Morocco is a northwest African nation that is famous for many things. Film lovers know Morocco because one of its cities, Casablanca, was made famous by a film of the same name featuring Humphrey Bogart. Interior designers know it as the nation that produces the beautiful Zellij multi-colored tiles. Tourists know it for the world famous bazaar in Marrakech.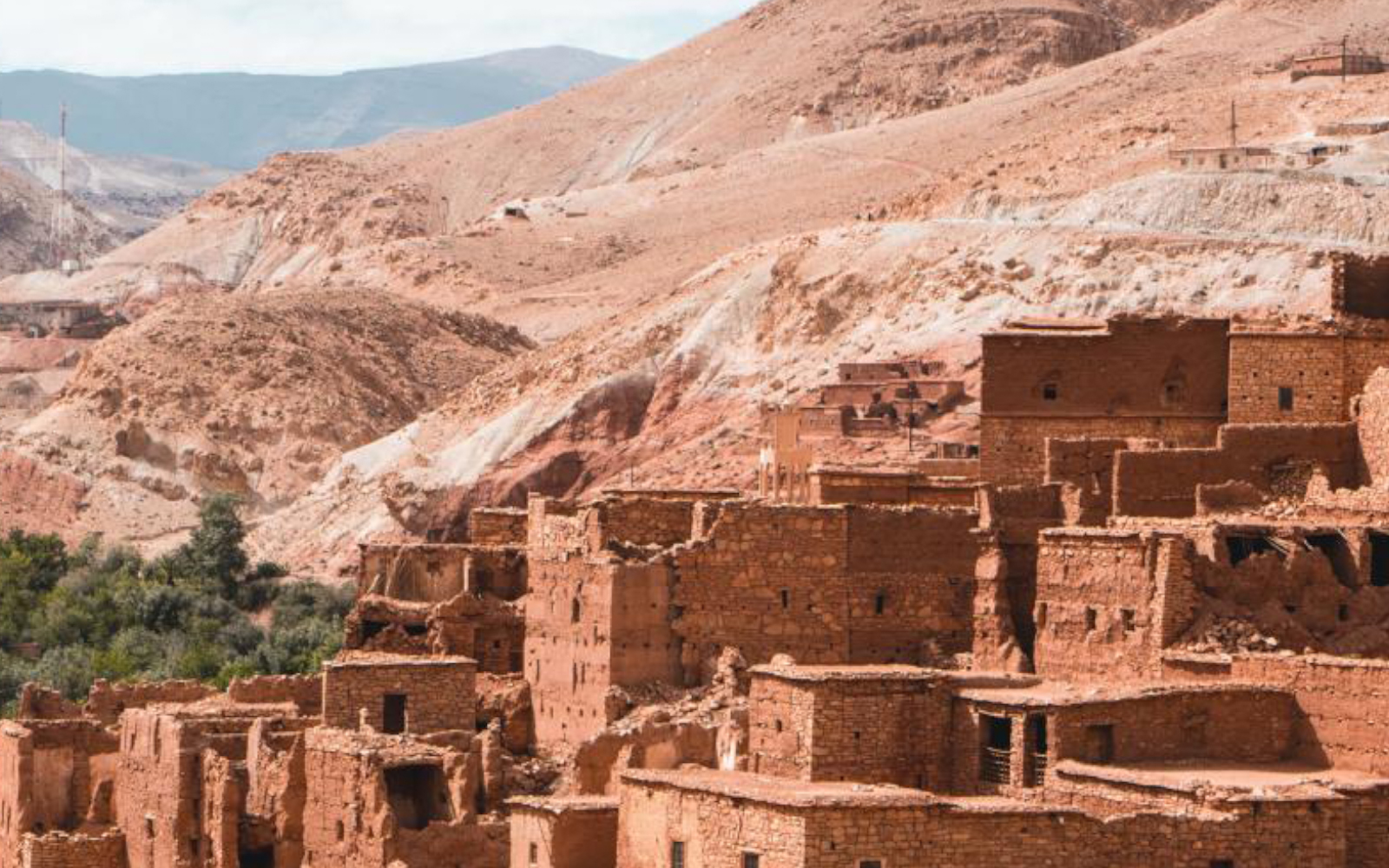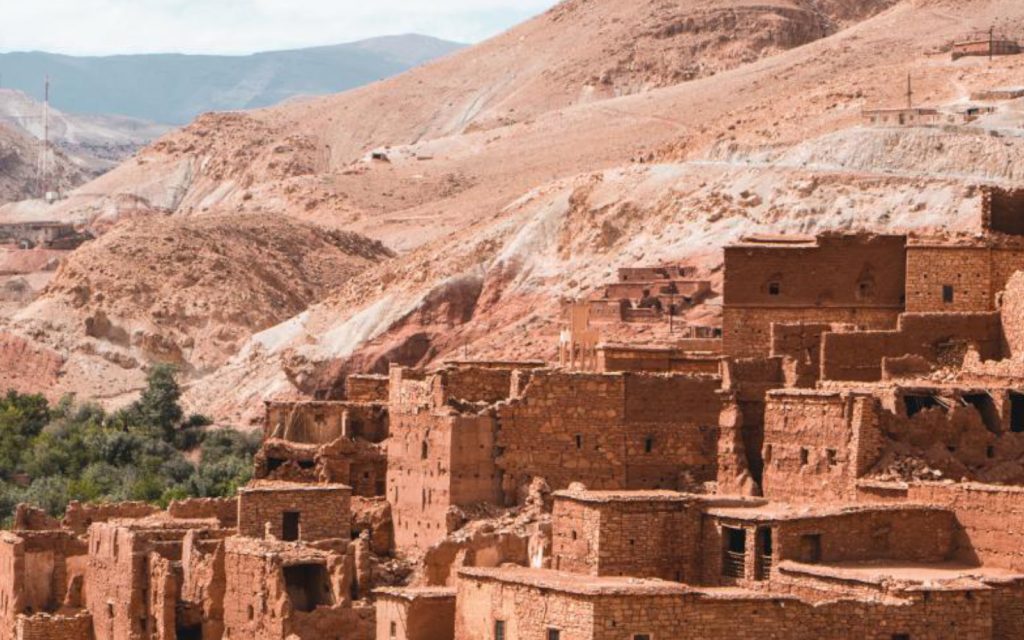 However cannabis lovers know Morocco as a nation that produces some of the world's best hashish, also known as "hash". In fact, Morocco is one of the world's largest producers and importers of hash. This has as much to do with the quality of Moroccan hash as it does with the country's easy access to European ports. G13Mag takes a look at the origins of hash production in Morocco and what makes it so special.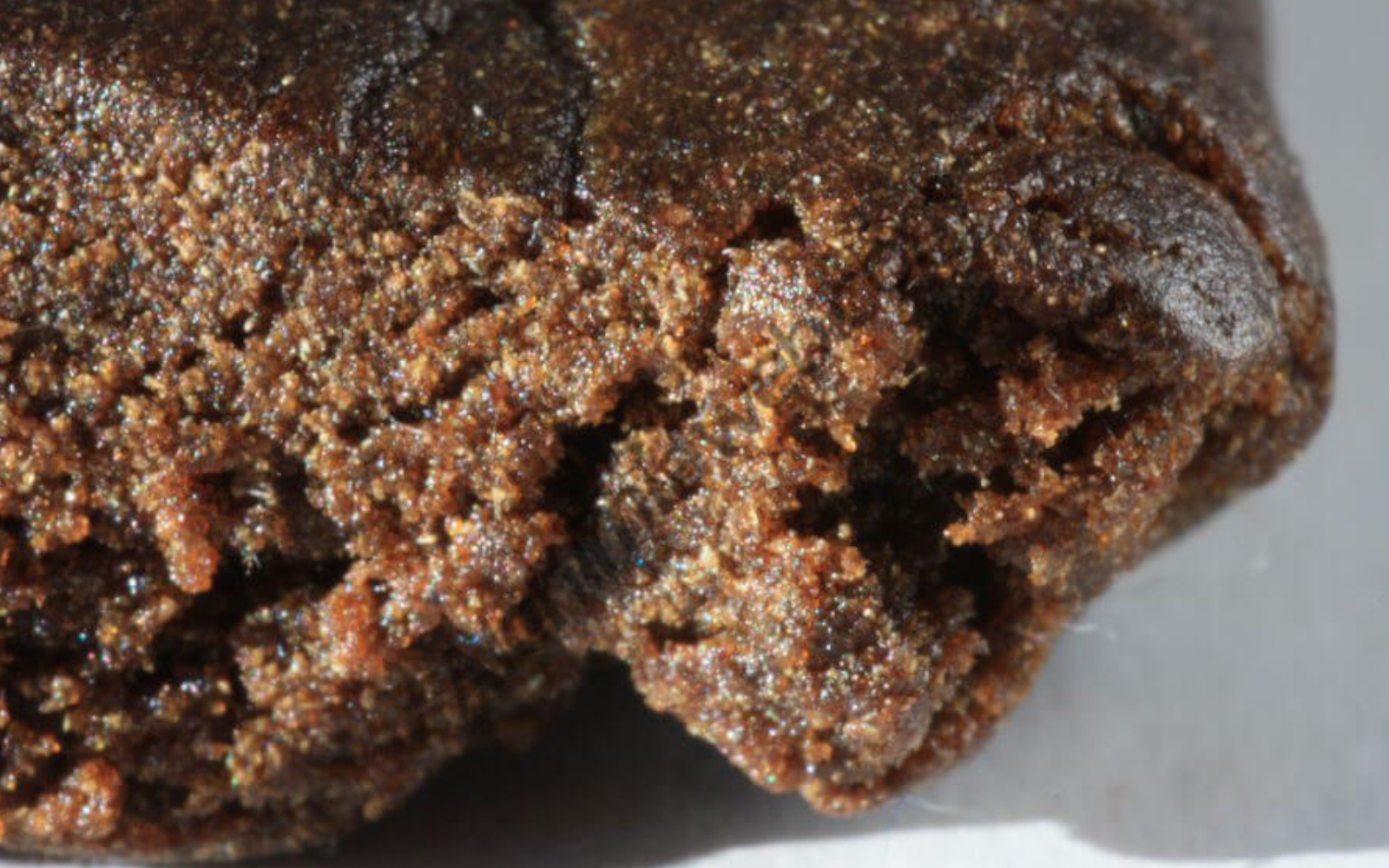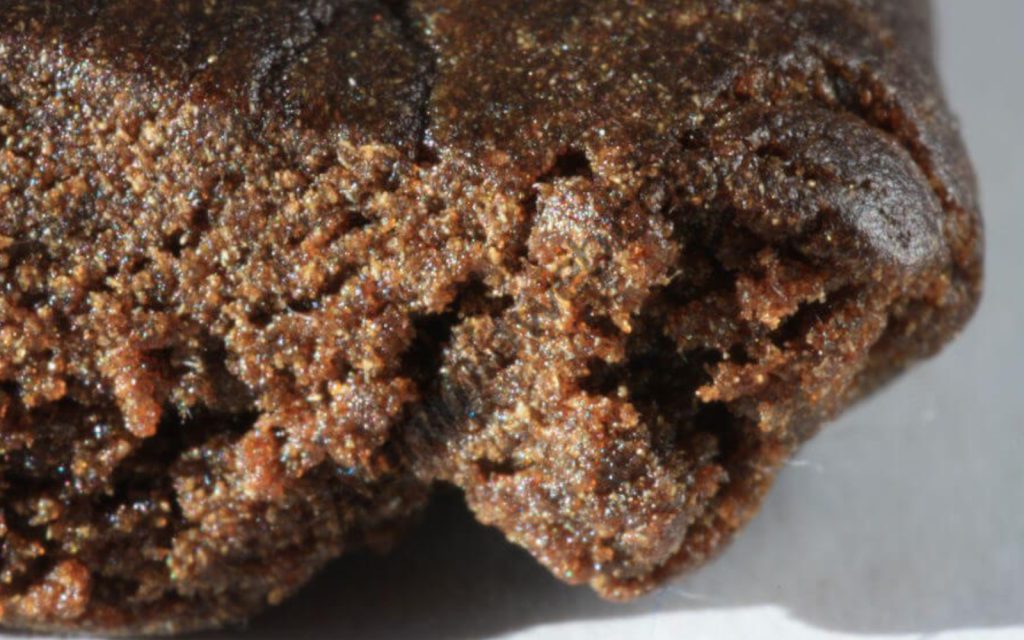 What is Hash?
Hashish is perhaps the world's oldest THC "concentrate". A concentrate is made when THC crystals (also known as trichomes), which are the active ingredient in cannabis that causes users to "get high" , are separated from the plant and "concentrated" into a more pure form. It is made by harvesting or removing the crystals from cannabis plants and then pressing them together, usually with a heat source of some kind.

When properly made, hash becomes an incredibly potent substance with a THC purity of between 20-60%. This is of course much stronger than even high grade cannabis, which ranges between 15-25% in purity. Although today's cannabis users can choose between a variety of different concentrates, hash was the first concentrate and still remains the most popular.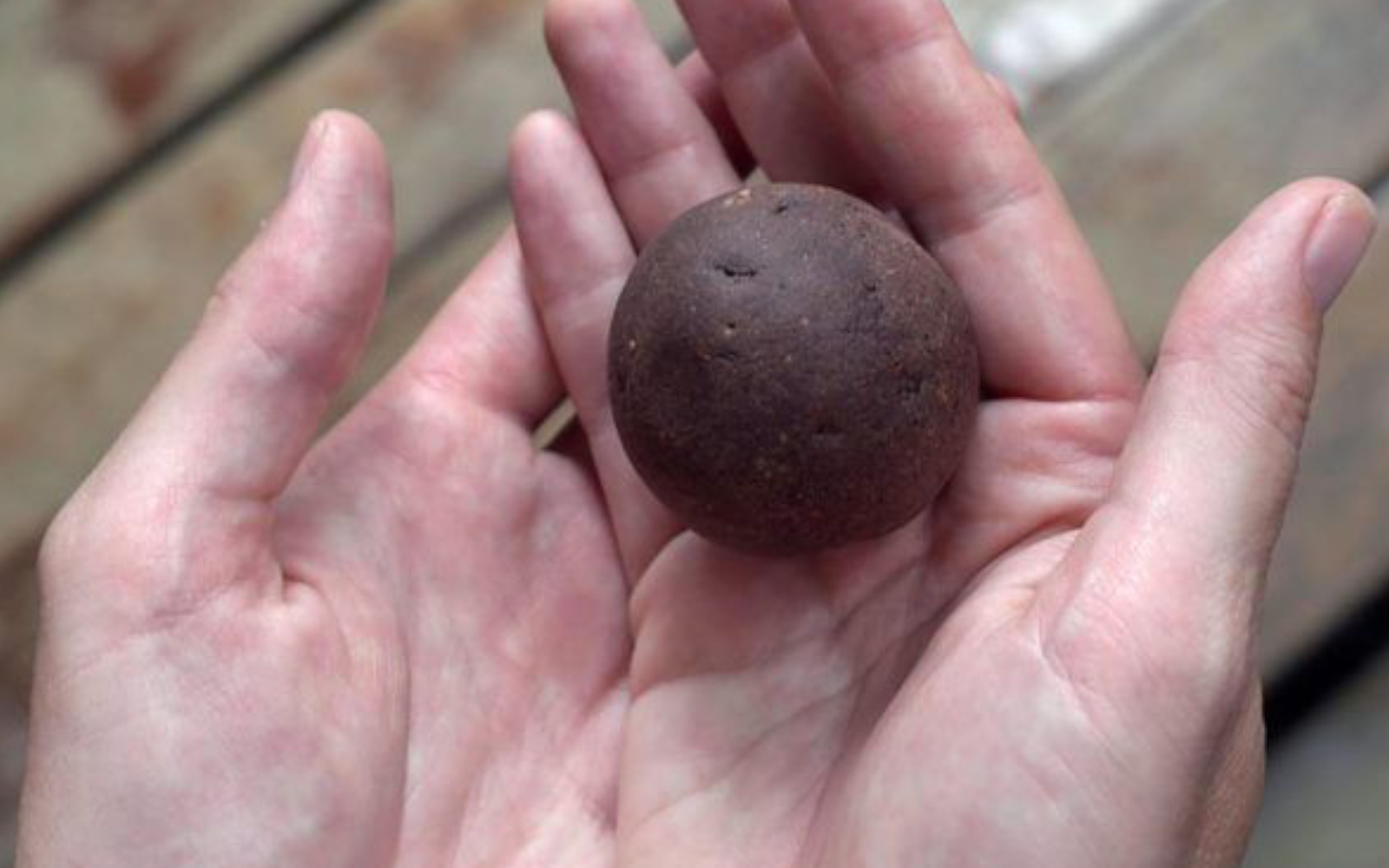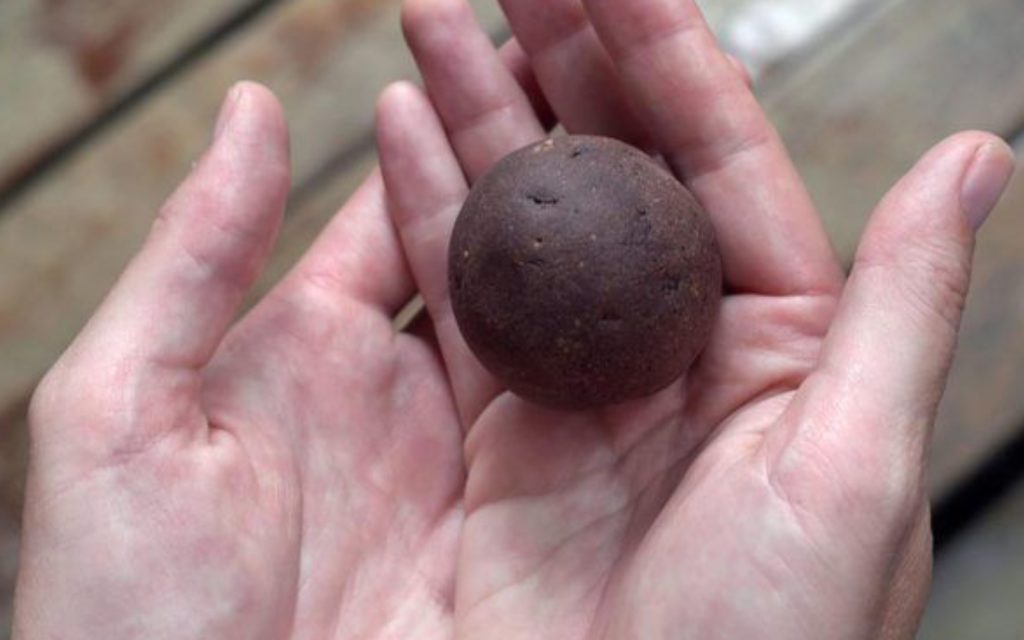 It is usually smoked in joints with tobacco or in special hash pipes. Cannabis users who use hash enjoy the more intense high, although its potency means it should be consumed in smaller quantities than the plant itself. Hash is usually a brownish-green block and has a less pungent smell than the plant, which makes it a bit easier to transport.
A user could easily roll hash into a hand-made cigarette and smoke it without anyone around them knowing.
Such a thing would be almost impossible with cannabis. The potency and relative ease of transport of hash both explain why it is so popular around the world.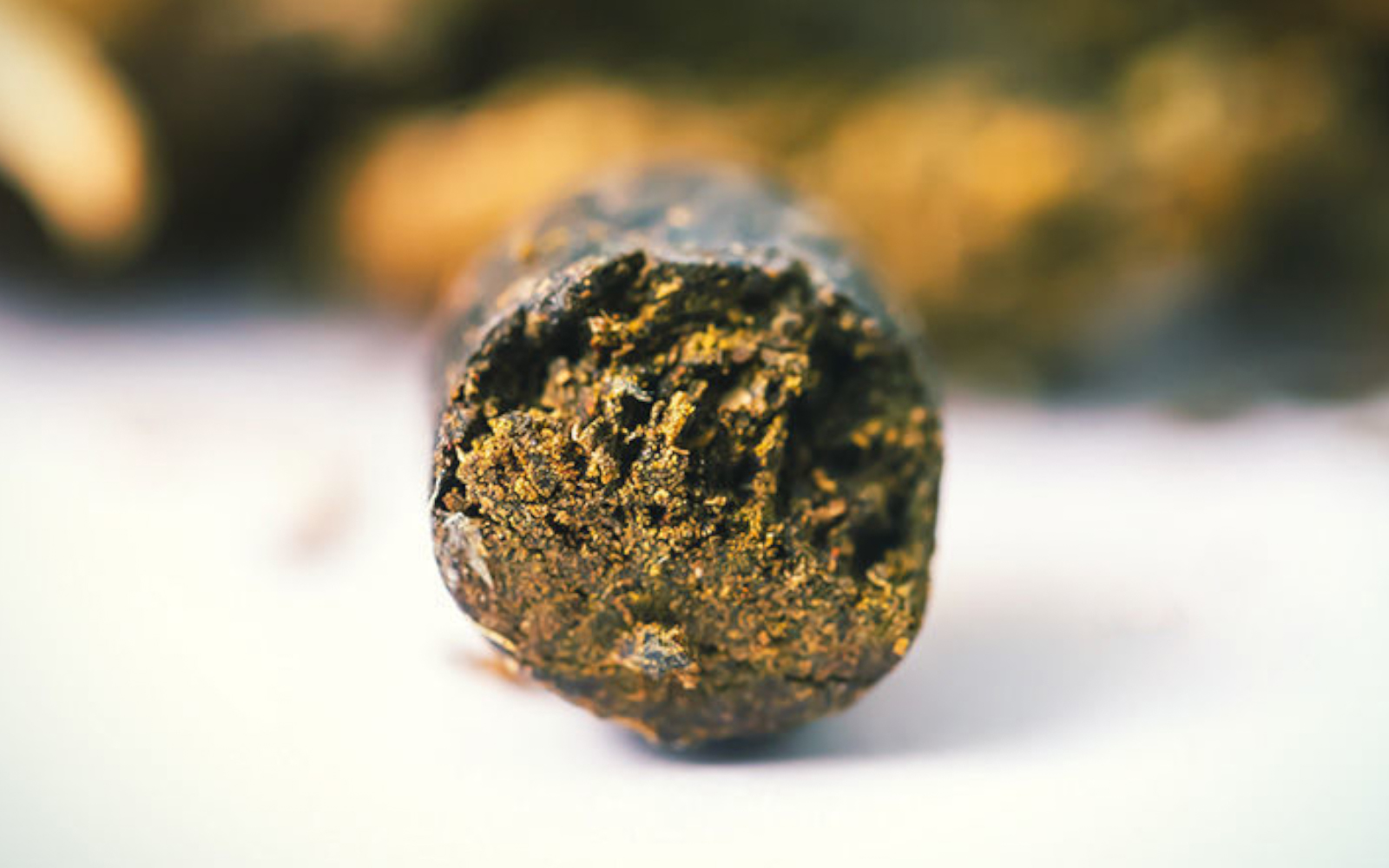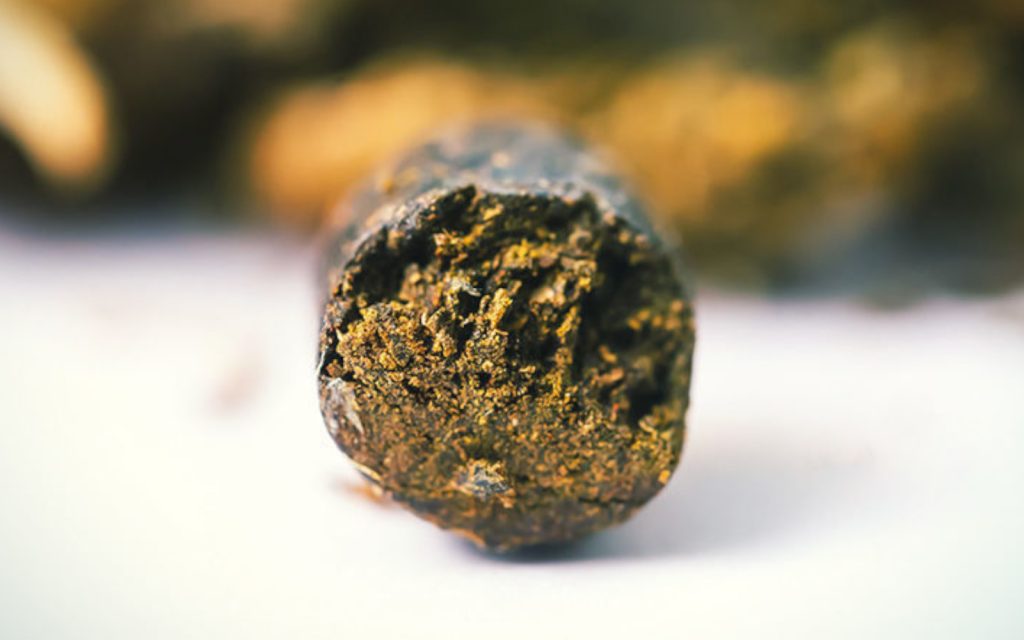 Why is Moroccan Hash so Popular?
Morocco may straddle the Sahara desert but it has many mountainous regions that are ideal for cannabis production. By some accounts, there are over 200,000 acres of Moroccan land being used for cannabis production in the RIF valley. It is believed that Arab traders from the Levant introduced the cannabis plant to Morocco centuries ago.
However, hash production didn't kick in until the mid 20th century when the country's King allowed a select number of tribes in the Rif Valley to cultivate cannabis, which many Sufis harvested for kief and then smoked through special pipes. In the 1950's, western travelers introduced modern methods of making hash to the region and a cottage industry was born.
The combination of the high quality plants, active kief production and easy access to Portugal and Spain quickly made Morocco one of the world's leading hash producers. Moroccan hash usually has a mild high (in relation to its potency) and a pleasing, aromatic flavor that makes it very popular with users.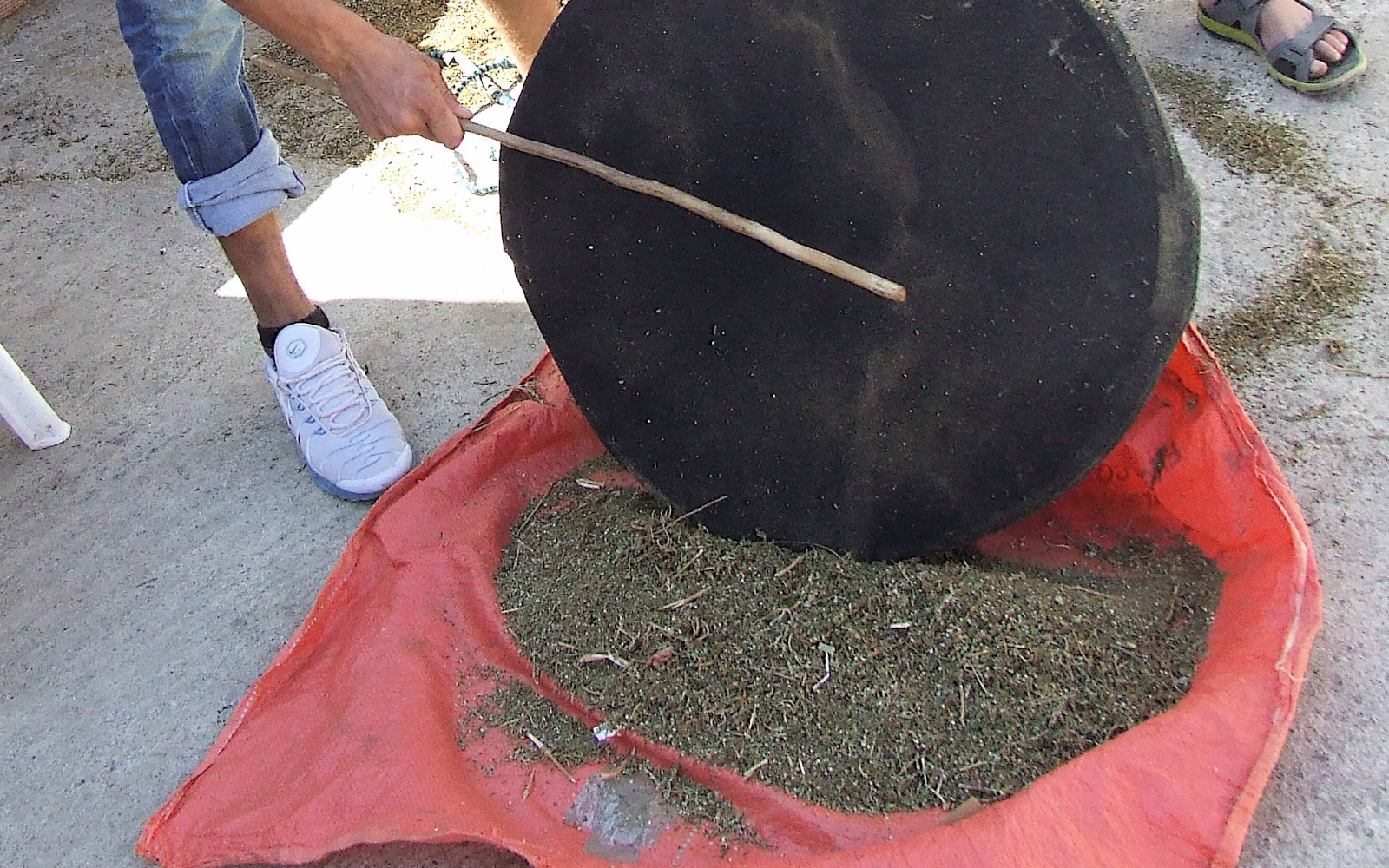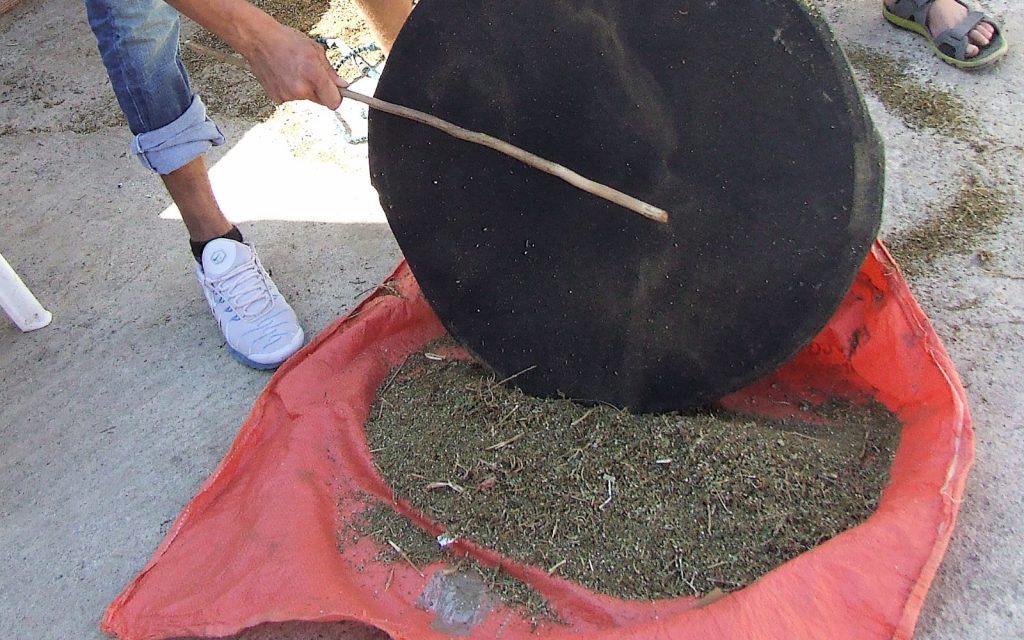 Is Hash Legal in Morocco?
The short answer to that question is no. In spite of the somewhat relaxed approach by local authorities, recreational cannabis and hash are both prohibited in Morocco. Anyone thinking of going to Morocco and coming home with some souvenir hash should consider that global anti-drug authorities are very familiar with the country's reputation. That means you'll very likely be searched upon reentry to your country of origin when returning from Morocco.

Hash's status as a "concentrate" also makes possession of it a felony in many countries around the world. If you go to Morocco, it's likely that hash will be offered to you by local "entrepreneurs", but taking it back home with you is simply not a risk worth taking. Keep that in mind.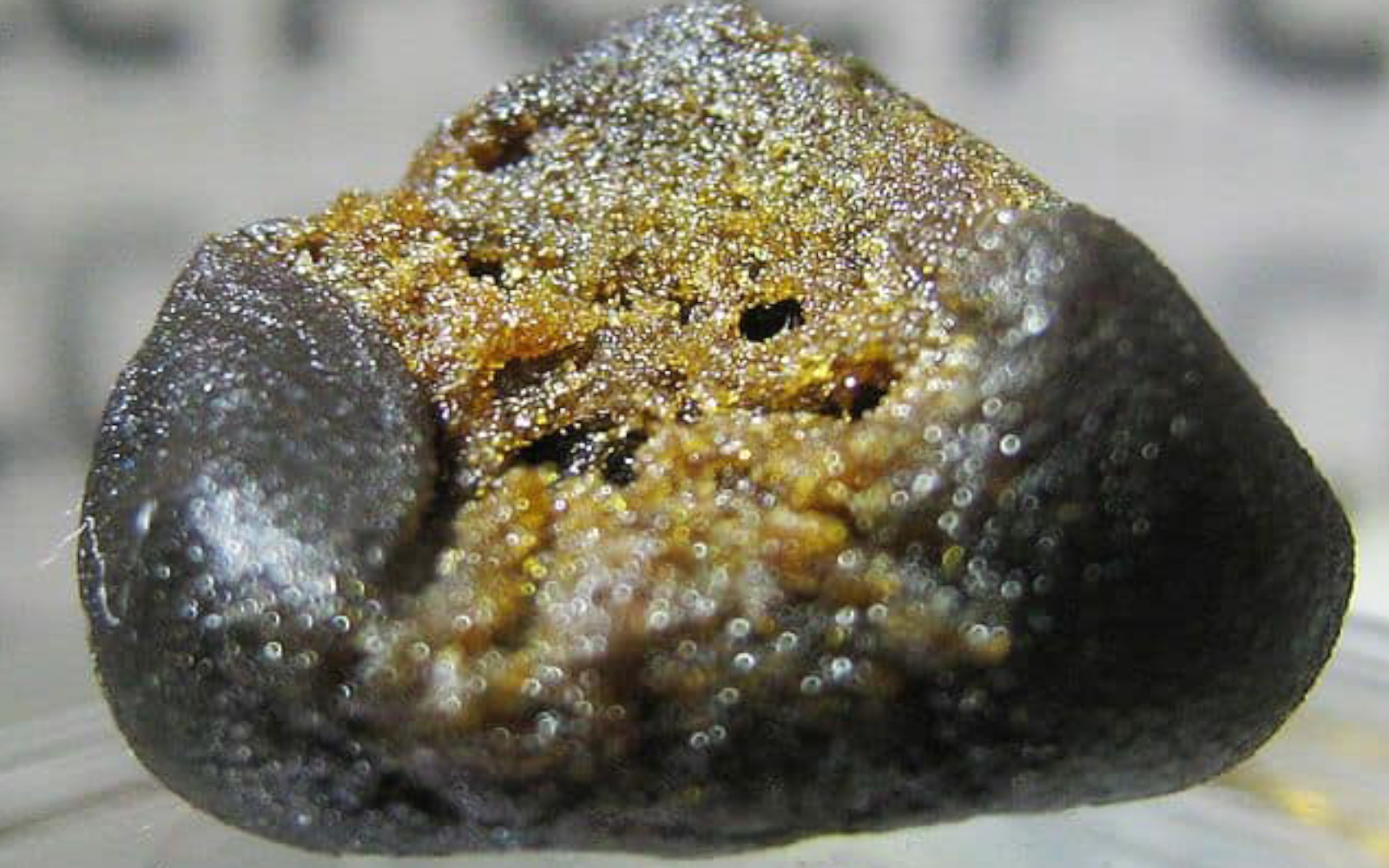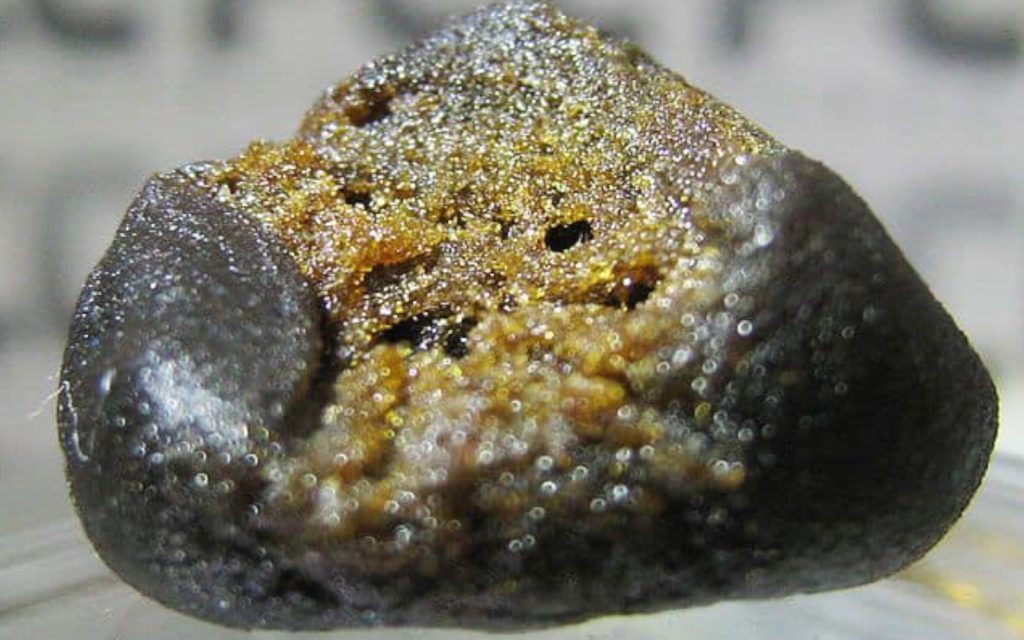 The only ray of light here is that Morocco legalized medical cannabis in 2021. Unfortunately, Morocco is still far away from outright legalization of either cannabis or hash. With that said, if you know the right people in Europe, or even the USA, it may be possible to experience authentic Moroccan hash. If you don't, Morocco is only a short flight from many European capitals and tickets are relatively cheap. Provided that you exercise caution and don't consume it in public, Morocco could be a great destination for your cannabis tourism. When you go, make sure to also sample the local cuisine, especially tagine. You'll be glad you did.
G13 Club is a private social club for medical and recreational cannabis users based in Barcelona. It is also a space for musical and artistic development that promotes a multitude of activities focused on the expression and exhibition of urban, hip hop, reggae and skate culture.