For most of his youth in the 1980's, "Iron" Mike Tyson was known as perhaps the most feared man in the world. Now, in what can only be described as one of the most incredible examples of reinventing oneself in history, he is a cannabis business man who is set to open his own coffee shop in Amsterdam, Holland. 

They say time makes people mellow with age, and this may be living proof. As a young man, Mike Tyson was not only the heavyweight champion of the world, he was one of the most devastating punchers the division had ever seen. He burst on to the world boxing scene as a teenager, but his young age belied the intensity of his punching power and the strength of his spirit. He began his career knocking out his first 19 opponents, in spite of almost all of them being much bigger men.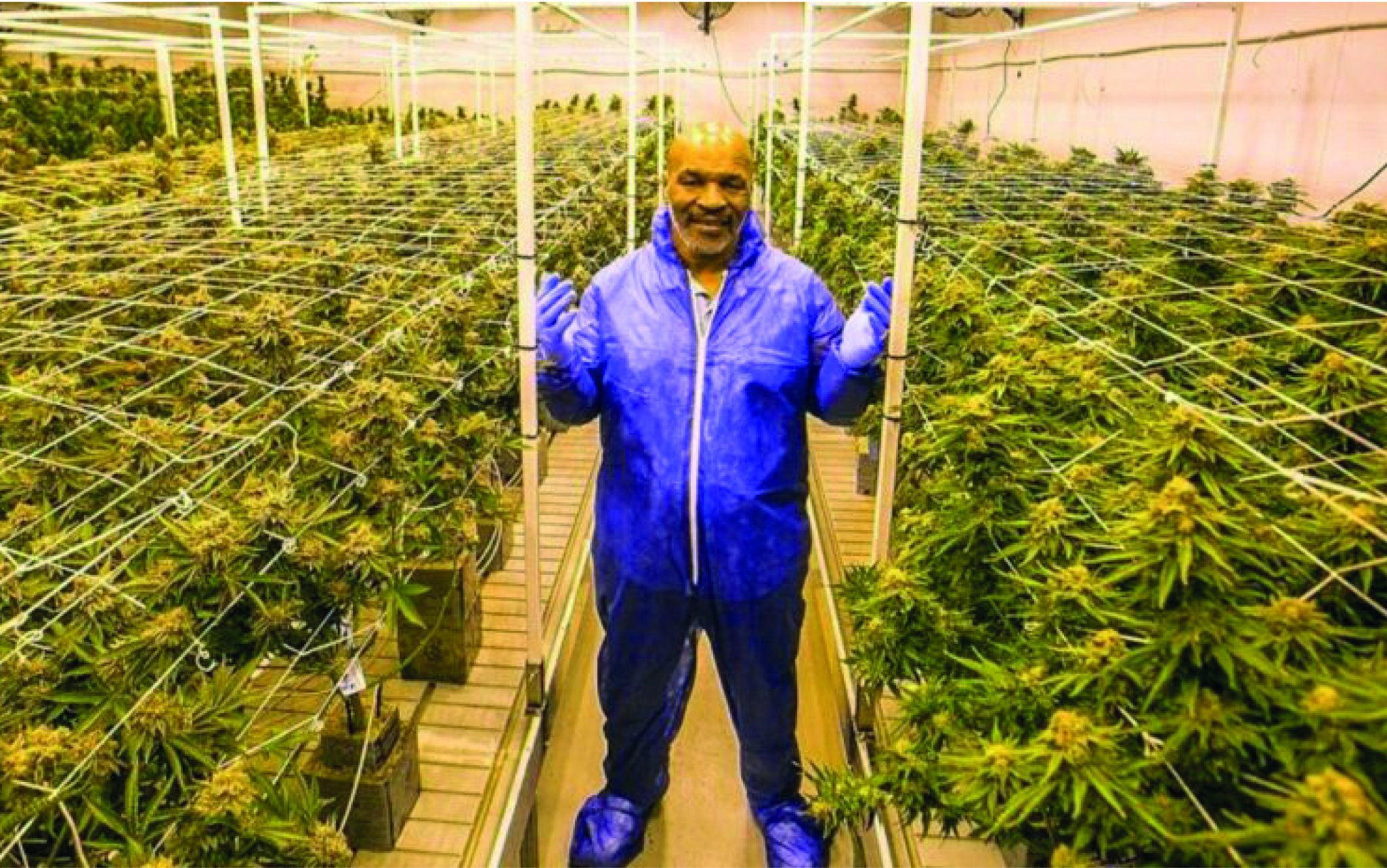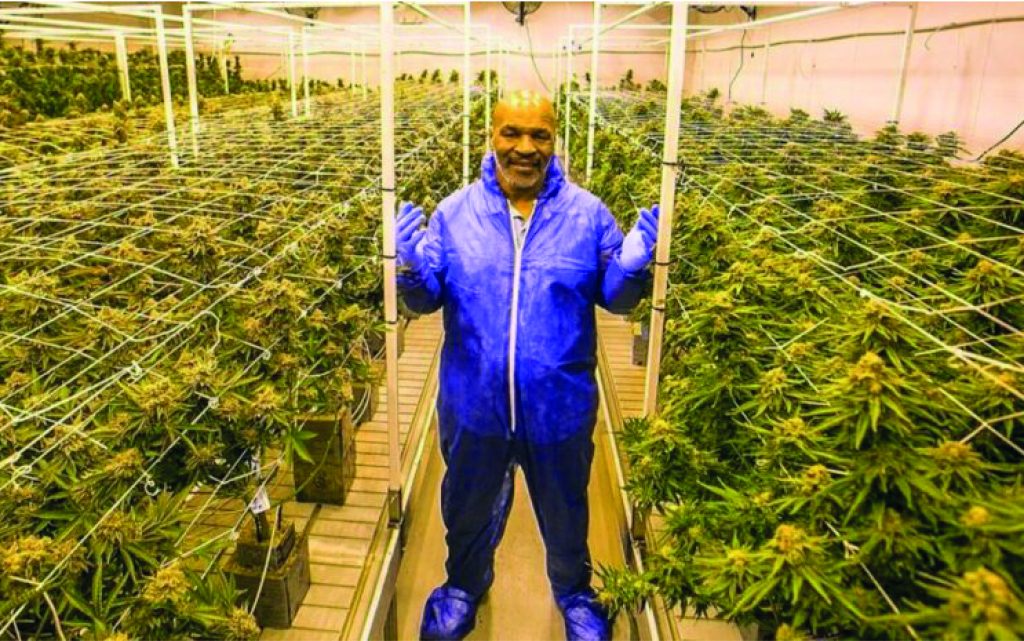 At the tender age of 19, he became the youngest heavyweight champion in history, and looked as invincible as any fighter ever had. No one could beat him, but unfortunately, he would beat himself. It was too much too fast and he would destroy his career by giving into the excesses of womanizing, shopping and partying, which would eventually cost him his championship, and his freedom. Shortly after losing his championship, he went to jail for sexual assault. 

At that moment, it looked like we'd seen the last of Iron Mike. Although he came out of jail and revived his career to some extent, it was obvious he wasn't the same fighter and his boxing career was effectively ended by Evander Holyfield. All of this makes this new chapter in Mike's life so amazing. After being known as one of the fiercest, most intense fighters of all time, he surprised everyone by opening his own cannabis company, Tyson 2.0, which offers top grade cannabis and cannabis products.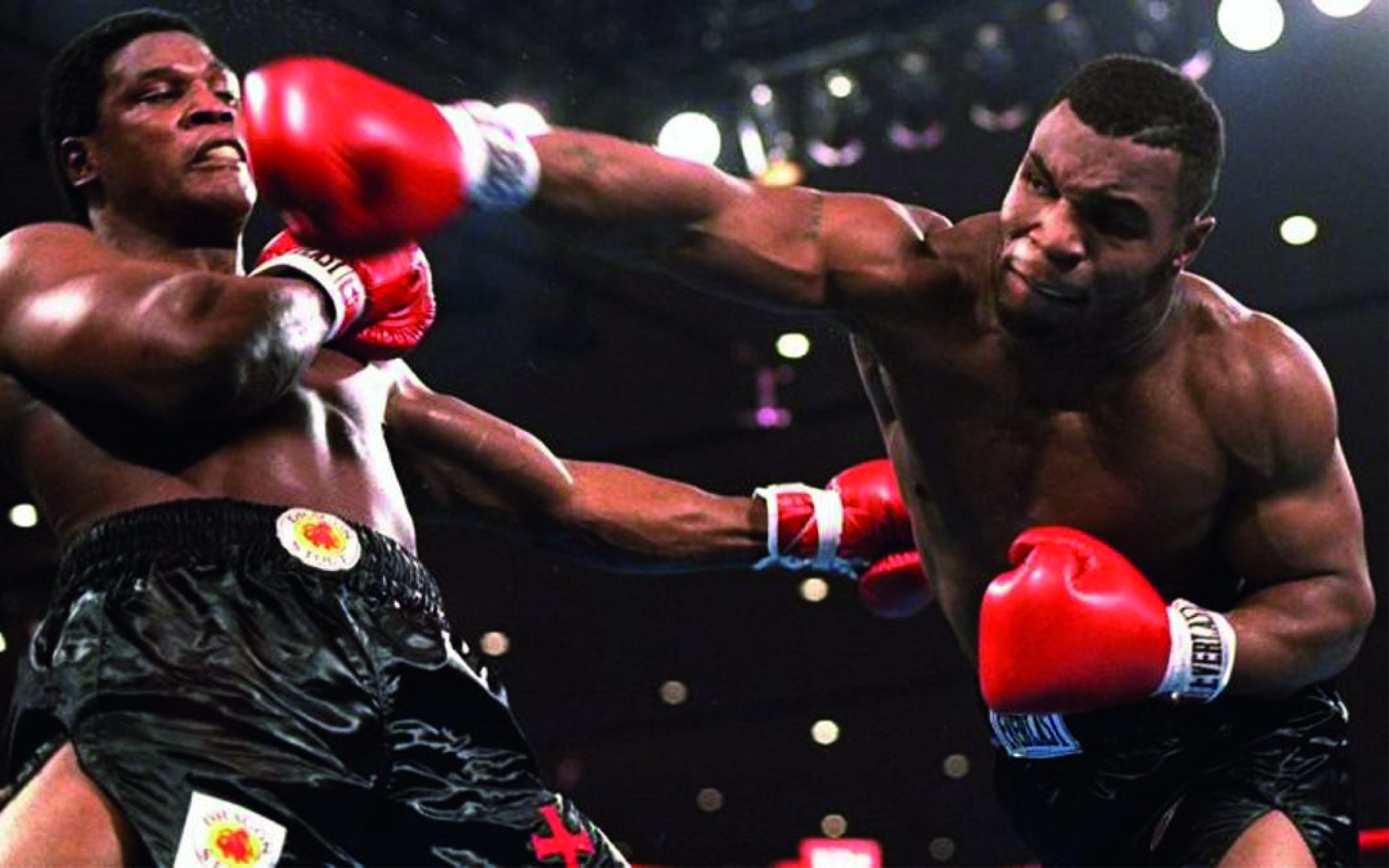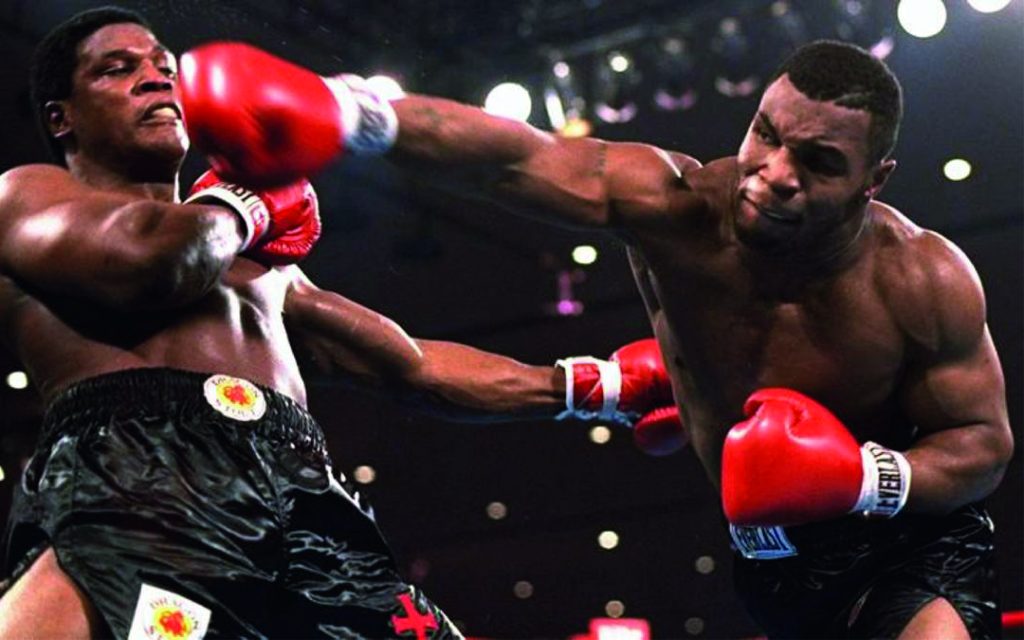 In retrospect, it makes perfect sense. It's a testimonial to cannabis' calming effect on the mind that a man once so feared would become a successful cannabis entrepreneur. Tyson legitimately credits cannabis with helping him calm his mind state and become a better person. Now, Iron Mike intends to continue that tradition by opening the Tyson 2.0 coffeeshop in Amsterdam, Holland. Mike has already announced numerous collaborations with existing brands in Amsterdam, and of course, he will feature his own product.
The opening date is unknown, but his name sits above the door of a now-empty coffee shop, meaning Tyson 2.0 must be coming soon. G13 Magazine will keep their eye on this development and let our readers know when it opens. It's sure to be a knockout!
G13 Club is a private social club for medical and recreational cannabis users based in Barcelona. It is also a space for musical and artistic development that promotes a multitude of activities focused on the expression and exhibition of urban, hip hop, reggae and skate culture.