Heavyweight champion turned cannabis entrepreneur Iron Mike Tyson has recently announced a partnership with wrestling legend "Nature Boy" Ric Flair on a cannabis based cure for erectile dysfunction. It is an amazing partnership, because for much of the late 1980's and early 1990's, Tyson and Flair were legends at the top of their professions. 

Tyson, who was then known as "Iron Mike" was famous for his prodigious knock-out power and fierce reputation that made him among the most feared men in the world. At the same time, Ric Flair, who often referred to himself as "The Nature Boy", was famous for being the world champion of World Championship Wrestling, which was a major competitor to Vince McMahon's WWF promotion.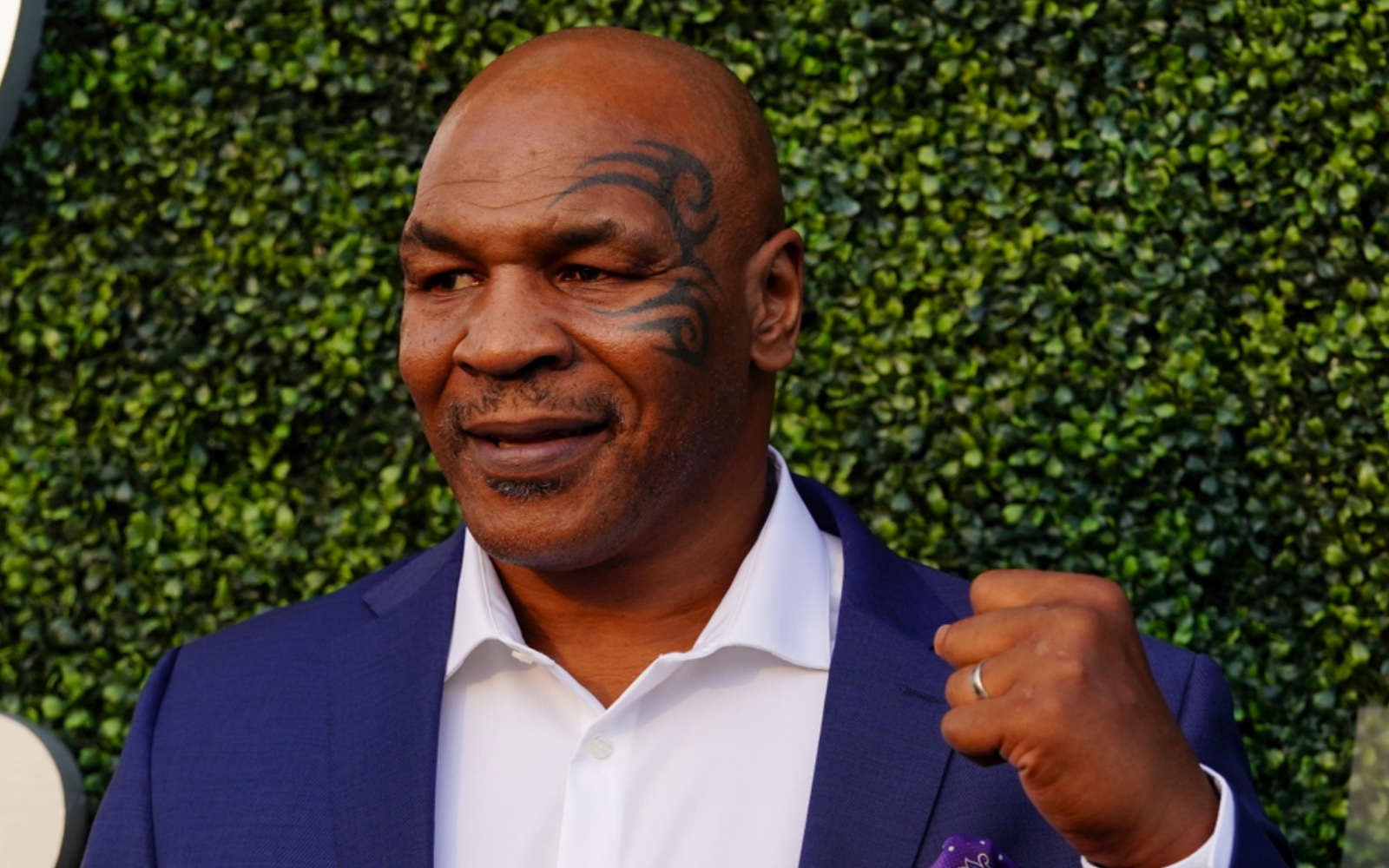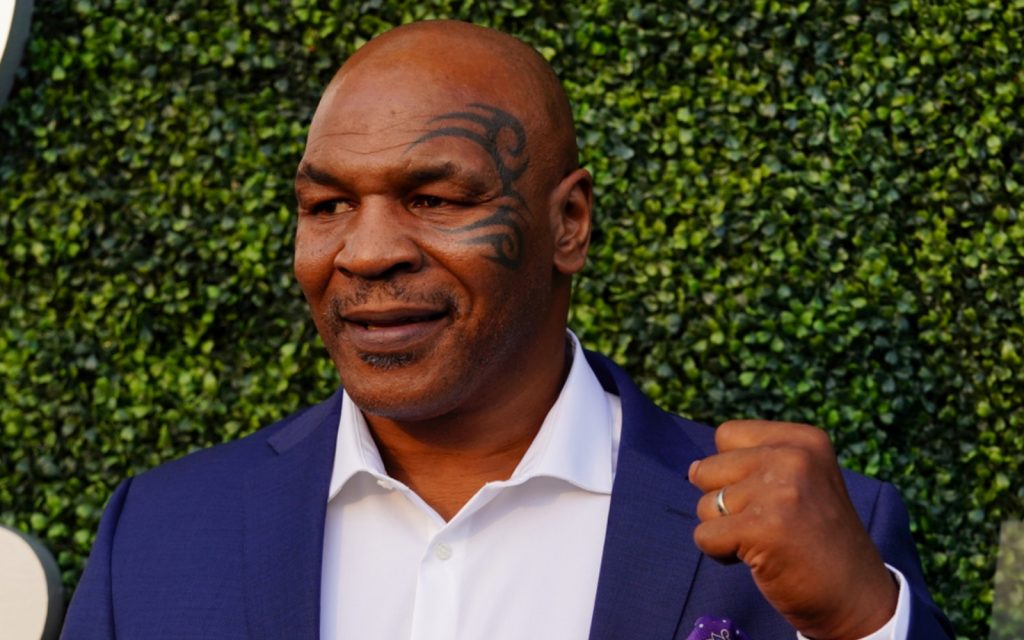 Flair in particular had a colorful personality and traveled with a crew known as "The Four Horsemen". Whereas Tyson came to the ring in a basic towel, Flair was known for his gold sequined deluxe robe, flowing locks and oversized personality. He often made mention of his "jet set" lifestyle which included "rides in the limousine" and "trips on the private jet" with numerous lovely ladies. 

Fast forward thirty years and Mike has reinvented himself as a cannabis entrepreneur and Flair is a retired wrestler who still has the same giant personality. So, the two of them going into business together on a cannabis based cure for erectile dysfunction, which by some estimates affects 55% of men at some point in their lives is quite a sight to behold.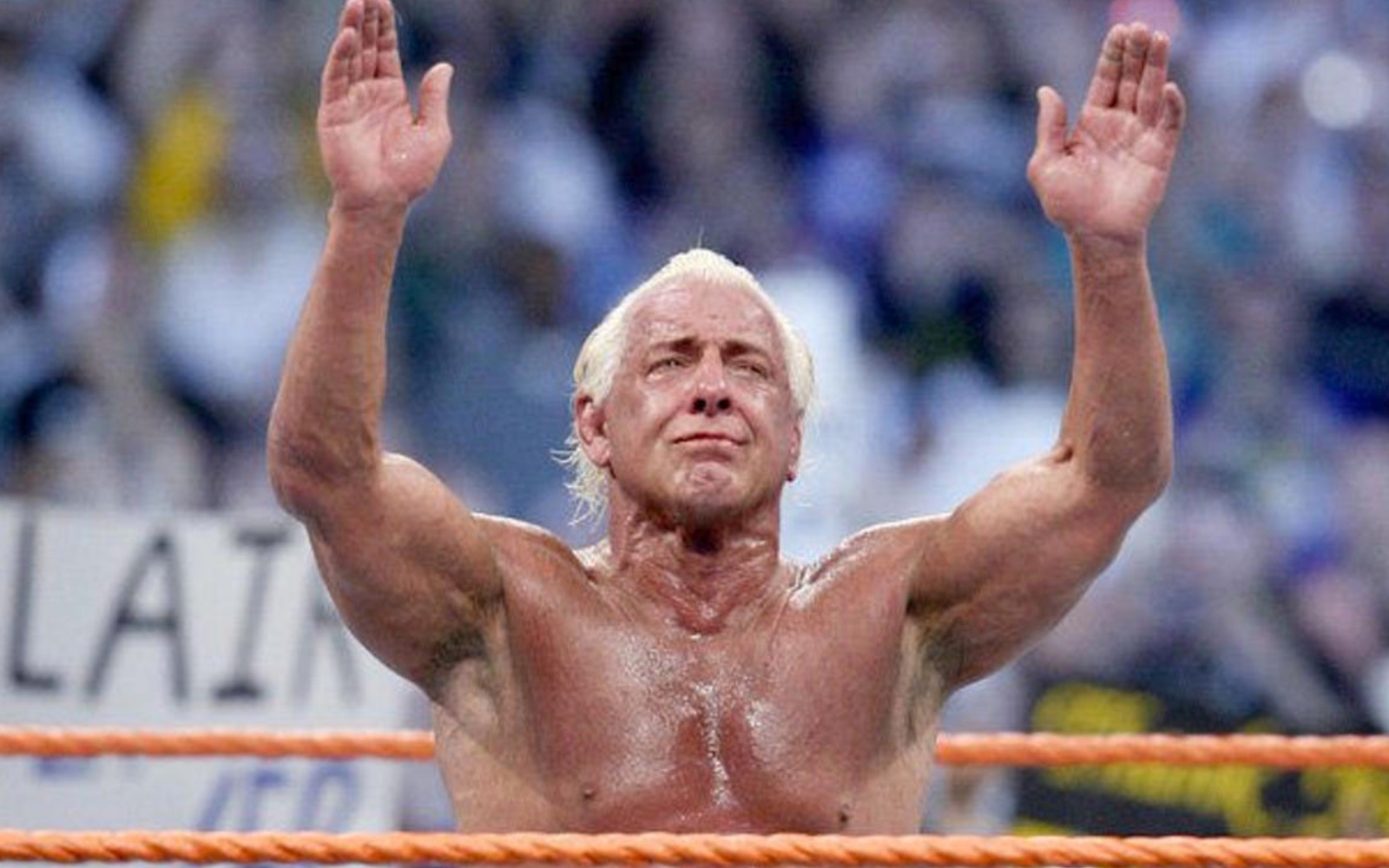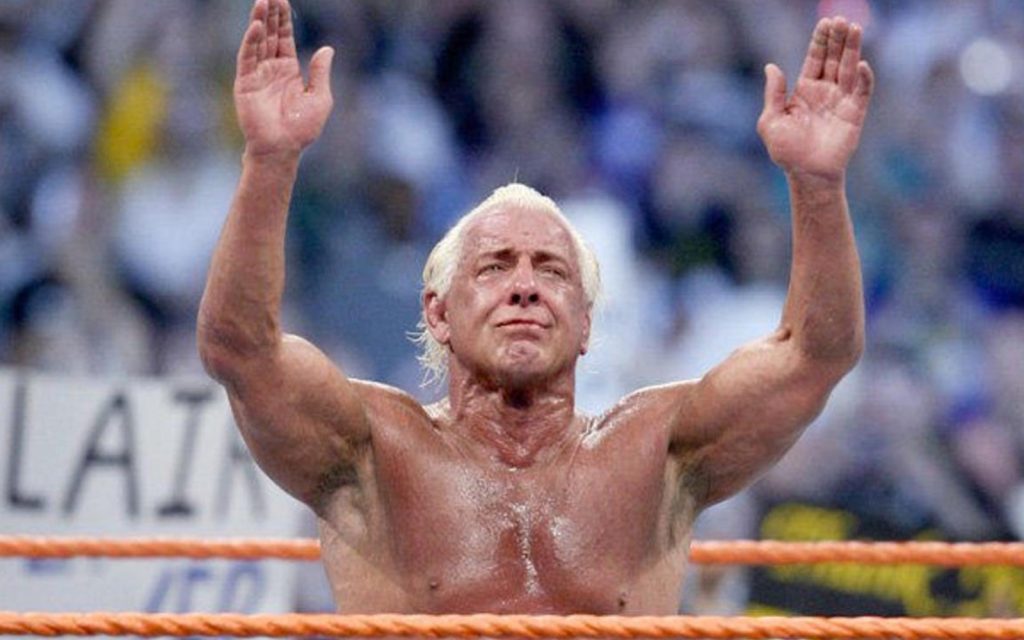 However, it's almost a match made in Heaven because if Mike Tyson and Ric Flair, both of whom were famous for their womanizing throughout the primes of their career, can speak openly and honestly about erectile dysfunction, it will certainly help more men admit they have this condition as well. It is currently not known how exactly they will use cannabis to help cure erectile dysfunction, but these two men have accomplished everything they set out to do in their lives. 

With that in mind, it would be foolish to bet against them in this new venture. For Tyson, this will surely be a product for sale in his new Amsterdam coffee shop. G13 Magazine will keep you posted on the latest developments. But we wish them both success in their new venture.
G13 Club is a private social club for medical and recreational cannabis users based in Barcelona. It is also a space for musical and artistic development that promotes a multitude of activities focused on the expression and exhibition of urban, hip hop, reggae and skate culture.