In most cases, the West Coast brings only good things when it comes to cannabis. Whether it's California being the first state to legalize, or home of many cannabis businesses, "the west is the best" has long been the motto. That's changing now, as "Hop Latent Viroid", a disease with a history of negatively affecting the potency of cannabis plants out west, is now being found on legal cannabis plants in Massachusetts.
Making matters worse, Hop Latent Viroid's effect on cannabis plants doesn't just stop at potency. It can also stunt the plants growth and even change the genetic make-up of the plants that contract the disease. This could have an incredibly negative impact on Massachusetts' cannabis growing operations, which have actually surpassed cranberries as the state's number one revenue generating cash crop.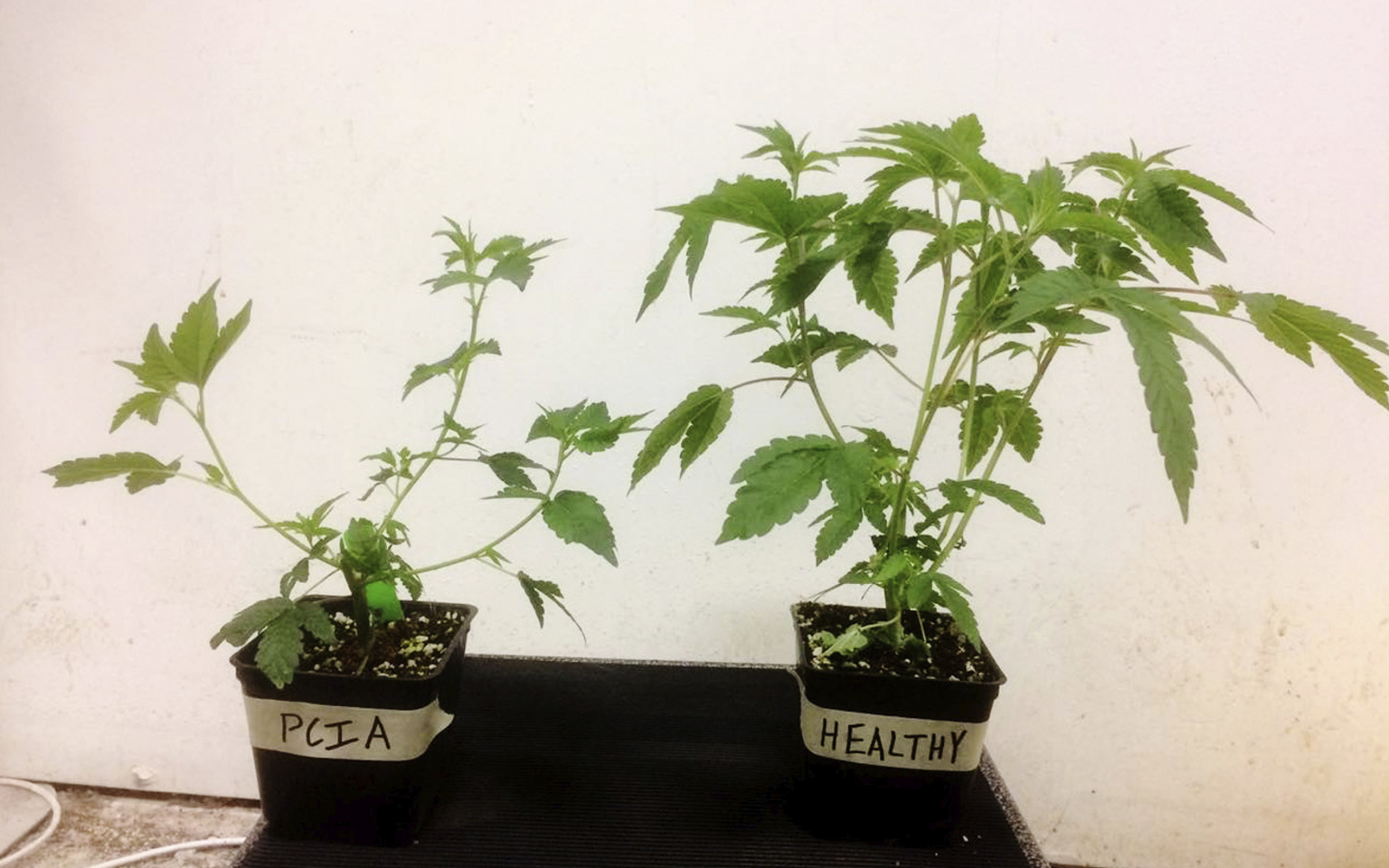 Although Massachusetts has legalized cannabis, its dispensaries are only allowed to purchase from licensed growers, who must submit their cannabis to the state's strict testing requirements. These requirements are in place to preserve public health and make sure no impurities enter the state's legal cannabis supply. However, they would also potentially make any cannabis plants that test positive for Hop Latent Viroid unfit for sale or consumption within the state. 

This is why the appearance of Hop Latent Viroid in legal cannabis crops is such a concern for dispensaries and licensed grow operations. Unfortunately for all parties, Hop Latent Viroid spreads easily from plant to plant and doesn't become noticeable to the naked eye until very late in the growth process.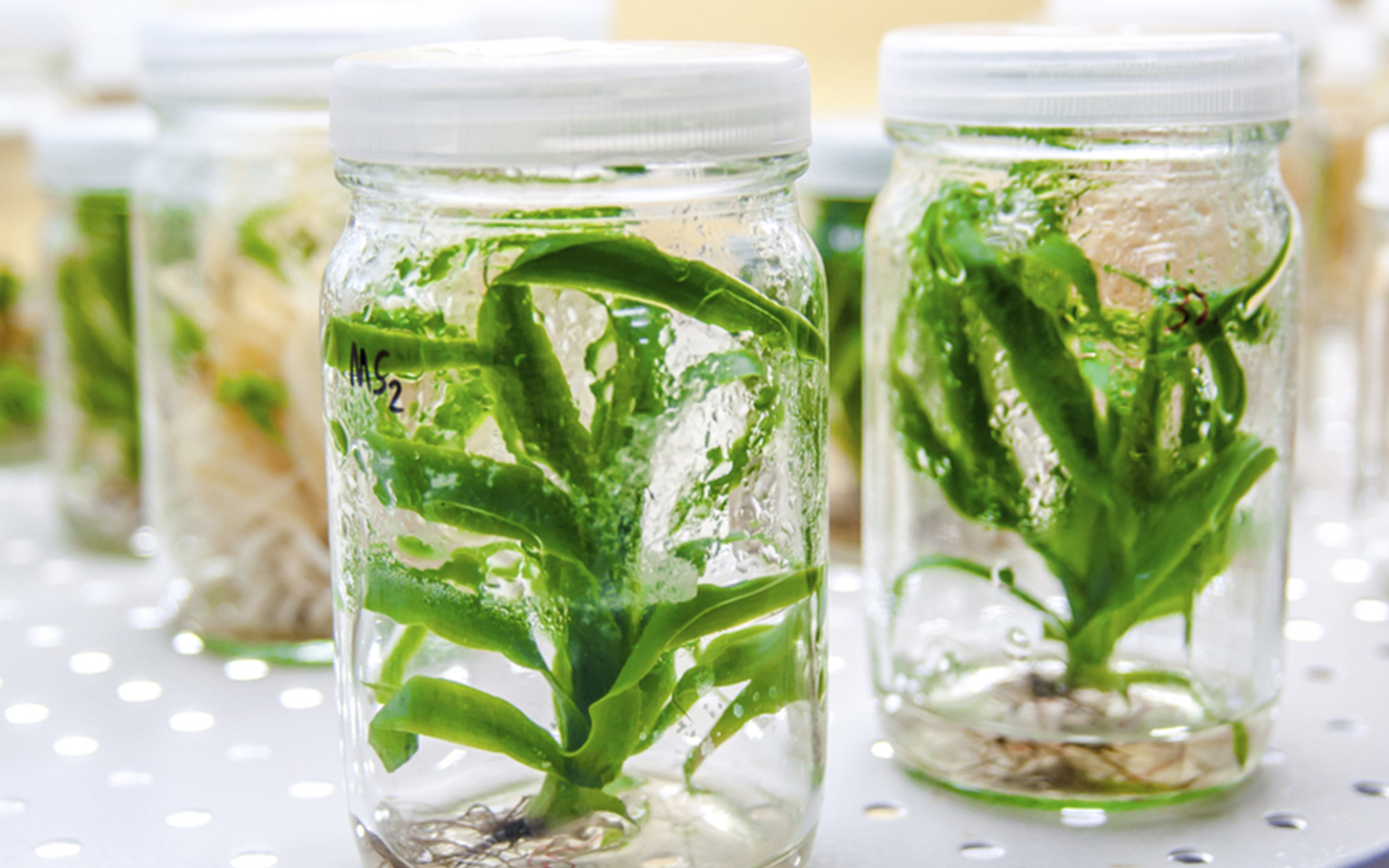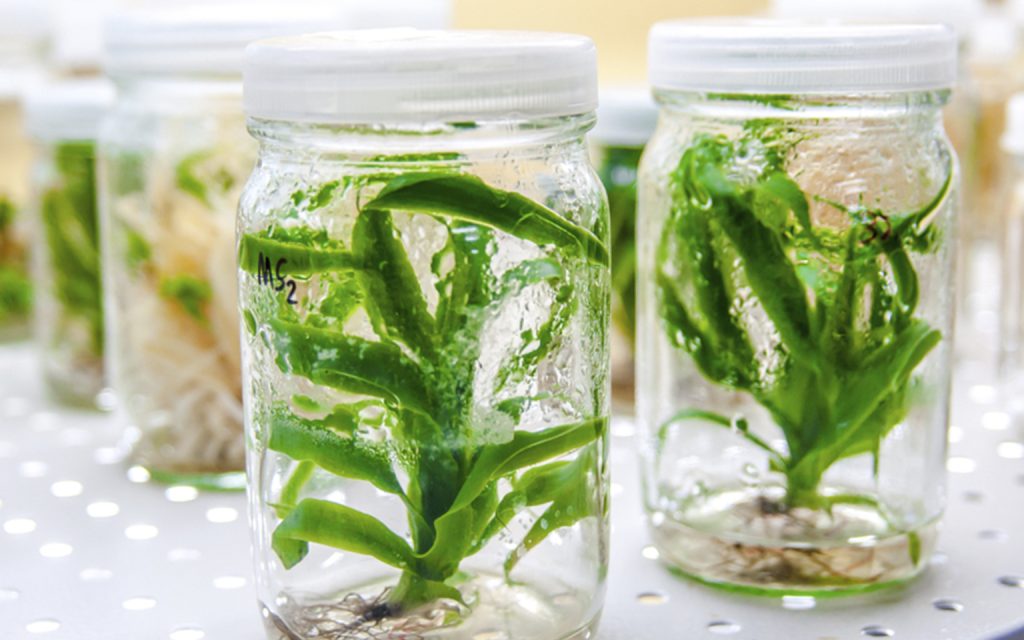 It will take high levels of vigilance by Massachusetts' licensed growers to stem the spread of this disease and keep the state's legal crop safe. If they are not able to, there could be a severe supply shortage, which would destabilize the entire state's legal cannabis industry. Needless to say, the state's legal cannabis industry is hoping for the best.
G13 Club is a private social club for medical and recreational cannabis users based in Barcelona. It is also a space for musical and artistic development that promotes a multitude of activities focused on the expression and exhibition of urban, hip hop, reggae and skate culture.