It's no secret that Diddy Combs is a hop hop legend. But to call him a hip hop legend is to sell him short. In addition to his legendary ability to develop great artists, he's also shown a tremendous business sense. This is after all the guy who started the Sean John clothing label and built it into an asset that he sold for hundreds of millions of dollars. Now, he's got his eyes on the cannabis industry.

Most recently, Diddy announced that he would be making a $185 million investment to buy legal cannabis operations in several different states across America. Currently, the legal cannabis industry is worth an estimated $27 billion annually in America alone, but for Diddy, the motivations behind this move are more than just financial.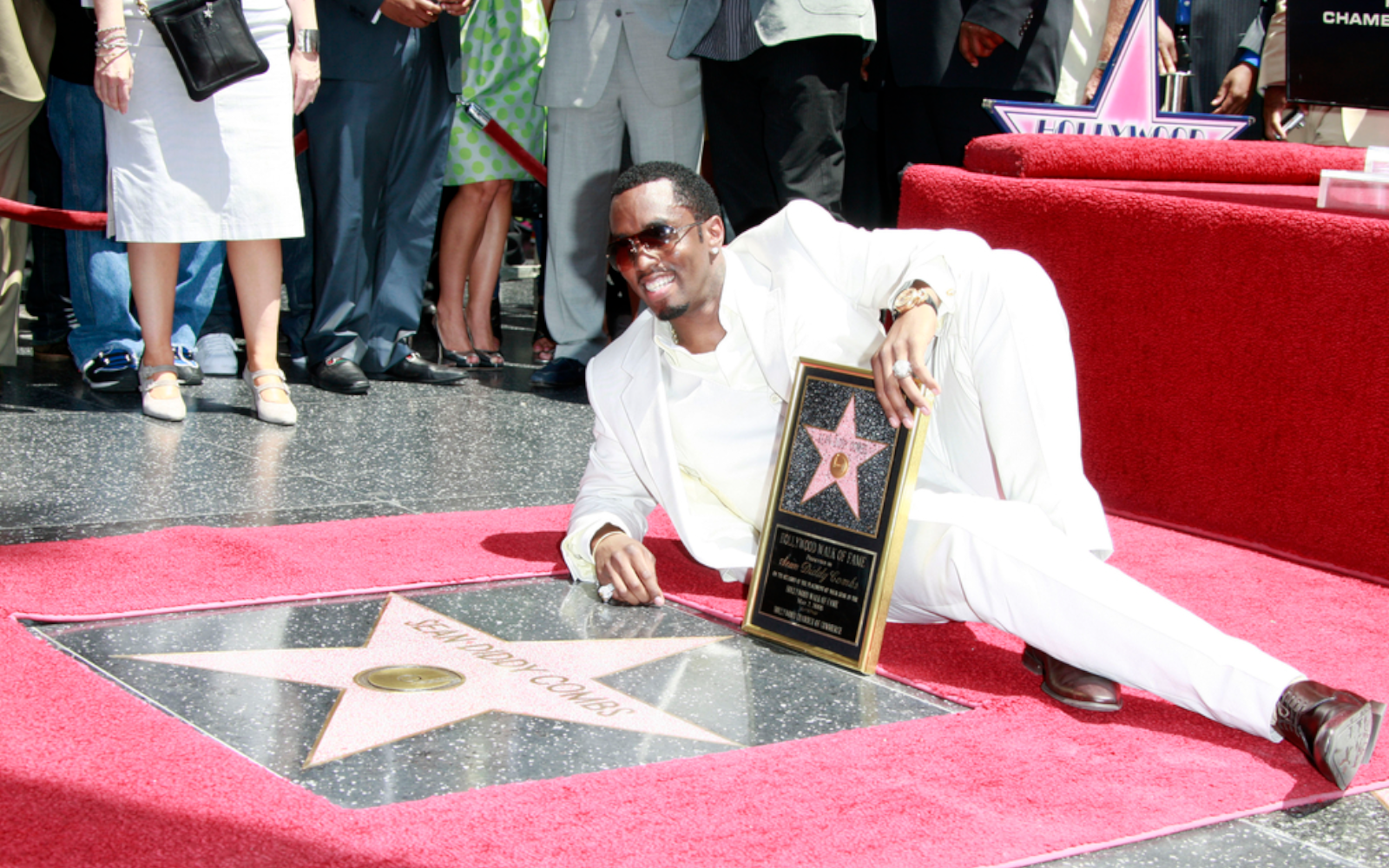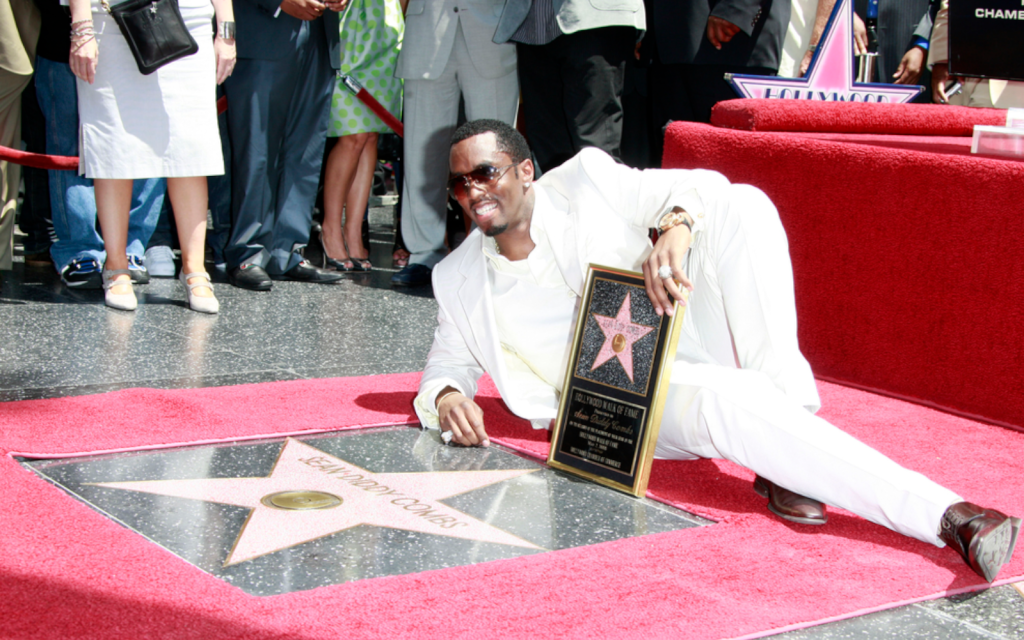 America's history of cannabis prohibition has resulted in a disproportionately high number of African Americans being locked up. What's more, many African Americans have faced difficulty securing financing and licenses to get into the legal side of the cannabis business. In spite of the large role played by hip hop culture in changing America's attitudes towards cannabis, African Americans only account for 2% of cannabis entrepreneurs nationwide.
This new move from Diddy has the potential to make a significant change in that dynamic. If his purchase is approved, his new venture would become the largest African-American owned legal cannabis business in the United States. He will be purchasing production facilities owned by Cresco Labs and Columbia Care by putting up $110 million of his own money and the rest in debt financing.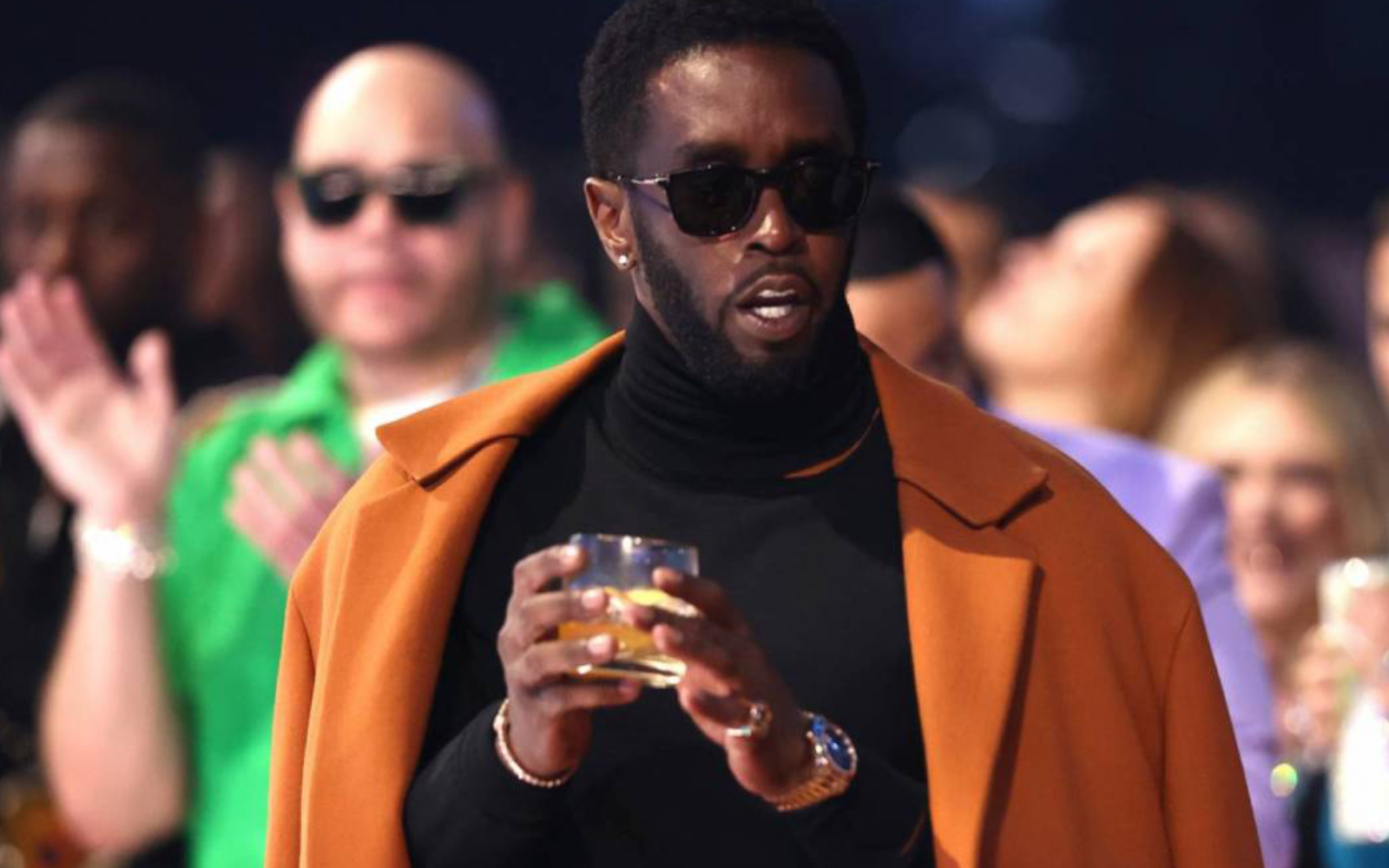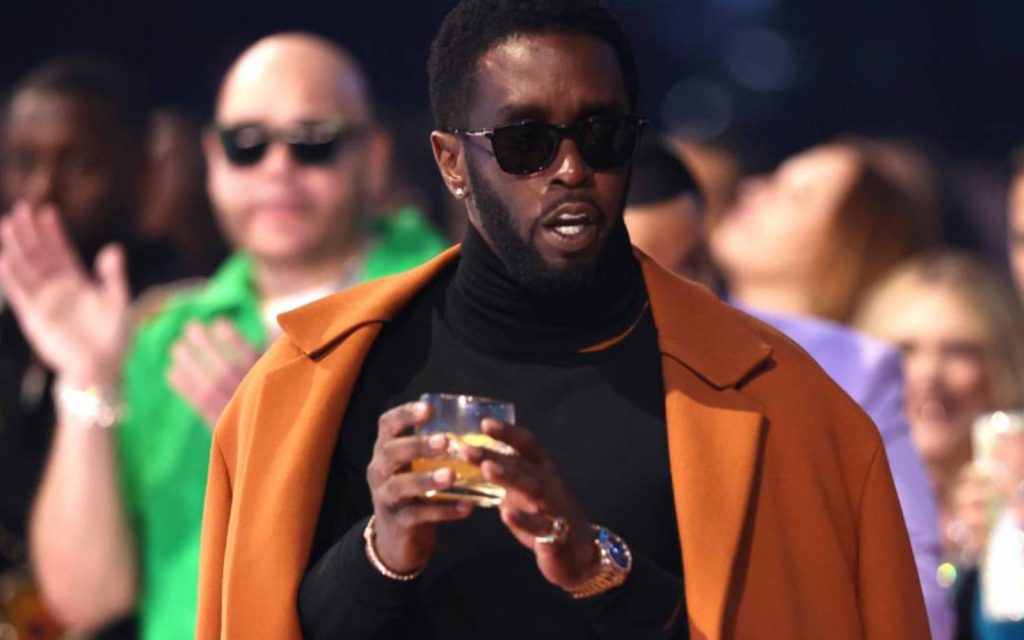 It would give Diddy control of cannabis outlets in 9 states, including New York, Massachusetts and Illinois. If his past success with hip hop music and Sean John clothing translates to this latest project, Diddy could have a real winner on his hands.
G13 Club is a private social club for medical and recreational cannabis users based in Barcelona. It is also a space for musical and artistic development that promotes a multitude of activities focused on the expression and exhibition of urban, hip hop, reggae and skate culture.