For over 20 years, the groundbreaking cartoon TV show The Simpsons has entertained its viewers, a large portion of which are cannabis lovers. The show has numerous unique characters and whimsical takes on life, along with many adult themes, all of which are right up the alley of cannabis smokers. But through it all, one of The Simpsons most unbelievable qualities is its ability to predict the future.
 
In their long history on TV, they have predicted everything from the Trump presidency to Smartwatches and Lady Gaga's Superbowl concert. At the time these episodes aired, it seemed impossible…until it actually happened. Well, thanks to Cypress Hill, another Simpsons episode is coming to life.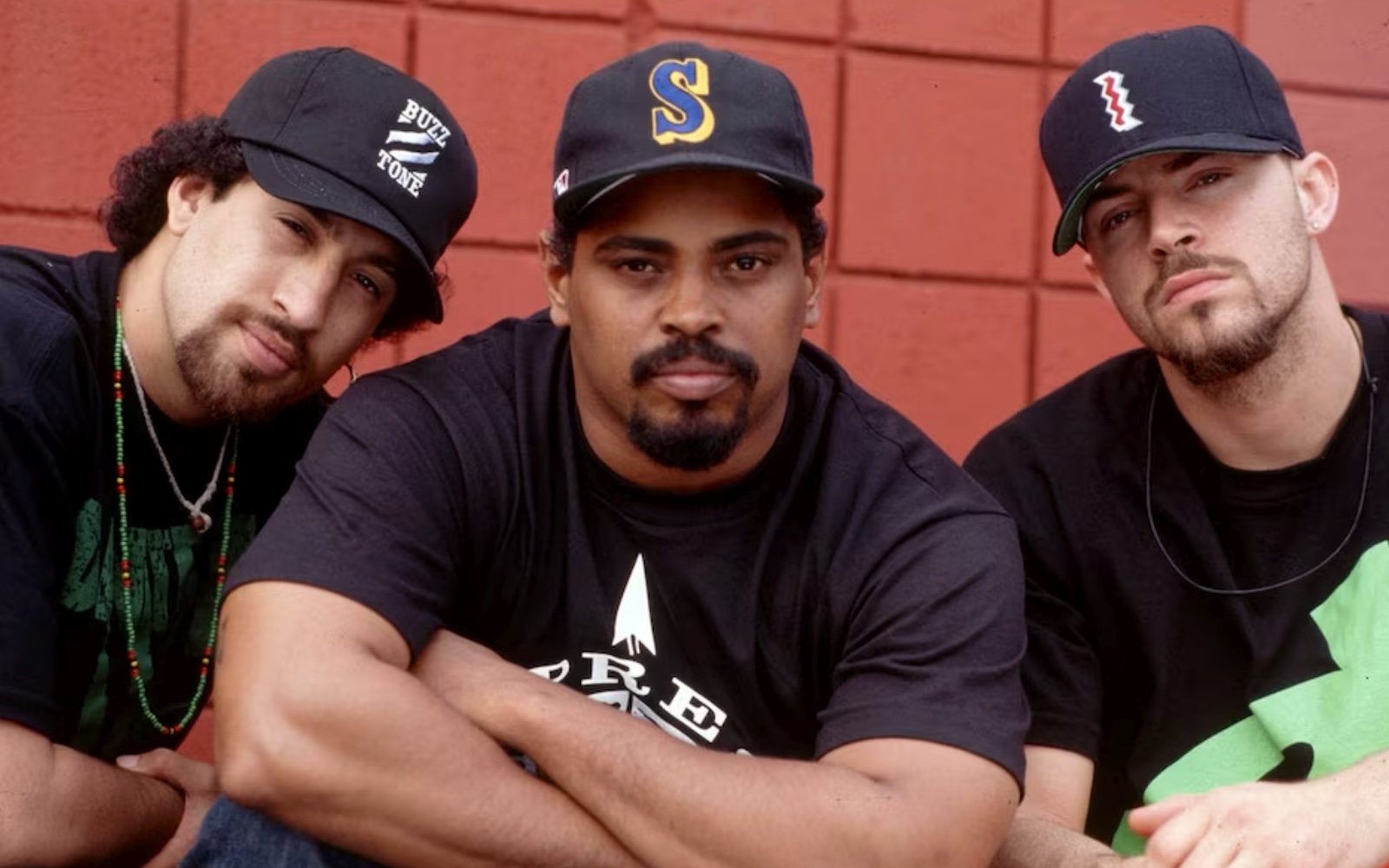 In one of the most famous episodes of the show, main character Homer becomes a traveling circus freak for a show based on Lollapalooza. The fictional concert was headlined by Cypress Hill, Pink Floyd and Smashing Pumpkins. At one point during the show, the London Symphony Orchestra shows up to be the supporting band for one of the acts.
The production manager called all the bands, and assumed Cypress Hill had called them and just forgot about it because they were really stoned. In reality, the orchestra was there to play with Pink Floyd, but the members of Cypress Hill were so high, they literally couldn't remember if they had booked the orchestra themselves or not. So, like any true stoner, they just rolled with it and performed their hit song "Insane in the Brain" with the London Symphony Orchestra.
You can see footage of the episode here:
It's one of the funniest episodes of the show ever, and now, it's going to happen in real life. Cypress Hill has announced they will be playing a show in Denver this July with the actual London Symphony Orchestra, making the late 90's joke from The Simpsons another case of life imitating art. Obviously, the tickets are selling fast and fortunately for Cypress Hill fans, cannabis is legal in Denver! So, the orchestra might get a contact high. Way to go Cypress Hill!
G13 Club is a private social club for medical and recreational cannabis users based in Barcelona. It is also a space for musical and artistic development that promotes a multitude of activities focused on the expression and exhibition of urban, hip hop, reggae and skate culture.