Snoop Doggy Dogg's transformation from gangster rapper to cannabis aficionado and entrepreneur has been one of the most unlikely transformations imaginable. Snoop, who has launched his own clothing line, and purchased his original record company, Death Row, is now launching a bid to purchase the Ottawa Senators hockey team.

The bid, which was launched in partnership with businessman Neko Sparks, would make Snoop and Sparks the only African American owners in the sport of hockey. It would also raise some interesting questions about how things might go in Ottawa if his purchase goes through. G13 Magazine readers know that Canada has legalized recreational cannabis for all of its citizens.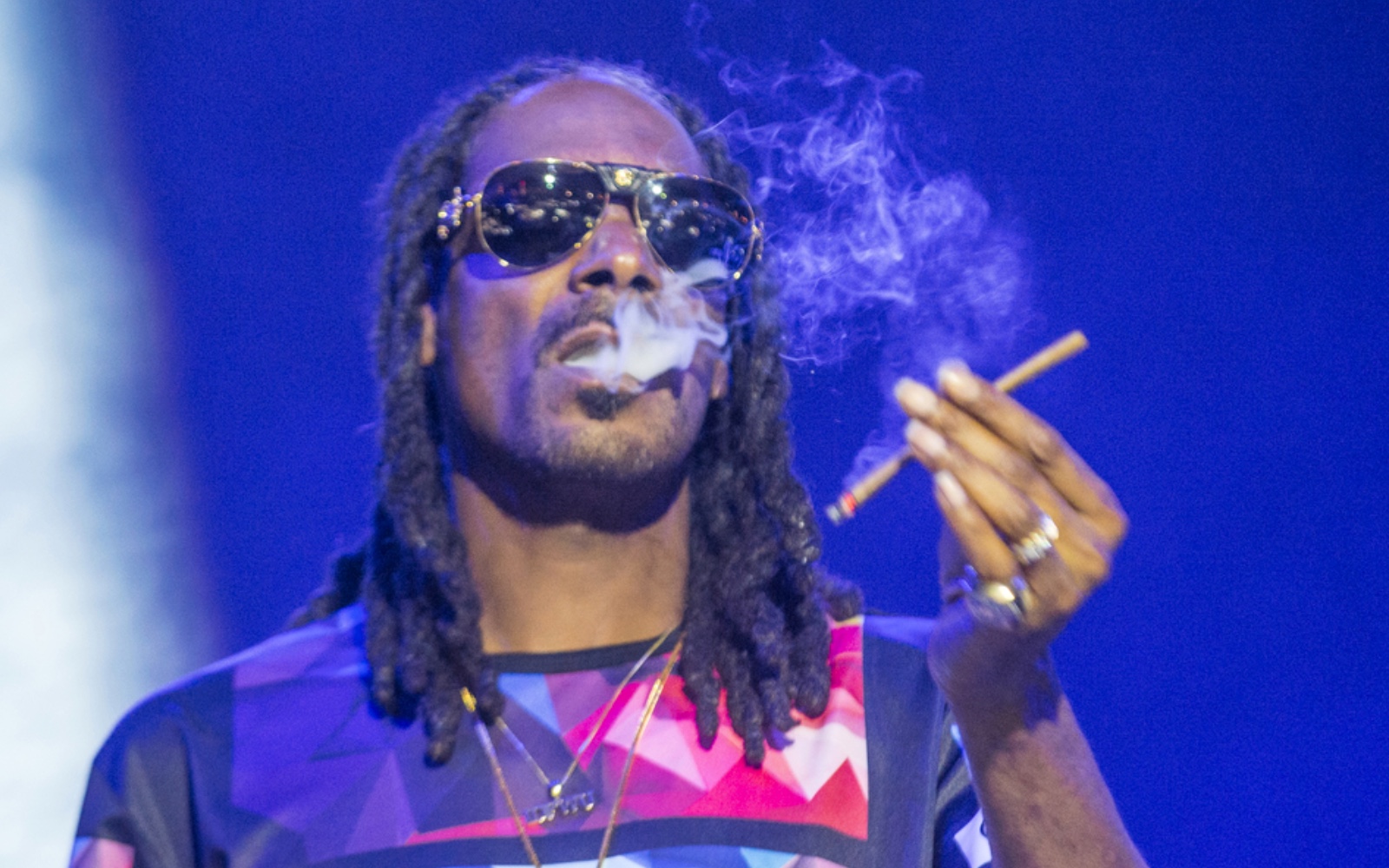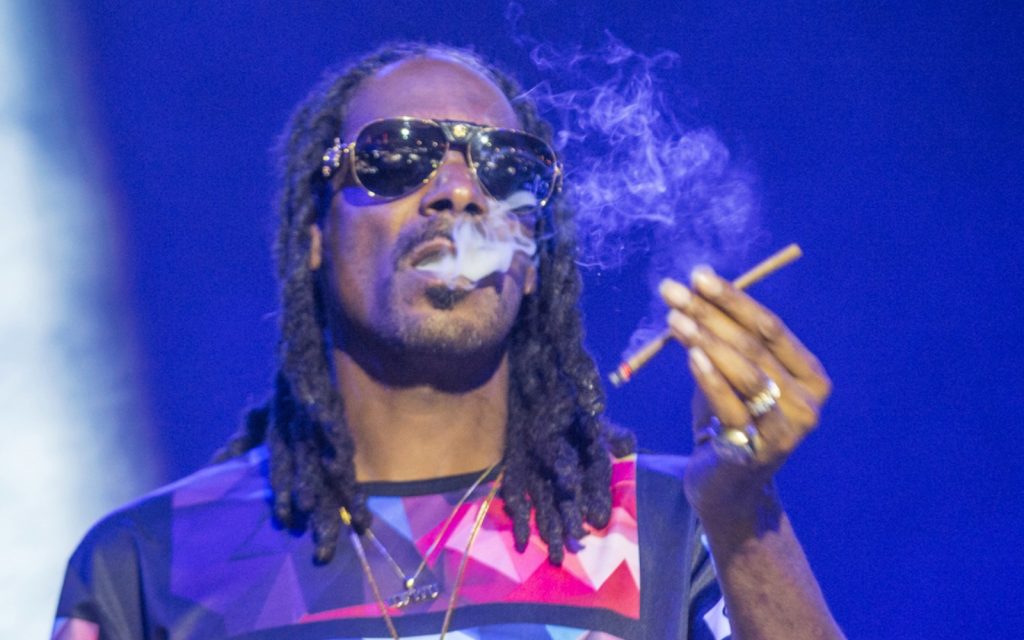 So, it's impossible for the imagination not to run wild when thinking about what a known cannabis lover like Snoop Doggy Dogg might do in Canada if he becomes owner of the Ottawa Senators. Would there be cannabis dispensaries in the arena? Would it be legal to smoke at the games? Is it possible that Snoop might have his own cannabis lounge in one of the luxury boxes? The possibilities are endless.

However, it should be noted that Snoop has interests even bigger than cannabis when it comes to this bid. Snoop would also like to expand the sport of hockey into minority neighborhoods and would also start his own youth hockey club. The estimated price of the franchise is projected to be about $1 billion. The next round of bids for the franchise will be submitted within a matter of weeks.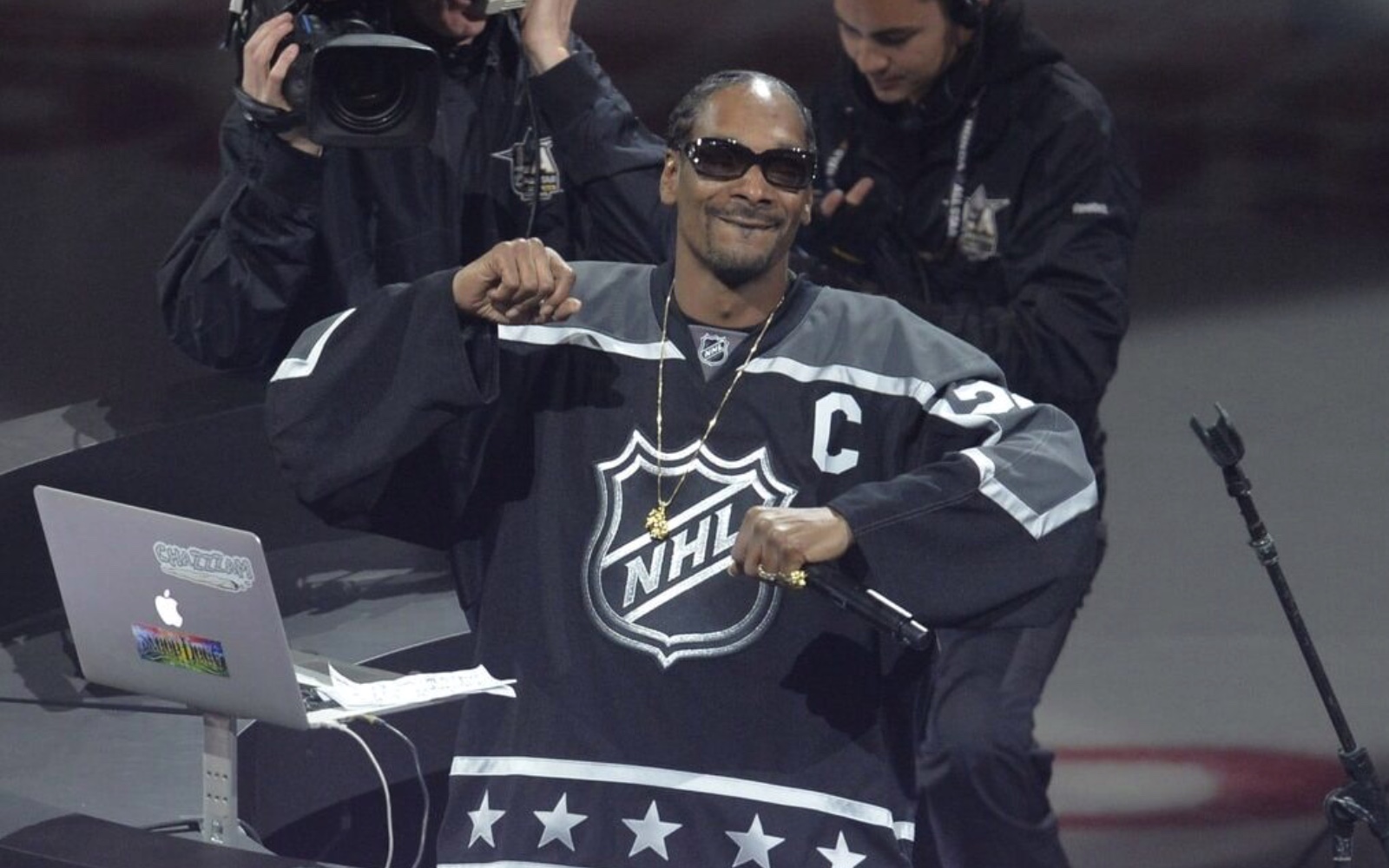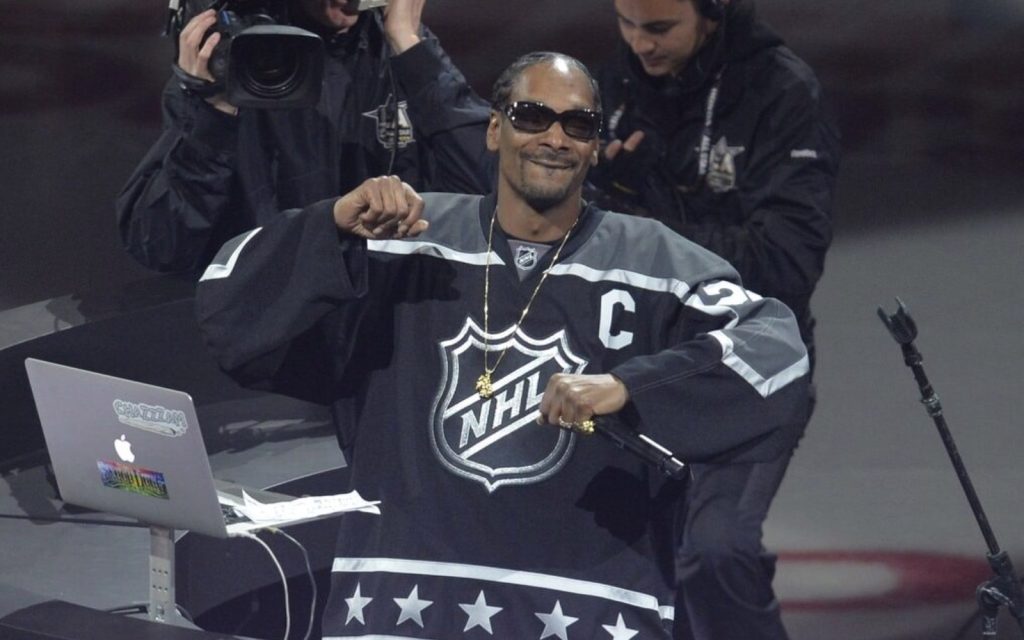 At the moment, Snoop is just one of the interested bidders, and there will be lots of competition. Another group of buyers is being led by actor Ryan Reynolds. So, G13 Magazine will keep an eye on this space and keep our readers posted. However, if all goes well, cannabis lovers all over the world might just have a new favorite sports franchise.
G13 Club is a private social club for medical and recreational cannabis users based in Barcelona. It is also a space for musical and artistic development that promotes a multitude of activities focused on the expression and exhibition of urban, hip hop, reggae and skate culture.