On January 10, 2023 Connecticut opened up its first recreational cannabis dispensaries. Connecticut is now the 21st state in the country that has legalized recreational cannabis. There are currently plans for up to 40 new, licensed dispensaries to open up in Connecticut this year. On the first day of sales alone, the state regulators in Connecticut who monitor the cannabis industry reported ove $250,000 in sales statewide.
The legalization of cannabis and licensing of recreational dispensaries will provide a much needed revenue boost for Connecticut. Adults over 21 are eligible to purchase, and the following taxes are applied to each purchase:
6.35% Sales tax
3% Tax that goes to support the host community where the dispensary is located
An additional state tax that ranges from 10-15% depending on the THC percentage of the cannabis product being sold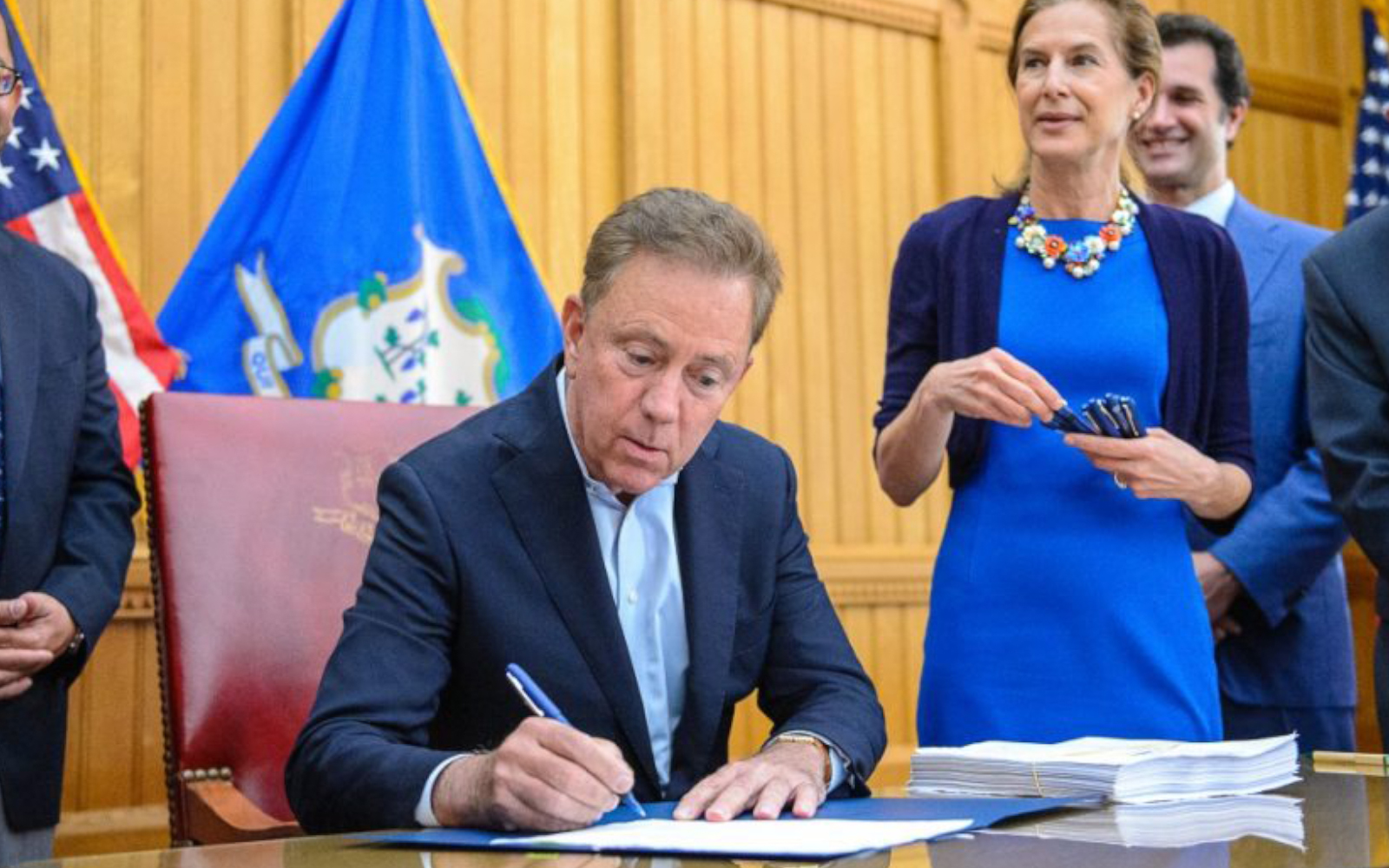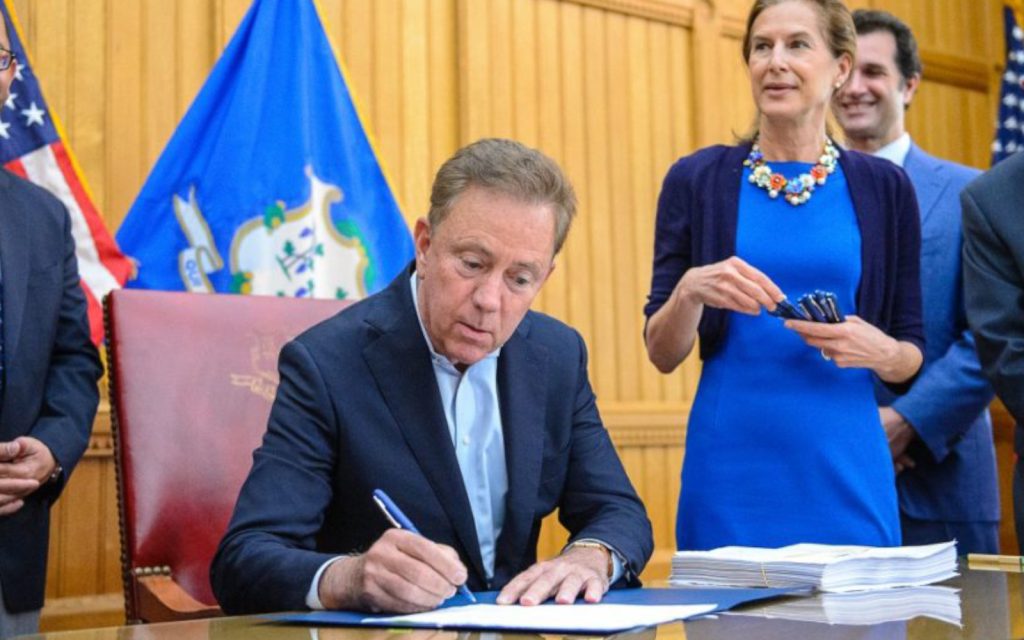 Because Connecticut already has medical cannabis, recreational buyers will be limited to 7 grams per purchase in the initial roll-out of the recreational dispensaries. This will ensure that the state's medical cannabis dispensaries have enough stock on hand to serve their medical cannabis patients. As it stands, Connecticut's medical cannabis dispensaries have also seen a huge increase in sales coming from recreational customers.
More importantly, Connecticut's legalization of recreational cannabis also allows the state to remove low-level convictions from the records of anyone who was prosecuted for them before cannabis was legalized. This will allow thousands of people to receive financial aid for college or meet the qualifications necessary to hold professional licenses in potentially lucrative jobs.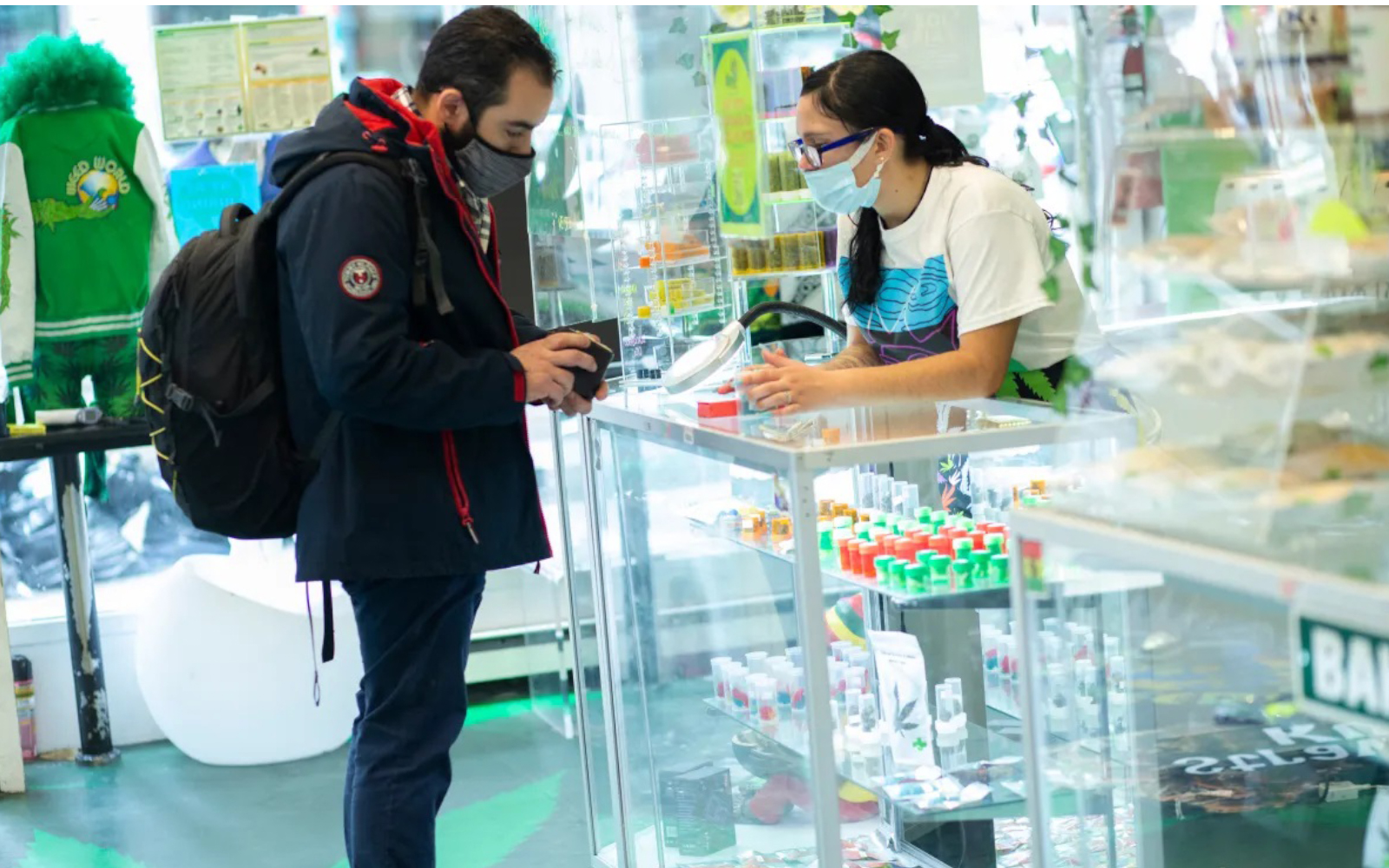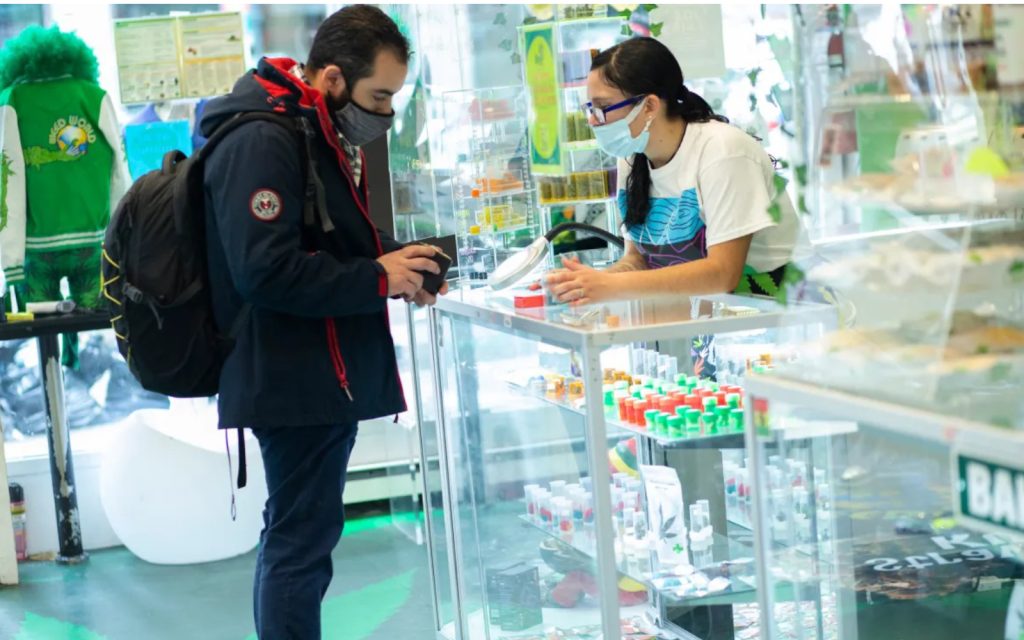 Almost the entire Northeastern portion of the US now has legal cannabis of some sort. Now, New York, New Jersey, Massachusetts, Vermont and Maine all have legalized recreational cannabis for adults. Rhode Island and New Hampshire, are now the only remaining states to still have prohibitions on recreational Cannabis. However, they both have legalized medical cannabis. For cannabis users in the Northeast US, it's truly the dawn of a new era.
Legal adults are now free to purchase cannabis in a safe, regulated fashion without having to worry about being robbed or arrested. Perhaps the only drawback is that the ongoing federal prohibition on cannabis means it's still technically illegal for citizens of these neighboring states to cross state borders with cannabis.
Even with that caveat, the march towards legal cannabis is continuing in America. Pretty soon, the momentum will be impossible to stop. 37 States and Washington, D.C. are already on board. Keep reading G13 Mag to find out what state will be next!
G13 Club is a private social club for medical and recreational cannabis users based in Barcelona. It is also a space for musical and artistic development that promotes a multitude of activities focused on the expression and exhibition of urban, hip hop, reggae and skate culture.