The Eastern Band of Cherokee Indians (EBCI) has announced plans to open America's largest medical cannabis dispensary on their tribal lands in North Carolina. Currently, North Carolina is one of only 12 states in America that has yet to legalize cannabis for recreational or medical use. However, native American territory is considered by American law as a "sovereign nation", meaning its people are largely free to make their own laws. 

Their territory, formally known as the Qualla Boundary, sits about an hour west of Asheville, North Carolina. Last year the tribal council approved a motion to legalize the growth, distribution and use of cannabis within the Qualla Boundary. Now that the EBCI has begun to harvest their crops, they will open a dispensary inside the Boundary.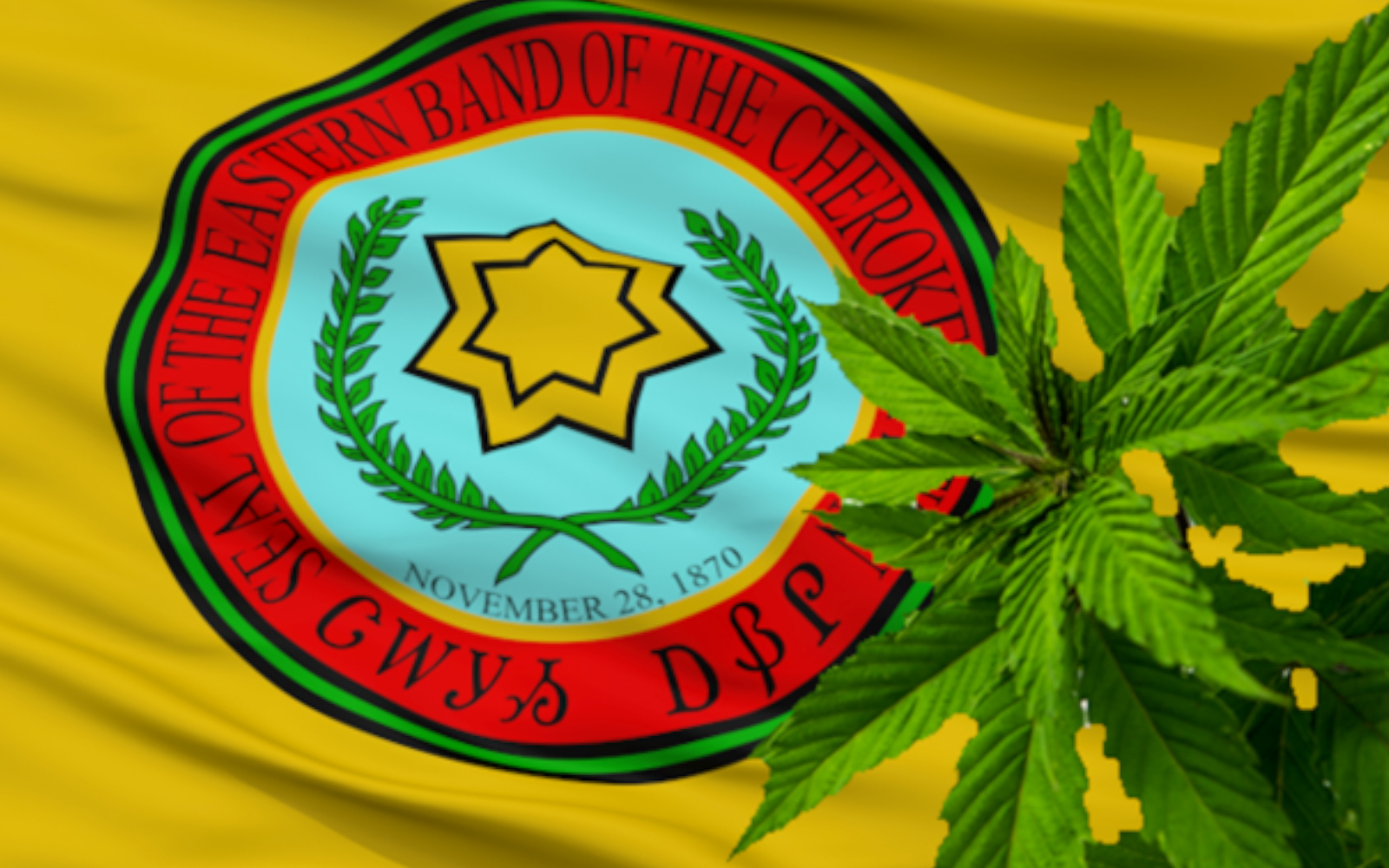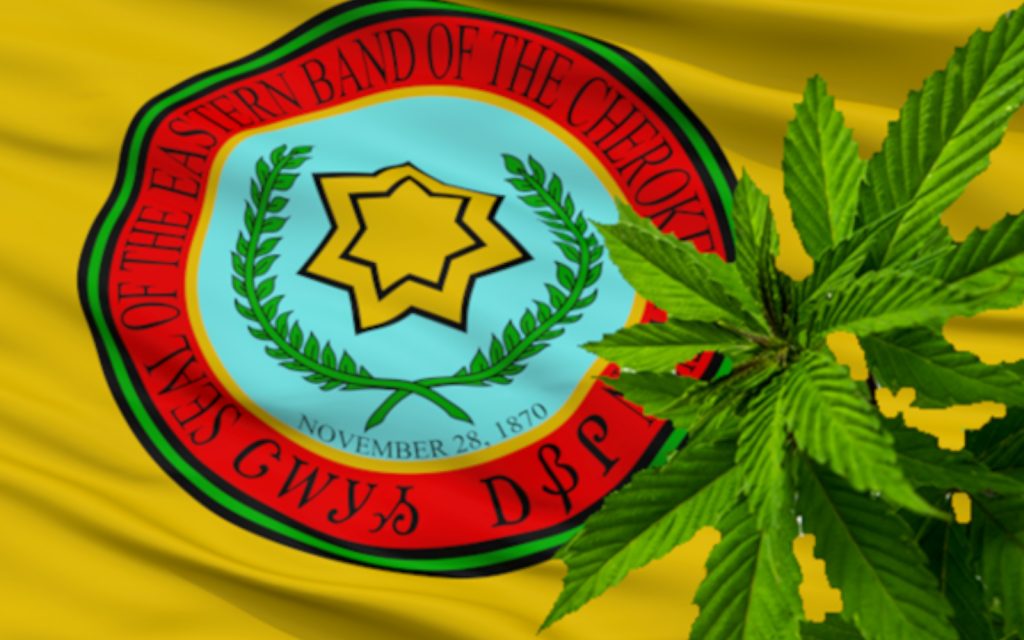 Currently, it's slated to be the single, largest medical cannabis dispensary in the United States. The dispensary has set an tentative opening date of January 1st, 2023. The ECBI believes this dispensary will create 400-500 jobs for its citizens. They have also established a Cannabis Control Board, which will process applications and issue licenses for people to purchase from the dispensary.
Non-members of the ECBI will be able to apply to the Cannabis Control Board and if they meet the board's criteria, they will also be free to use the dispensary. The dispensary will be full service, and feature the following products:
Flower
Pre-rolls
Edibles
Concentrates
Topical ointments
The ECBI Cannabis Control Board will limit patient purchases to a maximum of one ounce per day or six ounces per month. Edibles, concentrates and topical ointments will have a daily limit of 2,500 milligrams of THC and a monthly cap of 25,000 milligrams.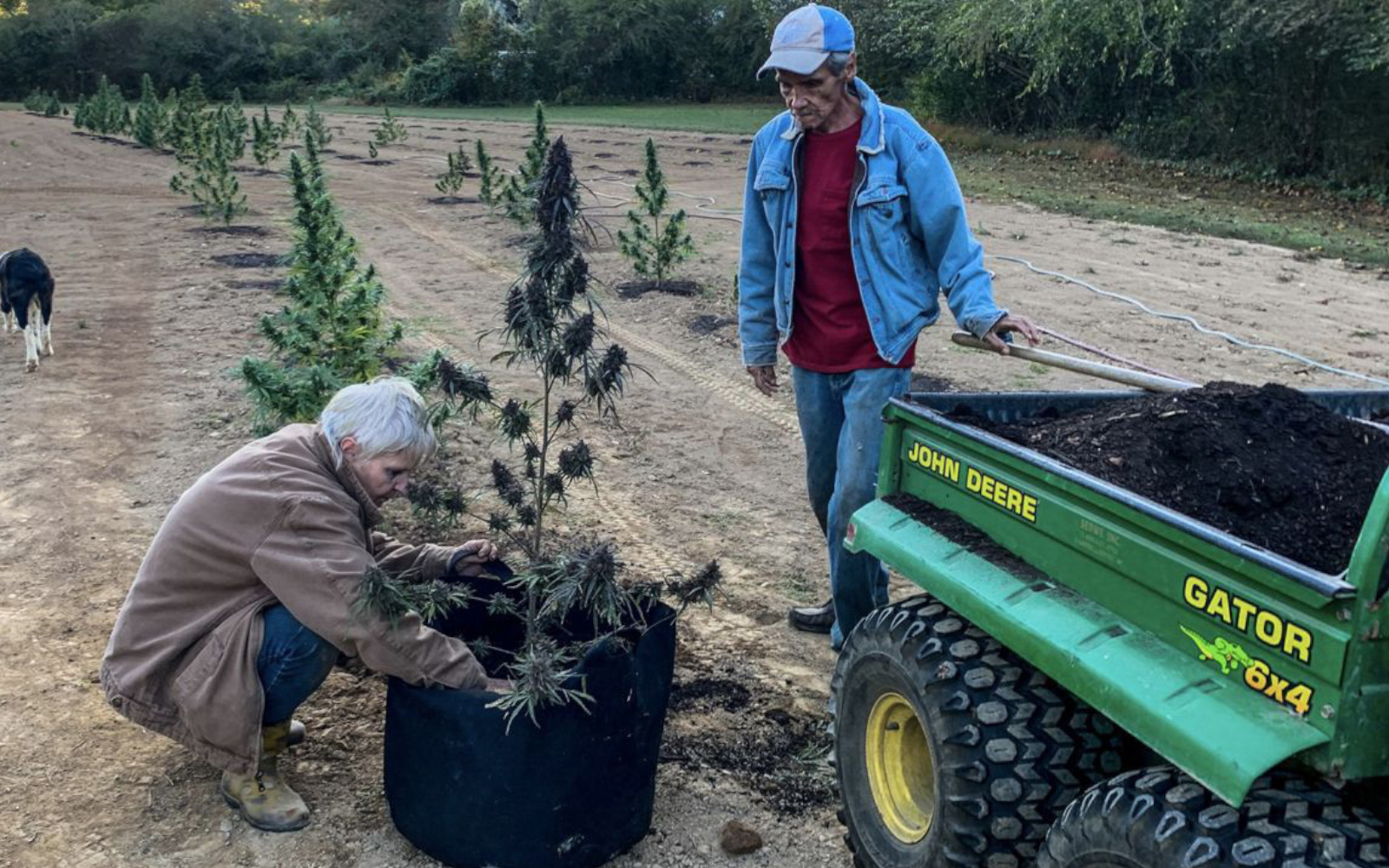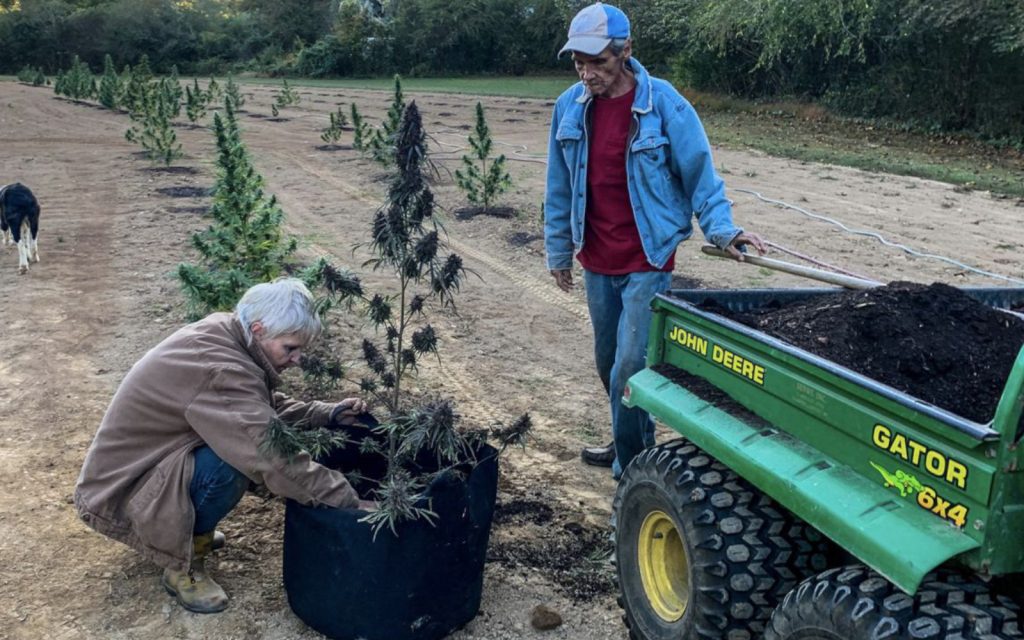 This is certainly a bold step from the ECBI. It will allow both members of their own tribe and North Carolinians to enjoy the benefits of medical cannabis use. However, the question remains of how much law enforcement will cooperate. Since medical cannabis is not legal anywhere in North Carolina except for the Qualla Boundary, anyone who leaves the territory carrying cannabis is still breaking state law.
Hopefully, there will be no police dragnets (drug controls) or search operations targeting motorists leaving the Qualla Boundary. Only time will tell. In the meantime, North Carolina residents have only a few weeks to wait before they can access the medication they need.
G13 Club is a private social club for medical and recreational cannabis users based in Barcelona. It is also a space for musical and artistic development that promotes a multitude of activities focused on the expression and exhibition of urban, hip hop, reggae and skate culture.