Celebrity chef Gino D'Acampo, who is a co-host of Gordon, Gino and Fred; Road Trip along with Gordon Ramsey and Fred Siriex, was recently caught returning to the UK with cannabis in his luggage. More embarrassingly, Gino was caught while returning on a private jet from Spain with his celebrity co-hosts. 

After landing, the UK border police conducted a routine screening of the passengers when it became obvious one of the dogs was very focused on D'Acampo's luggage. Gino reportedly attempted to laugh off the matter but the UK's drug police were clearly not. Both Ramsey and Siriex were on the plane with D'Acampo at the time of his arrest and the delay from the search took several hours before the cannabis was discovered. Because it was initially unclear whose it was, Ramsey and Sireix were also briefly detained.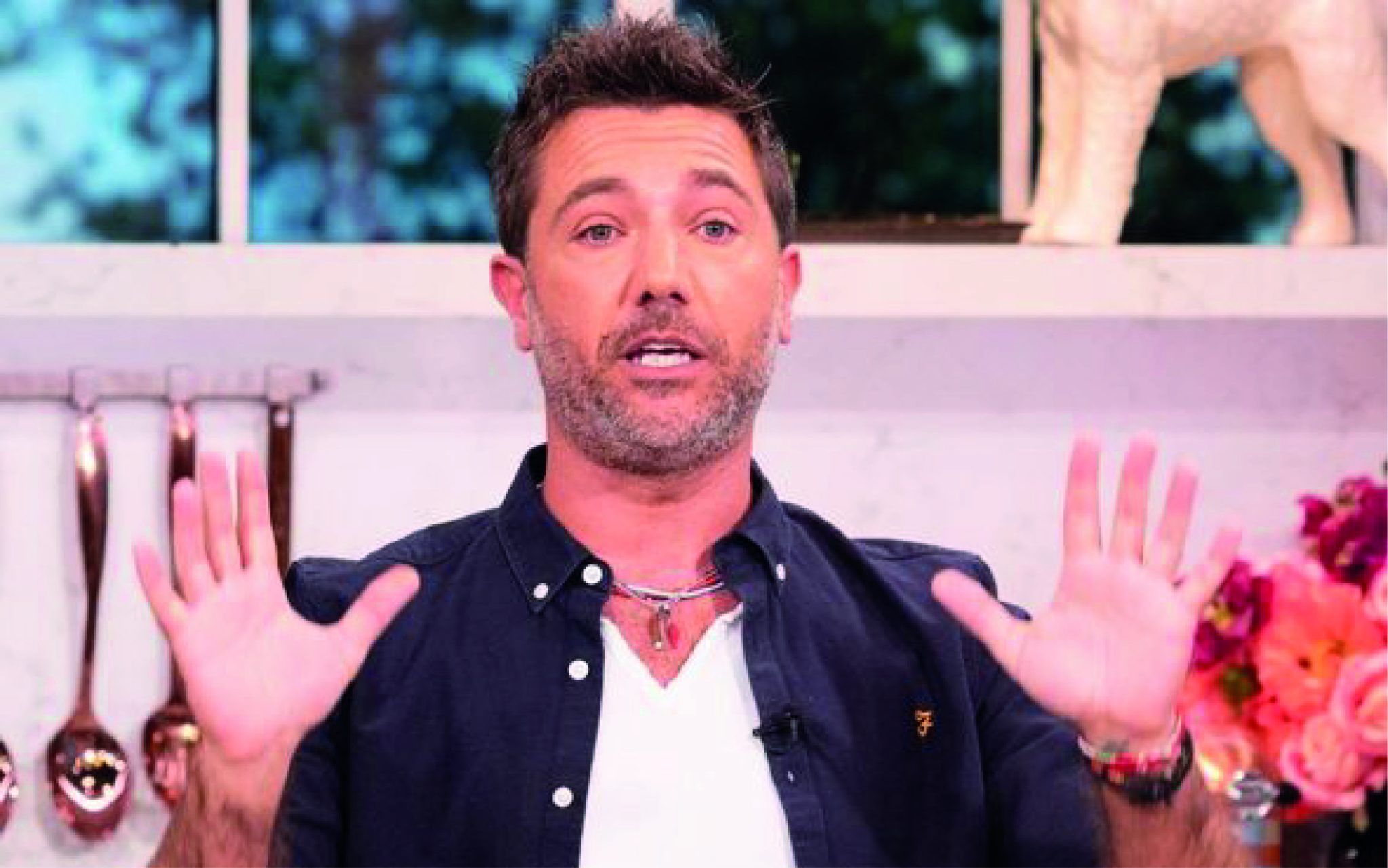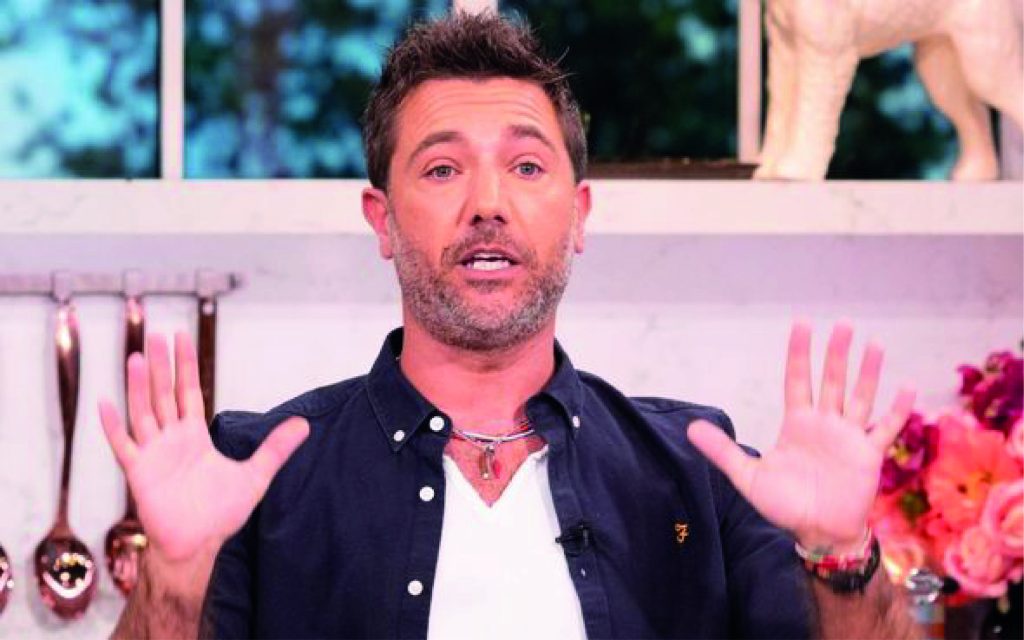 However, it was only Gino who was in possession and neither Gordon, nor Fred were taken away by authorities. Needless to say, Chef Ramsey and Fred Siriex, who made his name as a "master" maitre'd were very annoyed by the incident. This incident comes on the heels of Gino announcing that he would no longer be appearing on next season's edition of the show due to a contract dispute. 

Unfortunately, this incident may have ended up costing him that prestigious job anyway. The amount of cannabis the UK Border Force caught D'Acampo in possession of was small, and not considered to be enough for him to face a serious trafficking charge. However, he was issued a formal warning and worse than that, his name will now be burned into the minds of border patrol all over the world.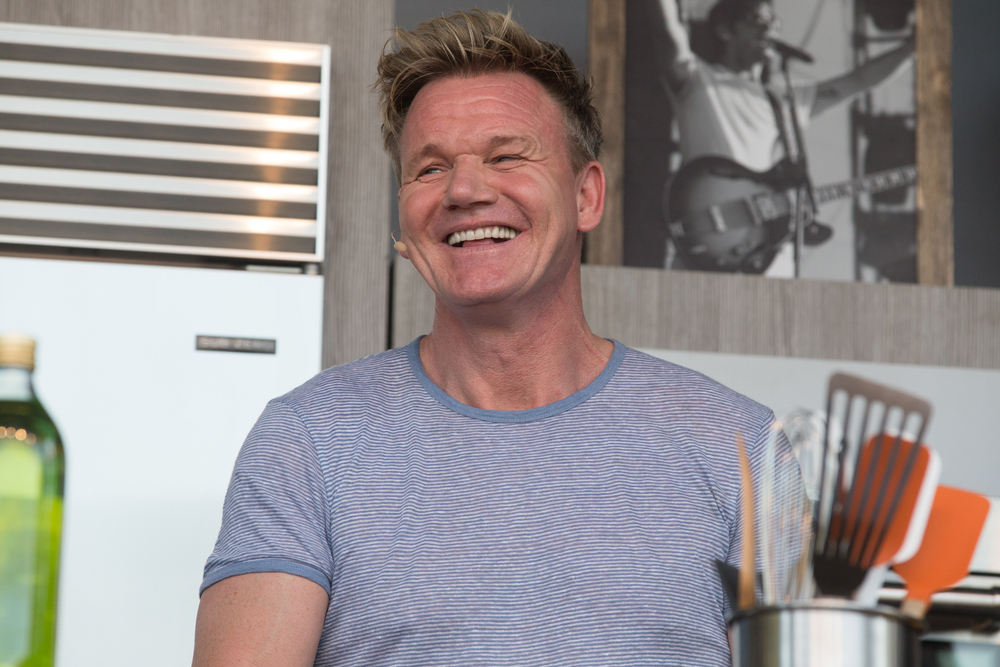 This means he will likely be subject to increased searches whenever and wherever he travels. This is not the first time a celebrity has been caught with cannabis on private planes. In recent years, L'il Wayne, Torey Lanez and the late JuiceWrld were all apprehended by authorities while in possession of large amounts of cannabis and other narcotics after private jet trips. 

G13 Magazine posts this article as a warning to anyone fortunate enough to fly private jets. It may be a more "customer friendly" flying experience but local authorities are still on the lookout for illegal activity. So please, don't travel across borders on jets, public or private, with cannabis in your possession. It's just not worth it.
G13 è unG13 Club is a private social club for medical and recreational cannabis users based in Barcelona. It is also a space for musical and artistic development that promotes a multitude of activities focused on the expression and exhibition of urban, hip hop, reggae and skate culture.