If we talk about consuming cannabis in the celebrity world people can't help but imagine Snoop Dogg, Cypress Hill or Wiz Khalifa among others. However, cannabis is not is not only used by famous rappers or other musicians; its use is widespread among celebrities for both recreational and medicinal purposes.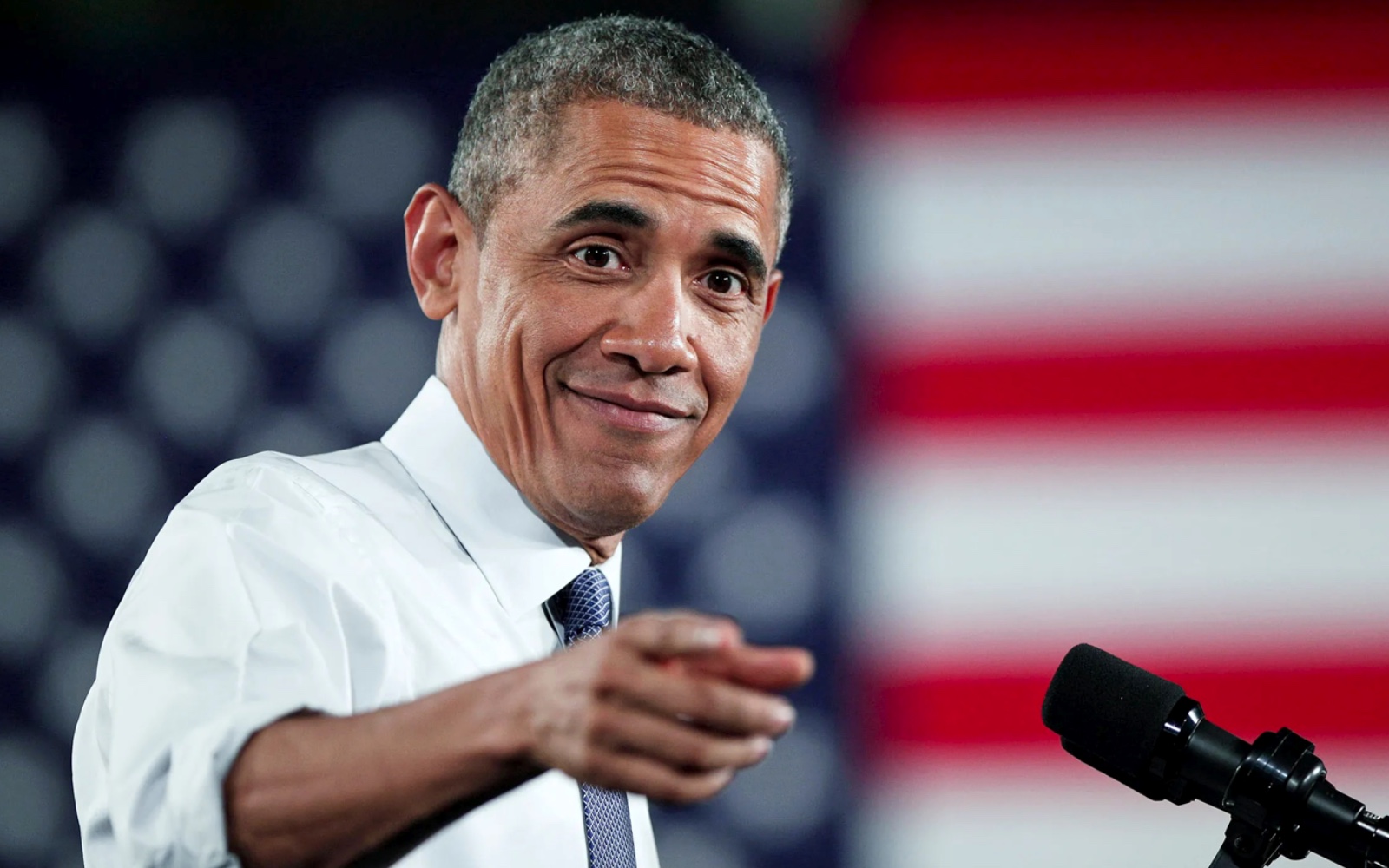 Barack Obama
The former president of the United States was in favor of the legalization of cannabis. Apparently, in the book "Barack Obama: The Story", written by David Maraniss, it was revealed that Obama consumed marijuana during his youth and that he performed experiments such as TA (Total Absorption), a practice that consists of smoking inside a car with the windows closed and then consuming the smoke.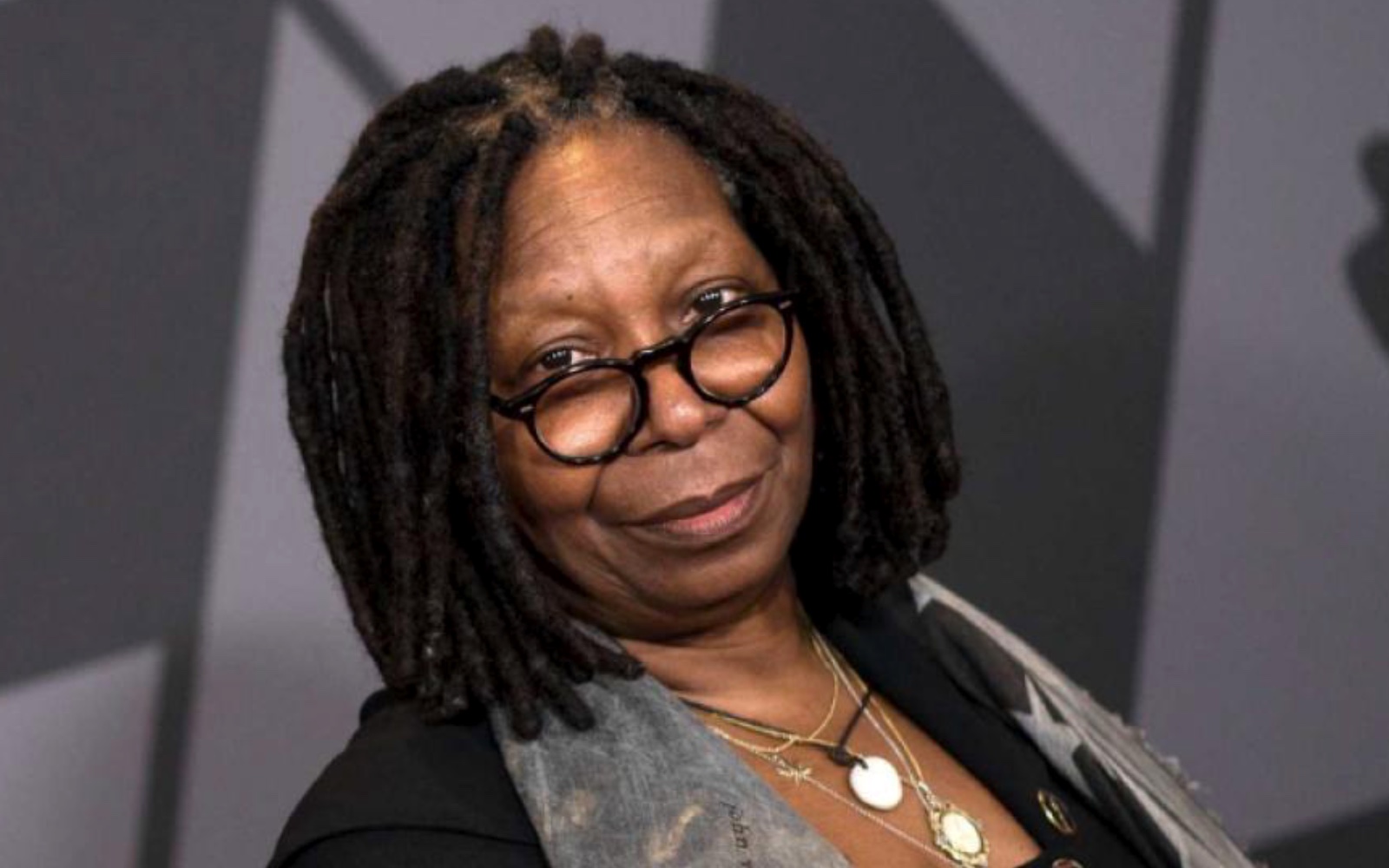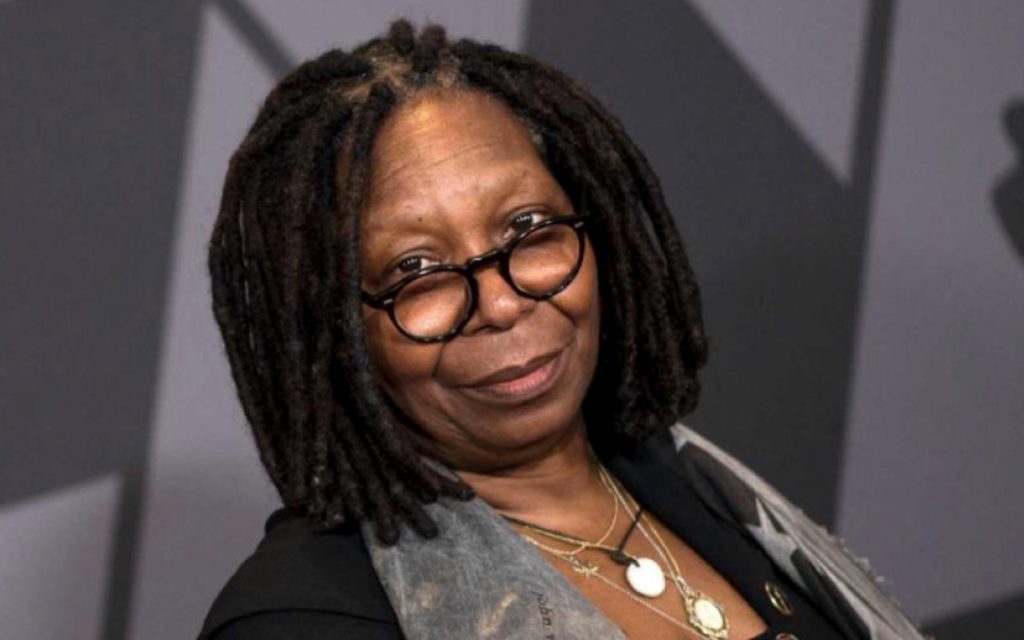 Whoopi Goldberg
The actress has never hidden her habit of smoking marijuana cigarettes, in fact she also made public that she does not consume alcohol, something that is more socially accepted. In fact, she confessed that at the 1991 Oscar gala she was so nervous about her nomination for "Ghost" that she had to smoke one before arriving at the gala. Luckily no one noticed she was high, however she says she won't repeat that experience again.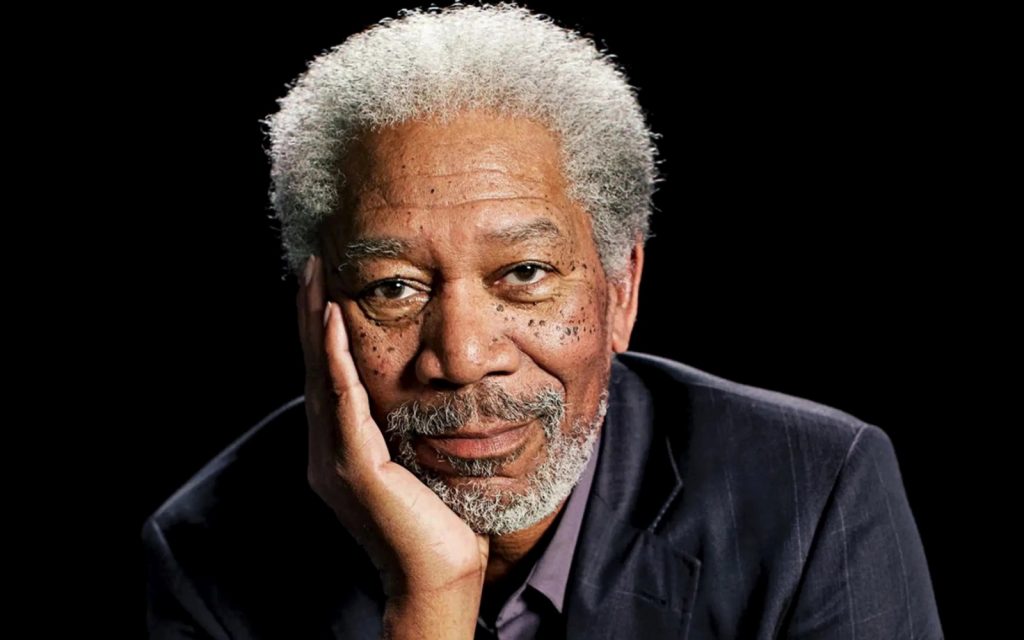 Morgan Freeman
Morgan Freeman, 85, told the Daily Beast that he eats, drinks and smokes marijuana. Apparently Freeman indicates that it is the only thing that has helped him alleviate the severe pain in his muscles due to fibromyalgia.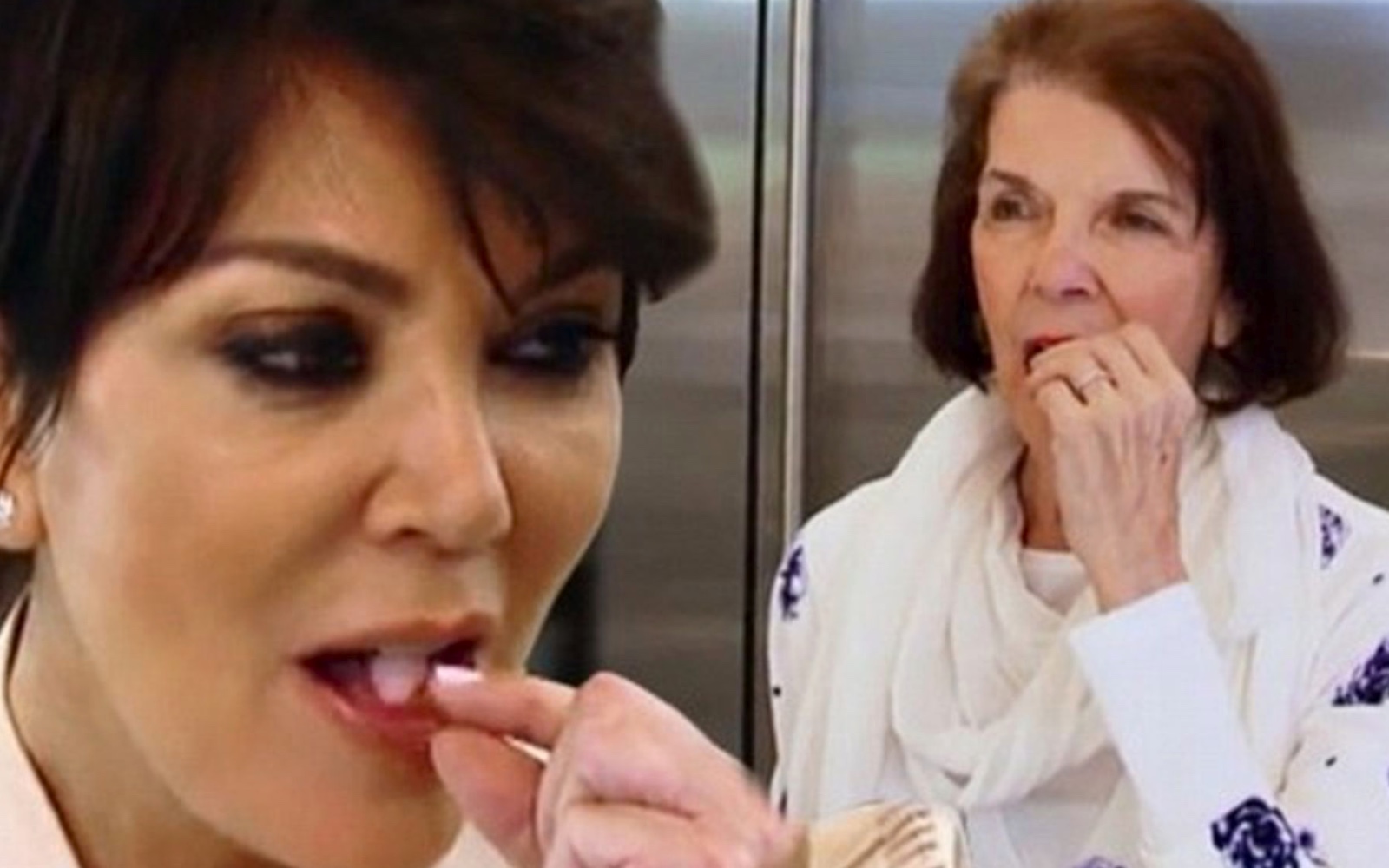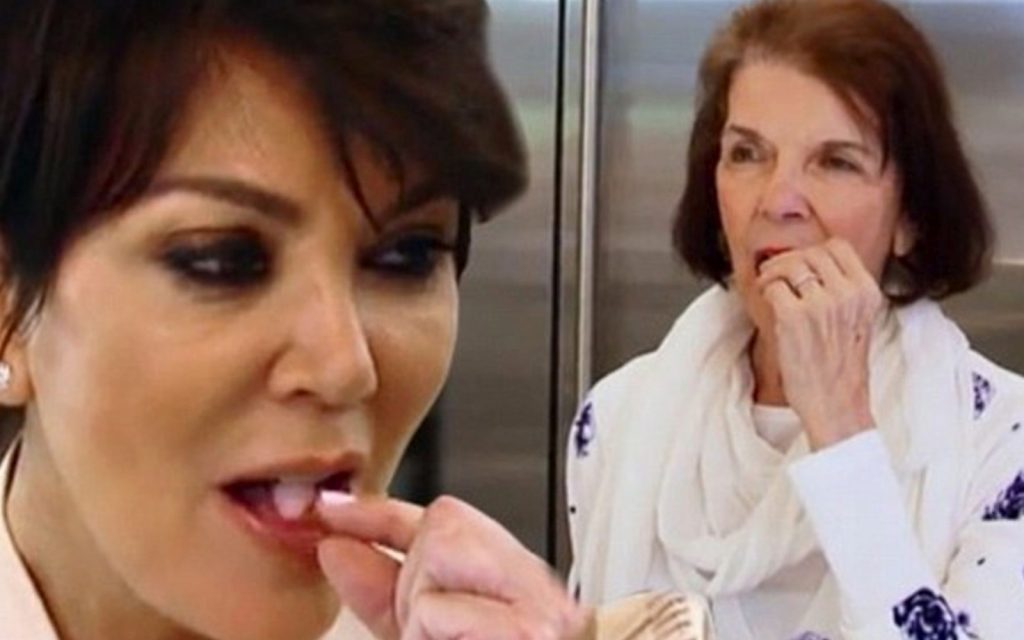 El clan Kardashian
If you're keeping up with the reality show "Keeping Up with the Kardashians," you may have seen Kris Jenner concerned about her mother's pain and researching medical cannabis to treat her aches and pains. In one episode when talking to her mother, she pulled out a bag of cannabis jelly beans and they decided to take them together.
When Kris' ex-husband, who at the time was still known as Bruce Jenner before his gender change, found out, he was furious, saying he didn't want cannabis in the house since his daughters Kendall and Kylie were still minors.
That wasn't the last time we saw the Kardashian matriarch step foot in a dispensary, as we saw her again seasons later enjoying cannabis products alongside daughter Khloe Kardashian.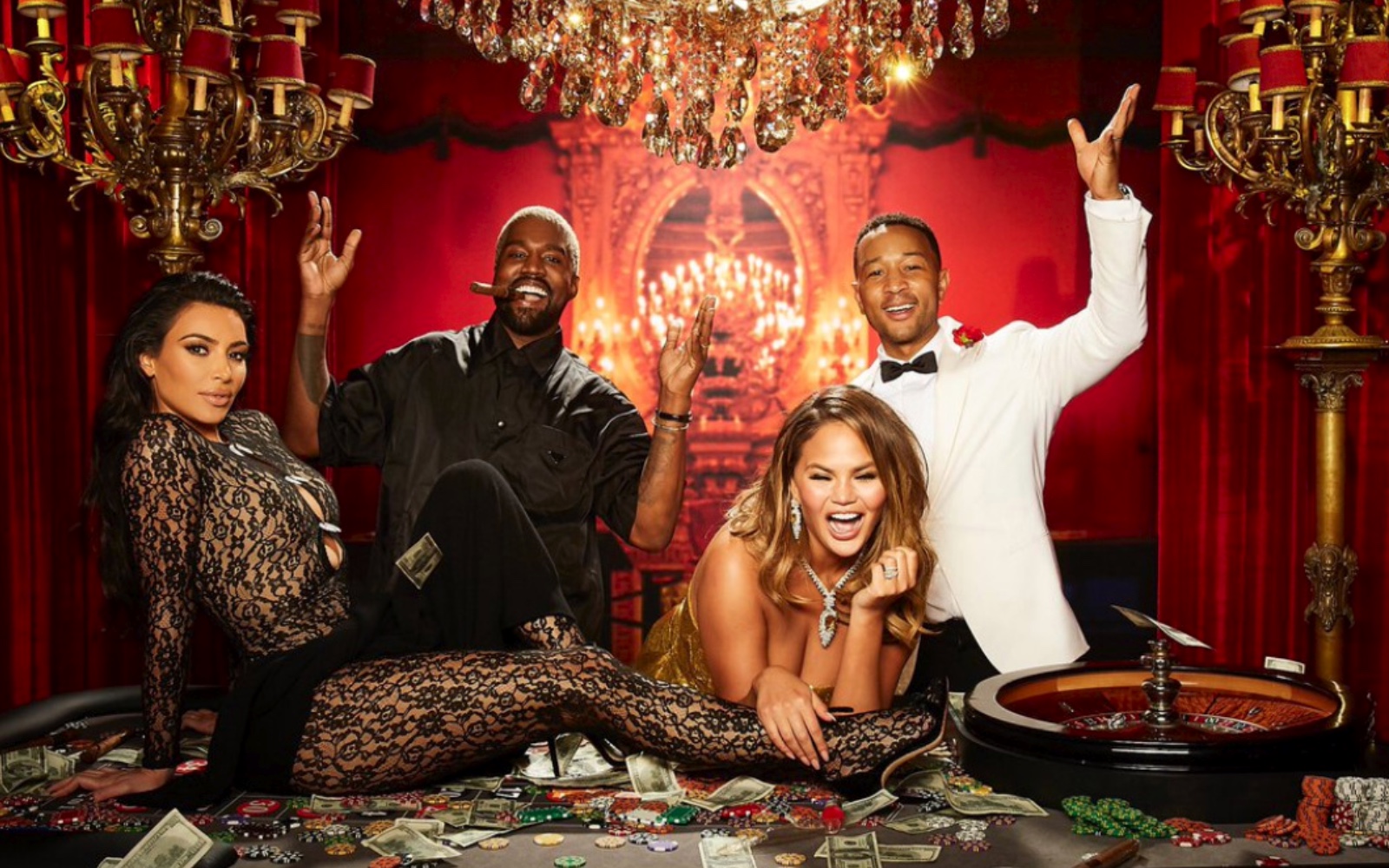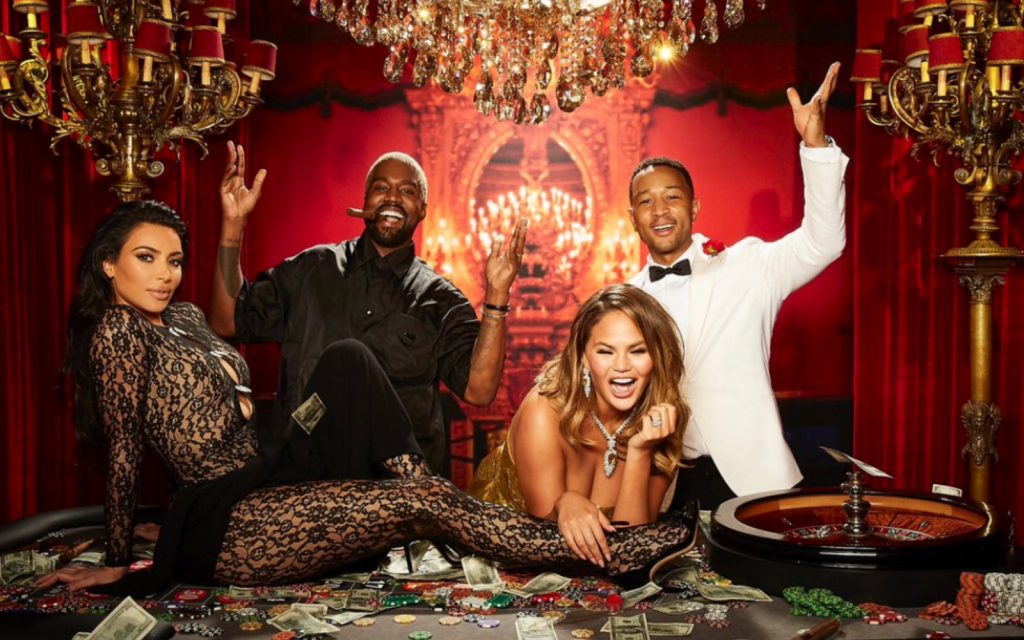 Kim Kardashian held a cannabis-themed baby shower where beauty and meditation rituals were performed and there was no shortage of cannabis products among the bath salts and moisturizing oils.
Two years ago Kendall Jenner openly declared for the first time that she uses marijuana cigarettes.
As you can see, all kinds of celebrities consume the plant, thus breaking the stereotypes of rap, reggae or rock stars, so let's hope that more and more people open their minds and normalize consumption, thus pushing for its legalization.
G13 Club is a private social club for medical and recreational cannabis users based in Barcelona. It is also a space for musical and artistic development that promotes a multitude of activities focused on the expression and exhibition of urban, hip hop, reggae and skate culture.