In recent years, long cruises aboard luxury lines like Carnival have become increasingly popular. They offer vacationers a much more relaxed method of travel and also allow people to get to know one another. This has led to a much more "party-friendly" atmosphere that has, according to some, become rife with drug use, including cannabis.
In an effort to combat this, Carnival Cruise Lines recently announced they will be employing drug sniffing dogs at points of departure for many of their cruises. As you know, once cruise ships reach international waters (which is more than 7 miles off the land border of any nation), there really is no drug prohibition. So, in recent years, many Carnival cruisers have been taking their cannabis on board and smoking freely in their rooms once the ships cross into international waters.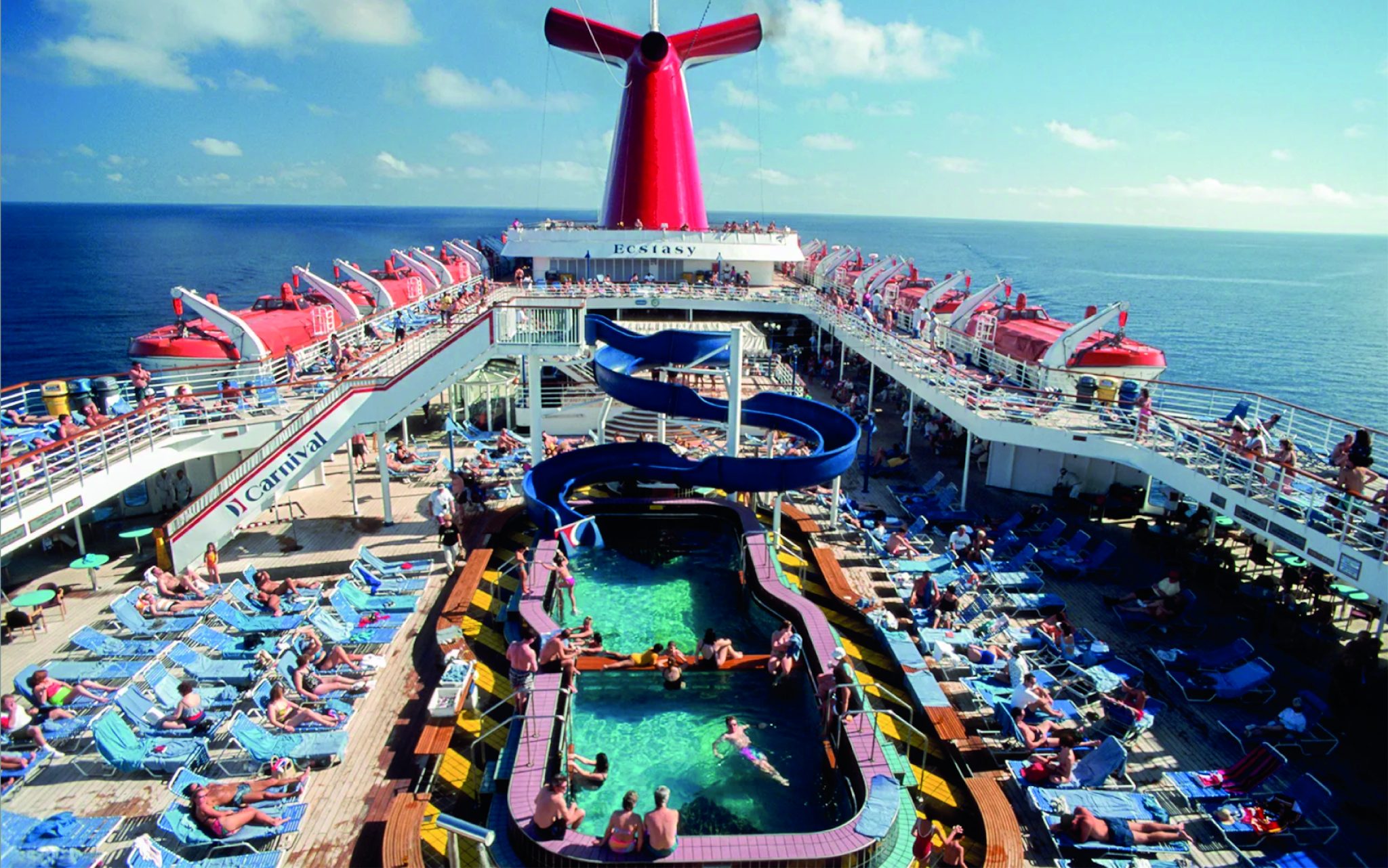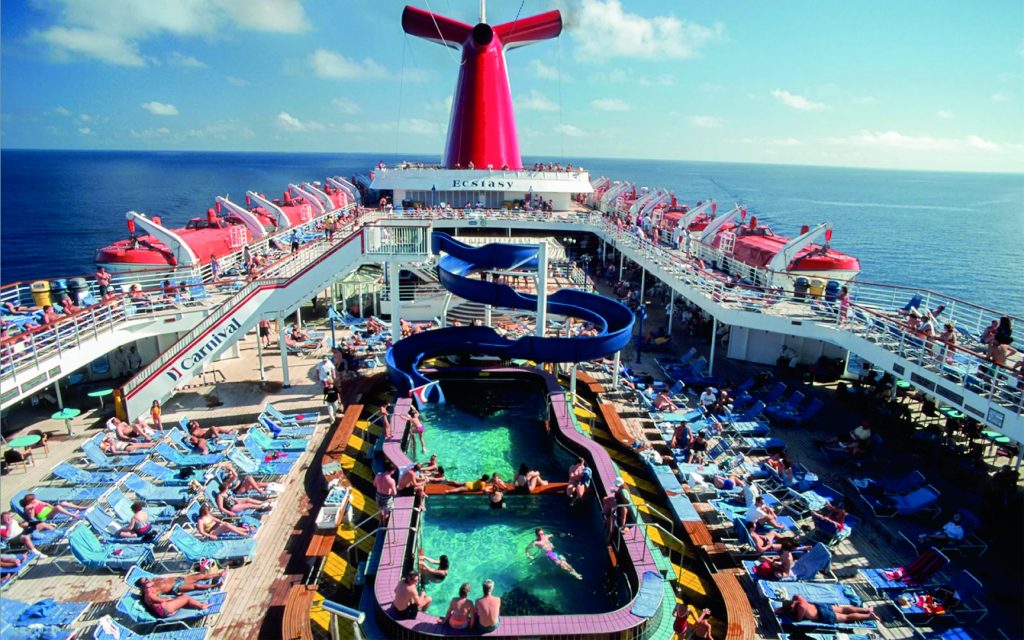 While they might be legally authorized to smoke in this way, it's still against Carnival Cruise Line's rules. Perhaps more importantly for Carnival, the line has a very "family friendly" image and depends heavily on large family groups signing up for voyages. Unfortunately, many of these family groups have complained to Carnival of the smell of burning cannabis wafting up and down the corridors of the ship.
Although the "harder" drugs like cocaine and heroin are still the major concern for Carnival, cannabis users can still get caught up in the net. The relatively lax drug screening at cruise ship points of departure (in comparison to airports) and the fact that Carnival cruises to and from some of the world's major drug traffic choke-points has awakened the company to the possibility that people may begin using their boats to transport drugs around the world.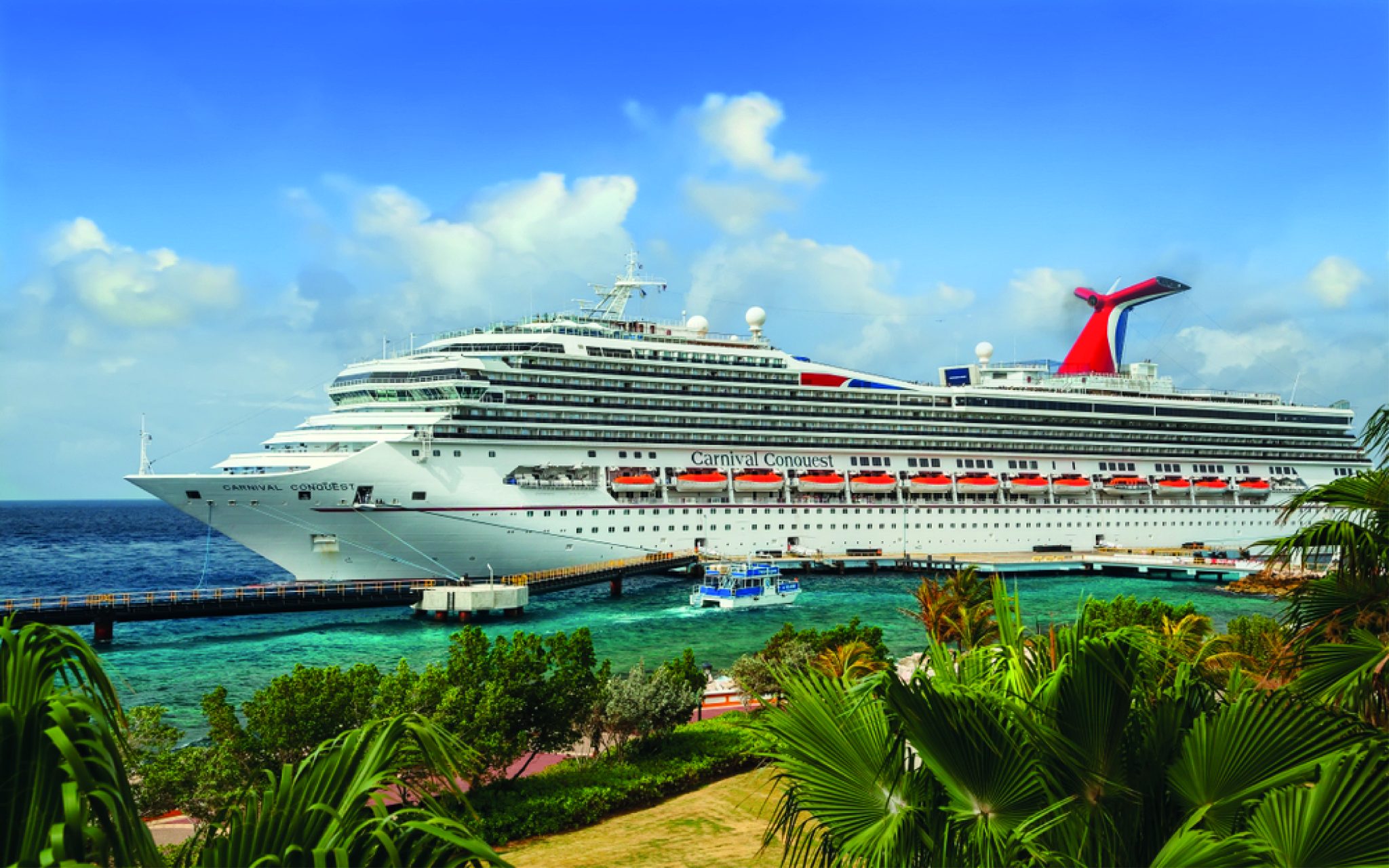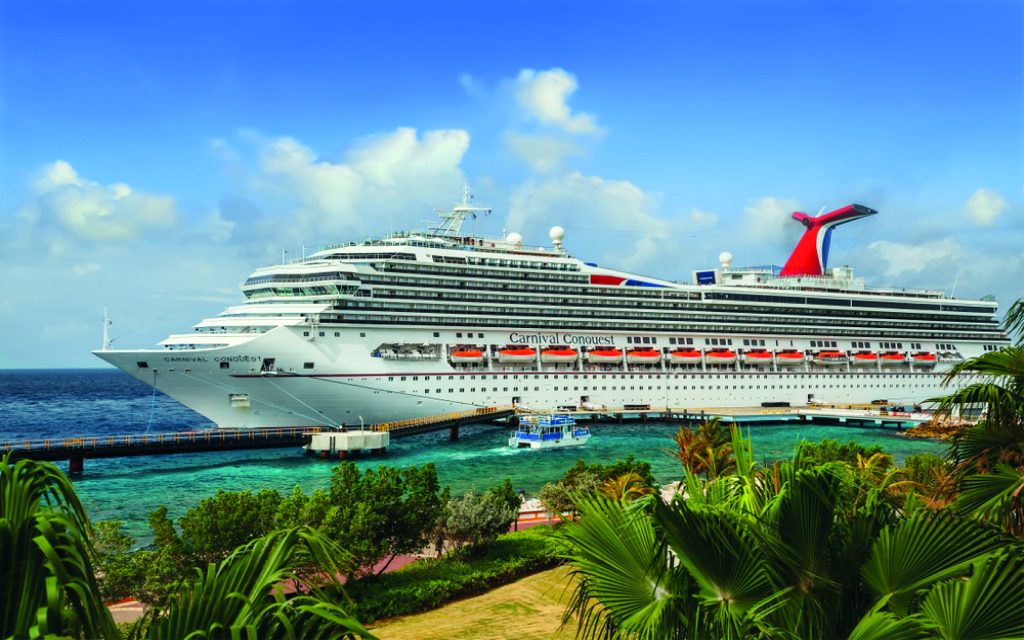 It is important to note that Carnival is not employing the drug-sniffing dogs in cooperation with any law enforcement agencies. However, it is also a pretty serious criminal offense to take even a small amount of cannabis (or any other drug) across international borders. So, people that are caught with cannabis or narcotics in their luggage are still at risk of being turned over to the local authorities for arrest.
Depending on the drug laws in the point of departure, those penalties could be severe. Additionally, Carnival reserves the right to remove anyone caught smoking cannabis on-board its ships at the boat's next point of departure. G13 Magazine is publishing this piece so that cannabis users around the world will take notice and keep themselves out of trouble. Don't cruise yourself into a jail sentence.
G13 Club is a private social club for medical and recreational cannabis users based in Barcelona. It is also a space for musical and artistic development that promotes a multitude of activities focused on the expression and exhibition of urban, hip hop, reggae and skate culture.