Although some people may still think of Africa as a continent lost in antiquity, this perception couldn't be further from the truth. Africa has a bustling tourism industry and most people who travel there will tell you it's actually a very modern place with many of the same things they are accustomed to at home. To that end, G13 Mag took a look at the cannabis scene in South Africa and Rwanda. 
South Africa 
South Africa has long been a popular tourist destination in Africa. It's a huge country of unimaginable beauty and although a part of its recent history is tarnished by apartheid, this nation has come a long way in the 30 plus years since Nelson Mandela was freed and went on to lead the country. What most people don't know is that cannabis, known locally as "dagga" has always been popular in South Africa.
In 2018, the country's supreme court ruled that personal use or possession of cannabis is legal. That made South Africa the third country to legalize cannabis in Africa (along with Zimbabwe and Lesotho).
It was a huge step forward, but like many cannabis legalization efforts worldwide, it still created some legal gray areas. 

When cannabis became legal in South Africa, cannabis clubs and cafes began opening up all over the country. Unfortunately for them, cannabis is legal to possess in South Africa, but the law says nothing about the legality of selling it. So, you can grow your own cannabis and have it for personal use, but technically the Amsterdam style cafes are still illegal, even though there are an estimated 70 such establishments in the country.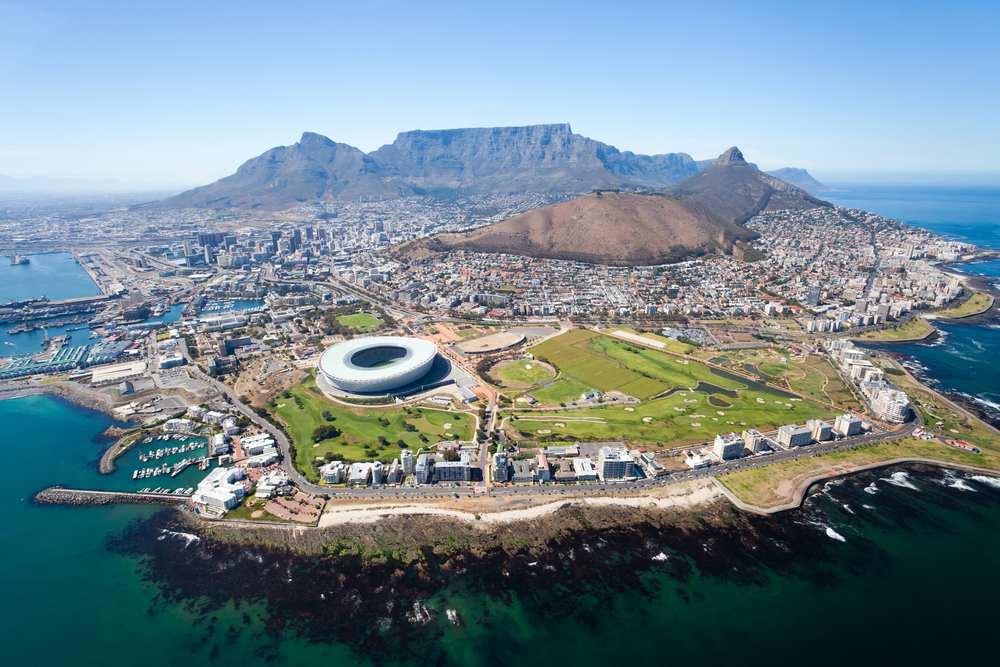 So, while it's legal to possess and grow cannabis in South Africa, or even fly with it in your possession between South African airports, it's also possible for the government to bust in and shut down any cannabis cafe operating within the country's borders. Cannabis users can only hope this inconsistency will be ironed out.
As it stands, if you have friends in South Africa who can get you cannabis, you won't have any problems. However, relaxing at one of the country's many cannabis cafes can go from a bit of fun to a serious problem if the local police decide to raid the club while you're there.
Rwanda's Cannabis Scene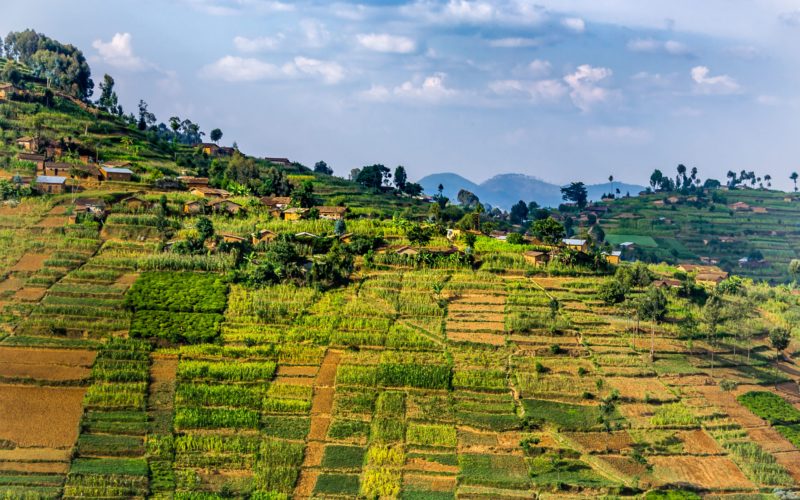 Any readers of this article who are fans of English football will no doubt remember the "Visit Rwanda" armbands that recently decorated the sleeves of Arsenal Football Club kits a few years ago.
This was part of a huge effort by the country's government change its image from the war ravaged nation that witnessed a horrific genocide in the late 1990's by turning it into a tourist destination. To be certain, the country possesses immense natural beauty and a rich cultural history.
While those efforts have yielded mixed success, the Rwandan government is still looking for ways to generate revenue.
In March 2022, Rwanda designated 134 hectares of its own farmland to be used for cannabis production.
However, this production is only designed to supply cannabis to markets and countries around the world where it is legal. International companies around the world can apply to the Rwandan government for a license to produce cannabis in the designated areas. 

Unfortunately, recreational consumption is still strictly prohibited inside Rwanda. Anyone caught in possession or consuming cannabis can face a fine ranging from $540 to $5,000. The country will allow international companies to grow cannabis, but prohibits its own citizens from possessing it. That is the very definition of a mixed bag. In the meantime, if you do travel to this African nation, it would be best if you avoided lighting up.
G13 Club is a private social club for medical and recreational cannabis users based in Barcelona. It is also a space for musical and artistic development that promotes a multitude of activities focused on the expression and exhibition of urban, hip hop, reggae and skate culture.