South America has an incredible diversity in climates, cultures and a rich history. This continent, which stretches from the tropics in the north to the icy tip of Argentina at Ushuaia, has long been a tourist attraction for millions of people from all over the world. With that in mind, G13Mag thought it would be a good idea to take a look at the continent's cannabis policies by country.
First, it should be noted that it is prohibited to bring cannabis into any country in South America from any other nation. So, regardless of what any individual nation's policies might be, do not take the risk of bringing your own cannabis with you. Being caught with even a small amount of cannabis at most South American ports of entry can get you into serious trouble with the local authorities. It simply isn't worth the risk.

The diversity in governments and cultures in South America is also reflected in the cannabis laws for the nations that make up this continent. It should be noted that there is currently no country in South America where cannabis possession is legal for non-residents. However, the continent's many nations are in various stages of reforming their cannabis laws for residents. Keep reading to find out what the laws are in your planned vacation destination.
Argentina
Argentina decriminalized possession of small amounts of cannabis for personal use in 2009. In 2017, Argentina also legalized medical cannabis use. Cannabis patients must register with REPROCANN, which is the country's medical cannabis program. Once the registration is complete, they are allowed to grow small amounts at home or purchase cannabis products at licensed pharmacies. Currently, there is no legal framework for recreational use, but small amounts are decriminalized.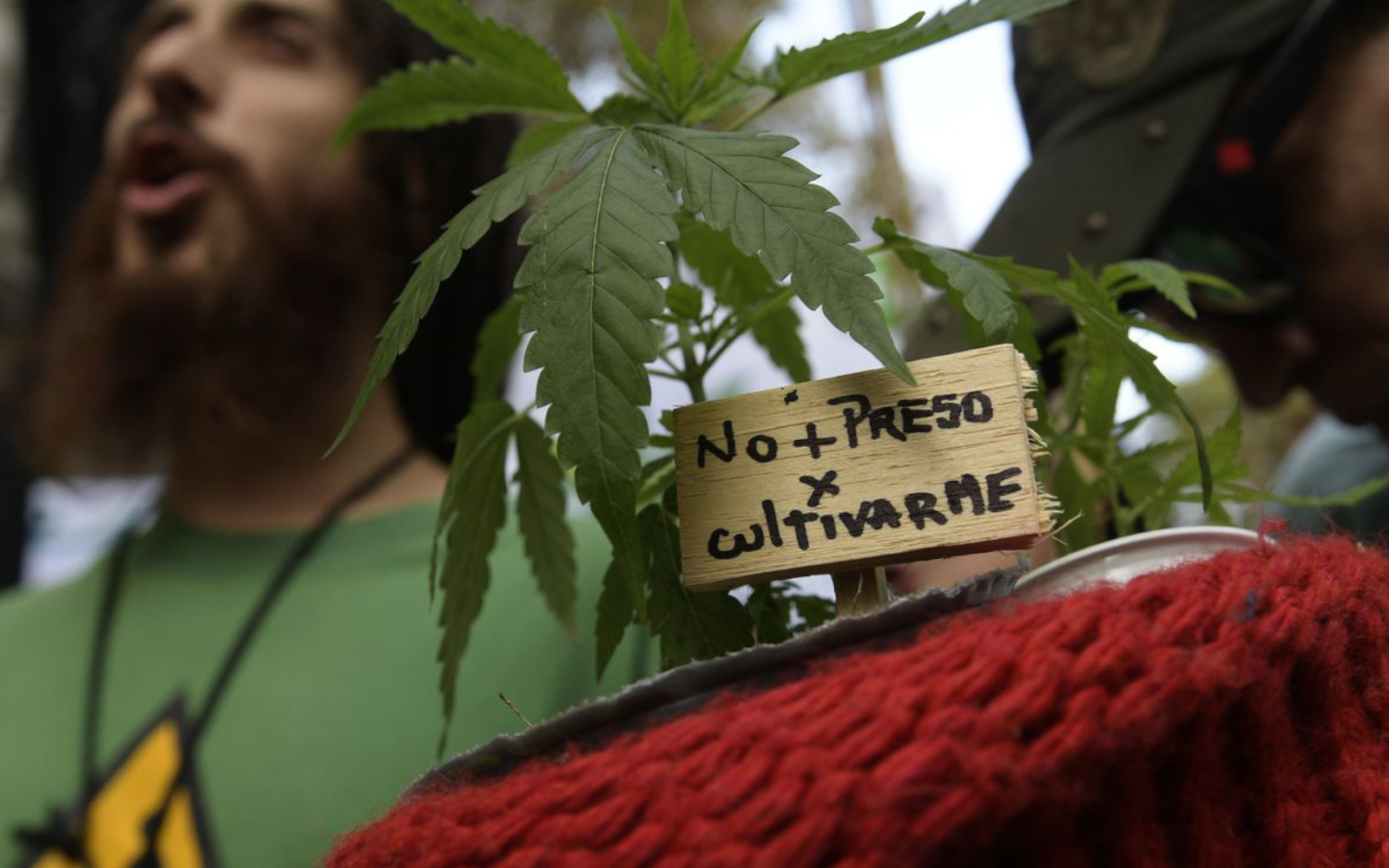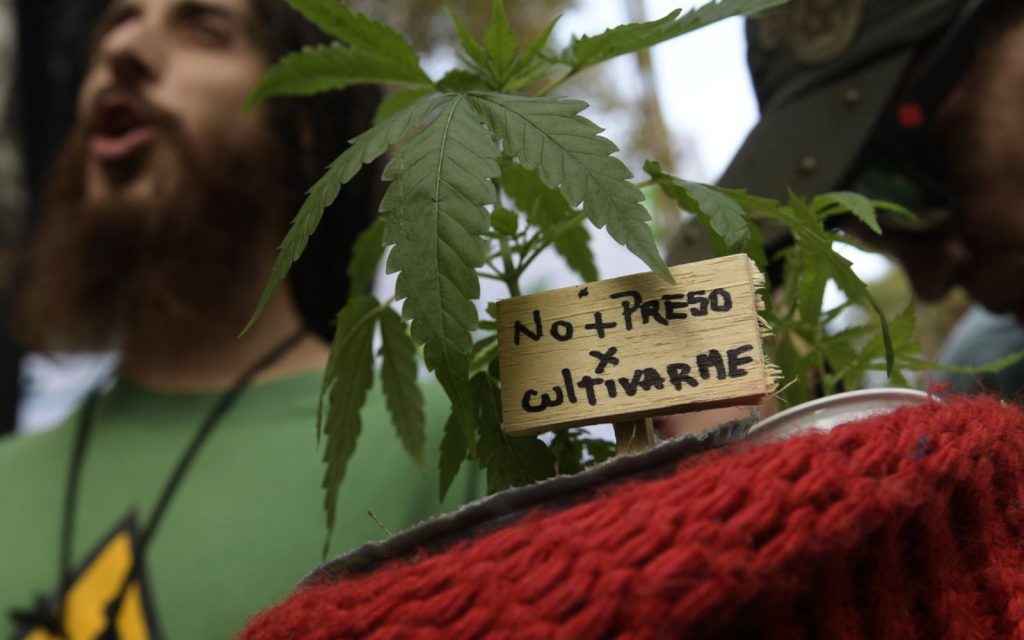 Bolivia
Both recreational and medical cannabis are illegal in Bolivia. Although you may be offered cannabis for purchase while in the country, you can still face legal penalties if you're actually caught in possession. Sometimes the police who catch you may let you go with the payment of a bribe, but it's no guarantee. You can be sentenced to a prison term for possession here. Time in a Bolivian jail simply isn't worth the risk.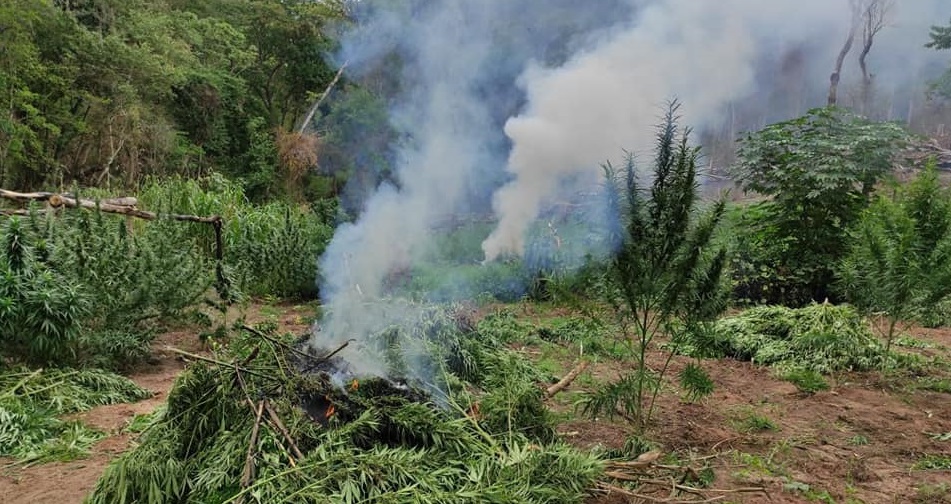 Brasil
This is the largest nation in South America, both in land mass and population. Unfortunately, a long history of military juntas and conservative governments means both recreational and medical cannabis are prohibited here. Many tourists caught in possession of cannabis here report being targeted by police looking for bribes. If you find yourself in that situation, it's probably worth paying whatever they're asking. Time in a Brazilian jail can't be easy for a foreigner.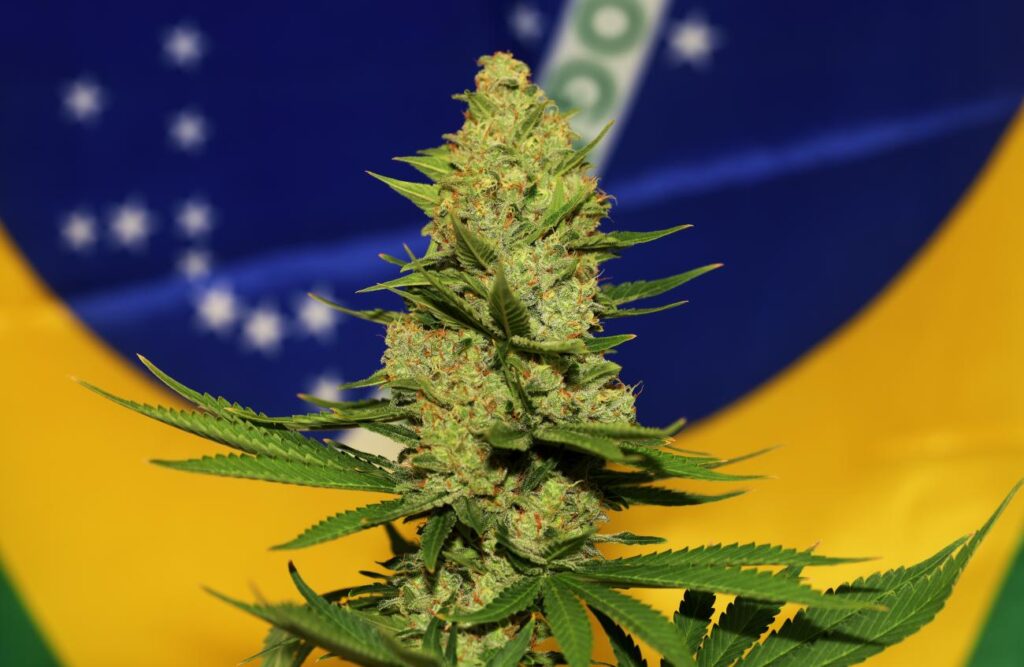 Chile
Cannabis use was decriminalized for recreational purposes and legalized for medical purposes here in 2015. In fact, pharmacies here have been selling cannabis products since 2017. By many estimates, Chile has the highest rate of cannabis usage in any South American nation and it's legal to use in private residences. So, if you have friends here, enjoy your visit to their "casa" where you can light up in peace.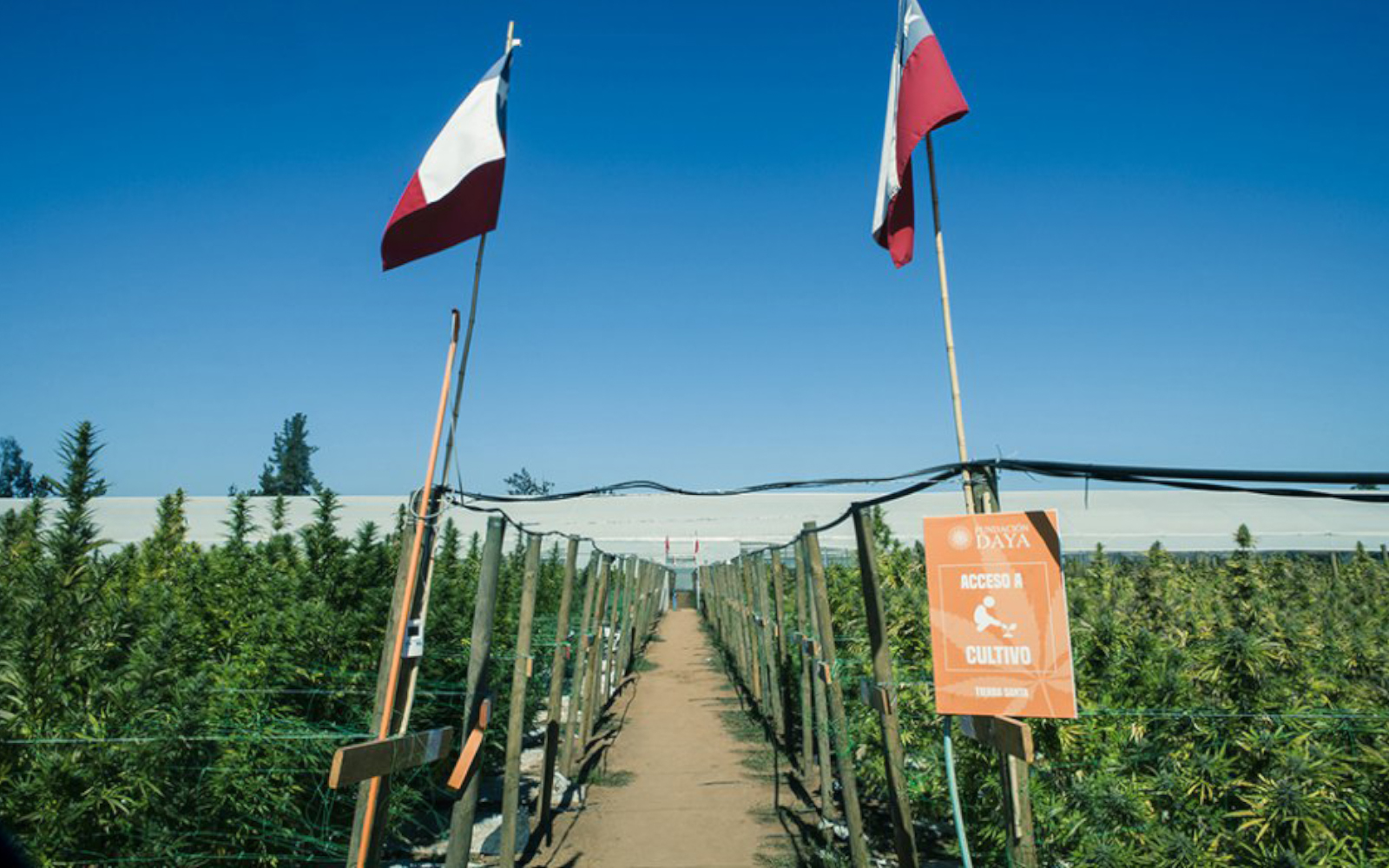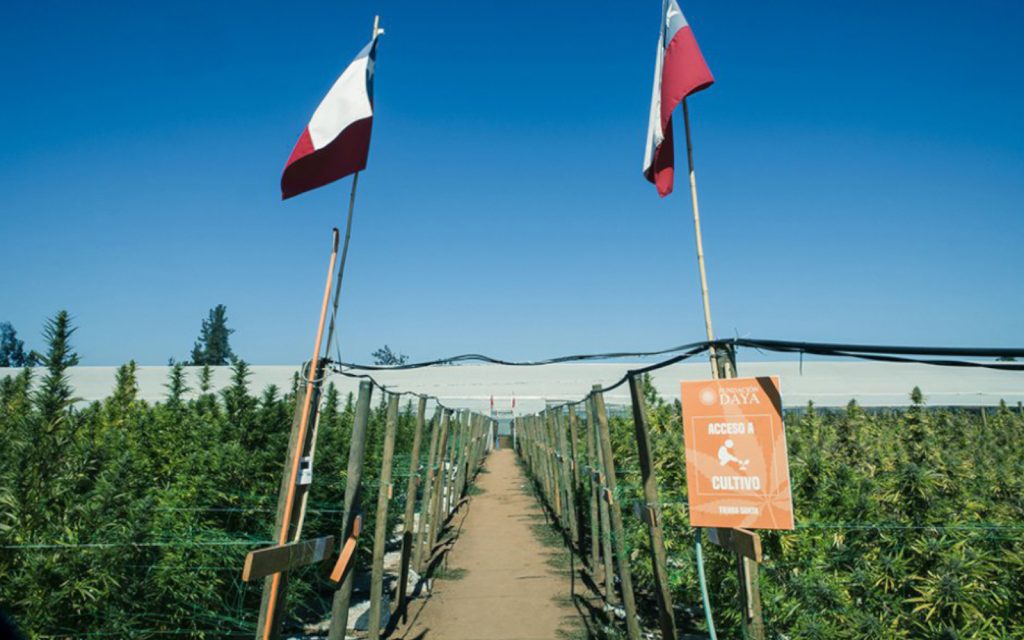 Colombia
Personal possession of less than 20 grams of cannabis has been legal for Colombian citizens since 1986. Medical cannabis has been legal here since 2016. A 2020 effort to legalize recreational cannabis passed the lower house of Colombia's legislature before it was struck down. Although you may find it with relative ease in most urban areas, proceed with caution. Time in a Colombian jail will make your vacation unforgettable for all the wrong reasons.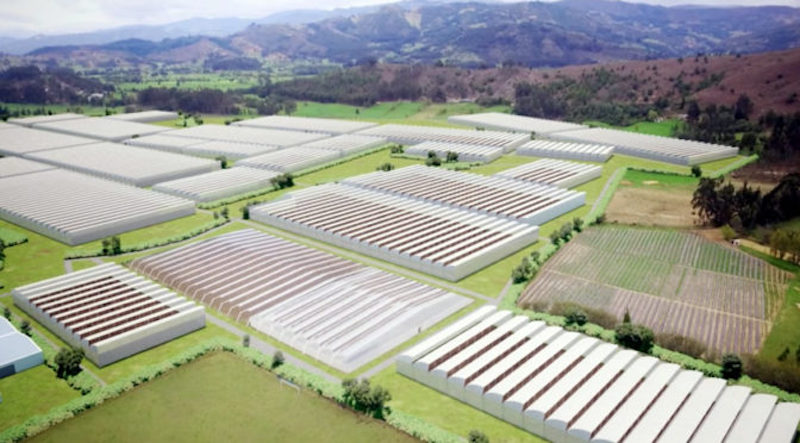 Perù
Peru legalized medical cannabis in 2019. For registered users and companies, it's legal to possess, import, export, grow, process and sell medical cannabis products. Peruvian citizens are allowed to possess up to 8 grams of cannabis through a decriminalization program. So, if you have friends here, you're in luck. However, stick to private residences when it comes to lighting up.
Uruguay
Uruguay is the most progressive of all South American nations when it comes to cannabis. The country voted to legalize both medical and recreational cannabis in 2013. Medical users must register with the country's control board and get a card. Recreational users can grow a maximum of 6 plants at home. Cannabis social clubs can have a maximum of 45 members and grow up to 99 plants for those members. It's still illegal for foreigners.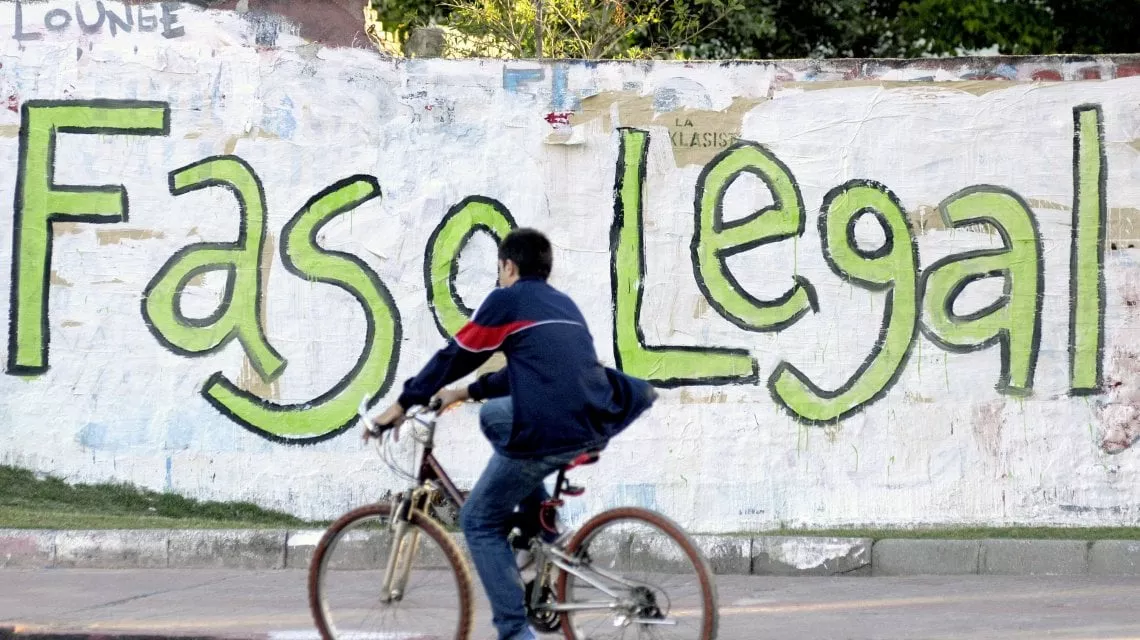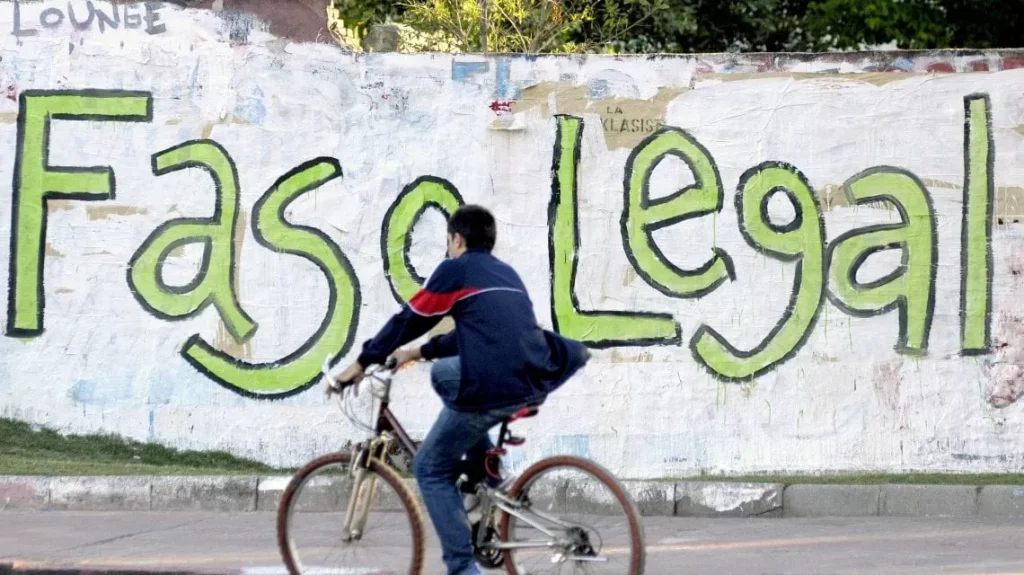 Venezuela
Venezuela is a beautiful nation that, regrettably, has been roiled by political instability for the last several years. This has not only created a humanitarian crisis, it has prevented the country from making any progress on cannabis legalization. Tourists caught in possession of cannabis here can face two years of jail time…before their trial. If you go to Venezuela, by all means enjoy some baseball, warm weather and arepas. But leave cannabis off your list.
G13 Club is a private social club for medical and recreational cannabis users based in Barcelona. It is also a space for musical and artistic development that promotes a multitude of activities focused on the expression and exhibition of urban, hip hop, reggae and skate culture.