California has long been at the forefront of the battle to reform America's drug policies. That's why it became the first state in the country to legalize medical cannabis, and then recreational cannabis use by adults. Now, the golden state has taken another giant step forward by prohibiting employers from refusing to hire workers due to testing positive for cannabis use in pre-employment drug screenings.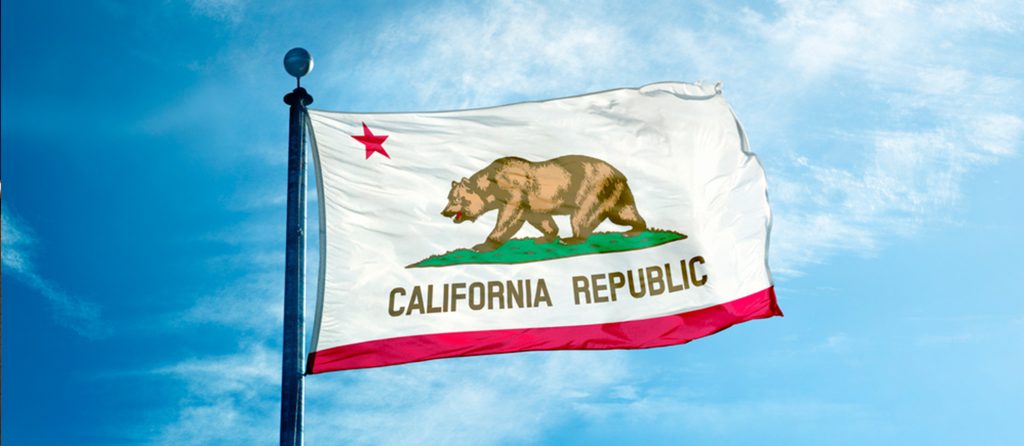 The new law, which is set to go into effect on January 1st, 2024 was signed by Governor Gavin Newsome in late September. It will also be illegal to fire employees for using cannabis while off the job. This will come as welcome news to millions of cannabis users in California, who were existing in a legal gray area in spite of cannabis having been legalized.
That's because even though cannabis was legal, users were still being denied job opportunities due to positive drug tests for cannabis use. Other employees also lost their jobs if they tested positive while working for companies that had a policy of conducting un-announced or "random" drug testing of their employees. It certainly wasn't fair.
The way cannabis users saw it, they shouldn't be penalized for using a legal substance as long as they weren't using it on the job. The reality is that having one policy for cannabis users and another policy for alcohol users was discriminatory. In spite of that, hundreds of employers across the state continued to bar cannabis users from employment.
Cannabis users all over California were being denied great job opportunities for doing something that was completely legal. So, they proceeded to put the same lobbying machine to work that had pushed California to legalize cannabis in the first place. After many years of petitioning to the governor and state legislature, their calls were heard.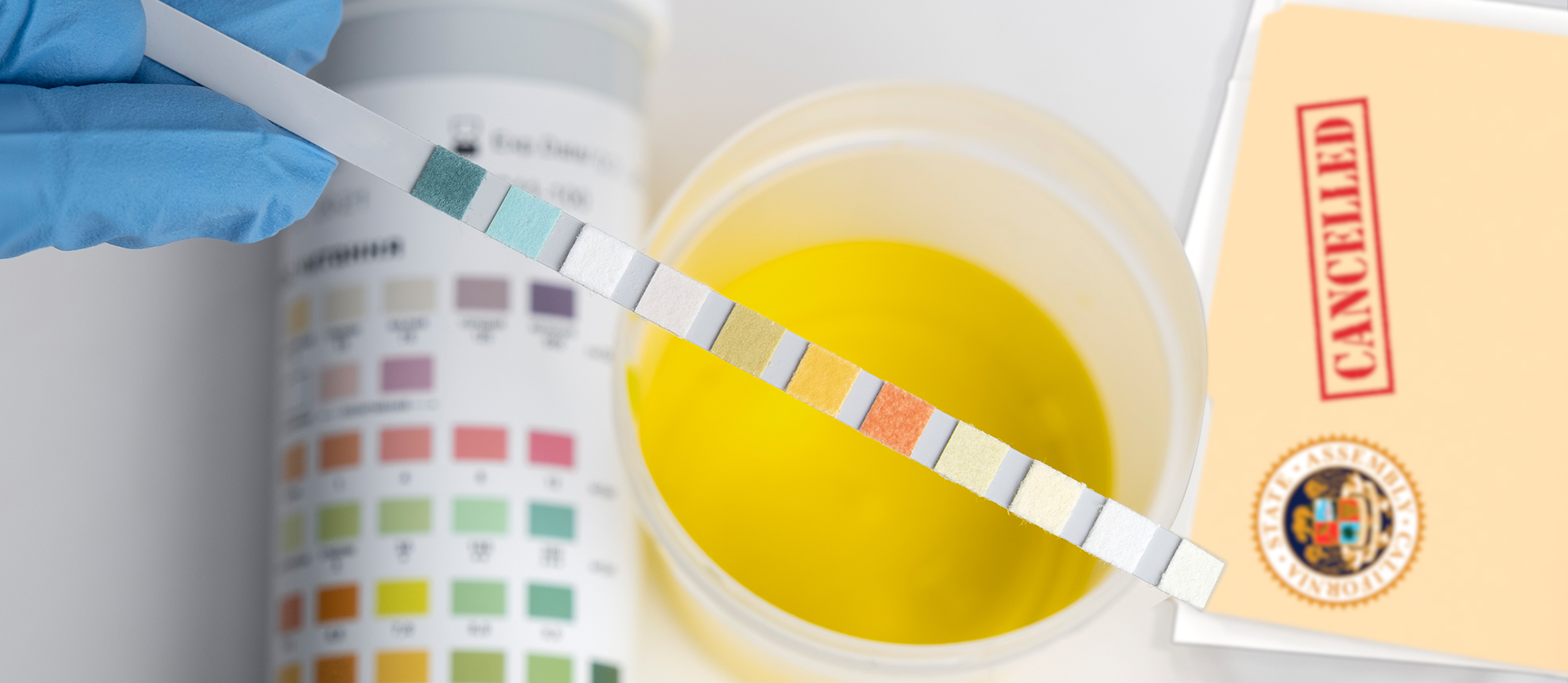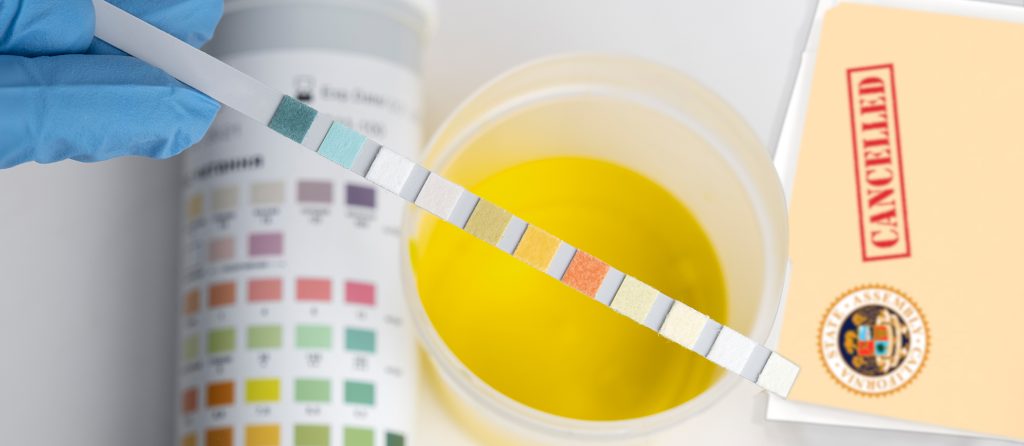 Assembly Bill 2188 will prevent employers from "making hiring, firing or other employment decisions based on a drug test that finds non psychoactive cannabis metabolites in someone's hair or urine, which do not indicate current impairment." In plain English, that means as long as cannabis users aren't actually high or under the influence of cannabis at work, they can't be fired for using it.
This new law is important because most of the current drug tests only show evidence of "recent" cannabis use. In the case of cannabis, which can remain in the user's system for several weeks after use, workers were literally losing out on job opportunities or being fired for having used cannabis weeks prior to the test.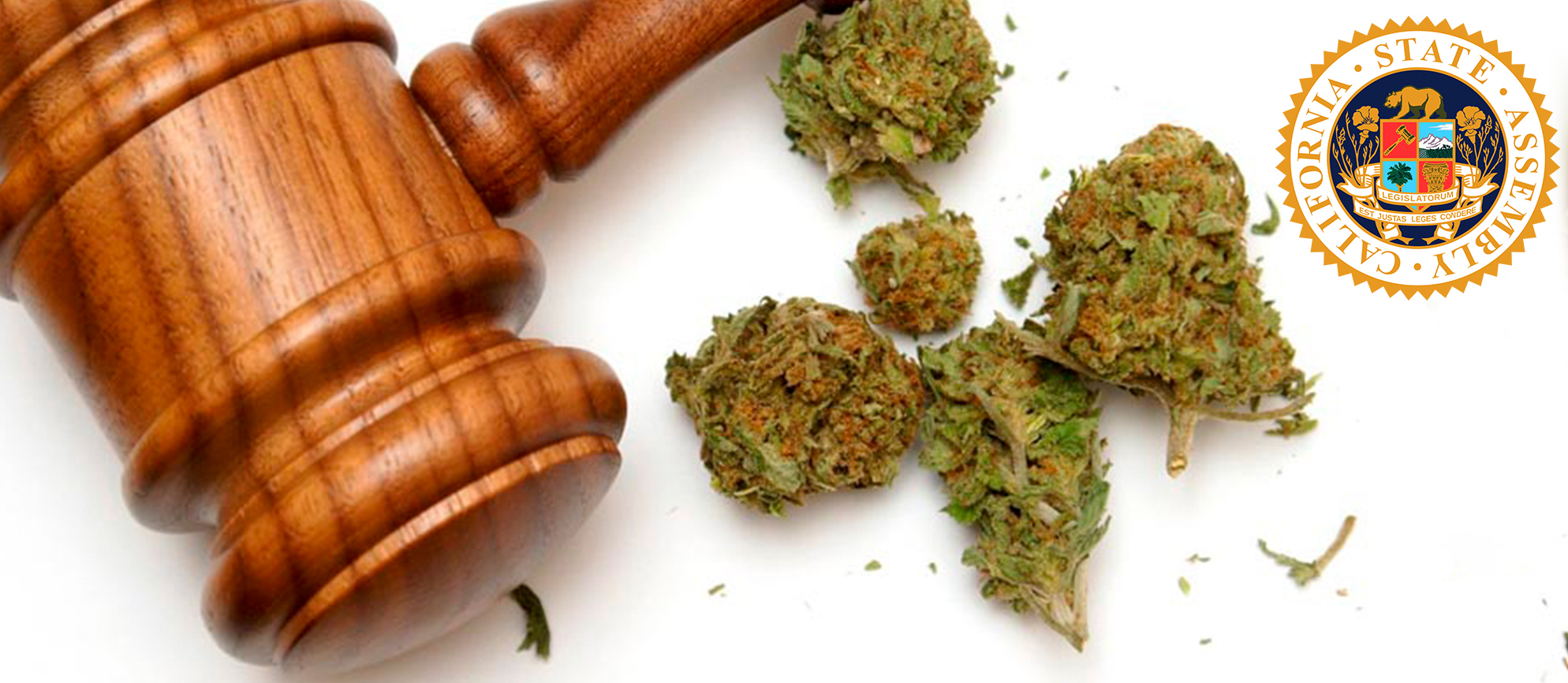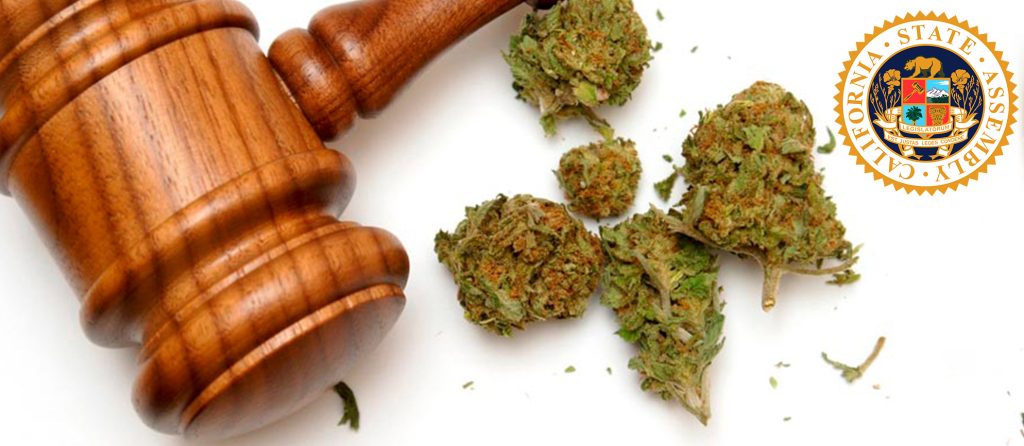 Now, they will only be punished if they show evidence of impairment on the job that is backed up by a drug test which proves they are under the influence of cannabis when the test is administered. There are still some exceptions. For example California residents who are working for the Federal government (which still strictly prohibits drug use of any kind), in law enforcement or jobs that deal with public safety are still prohibited from testing positive.
California has become the 7th state to adopt this policy. Cannabis users all over the country will undoubtedly take notice and begin pushing their state to do the same. All in all, it's another step on the road to legalization; one that California cannabis users think is long overdue.
G13 Club is a private social club for medical and recreational cannabis users based in Barcelona. It is also a space for musical and artistic development that promotes a multitude of activities focused on the expression and exhibition of urban, hip hop, reggae and skate culture.