When you look back at the 1960's, it's hard to name two more influential music acts than Bob Dylan and The Beatles. Dylan was the quintessential American rebel whose music became the voice of a generation. The Beatles, who were the first band from England to make it "big" in the states would also have an unimaginable impact on American music and culture.
While both The Beatles and Bob Dylan have come to symbolize the 60's counterculture, most people don't realize that a chance meeting between these two icons would change history forever. When the Beatles came to America on tour during "Beatlemania", they were basically young kids from Liverpool riding the wave of pop style records like "Hard Day's Night". They had very little experience "partying like rock stars" so to speak.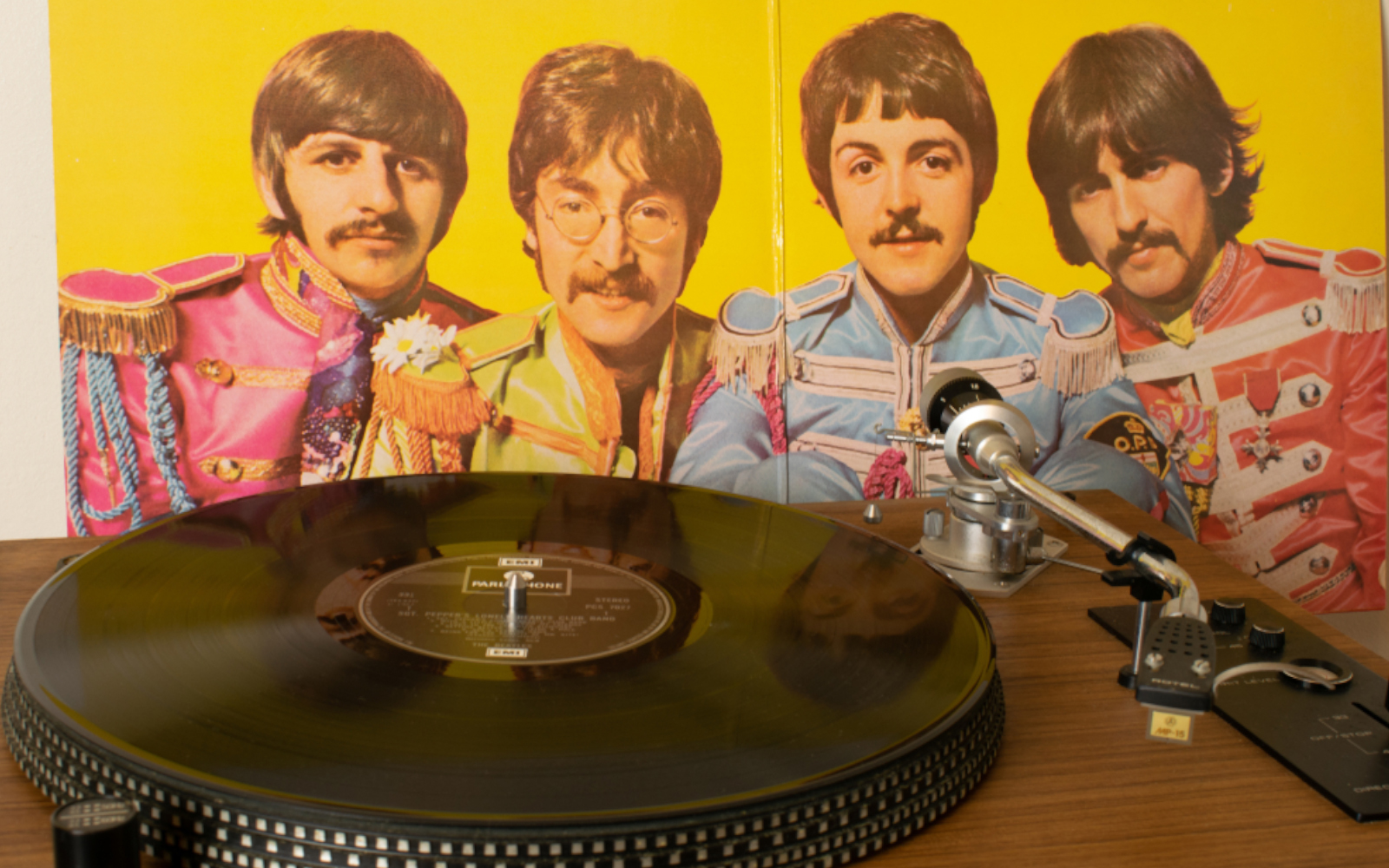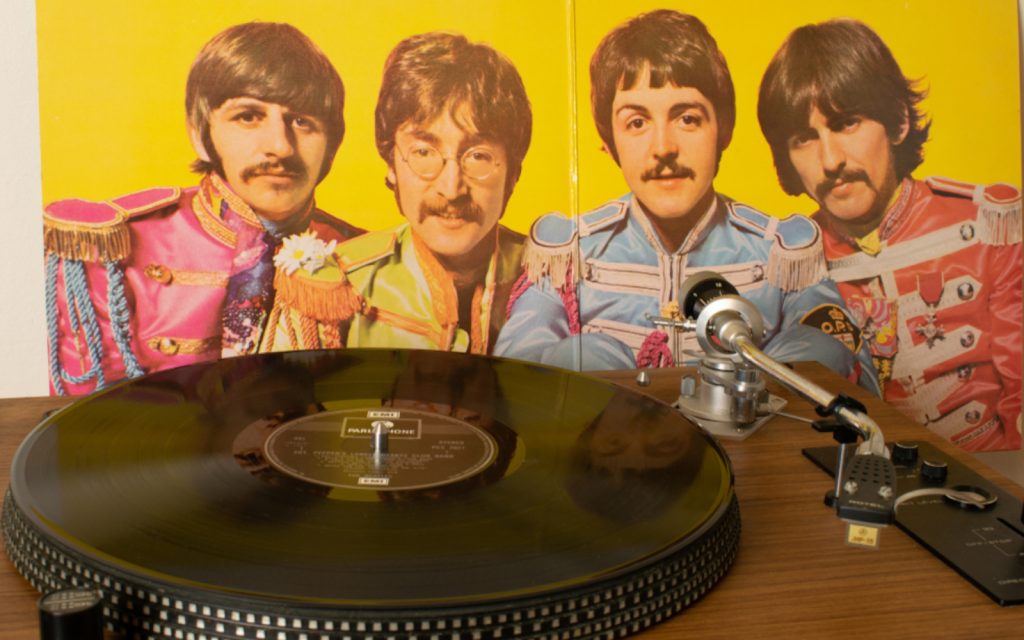 The Beatles were in a Manhattan, New York hotel room when Bob Dylan was driven down from Woodstock by a mutual acquaintance to see them. There were nearly 200,000 fans outside the hotel waiting to see the Beatles so Bob had to be snuck in through a private entrance. During the meeting, Dylan, who was already a legend of America's counterculture, pulled out some cannabis and offered it to the Beatles, whose previous experience with cannabis in 1960 had no effect on them.
Dylan was shocked that they weren't avid cannabis smokers already because he'd apparently misheard one of their lyrics and thought they definitely smoked cannabis. So, Dylan literally got all of the Beatles really stoned for the first time in their lives. As is the case with most people who are smoking for the first time, the Beatles were soon giggling and laughing uncontrollably.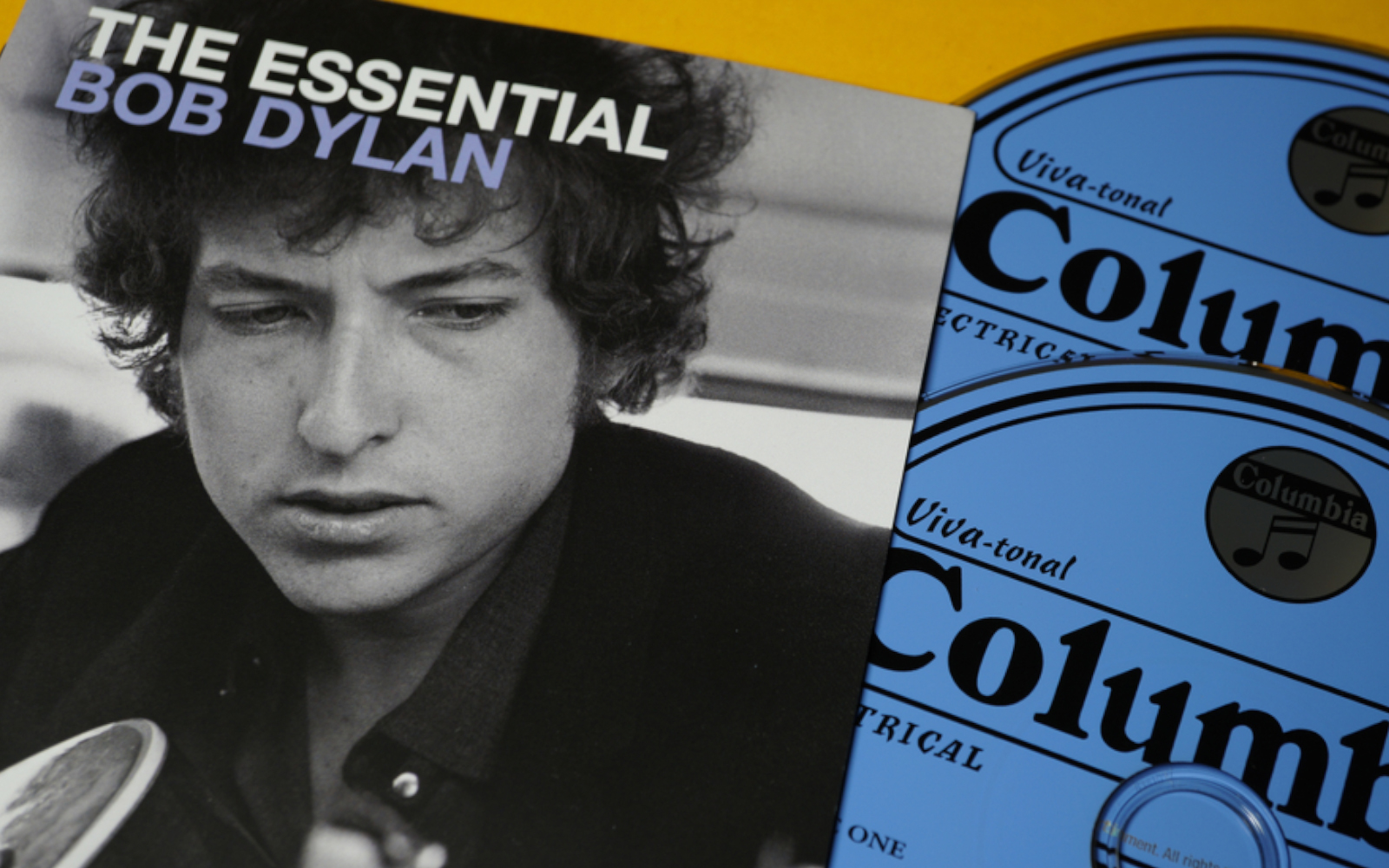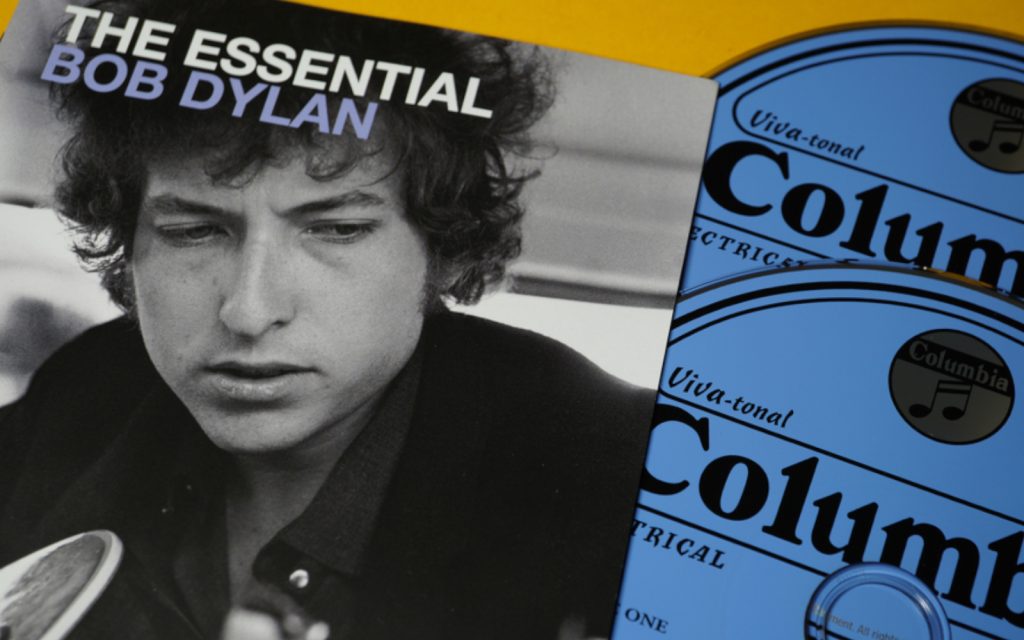 Bob would go on to record his own famous pro-cannabis anthem "Everybody Must Get Stoned", which was titled "Rainy Day Women #12 and 35" on the album so as not to upset the censors. For their part, The Beatles experience with cannabis was completely transformative. It expanded the consciousness of all the members, including John Lennon and Paul McCartney, and turned them on to other drugs such as LSD and mushrooms. 

The next Beatles album, Rubber Soul, had a decidedly different tone and sound from their previous pop-inspired work. Then, in 1967 the Beatles would release the album widely viewed as their greatest work, "Sgt. Pepper's Lonely Hearts Club Band". This album featured a number of incredible hits, including Lucy in the Sky with Diamonds, which is widely viewed as an endorsement of LSD. It also featured the mega-hit "With a Little Help From my Friends", which had the classic verse "I get high with a little help from my friends". In 1967, an open reference to cannabis like this from one of the world's biggest rock bands was as shocking as it was revolutionary.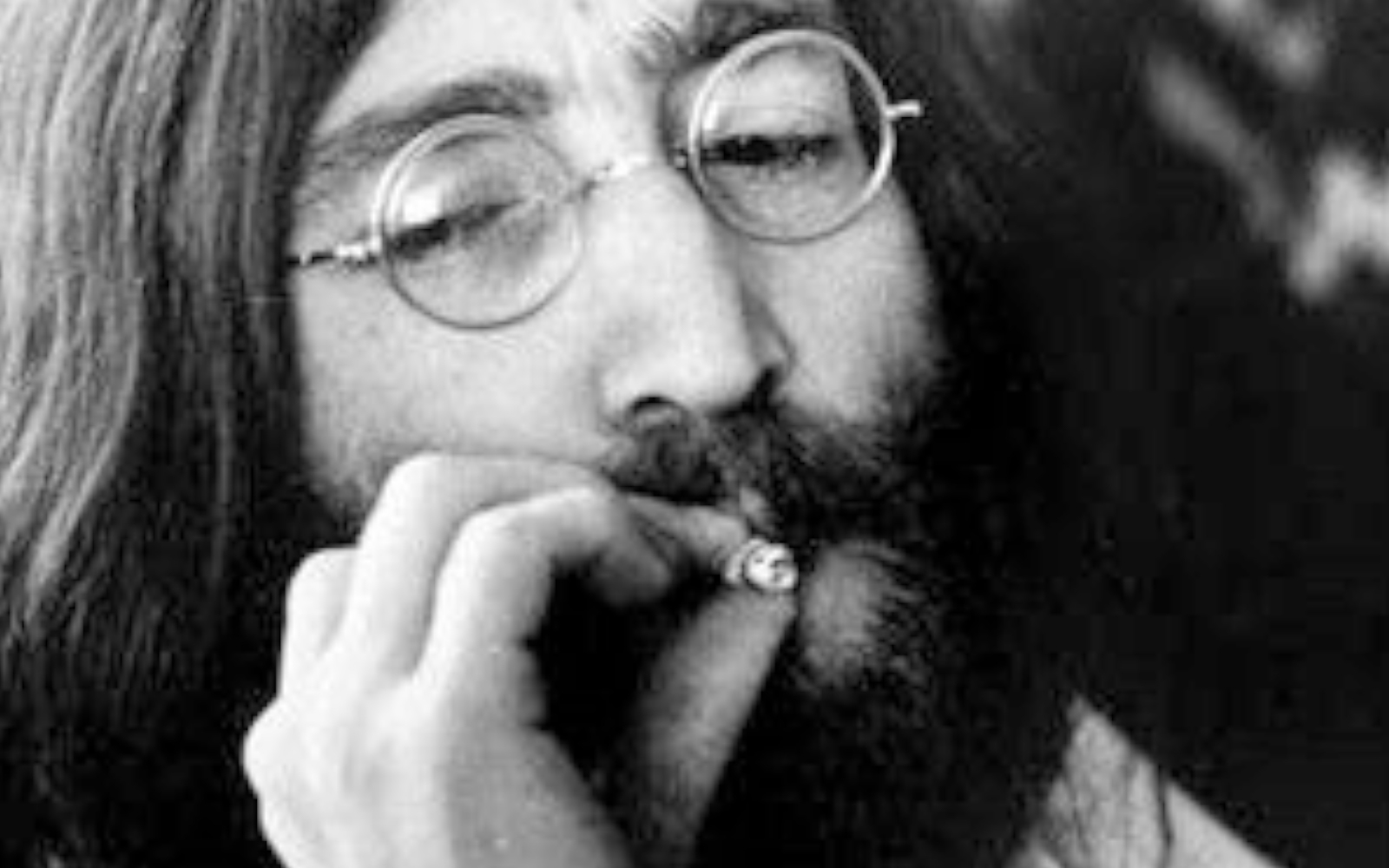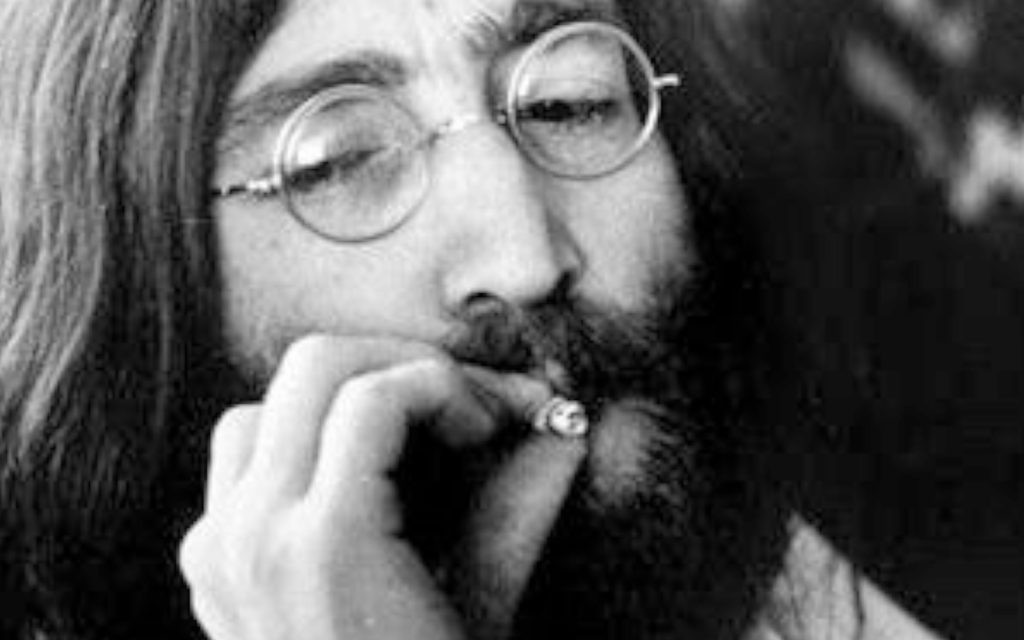 Sgt. Pepper's was more than just a record. It was truly a concept album and it was rife with psychedelic themes and imagery. In many ways, it would come to be the defining album of its era. In fact, it's still considered by many to be one of the greatest records by any group, anywhere, ever.
The generation who came of age listening to Sgt. Peppers and Bob Dylan would end up leading the charge on cannabis reform both in California and around the world. It's hard to imagine The Beatles would have ever recorded this album without being introduced to cannabis by Bob Dylan in 1964.
G13 Club is a private social club for medical and recreational cannabis users based in Barcelona. It is also a space for musical and artistic development that promotes a multitude of activities focused on the expression and exhibition of urban, hip hop, reggae and skate culture.