Not long ago, G13 Magazine profiled the rapper Afroman, who originally shot to fame for his classic record, "Because I Got High". In our last check-in, Afroman was being sued by the police in his native Mississippi because he posted footage of police conducting a failed drug raid inside his home. Not only did the police not find anything, they were totally embarrassed by the fact he released footage of them raiding his house and finding nothing.

Well, it seems as if the lawsuit is not intimidating him at all. Afroman recently announced a plan to run for President of the United States in the upcoming 2024 election.  Needless to say, Afroman will be running as an independent, because neither of America's mainstream political parties would allow themselves to be represented by such an icon of the pro-cannabis counterculture.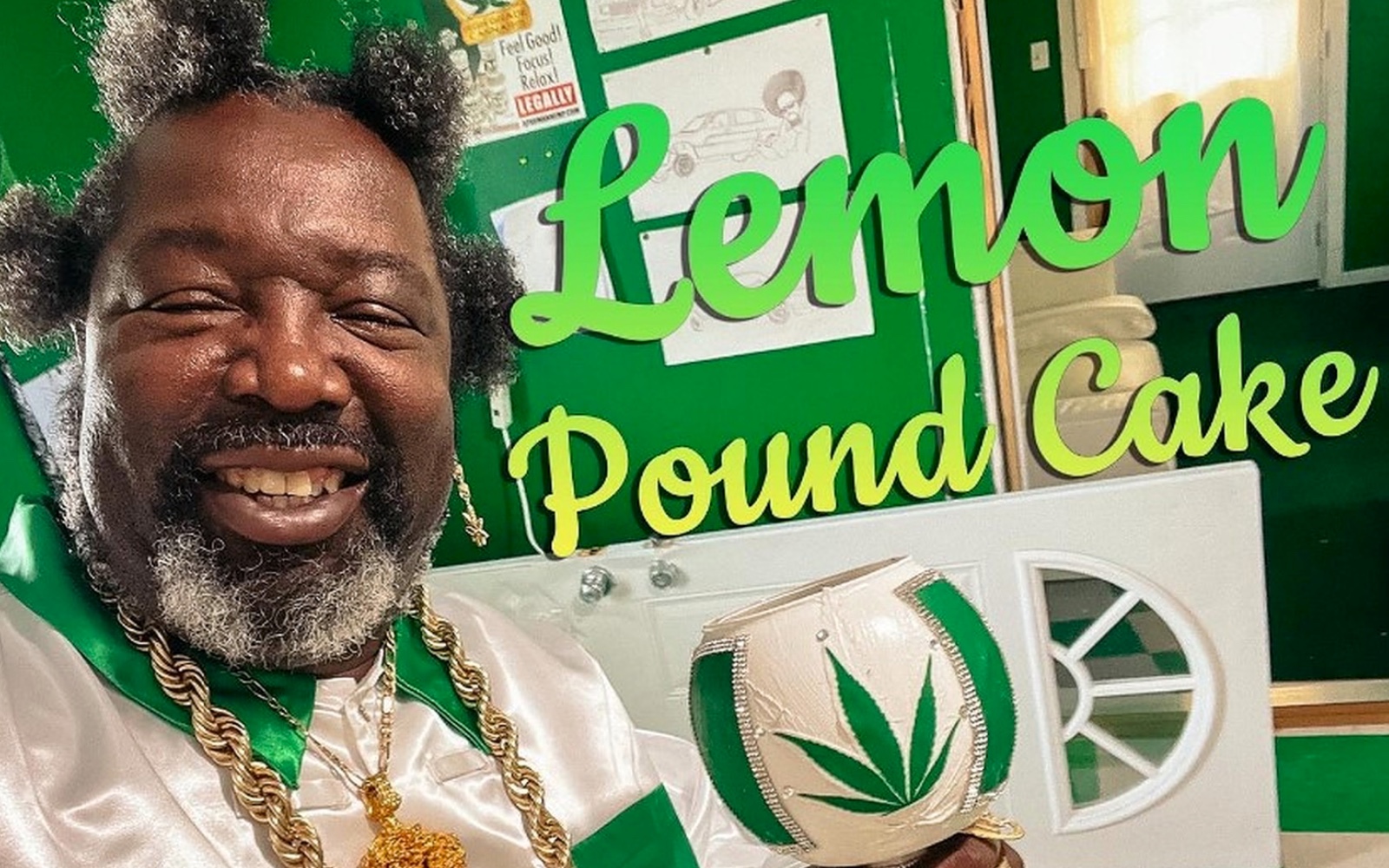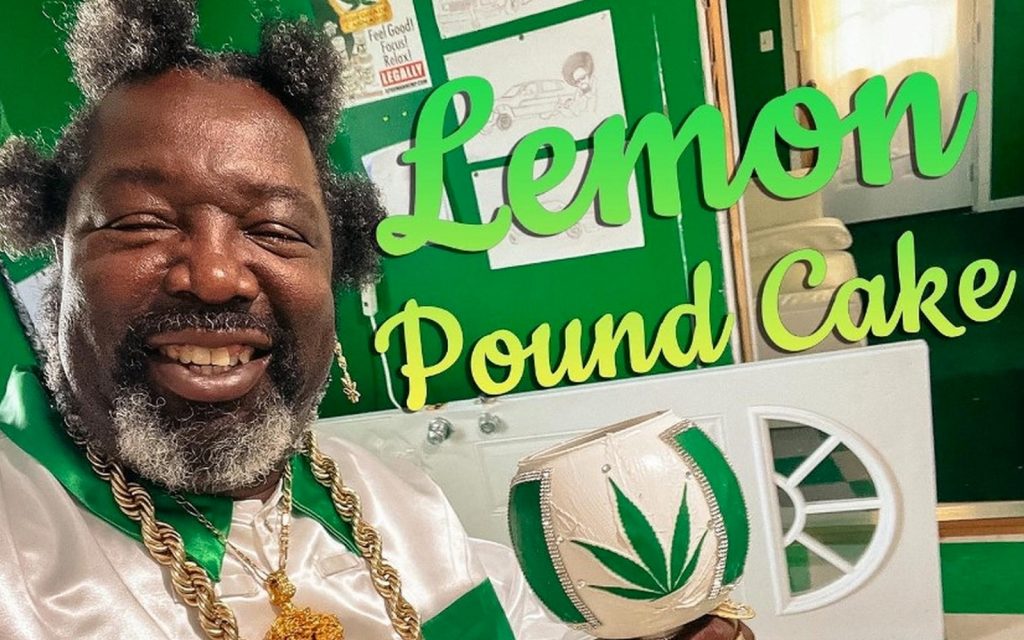 Even though it's been almost 25 years since Afroman's classic song was released, he has still retained a place in the hearts and minds of cannabis users everywhere. Afroman's entire campaign staff has yet to be named, but he plans to run on very progressive platform that includes:
Legalization of cannabis
Criminal justice and law enforcement reform
Legalization of prostitution
An increase in sports celebrations
The overarching theme in Afroman's platform is "Unity, Love and Peace". "We need a candidate that is truly elected by the people, and for the people," said Jason Savage, Afroman's campaign manager. "We need a man that can step up and lead with a firm hand. The people are starved for a Commander in Chief, that leads from a place of love and not hate. In these dark times, we need a leader that truly embodies the American dream."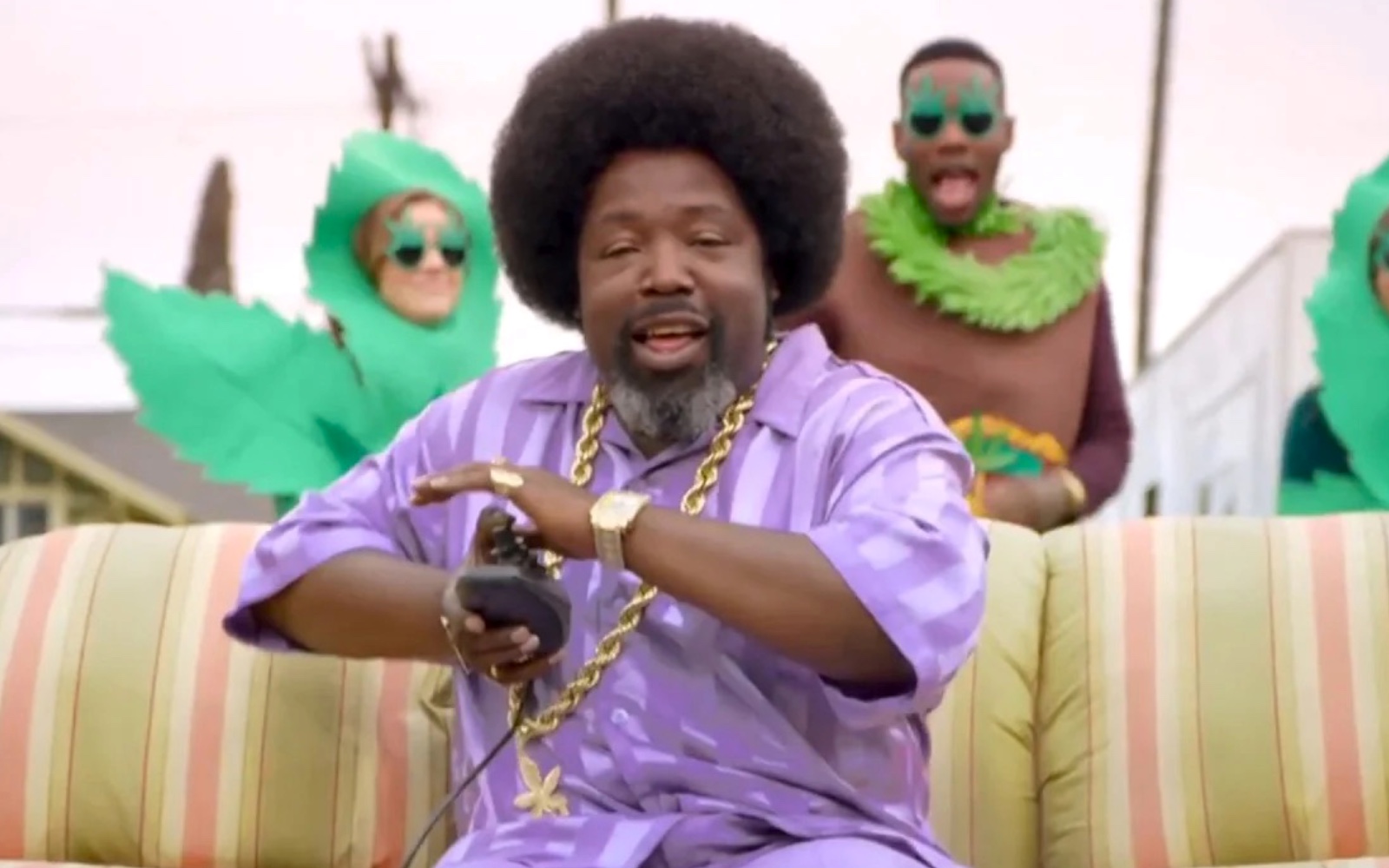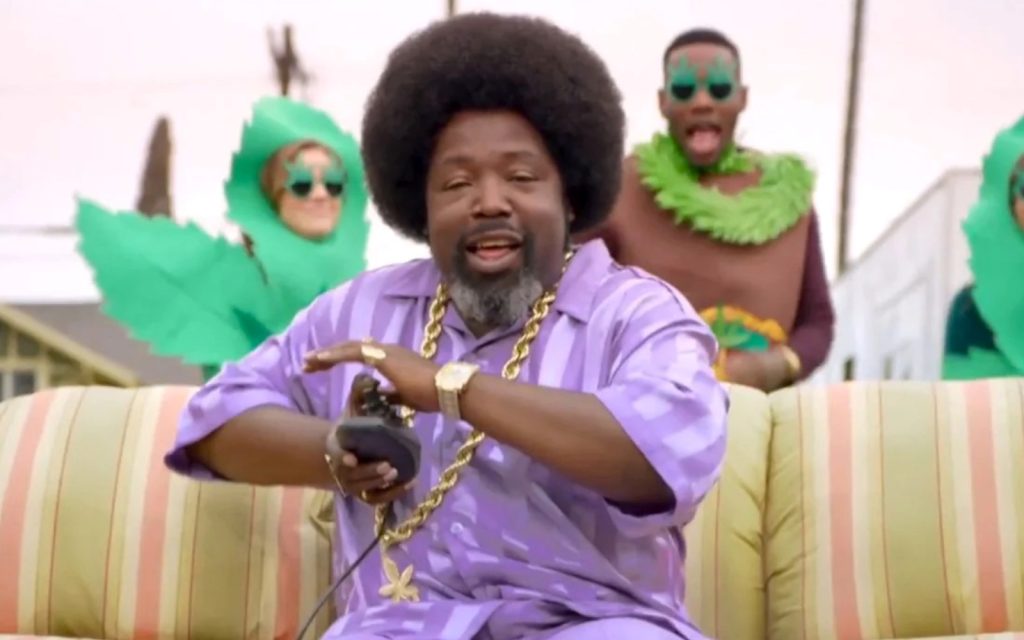 Afroman has dubbed his campaign "Twenty-twenty-Fro" and interested followers can  find updates on his campaign website. While it is highly unlikely that he will be elected, G13 Magazine always believes pro-cannabis candidates should be highlighted. Good luck, Afroman!
G13 Club is a private social club for medical and recreational cannabis users based in Barcelona. It is also a space for musical and artistic development that promotes a multitude of activities focused on the expression and exhibition of urban, hip hop, reggae and skate culture.