G13 Magazine always tries to keep its readers up to date on the state of the cannabis legalization debates around the US, and the world. In our last issue, we profiled one of the more absurd rationalizations offered up by a Minnesota lawmaker who said we need to continue with cannabis prohibition because we would put police dogs out of work if they were no longer needed to search vehicles for cannabis.
Now, this was laughable for a number of reasons, not the least of which is that the dogs could still be trained to sniff for cocaine, heroin or methamphetamines but not cannabis. But in the tradition of the most uninformed people having too much power, another Minnesota lawmaker, Warren Limmer made an even more preposterous statement.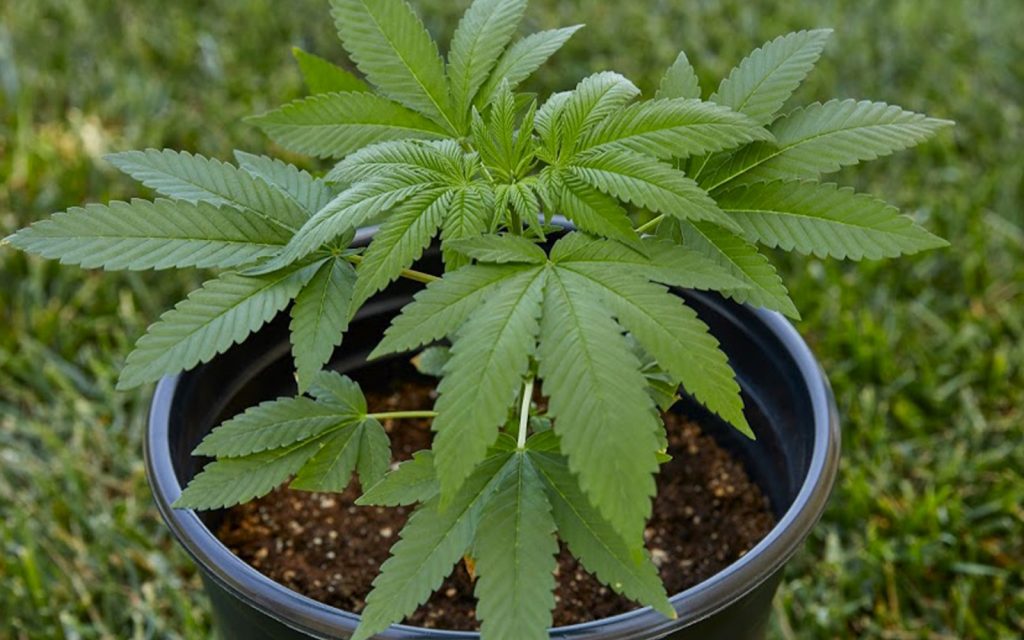 At issue was a law that would have allowed Minnesota adults over the age of 21 to legally possess the following quantities of cannabis products on a recreational basis:
Up to two ounces of flower
Up to eight grams of concentrate
Up to 800mg of edibles
Grow up to eight plants
When it came time for Limmer's contribution, he said "You can grow up to eight plants, I've seen these plants, they get up to 8-10 feet high. People could have a privacy fence of cannabis plants……and letting them have up to two ounces….two ounces…..you can roll three joints with two ounces." The Youtube footage of the debate appears here:
It almost makes you wonder what Mr. Limmer is doing with his free time. Does he really need two ounces of cannabis to roll three joints? What is he using for rolling paper for three joints that weigh a combined two ounces? That's a big joint even by Cypress Hill standards.
Needless to say, the pro-cannabis members of the Minnesota legislature found Mr. Limmer's lack of knowledge to be perplexing and somewhat funny. But there is a more serious issue. It speaks to how completely uninformed he is, which makes it very difficult for us to have a sensible debate on cannabis legalization. The good news is, the bill passed and Minnesota will soon have legal recreational cannabis. Someone should stop by Representative Limmer's house and give him a few ounces…..along with a few hundred packs of rolling papers.
G13 Club is a private social club for medical and recreational cannabis users based in Barcelona. It is also a space for musical and artistic development that promotes a multitude of activities focused on the expression and exhibition of urban, hip hop, reggae and skate culture.