Amsterdam may be known for its tolerant approach to cannabis, but that is about to change as the city recently announced it would be issuing 100 Euro fines to anyone caught consuming cannabis on public streets and parks within the city's infamous "red light district" known as "The Wallen".
This move comes in response to years of complaints from residents in the Wallen that people were abusing Amsterdam's famous historical tolerance of cannabis by openly lighting up in the street. Unfortunately, it led to a situation where there is a very real backlash against the tourism to the Wallen, which also includes many of the city's legal brothels. The combination of inconsiderate tourists, sex and cannabis has created an upswell of locals who want to change the area's image for good.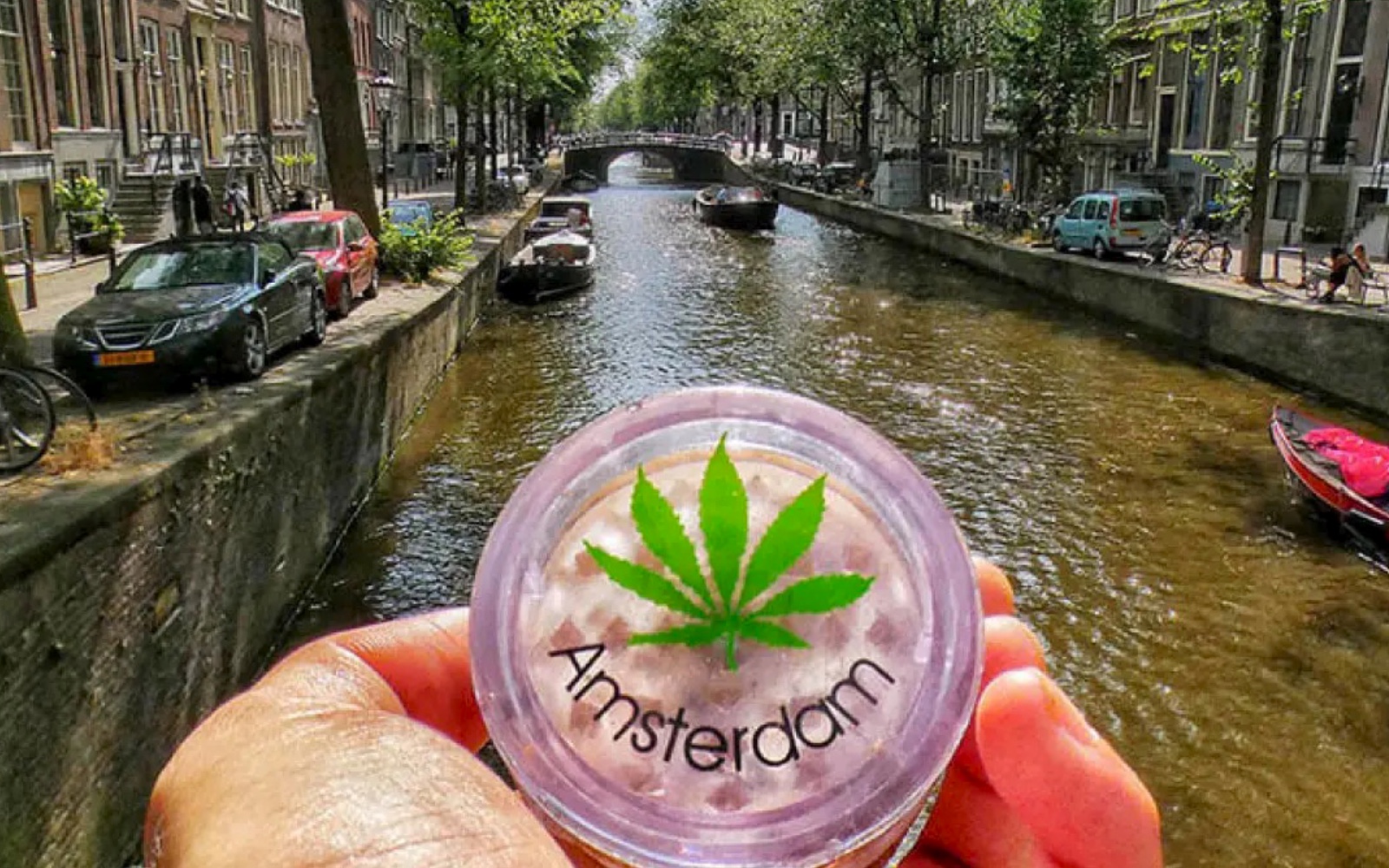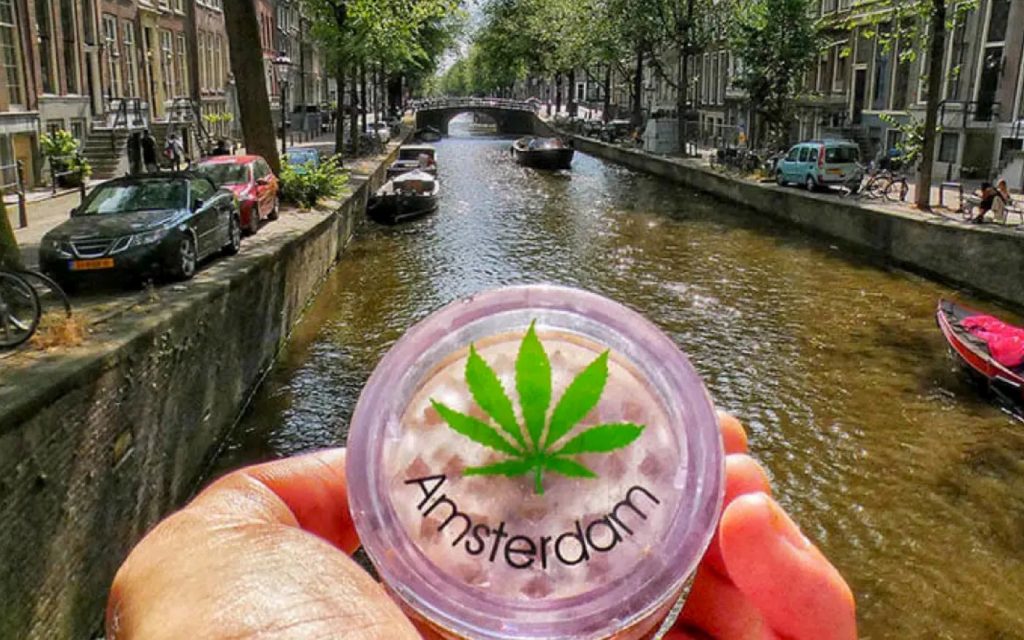 There is even talk of moving all the brothels to a designated "erotic zone" outside the city. Many supporters of the new cannabis fines would like to go further and restrict attendance in Amsterdam's coffee shops to residents only. At the moment, that proposal has not caught traction and it is still legal to enjoy cannabis inside Amsterdam's coffee shops and on their terraces.
Perhaps no city in the world captures the imagination of cannabis enthusiasts like Amsterdam. Before there was "legal" cannabis in over half the United States and international cannabis reform movements, Amsterdam's coffee shop scene was one of the few places in the world where people could legally light up. So, while this news comes as somewhat of a disappointment, it's not hard to understand where the residents are coming from.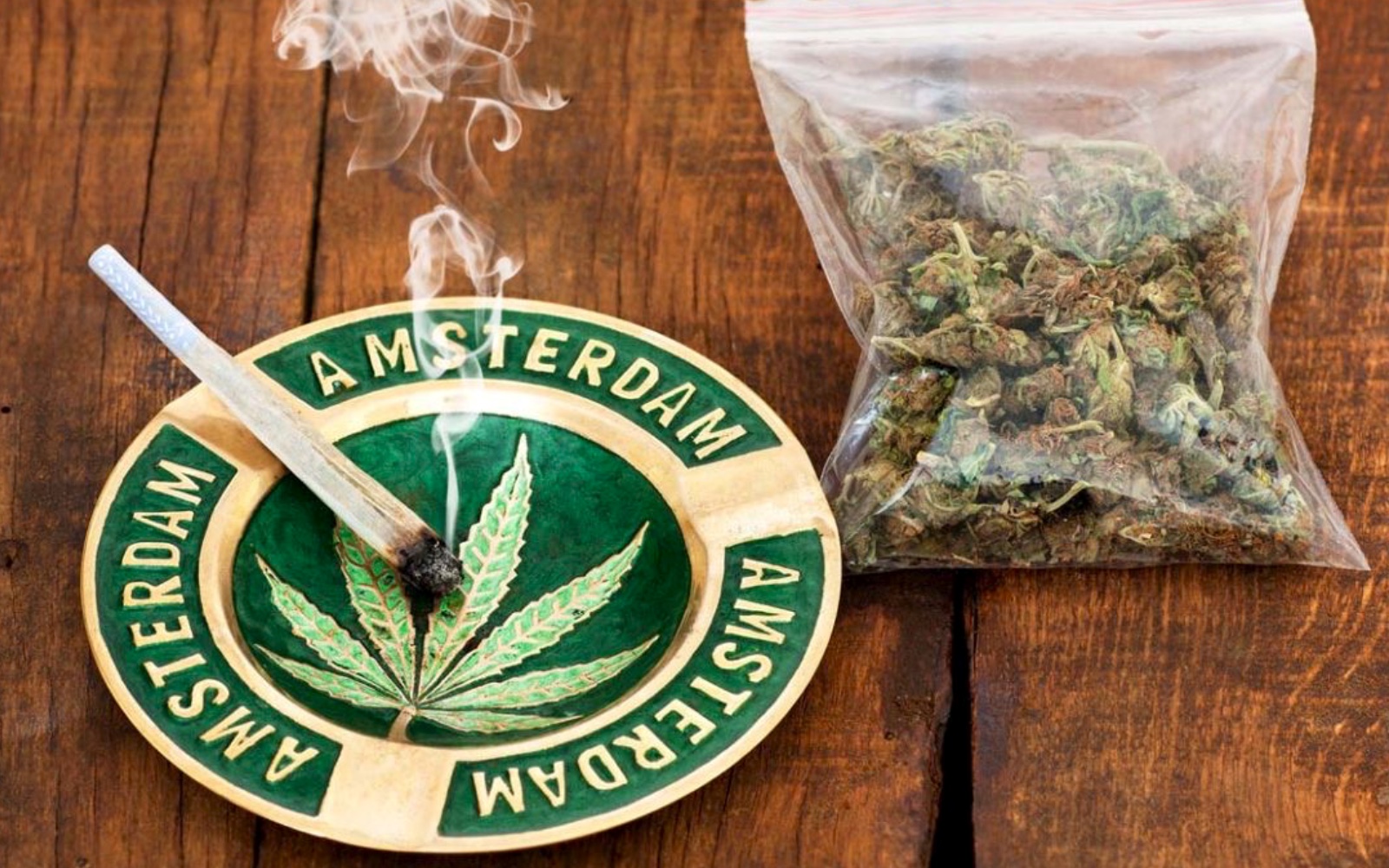 It seems like their issue is more with a particularly loud, visible group of party-going tourists who are ruining it for everyone. It's not difficult to imagine them being in the same groups of tourists who come to cities like Malaga and drink to such excess that the city had to impose maximum drink limits in its most popular tourist bars. 
The truth is, most cannabis smokers are happy to go to Amsterdam and enjoy themselves in the designated areas. If you're planning a trip to Amsterdam, please keep the new regulations in mind. There is no sense in making the problem worse and getting fined 100 Euros. G13 Magazine will keep an eye on these developments and keep you posted. In the meantime, make sure you set the right example and enjoy Amsterdam responsibly!
G13 Club is a private social club for medical and recreational cannabis users based in Barcelona. It is also a space for musical and artistic development that promotes a multitude of activities focused on the expression and exhibition of urban, hip hop, reggae and skate culture.