There is an old saying that even a journey of 10,000 miles starts with just one step. So, it was almost 30 years ago when California took the first step towards the cannabis reform movement that has swept up 37 of America's 50 states. Well, now it looks like that trend may be spreading to Europe.
For decades, the Netherlands stood alone as the one country in Europe where cannabis was tolerated from a legal perspective. That picture is starting to change. Currently, there are seven different EU nations that have proposed to reform, or have already reformed their cannabis prohibition policy. They are:
Germany
After initially proposing a full legalization, which would not work within EU law, Germany has edited their proposal to allow for private cultivation of up to three plants and legalize possession of up to 25 grams of cannabis at a time.

Czech Republic
Has just advanced a proposal to regulate cannabis production and tax it like tobacco, with adults allowed to purchase a maximum of 5 grams of flower per day.

Portugal
In many ways, Portugal started this resurgence of cannabis reform in Europe when it decriminalized drugs in 2001. There is now a bill being proposed to legalize Cannabis and regulate its trade inside Portugal.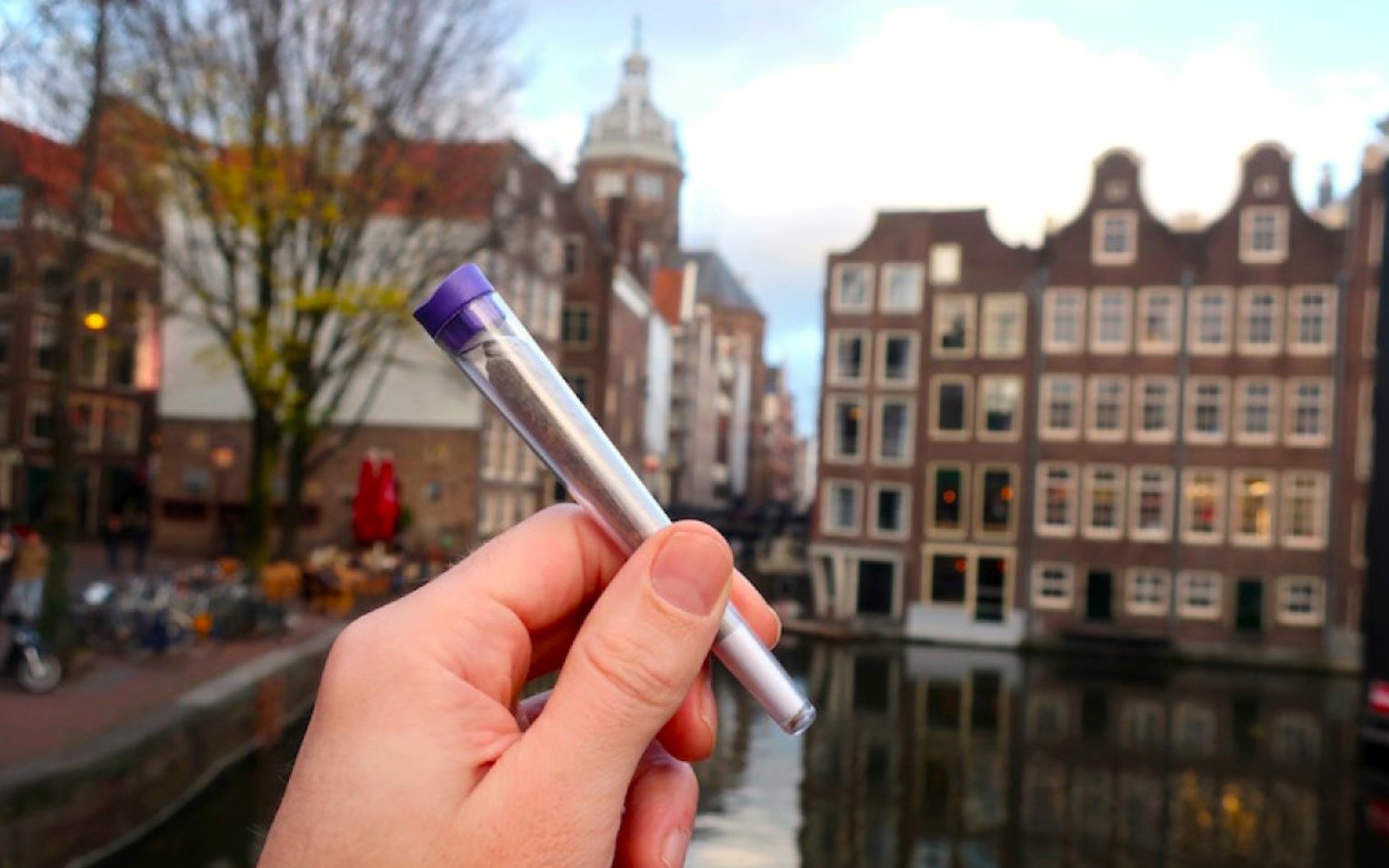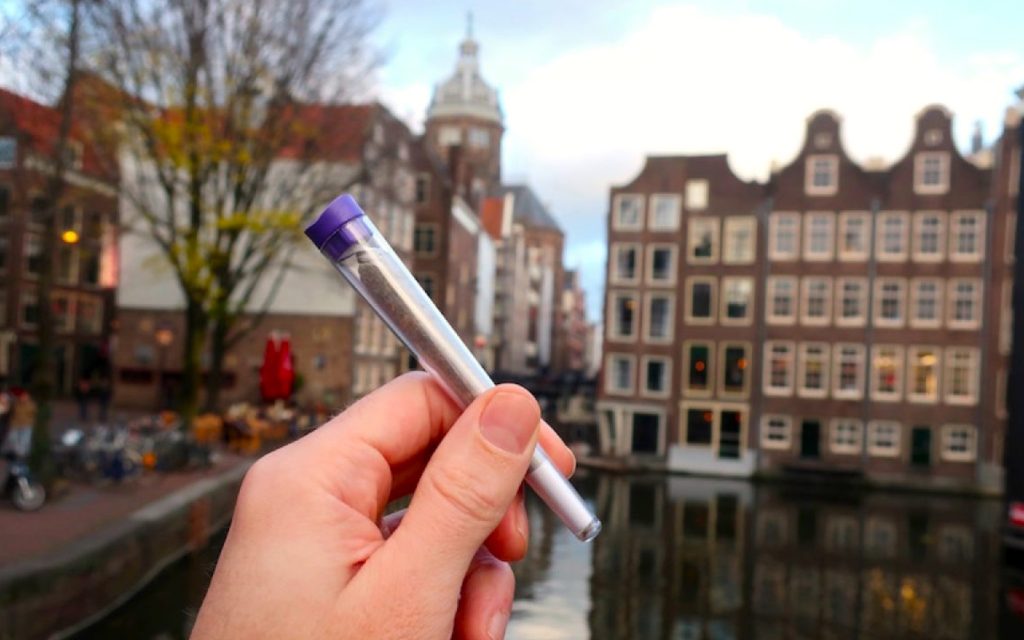 Spain
Spain is another one of the more innovative nations on cannabis reform, where cannabis possession has been decriminalized in certain designated private spaces through the social club movement. However, full legalization measures were recently rejected by the Spanish parliament.

Malta
This island nation is at the vanguard of Europe's cannabis reform. In 2021, Malta became the first European nation to allow people to grow their own cannabis. It's legal to possess up to 7 grams, grow a maximum of four plants and store a maximum of 50 grams of cannabis in their homes. They have also begun the process of legalizing cannabis associations for adults who don't want to grow their own cannabis.

Switzerland
This non-EU financial powerhouse has legalized cannabis use for a select number of adults to conduct studies about the potential legalization of cannabis nationwide. This  "experimental legalization" program has been rolled out in Basel and Zurich.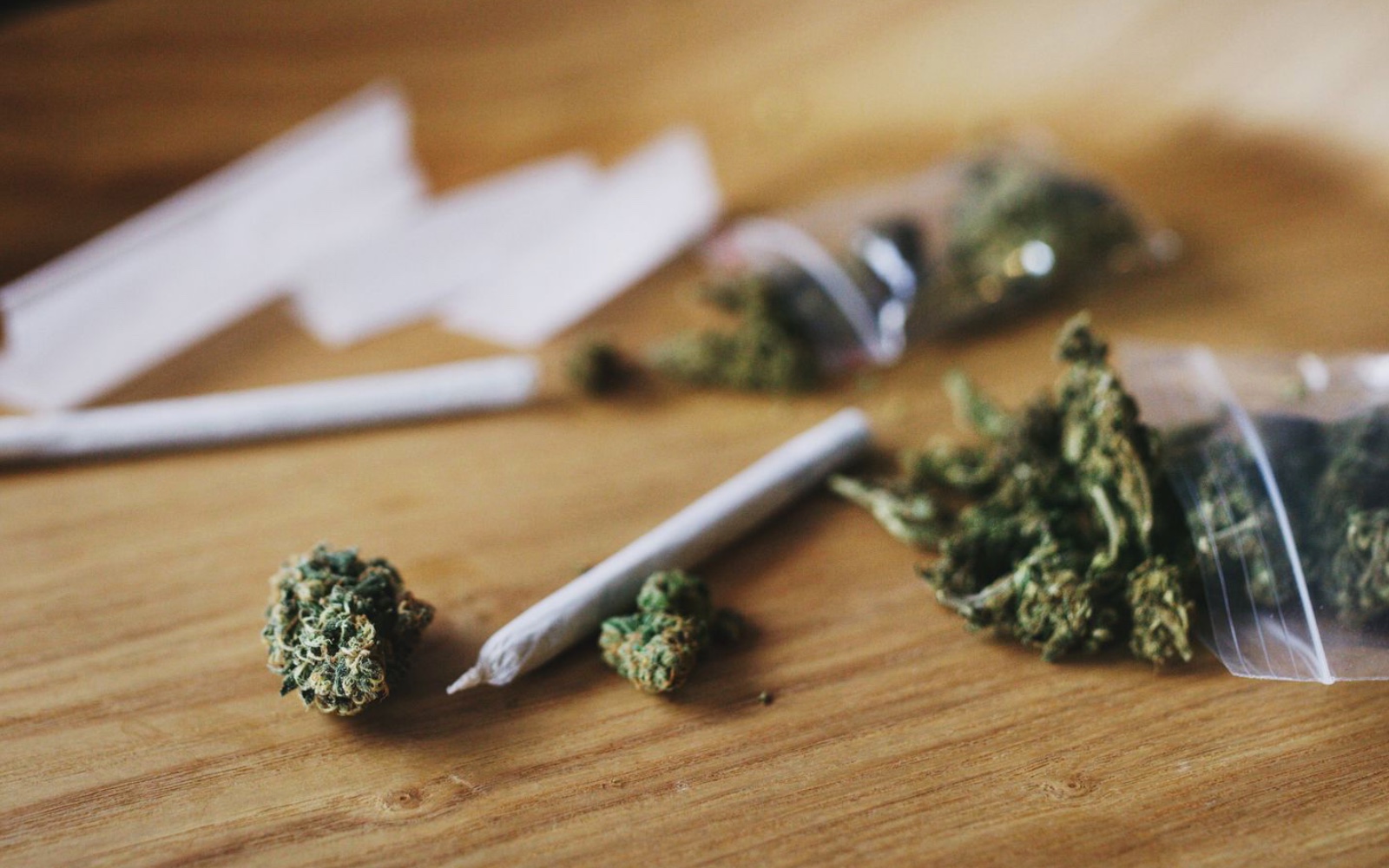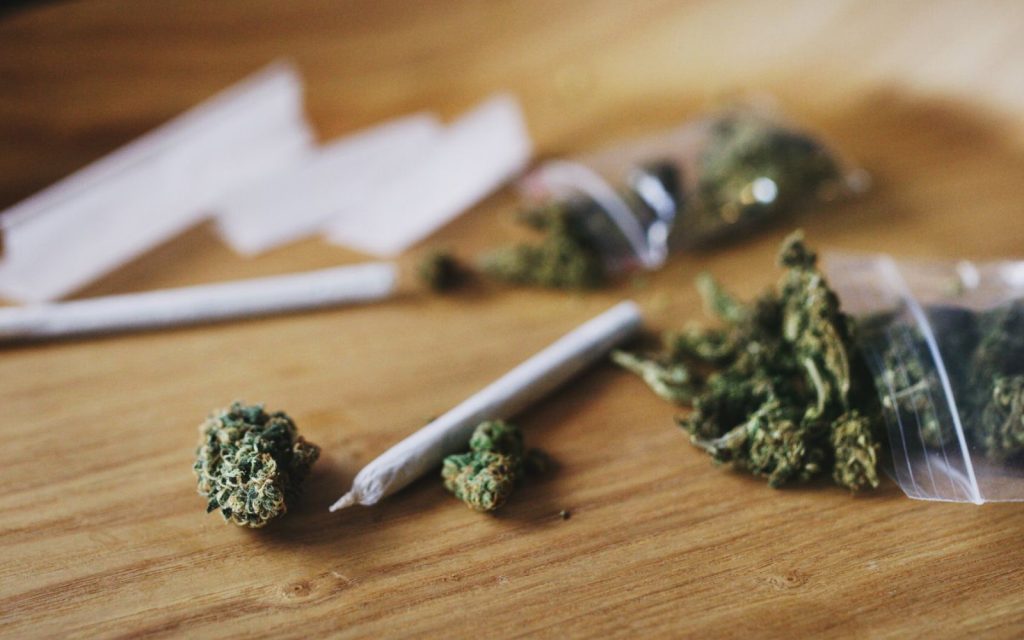 As you can see, this is quite a bit of progress from the state of cannabis reform in Europe even ten years ago. G13 Magazine hopes these efforts will continue and we will keep our readers aware of the latest developments. In the meantime, please obey all existing laws where you reside or travel.
G13 Club is a private social club for medical and recreational cannabis users based in Barcelona. It is also a space for musical and artistic development that promotes a multitude of activities focused on the expression and exhibition of urban, hip hop, reggae and skate culture.