There is a saying in the world of newspaper writing that you're only as good as your last story. With that in mind, many people are wondering if the recreational cannabis movement is beginning to run out of steam after suffering consecutive losses on the ballot in Arkansas and Oklahoma. Both states resoundingly defeated measures to legalize recreational cannabis in recent weeks.

Perhaps more discouragingly, President Joe Biden is publicly against legalization and the republican controlled house of representatives is even more dead set against the idea than the president. This has led some to speculate that the cannabis reform movement may have reached its peak in the United States. The answer to that question is one of perspective.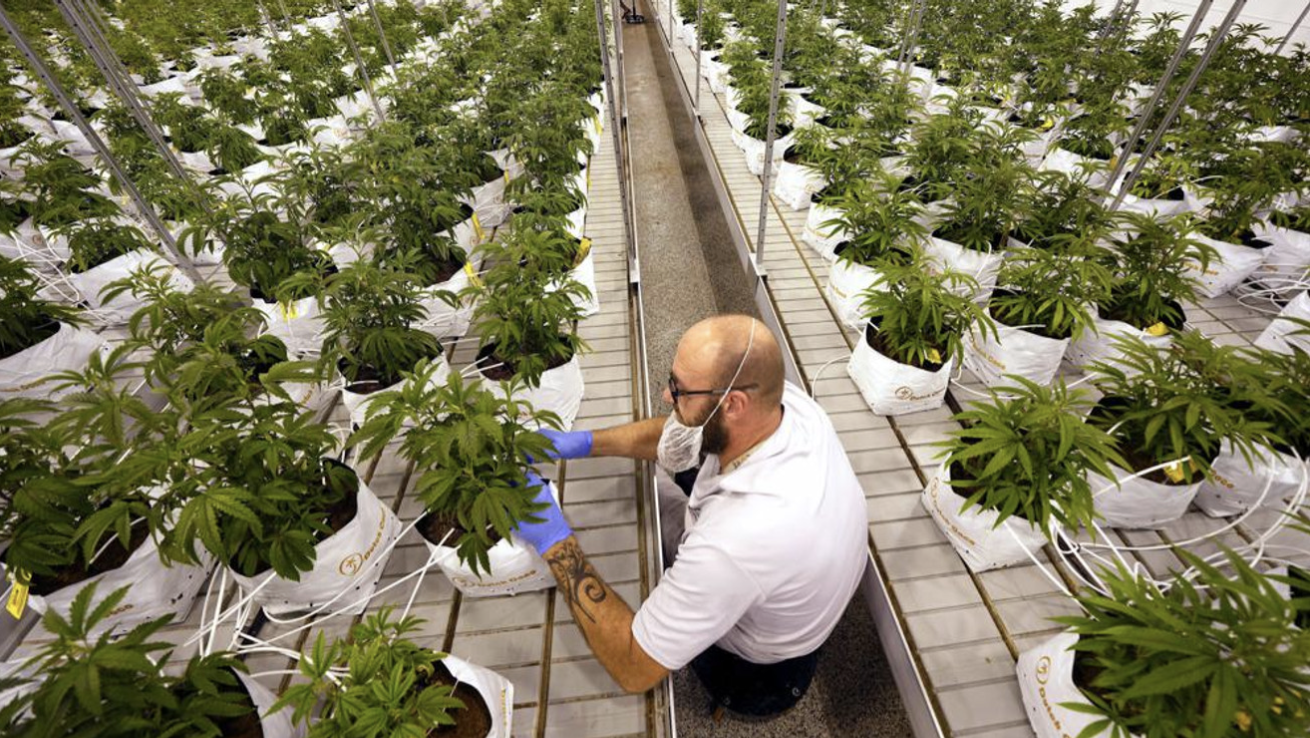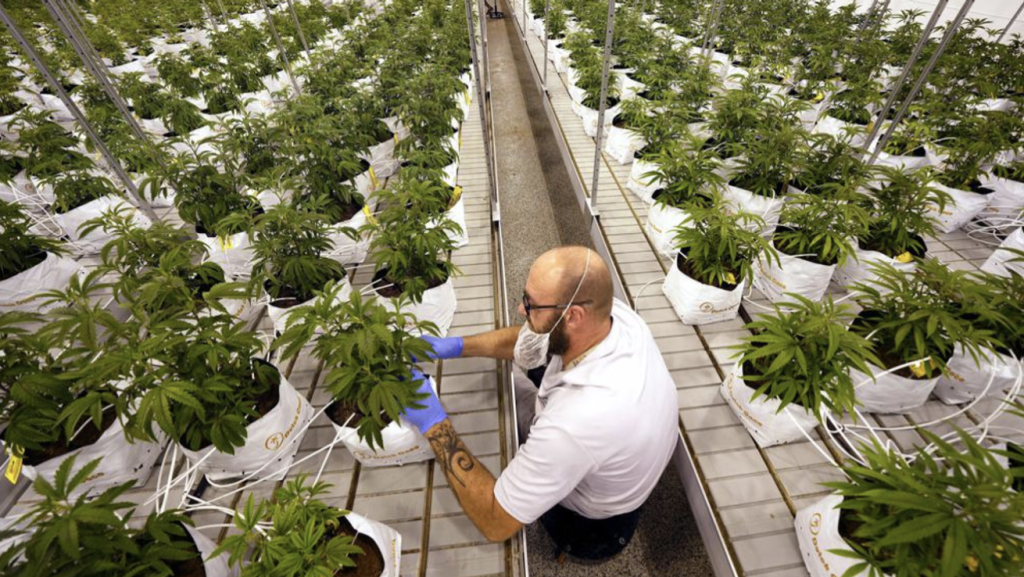 Yes, it's true that recreational cannabis was beaten back by the voters of Arkansas and Oklahoma recently. It's also true that these are two of the most conservative states in the country; states which have also legalized cannabis for medical purposes as well. In addition to that, medical cannabis is set to come to Kentucky, a state that has been ravaged by America's opioid crisis. One can't help but wonder if cannabis had been legal in Kentucky from the start, that their opioid problem would not have gotten so far out of control.

With that said, the battle for cannabis reform was never going to be one that went in a linear, easy fashion. There were bound to be setbacks along the way and if there is any good news in losing an election, it's that the opportunity always exists to try again in the next election while using the lessons learned from the last loss. So, while there have certainly been some recent setbacks, the fact remains that cannabis is legal on a recreational or medical basis in 37 out of 50 American states.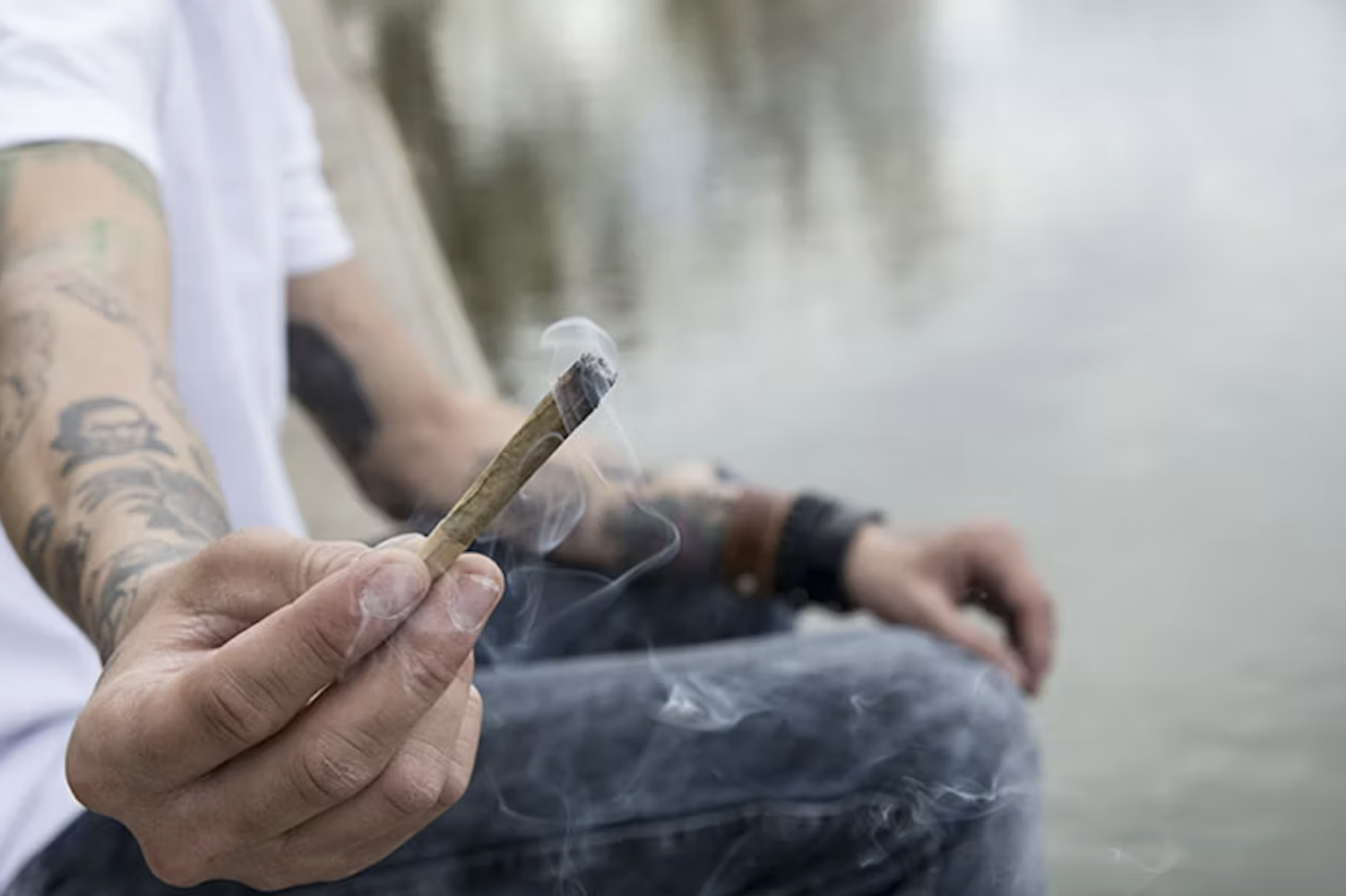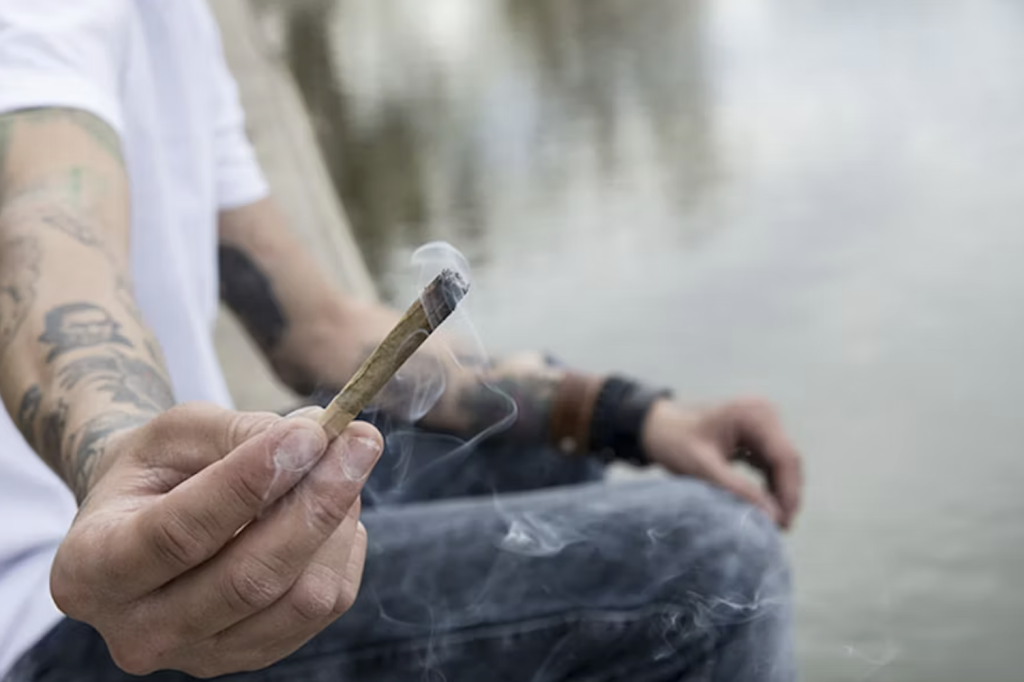 All that progress has come in just the last 25 years since California legalized medical cannabis in 1997. More importantly, the federal government has basically waved the white flag and given up on trying to destroy the cannabis industry in the states where it has been legalized. That is a complete turnaround from the early days of medical cannabis in California when the Drug Enforcement Administration would routinely raid medical cannabis dispensaries and arrest all the employees.
So, the important thing for cannabis reformers to remember is how far they have come. No, the battle isn't nearly over, but to have made this much progress in such a short time is truly remarkable. As younger generations reach voting age, it's likely that the remaining holdout states will come around eventually. G13 Magazine will be sure to keep you aware of the latest developments.
G13 Club is a private social club for medical and recreational cannabis users based in Barcelona. It is also a space for musical and artistic development that promotes a multitude of activities focused on the expression and exhibition of urban, hip hop, reggae and skate culture.