Woody Harrelson has been known for decades as one of Hollywood's most versatile, accomplished actors. However, he has also been at the forefront of the cannabis reform movement for nearly his entire career. This is why it makes perfect sense that Harrelson has taken advantage of the legal cannabis market in California to open one of the coolest (and only) dispensary lounges of its kind.
TheWoods, as it is known, is located in the heart of trendy West Hollywood at 8721 Santa Monica Blvd. It offers up an incredible range of cannabis products including. No matter what your preference is, flower, vapes, shatter or even edibles, you will find it in abundance and in the highest possible quality at TheWoods. This is only the beginning though. TheWoods is also one of the only cannabis dispensaries in California to feature a lounge on-site where clients can enjoy their cannabis.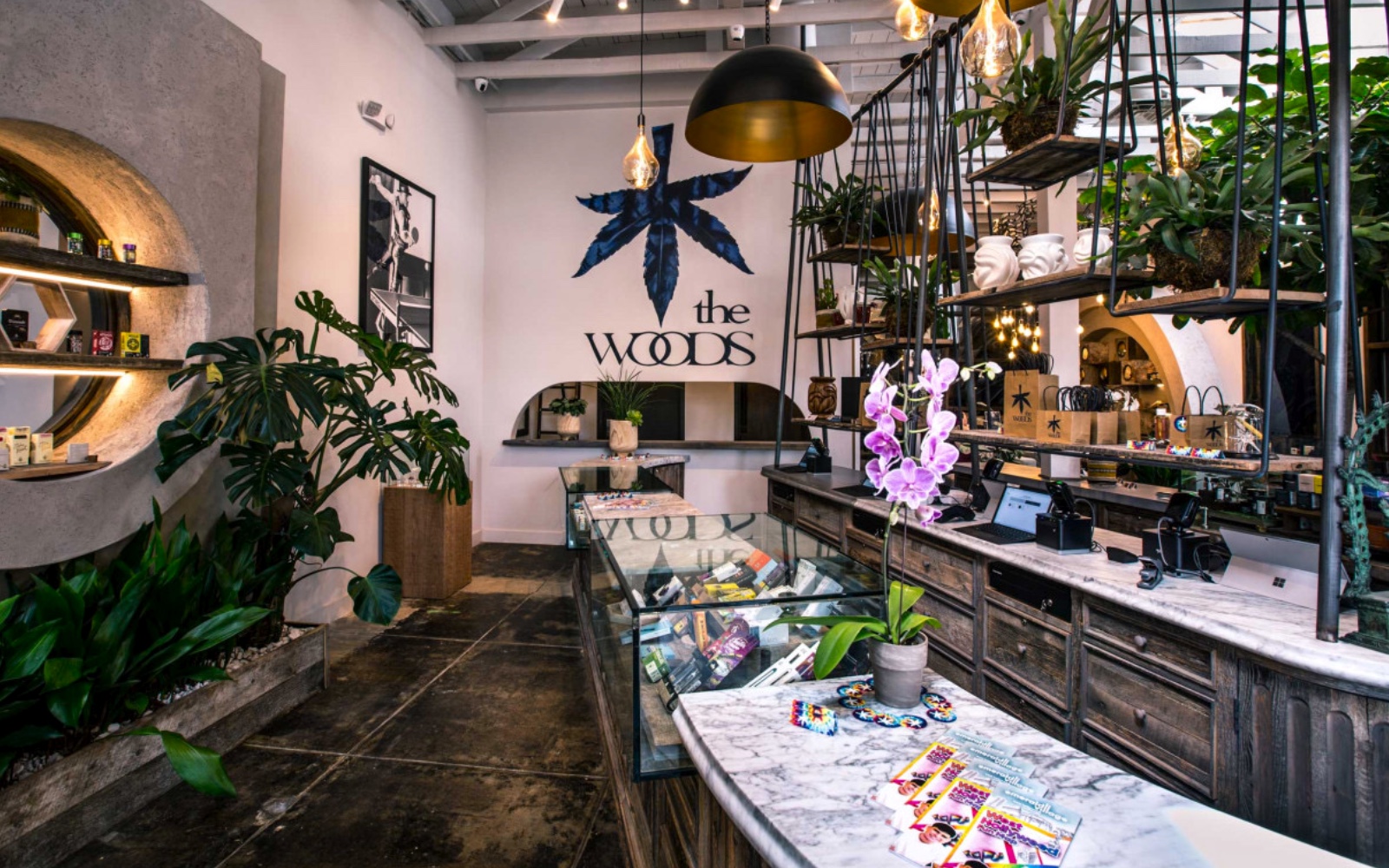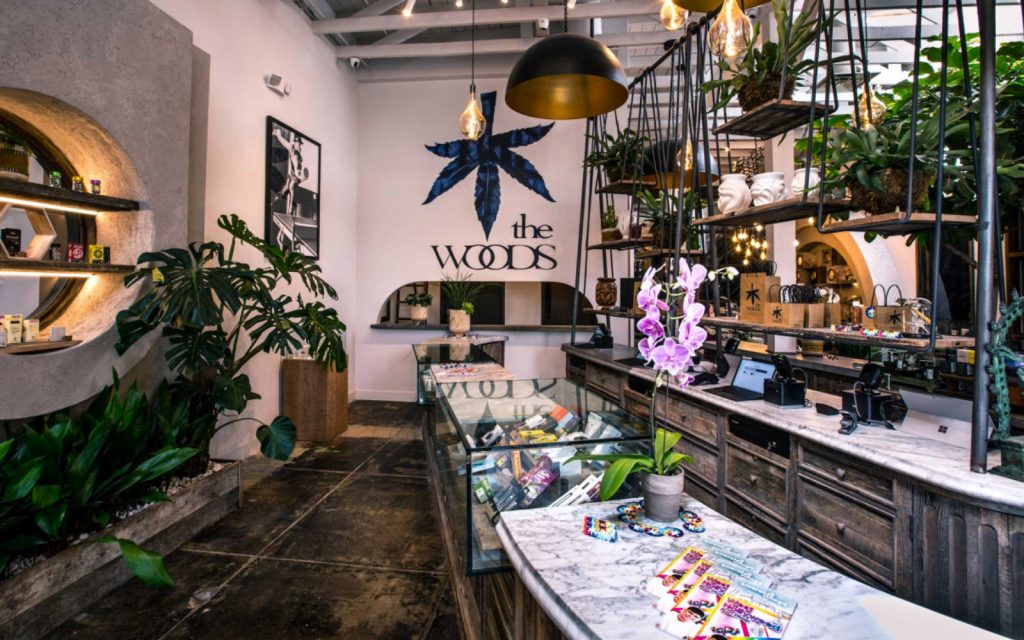 It's a bit ironic that after leading the charge in America for legal cannabis, California's cannabis trade is still done almost exclusively in dispensaries, where no partaking of cannabis is allowed at all. There are very few cities or counties in the state daring enough to have smoking lounges, but fortunately, West Hollywood is one of them. This small enclave is a city within a city, bordered by Los Angeles and Beverly Hills.
That means West Hollywood can make its own laws, and thus, Woody Harrelson's cannabis paradise was born. The woods has a Buddhist inspired "giggle-garden" decorated with lush plants and seating that you can rent out (make reservations in advance). Other spaces for rent include cabanas and even treehouses.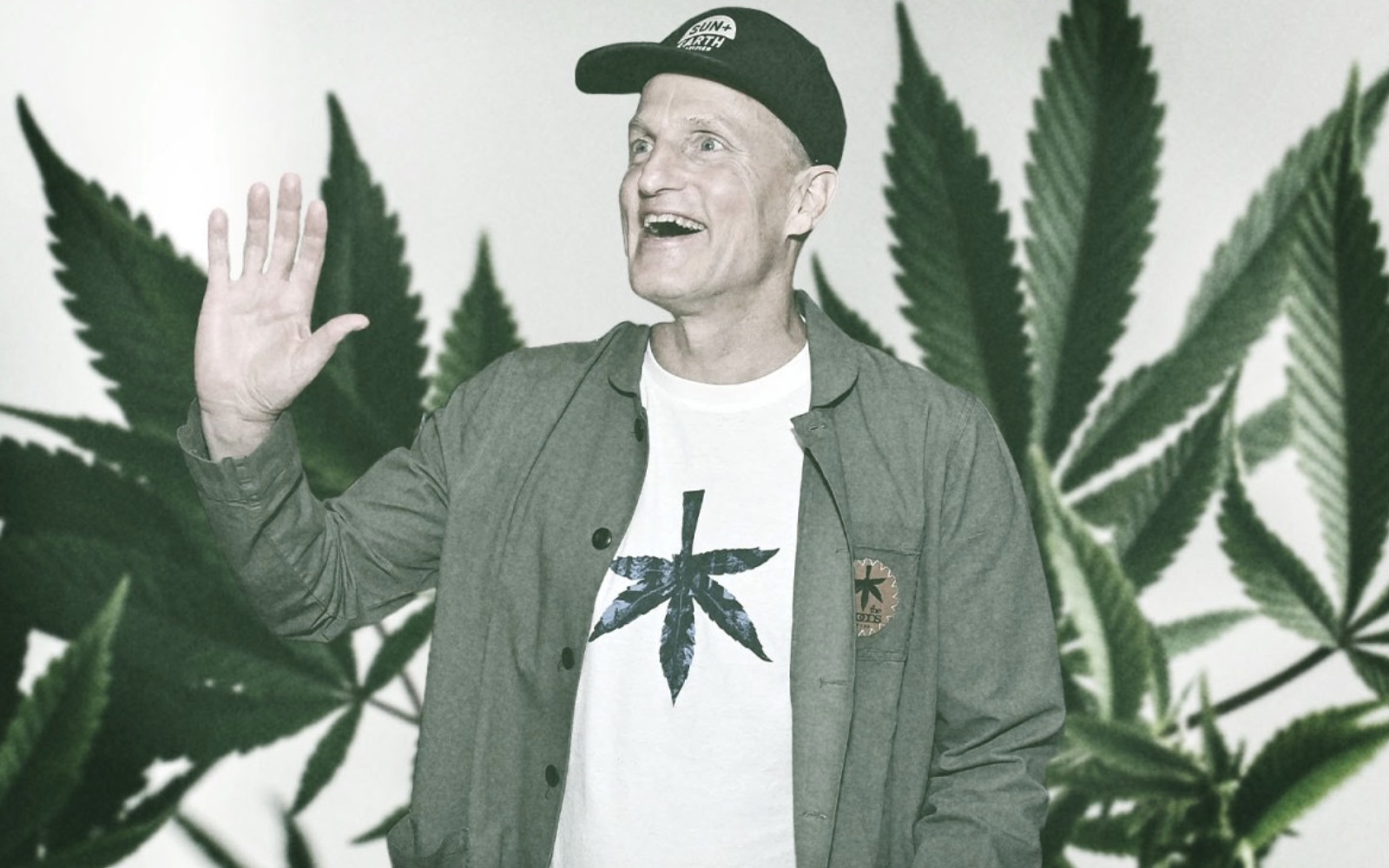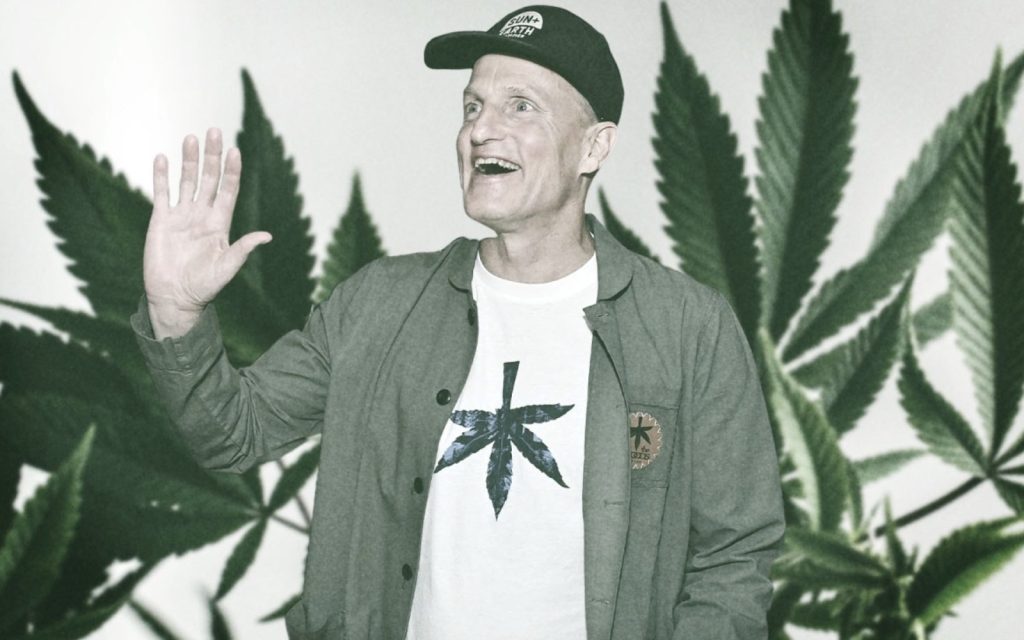 You must be over 21 with a valid ID to enter The Woods or rent a space inside. This is only one of two cannabis lounges in the Los Angeles area at the moment. So, any G13 Magazine readers on the west coast, may want to consider stopping by The Woods. 
G13 Club is a private social club for medical and recreational cannabis users based in Barcelona. It is also a space for musical and artistic development that promotes a multitude of activities focused on the expression and exhibition of urban, hip hop, reggae and skate culture.