The United States midterm congressional elections were watched all over the world last Tuesday. The entire world held its collective breath and breathed a sigh of relief as the predicted "red wave" of Trump conservatives taking over congress failed to materialize, leaving Democrats in control of the senate and perhaps the house of representatives. However, there were also five states with cannabis legalization measures on the ballot.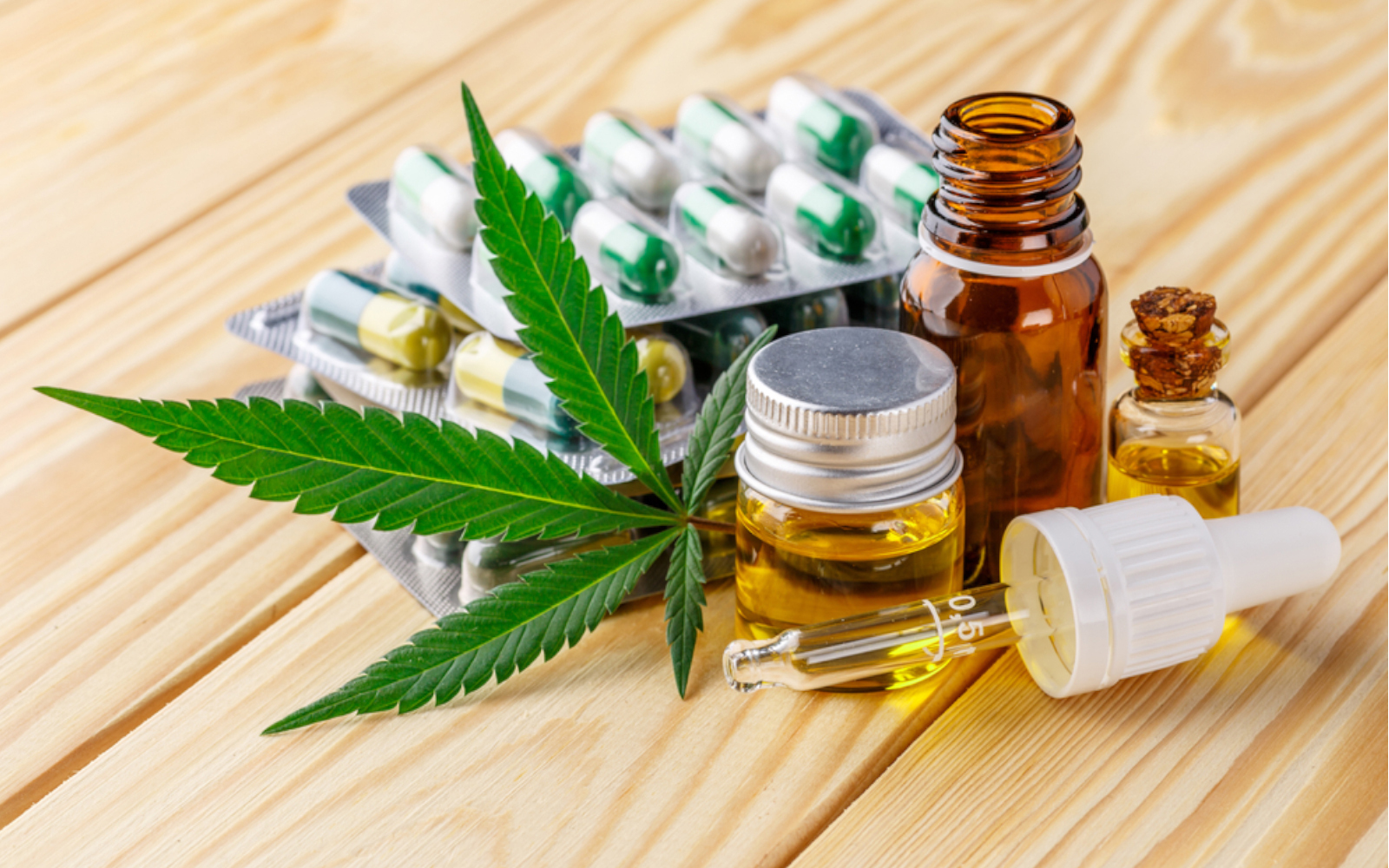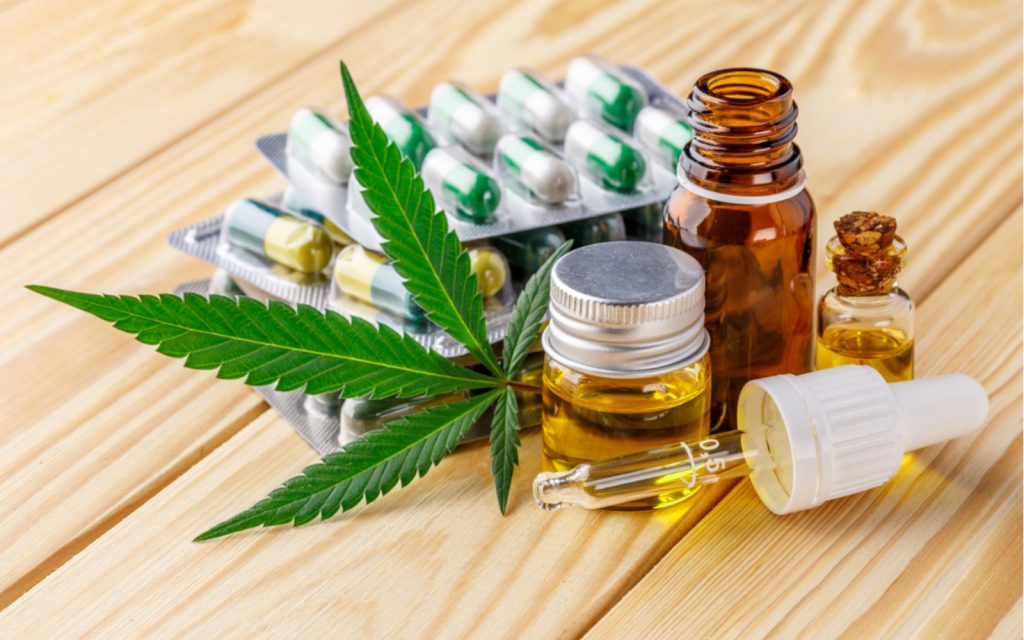 Citizens in Missouri, North Dakota, South Dakota, Maryland and Arkansas went to the polls with an opportunity to vote for recreational cannabis legalization in their respective states.
At the end of the day, when all the votes were counted, only Maryland and Missouri voted to legalize recreational cannabis. This may look like a bit of a setback for proponents of legalization but it's important to note that with these results, 21 out of the 50 states have now legalized recreational cannabis, and 17 more have legalized medicinal cannabis.
What's most interesting about these results is that Missouri has long been one of the most conservative states in the country and even though Arkansas voters opted against recreational cannabis, medicinal cannabis is already legal there. All in all, it points to a continuing trend of America making a march toward outright legalization, even if the pace is slower than cannabis users would like.
At this point, 68% of Americans are in favor of cannabis legalization, and even 52% of Republicans are now in favor. It seems like it's only a matter of time before the dam finally breaks and America becomes a nation where cannabis possession is legal at the federal level. The congress is scheduled to hold a hearing on Cannabis law reforms on November 15th.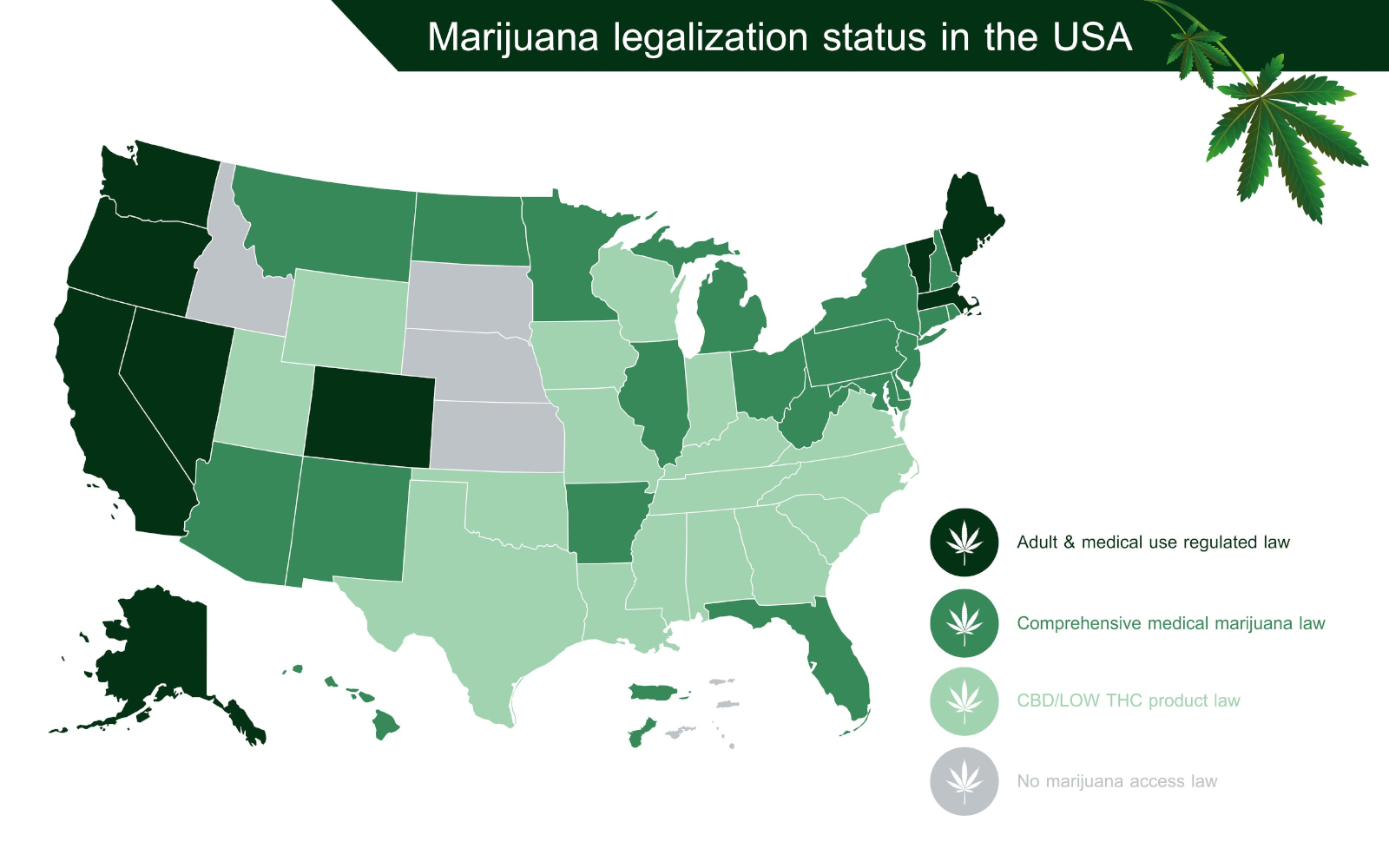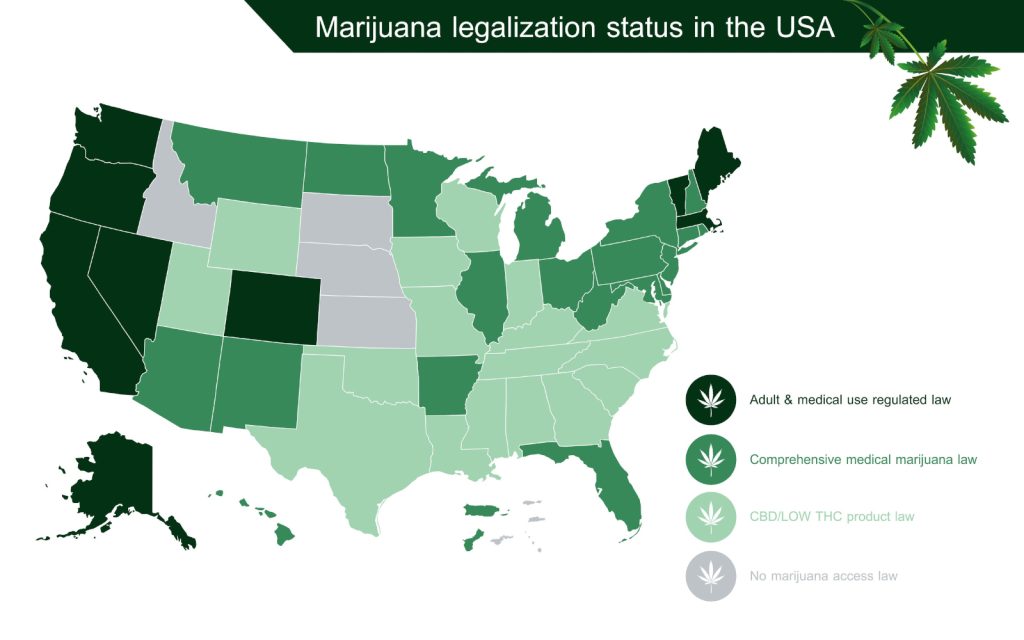 At the moment, the election results in many districts are still undecided. Depending on how the elections go, the country could take another giant step towards legalization because up to now, many cannabis reform bills have died in Congress. No matter what happens, cannabis is now legal in some form in 38 out of 50 American states. This is something that seemed impossible even 10 years ago.
G13 Club is a private social club for medical and recreational cannabis users based in Barcelona. It is also a space for musical and artistic development that promotes a multitude of activities focused on the expression and exhibition of urban, hip hop, reggae and skate culture.