This time G13 Club literally takes you to Paradise in Barcelona, to a venue that would not need too much introduction, but on which you can put your hand on fire!
And not only because of the multitude of awards it has been collecting since 2016 (in 2021 it ranked #3 on the list of the 50 best bars in the world).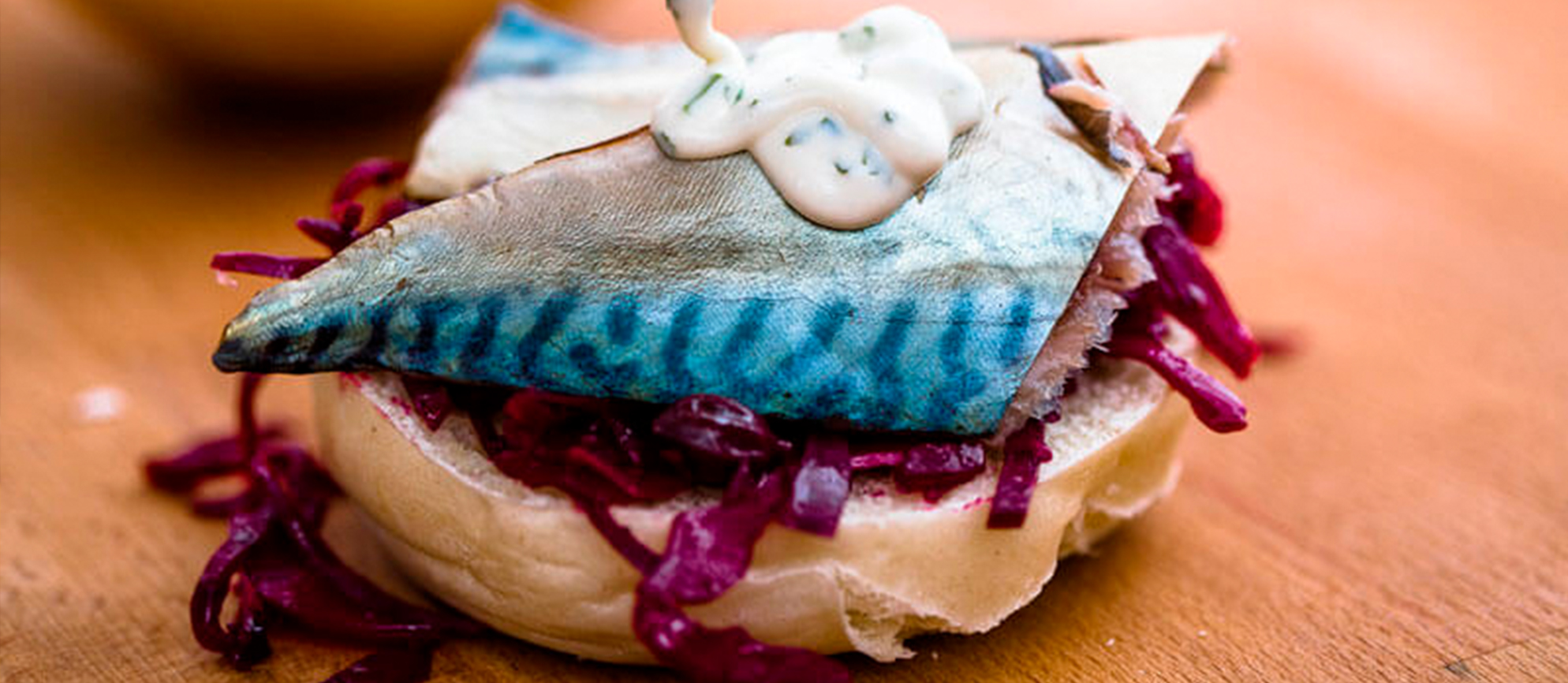 On the border between the Born district and Barceloneta, at Calle Rera Palau 4, you will be surprised even before you enter. In fact, the entrance already reserves scenic surprises exactly like everything that is served inside.
To enter Paradiso Barcelona you will have to cross the threshold of a store selling pastrami, the popular gastronomic specialty of Romanian cuisine made with beef or pork, and pass inside a refrigerator.
Yes, you read that right.
A refrigerator.
Paradiso Barcelona in fact falls into that category of bars called "speakeasy," clandestine bars originated in America during the period of alcohol prohibition.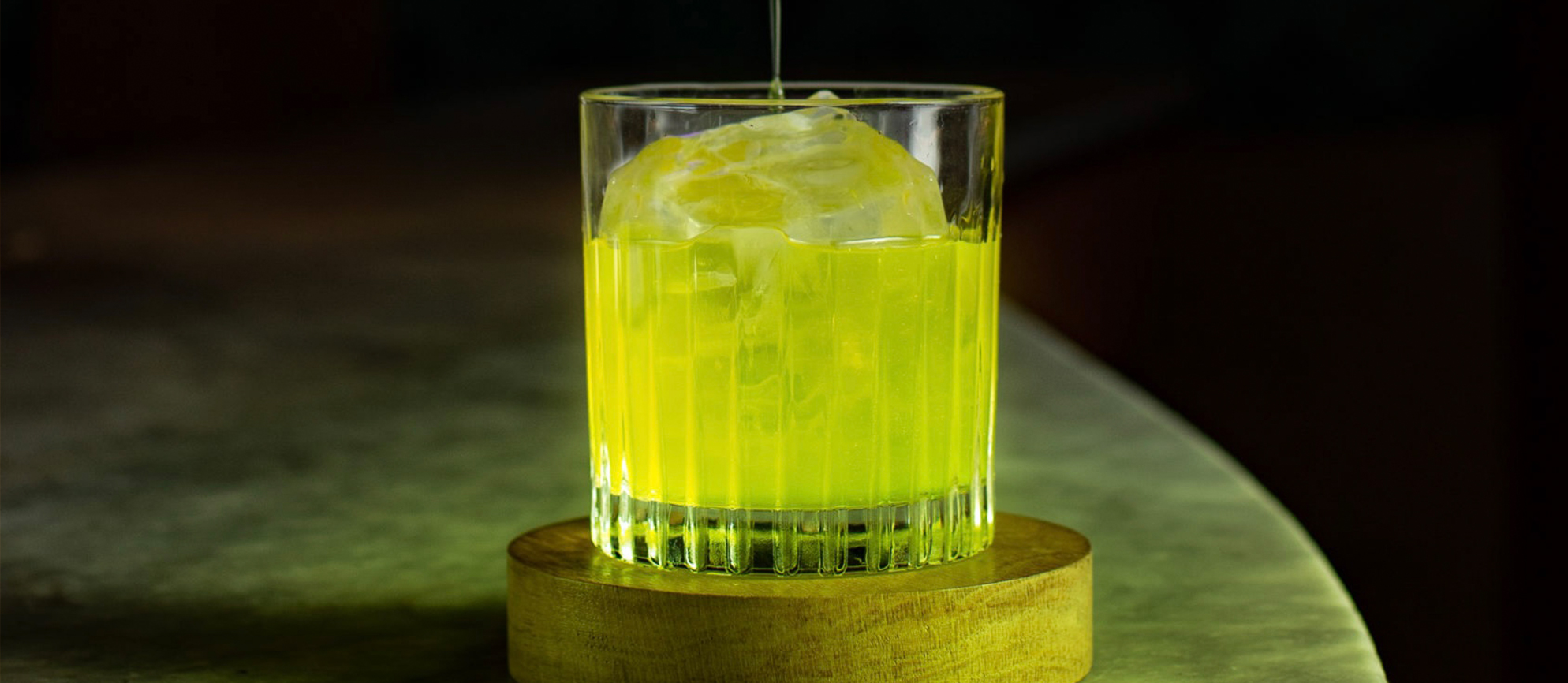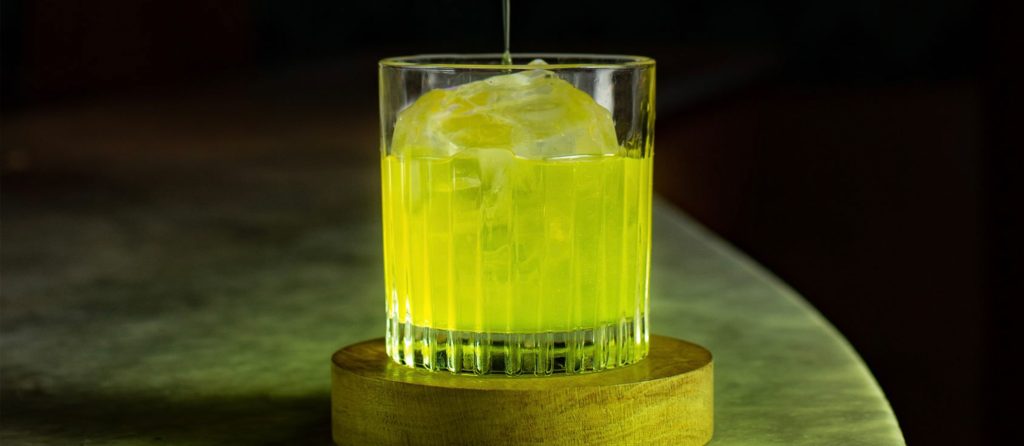 Once inside, you will be enveloped in a cozy atmosphere and elegant wooden décor illuminated by soft lighting. Everything you try, from the cocktails to the cuisine, will captivate your eyes, with exquisite presentation, and your palate, with an encounter of flavors you've never tried.
The genius of owner and bar tender Giacomo Giannotti has created a cocktail menu that is scenic in every way. At G13 Club we will mention one: the Kryptonite, an electric, sour and sweet mix made with Gin Mare, riboflavin, electric liqueur, grapefruit cordial, chocolate bitters and keffir lime essence.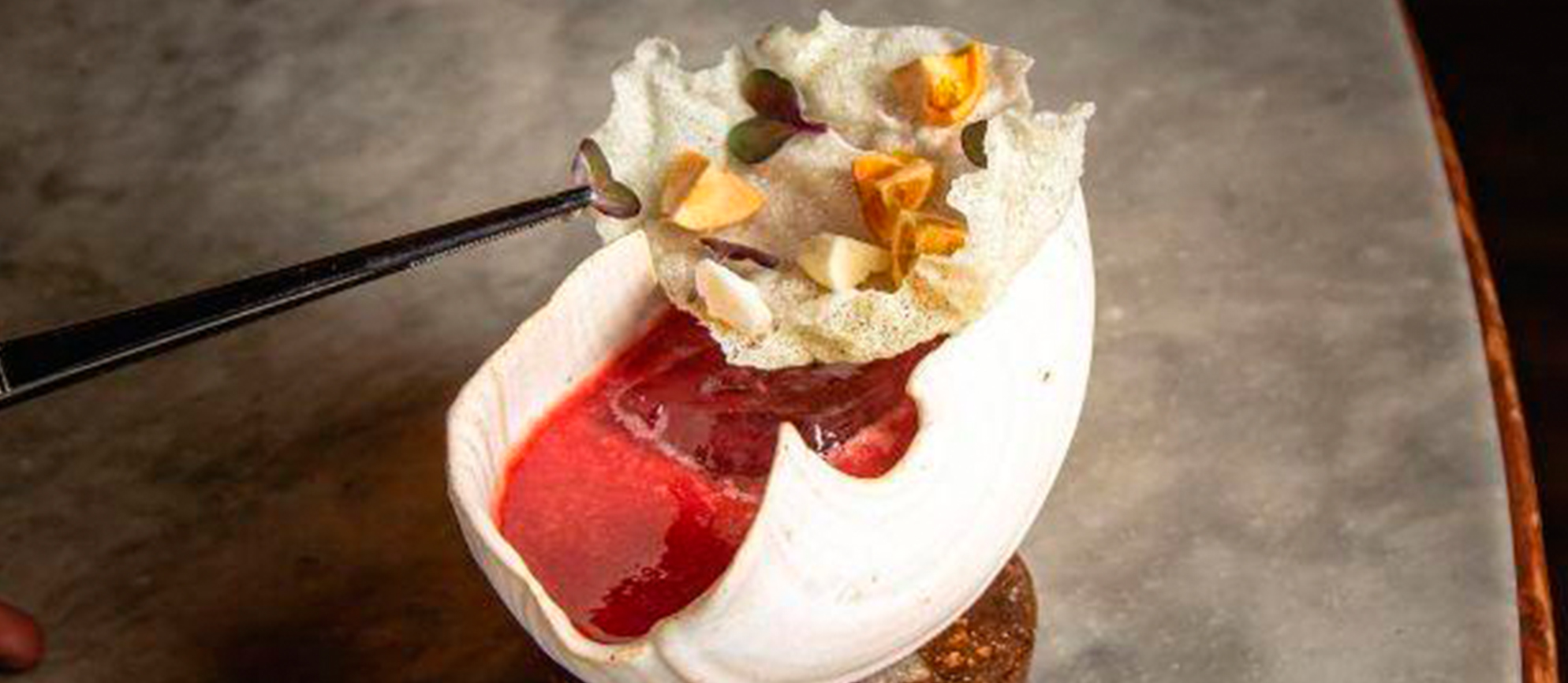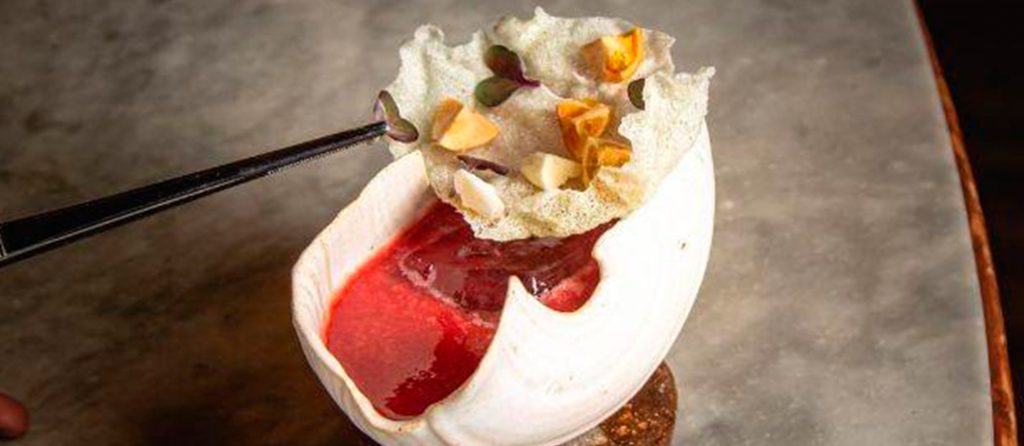 Paradiso Barcelona is open daily from 5 p.m. (Friday through Sunday from 4 p.m.) and does not accept reservations. So arm yourself with patience to enjoy this unique experience; it is undoubtedly worth it!
G13 Club is a private circle of cannabis users based in Barcelona and a multidisciplinary platform that develops and produces different activities mainly related to urban culture, music and art.