Galería Uxbal Gochez invited the G13Mag team to the opening of its new exhibition Eros + Thanatos, where more than a dozen artists presented their works in a unique evening exploring the limits of the theme.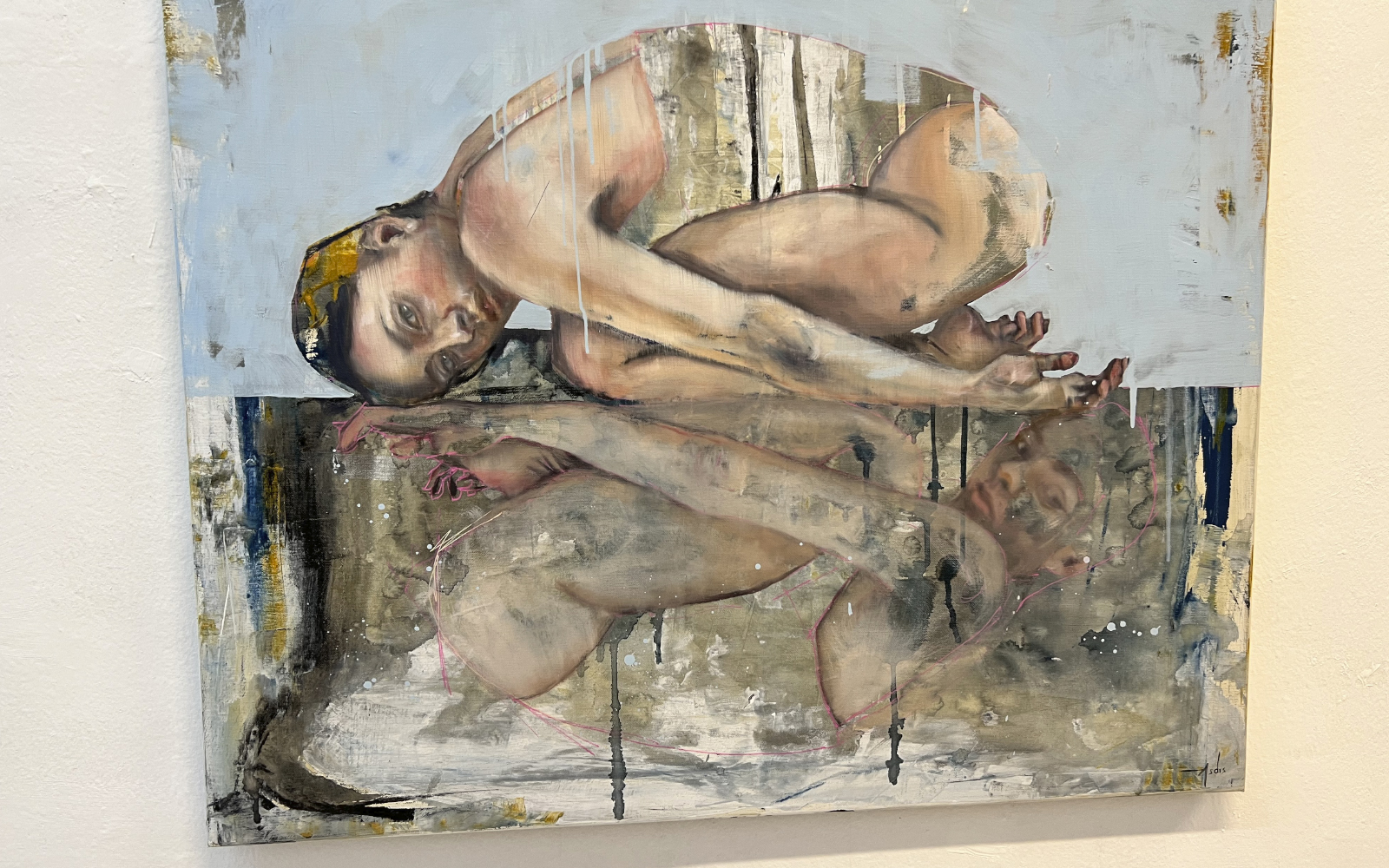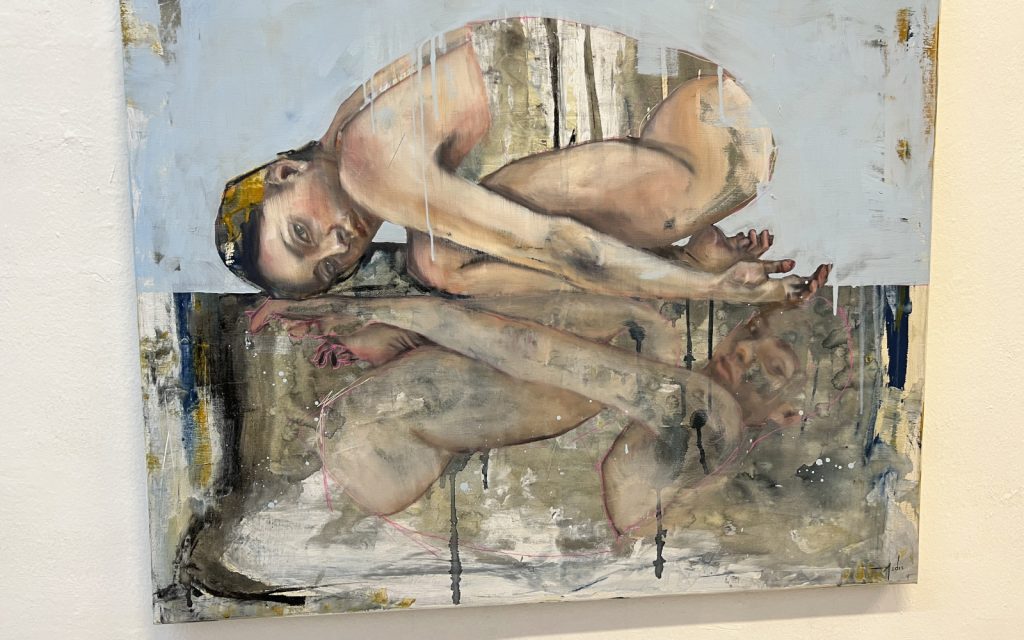 Between drinks and delicious empanadas we contemplated the interesting paintings that could already be seen from the entrance. Many of the artists were in the audience, so conversations mingled between expression, working techniques and color.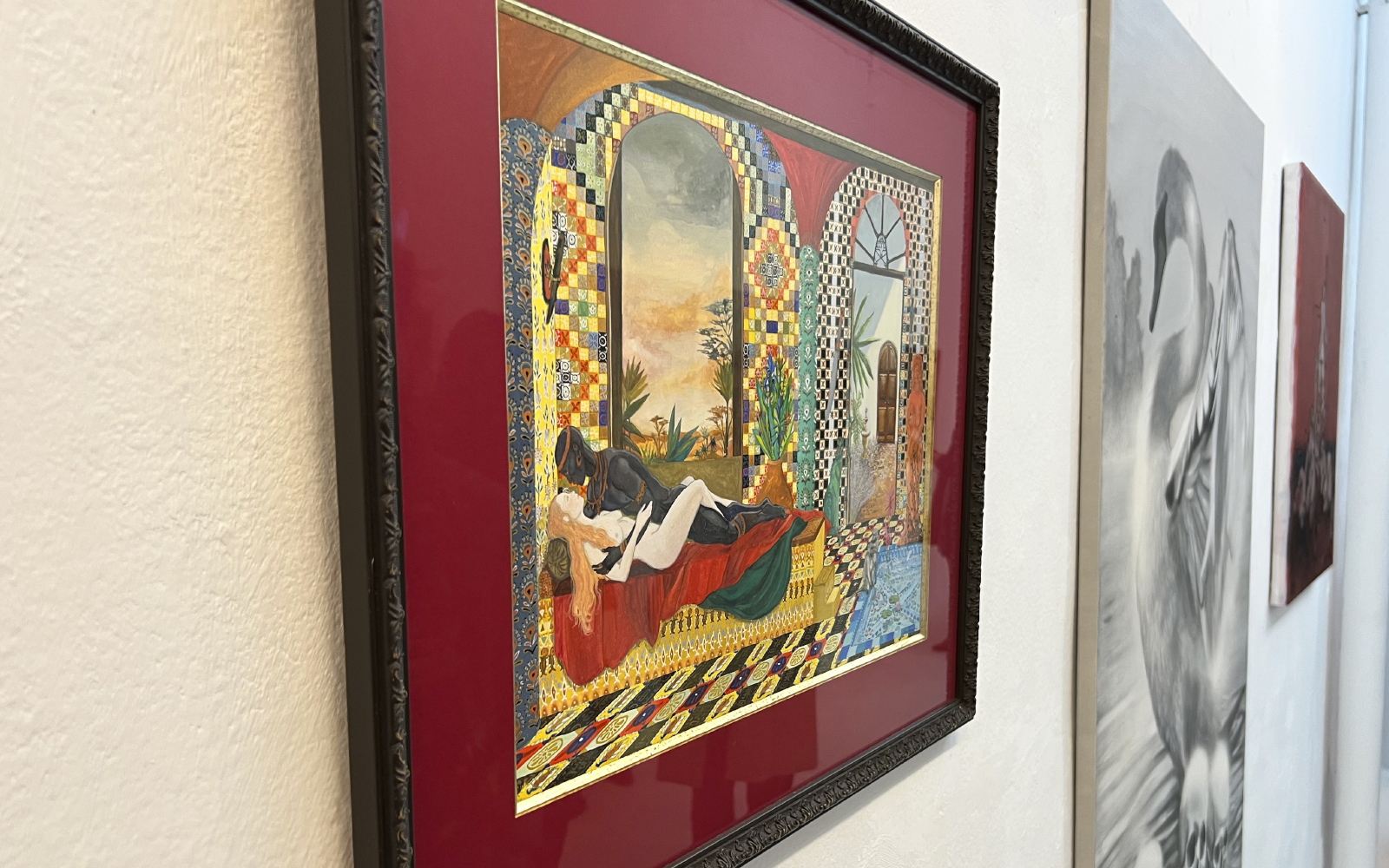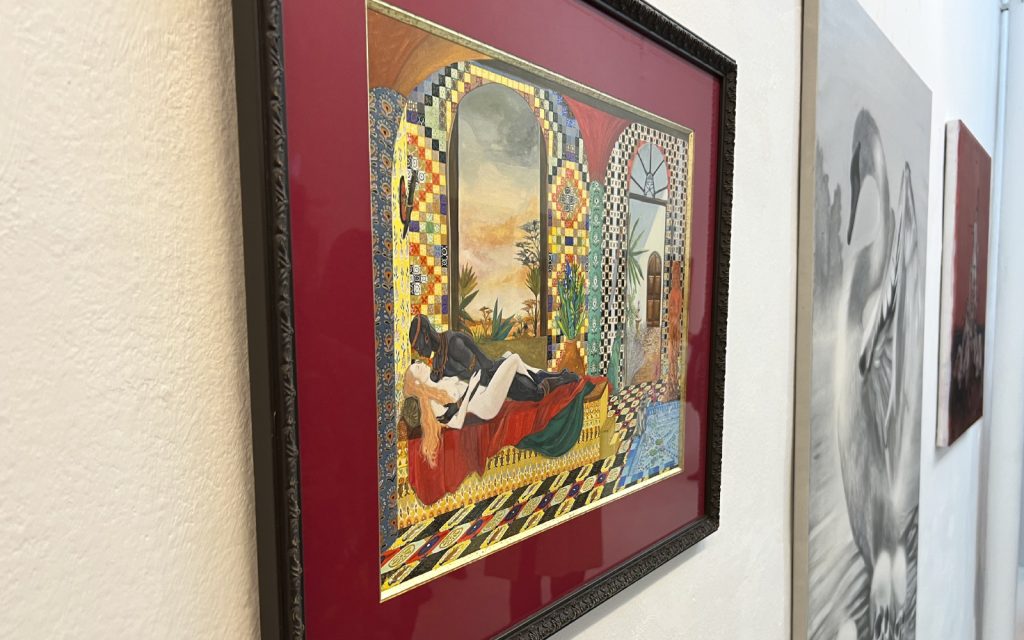 The title of the exhibition gave us a clear idea of the theme of the exhibition, as the nudes, skulls, death and desire shone in pieces that caught our attention.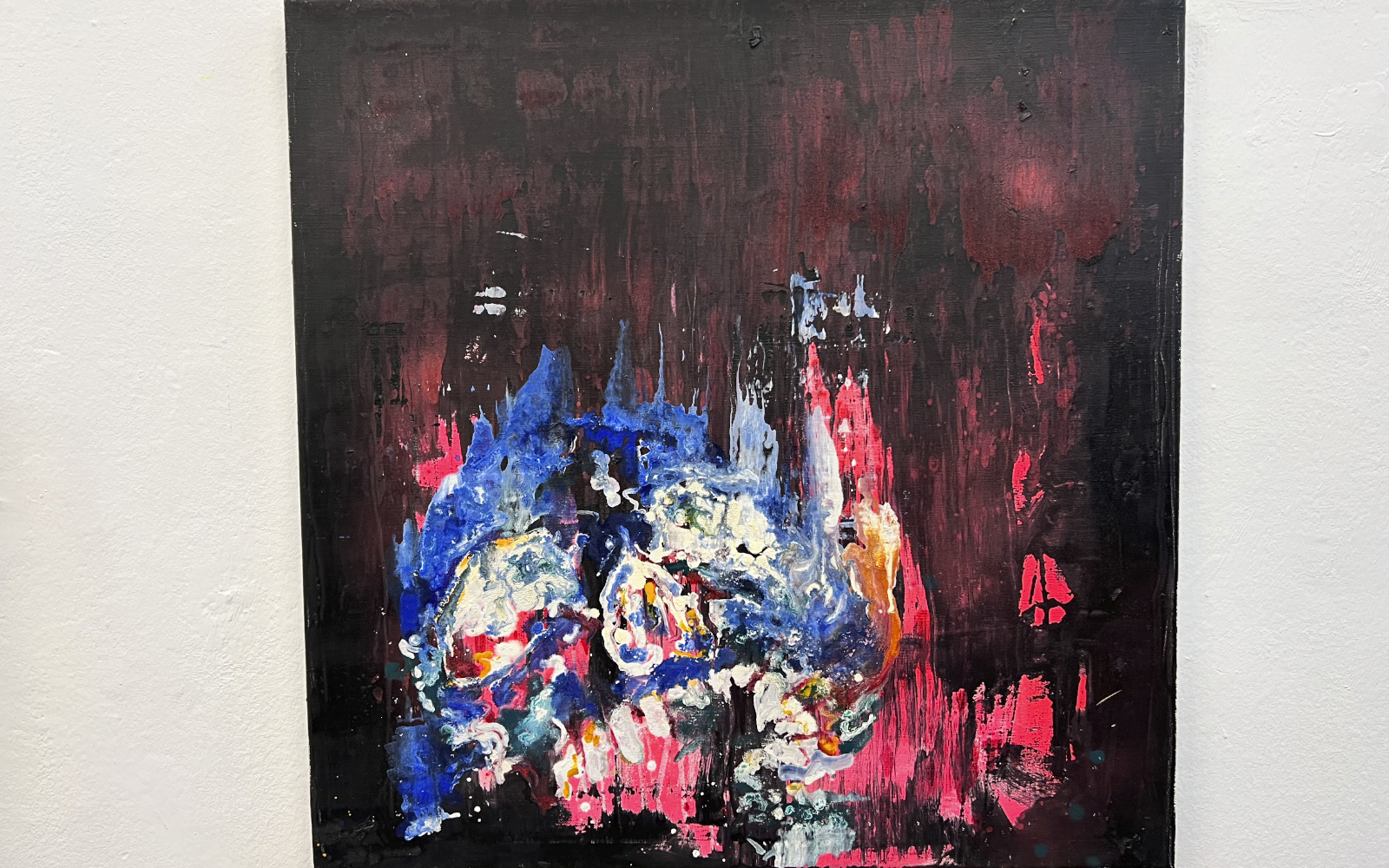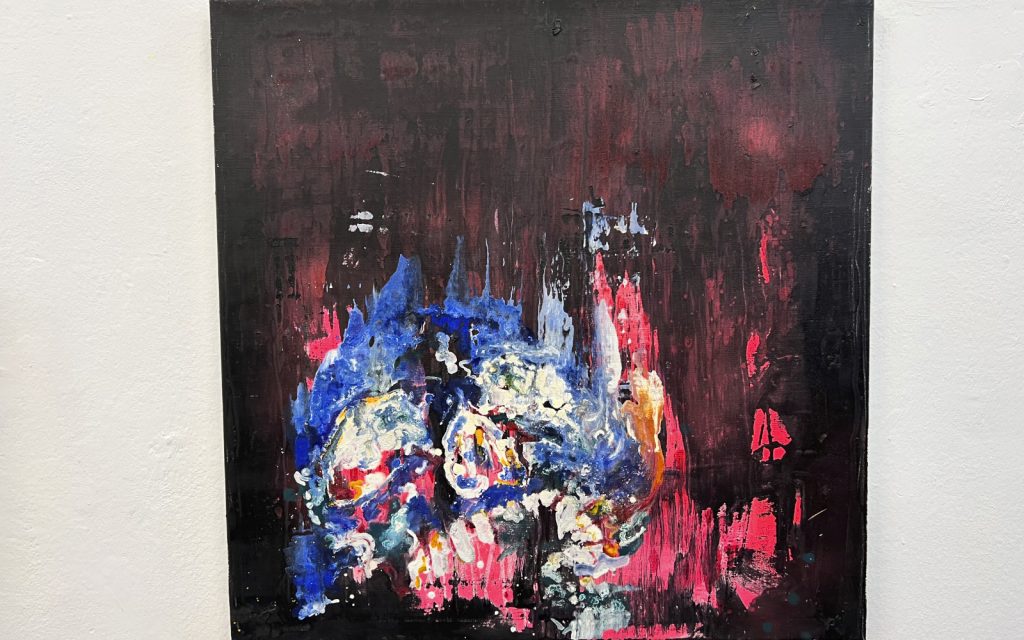 The abstracts of the gallery quickly let you visualize faces and skulls hidden among colorful and elegant brushstrokes. Other works were dark with shadowy faces peering at you from obscurity.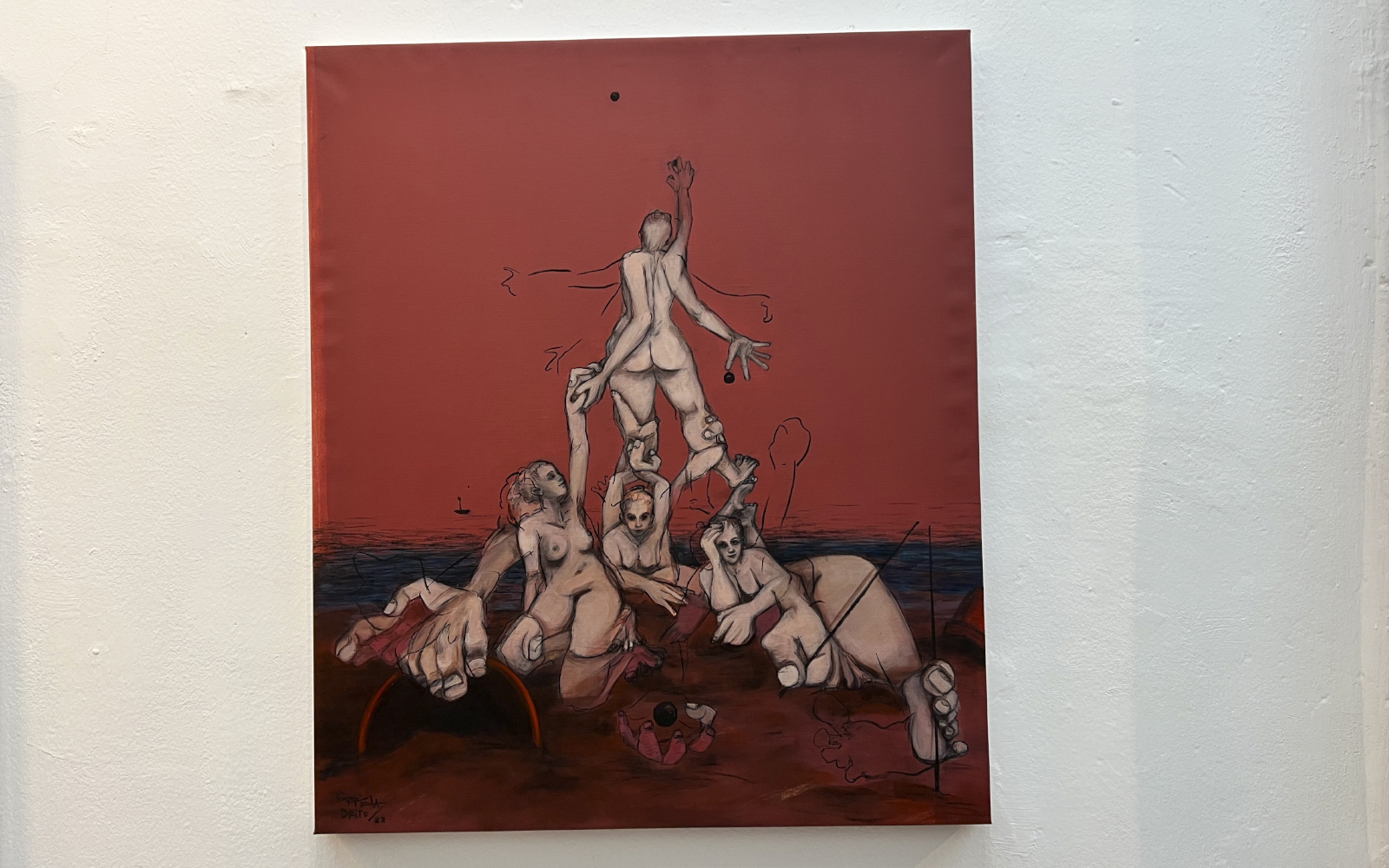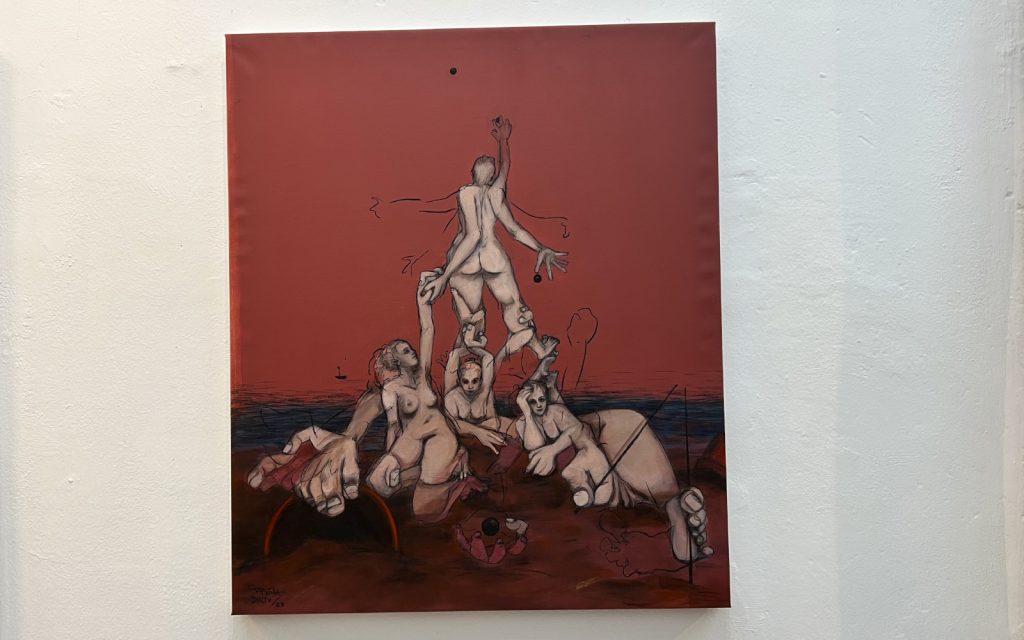 Themes covered by the works include Death talking face to face with life or deconstructed life showing the soul separating from the body. Souls that escape to heaven, beings that retain it… A duality reflected in the works of Uxbal Gochez Gallery.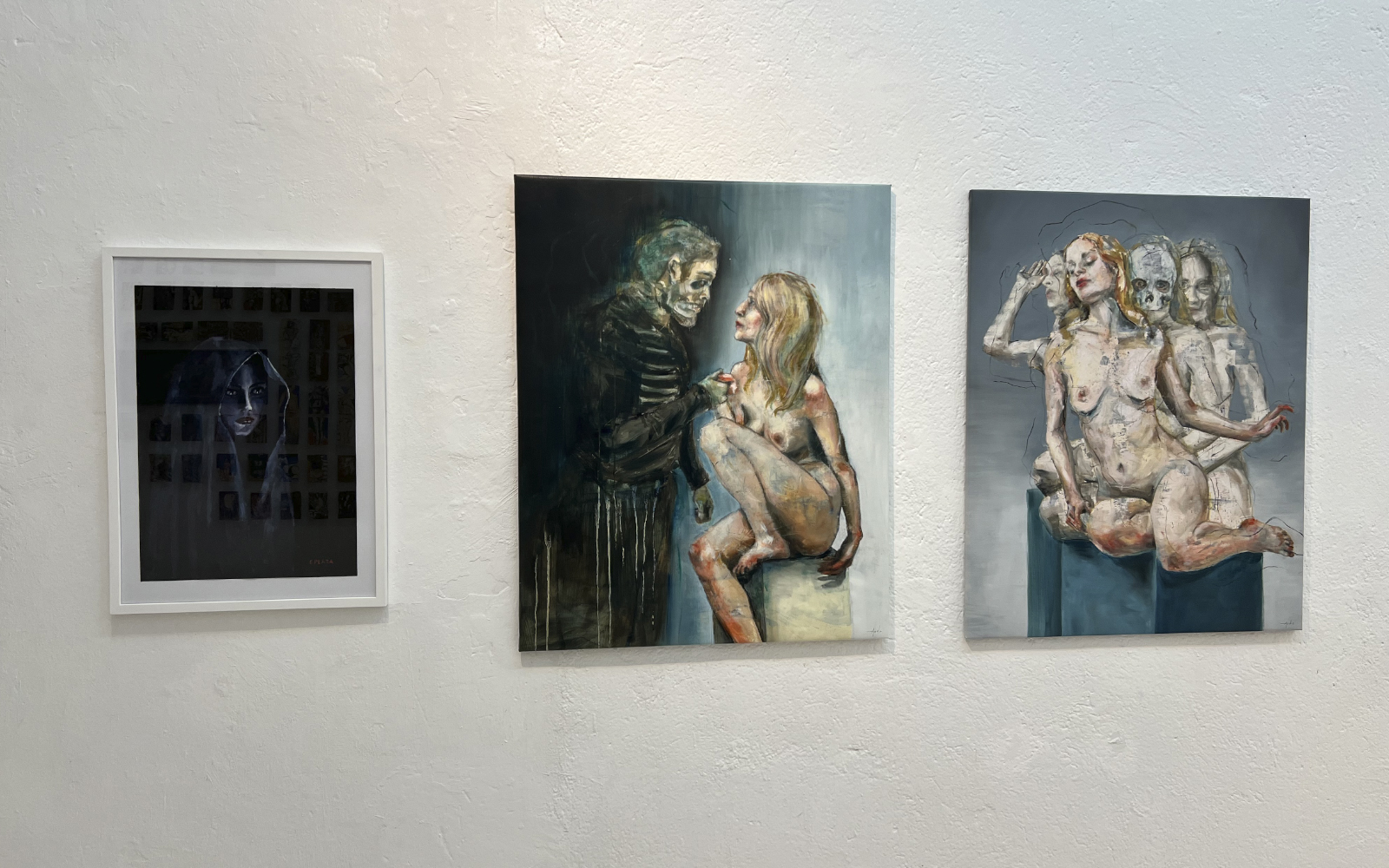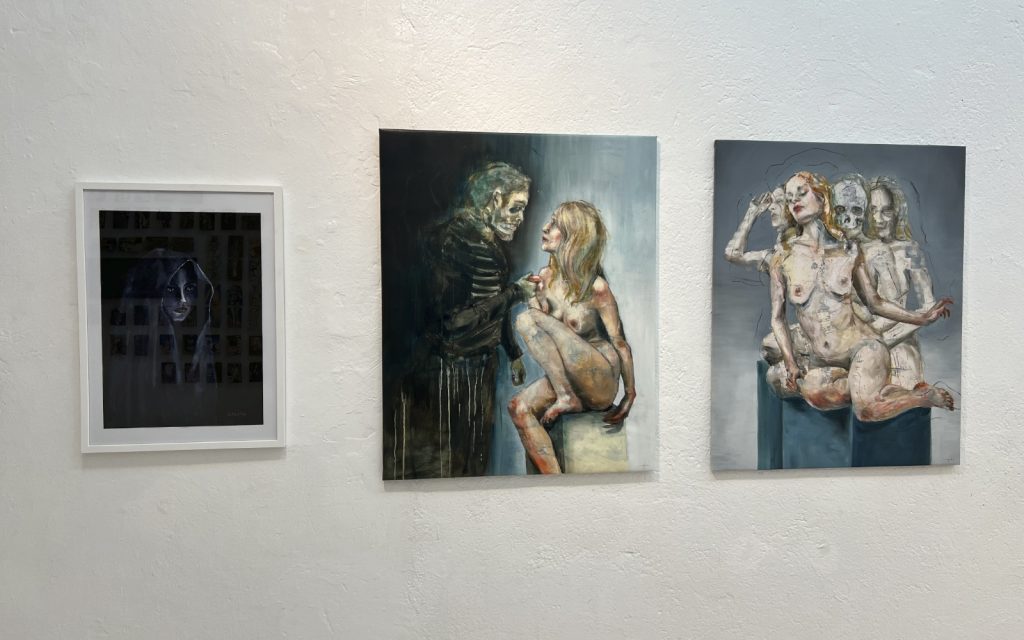 We also saw a lot of naked bodies, torsos, mini paintings dividing bodies. Canvases representing how people lie on the beach. But of course lust could not be missing, and it was pictured in golden frames; a naked woman waiting in bed, another with her breasts surrounded by snakes representing sin. These themes continued until patrons reached another more explicit work in an exotic room where desire and sex were important motifs.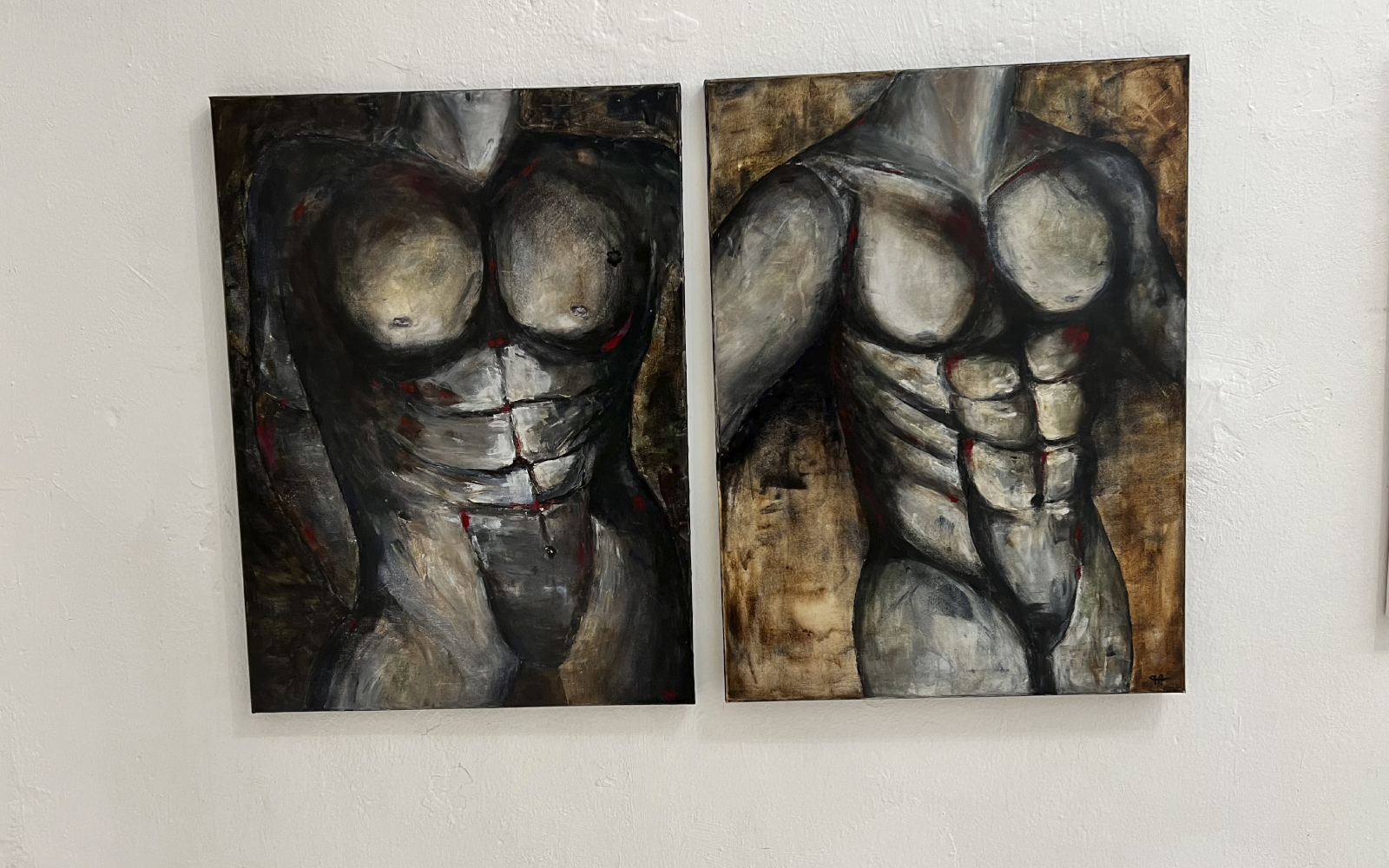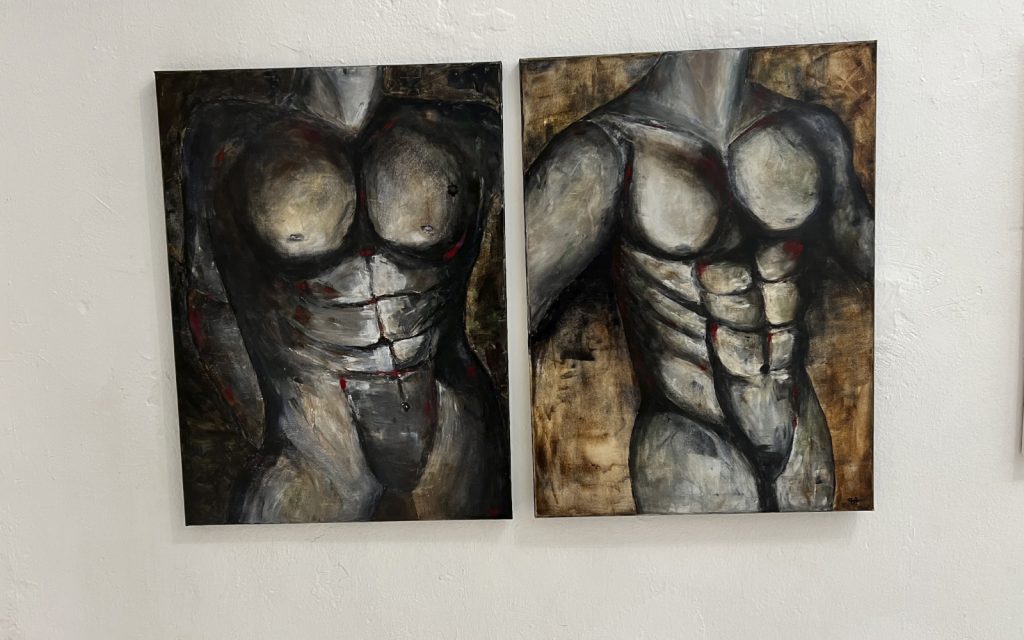 The current exhibition is well worth a visit. We recently told you about Lab 36, if you have already planned your visit take it easy, as both are located in the same building, and you may find it interesting to visit both on the same day. We leave you the Uxbal Gochez Gallery page so that you can be informed of the latest news.
G13 Club is a private social club for medical and recreational cannabis users based in Barcelona. It is also a space for musical and artistic development that promotes a multitude of activities focused on the expression and exhibition of urban, hip hop, reggae and skate culture.