If we take a walk through the charming neighborhood of Gracia in search of a quick bite to eat, one place worth consideration is La Tortillería, located at 50 Torrijos St. This is a small space where you can order authentic tacos or other delicious Mexican dishes both for dine-in and takeaway.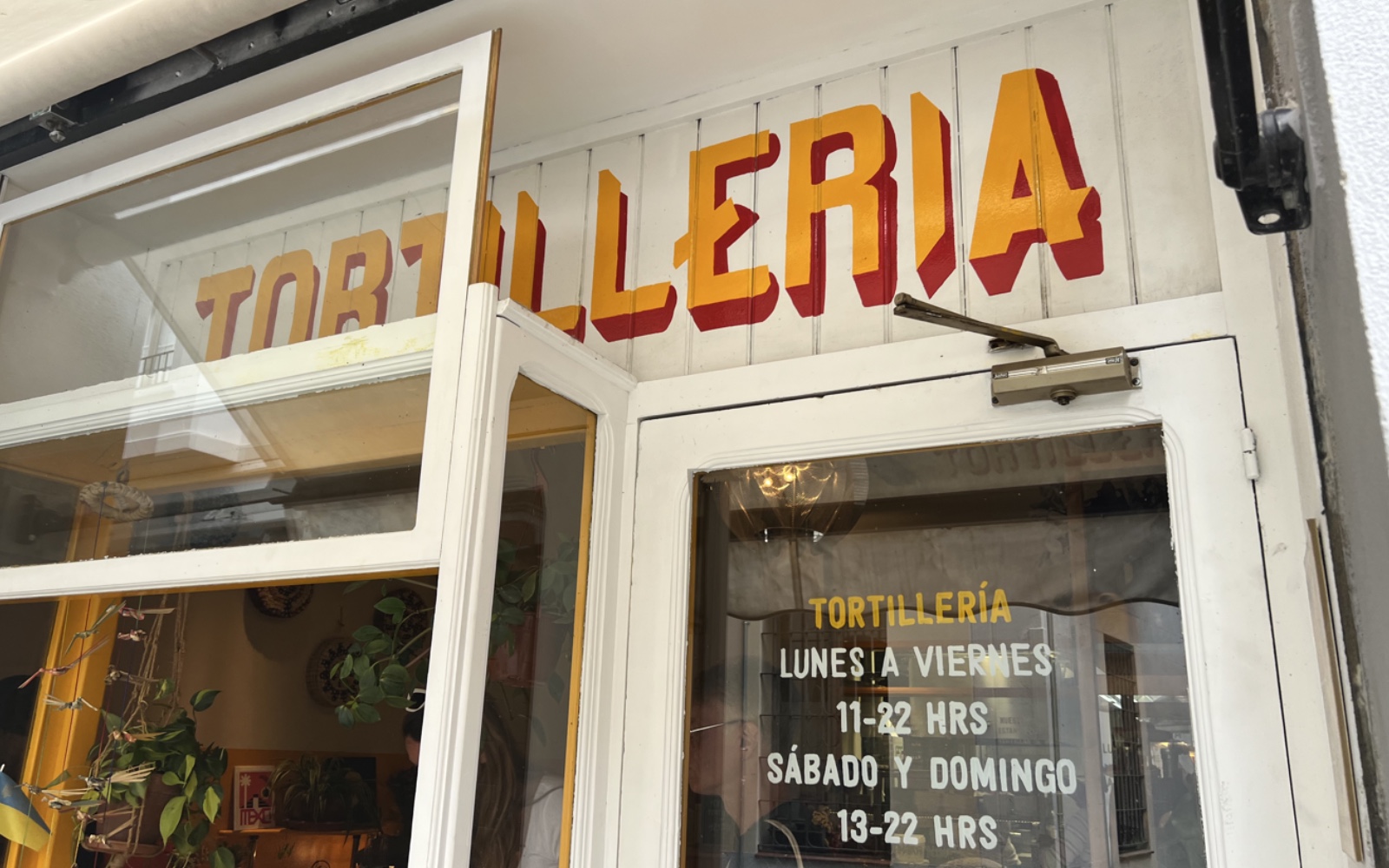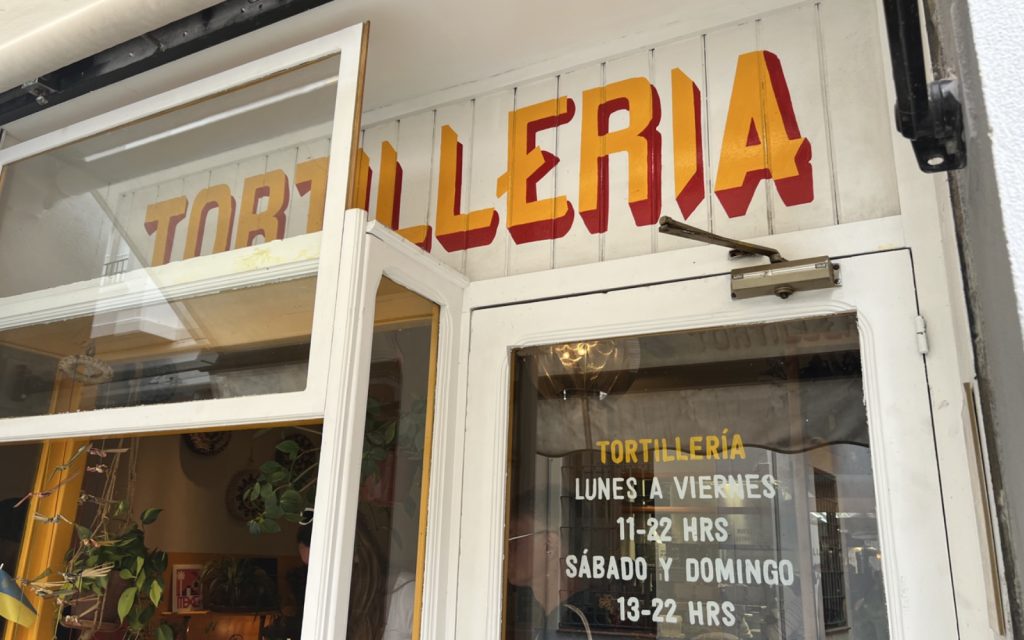 Entering La Tortillería is a great experience, as it looks like a little shop where you can buy all kinds of handmade products to make your tacos at home. The highlights are the tortillas and nachos chips made fresh on the premises and available for take-out. These are the same ones they serve when you decide to order your tacos or nachos.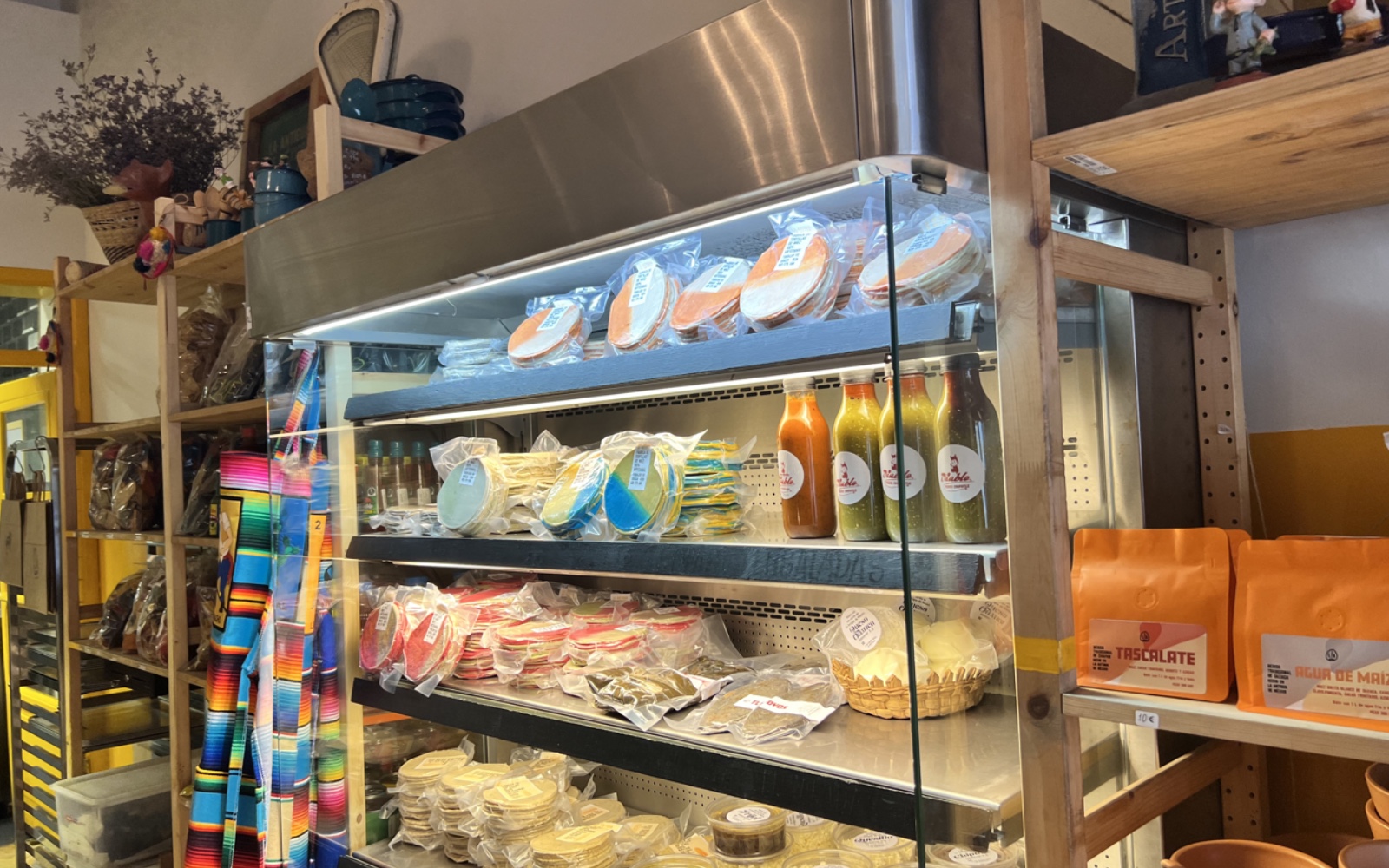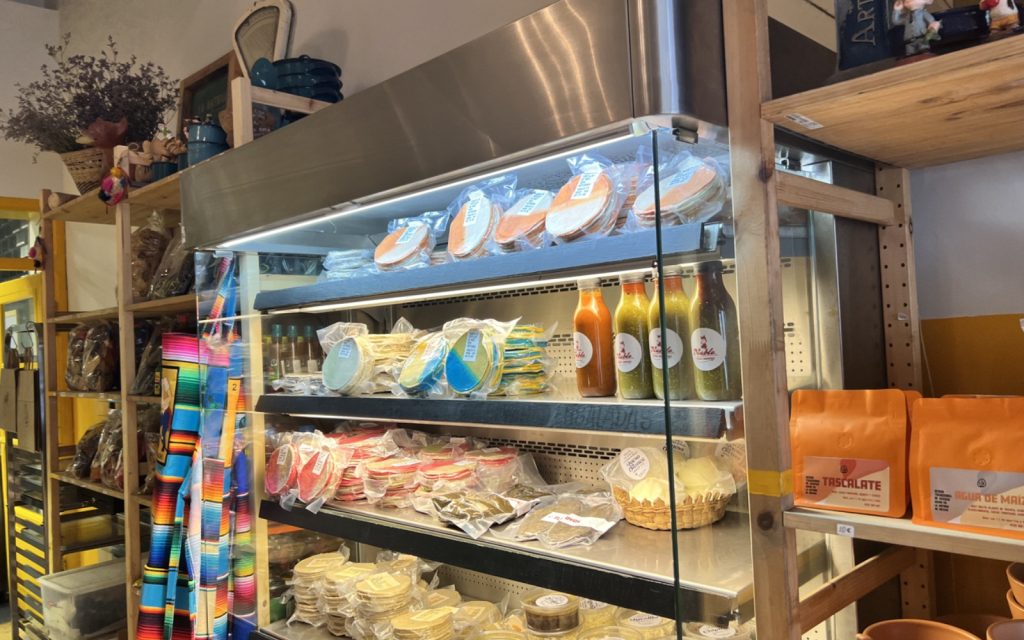 It's a popular and busy place so there may be a brief wait before you are seated. While you choose your tacos, which will cost you between 2 and 5 €, you can drink a Mexican beer. We loved the entire menu, but the carne al pastor is definitely a "must try". Or you can start your meal by enjoying some nachos with toppings from their fresh salsa bar. After a few delicious, crunchy chips, your tacos come out piping fresh and delicious.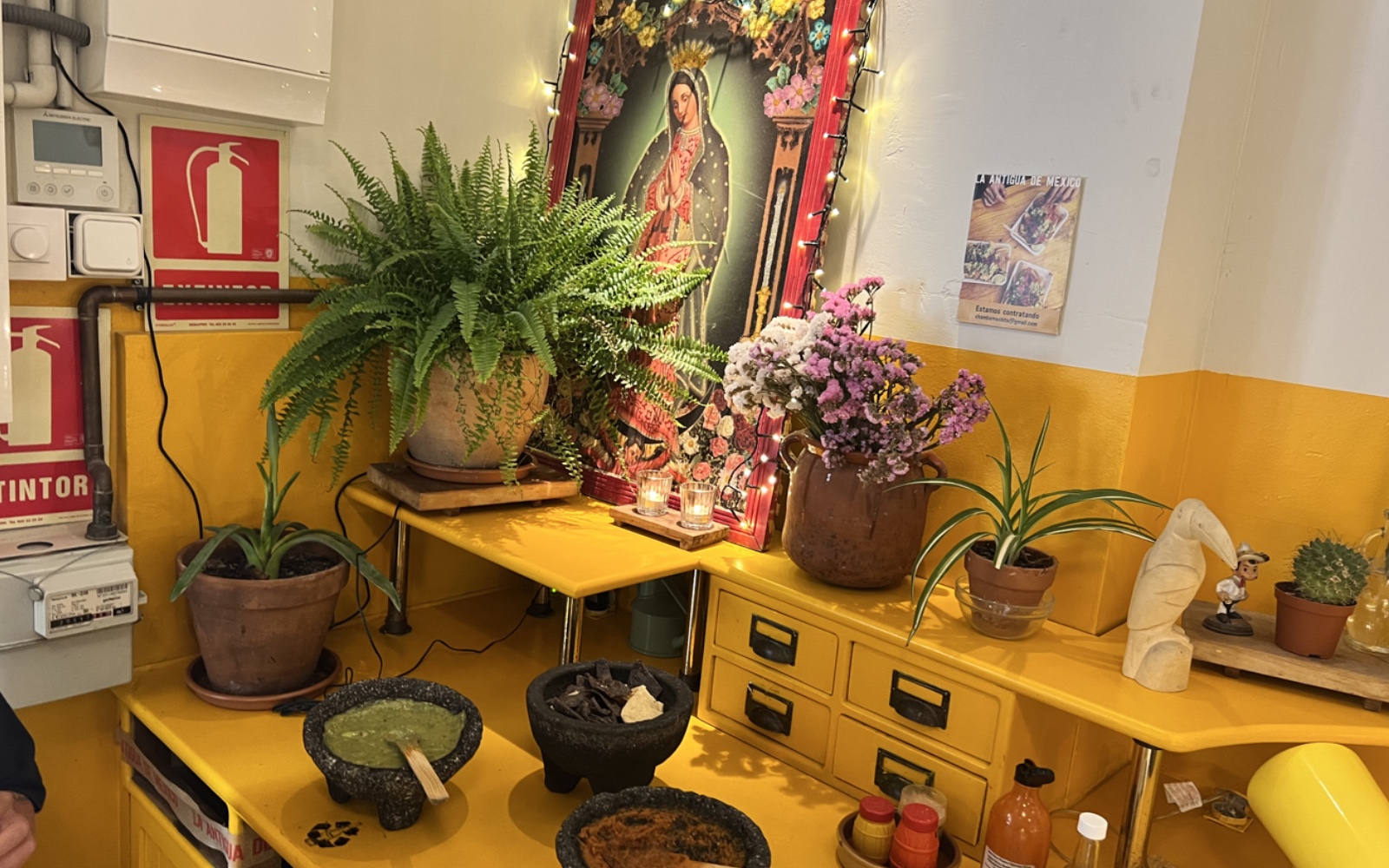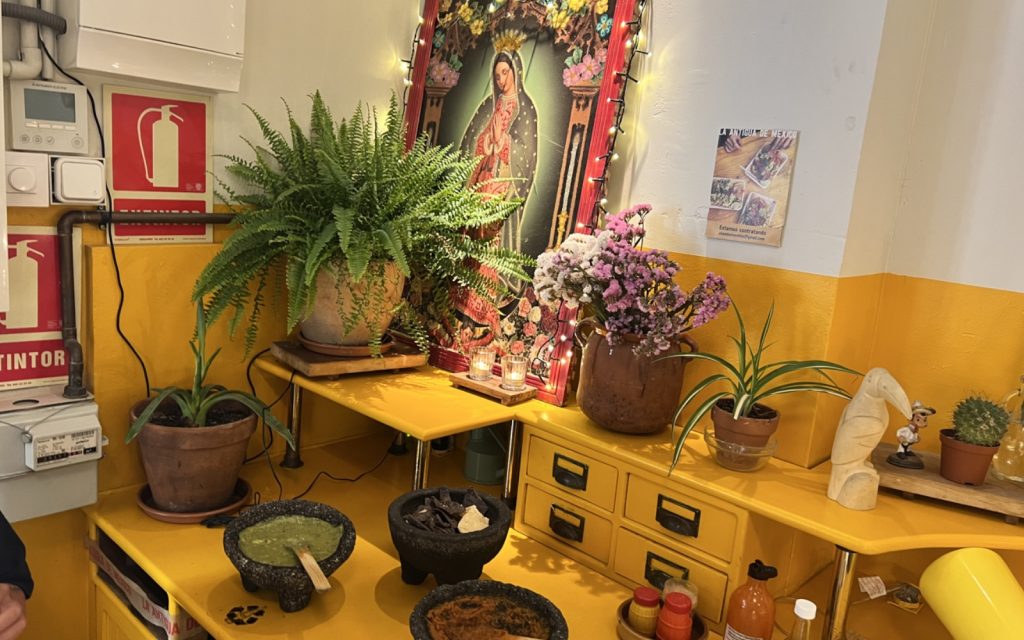 Once you pick them up right there you can make another trip to the salsa bar to add whatever you choose. The decor is beautiful and if you manage to sit in the little space there is, you are lucky. The seating is very comfortable if you are one or two people. As we mentioned, the space is small, but would you rather a big place with bad food?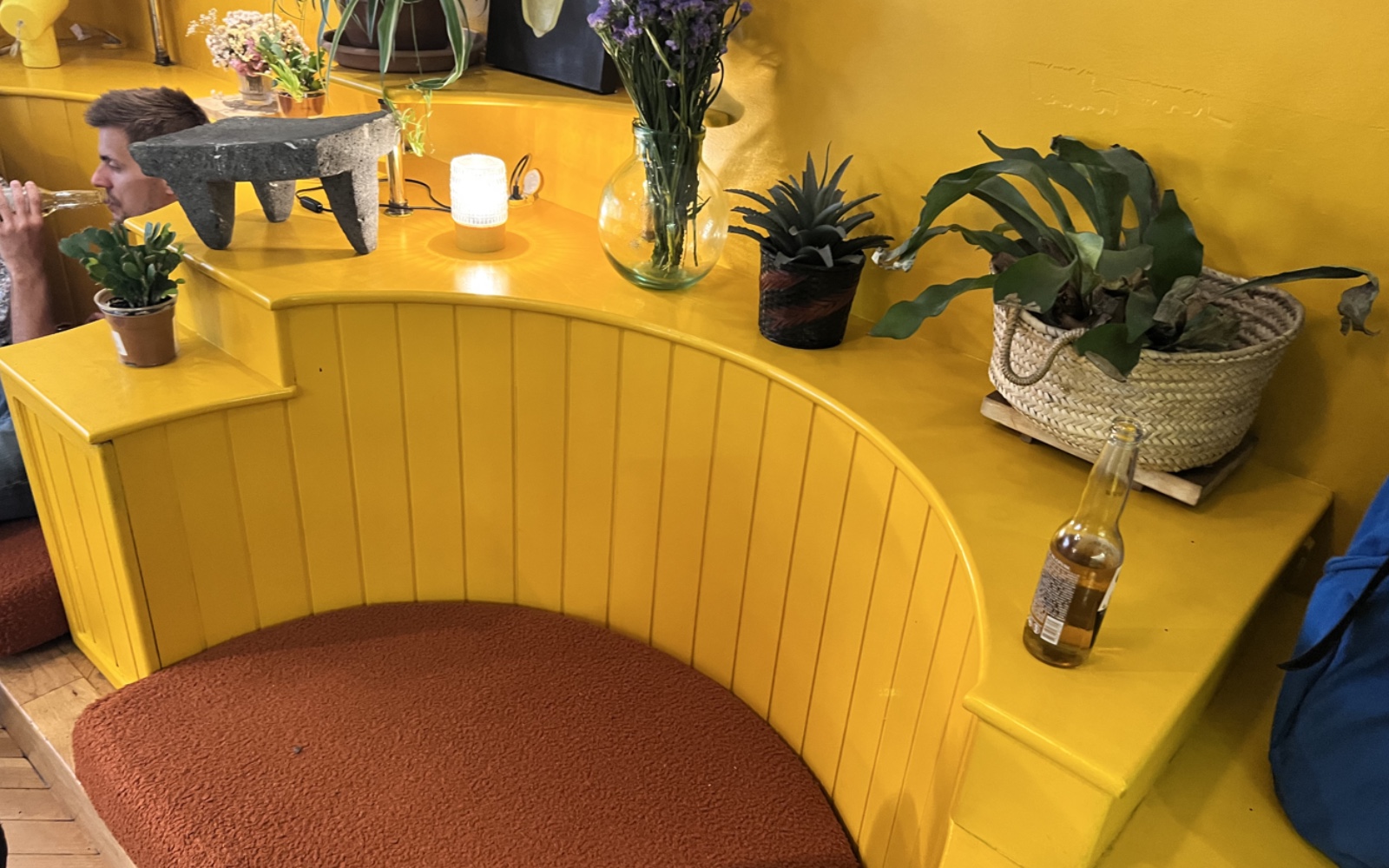 If you go to La Tortillería, it is because you are looking for authenticity at the best price. Their quality ingredients and handmade products are first class and you will enjoy eating your tacos like never before. G13 brings you the best of the city, we love culture at its best and having the opportunity to share it through food is delicious. Enjoy!
G13 Club is a private social club for medical and recreational cannabis users based in Barcelona. It is also a space for musical and artistic development that promotes a multitude of activities focused on the expression and exhibition of urban, hip hop, reggae and skate culture.