La Concha del Raval is a legendary place in Barcelona. As soon as you enter you will be spellbound by the paintings and photos of the Spanish singers that surround the bar. On the screen you will constantly see videos of Sara Montiel that will make you lose the thread of your conversations.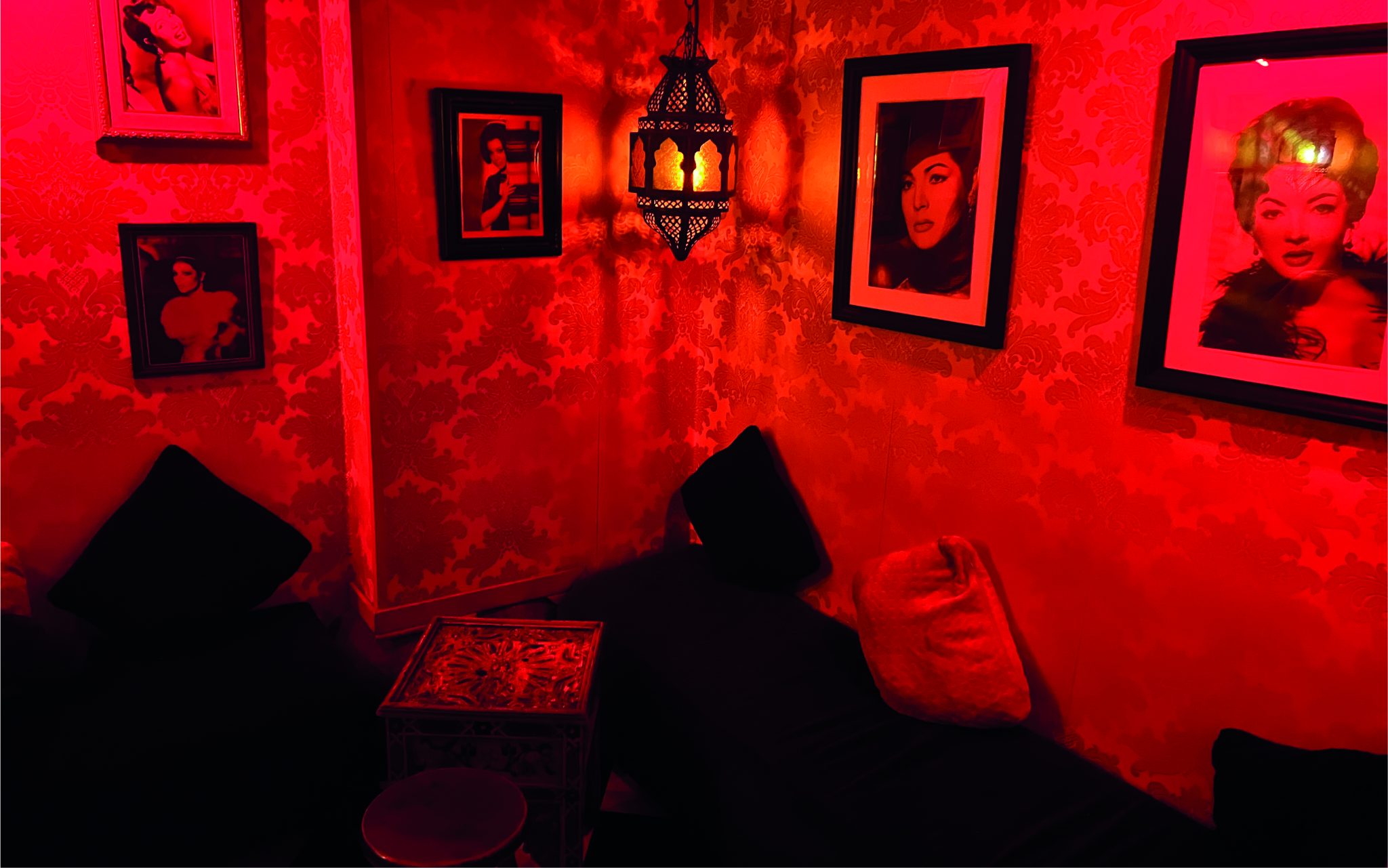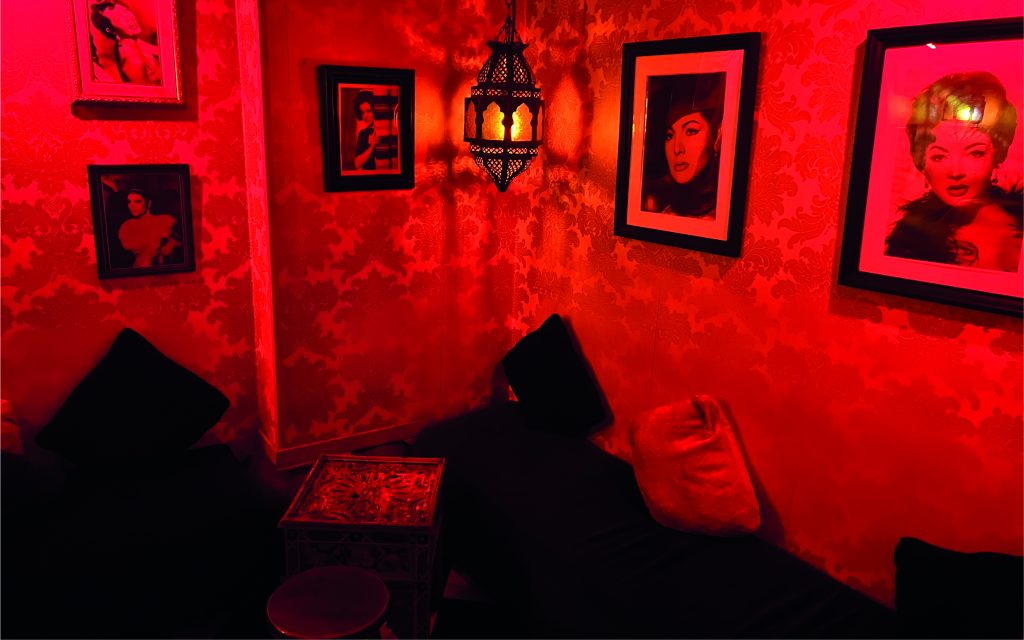 La Concha's menu is extensive when it comes to alcohol, not only for its premium drinks and beers, but also for the cocktails, which are delicious. You can have a Tequila Sunrise or a Mojito or order an Amareto Sour, whatever you choose you will enjoy it. But if alcohol is not your thing, you can delight yourself with their authentic teas served in ornate steel cups and teapots with matching tray.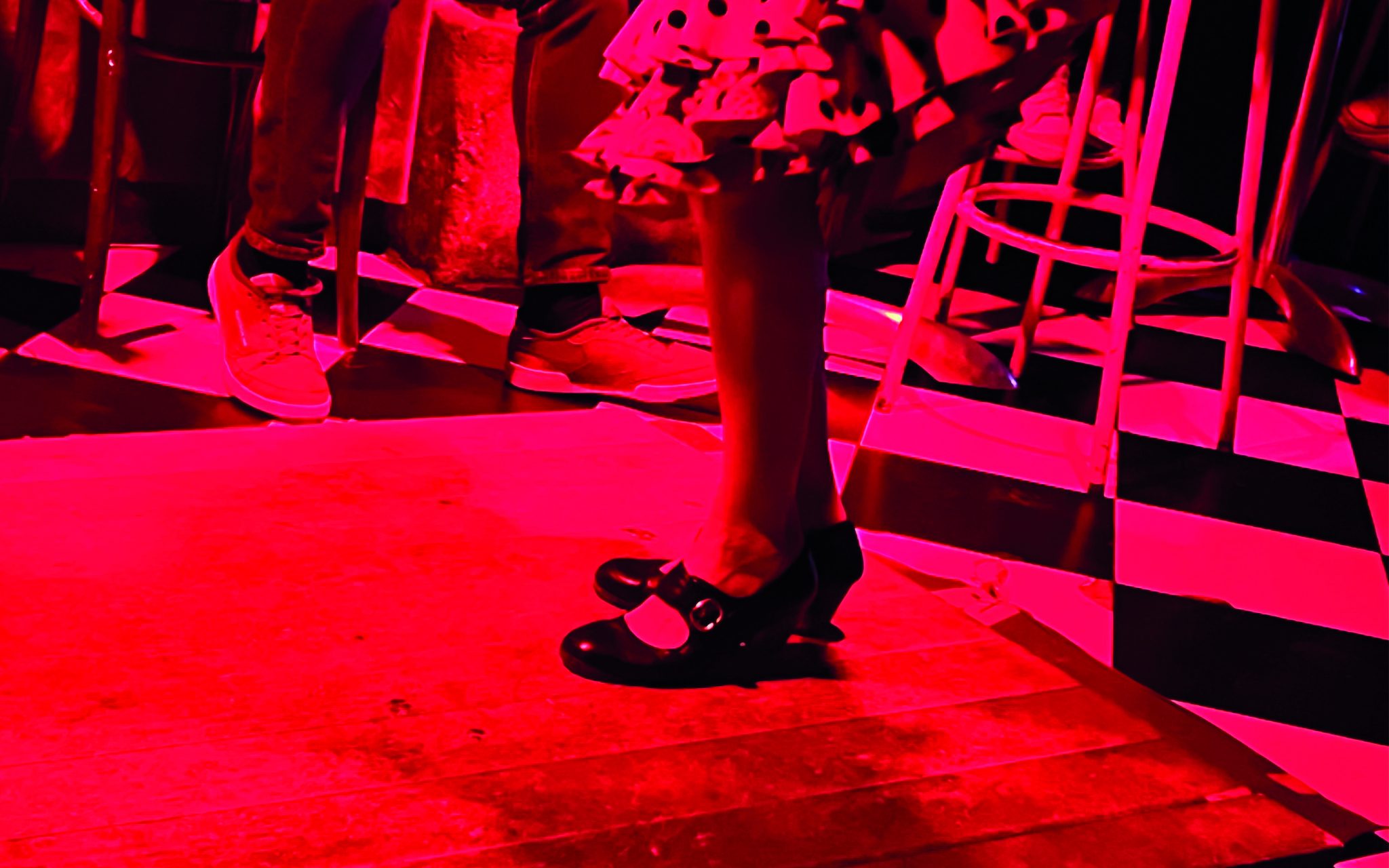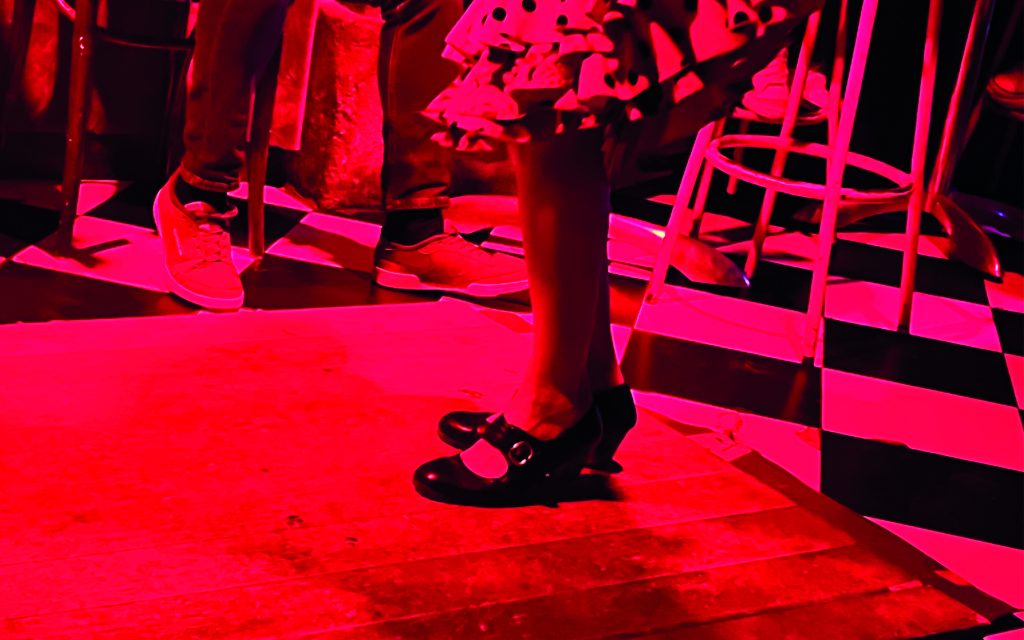 If there is an important match and it is early in the morning, they will surely show it on the screen, but on the weekend the party reigns, because on Friday and Saturday it is the turn of DJ Abou and DJ Mike to transform La Concha into a dance floor. Don't expect a great sound but do expect an unforgettable party while partying, salsaing, rapping with Hip Hop and feeling like the hottest guy or girl in the joint with the exquisite R&B. We know it's worth it because even Bad Gyal and her spontaneous visits confirm it.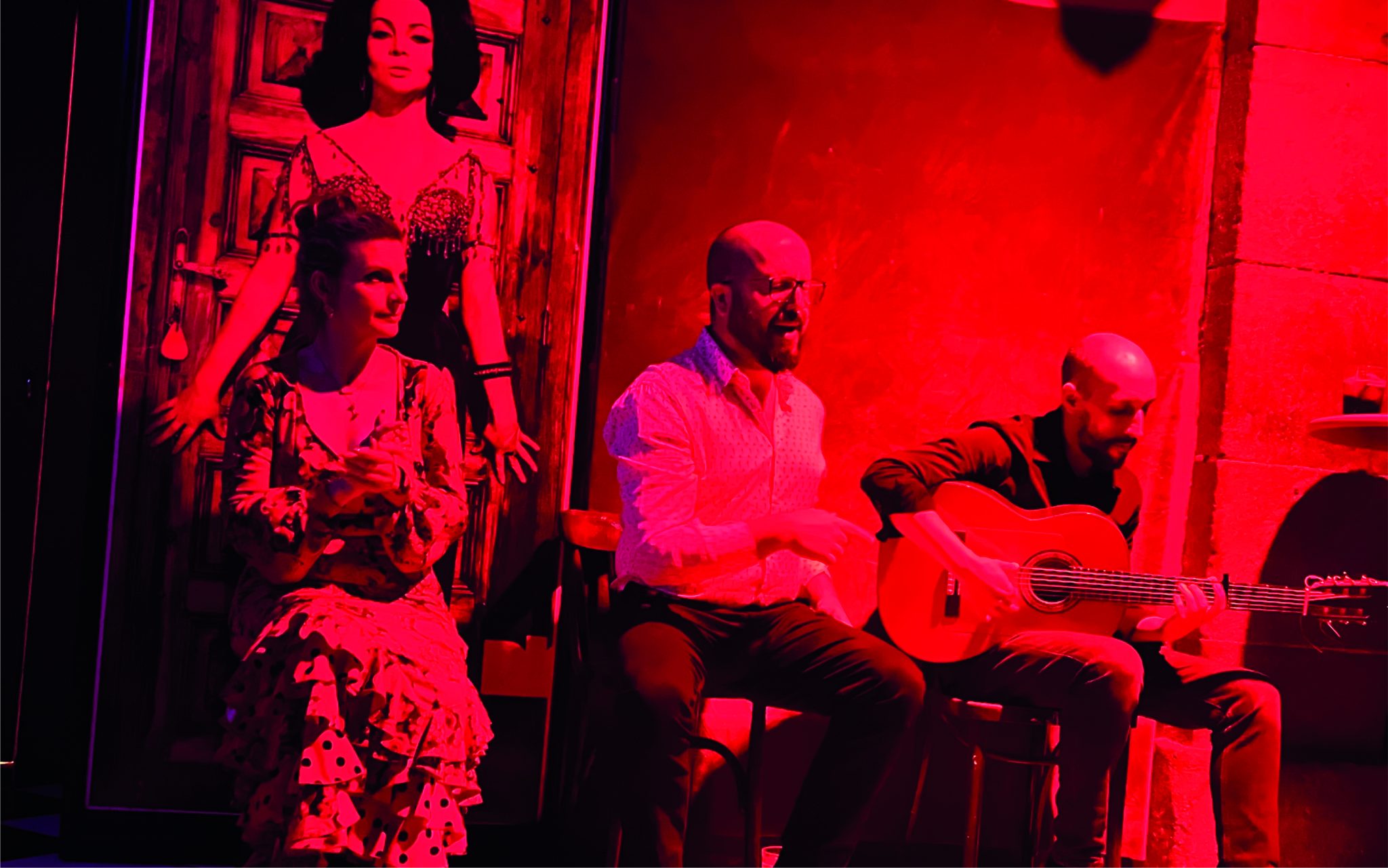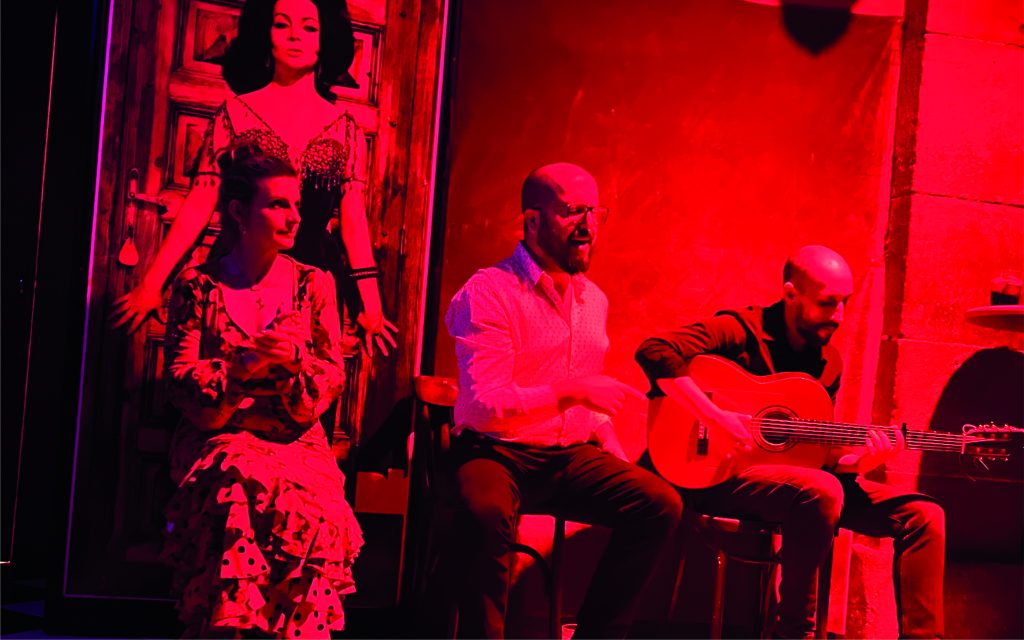 On Thursdays it's time to give it character and honor its decoration, because La Concha sets up its flamenco tablao with an acoustic and a scandalous dancer. The Lucero Cárdenas Flamenco school brings its best artists with a guitar and voice technique that makes the hair stand on end without neglecting the details of the costumes. The spectacular dance, with an attitude that exudes attitude through the pores and with its elegant and impeccable heels.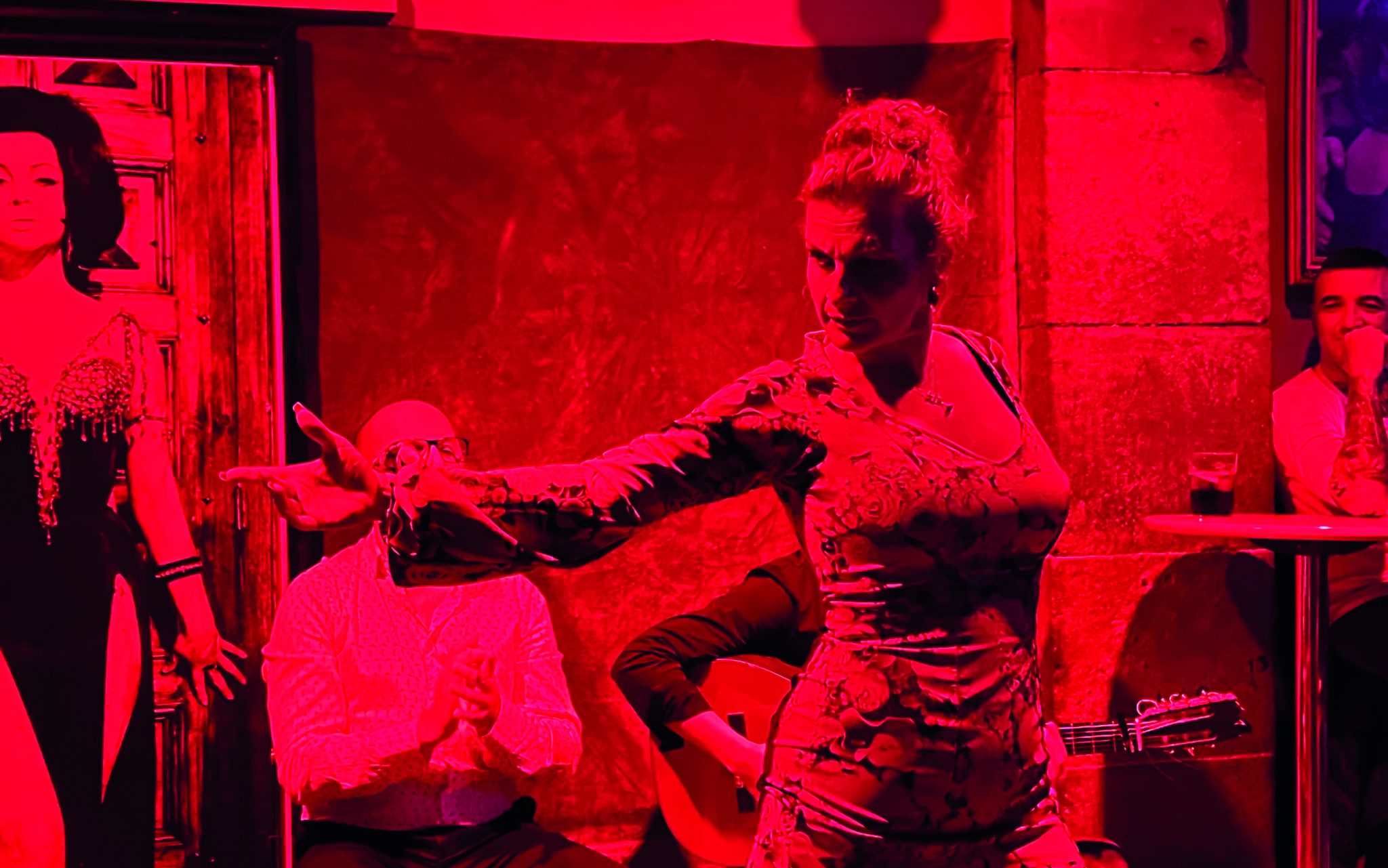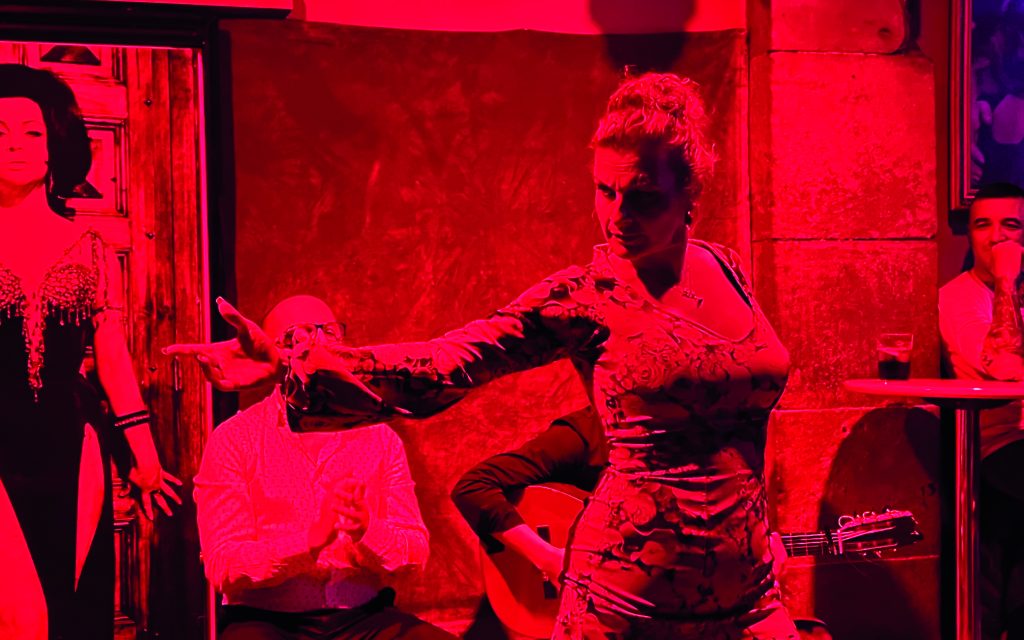 La Concha del Raval will leave you in love no matter what day you go. You will find it in La Guardia street 14 and is open every day from 5pm to 3am. We leave you their website so you can explore a little more.
G13 Club is a private social club for medical and recreational cannabis users based in Barcelona. It is also a space for musical and artistic development that promotes a multitude of activities focused on the expression and exhibition of urban, hip hop, reggae and skate culture.