G13 Mag is proud to introduce you to another great dining option in the Born neighborhood. The Pan's Club, which is located just off of Via Laetana on Carrer de La Boria, is a delightful lunch spot that offers a full range of handmade French quiche. Quiche is a classic French dish that is baked like a pie, but features a mix of vegetables, cheese and egg instead of fruit. The end result is a savory, delicious creation that is almost impossible not to love.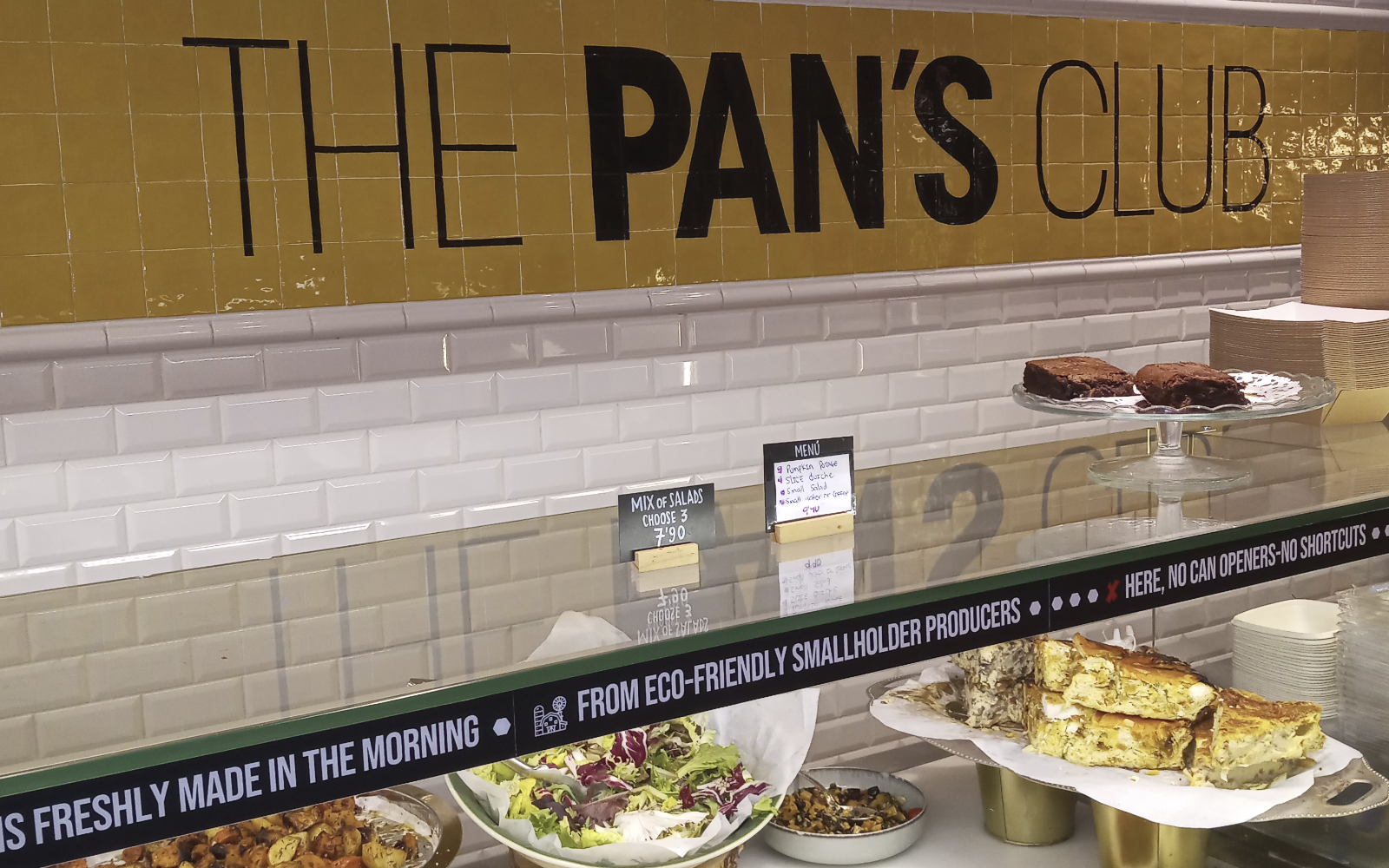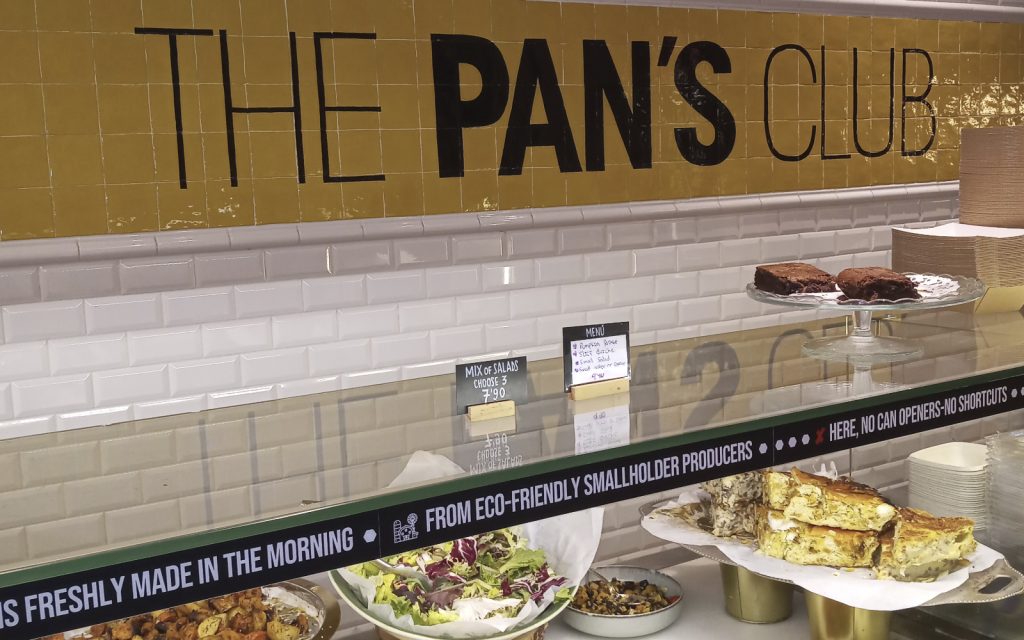 Served in slices, a well made quiche makes for a delightful lunch or even dinner. Typical quiche fillings include:
Broccoli and cheddar cheese
Spinach and goat cheese
Potato, Swiss cheese and bacon
Spinach and ricotta cheese
Potato, Swiss cheese and mushroom
Simply walking past the window of this restaurant is enticing. You'll be greeted by four or five different quiche selections that all look so good, it will be hard to choose one. In fact, many patrons have one type of quiche for lunch, then take another one home for dinner! Their bright, vibrant salads are also equally appealing. It's clear from the minute you look at any Pan's Club offering that this food is prepared with all natural ingredients, great skill, and most importantly, love.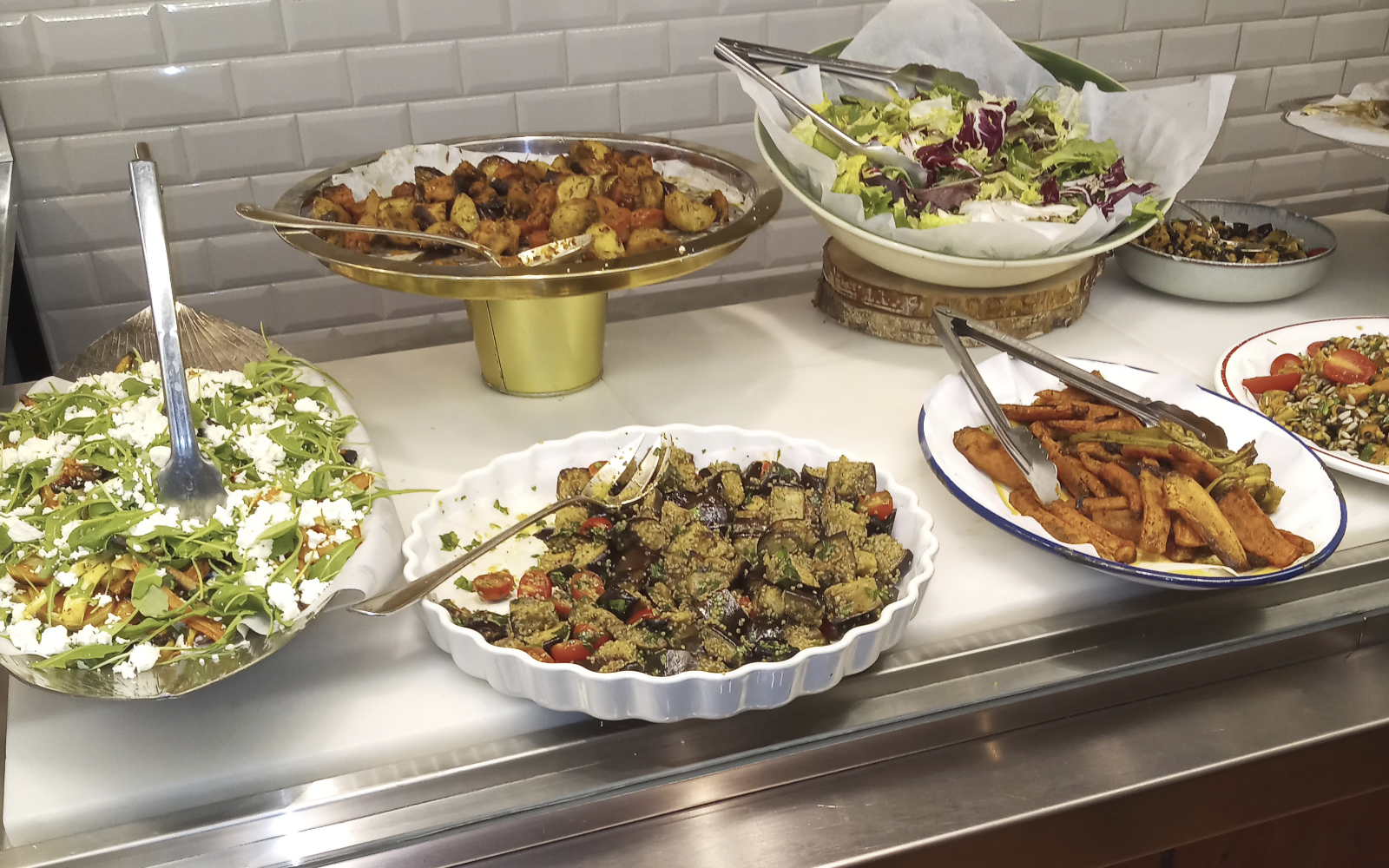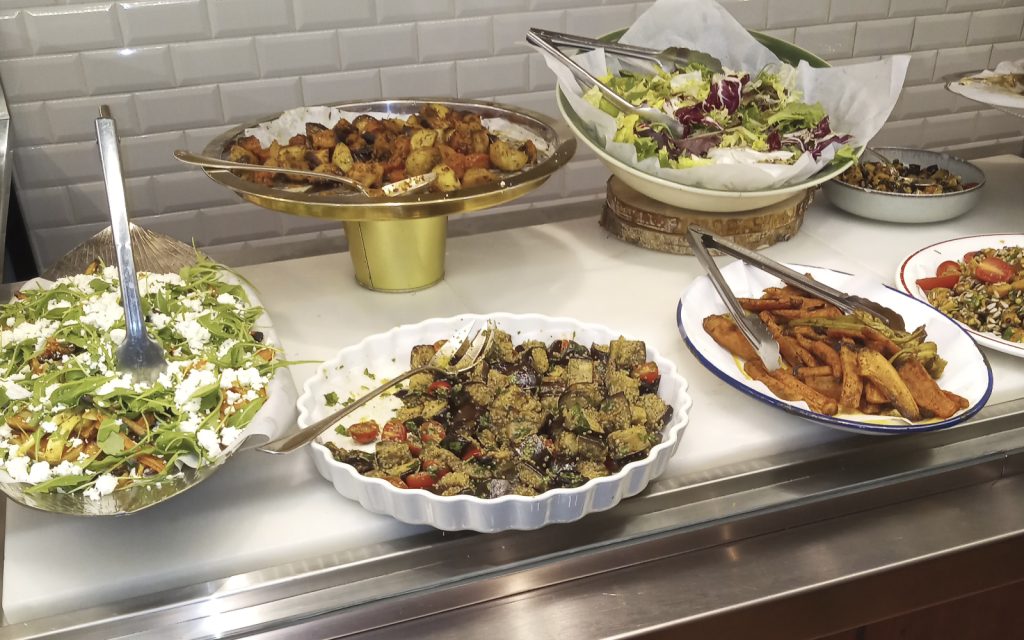 The Pan's Club serves their delightful food from 12pm to 7pm Monday through Saturday. They cost between 4 and 5 Euros for a generous portion. You can also complete your order with one of their many delicious salads or soup of the day. There is also a wide range of coffee and fresh squeezed juices you can choose from. Don't forget to try one of their decadent brownies for dessert!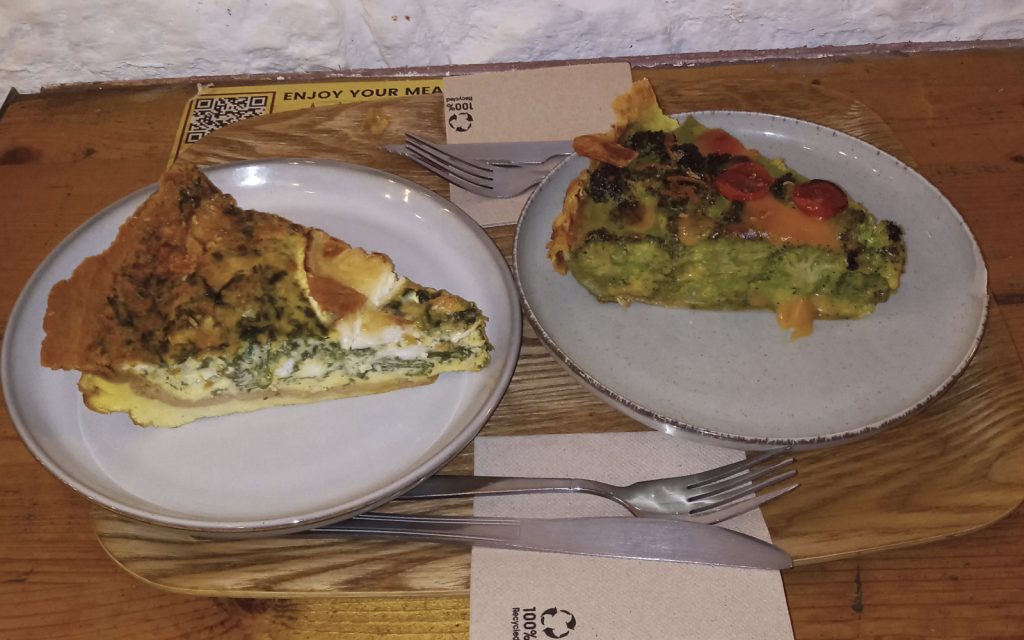 The Pan's Club has been serving up their tasty, savory dishes since 2015. Thankfully, they were able to weather the pandemic and reopen stronger than ever. This place has generated incredible customer loyalty, which  their stellar reviews on Trip Advisor and Google will attest to. While the classic Spanish tortilla is always great, if you want a little taste of France in Barcelona, stop by The Pan's Club. You'll be glad you did!
G13 Club is a private social club for medical and recreational cannabis users based in Barcelona. It is also a space for musical and artistic development that promotes a multitude of activities focused on the expression and exhibition of urban, hip hop, reggae and skate culture.