Barcelona is an impressive city for several reasons, one of them being the proliferation of urban art all over the city. Although much of the graffiti we see is usually temporary due to the persecution of graffiti artists, artist have a lack of space to keep the works, we have several must-see stops that you will love.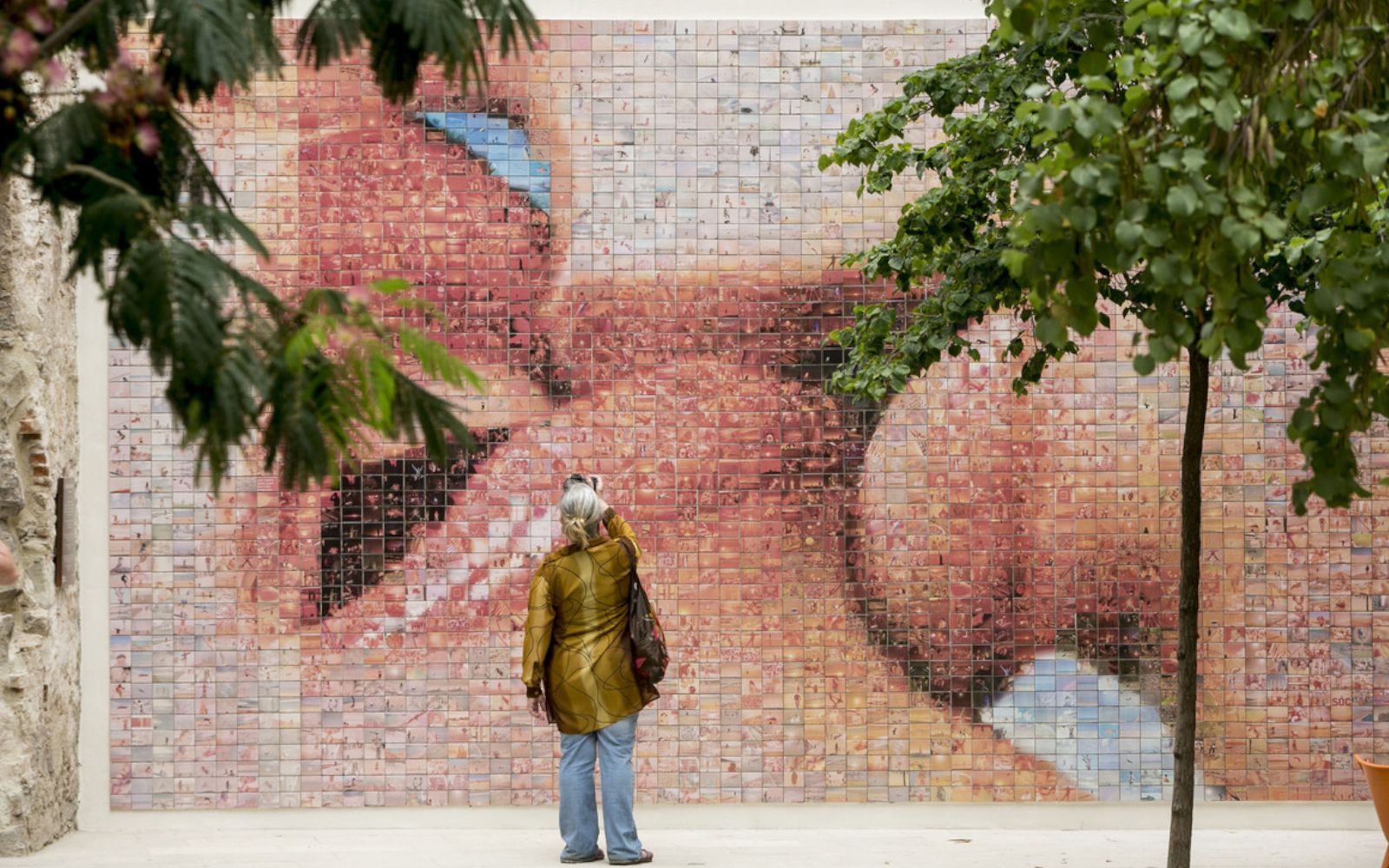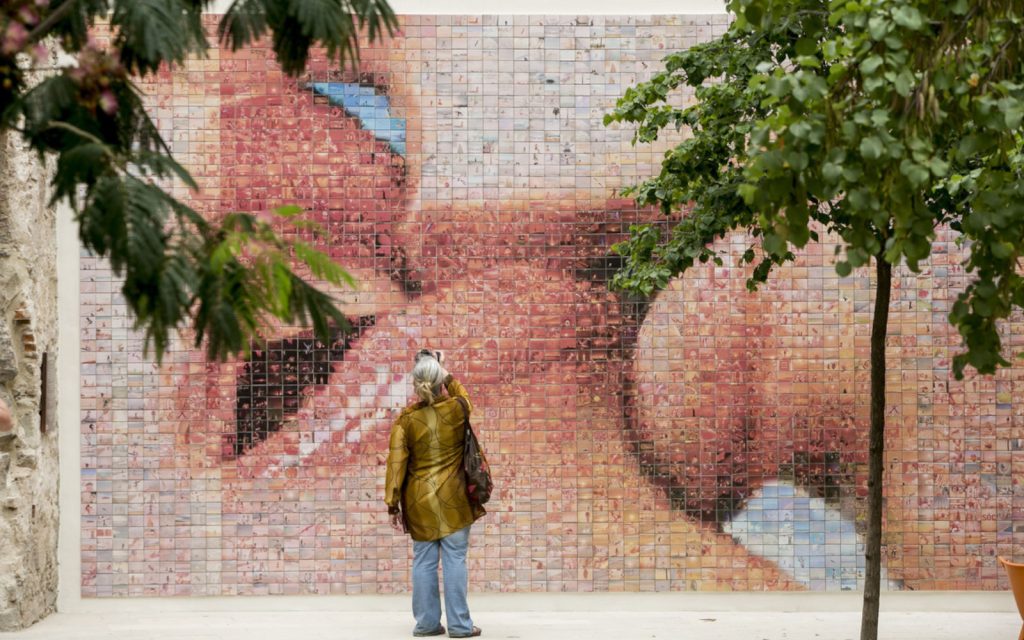 The World Is Born In Every Kiss by Joan Fontcuberta
Although we know it better as "the kissing wall", this wall that recreates a kiss is made up entirely of photos of people kissing. To appreciate the details you will have to get closer to see the photos. You will find it in the Plaza de Isidre Nonell.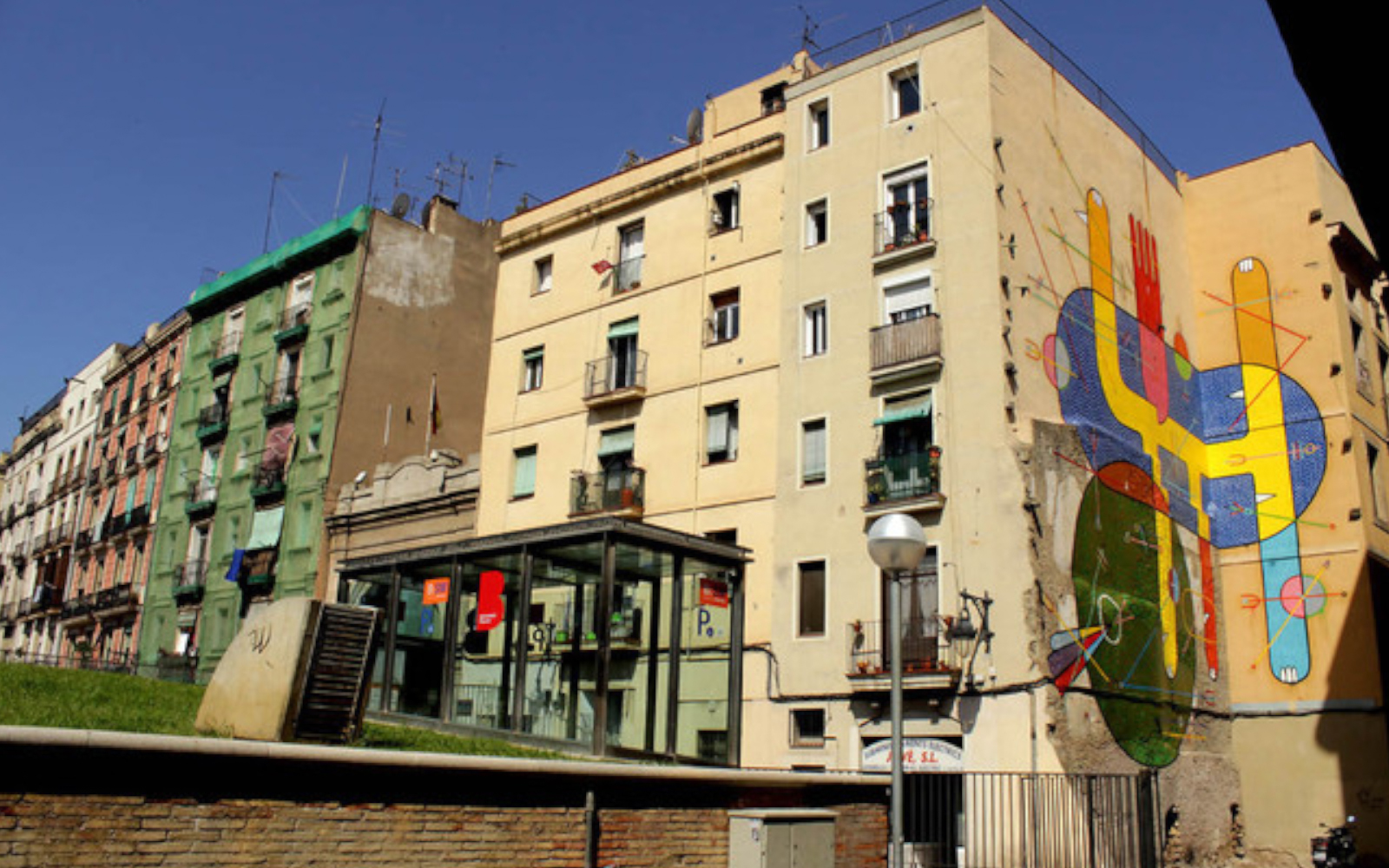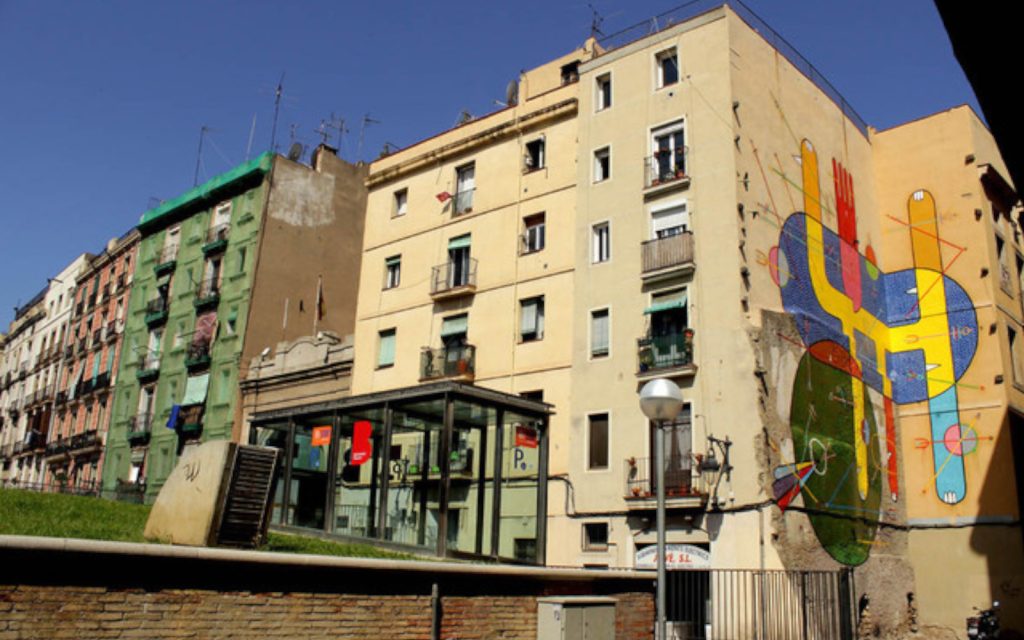 The tribute to Joan Miró of Sixe Paredes
At 88 Sant Pau street you will find this tribute to the great Joan Miró. Ciutat Bella aimed to promote values, civility and coexistence and the muralists selected for this purpose paid tribute to historical figures of the city. This is what can be seen in this work.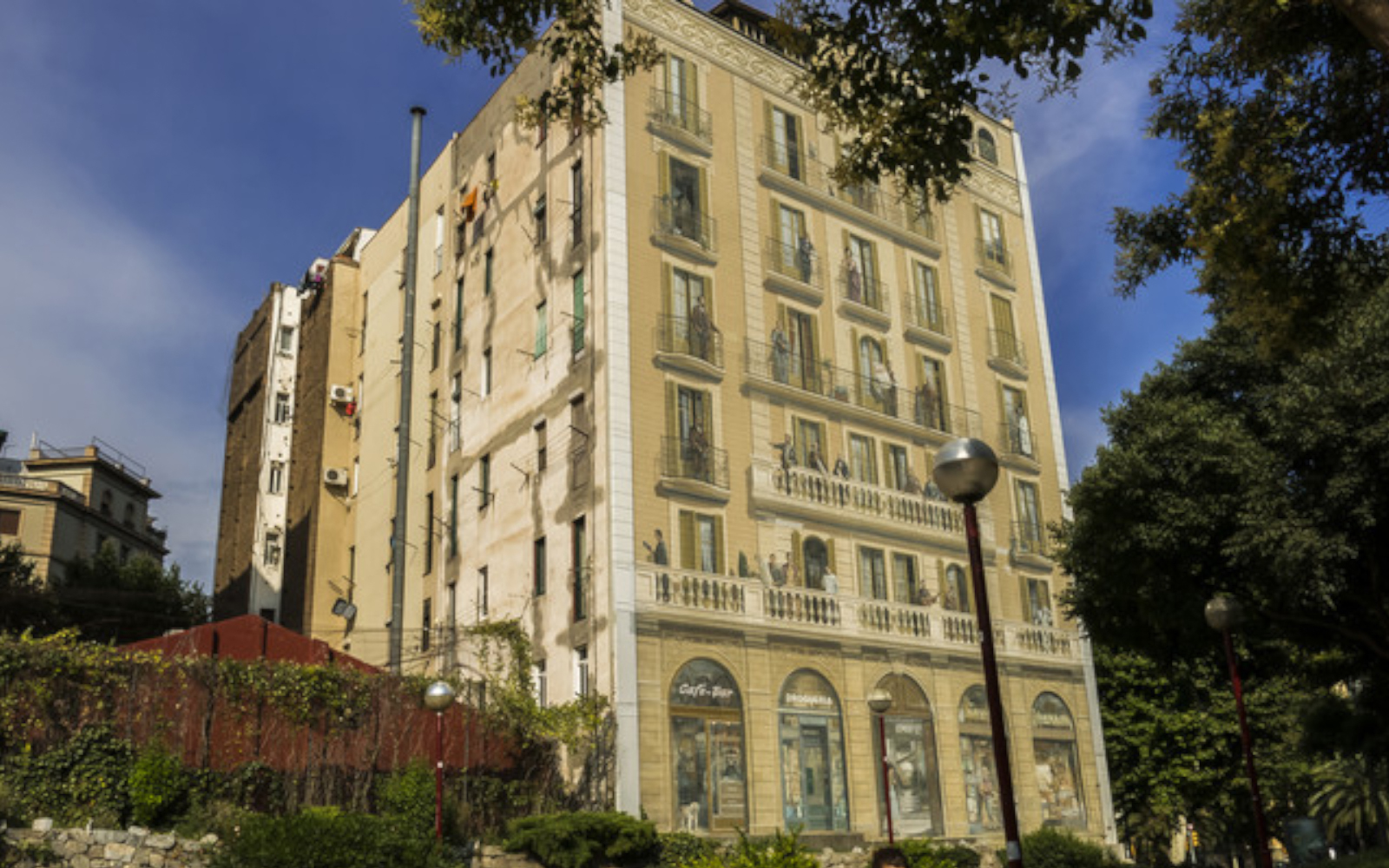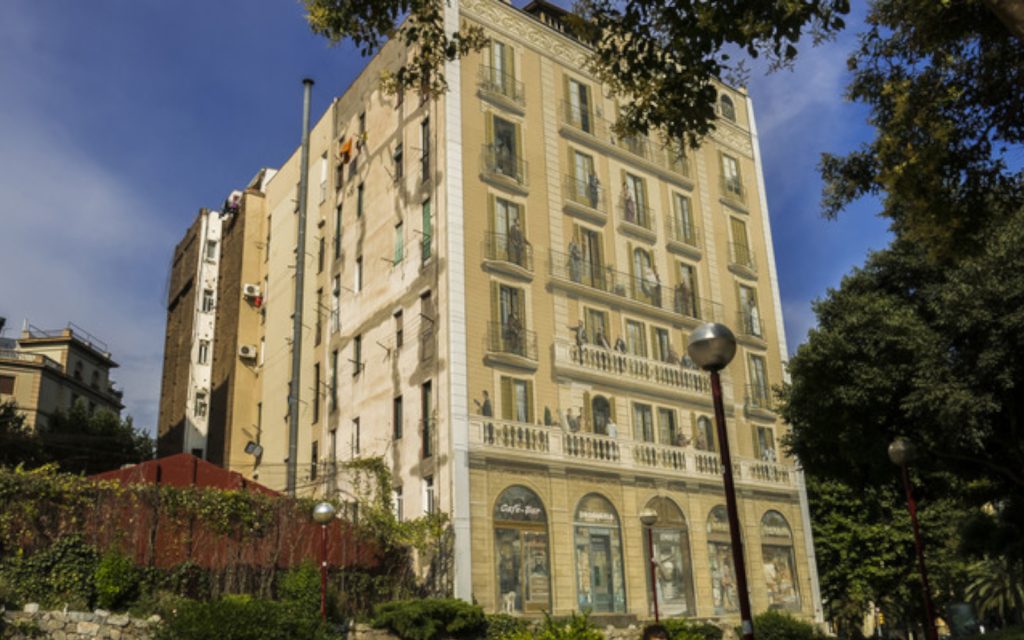 Balcons de Barcelona by Cité de la Création
In the Pablo Neruda square we will find this painting that was inaugurated in the '92 to restore the facade. It is necessary to view the mural in full from the square to understand the painting, because it goes unnoticed with its realism greeting Mercè Rodoreda, Antoni Gaudí and Santiago Rusiñol.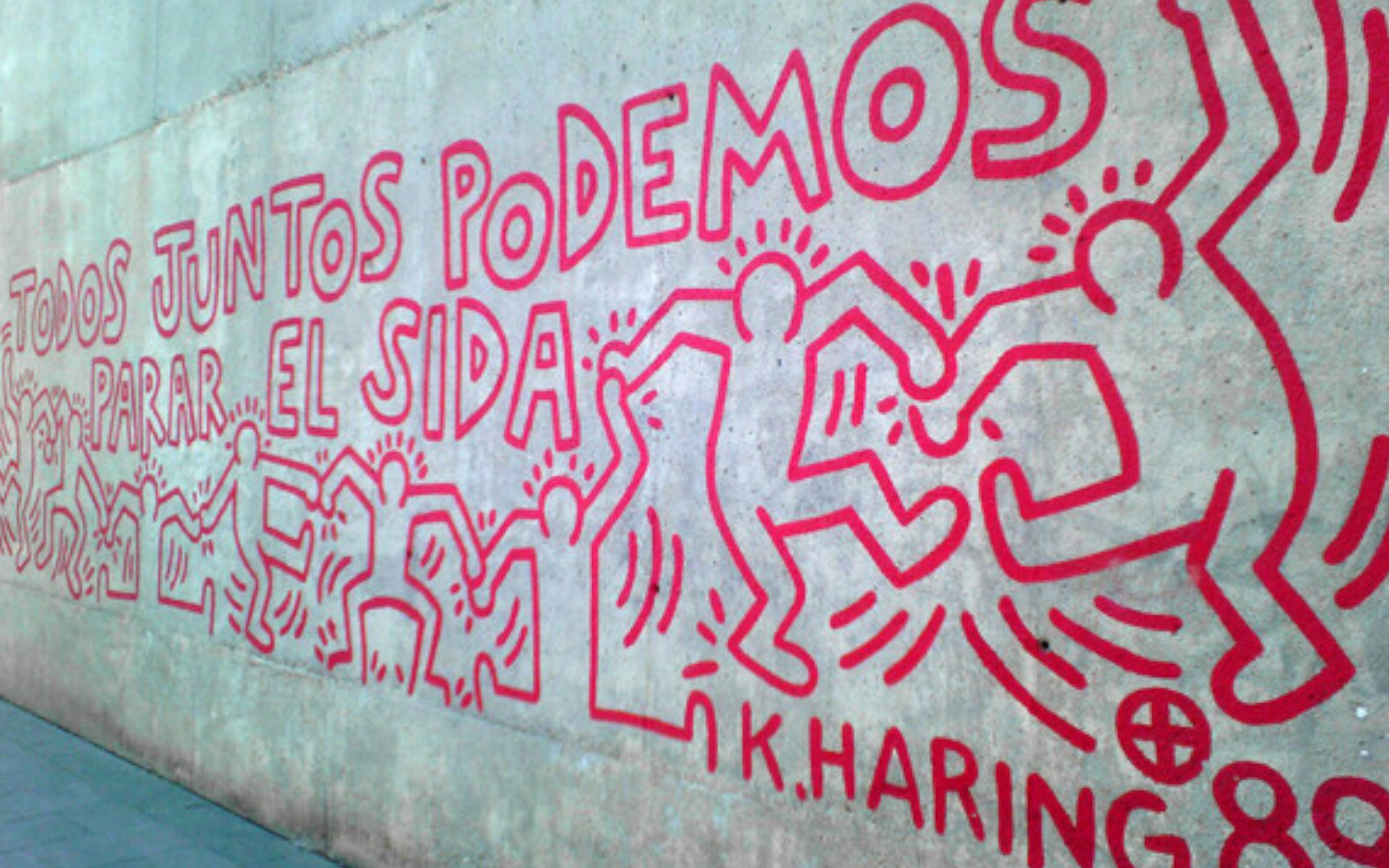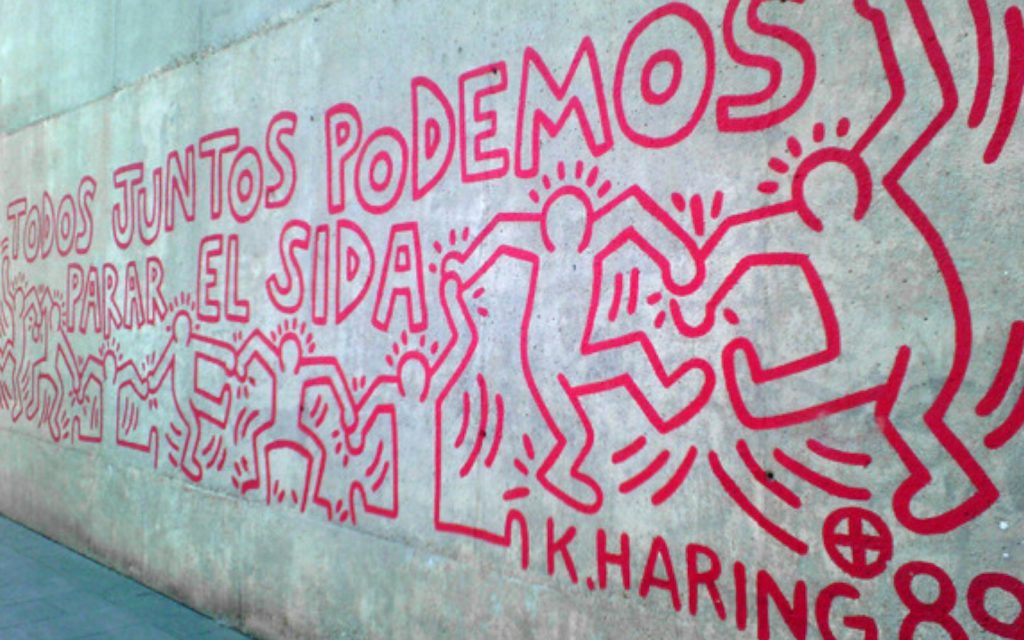 All Together We Can Stop AIDS by Keith Haring
In the Macba area, in Plaça dels Àngels with Ferlandina street, you will find this work by Keith Haring with a powerful message; with the color red representing blood. If we go back to the '80s, when this neighborhood was called Chinatown and famous for drug use, we must put the focus on the fact that the Àngels square was where more syringes were found than any place in the whole city. The symbolism is bold and powerful.
We hope you like these stops, of course there are more, but we consider that these are the coolest of the whole city. Enjoy!
G13 Club is a private social club for medical and recreational cannabis users based in Barcelona. It is also a space for musical and artistic development that promotes a multitude of activities focused on the expression and exhibition of urban, hip hop, reggae and skate culture.