It has been a few months since the mural dedicated to Maradona took a back seat to give way to women's soccer, whose heroines have long been overshadowed by the history of men's league sports. After Barça's recent victories in women's soccer, we began to hear the name of Alexia Putellas.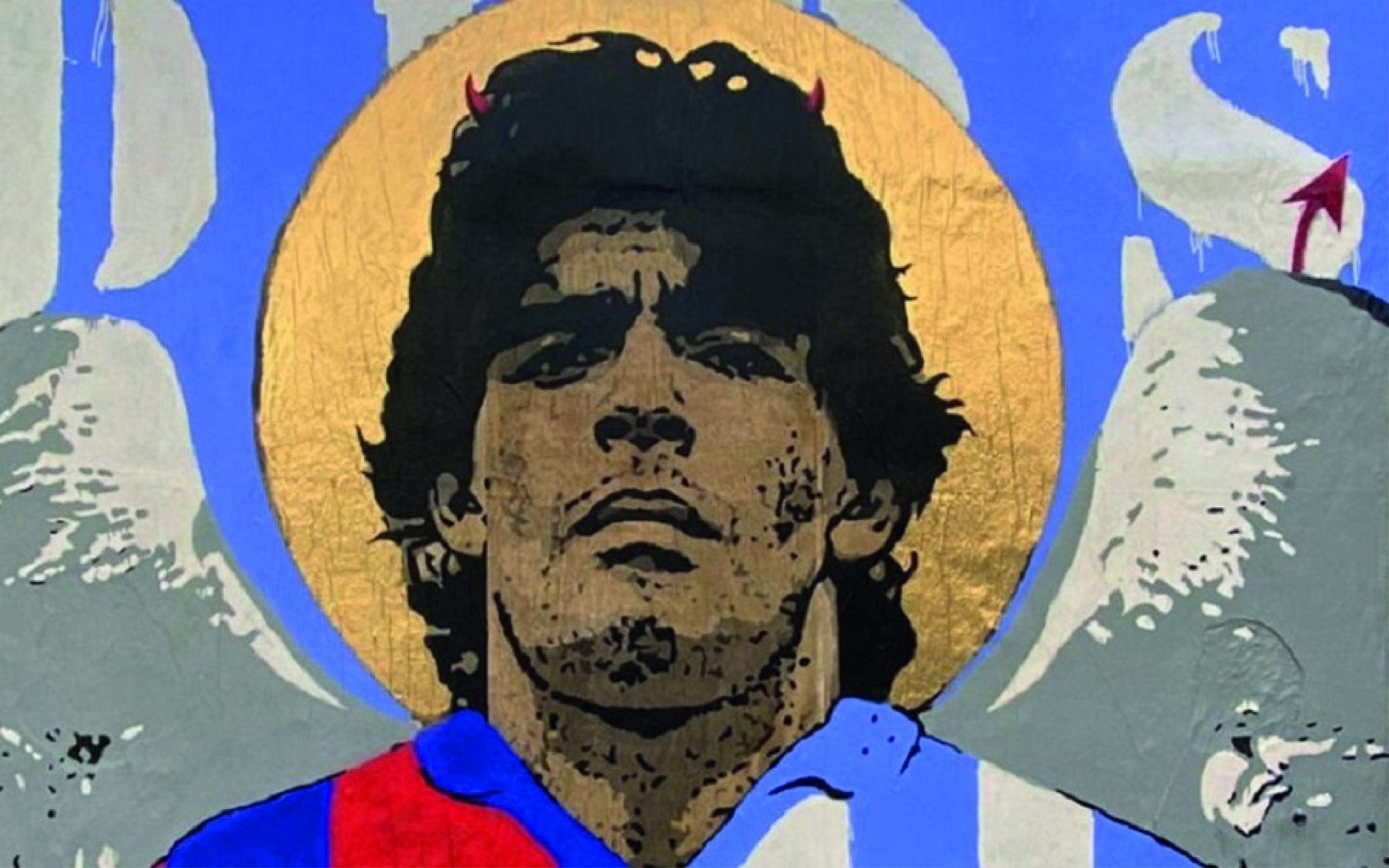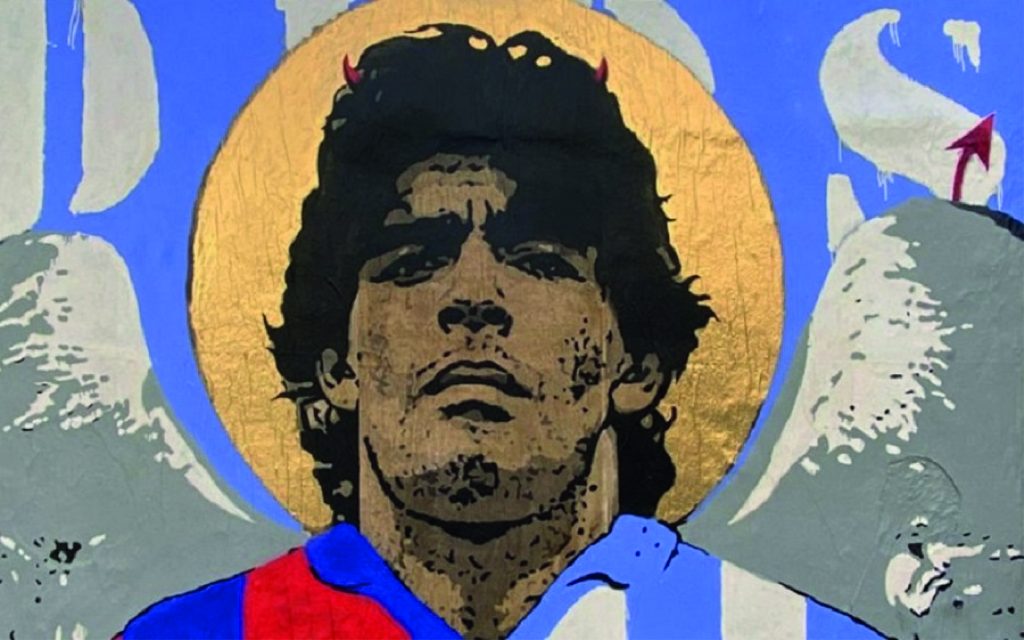 In the neighborhood of Gracia, in Escorial street at the height of Joanic subway, we found a mural dedicated to Alexia Putellas. On that same wall there was a mural dedicated to Diego Maradona so it is quite an honor to have "Super Alexia" with the message "Follow your dreams" sharing the space with such a legend.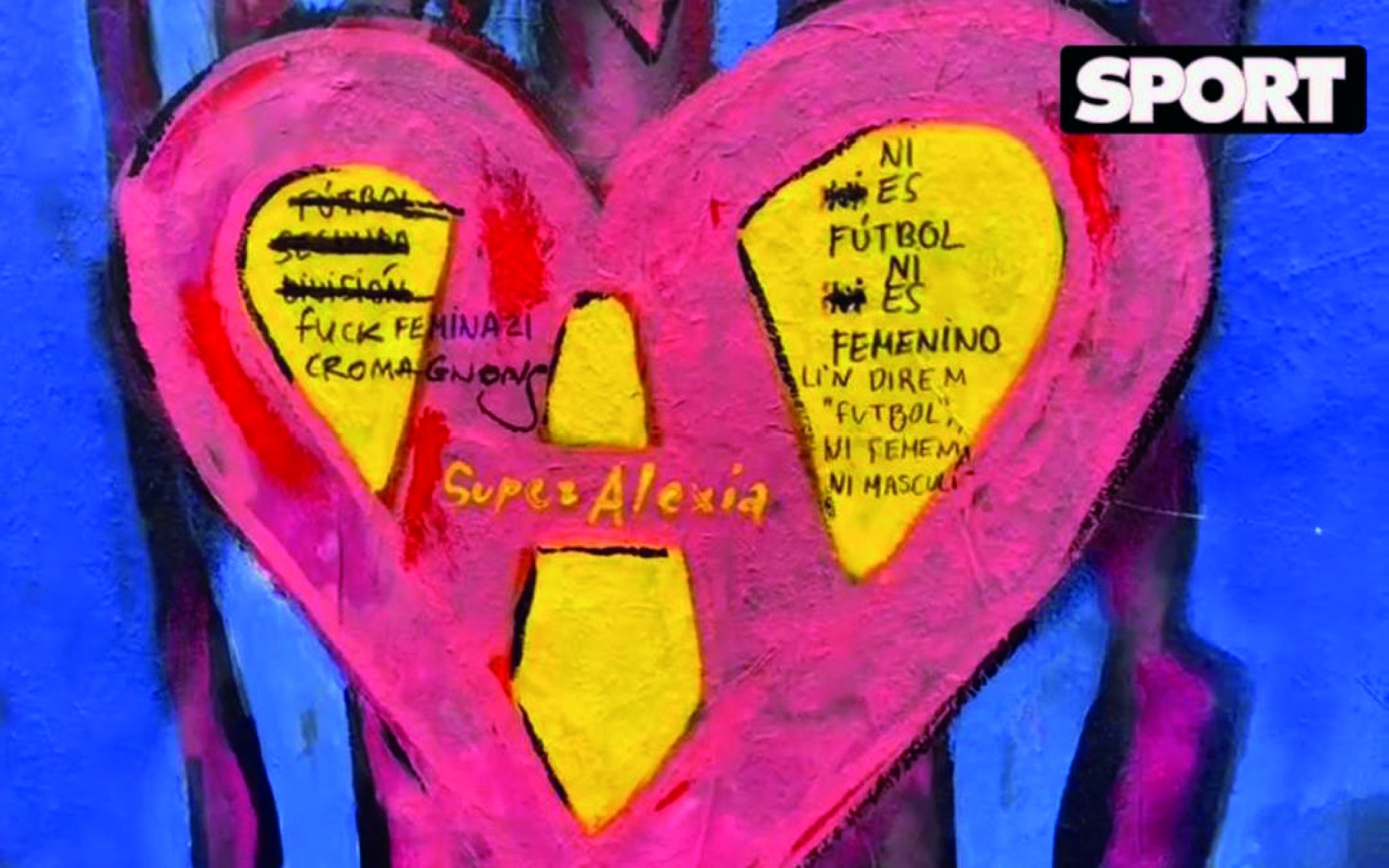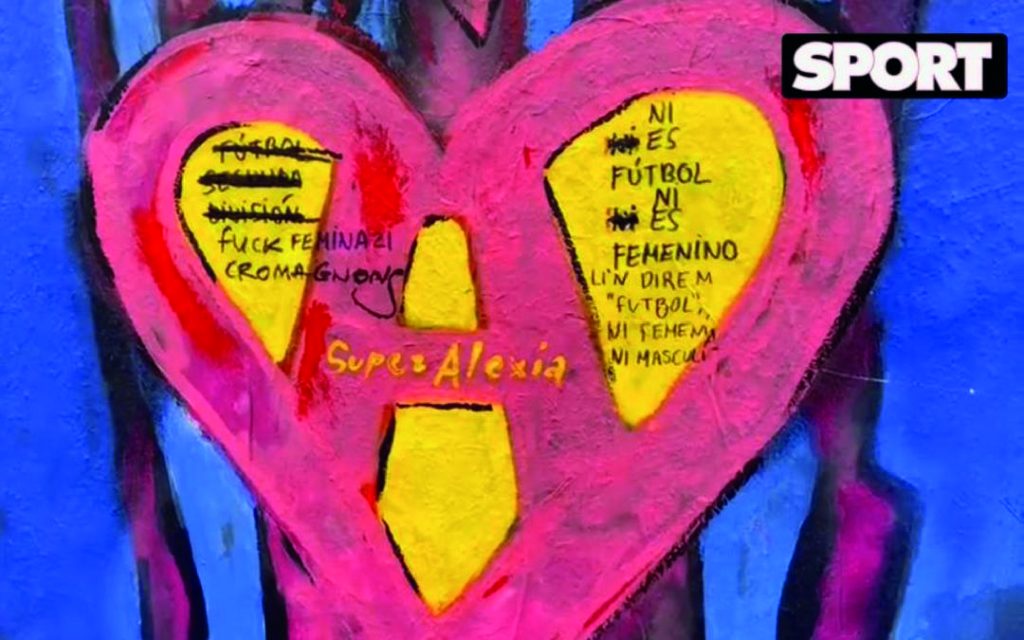 But sadly, street art is often temporary and is exposed to other types of vandalism that trample the works or modify them to disqualify them and that has happened here. In the heart drawn on the soccer player's suit, macho messages against her and disparaging messages denigrating Alexia and her teammates as "dykes" or "feminazis" could be read.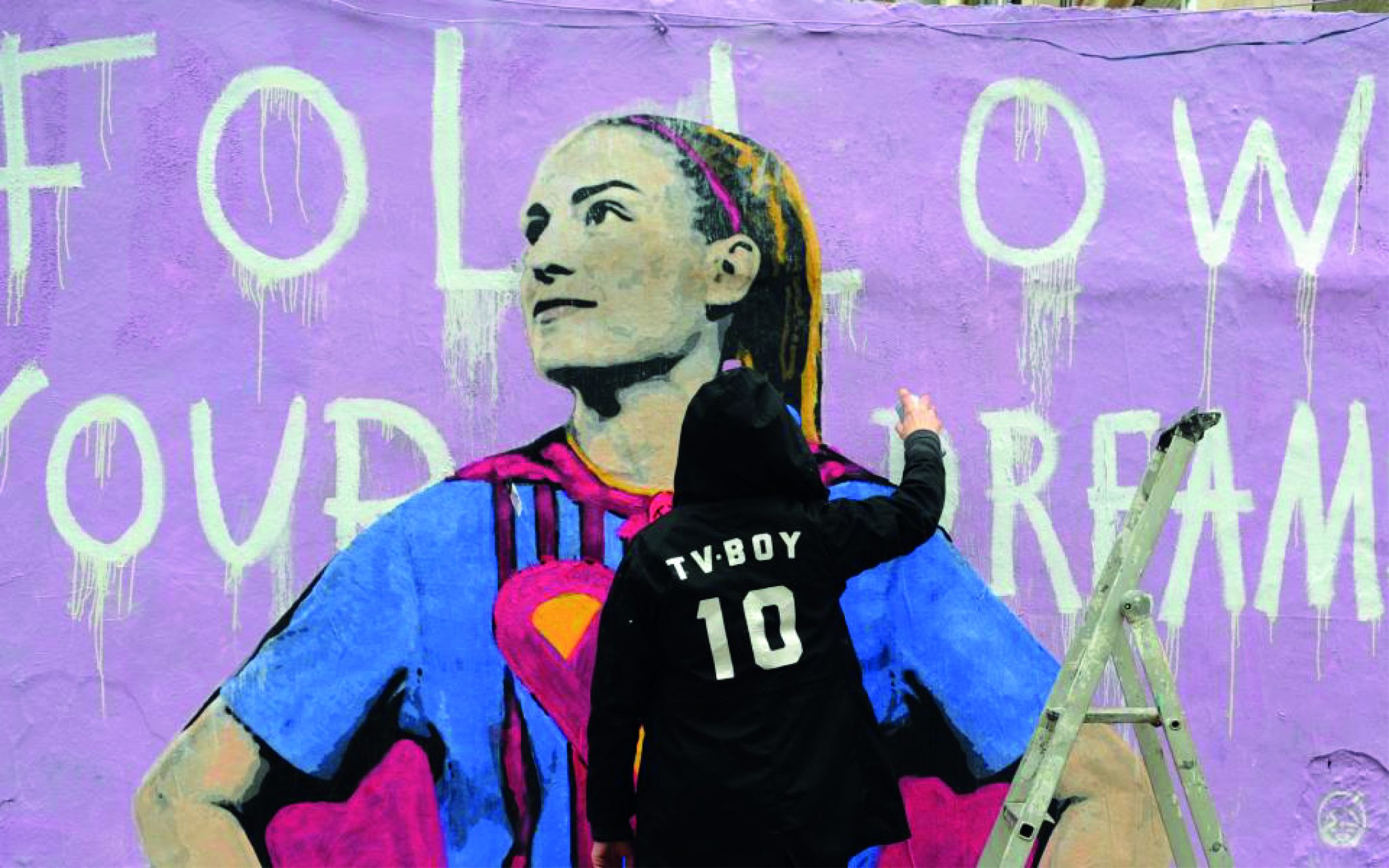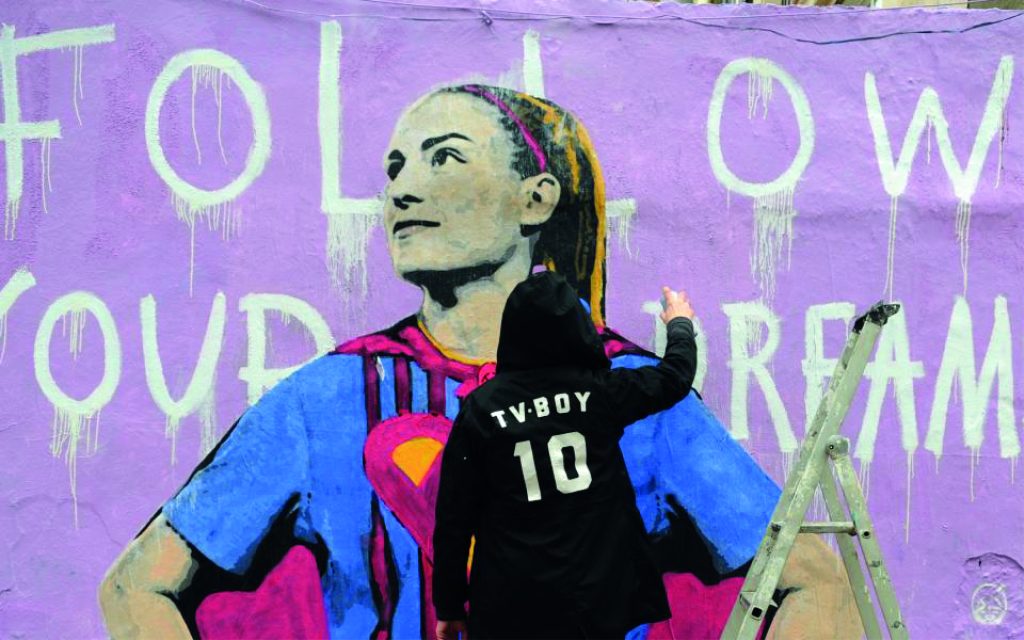 These facts saddened the neighborhood and set social networks on fire until the urban artist TVboy repaired the mural of Alexia Putellas leaving it as new, erasing the bitter imprint of a sick society that still has a lot to learn.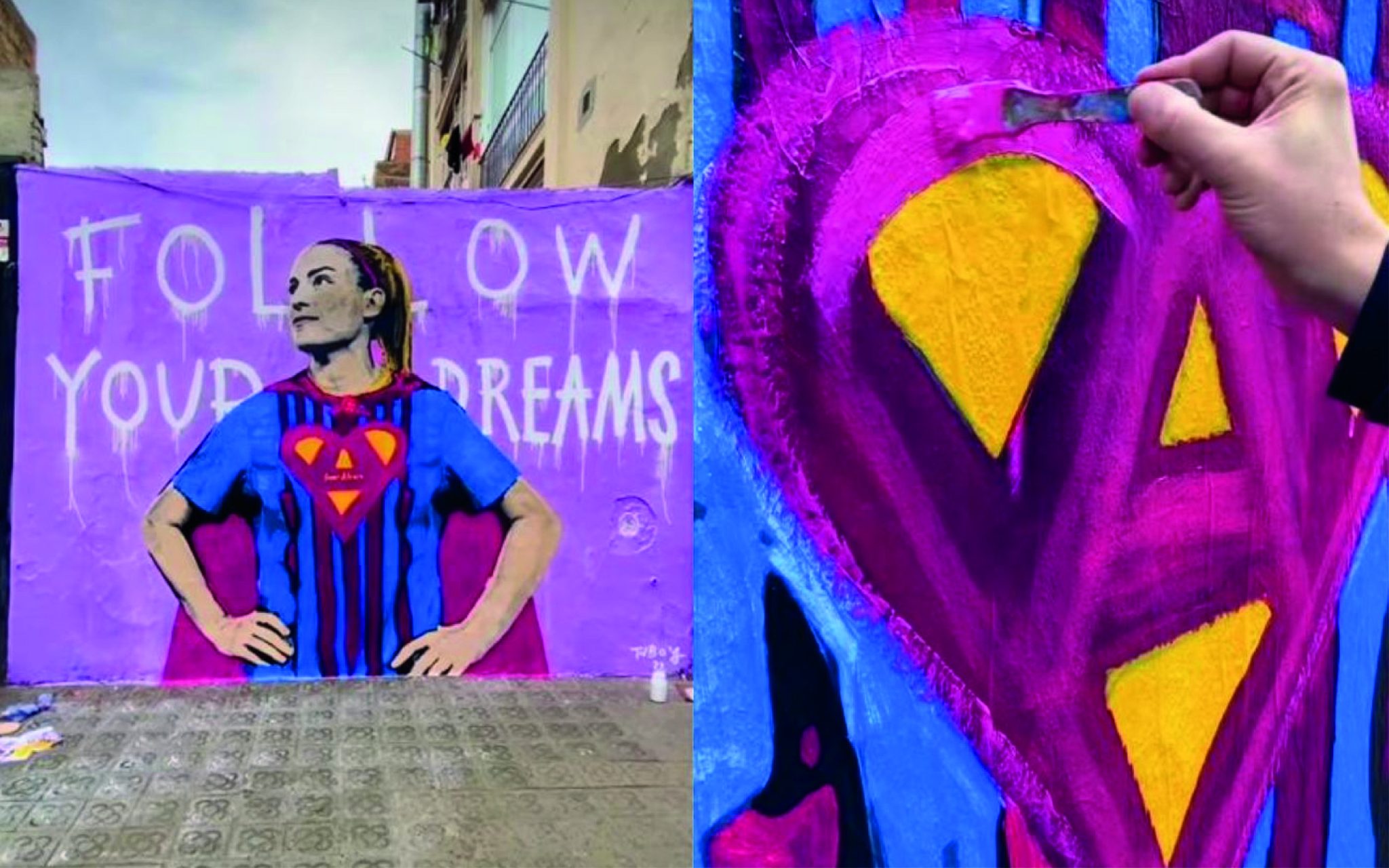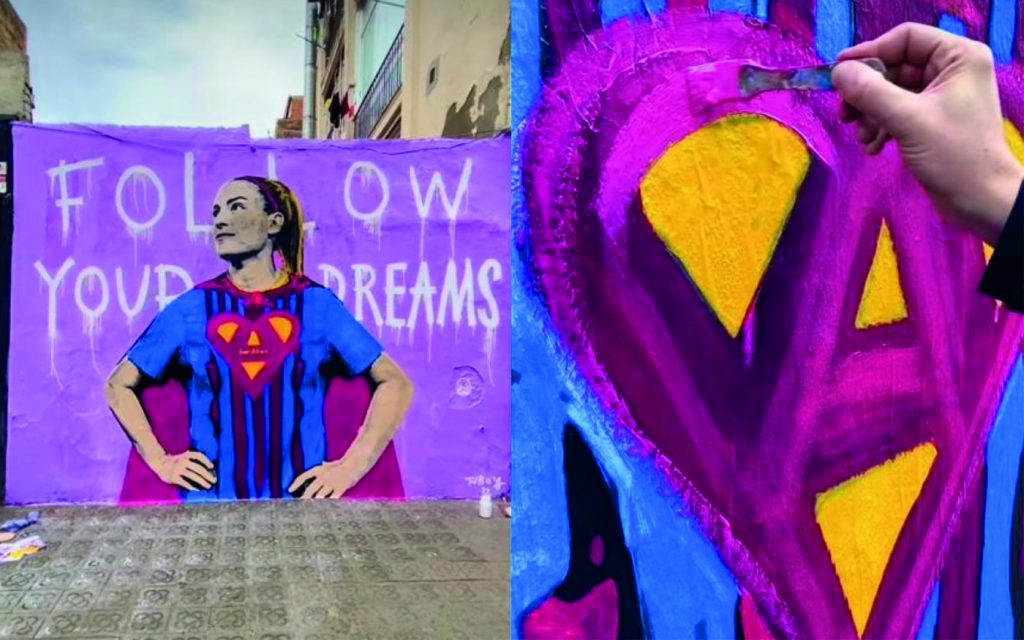 TVboy's video is on his instagram account and immediately went viral. If you want to see it, it's a 15 minute walk from the club, otherwise you can always take the subway and get to Joanic in a moment. From G13 Magazine we promote respect for all urban artists and applaud the courage of artists like TVboy.
G13 Club is a private social club for medical and recreational cannabis users based in Barcelona. It is also a space for musical and artistic development that promotes a multitude of activities focused on the expression and exhibition of urban, hip hop, reggae and skate culture.