Bob Marley Came to Spain as a Legend in the Final Years of His Life
The first time Bob Marley came to Spain for a concert was 1978 in Ibiza. His next , and final, concert date in Spain would come two years later in Barcelona. In those years concert tickets were not as tightly controlled as they are now. As a result, there was chaos between legitimate ticket holders and the thousands of fans who managed to sneak into the Ibiza show.
Two Show Dates, and One Canceled due to Politics
The peninsula fought for his concert and got two dates in 1980; one on June 29th in Madrid and another on the 30th in Barcelona. However, the concert in Madrid never took place, because the civil governor of the time, Mariano Nicolás, canceled the concert due to a possible disturbance of public order. This fiasco obviously had political considerations involved and undertones of a hidden hand keeping Bob's revolutionary message out of post-Franco Spain.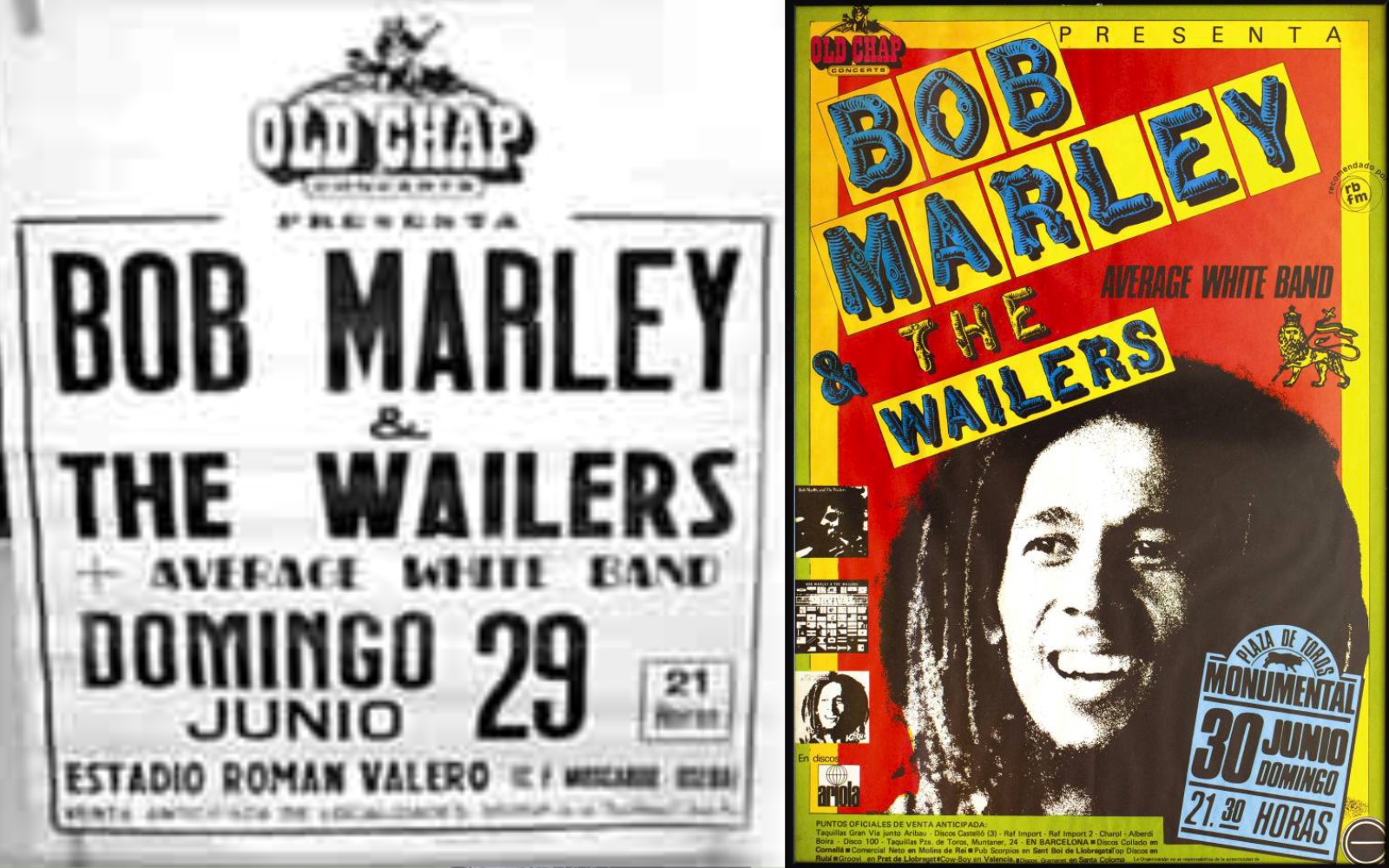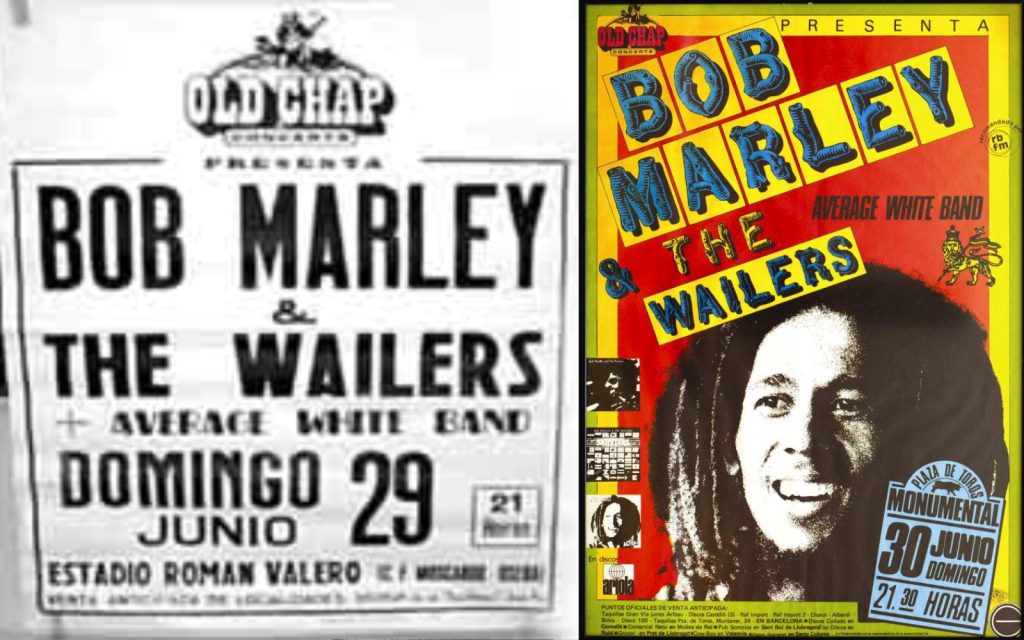 Barcelona Was Not Afraid to Let Bob Marley Perform
Barcelona was more daring and dared to let Marley perform in the Plaza de Toros de la Monumental. By then Bob's cancer was at an advanced stage, but his desire and positivity would not let his spirit fail. It is also rumored that the band had no funds and a desire to continue taking care of them financially motivated him to keep on playing. Perhaps he just wanted to do what he loved for as long as he could before the end.
Although it is known that he was less active during the soundchecks, concertgoers were treated to the dancing and agile Bob Marley during the concert, a legend who transmitted the kind of energy that only he could give. Was he reserving himself, or did the kilo of cannabis that was in his contract help with the tremendous pains of this disease? Only he could tell us, but it is known that he was a very strong man who avoided publicly complaining about his suffering.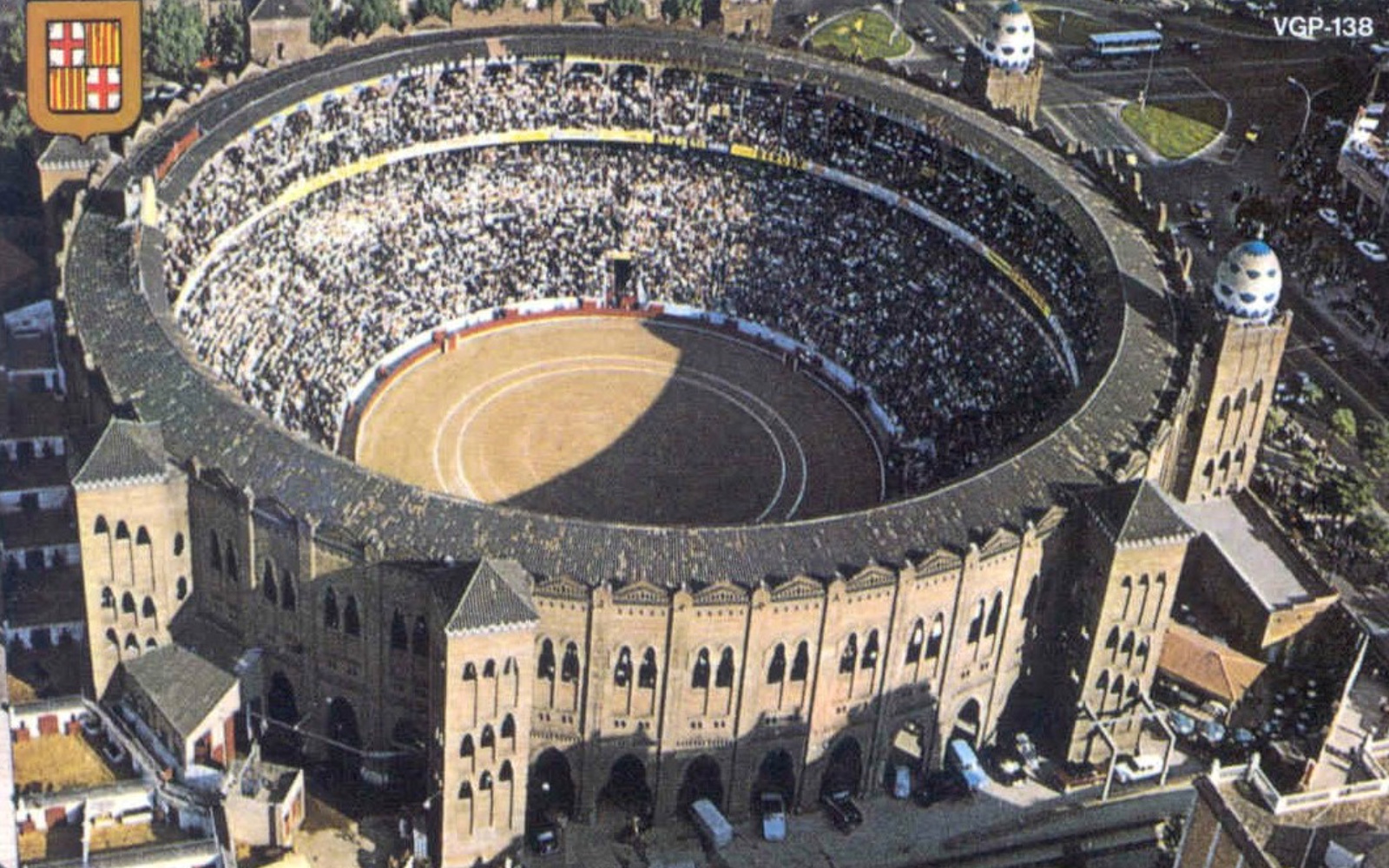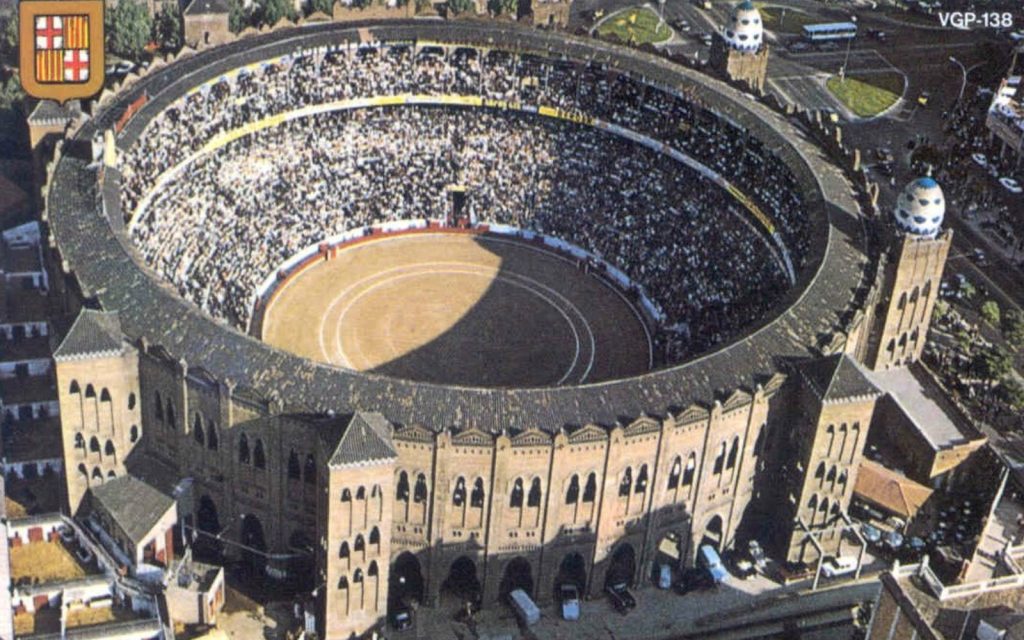 In an era when ticket sales were not as easy to control as they are now, the concert had something unexpected. At the gates of the Monumental there were endless waves of fans doing their best to sneak in without tickets. While the attendees enjoyed the great Bob Marley in a feeling of brotherhood under a giant cloud of cannabis smoke, there was chaos and violent police intervention outside.
Marley's Health Grew Progressively Worse After Barcelona
After this concert in La Monumental in Barcelona, Bob's condition grew progressively worse and continued until September 20, where he allegedly fainted after a concert in Central Park.  In spite of the doctors' warnings he decided to continue and 3 days later, what would be his concert took place at the Stanley Theatre (now called Benedum Center) which lasted 90 minutes with three encores included. After that, all future show dates were canceled, and eight months later, the Jamaican left us.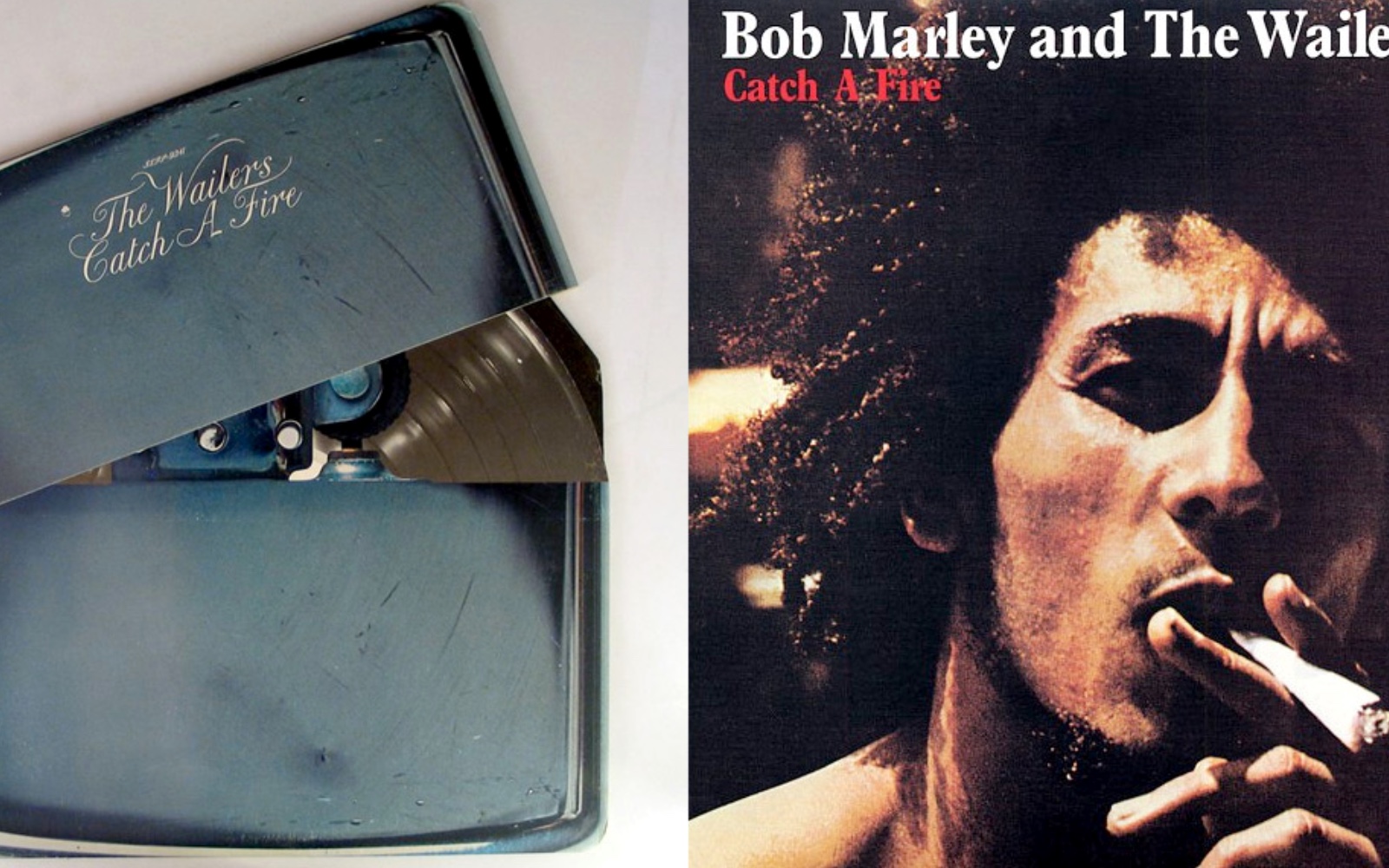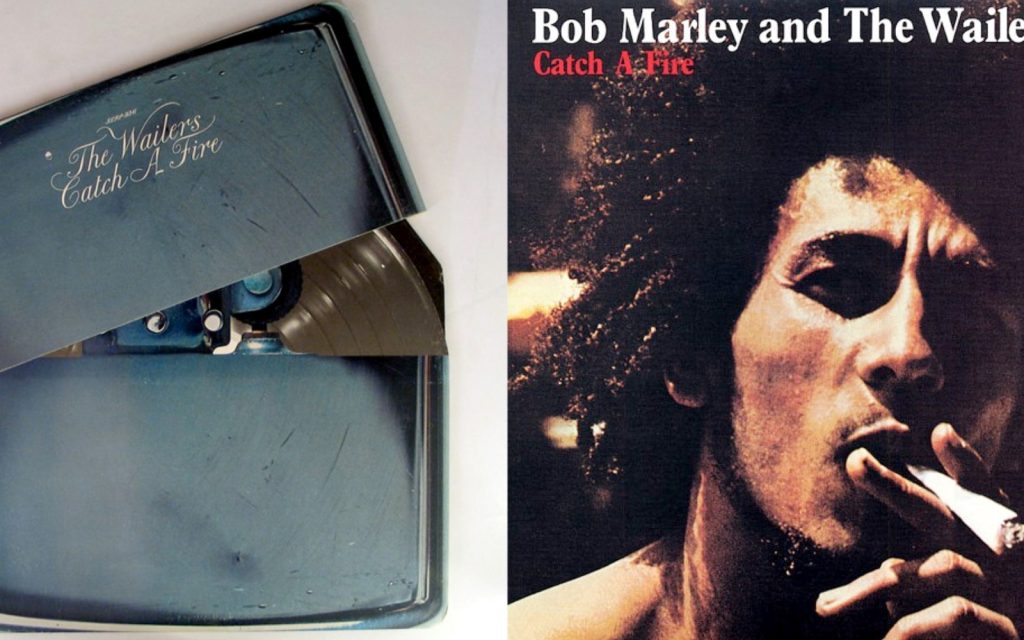 50 Years Ago, Bob Marley Released his Classic Debut Album
This year marks the 50th anniversary of the release of "Catch A Fire",  by Bob Marley and The Wailers, which revolutionized the Jamaican scene before spreading like wildfire around the world. This album, with its mix of incredible dance music and fiercely revolutionary themes made Bob, along with his band mates Peter Tosh and Bunny Wailer, the most acclaimed trio in the history of Jamaican music. Even the album cover, which featured a young Bob Marley with a huge joint in his mouth, was very controversial. Cannabis was strictly prohibited on the island at the time.
Although G13 was not yet there to live it, it is nice to share stories and chat in the club with people who witnessed the legend live in Barcelona. 50 years later, Bob's revolution is in full swing. Wherever he is, we know he is smoking one with a smile. Long live Bob Marley!
G13 Club is a private social club for medical and recreational cannabis users based in Barcelona. It is also a space for musical and artistic development that promotes a multitude of activities focused on the expression and exhibition of urban, hip hop, reggae and skate culture.