The biggest pop culture event in Spain returned to Hospitalet on March 11 and 12 to bring together hundreds of people eager to enjoy their favorite video games, series, movies and books.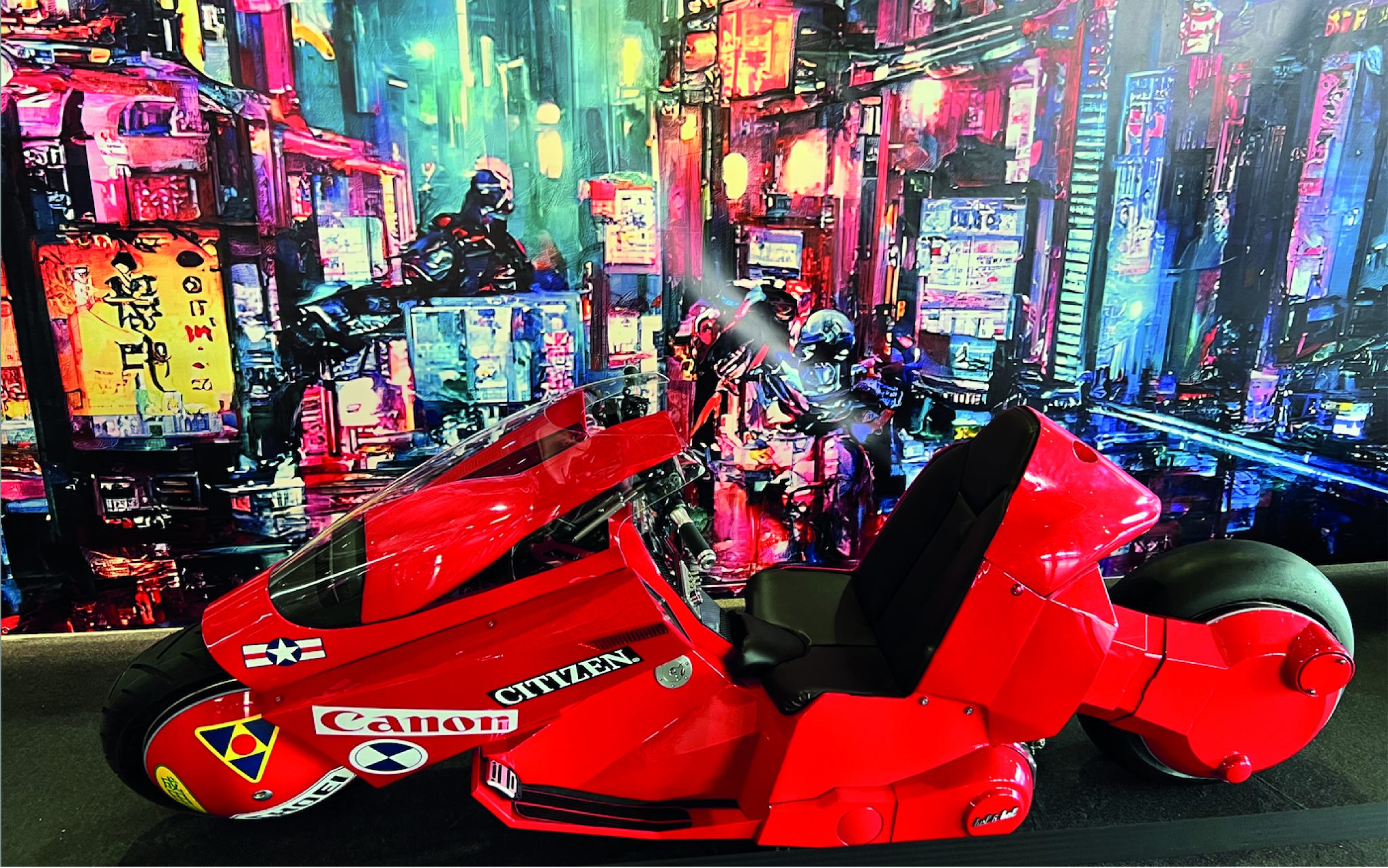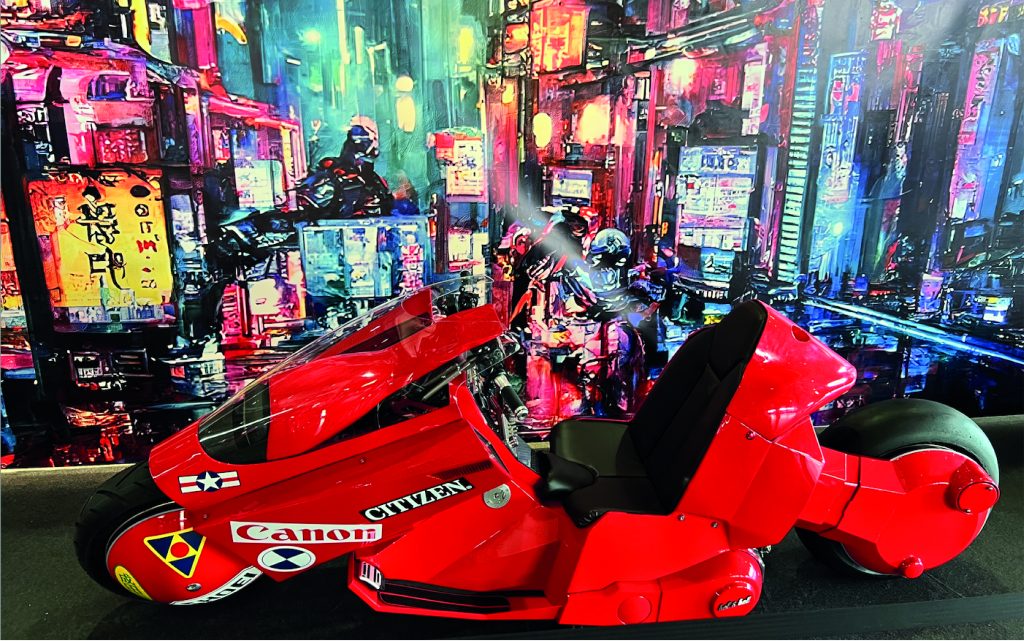 The costumes reigned in the concentration, as it is something usual in this type of events where people want to get into the depths of their series. It was curious to see the signs that told you that you had to ask permission to take pictures or hug the characters played, because it is tempting but we must remember that they are part of the public and not real characters!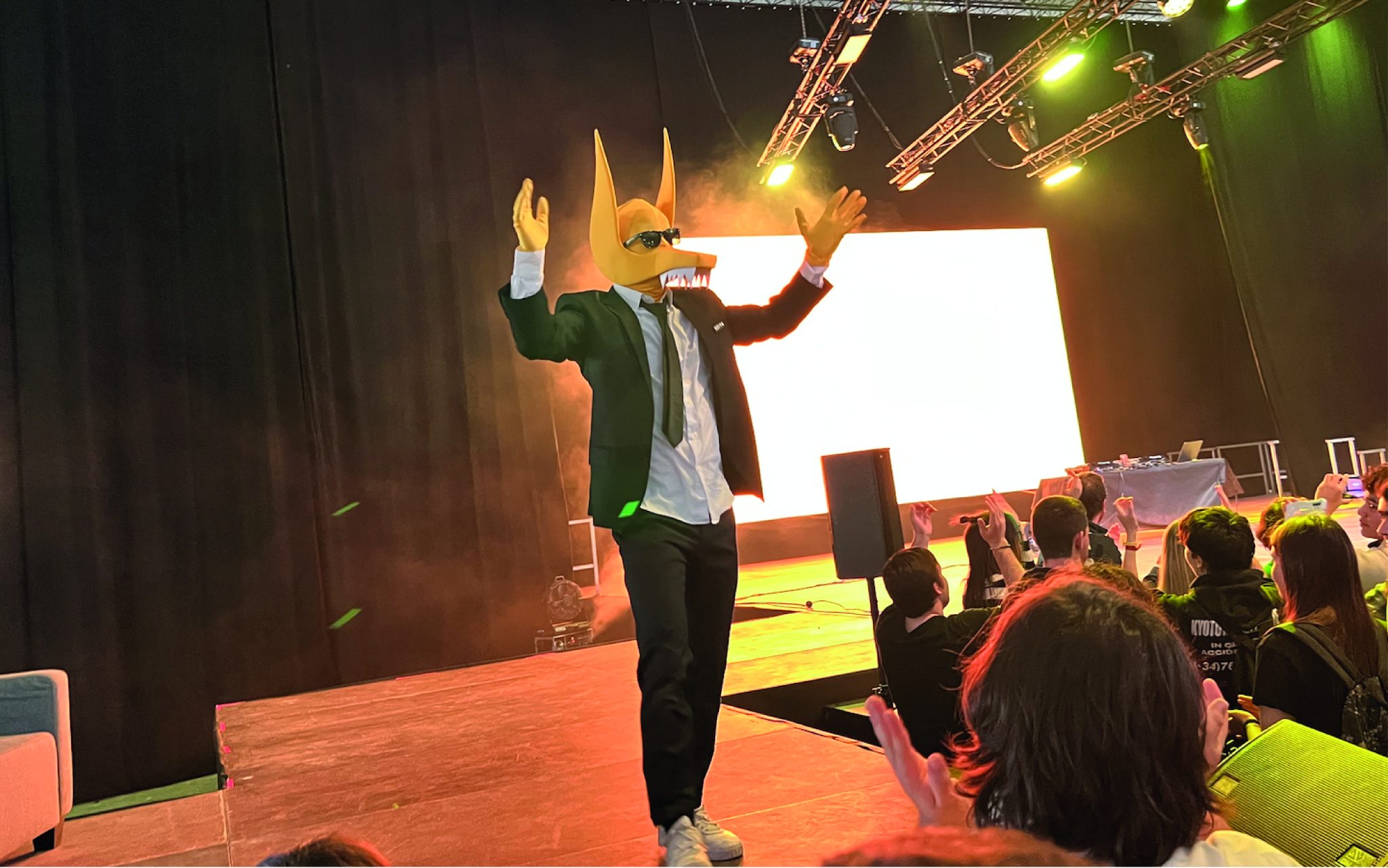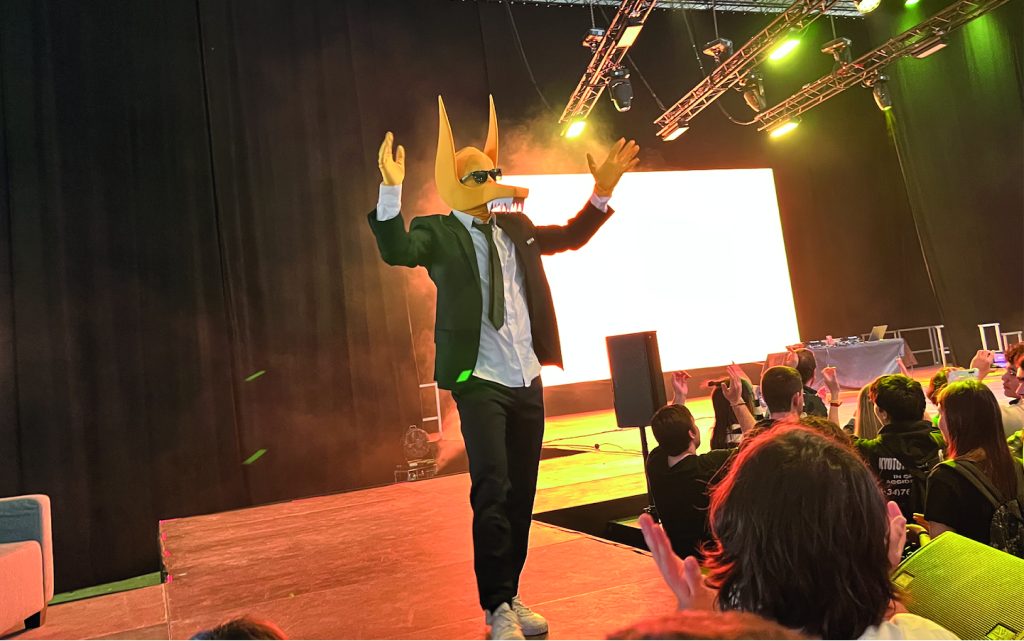 In the Fira pavilion there were several stages where you could dance, sing karaoke or in the biggest one watch performances, like the concert of VictorMAME playing anime songs on the piano. One of the highlights was the concert of Subwoolfer a formation characterized as wolves in yakuza costume with a dj from another galaxy.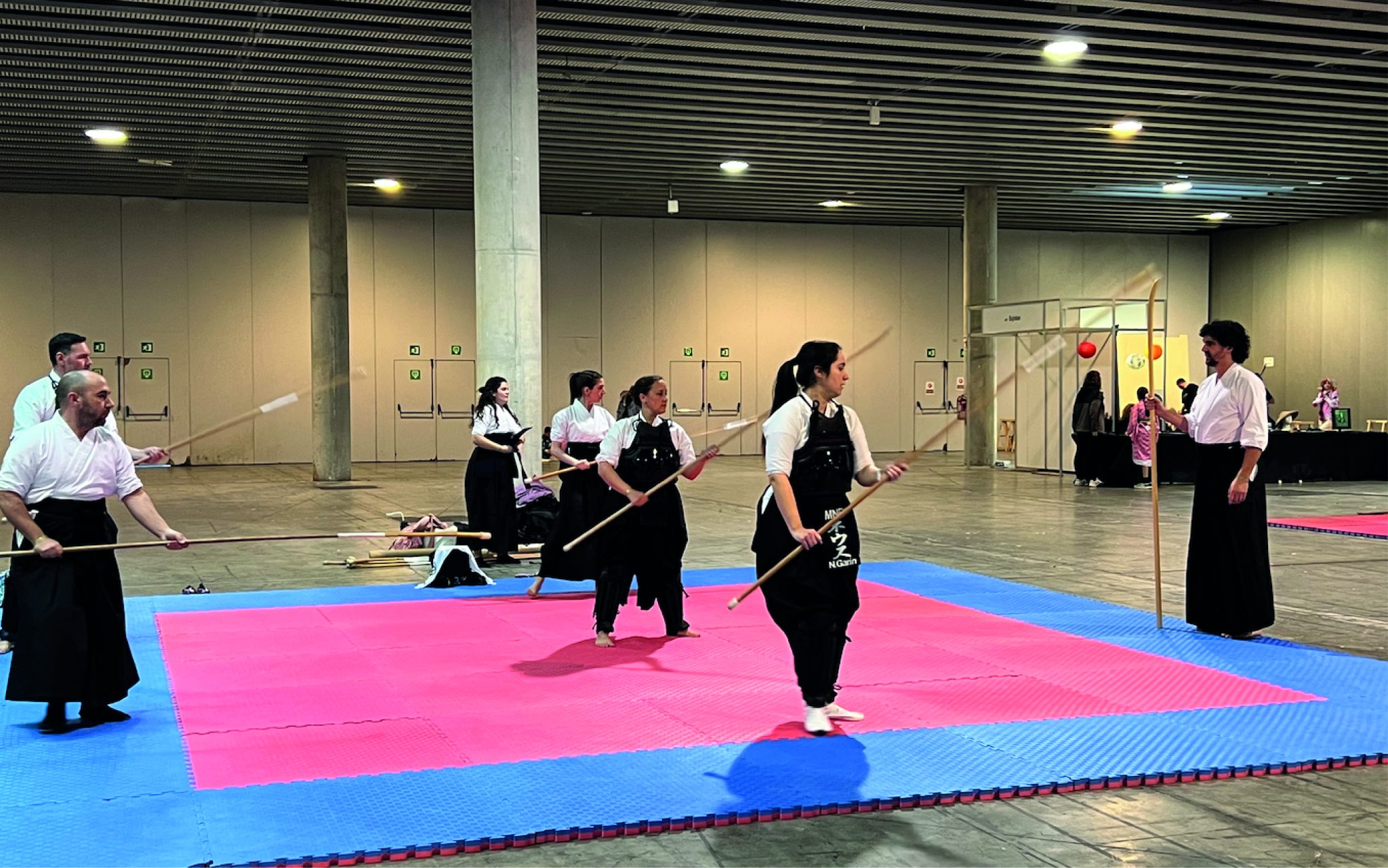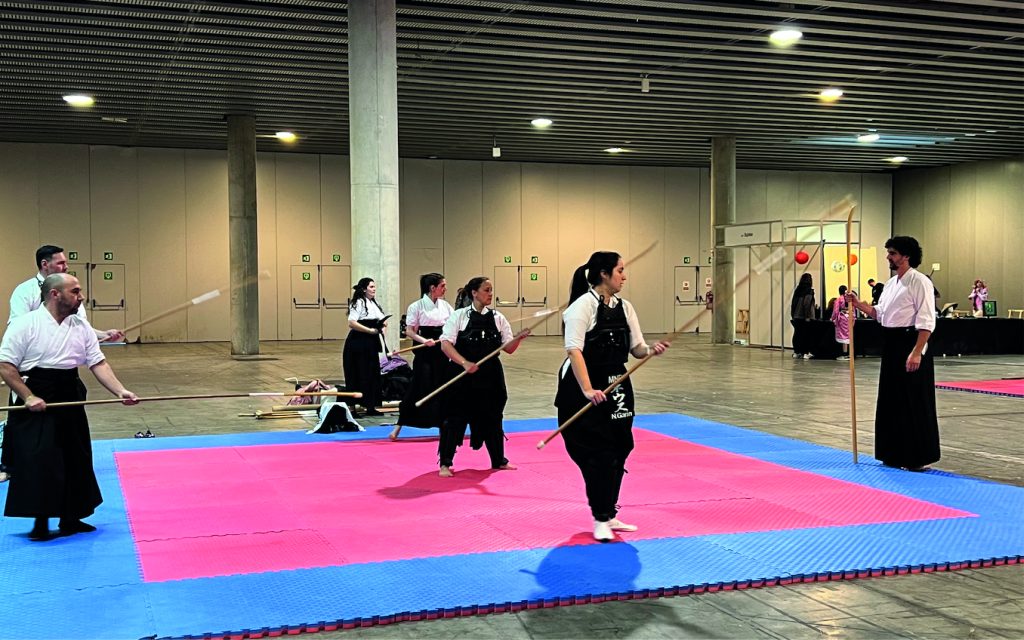 Among stands full of costumes, video games, katanas, books, comics and Funko Pops you could participate in katana fighting, ludosport, dance contests or play with a lot of arcade machines.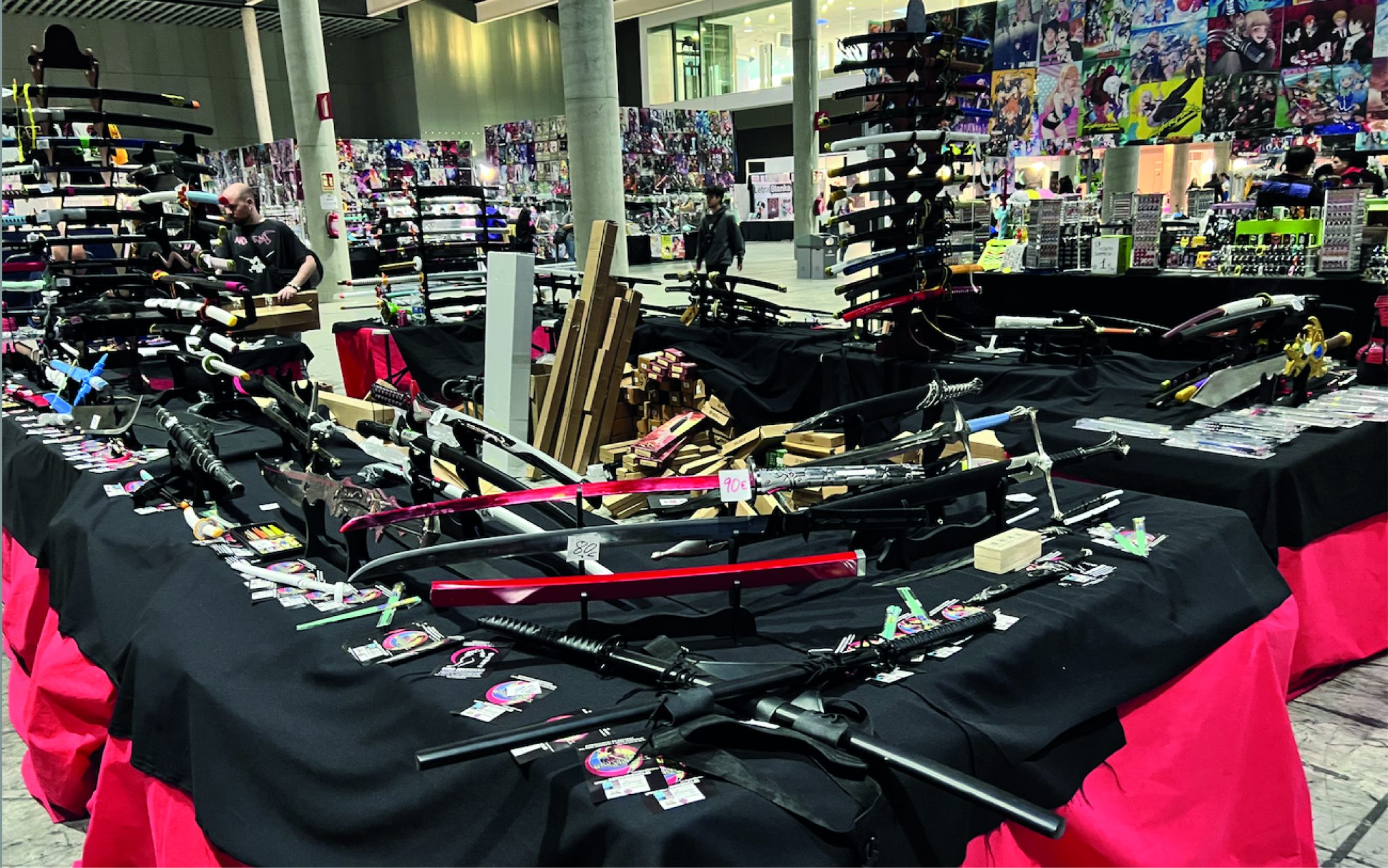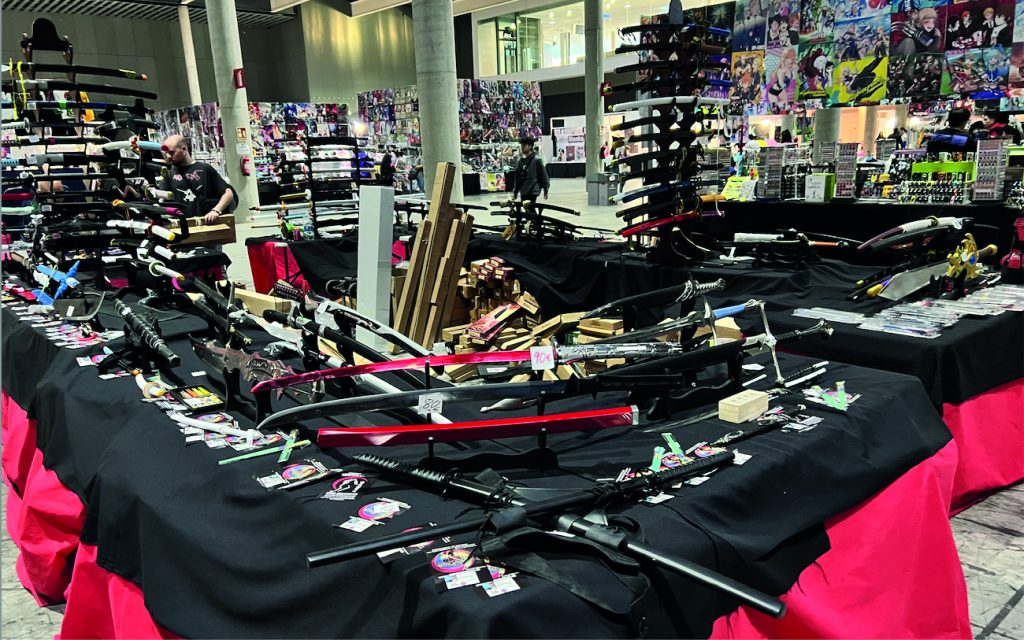 But if you wanted to learn a little more about Japanese culture you could attend the talk about the tea ceremony or ask for your name in Japanese, Chinese or Korean and at the same time you could immerse yourself in a small course of anime drawing.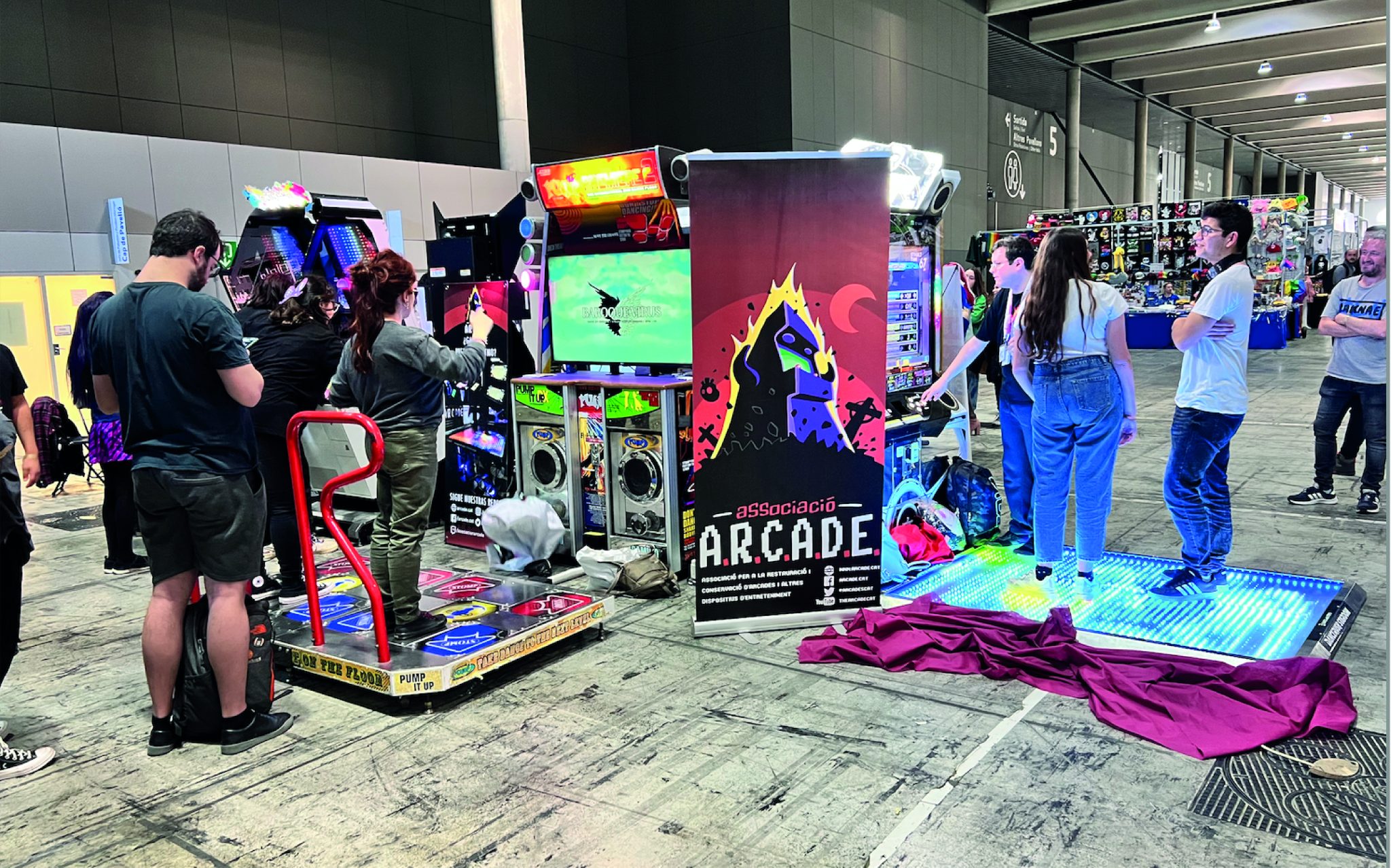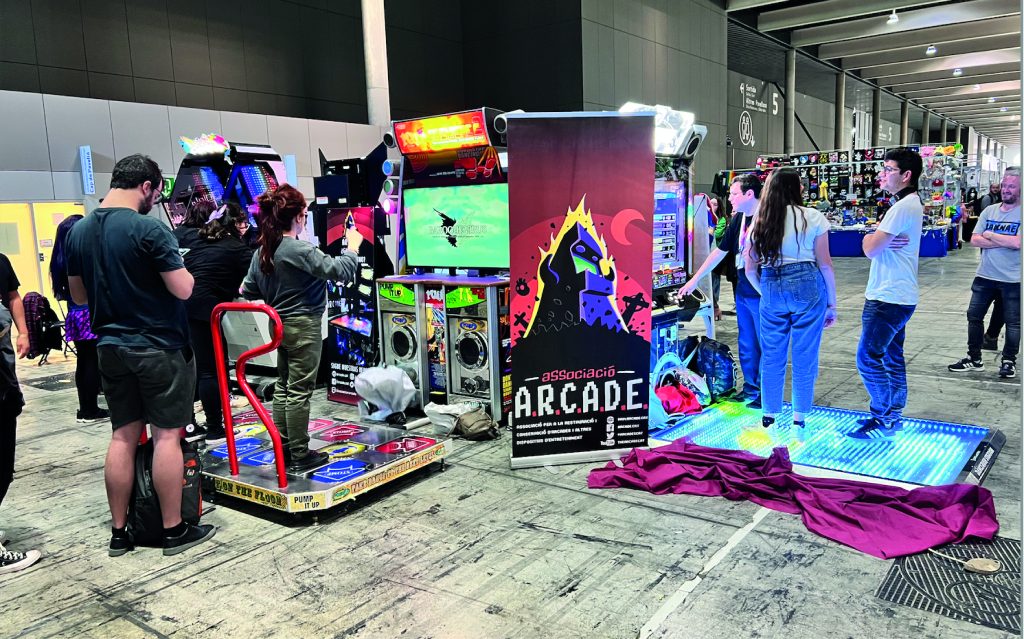 The Japan Weekend was spectacular and luckily it is an event that we have twice a year; one in Fira and the other in La Farga, so if you are looking for a good time you will not be disappointed.
G13 Club is a private social club for medical and recreational cannabis users based in Barcelona. It is also a space for musical and artistic development that promotes a multitude of activities focused on the expression and exhibition of urban, hip hop, reggae and skate culture.