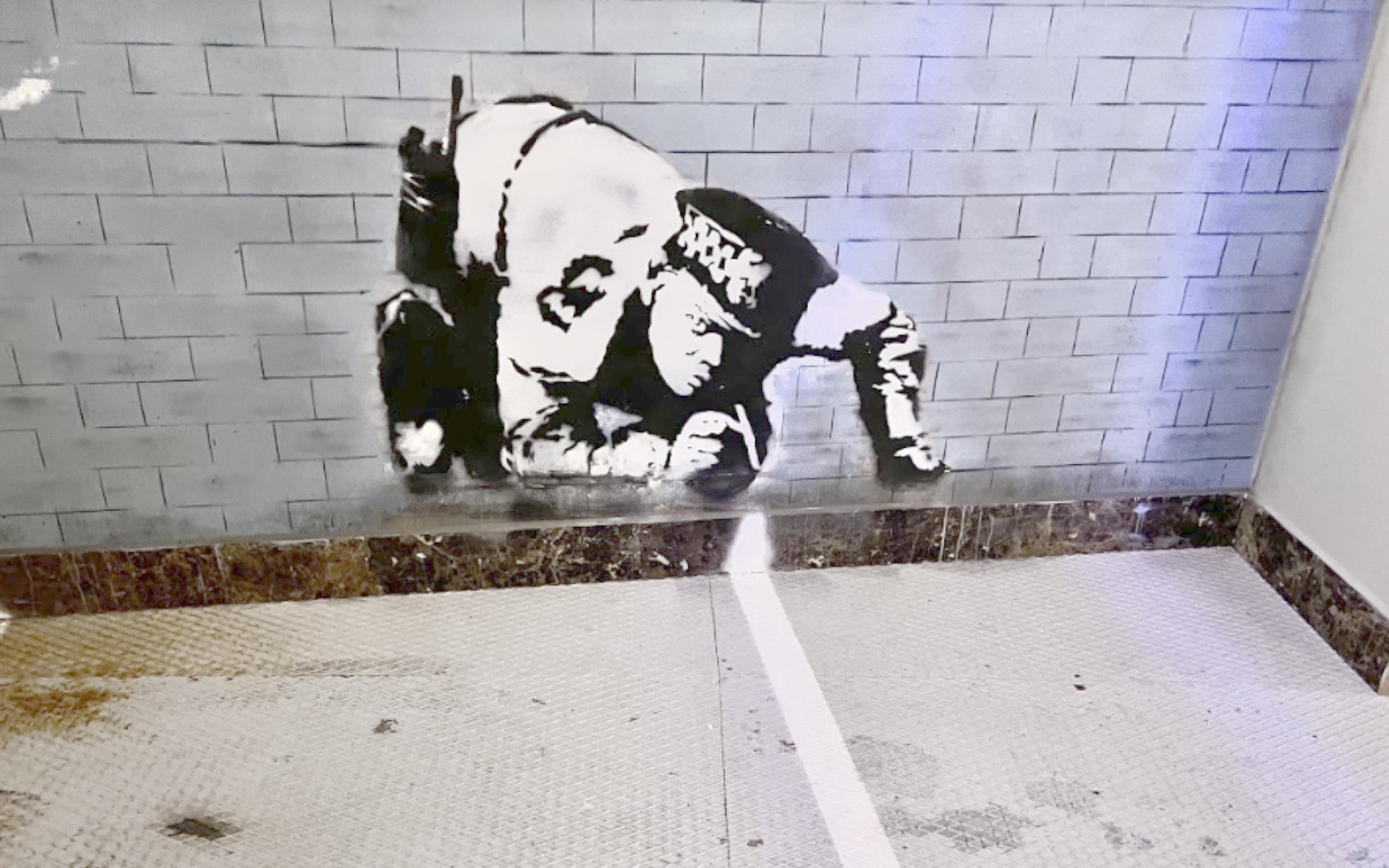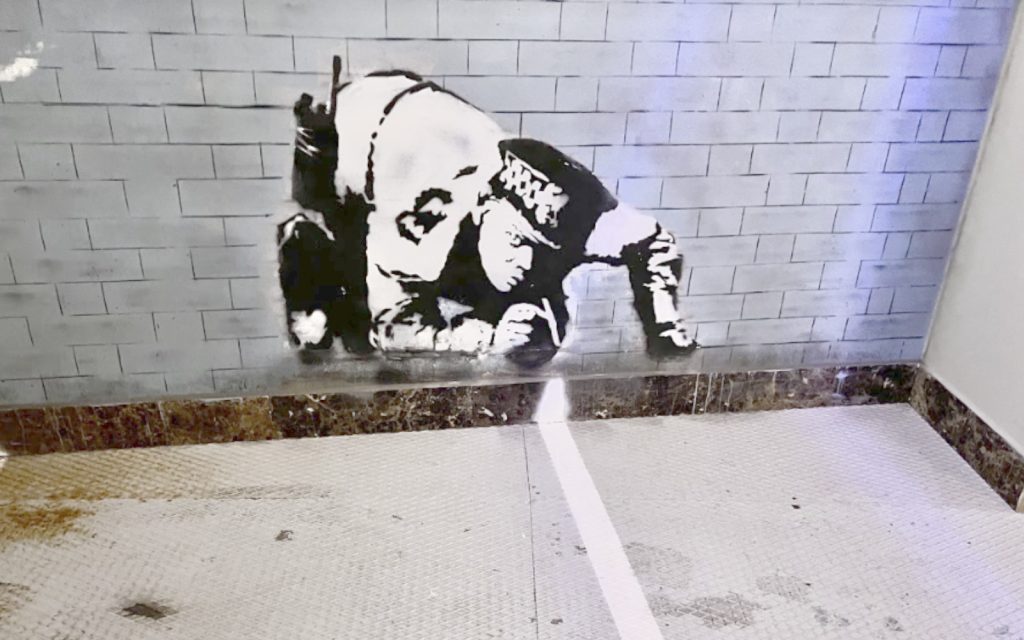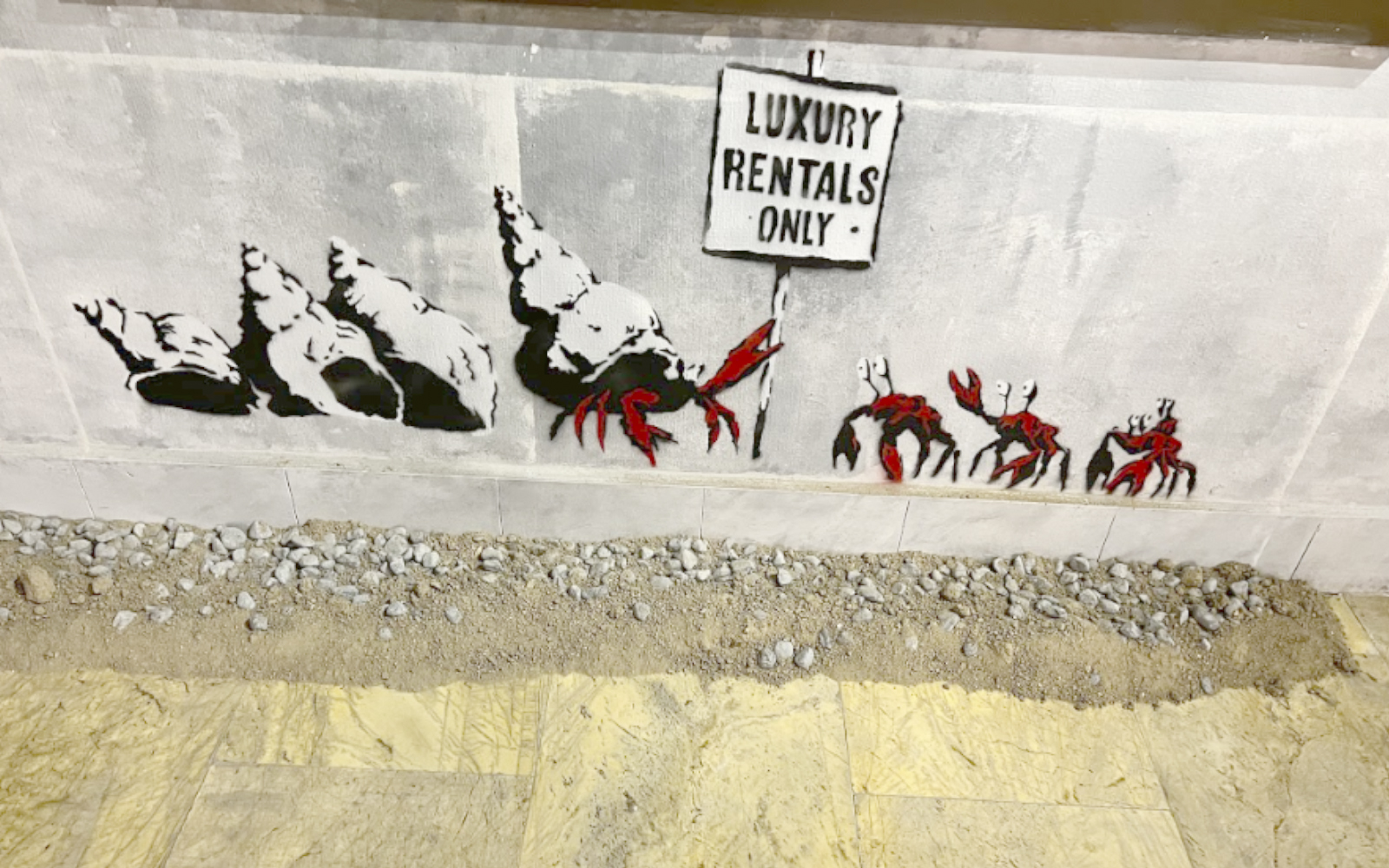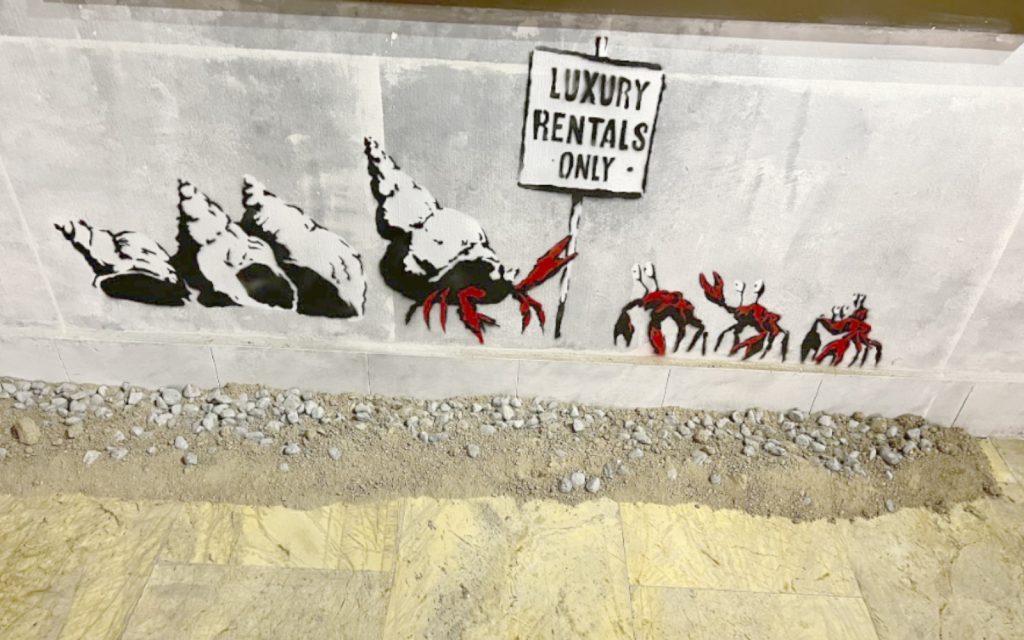 Banksy is pure evolution and has a clear influence of the artist Blek le Rat from whom he took the figure of the rat that we see so much in his works and the technique of using "stencil", a previously created template to be able to paint the graffiti faster. Fast to run away from the police, of course, but the difficulty of adding colors has its own thing. Banksy mostly used black, white and red.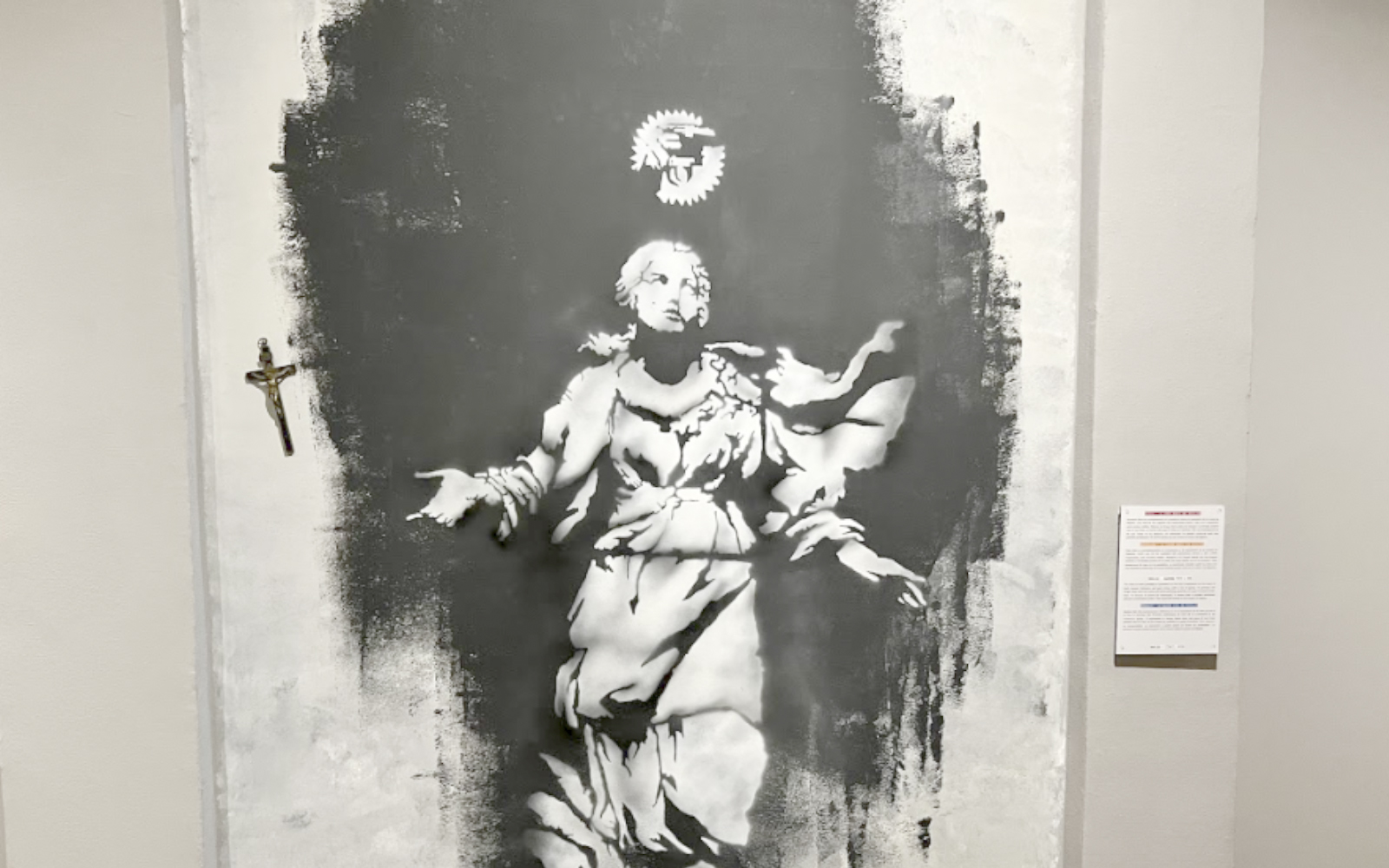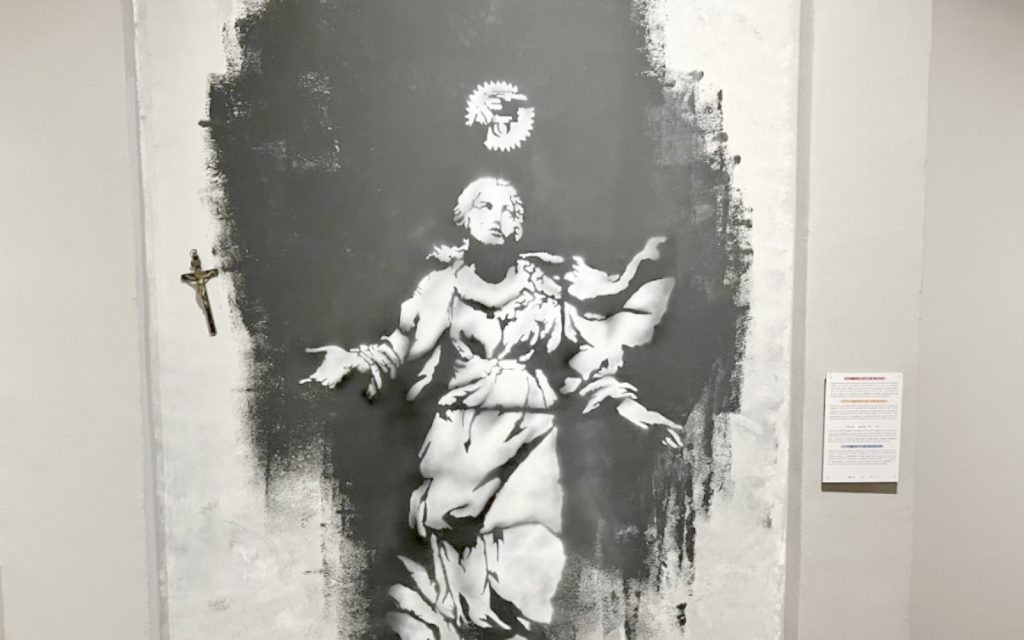 His art is pure protest and it is very easy to recognize his works, which all have a provocative style so unmistakable that any culture can understand its irony. While he has been mostly dedicated to urban art, he did not hesitate to make a niche for himself by selling his works, however not all funds have come directly to him.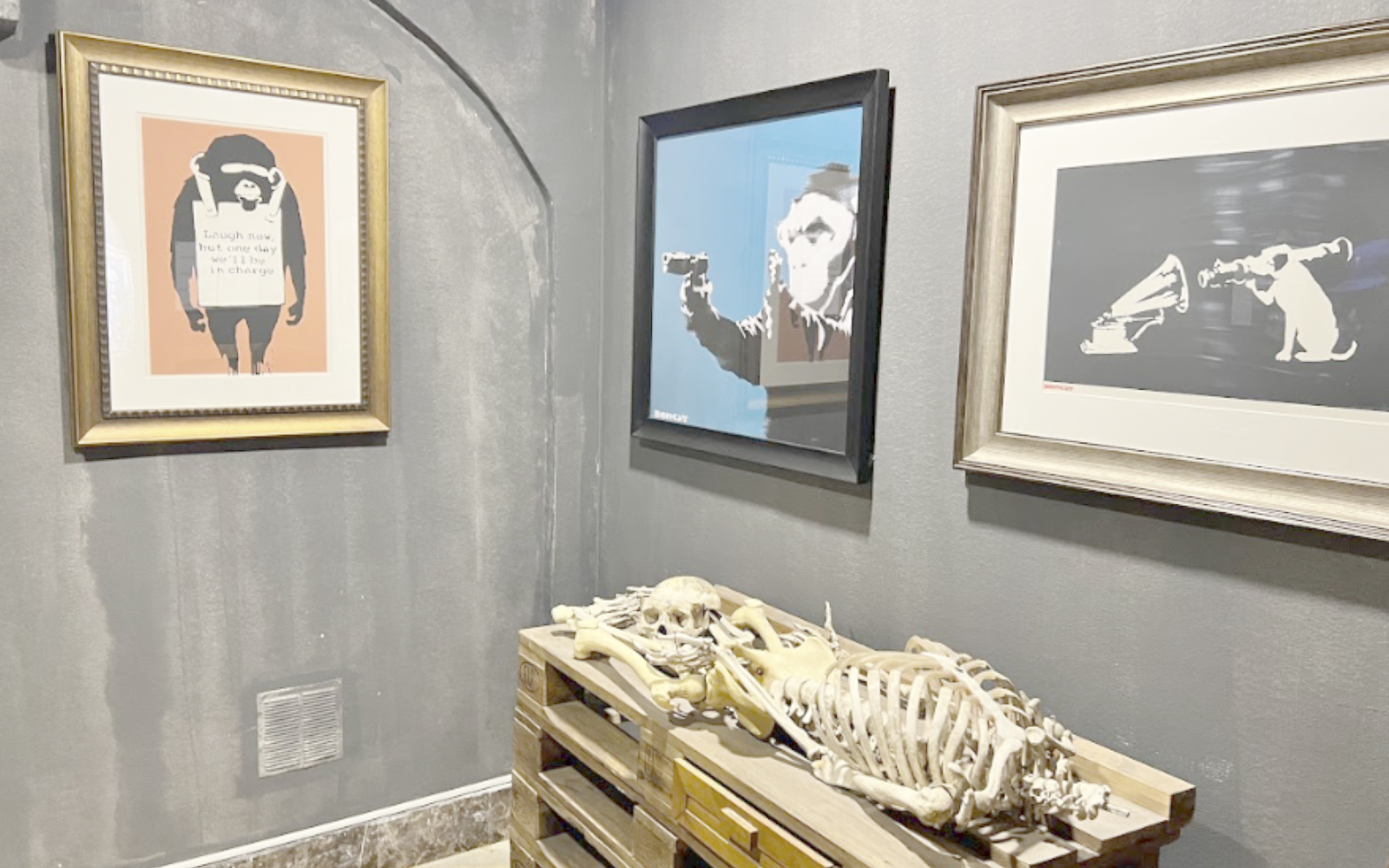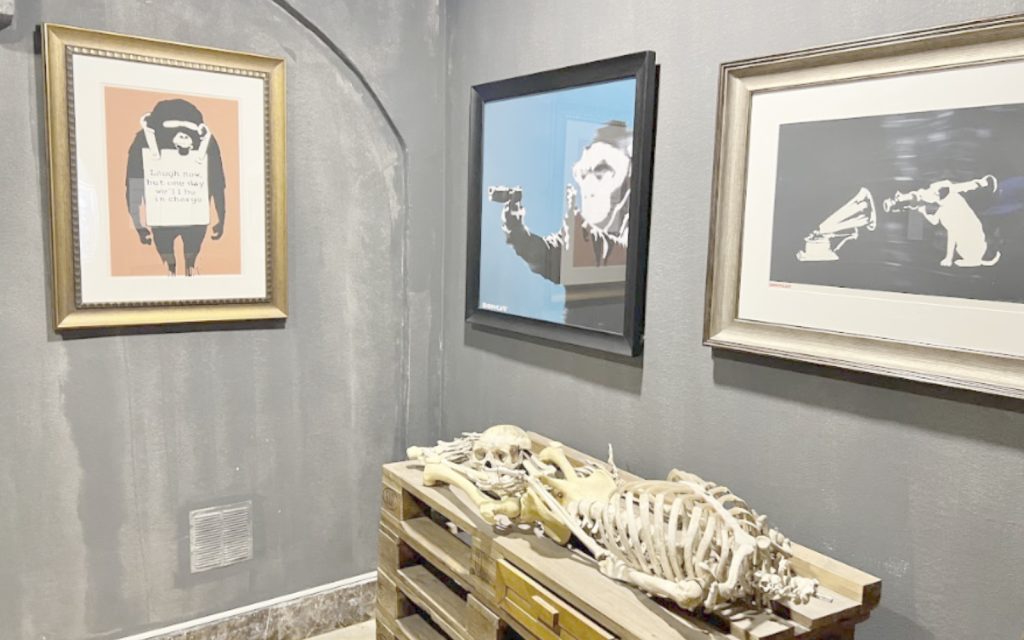 He has used his riches to fund his projects as well as those of others in need. One famous example is the Broad Plain Boys Club in Bristol, which was saved from imminent closure thanks to Banksy painting graffiti on its doors (featuring a couple embracing while both look at their cell phones). And this is just one example among many.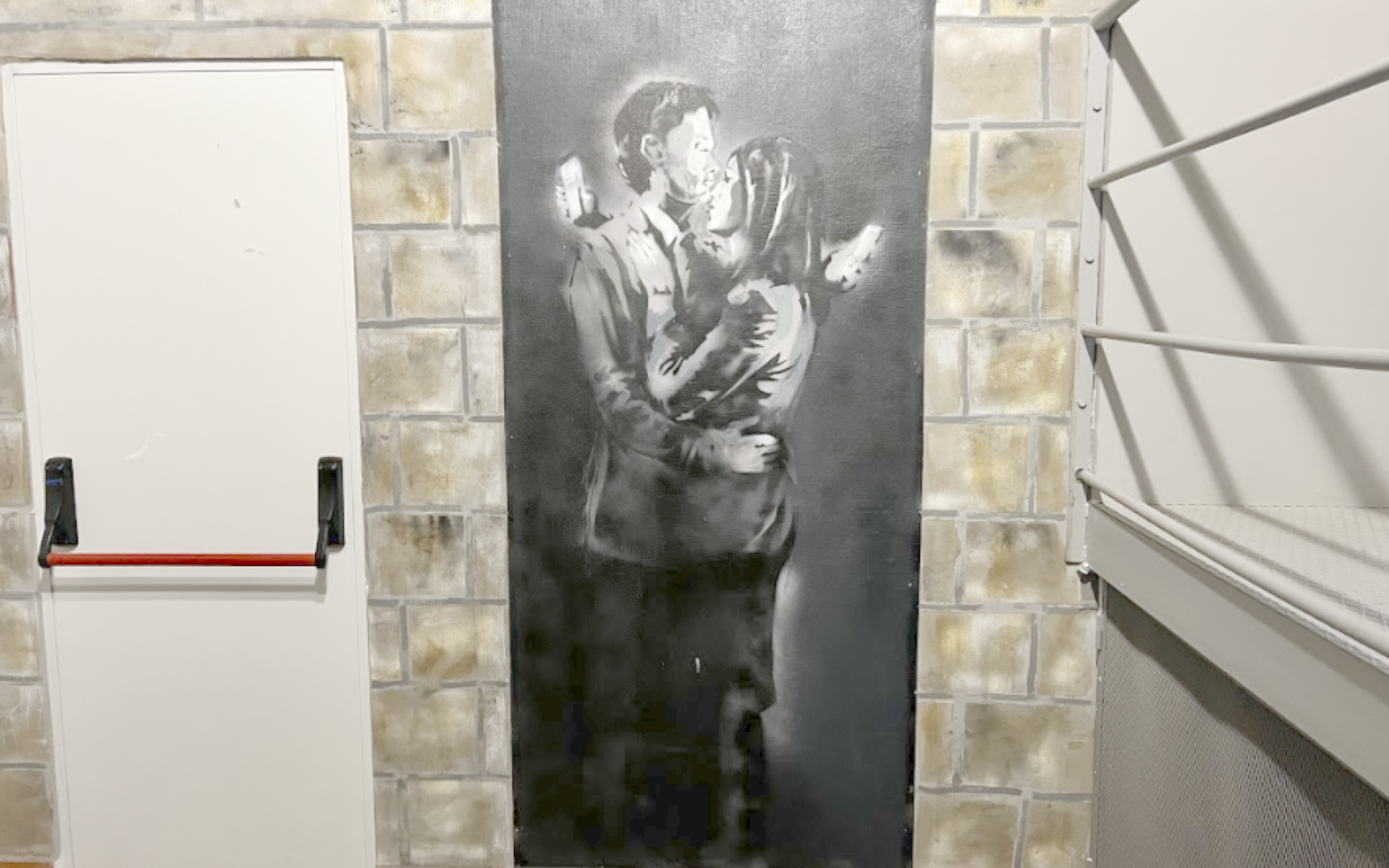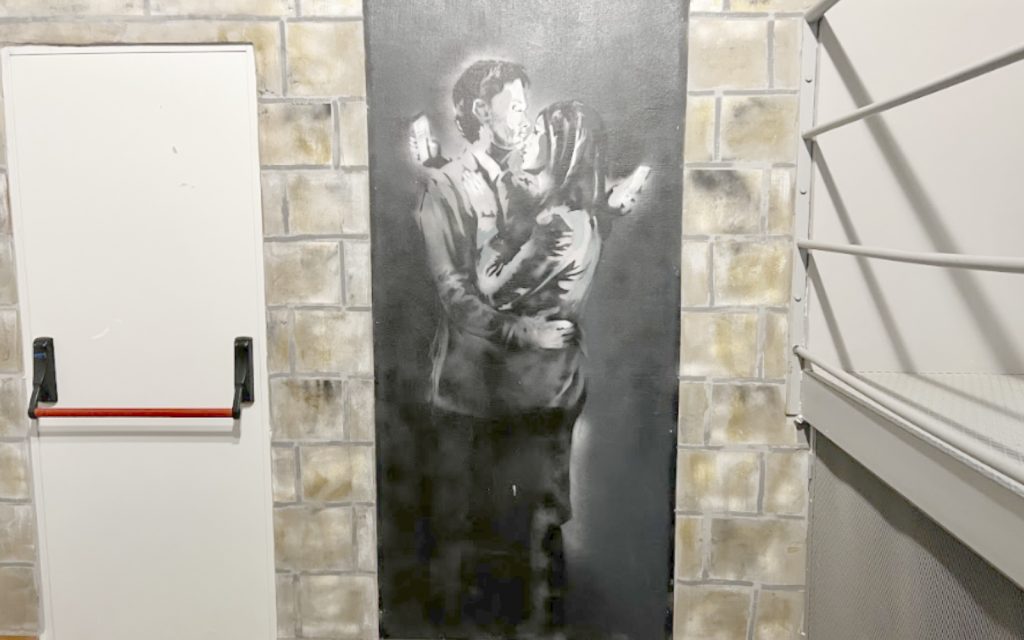 Auction houses have fought over his works, and he has laughed in front of them by going online live-streaming himself loading one of his own paintings into a shredder while the world watches. Banksy is also a performer and as such, is always looking for provocation.
Banksy has been to war zones like the Gaza Strip, where he left his mark on one of its walls and in his hotel room, (which we can see recreated in the last room of the museum). The artist is still active and we see him in works protesting the pandemic, leaving doctors as heroes and our fictional heroes aside.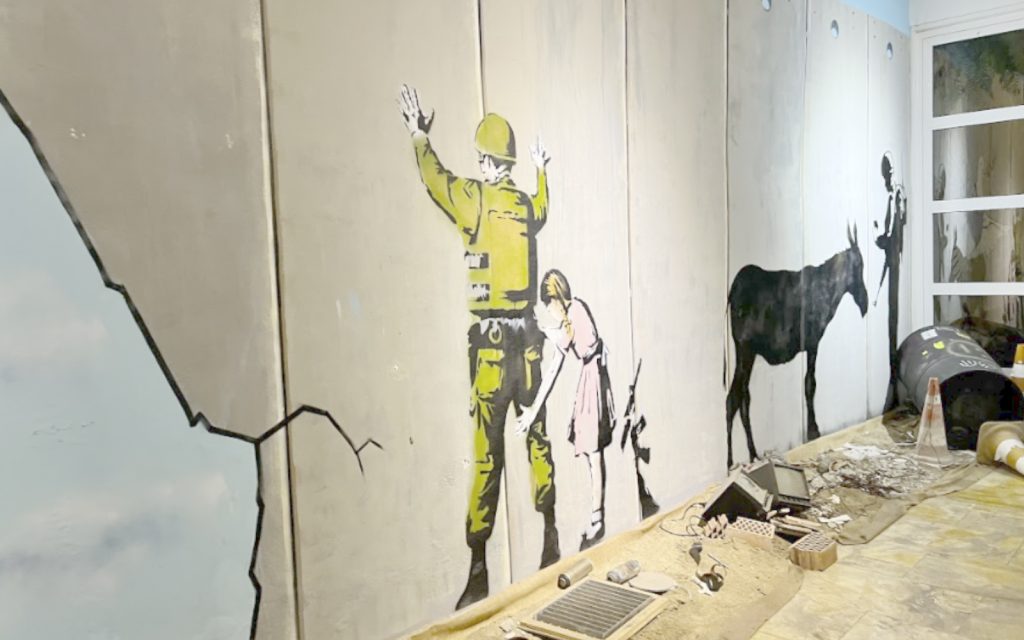 We could go on and on about Banksy, the museum and the great guided tour we had and that we highly recommend. The Banksy Museum not only seeks to expose and publicize his works, but it is a space that aims to bring together urban artists. Here, they can share and talk about art while showing and educating people in the world of urban art focusing on reflection. Genius or vandal? That is the eternal question.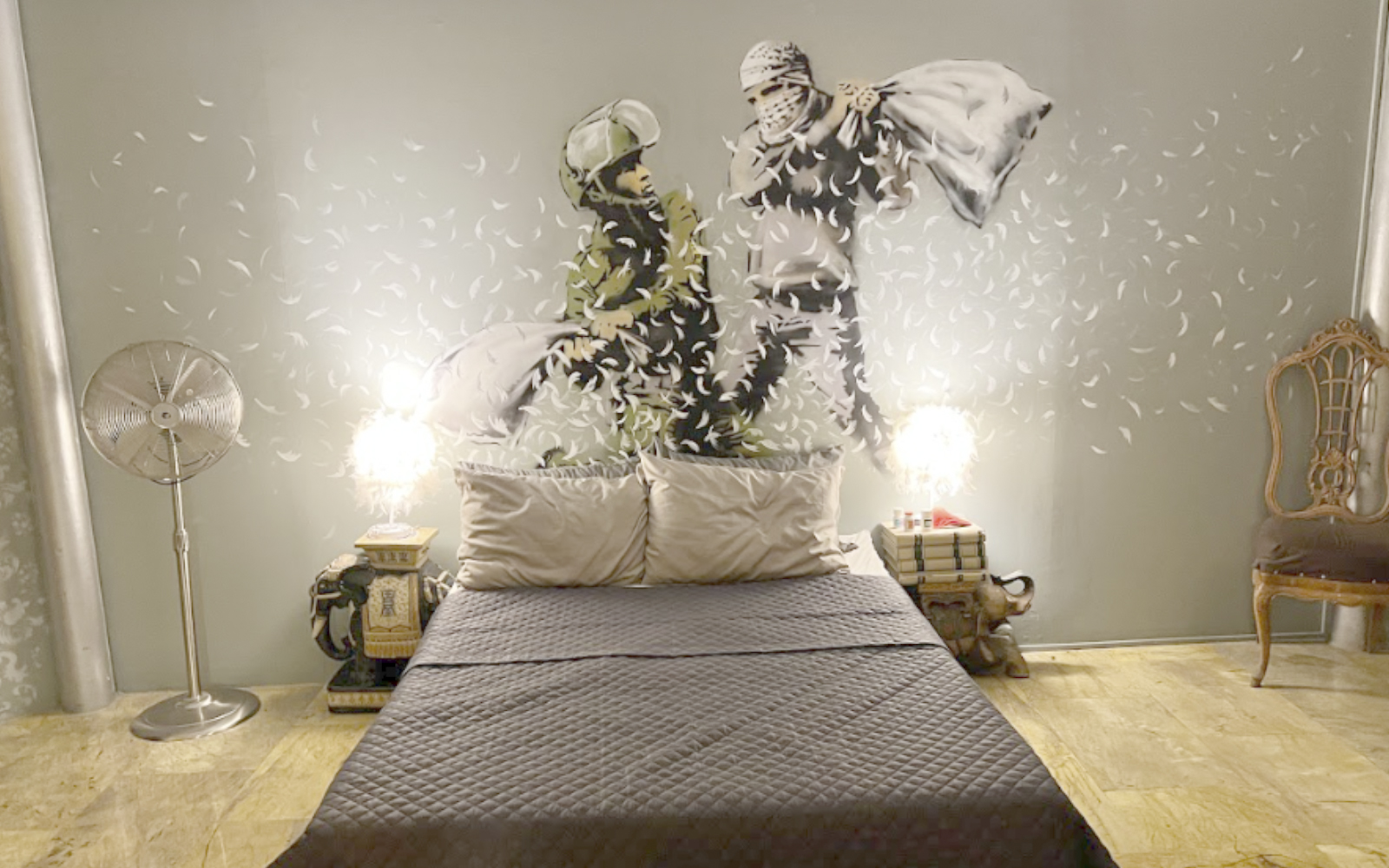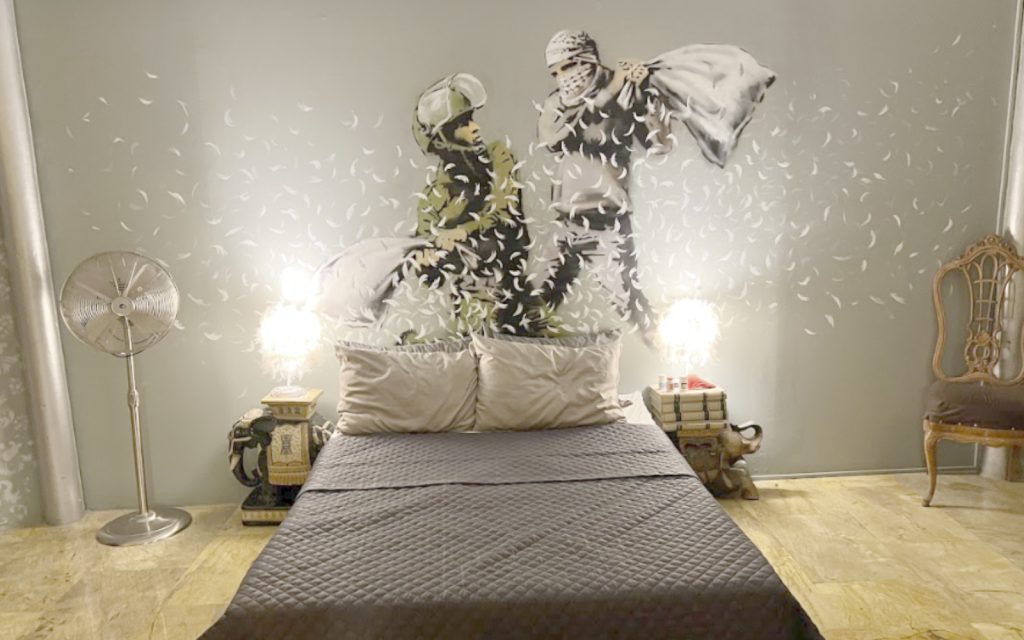 Next February 18 we have an appointment at the Banksy Museum in its first artistic meeting in which there will be music and an artist will reproduce a live work in the courtyard of the museum relating his work with Banksy. Follow this link to their website , where you can find all the updated information.
G13 Club is a private social club for medical and recreational cannabis users based in Barcelona. It is also a space for musical and artistic development that promotes a multitude of activities focused on the expression and exhibition of urban, hip hop, reggae and skate culture.