It's been almost a year since its opening and Lucciano's continues to receive hundreds of people every day to taste its menu or to take some pictures with its wonderful decoration.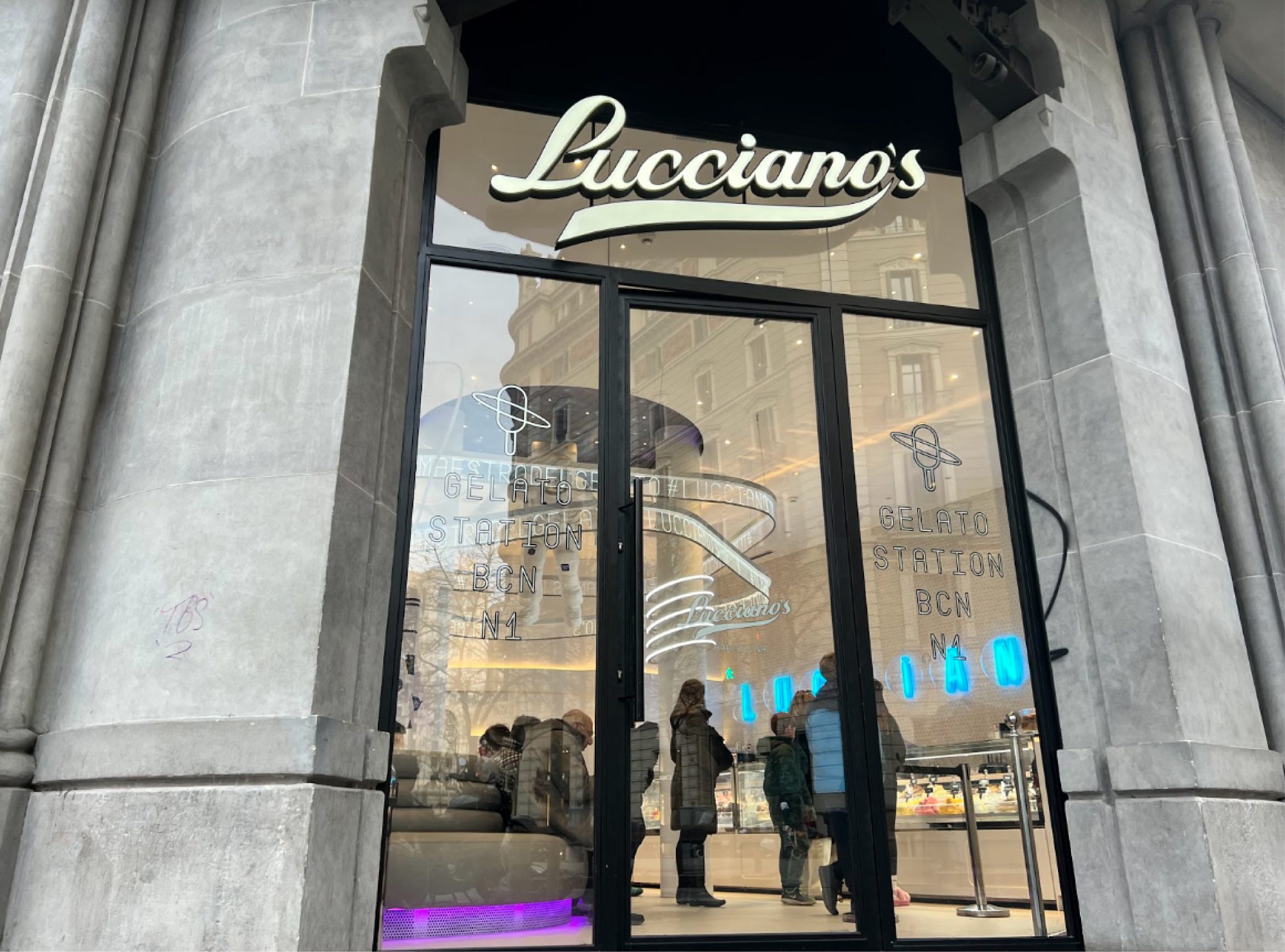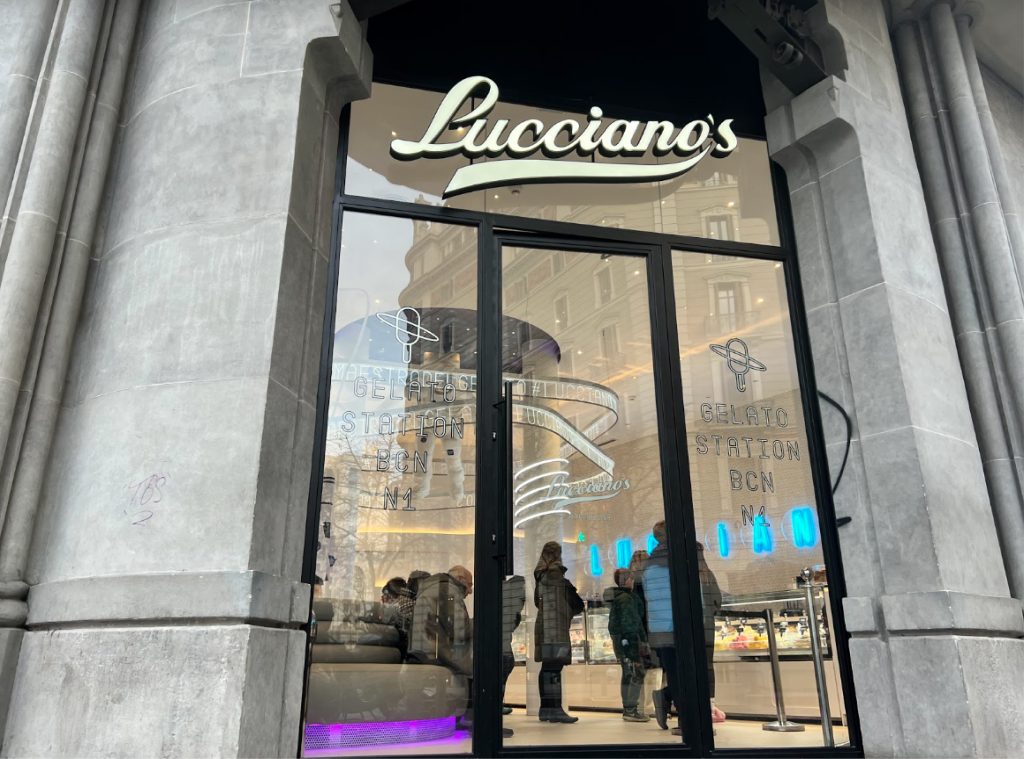 Lucciano's started in 2011 in Argentina and was already aiming high, as it didn't take long for them to set their eyes on Italy to become the brand it is today.
Each store is different, no two are alike. Barcelona's turn came in the form of a space station, taking care of every detail in its decoration: from a rocket on its padded sofas to an astronaut without forgetting the futuristic screens that let you see the menu.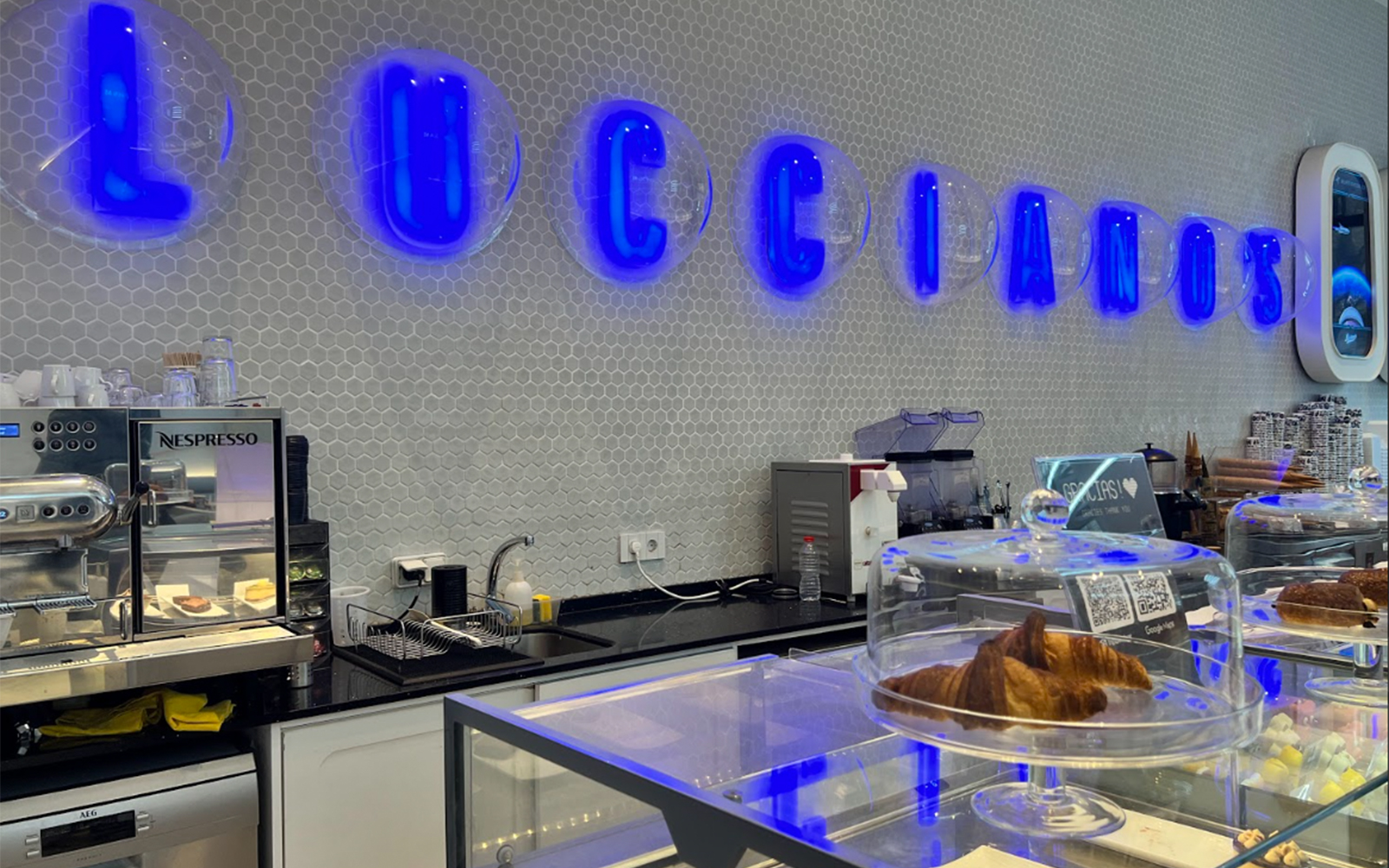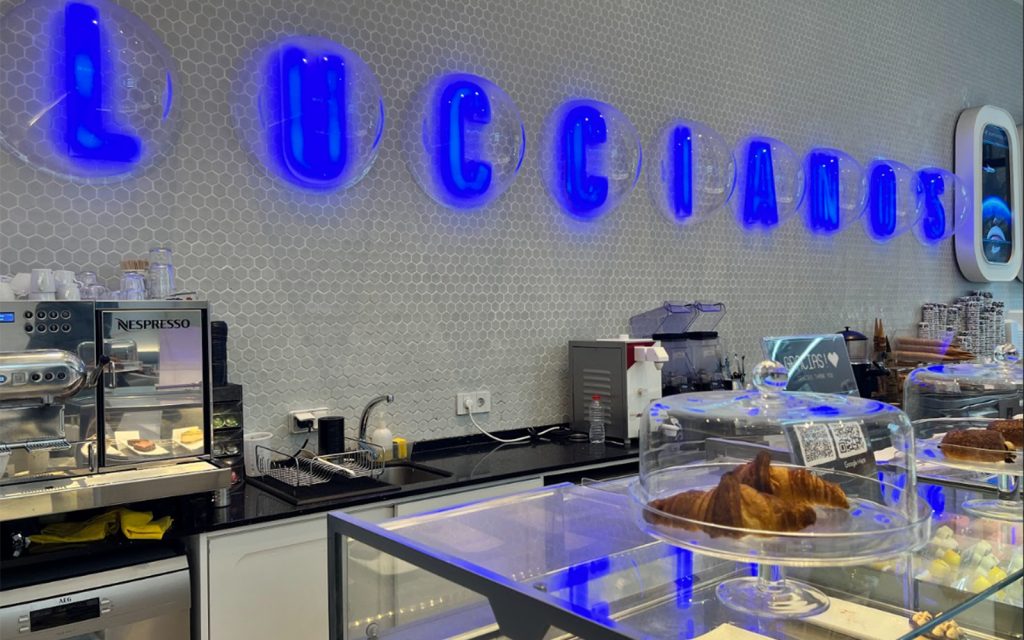 Classic ice cream cone or tub with your favorite flavors and some of the house. The minions or peppa pig popsicles will delight you, so many shapes and characters that will make you doubt which one to try.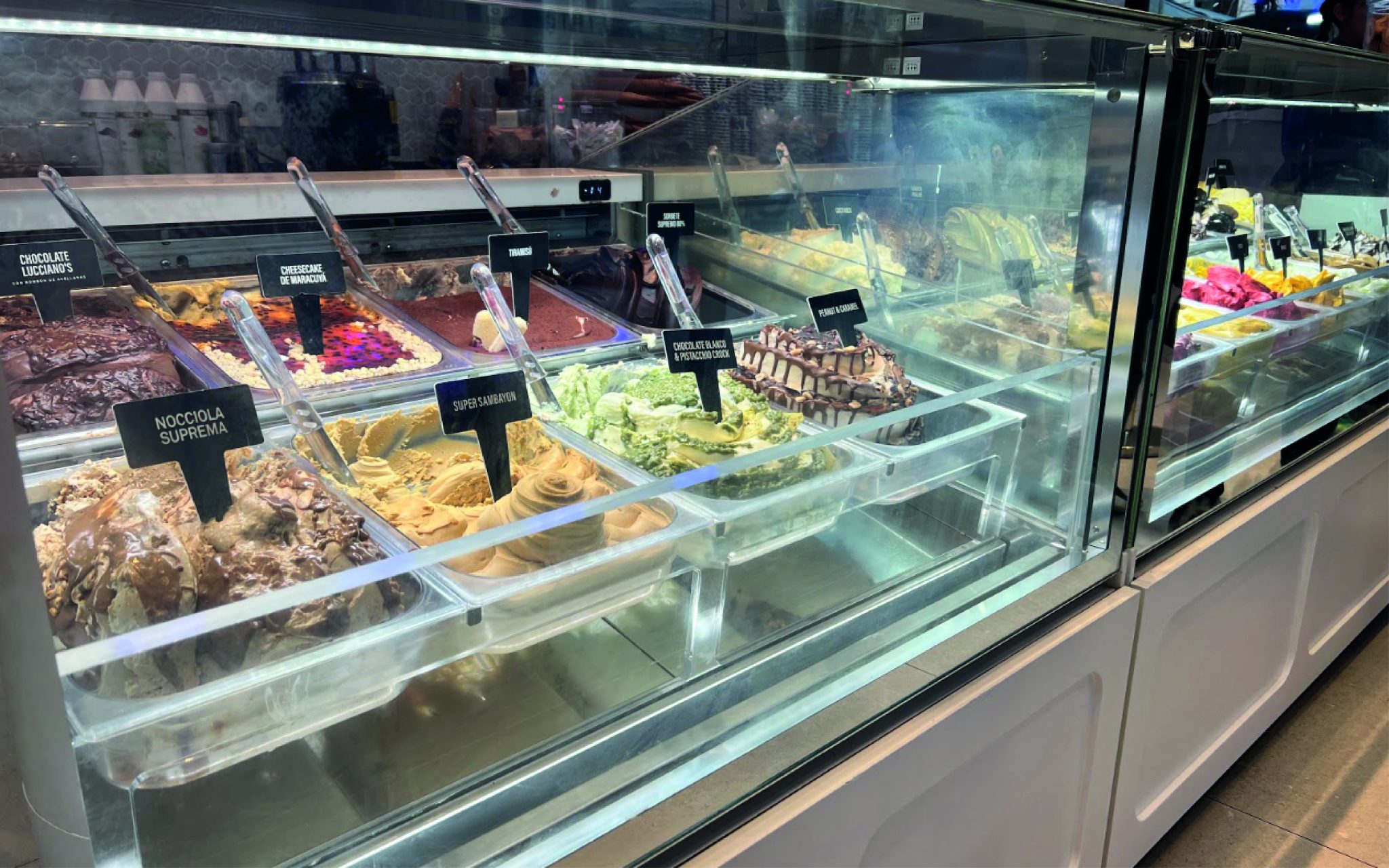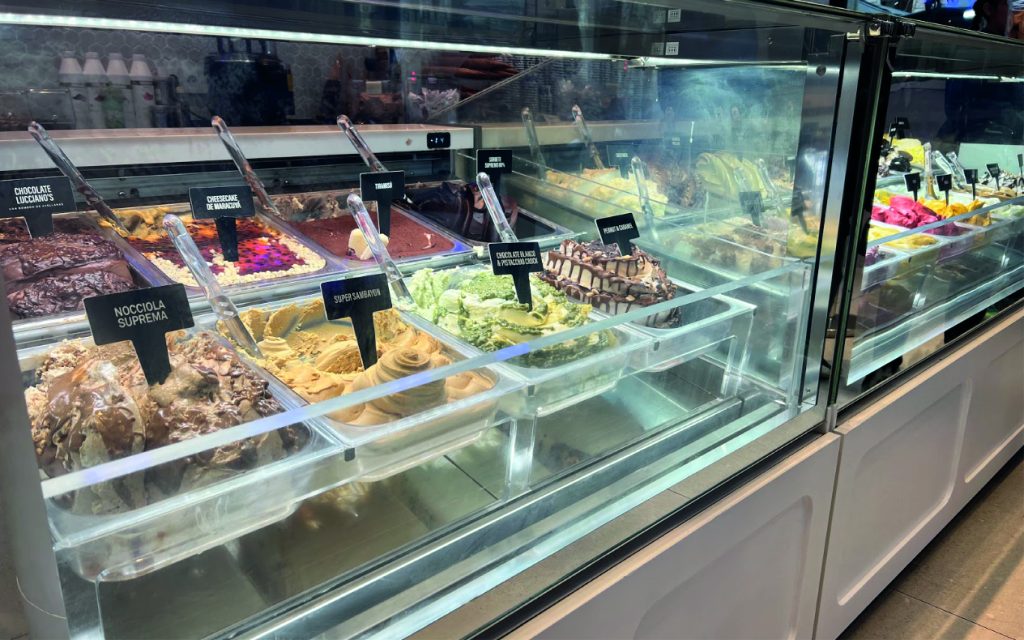 Whatever you order, you will be delighted because the ice creams are of exquisite quality. But if in winter you get hungry for ice cream, Lucciano's is still your corner, because you can still opt for a delicious waffle with ice cream and hot chocolate.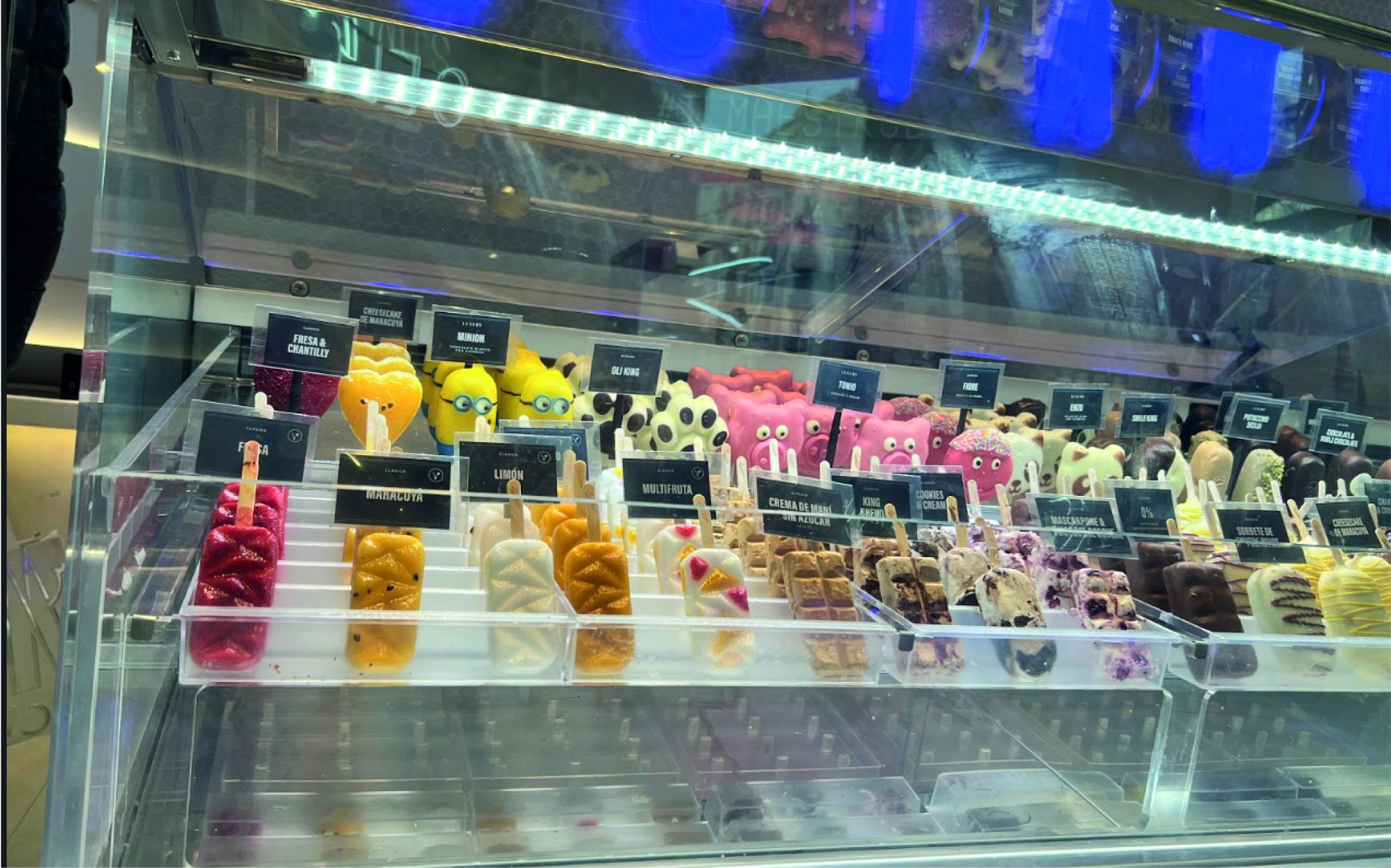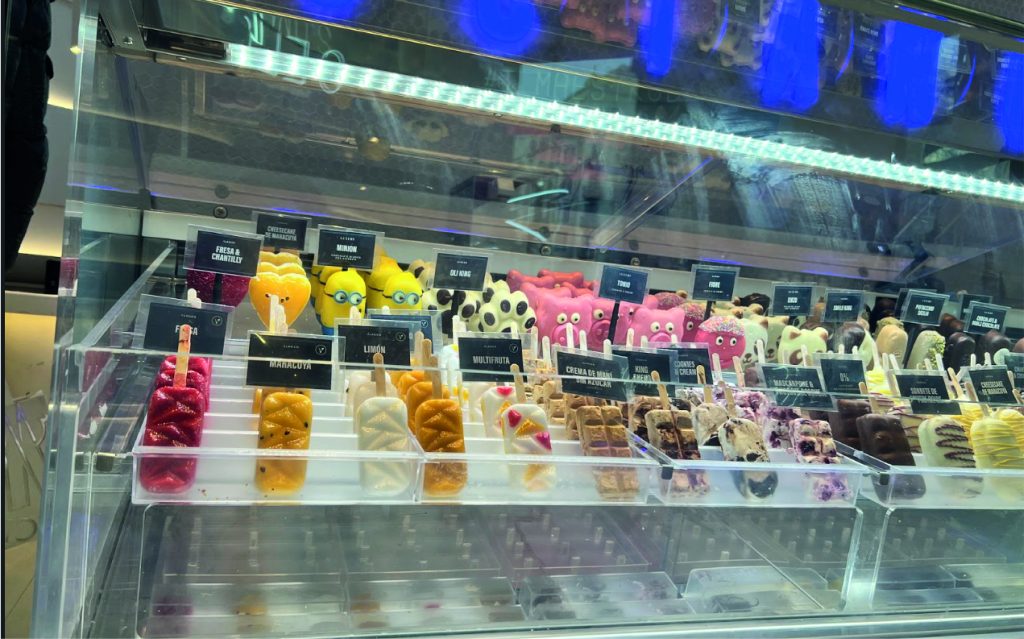 Lucciano's is the ice cream parlor of the moment and we certainly recommend a visit. Who knows? You're sure to get hooked and end up putting it on the map according to your destination. You can find Lucciano's on the corner of Rambla de Catalunya and Gran Via.
G13 Club is a private social club for medical and recreational cannabis users based in Barcelona. It is also a space for musical and artistic development that promotes a multitude of activities focused on the expression and exhibition of urban, hip hop, reggae and skate culture.