ECC Cómics Bonavista is the new point of reference in Barcelona to buy your comics, books or collector's figures of your favorite series. No matter what universe you want to immerse yourself in, they have everything.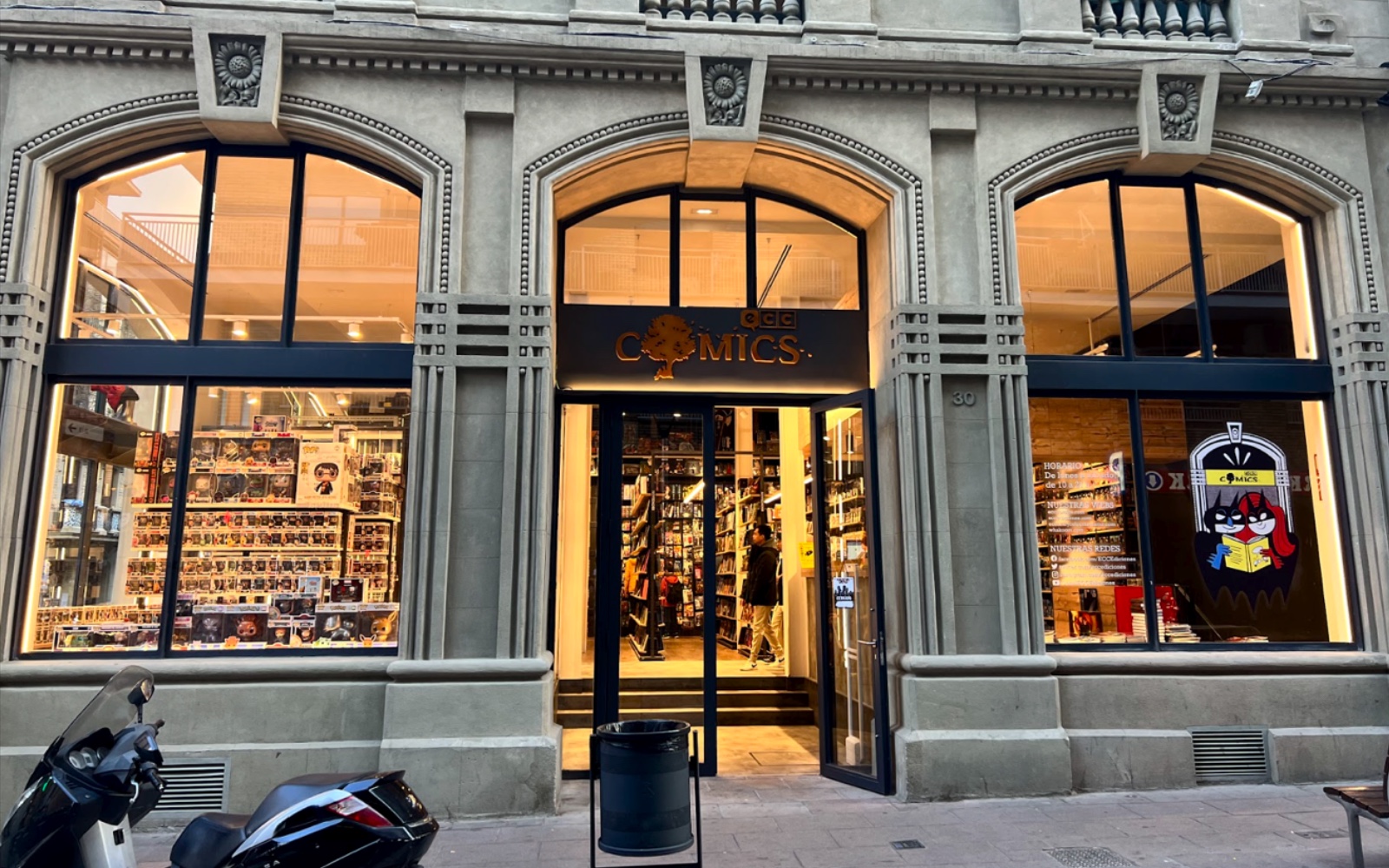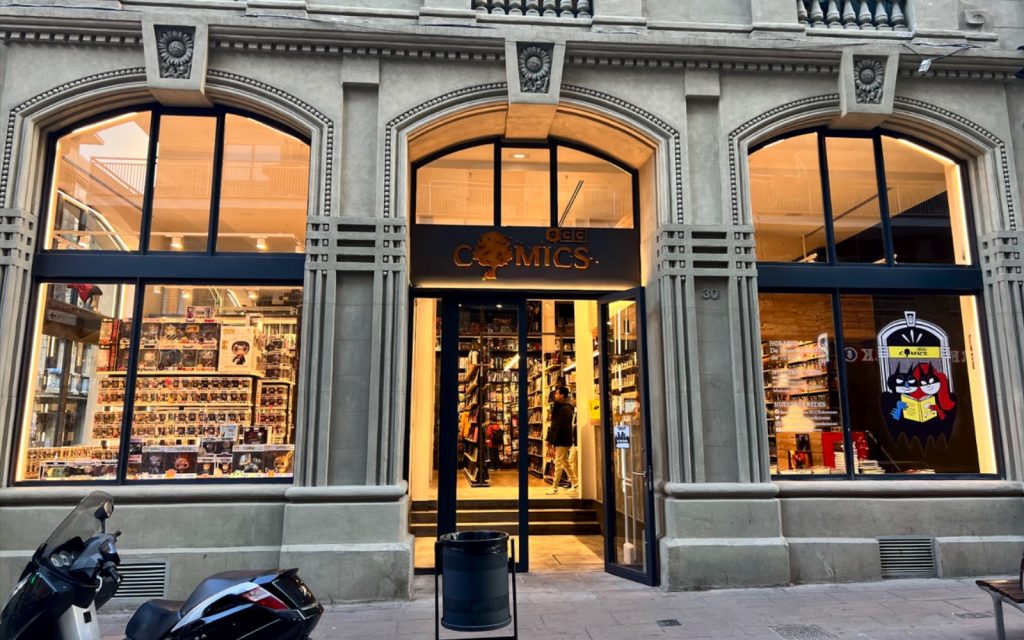 As soon as you enter, six shelves of Funko Pops will welcome you. You'll soon get lost in the Batman display case with its huge bust of the Joker throwing cards at you. But let's not forget Marvel and DC with lots of figures, comics and books.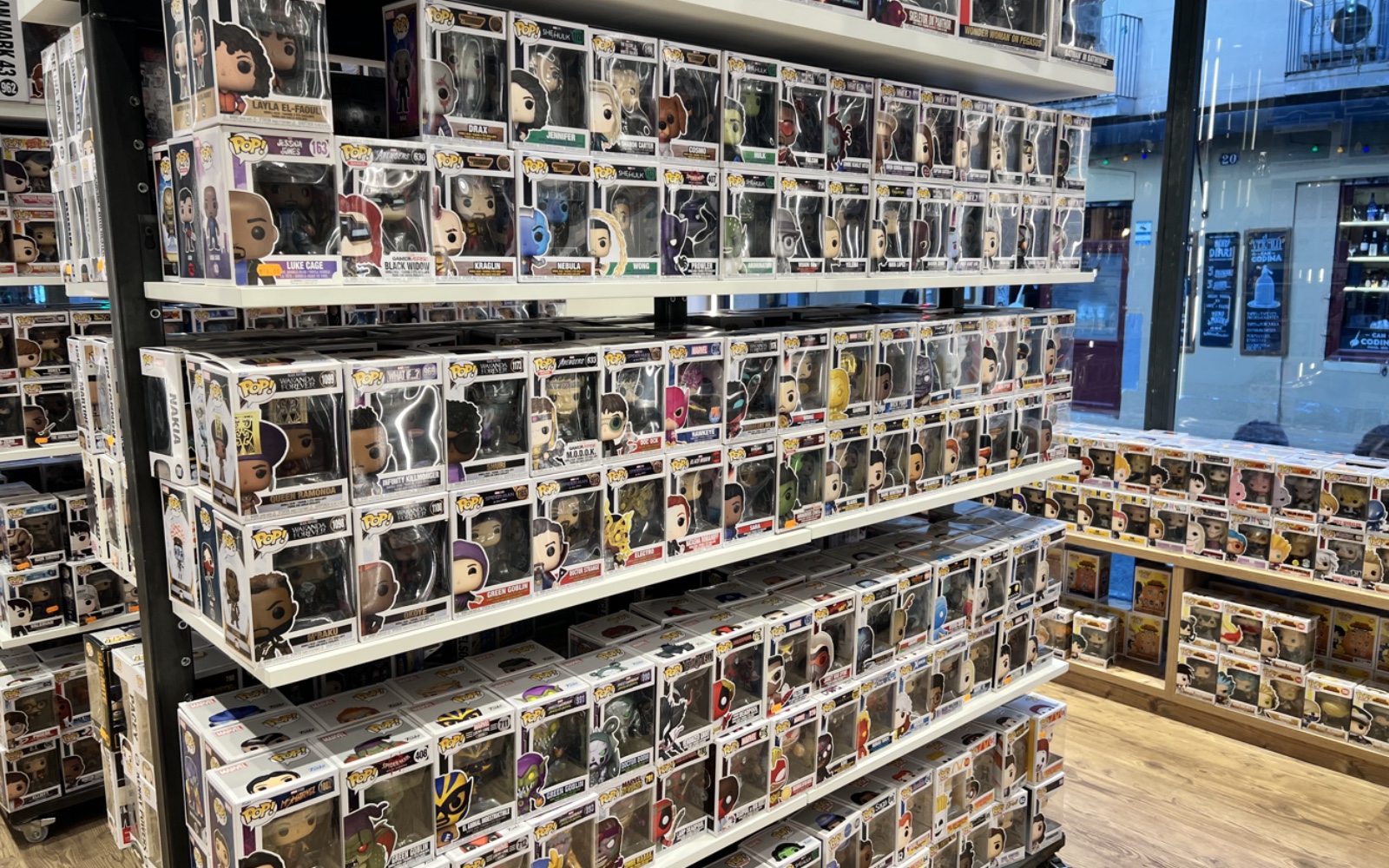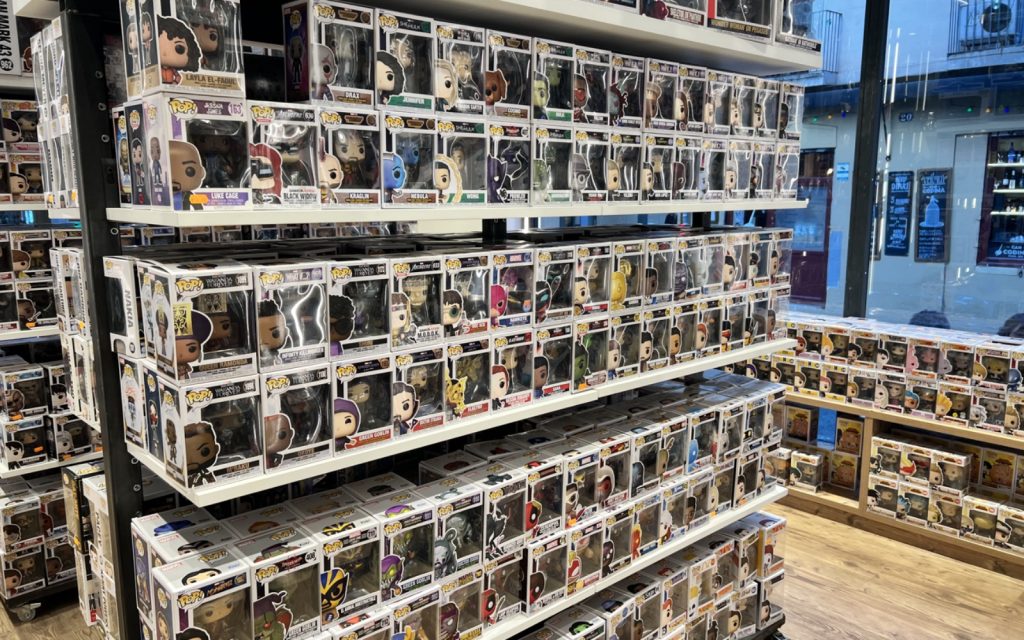 Reading for all ages as you will see Sonic comics and more readable versions for the little ones. Down the stairs you'll enter shelves and shelves full of manga and anime as well as display cases with more collectible figures like the popular Dragon Ball.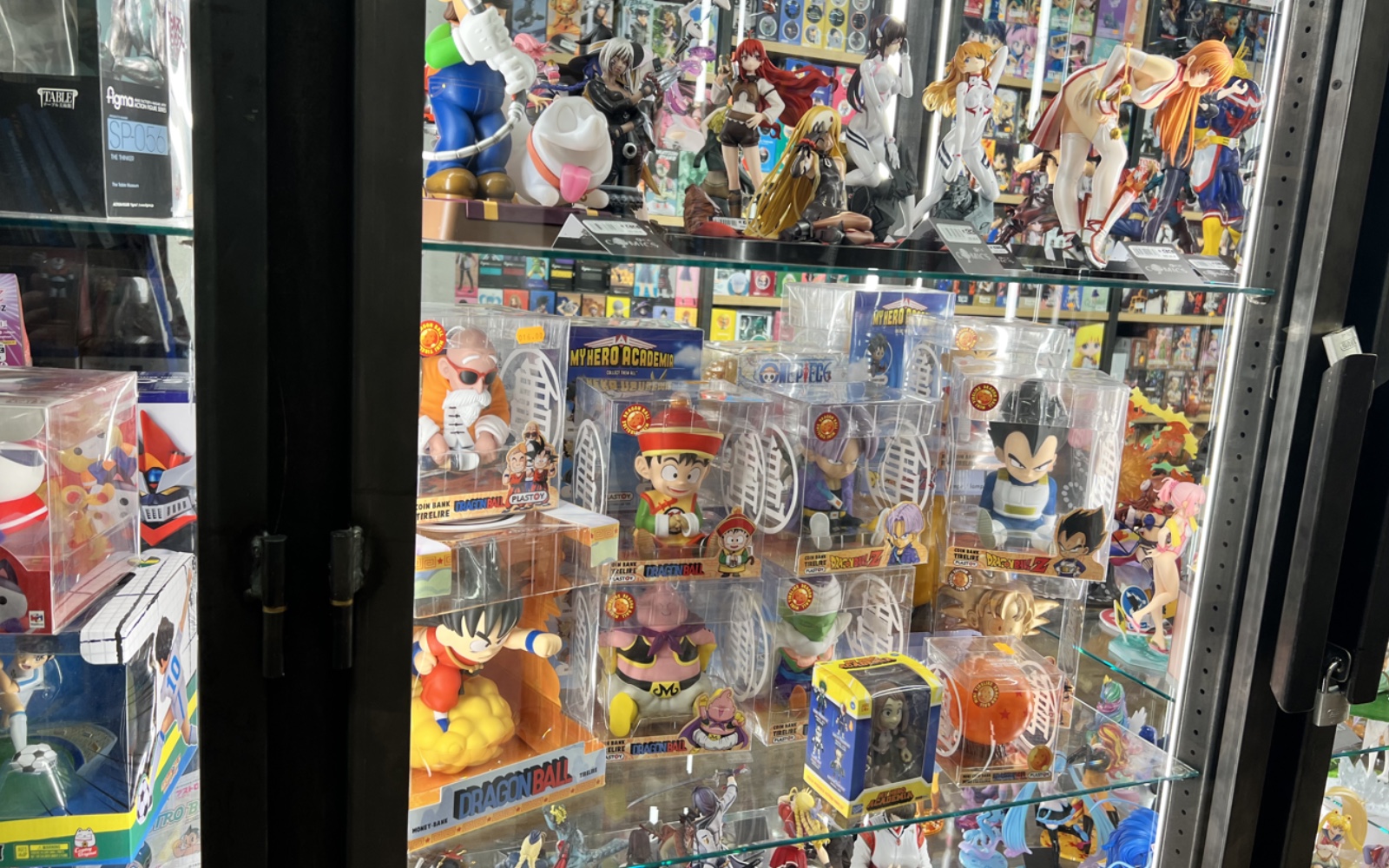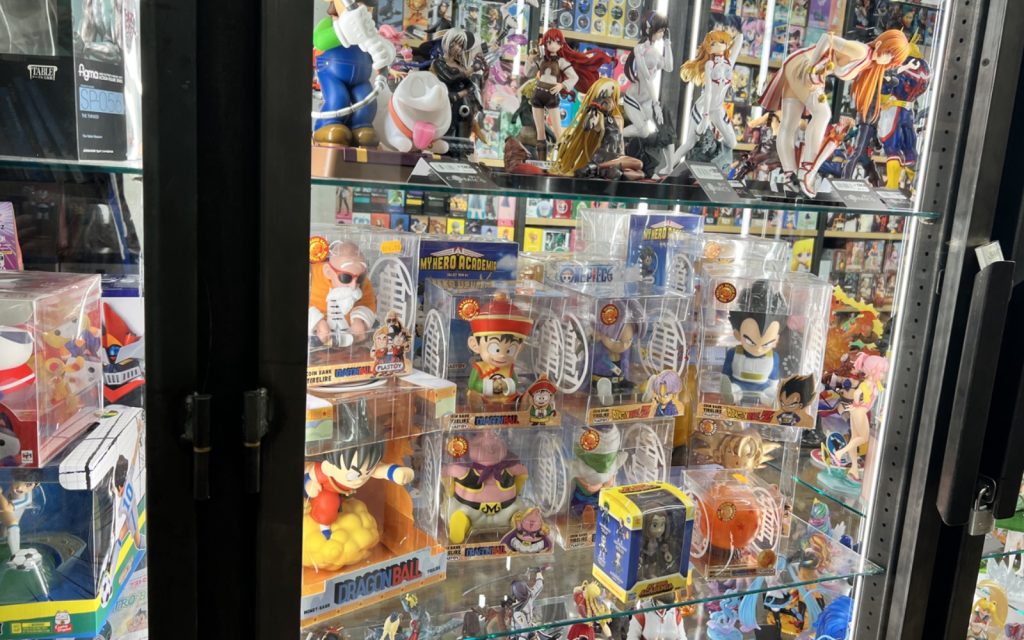 Masters of the Universe toys or unimaginable Iron Man figures with spare parts and more armor parts will be what you will find in the corners. Not to mention corners dedicated to Star Wars or the large collection of Wonder Woman books.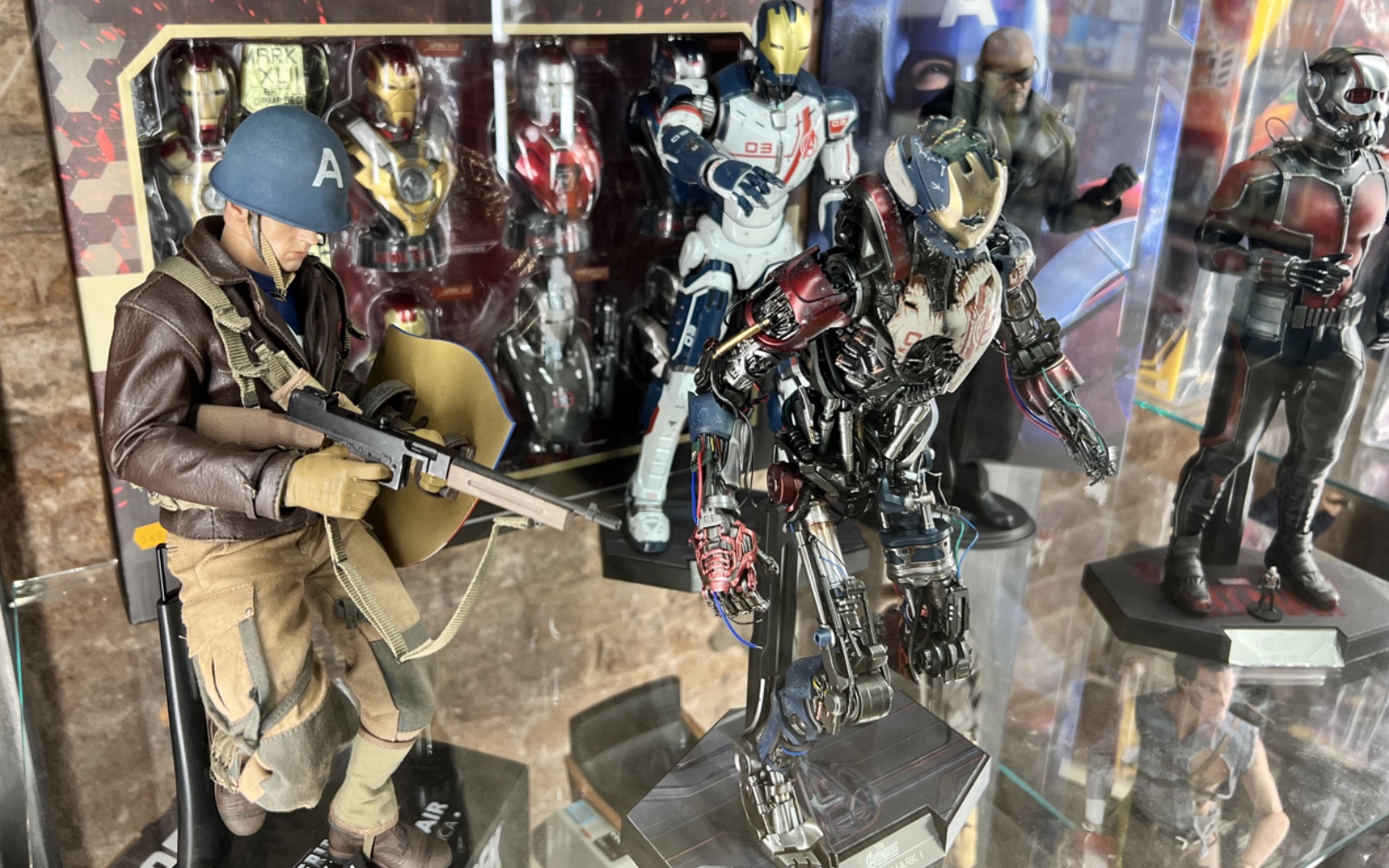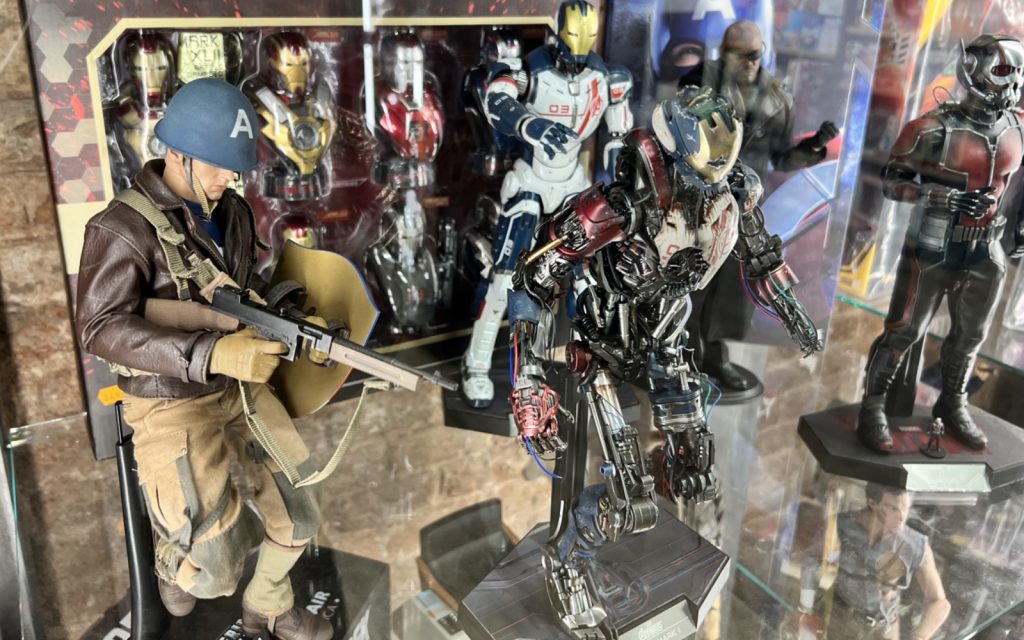 ECC Comics Bonavista has proven to be at the height of the great offer of comics and universes that we have in Barcelona. You can put them to the test and ask them to look for your favorite anime and order them for you, you are sure to find what you want. We leave you with their website so you can take a look and convince yourself that the store is worth a visit.
G13 Club is a private social club for medical and recreational cannabis users based in Barcelona. It is also a space for musical and artistic development that promotes a multitude of activities focused on the expression and exhibition of urban, hip hop, reggae and skate culture.