We love summer for many reasons but one of the most powerful is to see our favorite artists parade on stage at the many summer music festivals that come to Spain. Here in Barcelona, we have a few. Let's review them!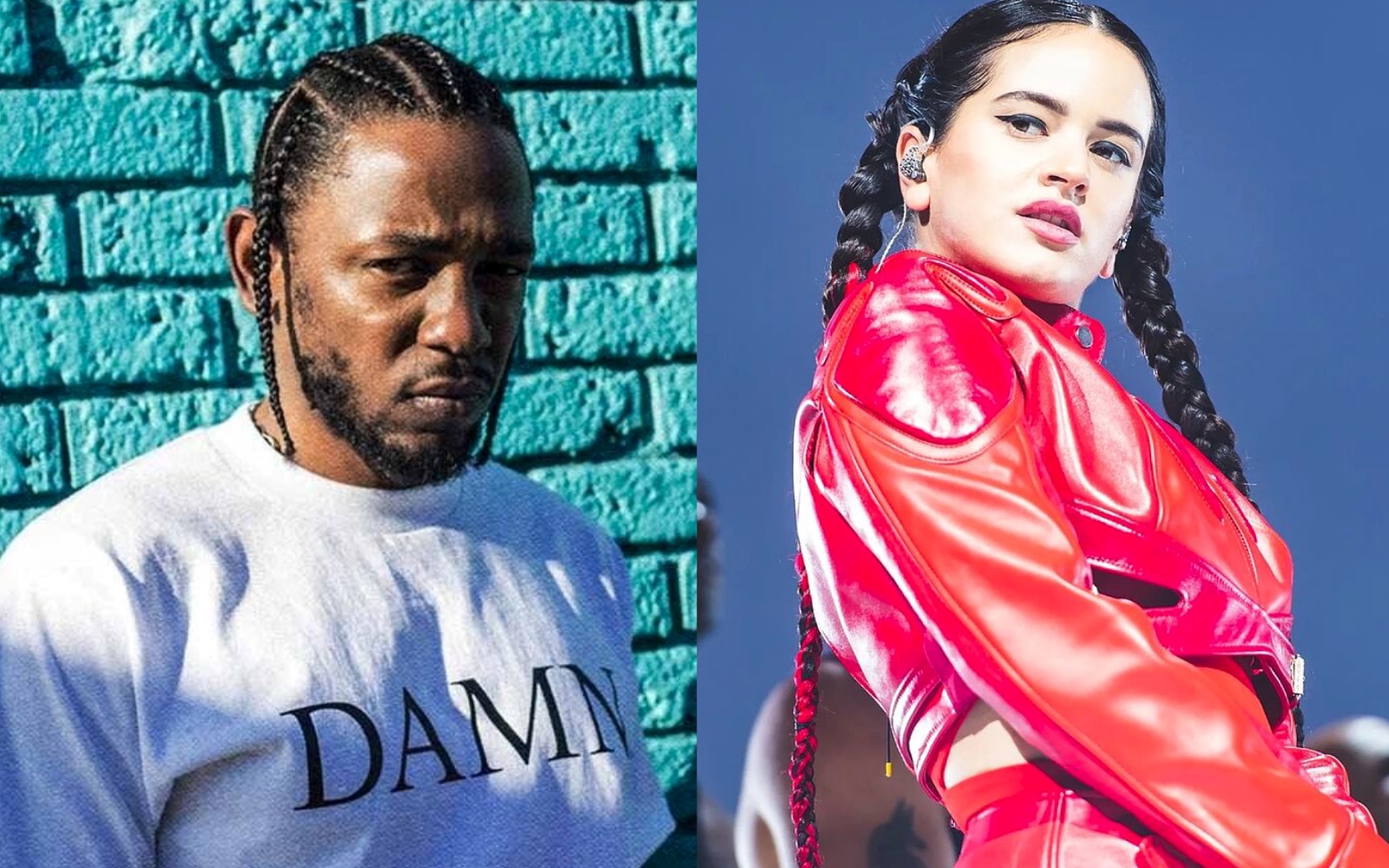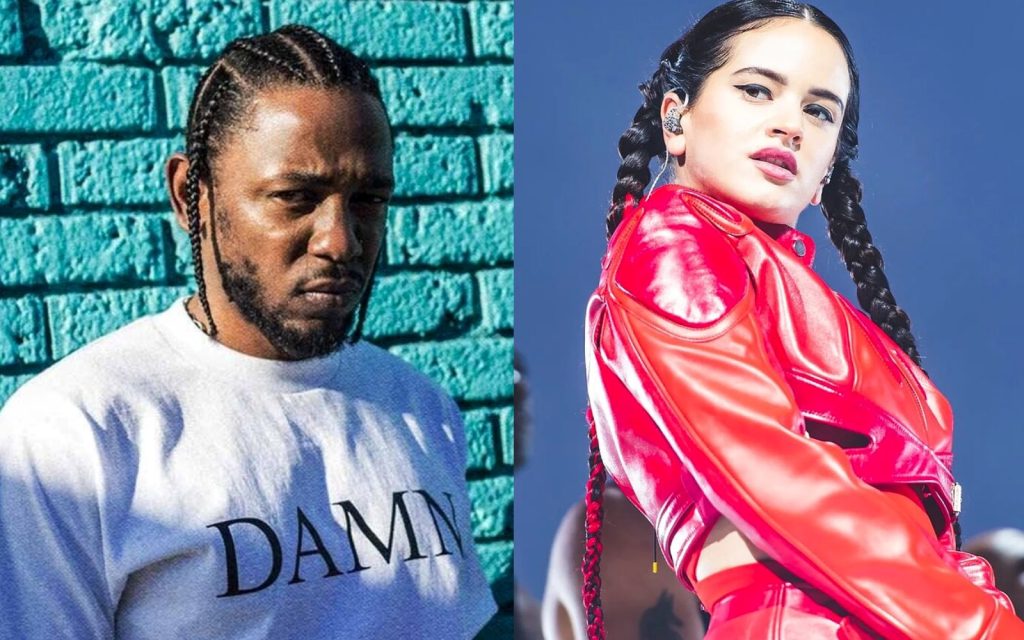 Primavera Sound – May 31 to June 4
It is undoubtedly one of the festivals of major importance in the city. It is focused on all kinds of music, from pop, electronic and even some rock bands. Pet Shop Boys and Blur will be there giving it all and we couldn't miss it. Our eyes always go to fashion and urban areas so check the Primavera calendar to see Rosalia, one of the artists of the moment, and her great show and Kendrick Lamar who, as we already mentioned, we consider one of the best rappers in history.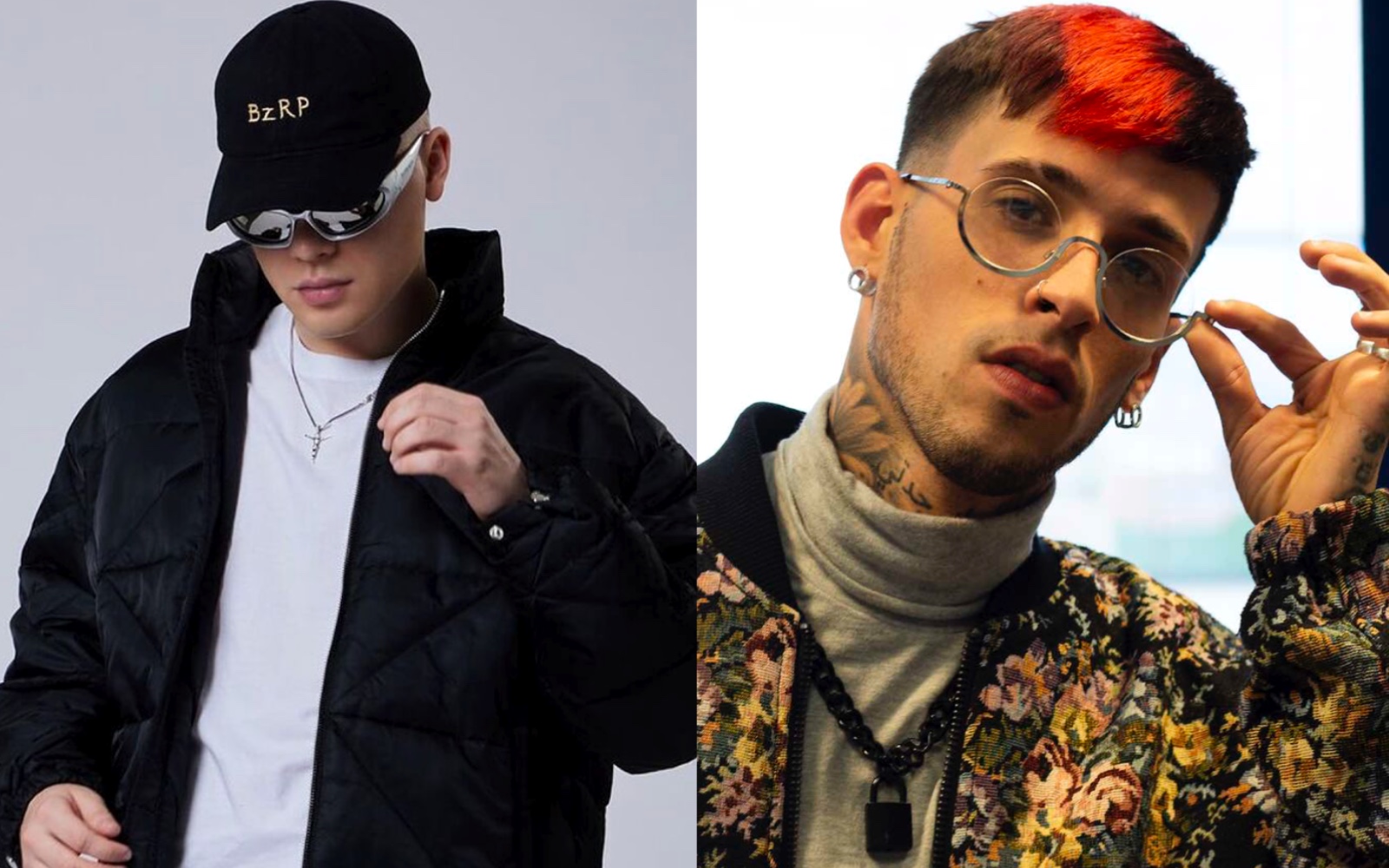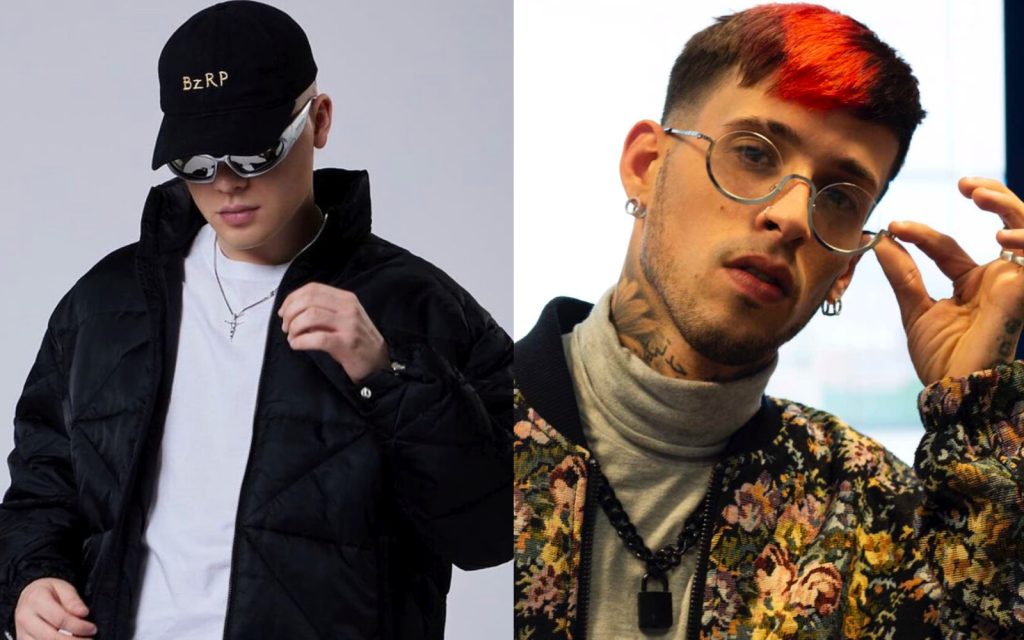 Share Festival – June 9 and 19
Here there is no rest and, one weekend before summer begins, the Parc del Forum suddenly becomes the summit of urban music. We will have Bizarrap, Quedo, Dellafuente, Maikel Delacalle among others… Attention to G13 Magazine, we recently interviewed the talented Aleesha and in these days we will publish more interviews of the most powerful artists of the Share.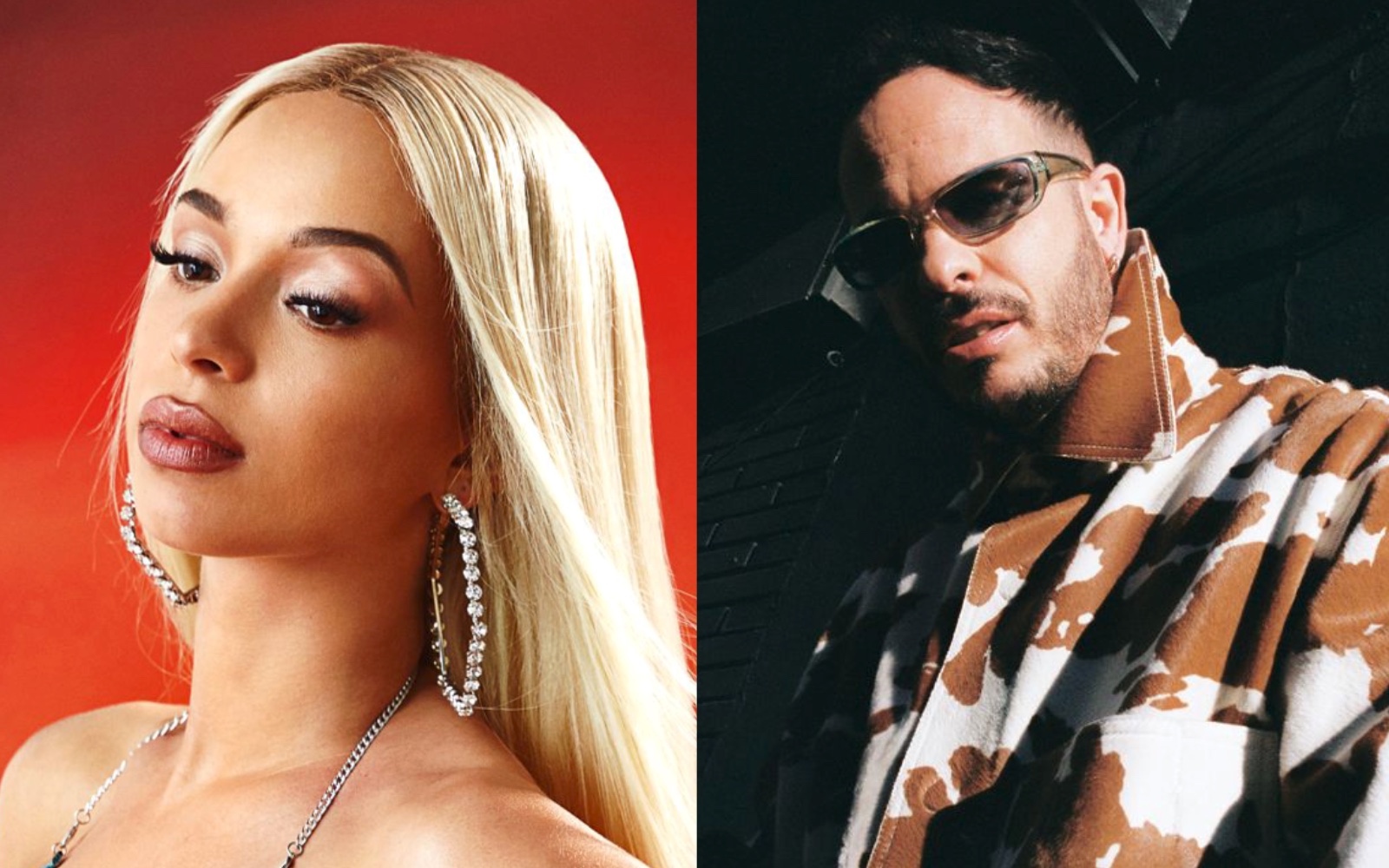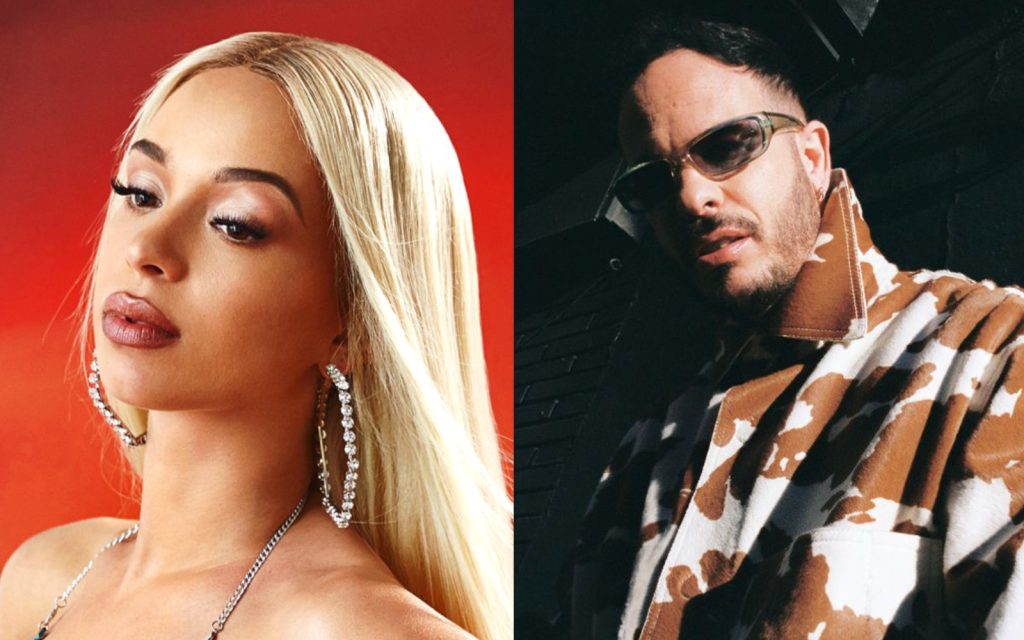 Sonar Festival – June 15 to June 17
Sonar has a tremendous line-up for its 30th anniversary, fusing its daytime version with art and technology. If you are a music producer we recommend the professional voucher to learn all kinds of techniques with music professionals. If you want to enjoy music day and night you will be one of the bravest. As for urban music we will have the great Bad Gyal, La Zowi with her new show or Alizzz with his dj set among others. Do you dare?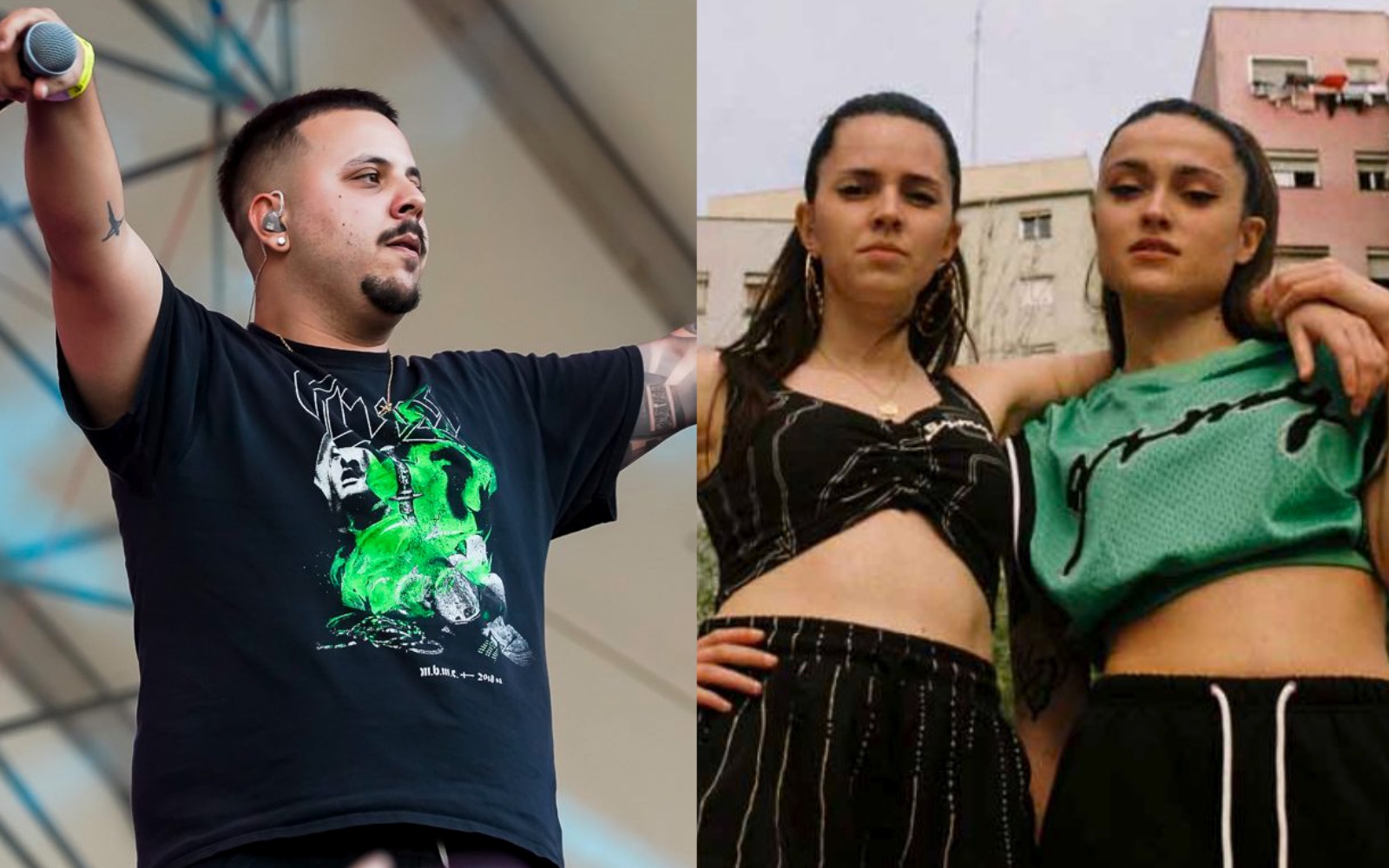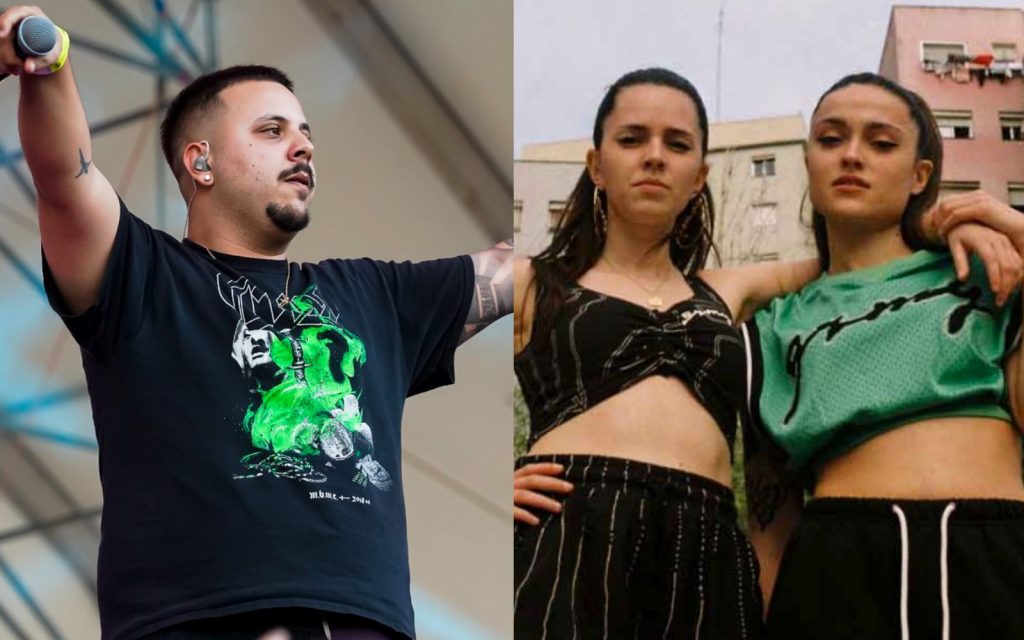 Cruïlla – from July 5 to 8
The highlight of this year is The Offspring. Thursday will undoubtedly be the day where urban music will reign. We will have Nicki Nicole and we also highlight Cruz Cafuné, highlighted in G13 Magazine for its relationship with Tenerife, Las Ninyas del Corro, Santa Salut and Lia Kali, artists that we have mentioned as the artists most glued of the scene.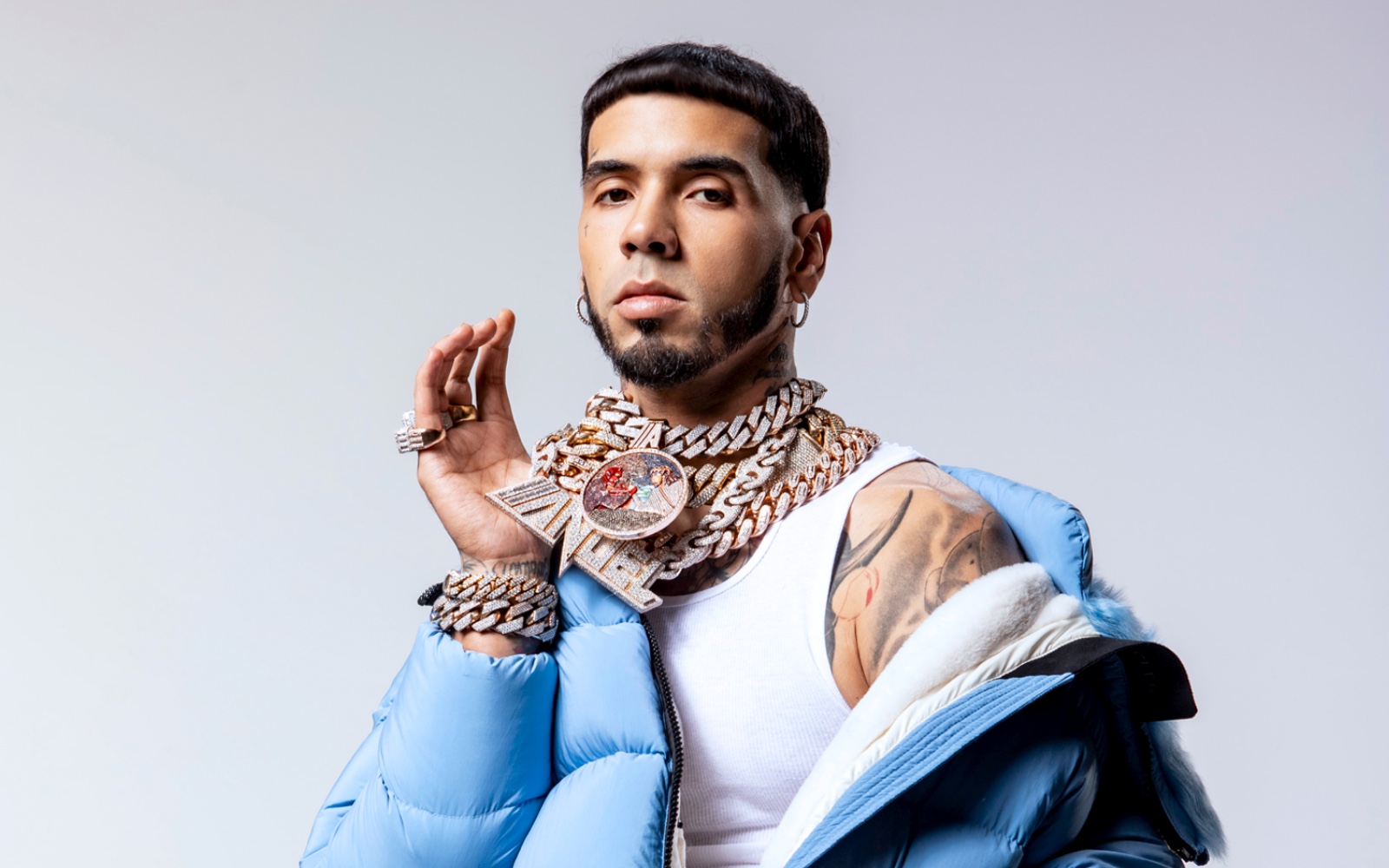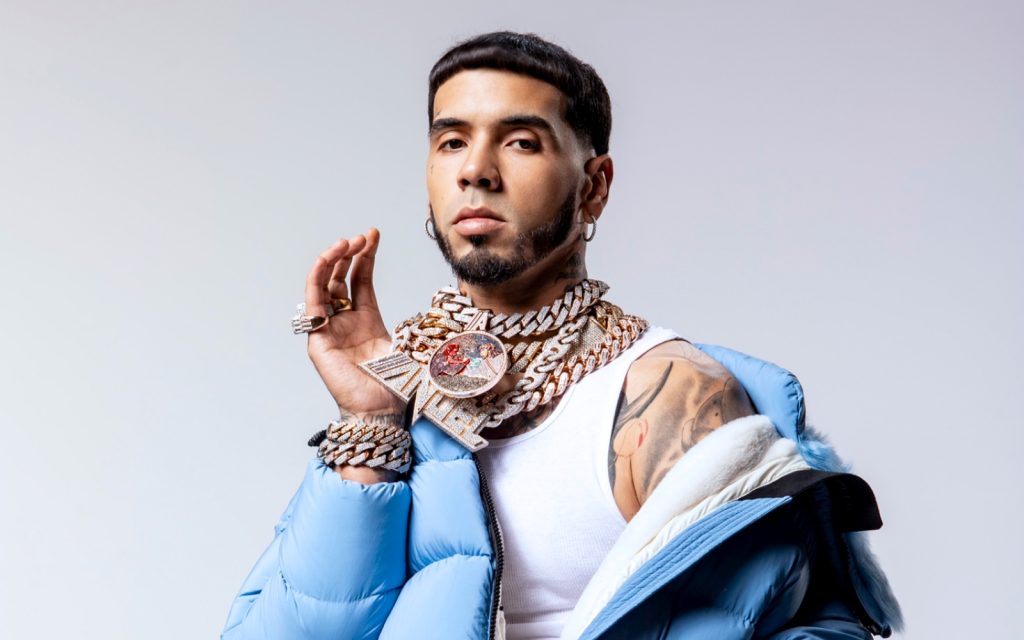 RBF – July 22nd and 23rd
The Parc del Forum is the favorite location for festivals. Reggaeton Beach Festival will take over the beach with its water attractions and will bring us its ambitious line up. There are still artists to be confirmed but with Ozuna, Anuel AA and Eladio Carrion we have a guaranteed festival. Remember that this year RBF will also be in Tenerife.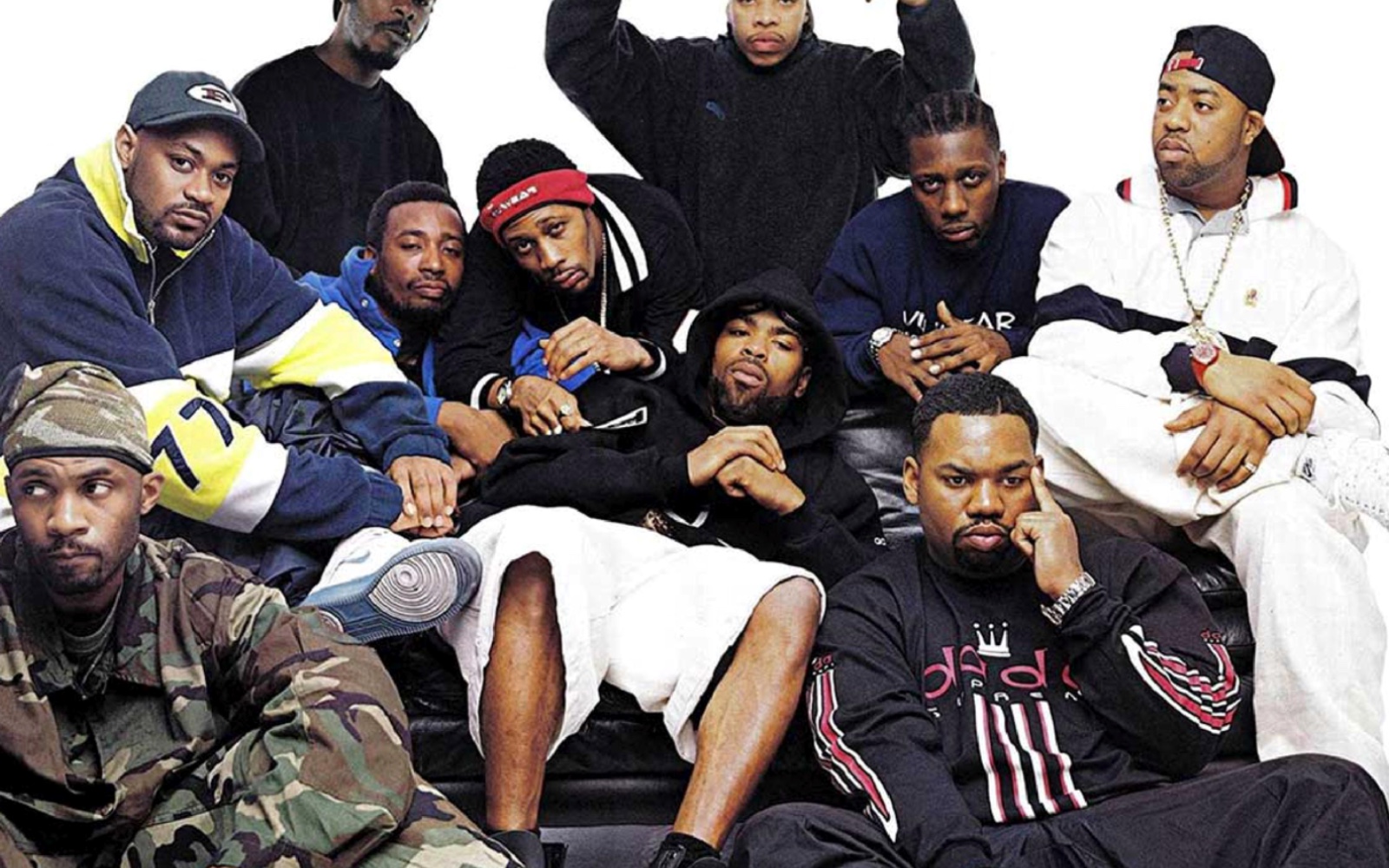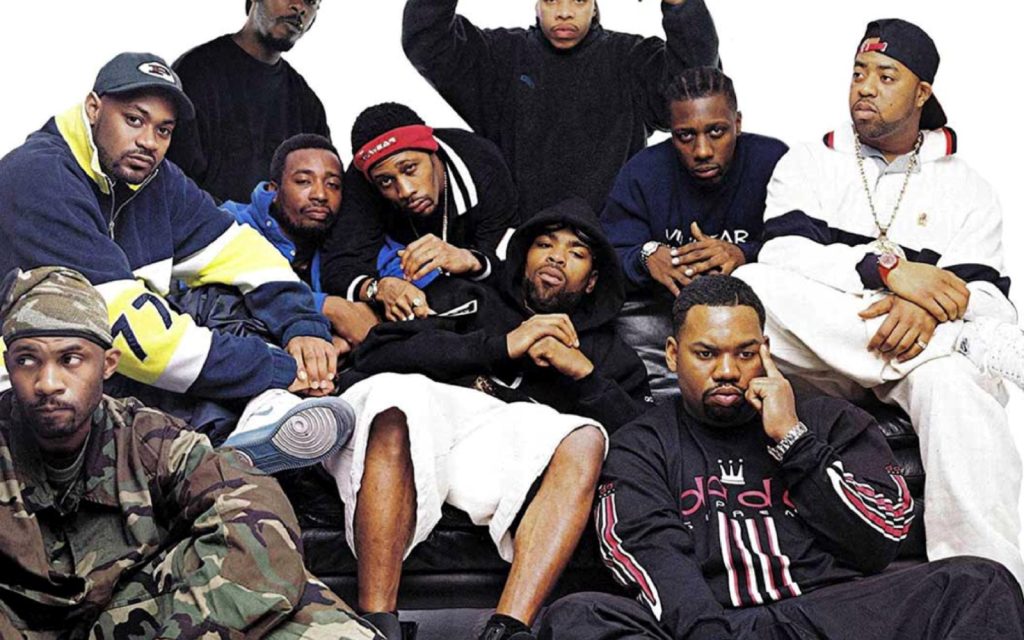 Monegros Desert Festival – July 29th
It is a pleasure to be able to attend one more year to the call in the desert. Monegros always brings us an afternoon of Hip Hop to watch the sunset with the best. This year we will have the privilege of seeing Wu Tang Clan in full. And although this is the main attraction of our favorite musicón we will also have the rapper FernandoCosta that if you do not know him yet we highly recommend it.
We are sure that we will find more events of reference but we consider that these are a must and that you will have a great time. See you at the festis!
G13 Club is a private social club for medical and recreational cannabis users based in Barcelona. It is also a space for musical and artistic development that promotes a multitude of activities focused on the expression and exhibition of urban, hip hop, reggae and skate culture.