Salvador Dalí always stood out for his way of seeing the world and interpreting and deconstructing art. His extravagance and ambition took him all over the world, where he rubbed shoulders with international scientists and artists. The new IDEAL exhibit reveals more about Dalí's perspective, and shows a man ahead of his time.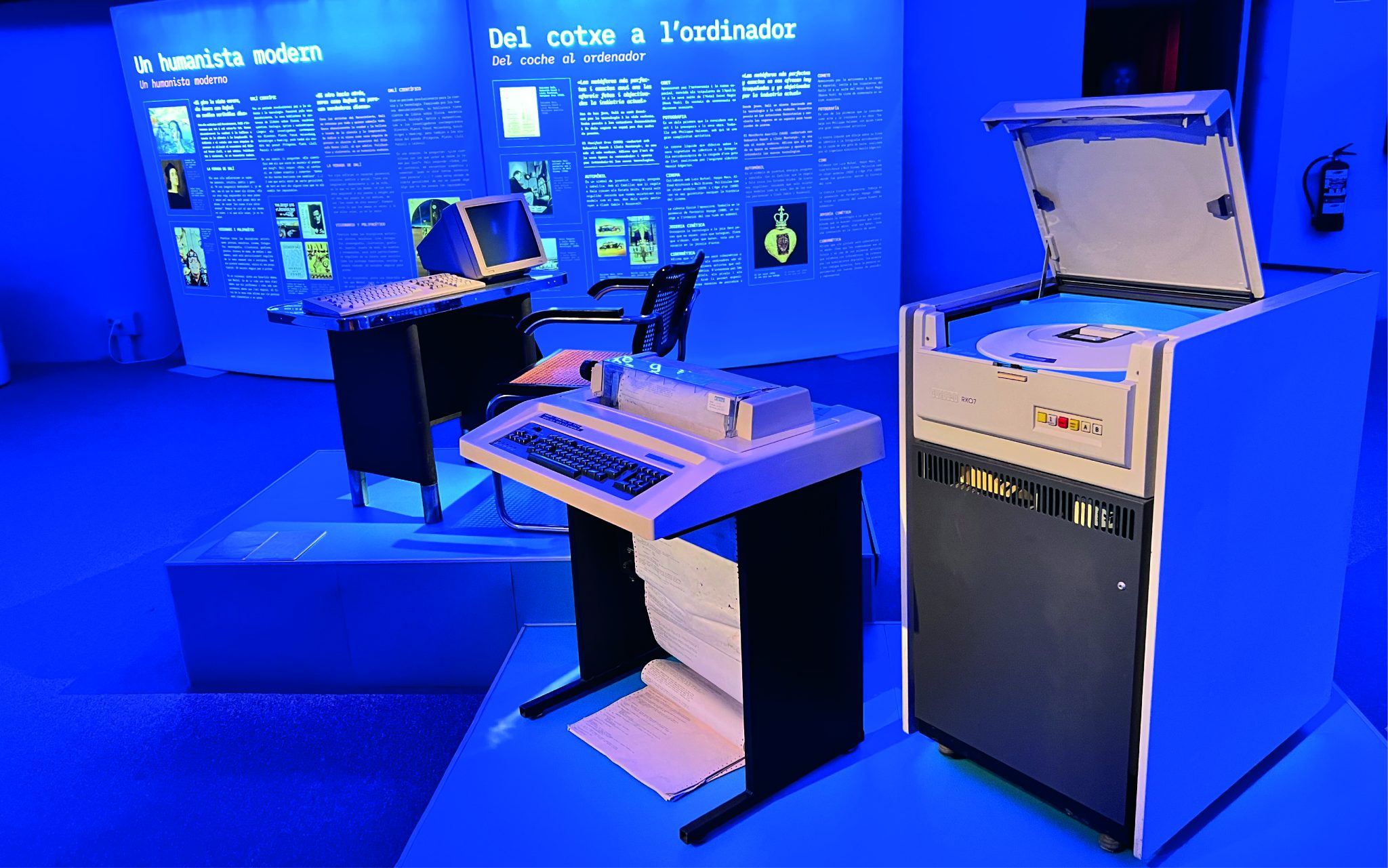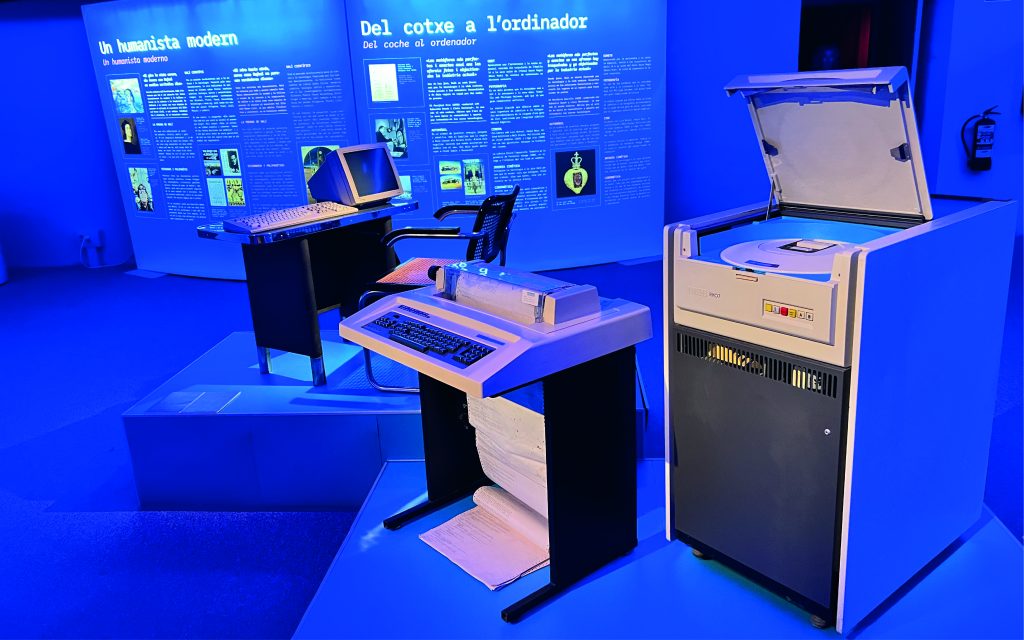 As soon as you enter the exhibition you come across old computers and printers. In those moments you wonder what this is doing here? But it all makes sense. Around these machines you will find several information panels that are worth reading to understand. Dalí had a double vision of each work, a superimposed vision that let you see more than one work in a painting.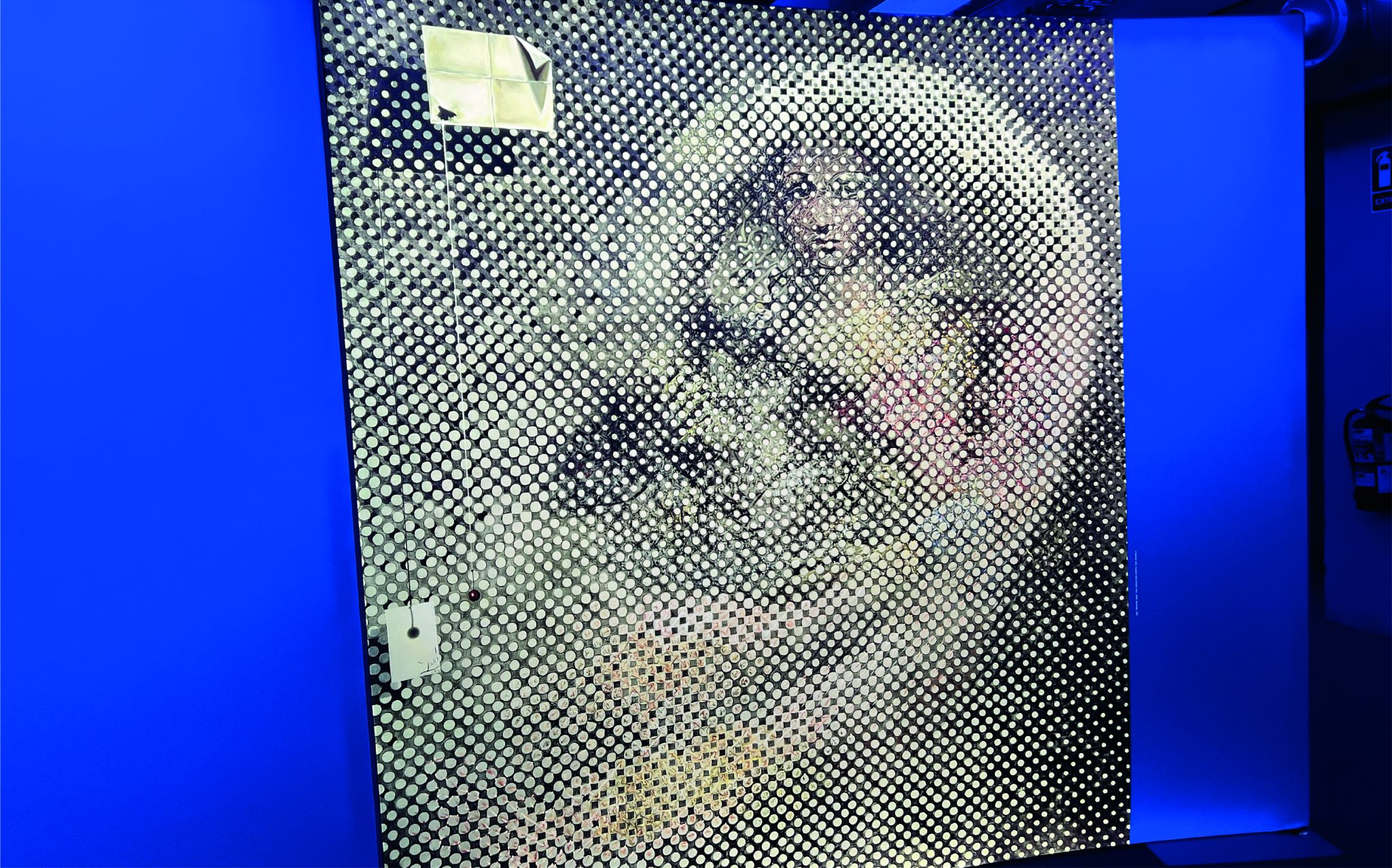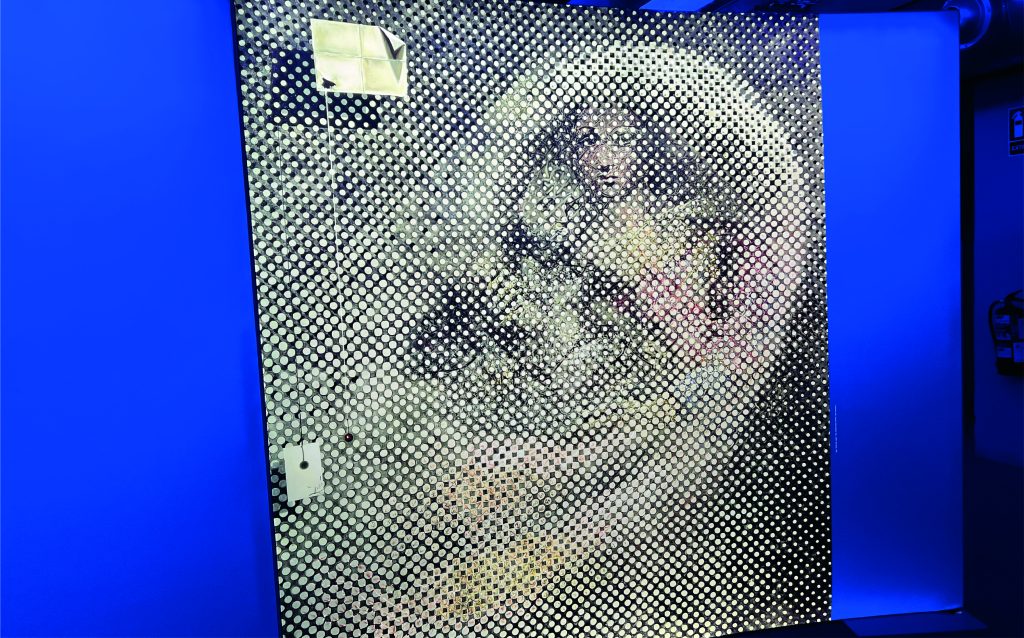 Playing with colors and three dimensions, the perspectives which offer both the zoomed out and zoomed in view of many of his works are the beginning of our 3D immersive technology. In his day he was limited by the available technology, but he maximized his medium to such an extent his work will leave you slack-jawed even today. This is the case of the work Oreja de Angel (Angel's Ear) which from afar shows you what he calls the ear of an angel, but up close you see the virgin holding Christ.
In front of this work you will find a short film with a mini report explaining this work and its 3D concepts, so grab a chair and go crazy with his explanation.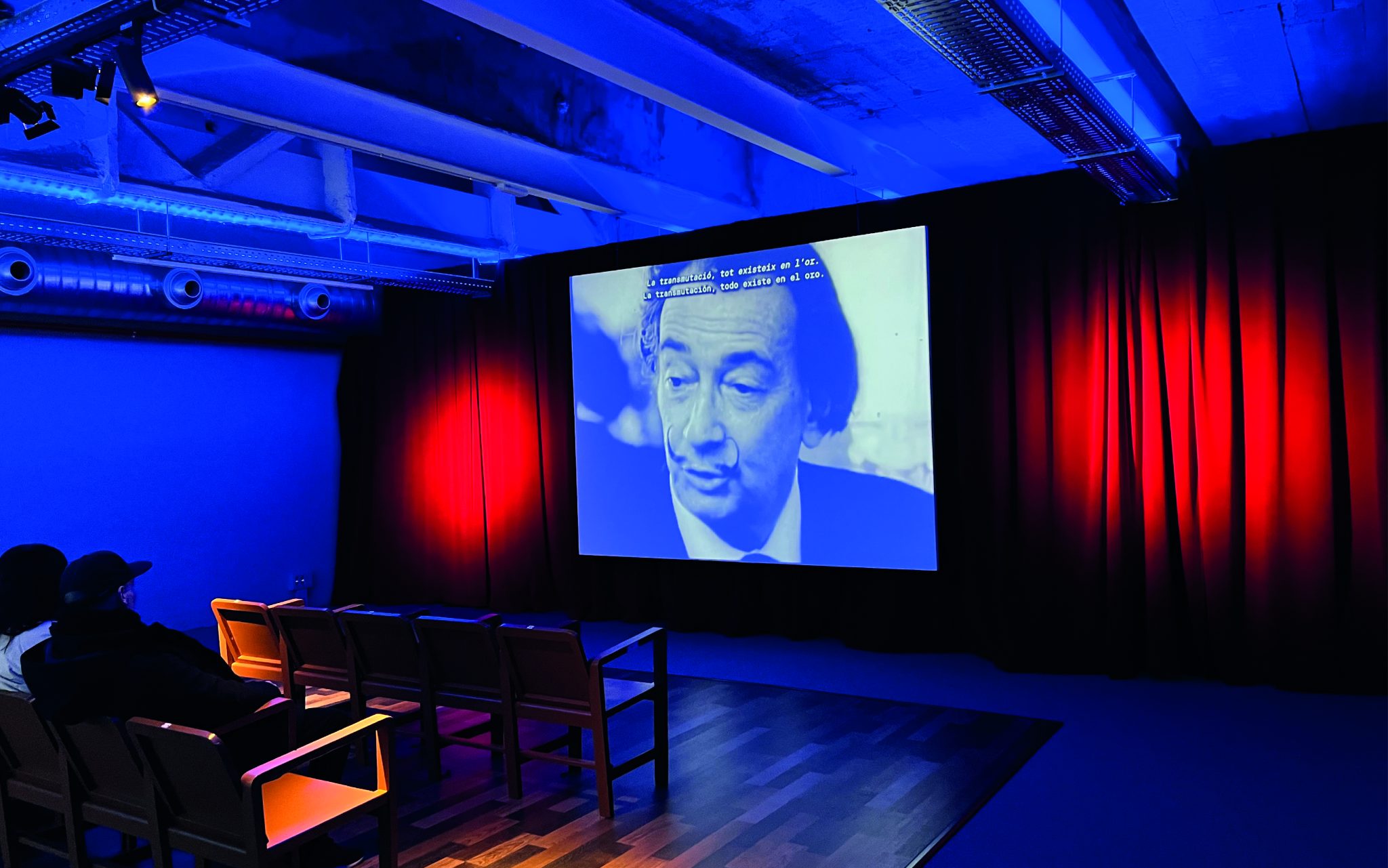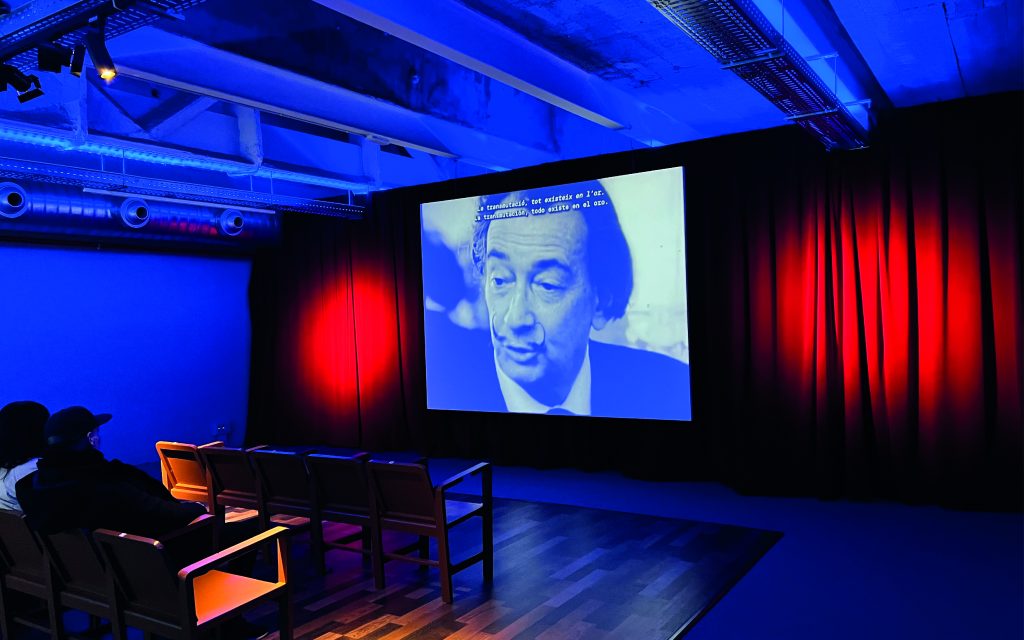 When you go to the next room you will see several interactive screens with keys to Dalí's paintings. The elements he used the most were ants (representing the fear of death), clocks, bread and eyes. In these screens you can explore more about these elements and continue playing in the next room by painting these elements and projecting them on the statue in front of you through a tablet.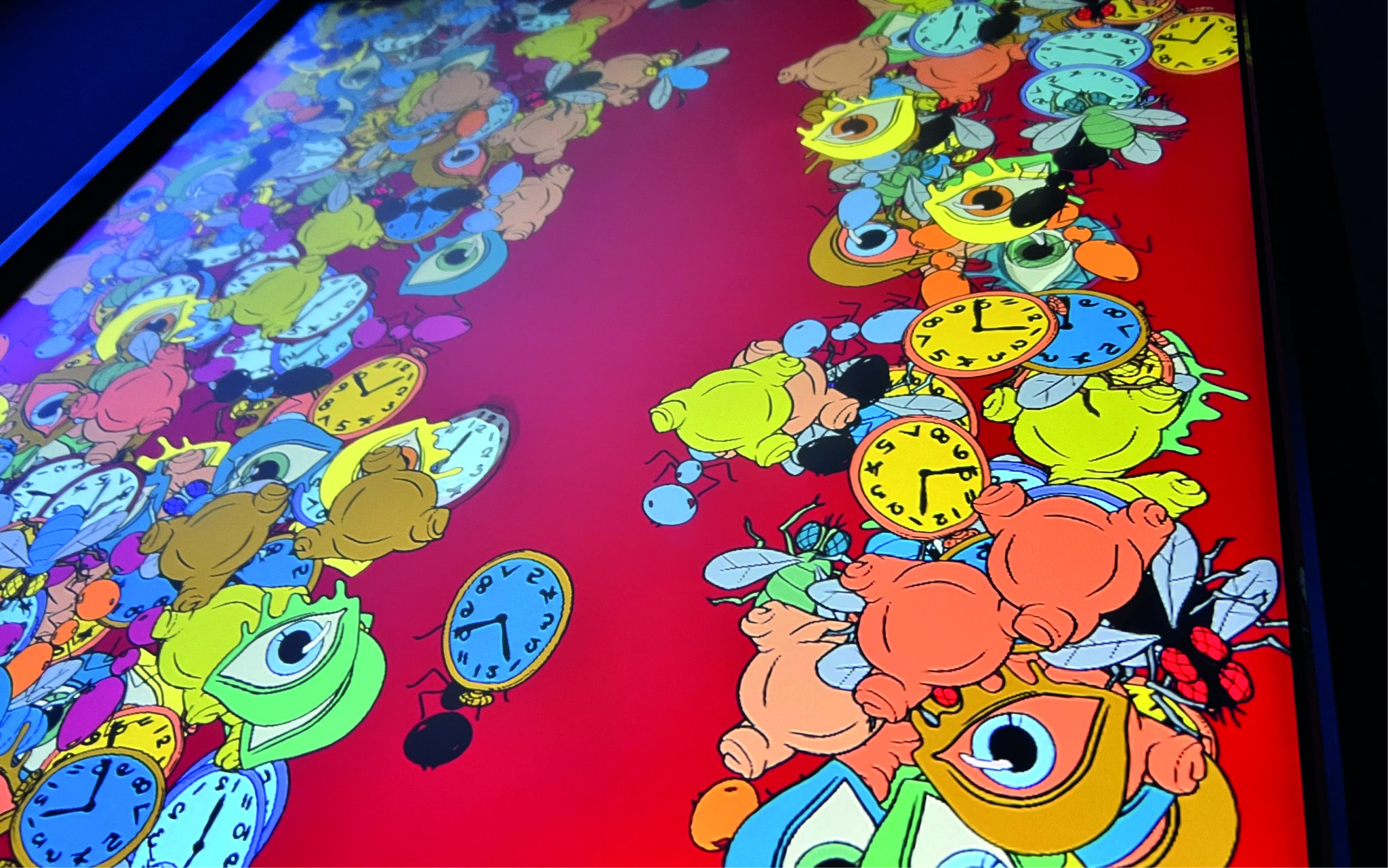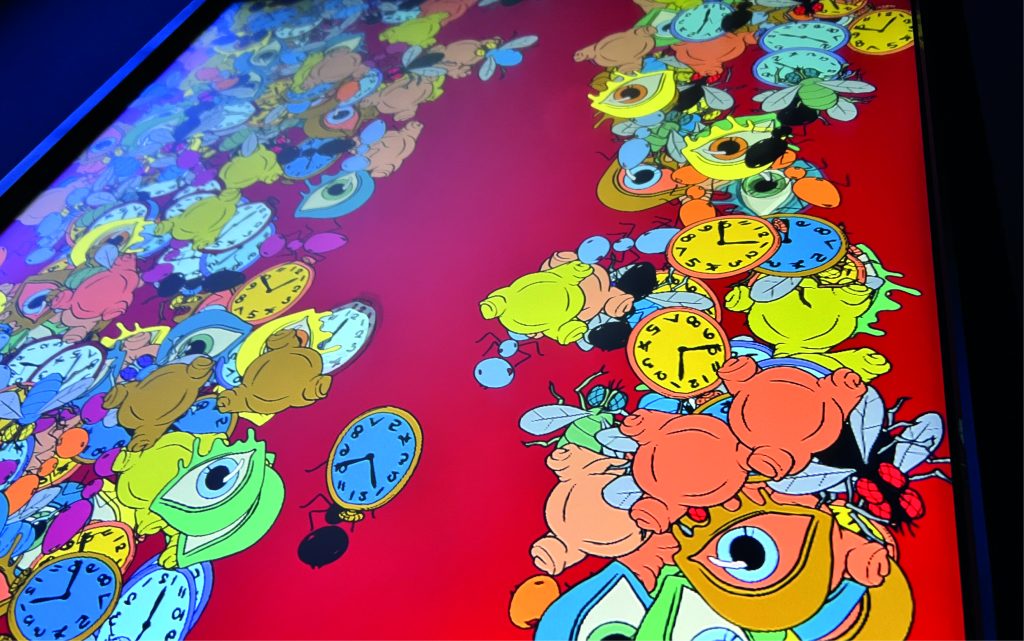 The first immersive room is an immersive projection that will surround you completely with music that accompanies you throughout the process going through different countries and themes… all within the framework of Dali's works. At some point you will have to put on your 3D glasses to get inside the geometry and colors.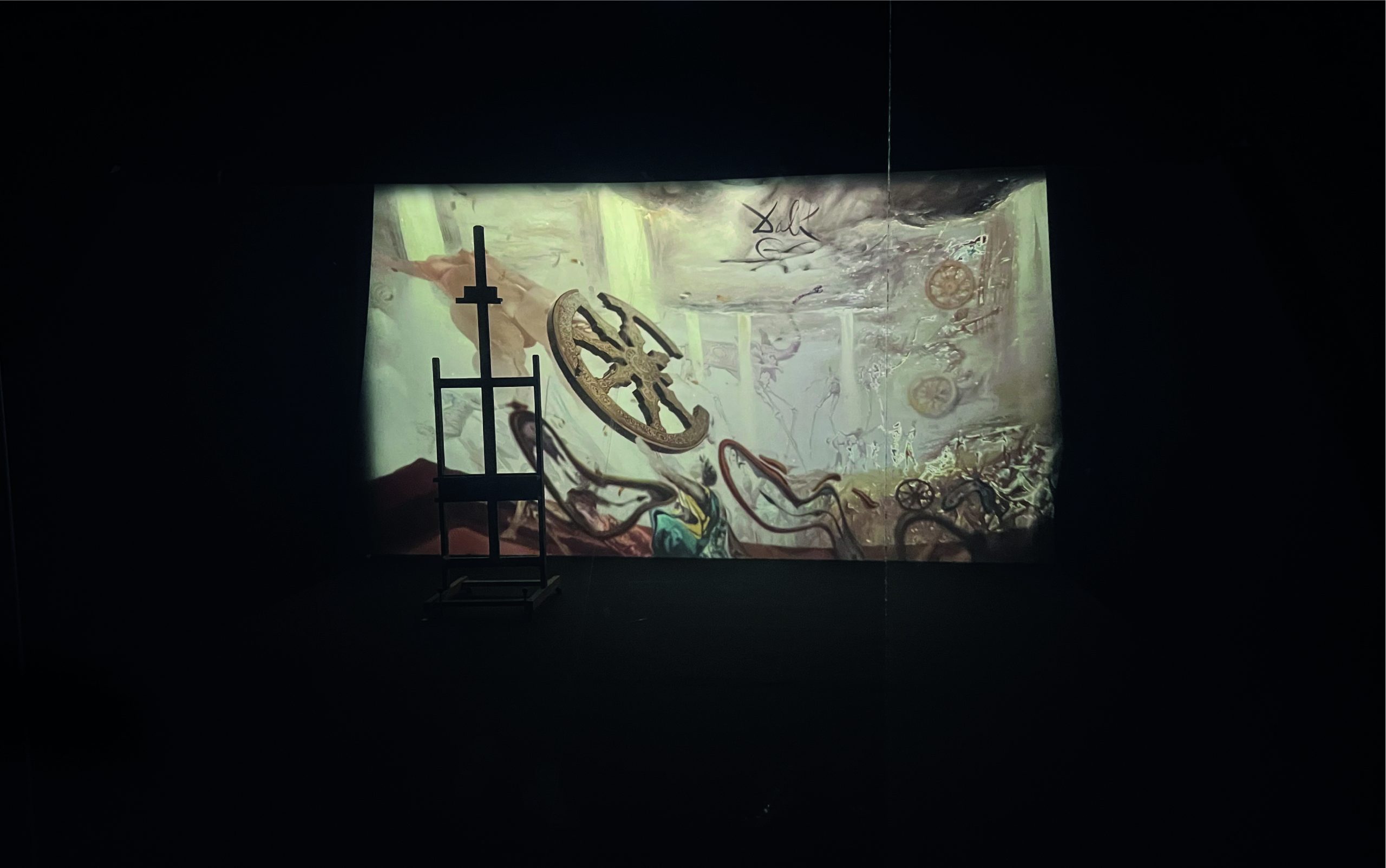 The star attraction is the last room that will captivate you. If Dalí came down here to see it, he would smile without hesitation, because a virtual reality helmet will put you in a boat that will sail through his works watching his elephants walk around and be swallowed by one of his trademark watches.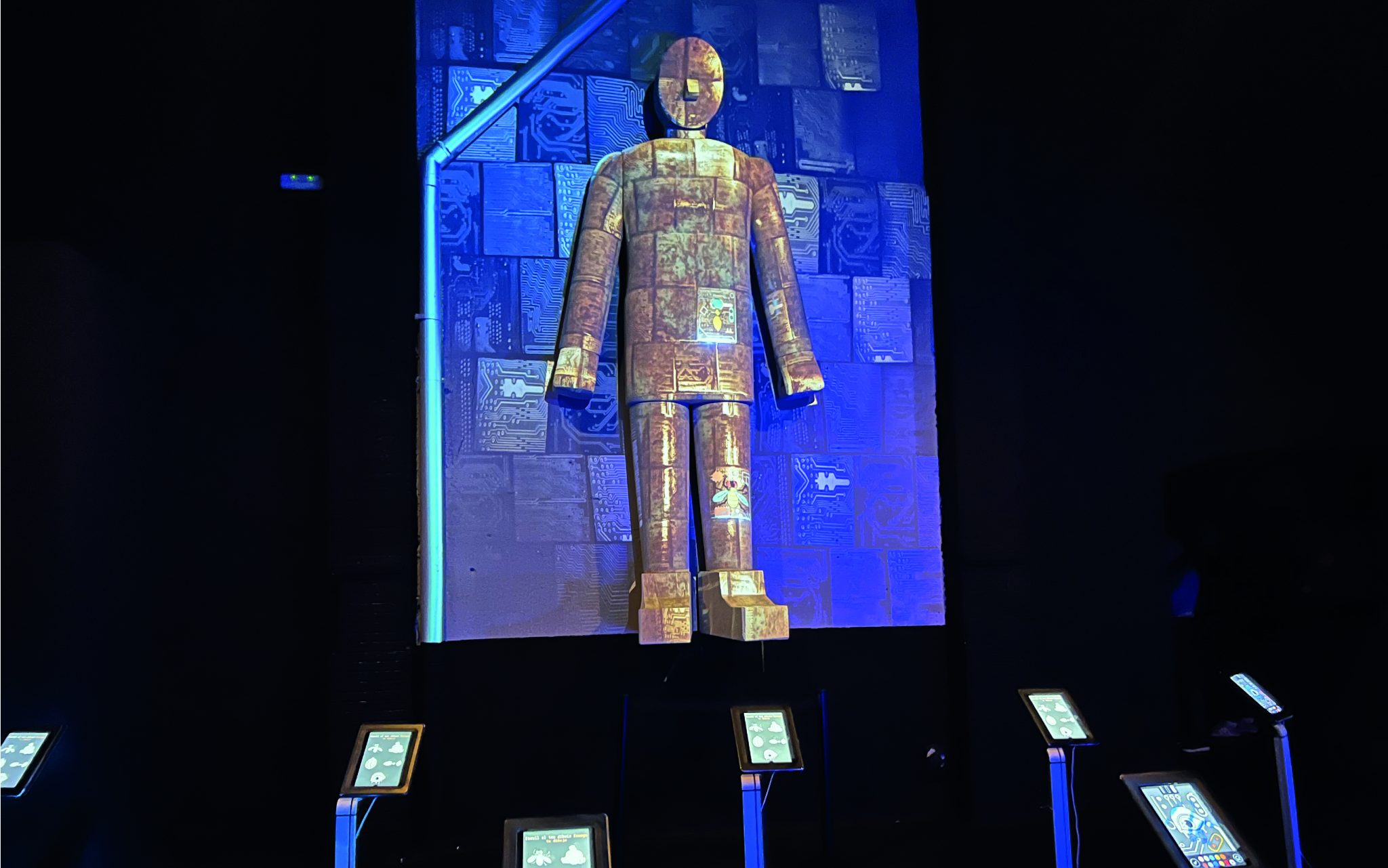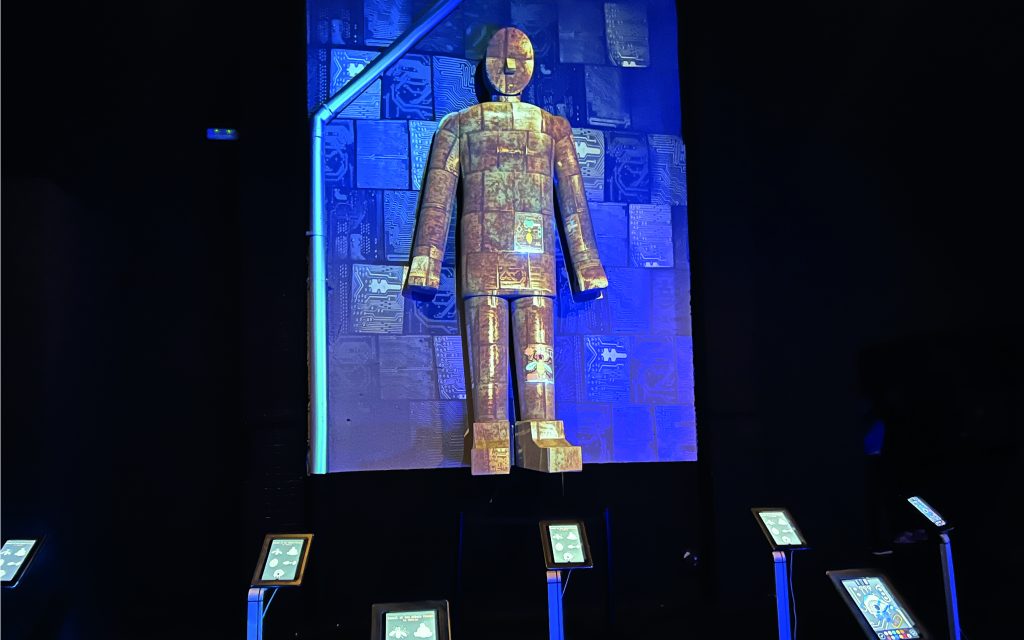 Although IDEAL closes at 20:30 we recommend you to plan your visit for two hours, as the immersive installations are long lasting and it is worth enjoying every detail. On their website you will find all the information about tickets and opening hours of the museum.
G13 Club is a private social club for medical and recreational cannabis users based in Barcelona. It is also a space for musical and artistic development that promotes a multitude of activities focused on the expression and exhibition of urban, hip hop, reggae and skate culture.