On December 3rd Studio Avenir opened its doors between music and cava as a new proposal in the neighborhood of Gràcia. And there is nothing better than opening culture to the neighborhood, especially one like Gracia which is so emblematic of Barcelona and Catalan culture? This is a great place to get a new piece for your collection.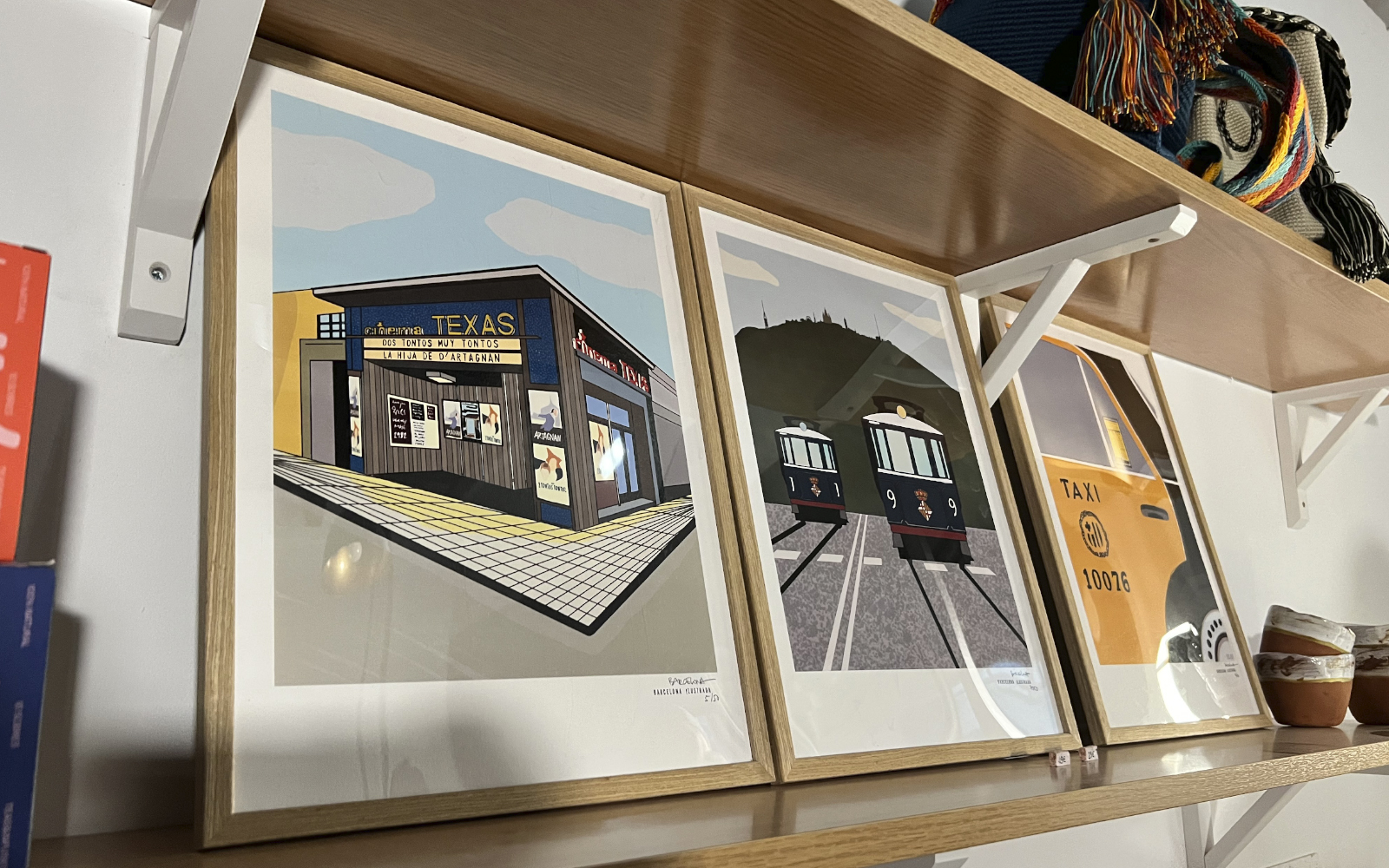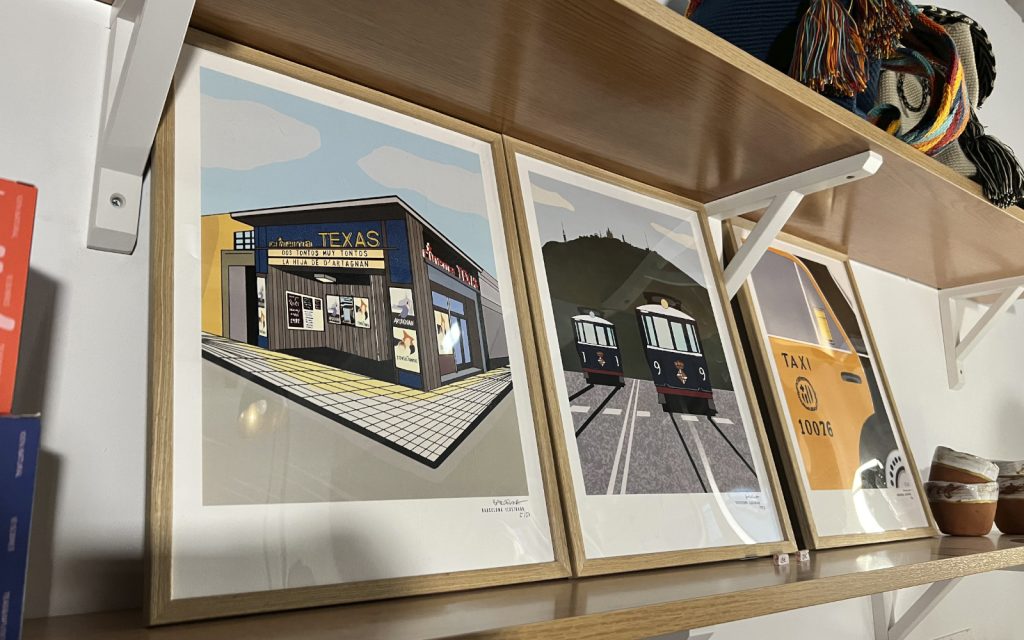 In Avenir you can find everything from paintings, sculptures or other handicrafts, such as bags, purses and jewelry. You will also find soaps and natural fragrances that will captivate your sense of smell. At the back of the studio is the creative corner where local girls can immerse themselves and use all kinds of materials for their creations.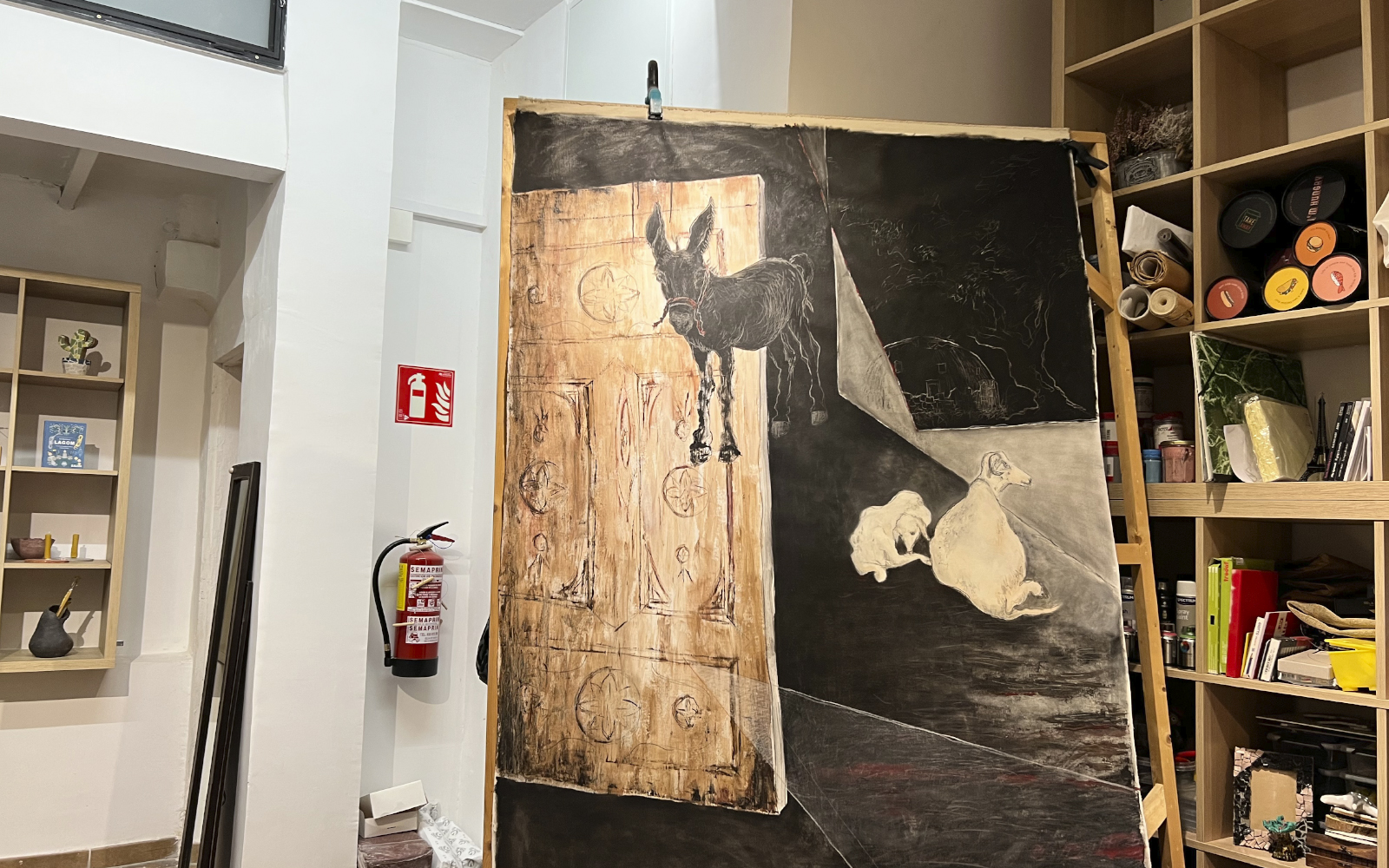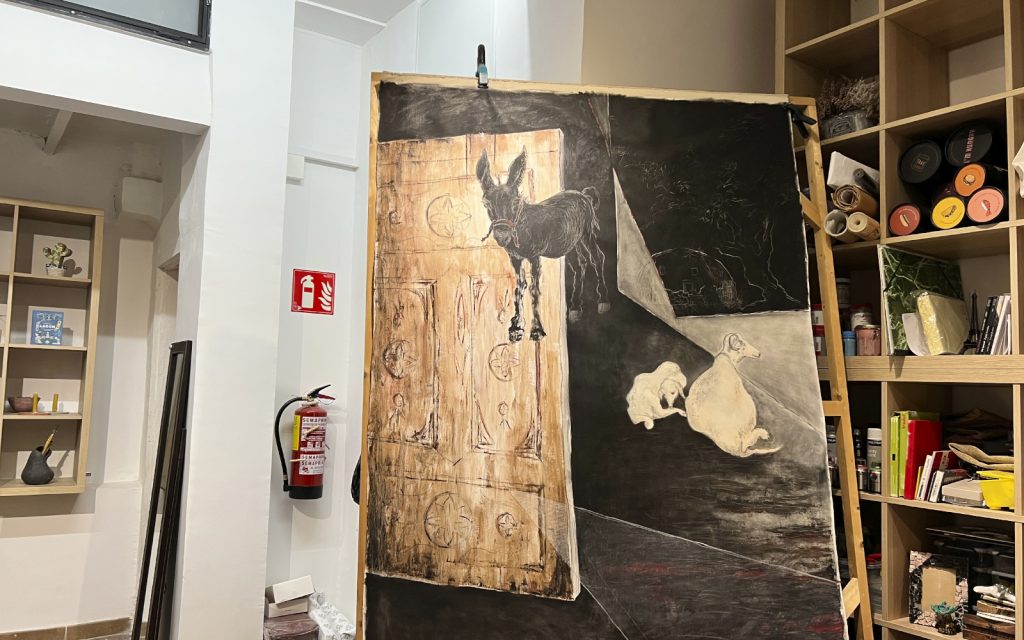 The studio has an interesting range of workshops to entertain and teach people of all ages. In Avenir you can learn to make your own ceramic pieces, perfect for your Christmas gifts. You can make a tea tasting in ceramic cups and even take a break with your partner experimenting with ceramics between champagne and chocolate.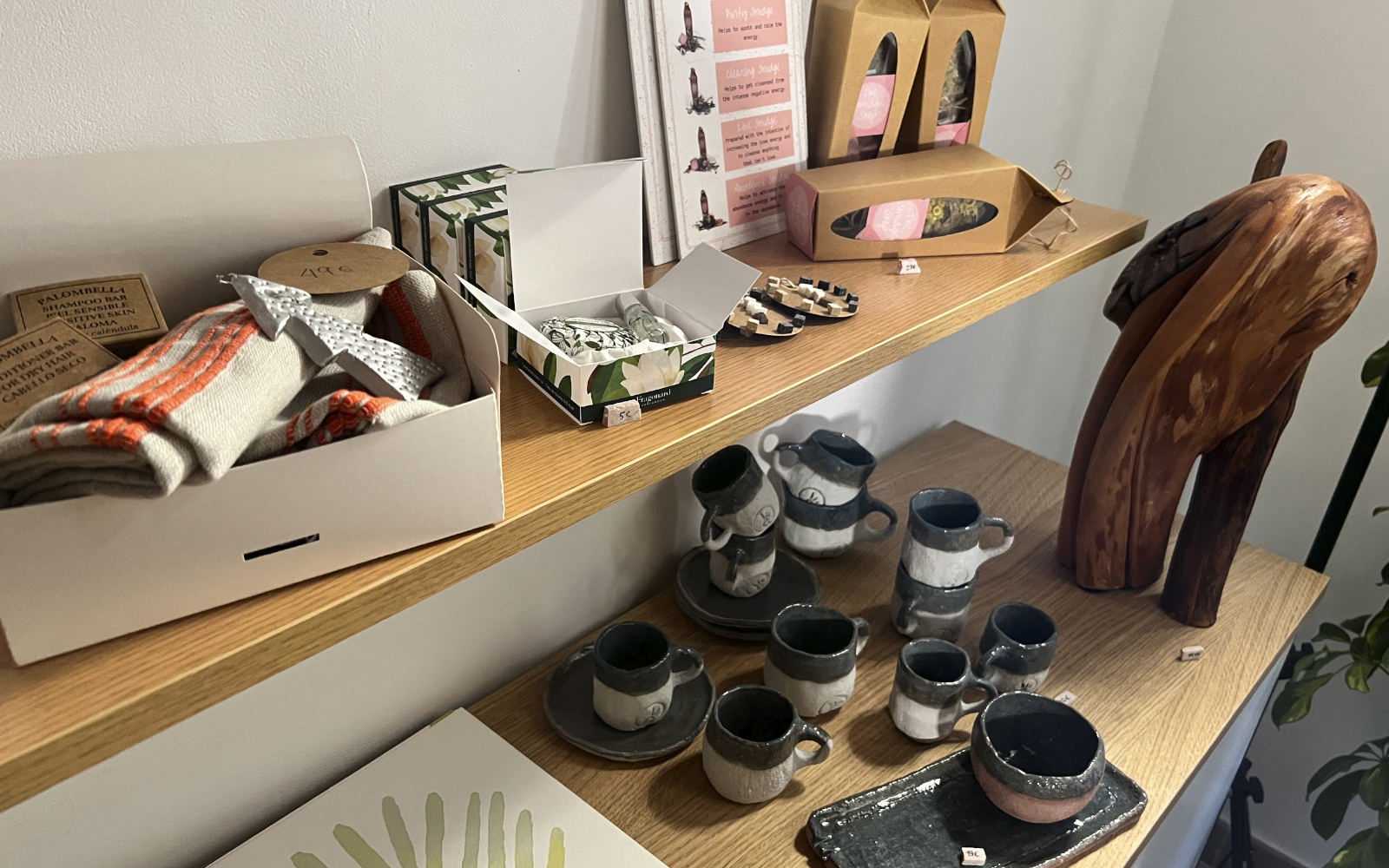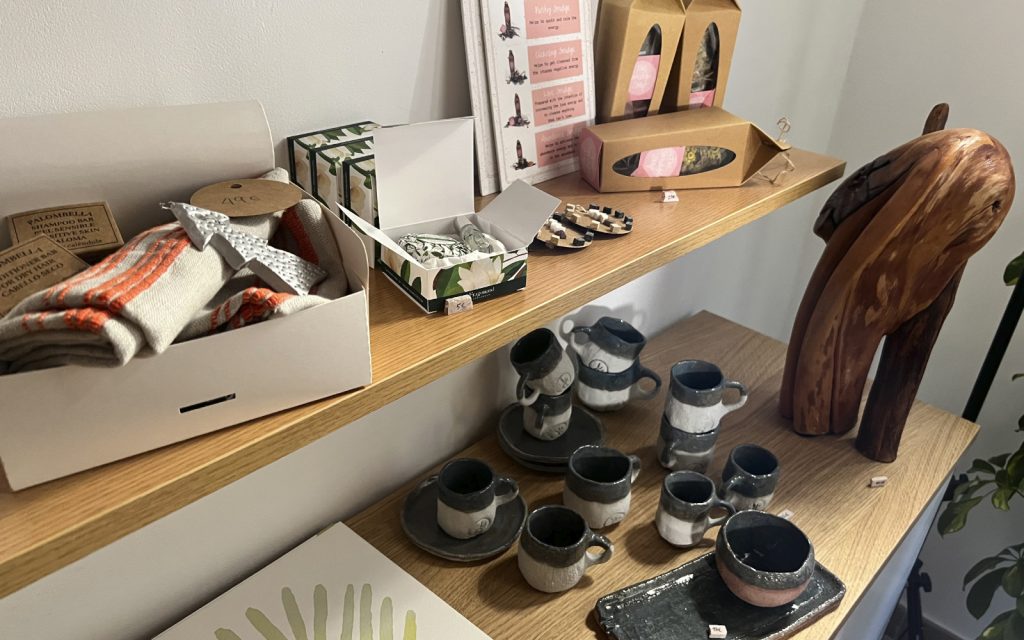 Avenir is open to all types of artists who want to exhibit or sell their art and it will continue to offer exhibition space to anyone who wishes to enter. So if you are a local artist, art lover or just want to try their workshops, this place is for you. Just visit their website and choose the day to stop by.
G13 Club is a private social club for medical and recreational cannabis users based in Barcelona. It is also a space for musical and artistic development that promotes a multitude of activities focused on the expression and exhibition of urban, hip hop, reggae and skate culture