Sónar turns 30 this June, capping off three decades in which it has transformed incredibly since its first edition back in Barcelona's CCBB, next to Macba.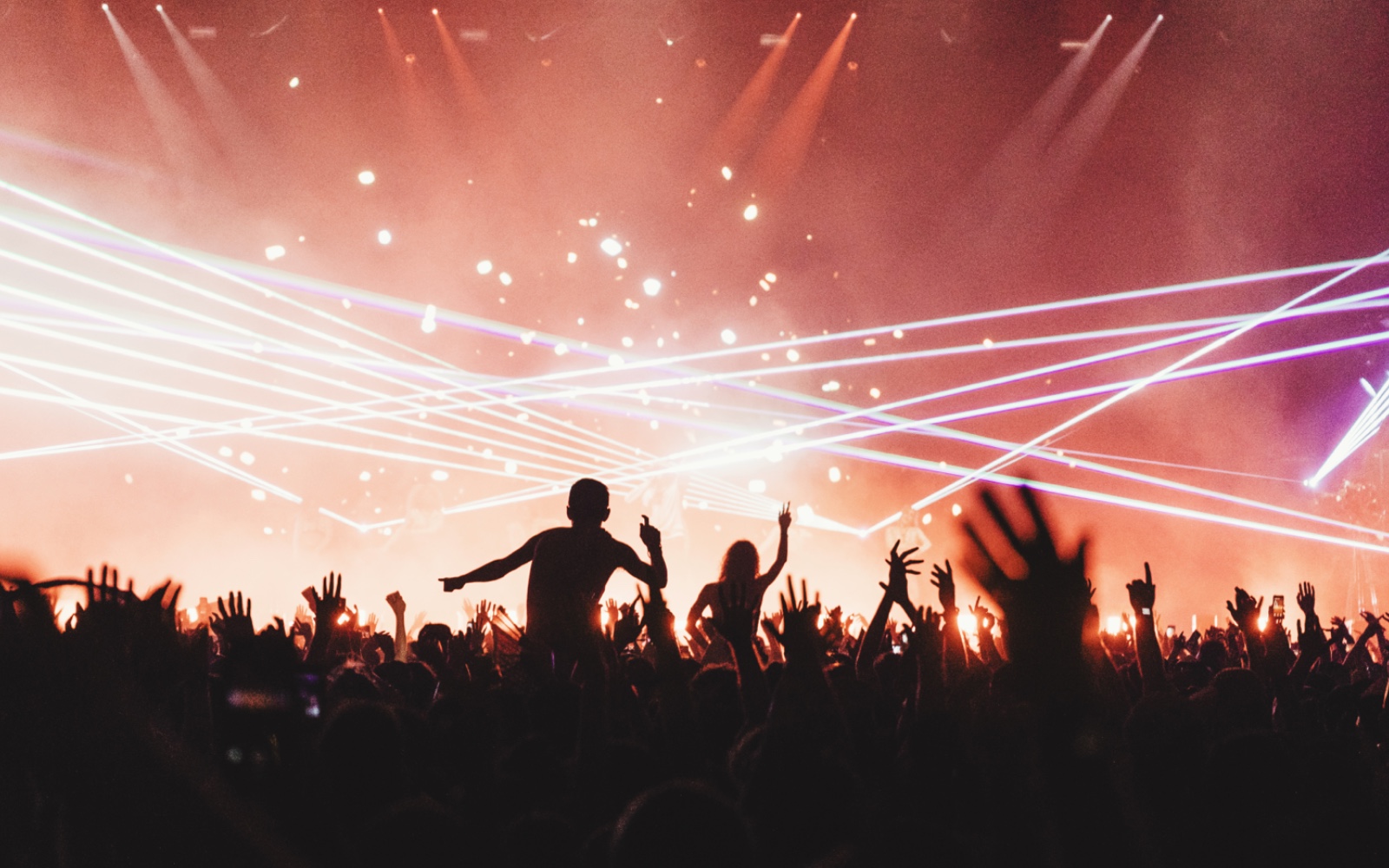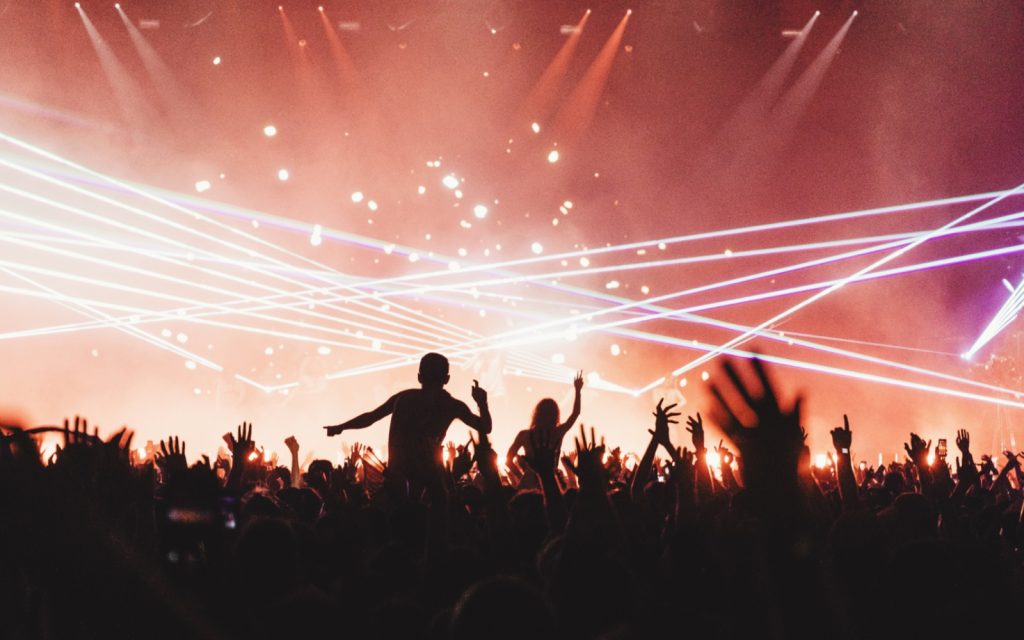 We not only look at its growth, which is reflected in its locations;  the Fira de Barcelona for Sónar by Day and Fira de L'Hospitalet for Sónar by Night. We look at the musical evolution and what has transformed the city.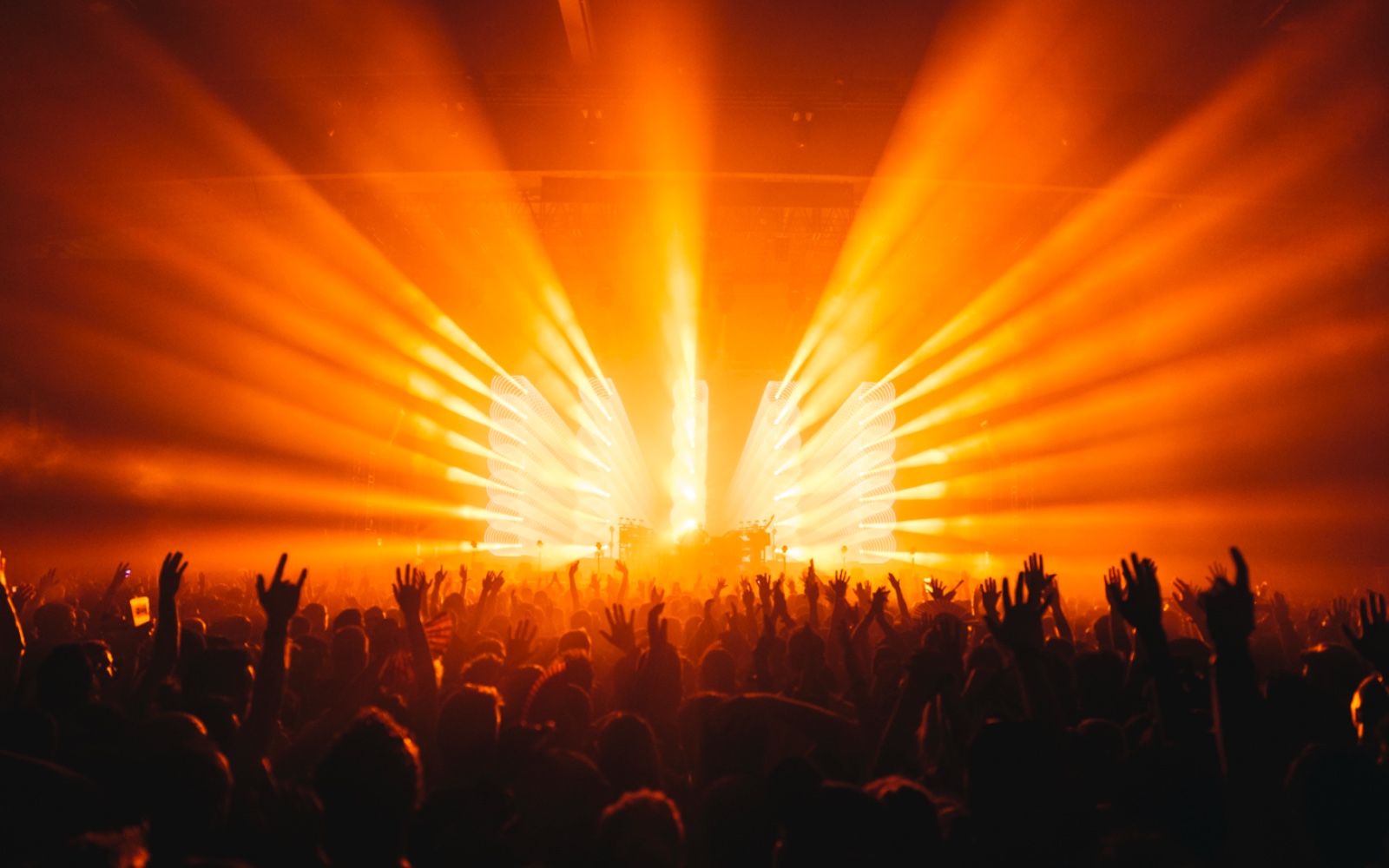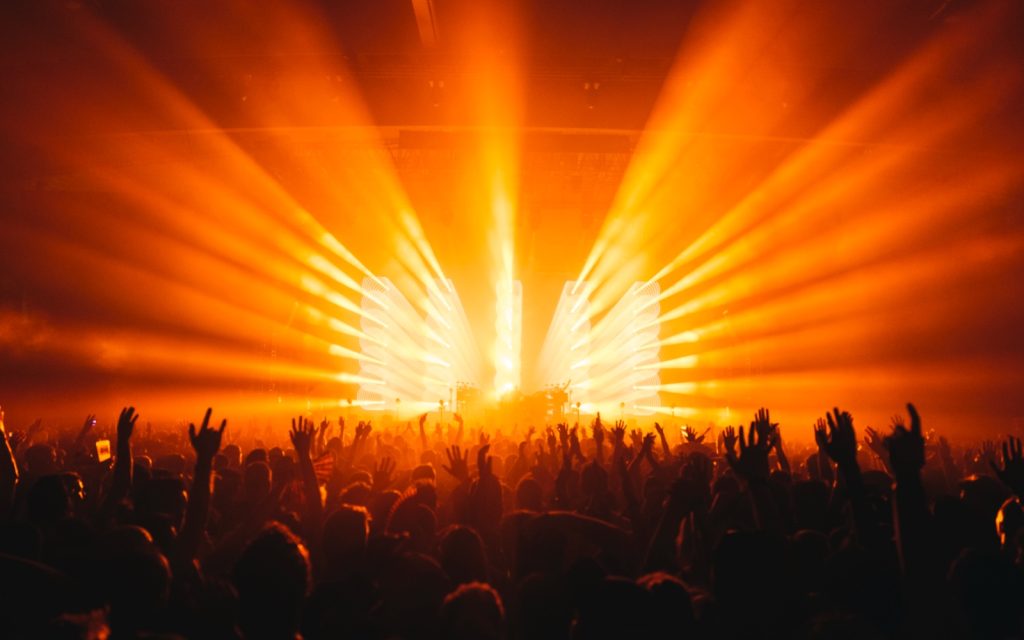 The origin of its name comes from the sonar radar that detects soundwaves generated by moving objects and reveals their location in relation to one another. And so it began combining the most experimental electronic music looking for just that: the fusion of technology and sound to reach today's Artificial Intelligence.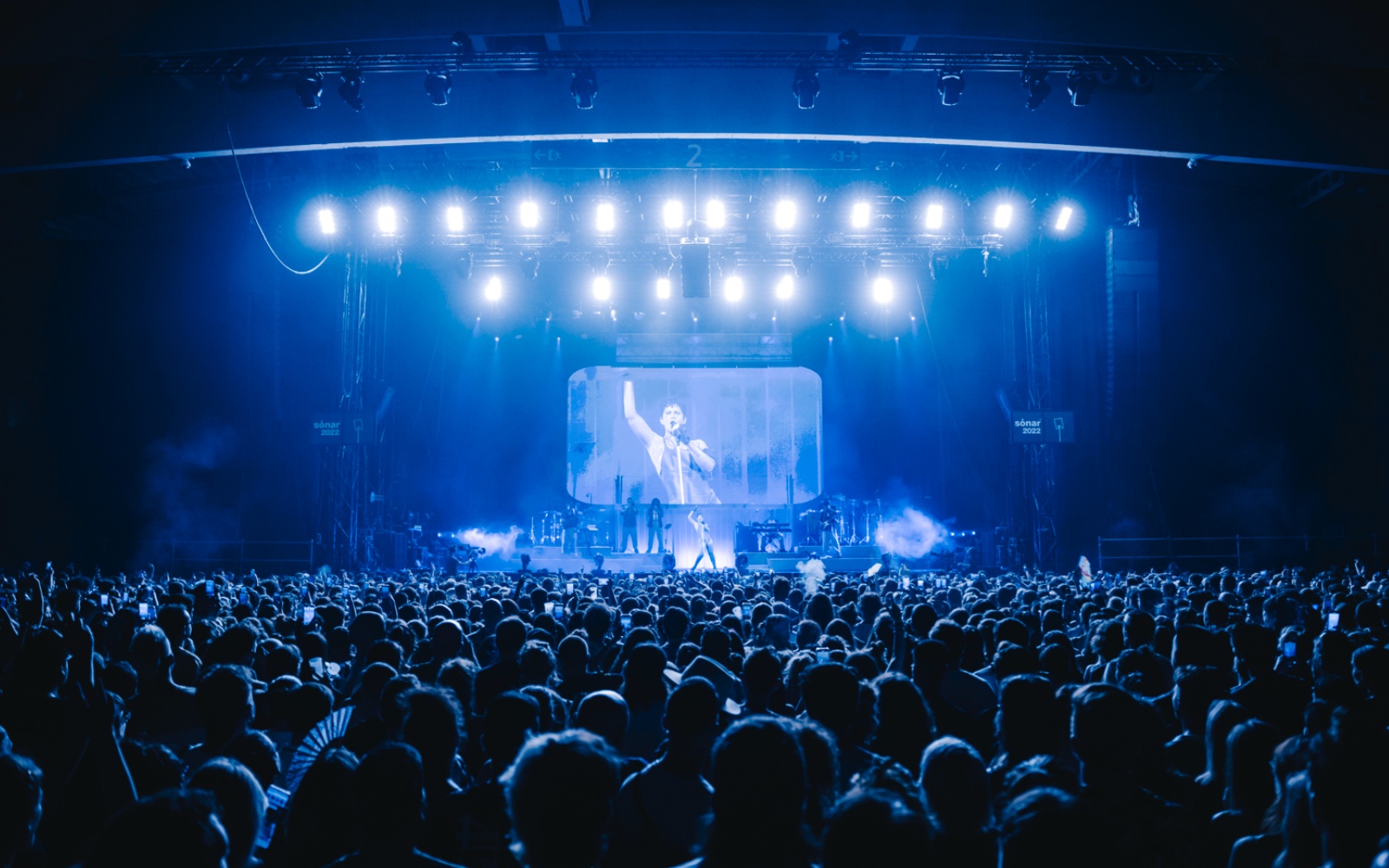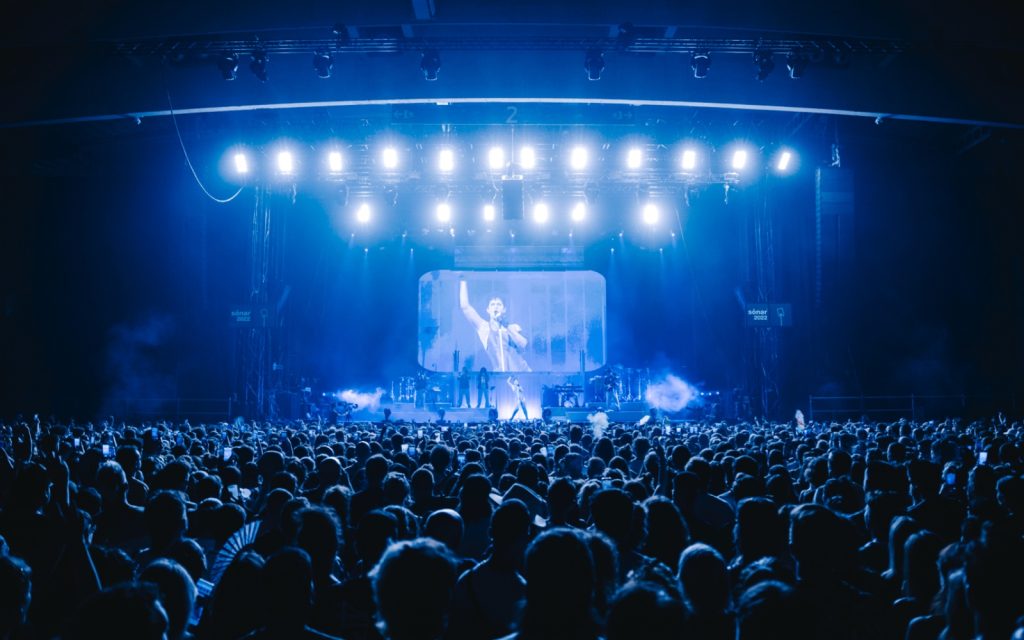 It has transformed the city by converting its own festival and conference format into a day in which everyone travels to Barcelona to be part of this union. Everywhere there are meeting points to listen and talk about music and technology as well as to make contacts with like minded people.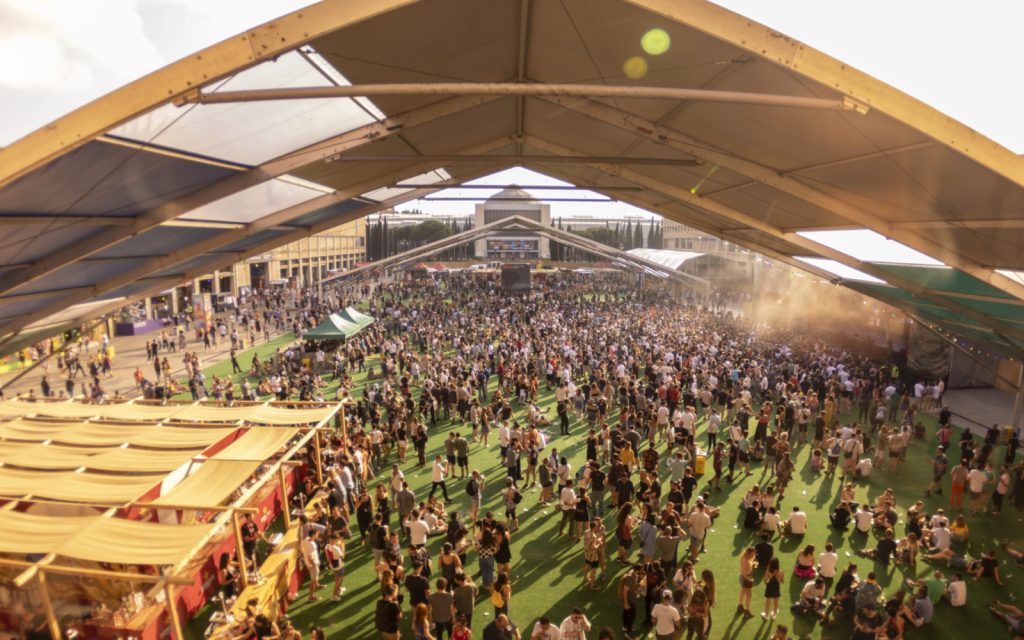 The city started generating an antiSonar, an illegal party in the surroundings of the main festival, until it dissipated and the city began to have an endless number of legal events in clubs, beaches and hotels offering very competitive electronic music posters.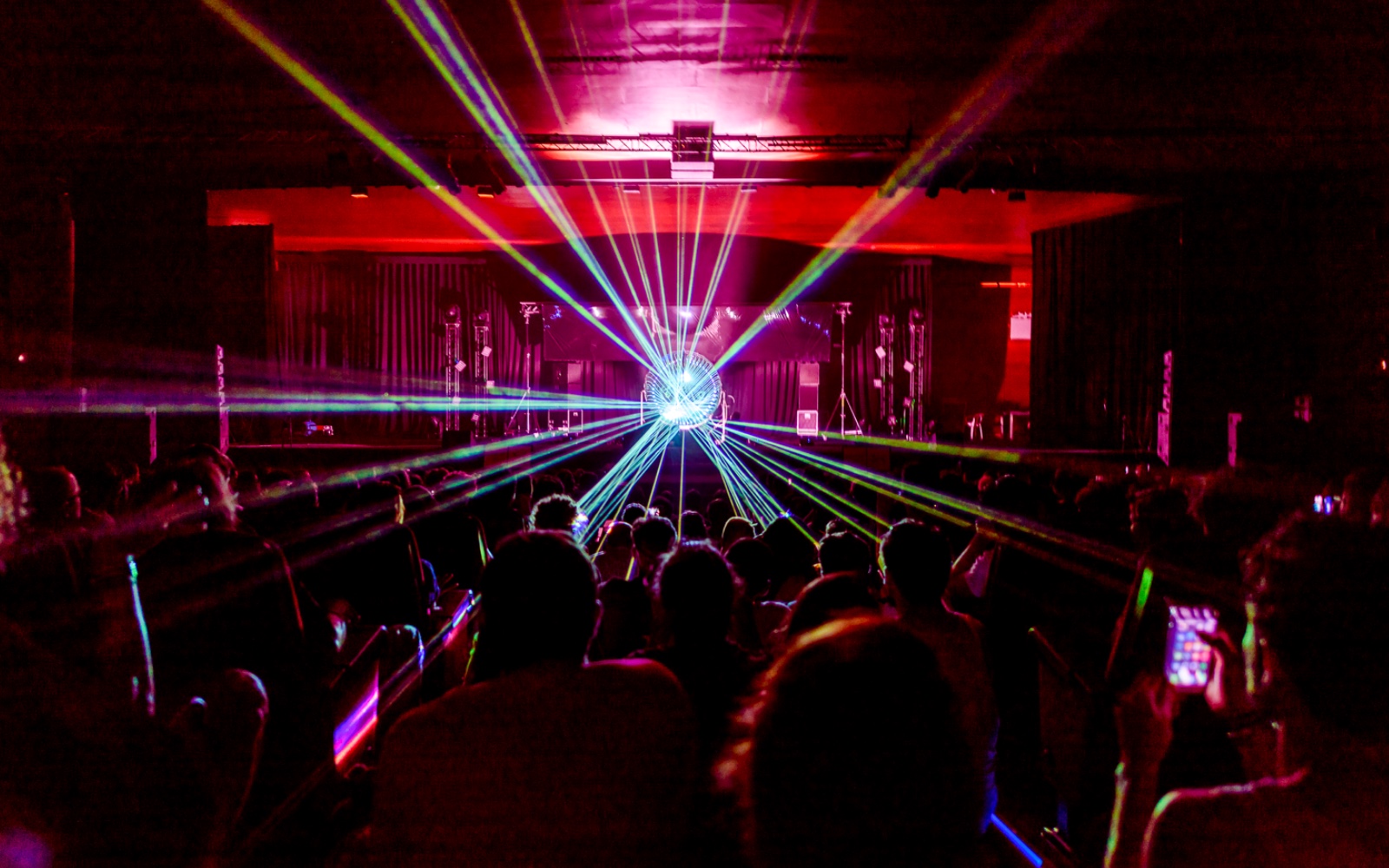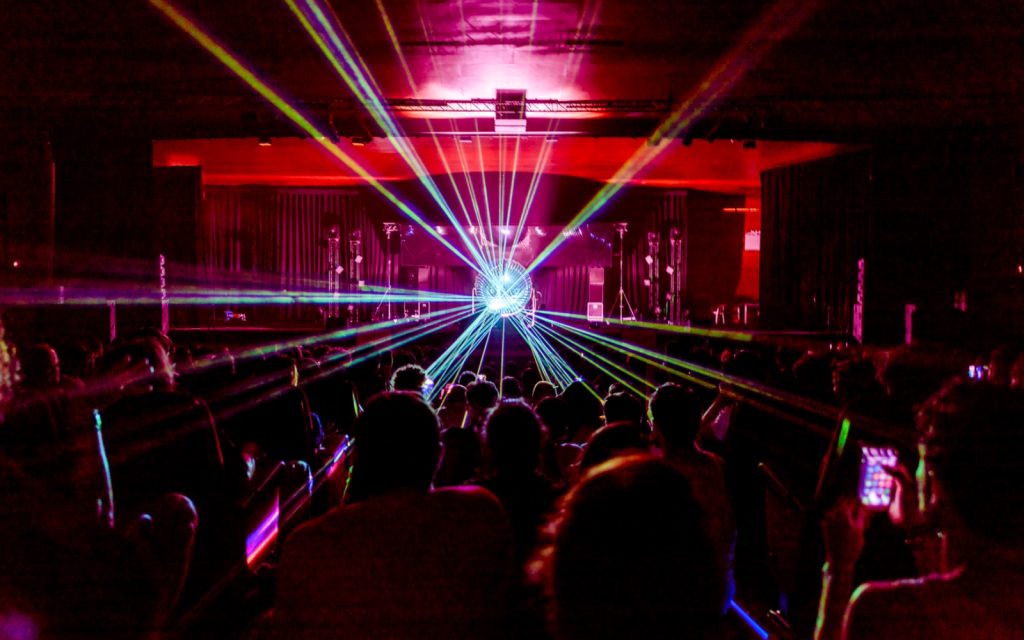 Proof of this are the shows that Richie Hawtin offered in La Boqueria, La Ciutadella park or Skate Park Agora. All these shows were free.
You choose whether to go to Sonar or to the events in the city or why not combine them? For this we recommend you to check the Sónar lineup by days and the Resident Advisor website.
G13 Club is a private social club for medical and recreational cannabis users based in Barcelona. It is also a space for musical and artistic development that promotes a multitude of activities focused on the expression and exhibition of urban, hip hop, reggae and skate culture.