Strolling through Barcelona's city center is always enjoyable, and it's likely you're going to take more than one walk this Christmas. To that end, G13Mag would like to recommend adding a new stop on your route; Solsticio, in Plaza Universitat.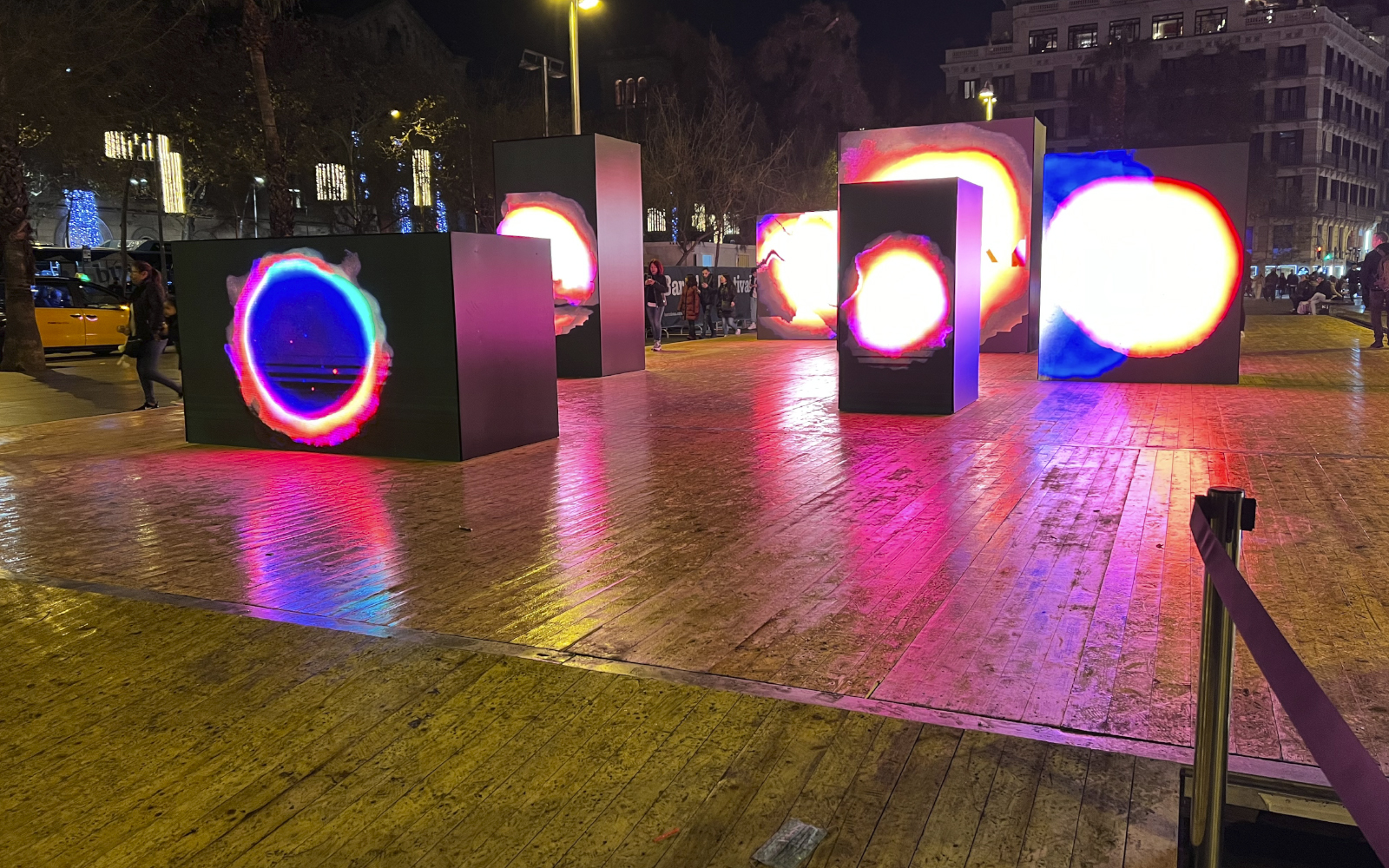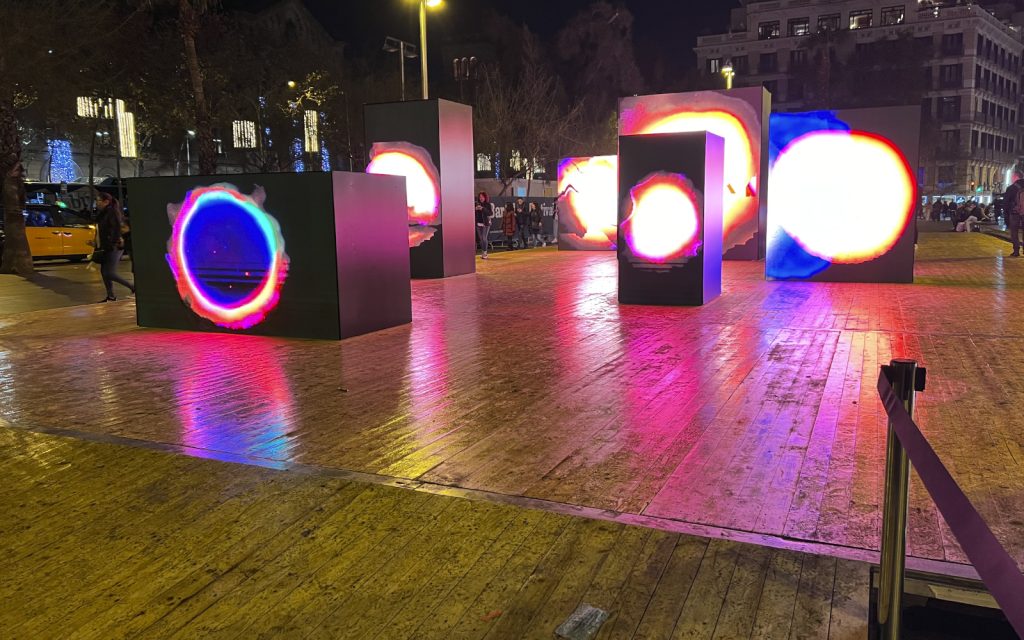 OFFF Barcelona has put together a series of visual pieces on interspersed screens that you will find in Plaza Universitat. The theme is an immersive forest that celebrates the winter solstice. We have five different pieces by artists Bernard Arce, Dedo Ciego, Foreal, Maria Diamantes and Cube.Z.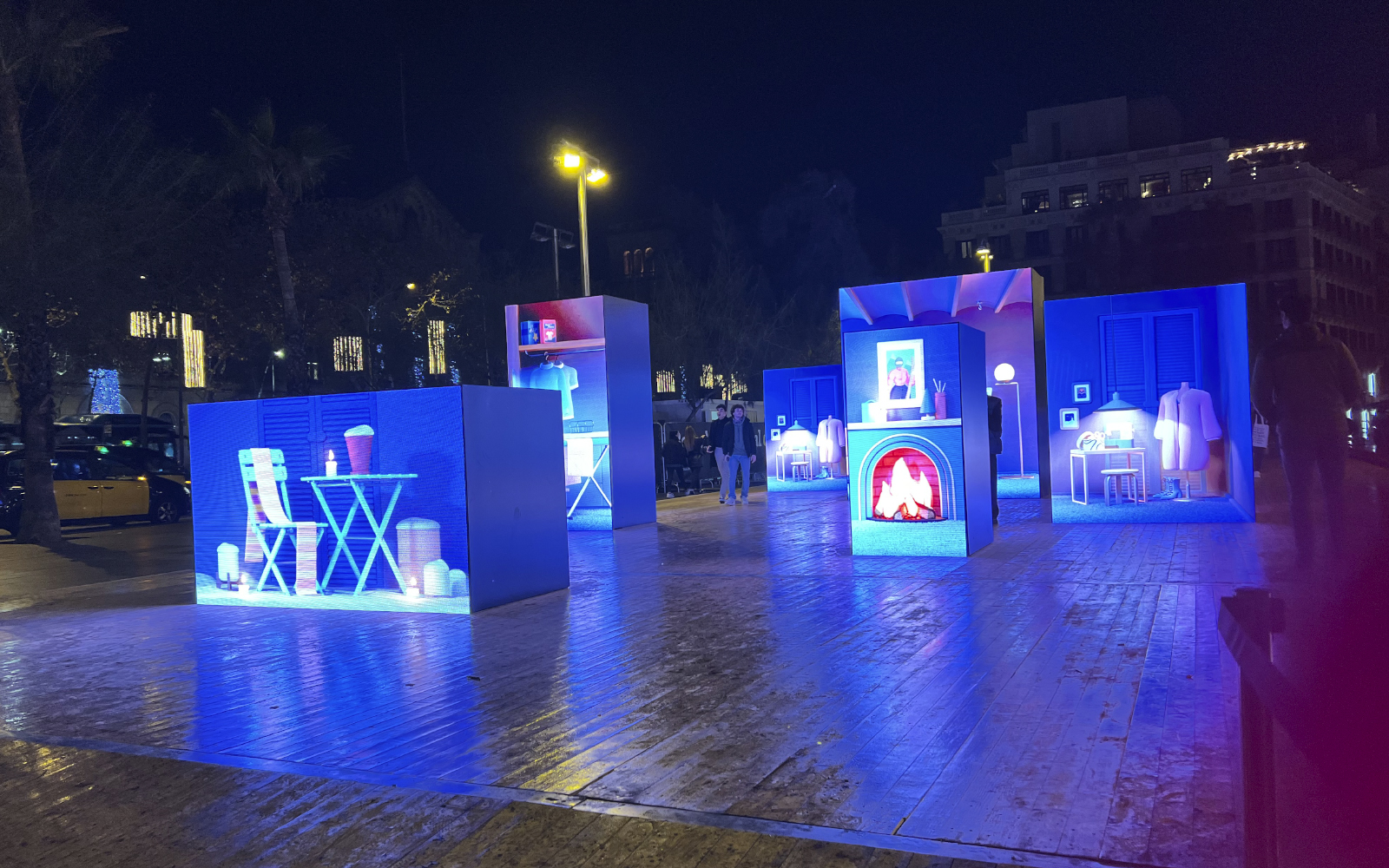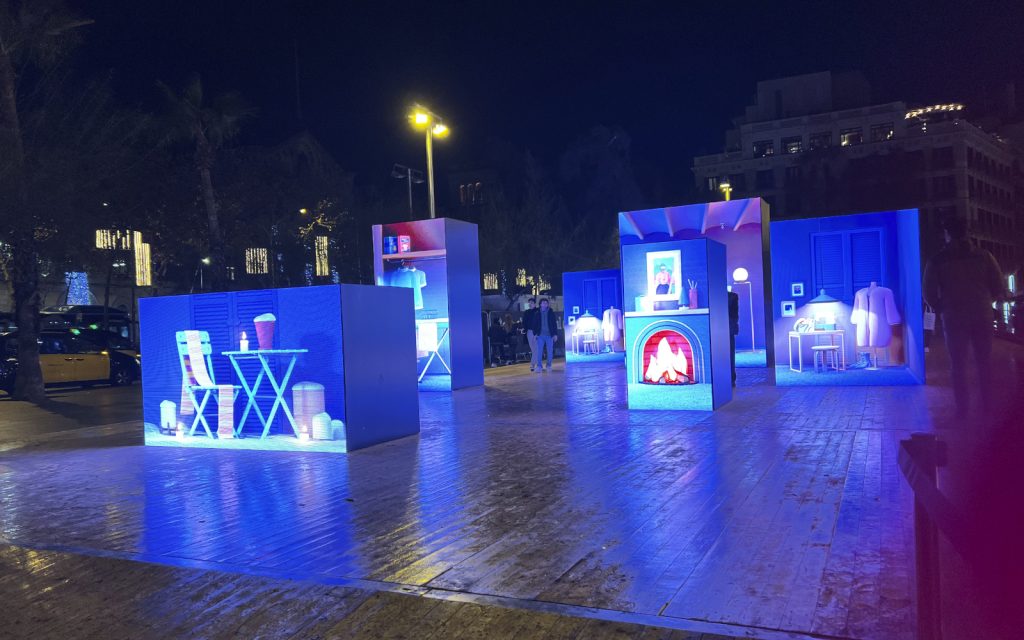 You can pass between the screens and explore the different angles of the installation by getting lost in the different works you can see; a walk through the lunar landscape blinded by sunlight or moonlight, a changing forest with the accompaniment of water, a walk through the countryside with the flock of sheep or observe how the home changes according to the season of the year.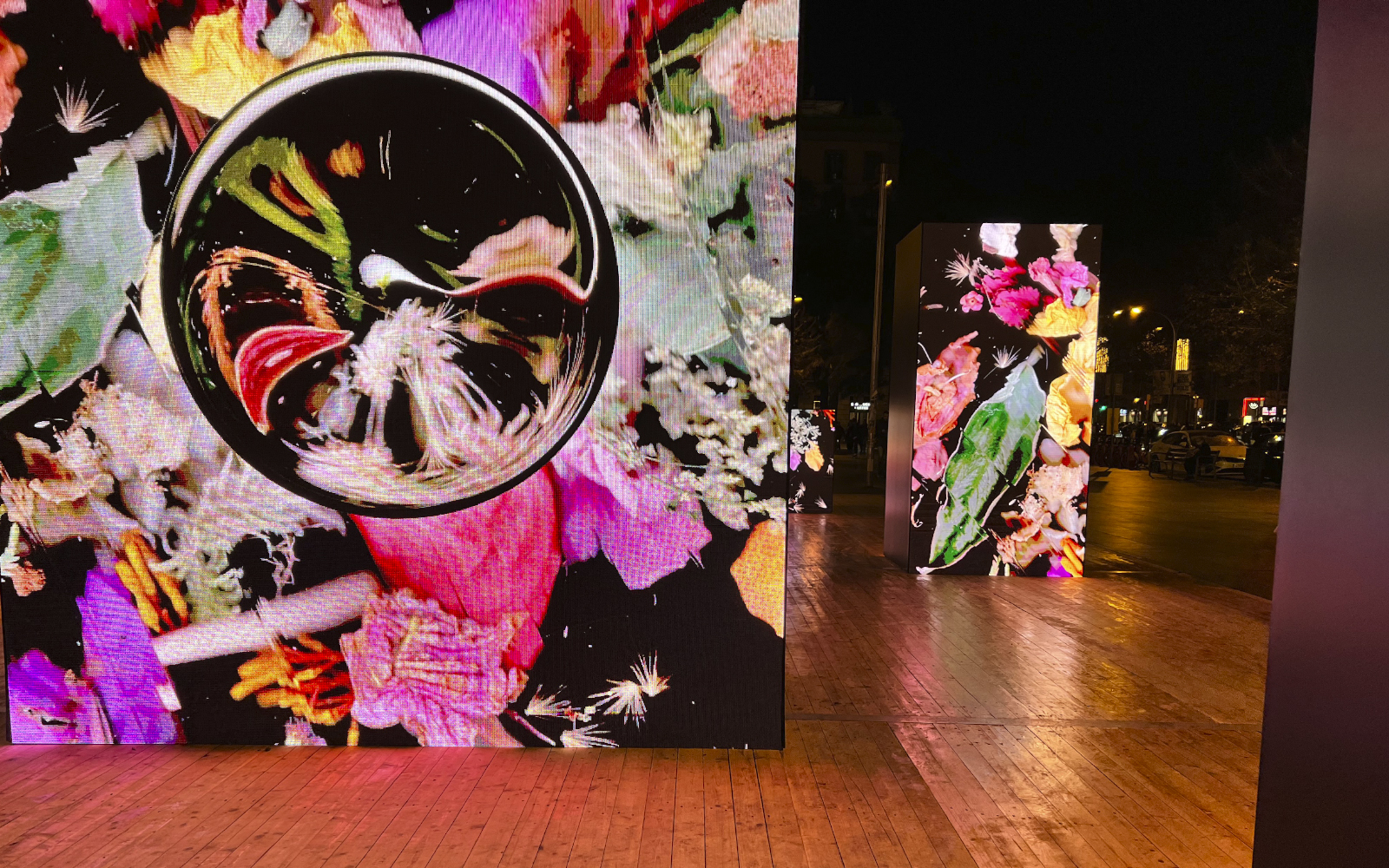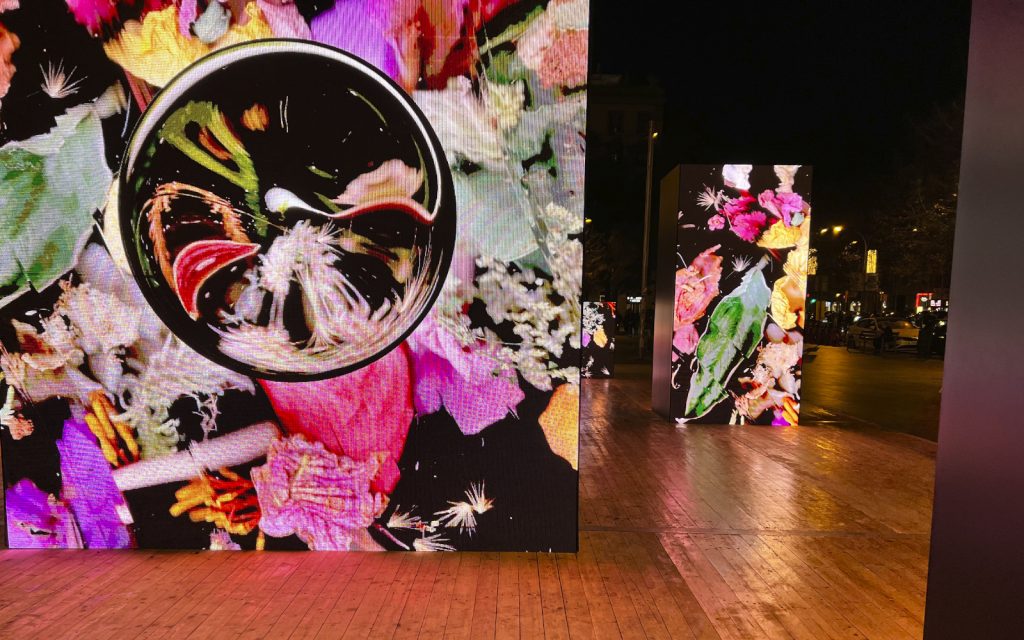 The visuals are accompanied by sounds that are related to what you see. This immersion technique makes it such a unique experience by allowing you to get between the screens and feel the magic. The installation has been active since December 17 and will be removed on December 30. If you go, you will see why G13Mag recommends this unique exhibit so highly.
G13 Club is a private social club for medical and recreational cannabis users based in Barcelona. It is also a space for musical and artistic development that promotes a multitude of activities focused on the expression and exhibition of urban, hip hop, reggae and skate culture.