Covering an area of 30,000 square meters, Plaza Catalunya is one of the largest squares in Spain and one of the best skate spots in Barcelona.
It is a lively part of the city at any time of day, a perfect area for shopping or relaxing while watching the comings and goings of passers-by. It is surrounded by shopping centers, shops, hotels, bars and restaurants, forming an important commercial and leisure area, as well as being the venue for concerts and events.

Besides being the starting point of some of the city's main thoroughfares, such as Las Ramblas and Passeig de Gràcia, Plaza de Catalunya is also one of Barcelona's most popular skate spots, along with MACBA, Plaza Universitat, Paralell and Barceloneta.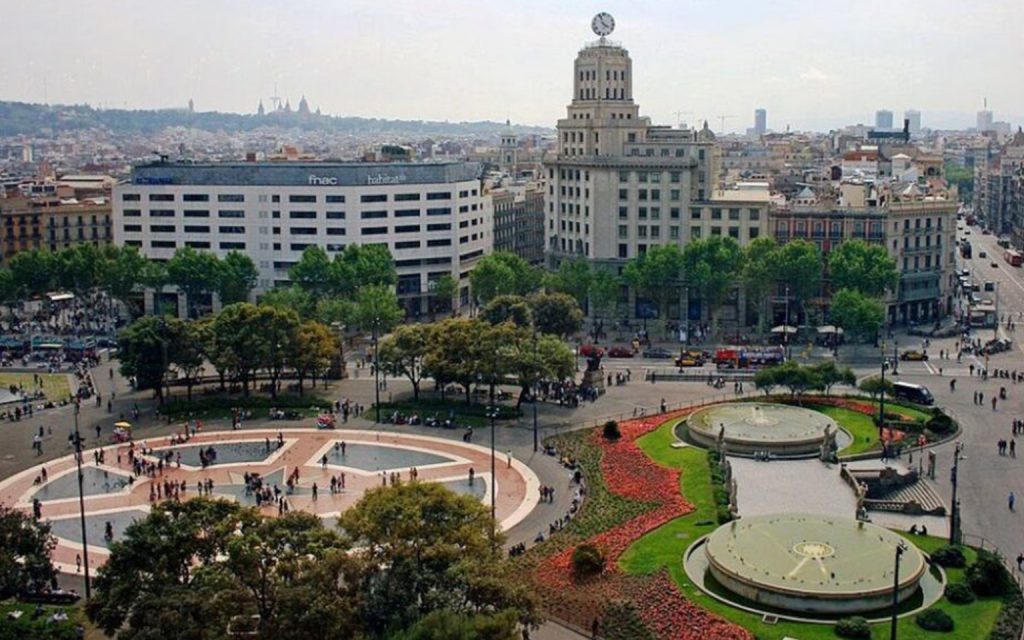 If you want to know the reason why Barcelona is called the Skateboarding Capital of Europe, then we recommend you start your tricks right in Plaza Catalunya. From here, it will be easy to get around to discover all the skate spots nearby.
Where to skate around Plaza Catalunya?
Plaza Catalunya is so interesting for skaters because of the different-sized stairs.

We recommend attempting a few tricks on the famous long steps near the fountain at the bottom of the square. Due to their extreme length, it is still difficult to close and film a trick. You can get an idea by watching this video: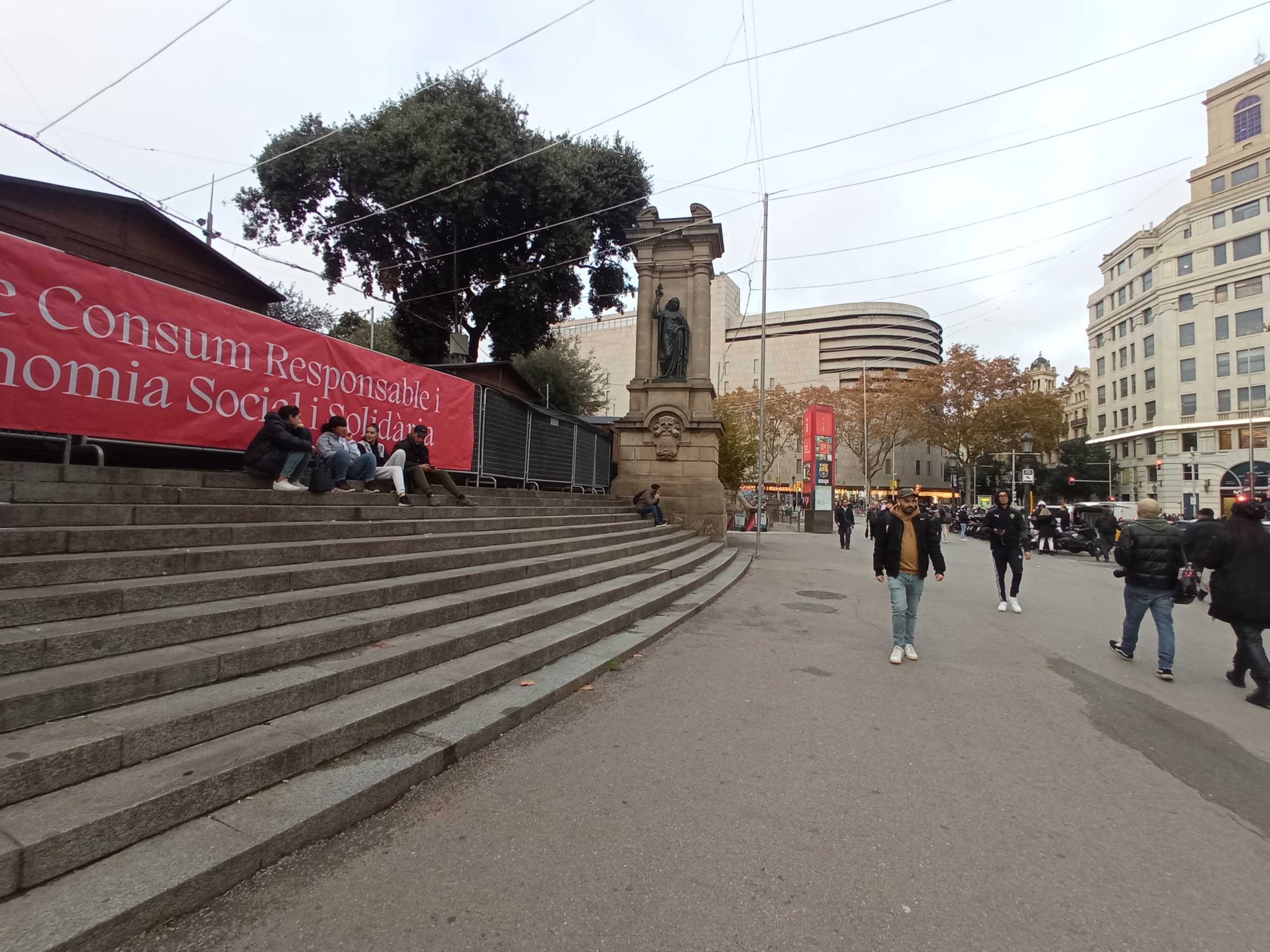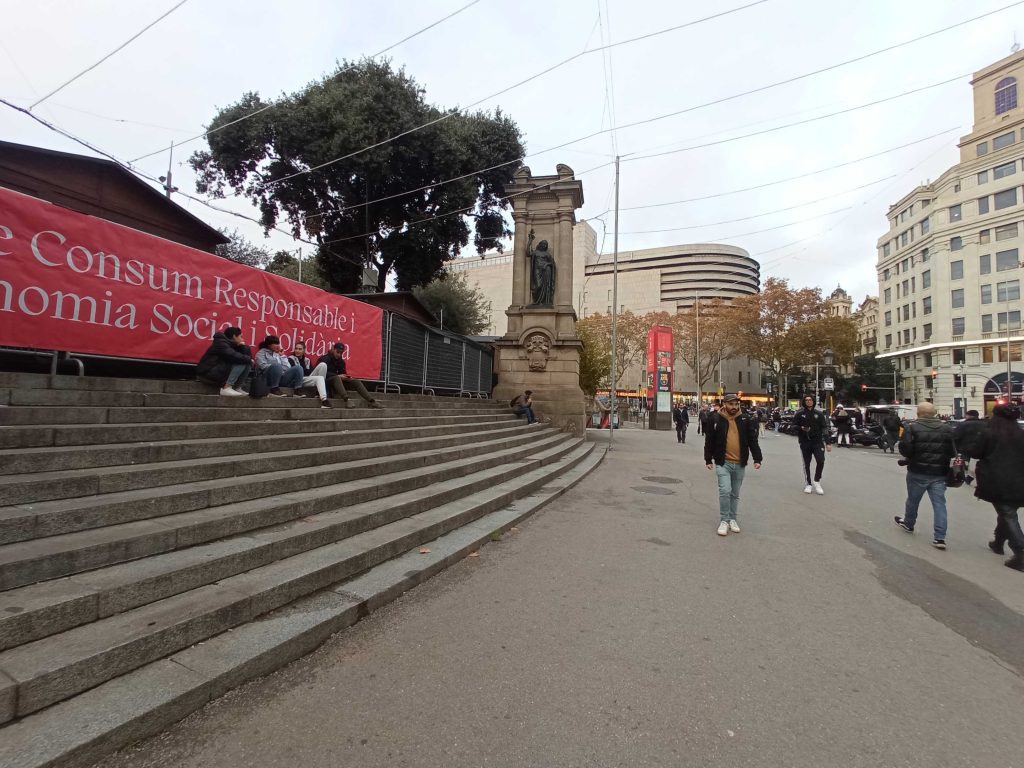 Just across the street from Foot Locker, there are six more steps, perfect for a skate session with friends.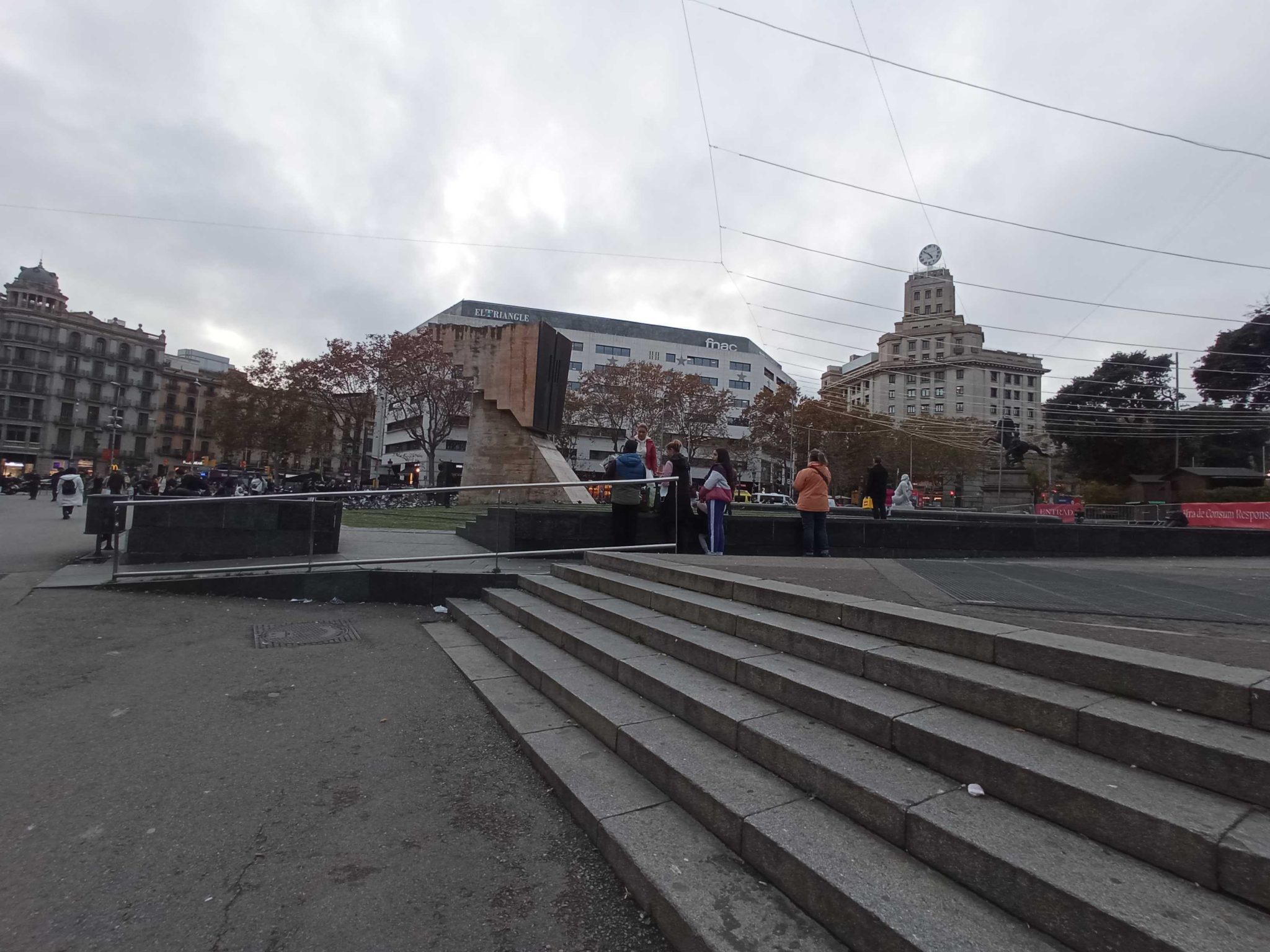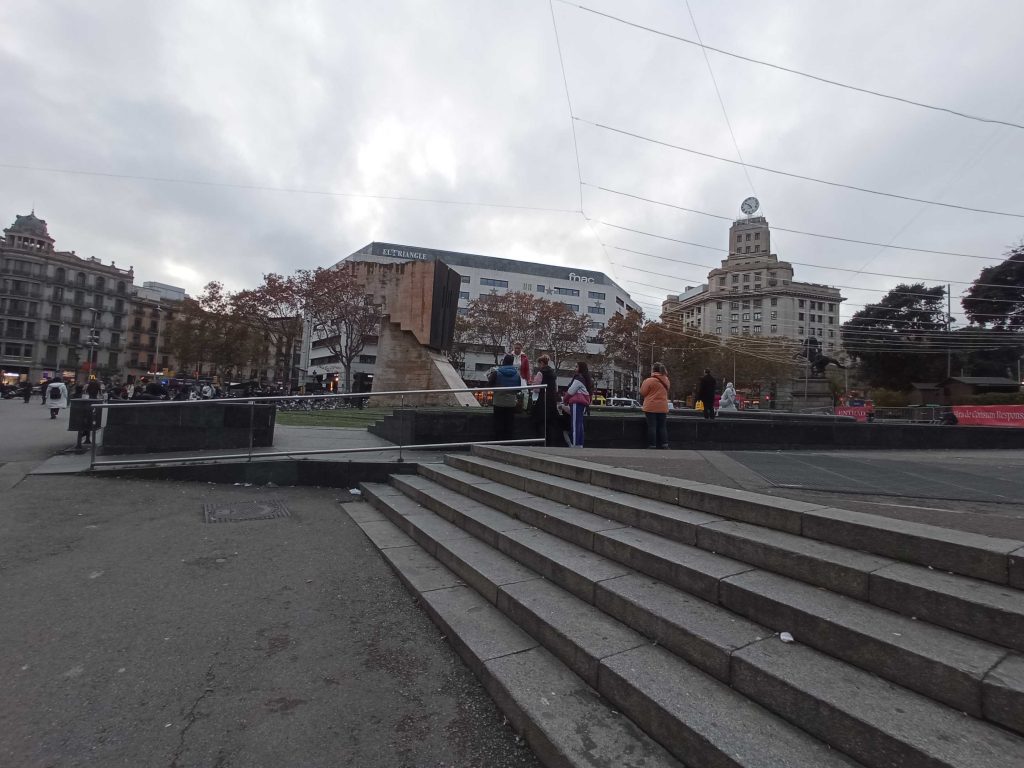 Don't forget to skate the wall in order to jump over the railing next to it.
Plaza Catalunya is a spacious area but always very busy with tourists and passers-by. So if you want to take full advantage of this area, avoid rush hours!
G13 Club es un círculo privado de consumidores de cannabis con sede en Barcelona y una plataforma multidisciplinar que desarrolla y produce distintas actividades relacionadas principalmente con la cultura urbana, la música y el arte.