SHEIN opens its Pop Up store in the heart of Barcelona's Portal del Angel for the second time but with a slight but important difference: in-store shopping. Last time you could only try on the garment, scan the code and make the purchase online.
As soon as you enter we find a corner to take your selfies next to a cozy bar with free coffee and hot chocolate to keep you warm as Winter approaches.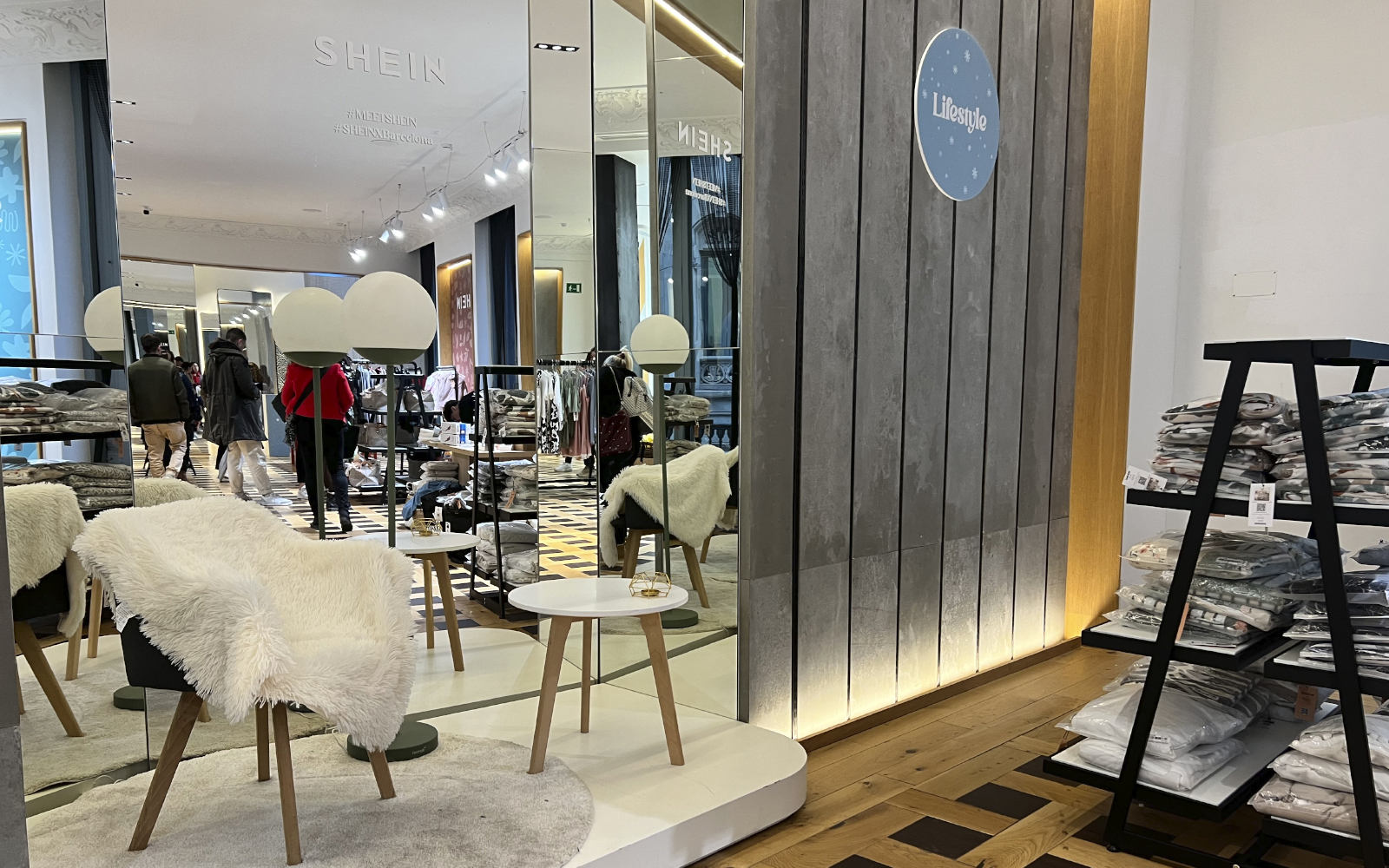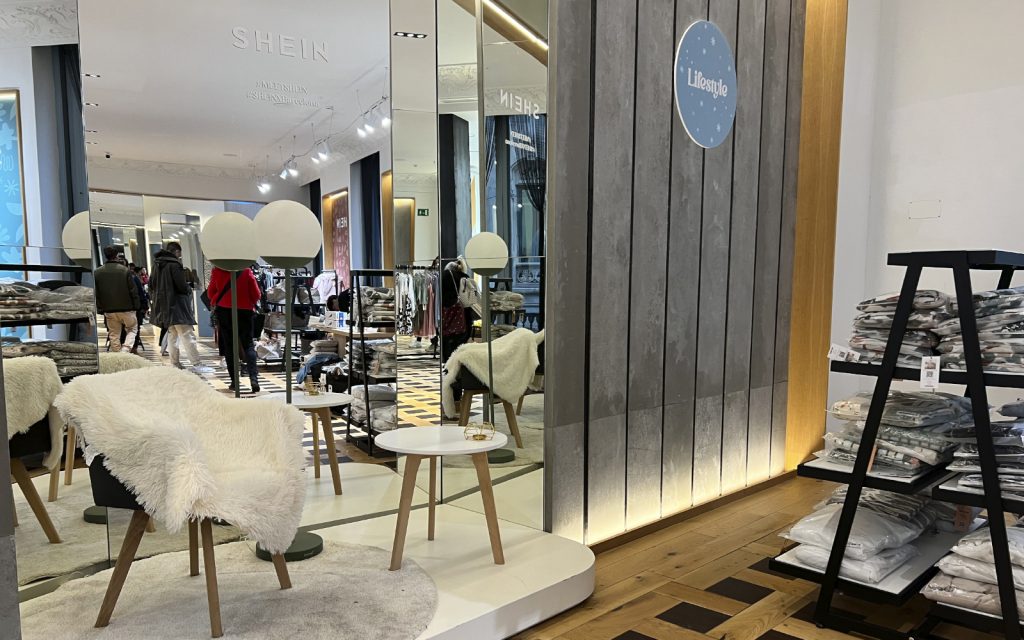 The collection is arranged by color throughout the first floor from hangers with orange, brown and blue colors … We already know what colors seem to stand out this season! Don't forget to check out the exquisite collection of party dresses in back, which are perfect for the numerous parties taking place this time of year.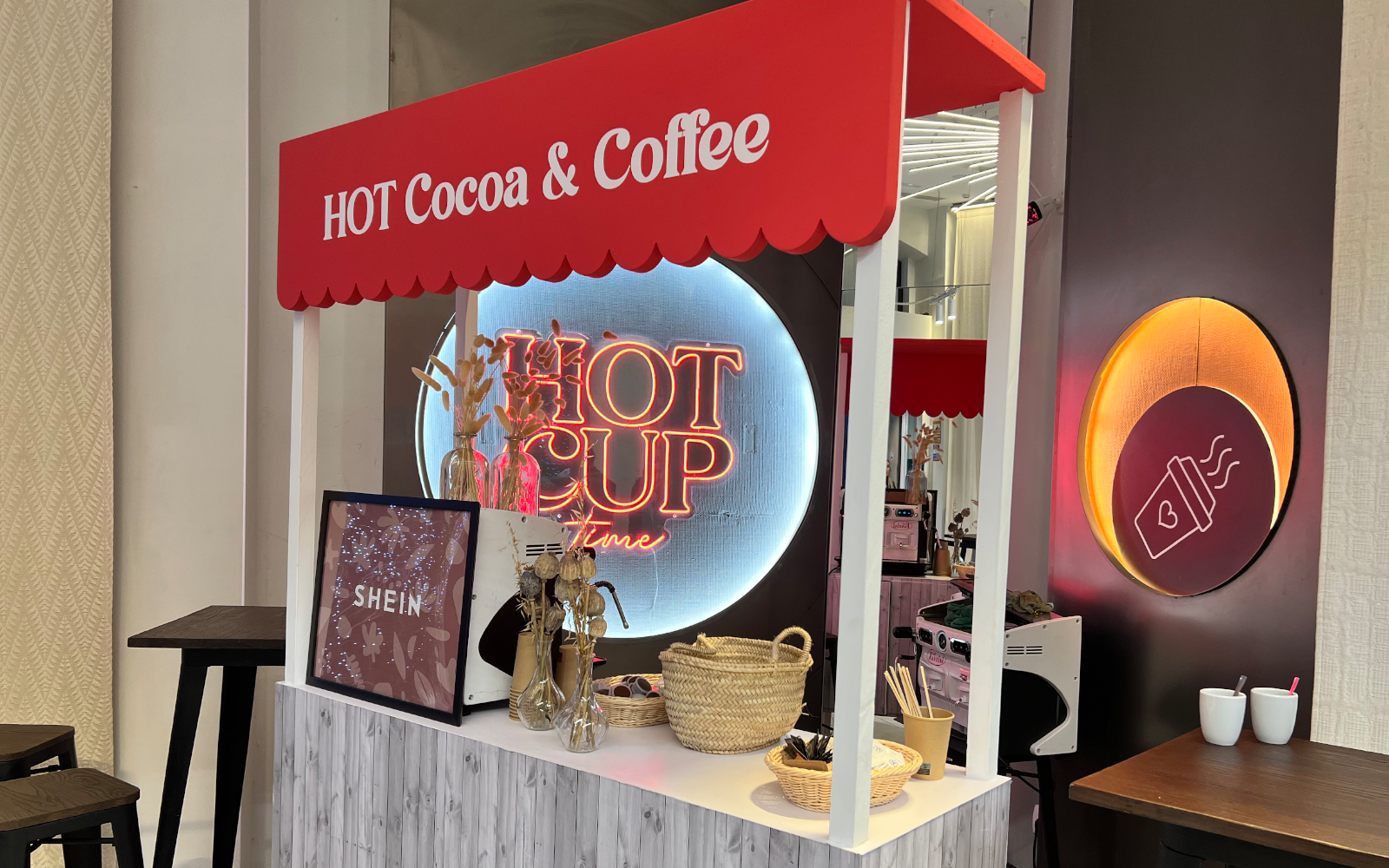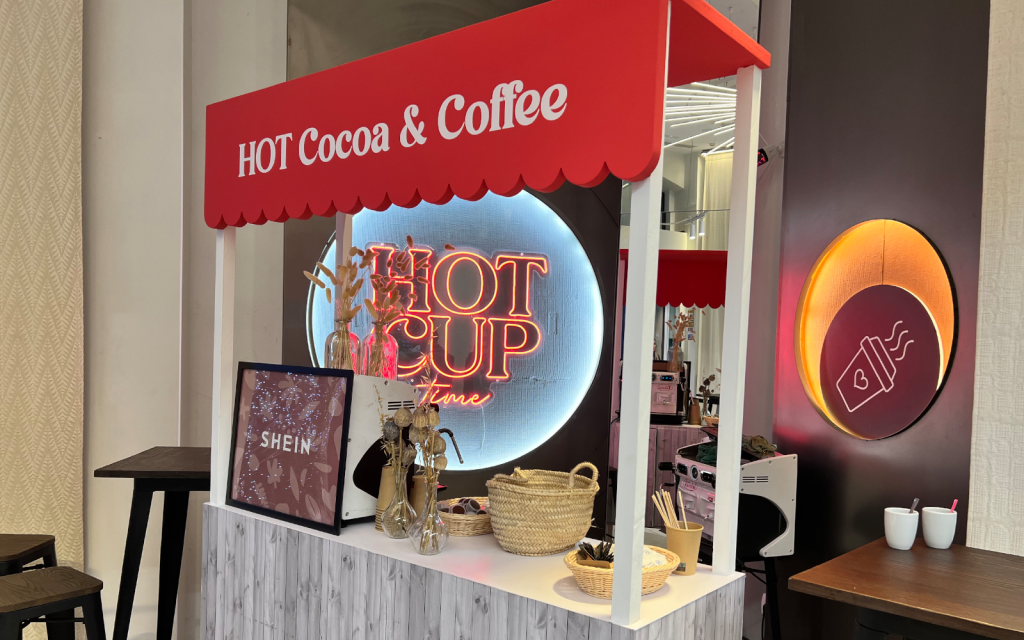 On the second floor, you'll love the nail and make-up corner where you can try out which palette suits you best. You can also decorate your nails with a little detail. If you want to stop by this corner and you're already wearing makeup, don't worry! They'll take it off right there and apply your makeup with their products.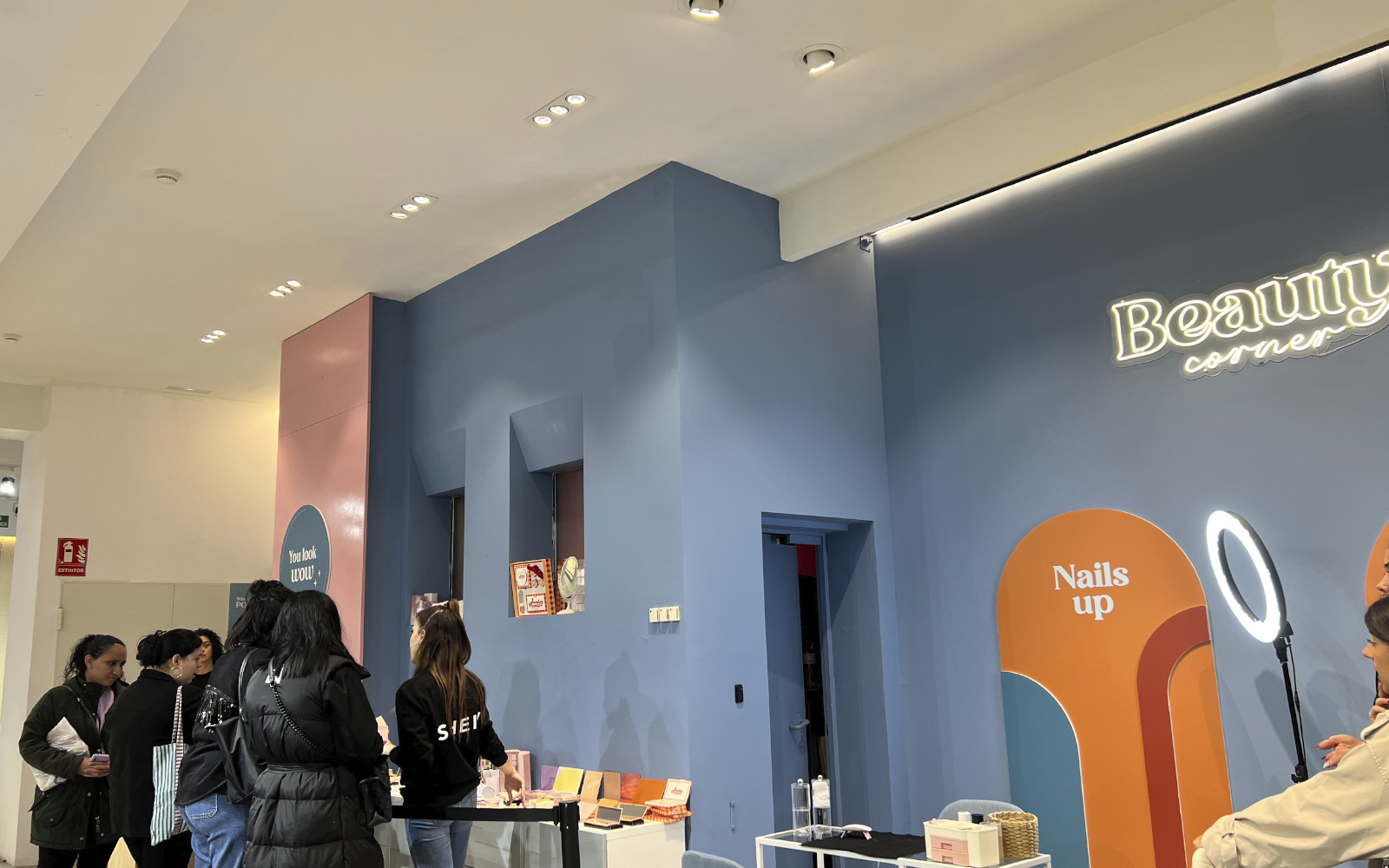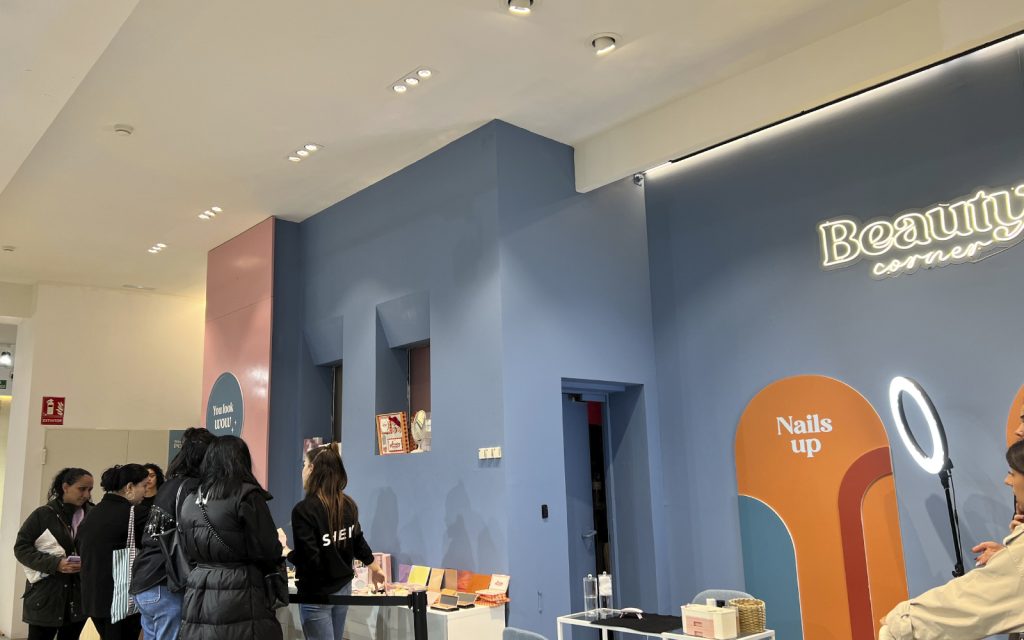 At the back of the second floor you will find items for the home as well as a small corner for children and another for men's fashion. If you feel tired or need to check your phone, you can sit in the cozy corner they have prepared. It has comfy chairs, books, and some toys for the little ones.

The truth is that SHEIN is quite an experience and they created a great shopping experience. However you do not see the bargains and urban fashion that you see in the app and there is only a small selection of men's clothing. The store will disappear on November 29, so if you're around, stop by to see what you can get, but be careful with the queue if you go this weekend.
G13 Club is a private social club for medical and recreational cannabis users based in Barcelona. It is also a space for musical and artistic development that promotes a multitude of activities focused on the expression and exhibition of urban, hip hop, reggae and skate culture.