Skateboarding from all over the world, this is the place for you!
When we say that a name is a guarantee. Barcelona's MACBA is not only the Museum of Contemporary Art, it is the city's cult skating venue. Despite the fact that it is not really a "skatepark" and police supervise the area every day, it is a destination for reckless twists and turns by skaters from all over the world.
Just a stone's throw away from MACBA, G13 Club members and skaters will find a "temple" skate culture: the Rufus Macba.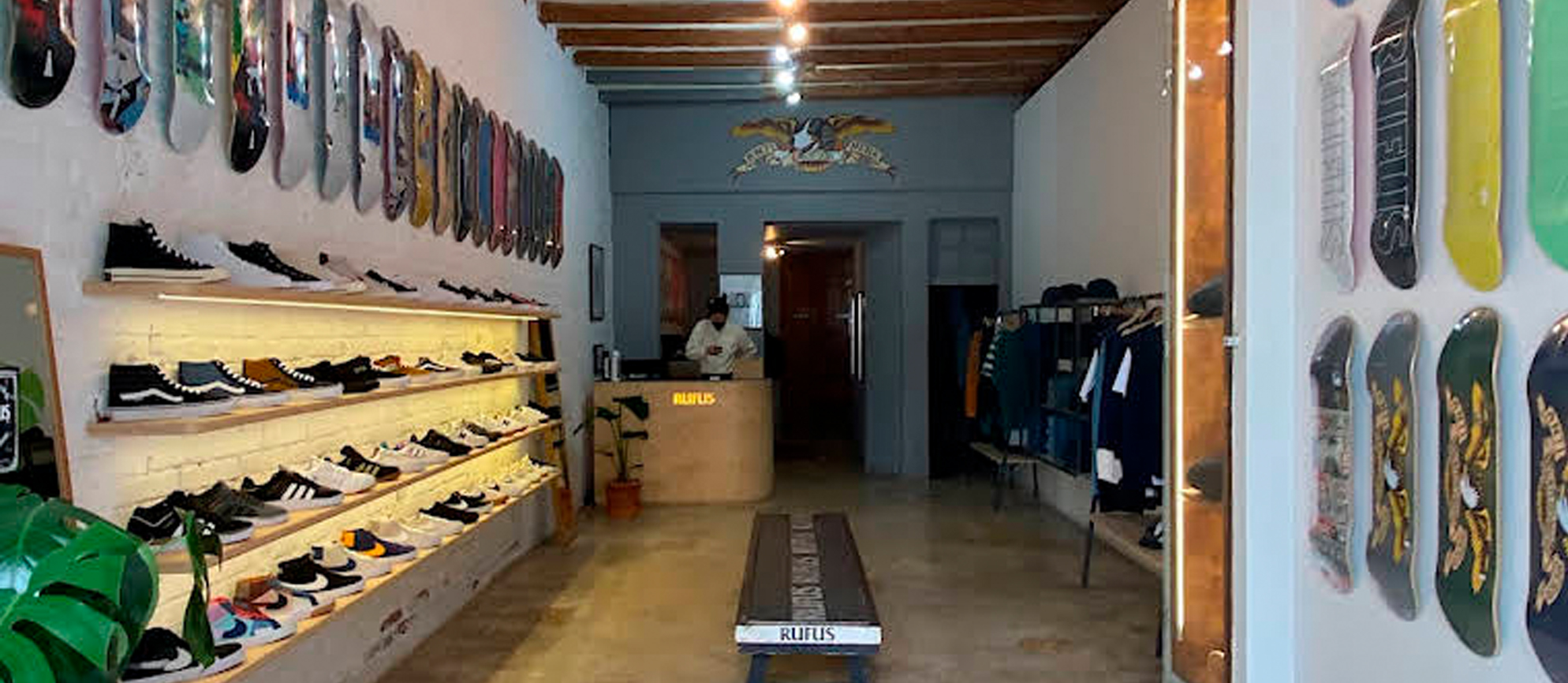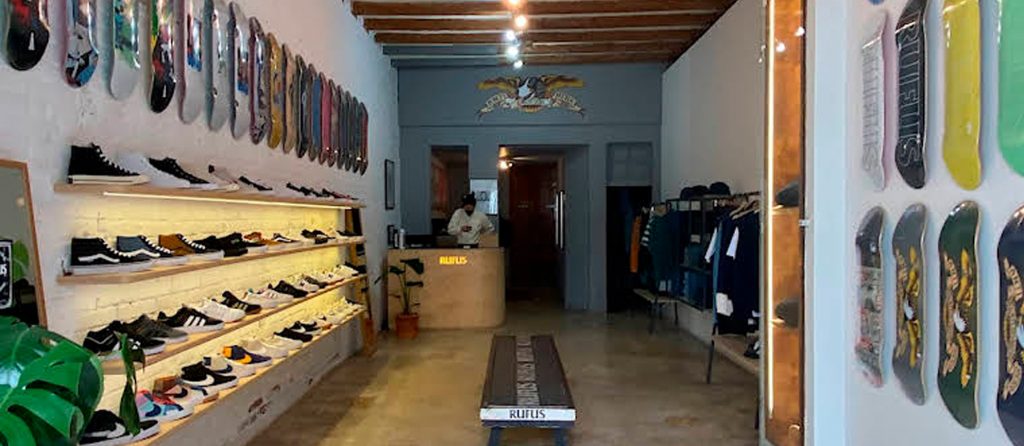 Rufus MACBA is one of Barcelona's most famous skate shops. Nestled among the narrow streets of the Raval, at Carrer de Ferlandina 31, you can find a treasure cave of skateboarding products and accessories to satisfy your passion.
With more than 32 brands available, you can choose from more than a hundred of different decks, wheels of all sizes and many other accessories. And that's not all. The store also offers a wide range of clothes, from hats to sweaters, from T-shirts to socks.
The shoes, strictly skateboarding style, are among the best lines in the industry: Adidas Skateboarding, Nike SB, Vans, Converse Cons and New Balance. In fact, RUFUS Macba is so preeminent in Barcelona's skate culture, calling it a store is almost an understatement. 
It has served as a place for skaters to meet and share the latest news regarding the world of skateboarding since it opened.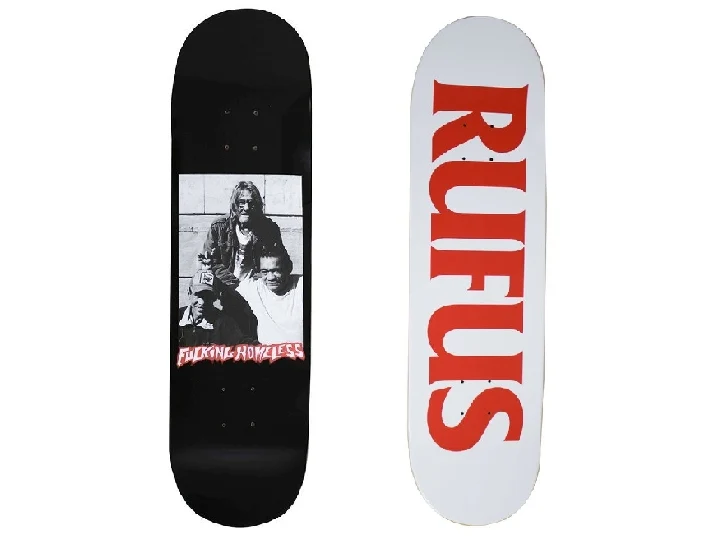 So if you are a fan of this skate culture, don't miss the upcoming articles on our blog. G13 Club has some great ones to tell you about. Stay tuned! 
G13 Club is a private circle of cannabis users based in Barcelona and a multidisciplinary platform that develops and produces different activities mainly related to urban culture, music and art.