When it comes to Ramen, many people immediately think of the packaged soup of dried noodles with a flavor pack that they prepared as a midnight snack while growing up. Although that might be the most recognizable version of this Japanese classic soup, it's not authentic
True Japanese ramen is one of the island nation's most famous, and most delicious dishes. If you've never had it, you should make your way to Takumi Tonkatsu Ramen.
There are many different ramen bars in Barcelona, but this is definitely one of the best. Takumi Tonkatsu Ramen serves up heaping bowls of this delicious dish seven days a week. Classic ramen is characterized by complex, thick and incredibly rich pork broth that has been prepared over the course of several hours before serving over a bed of delicious "ramen" noodles, which is where the dish gets its name.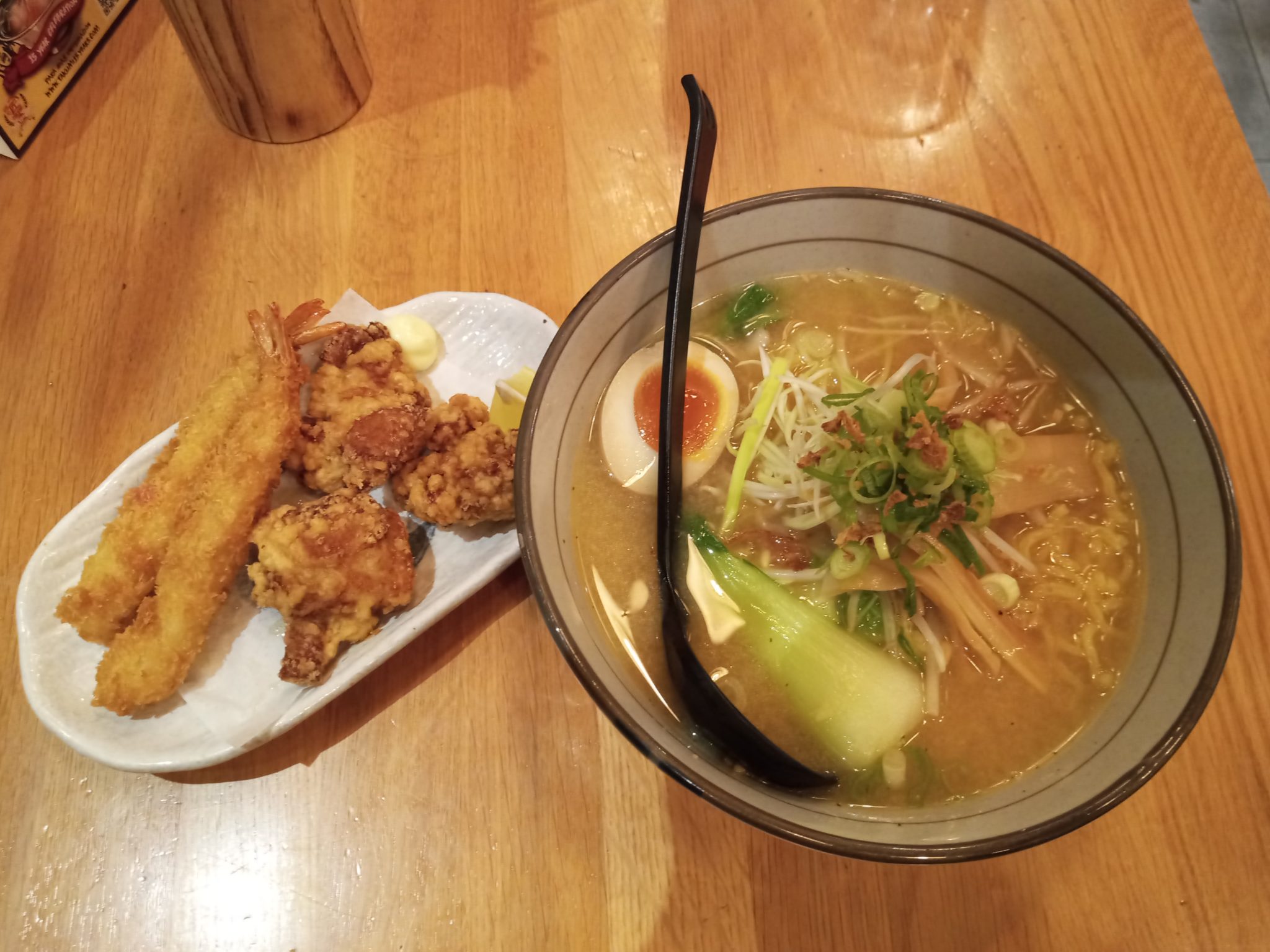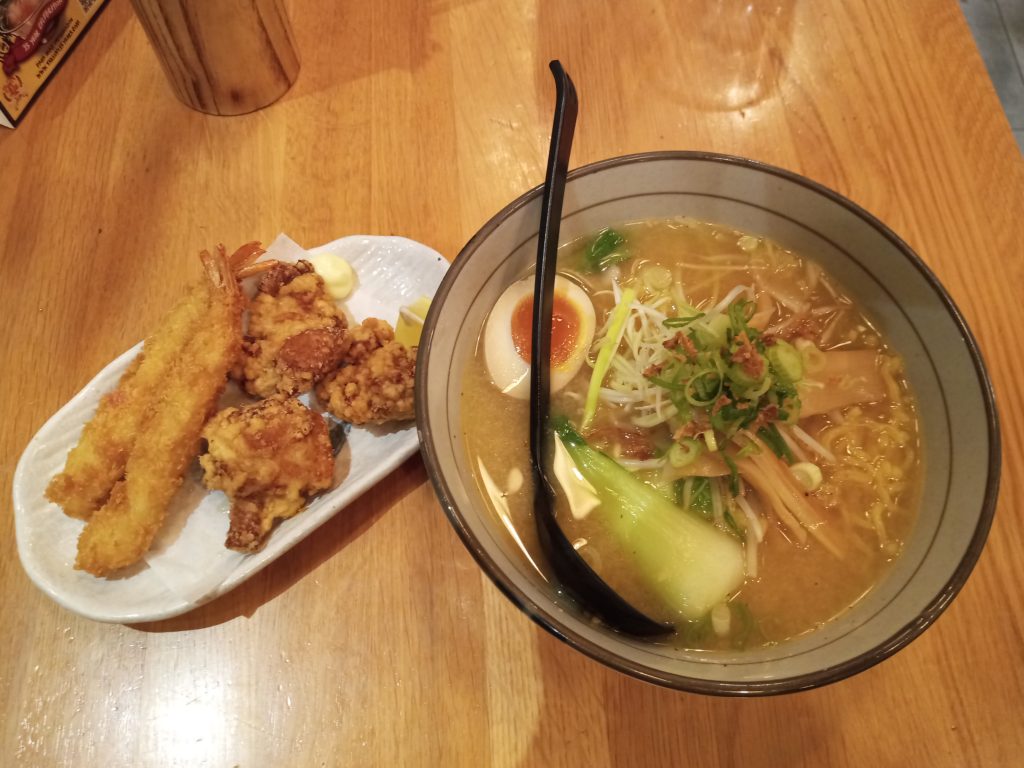 They have a number of different varieties but the most popular is the standard Tonkatsu ramen, which is topped with Bok Choi, hard boiled egg, bamboo chutes and several thin slices of pork. If you prefer something a little different, you can choose from an incredible array of menu options, and of course there are some great Japanese beers on tap.

Takumi Tonkatsu Ramen is a great place for lunch or dinner, especially on a cool fall day. If soup isn't your thing, there are also some delicious combo plates. The Katsu plate features your choice of fried pork or chicken cutlets served over Japanese rice and smothered in a rich, Japanese curry sauce that's absolutely unforgettable. The fried chicken nuggets, known as kaarage, or the mixed tempura are both outstanding appetizers.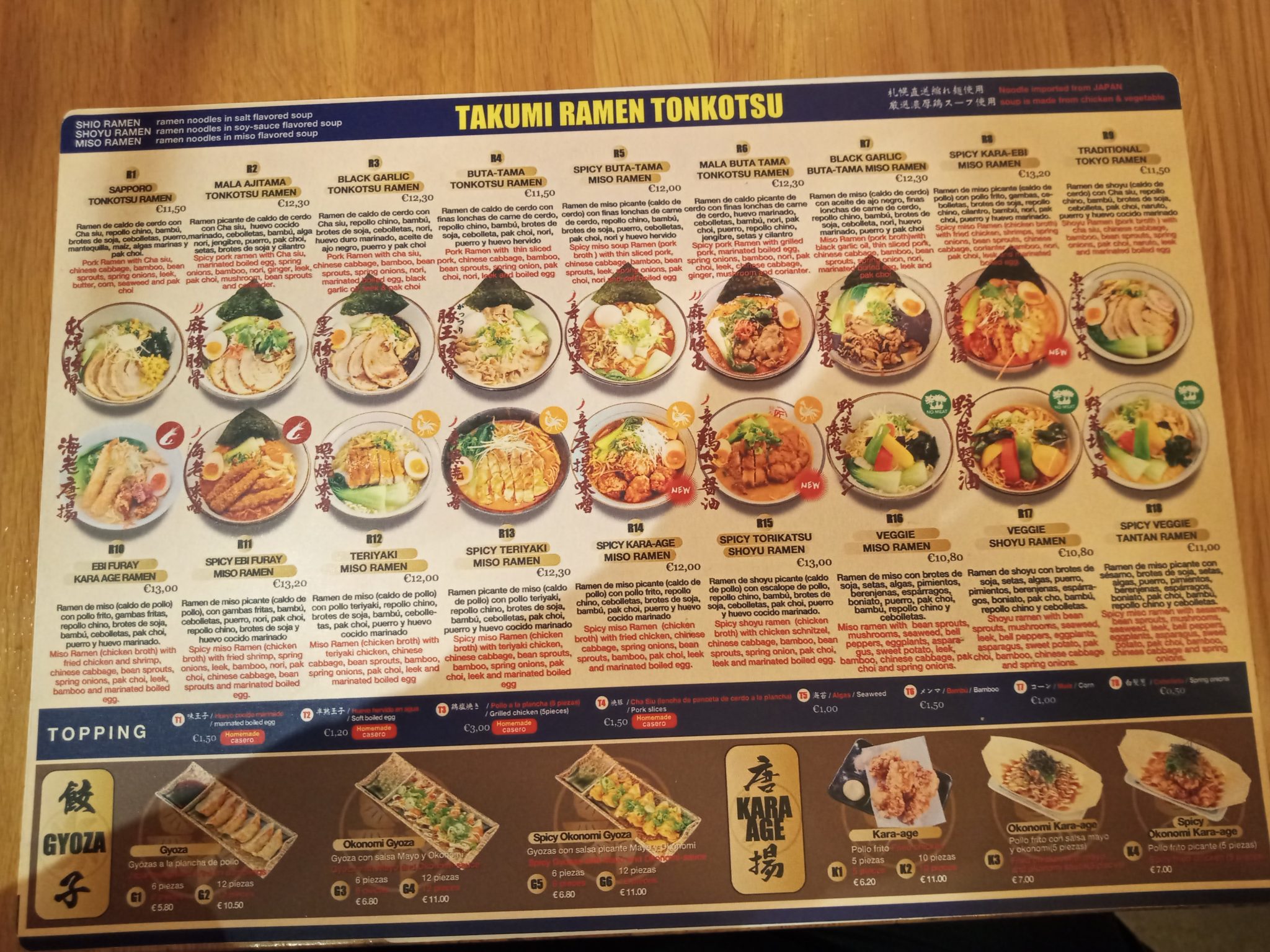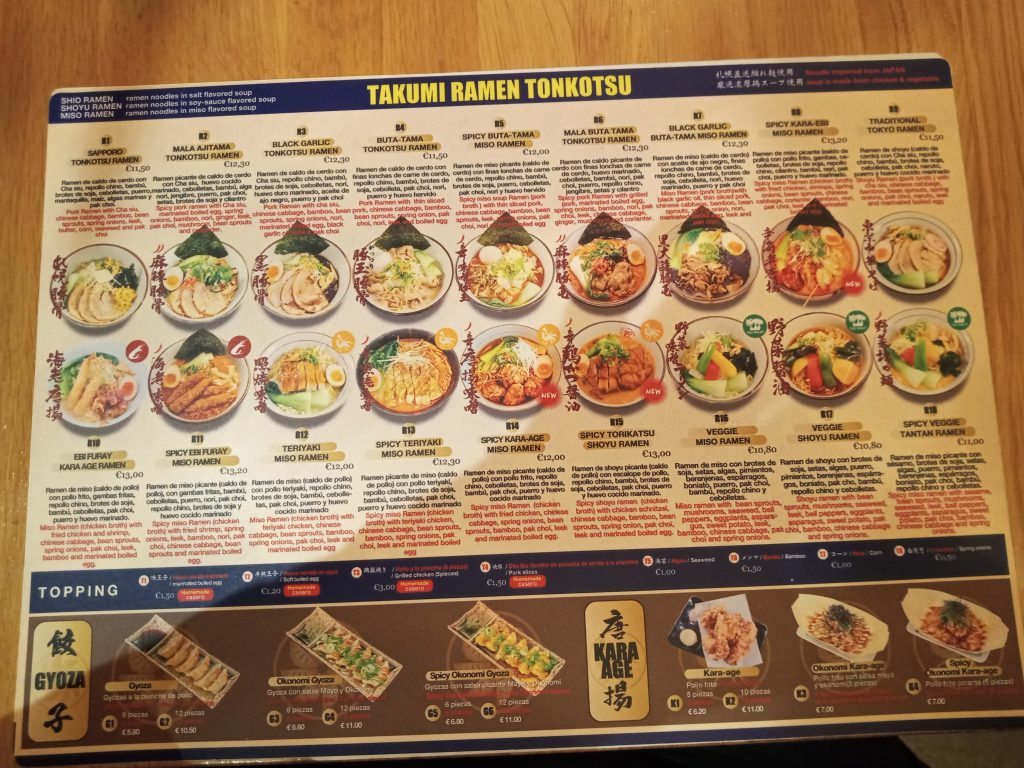 One thing is for sure; no matter what you choose at Takumi Tonkatsu Ramen, you're going to have a great meal that's authentically Japanese in every way. In addition to the location at Plaza Tetuan, they have additional locations all over the city.
G13 Club is a private social club for medical and recreational cannabis users based in Barcelona. It is also a space for musical and artistic development that promotes a multitude of activities focused on the expression and exhibition of urban, hip hop, reggae and skate culture.