Plaza España is one of the most iconic corners of the city. At 34,000 square meters, together with Plaza Catalunya it is one of the largest plazas in Spain. 

It is located just outside the center where some of the most important street networks converge, such as Carrer de la Creu Coberta, Carrer de Tarragona and Avinguda del Parallel. It is a huge square, visited daily by thousands of tourists who are drawn to the many attractions that surround it, such as the National Art Museum of Catalonia, the Montjuic Natural Park or the striking architectural work of Mies van der Rohe, not to mention the Magic Fountain, which lights up every day before sunset with a truly unique show of lights and shapes to the rhythm of the music.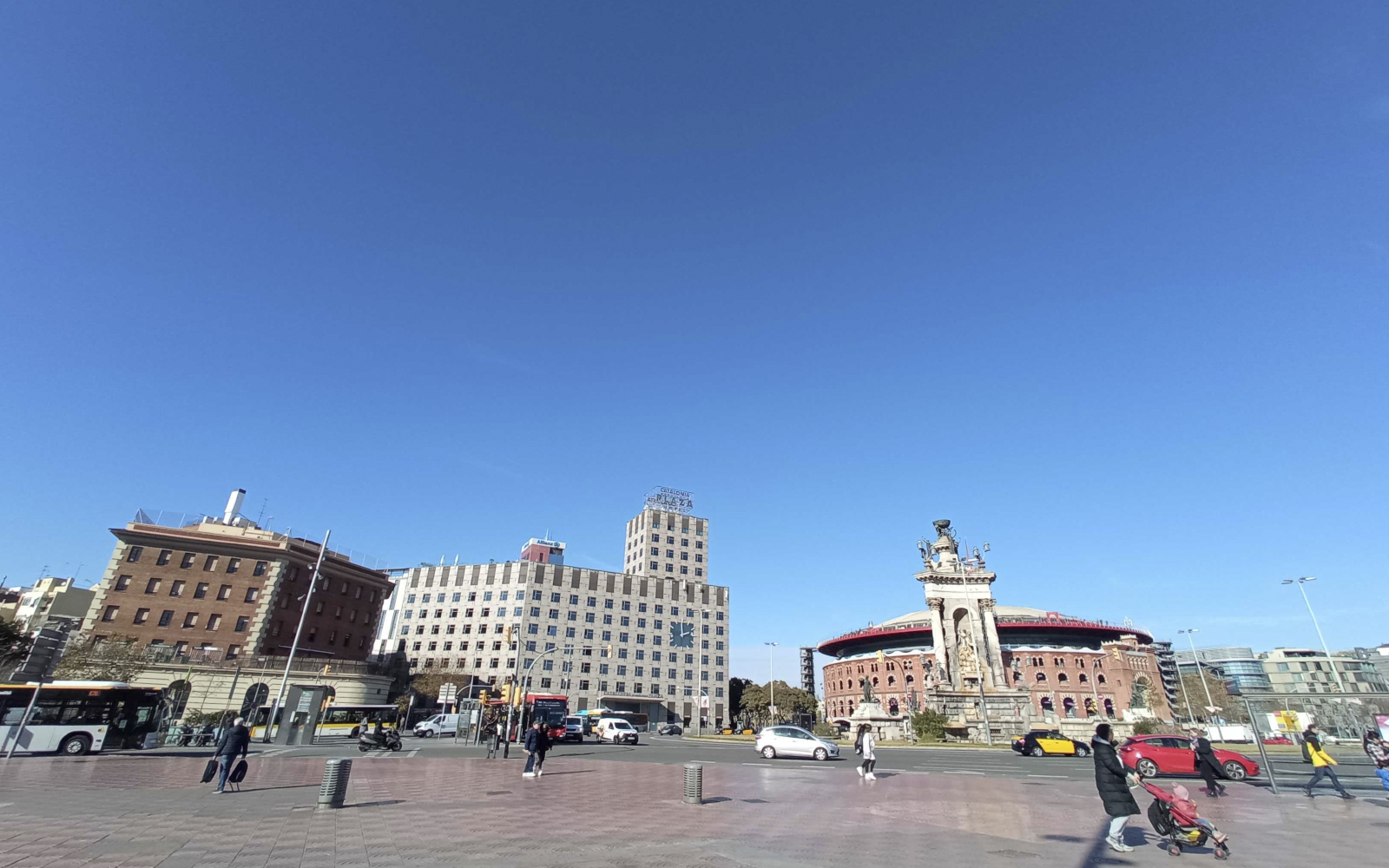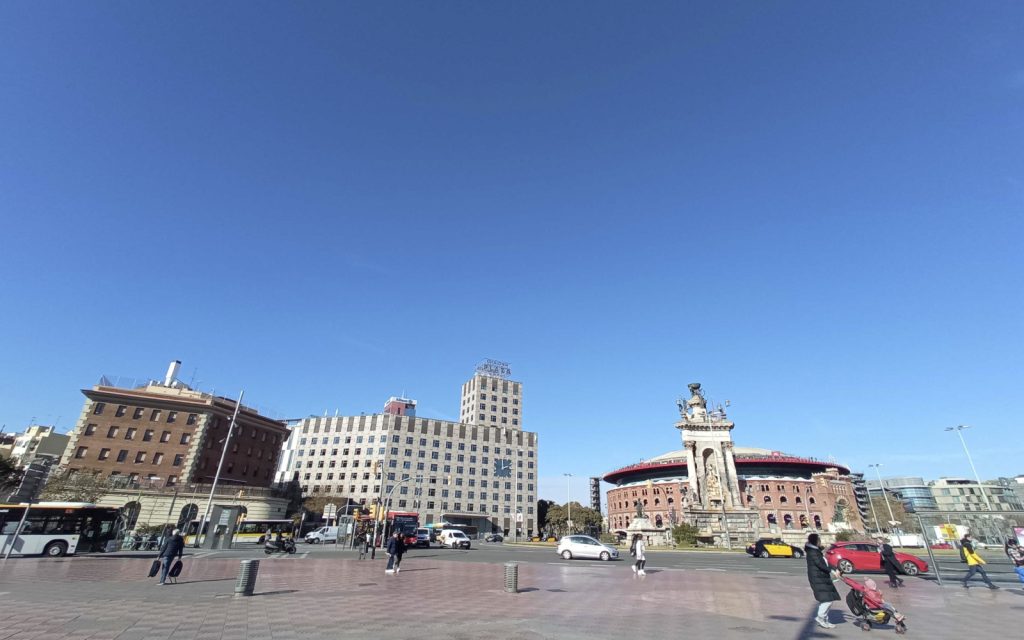 But as fantastic as Plaza España may be to see, G13 does not want to tell you about just its tourist attractions. We want to tell our readers what you don't read about elsewhere and what only really pro skaters know about the city. Honestly, Plaza Espana is not the ideal place to spend the whole day skating, but using it as a starting point, you will find plenty of spots where you can have fun with your board.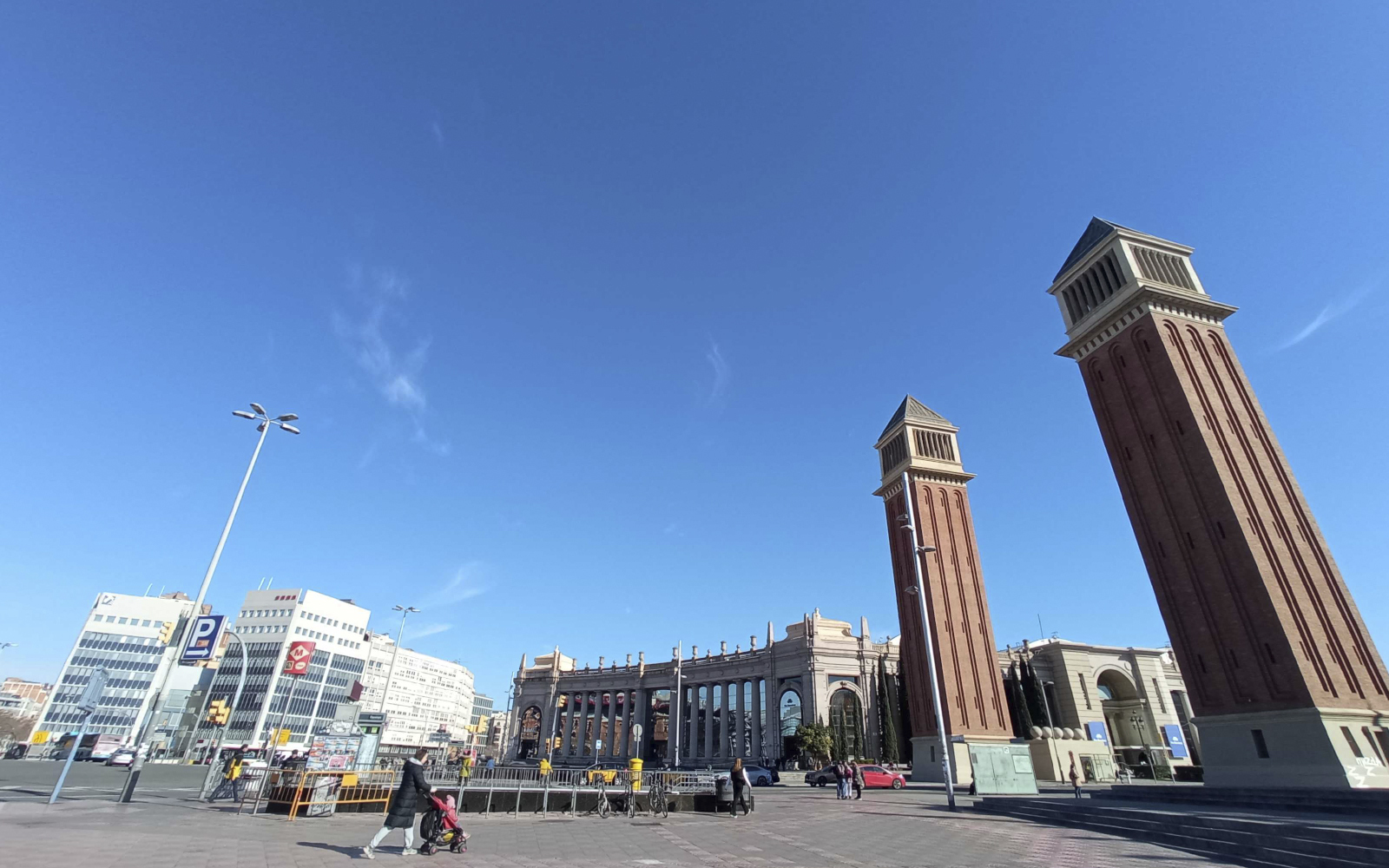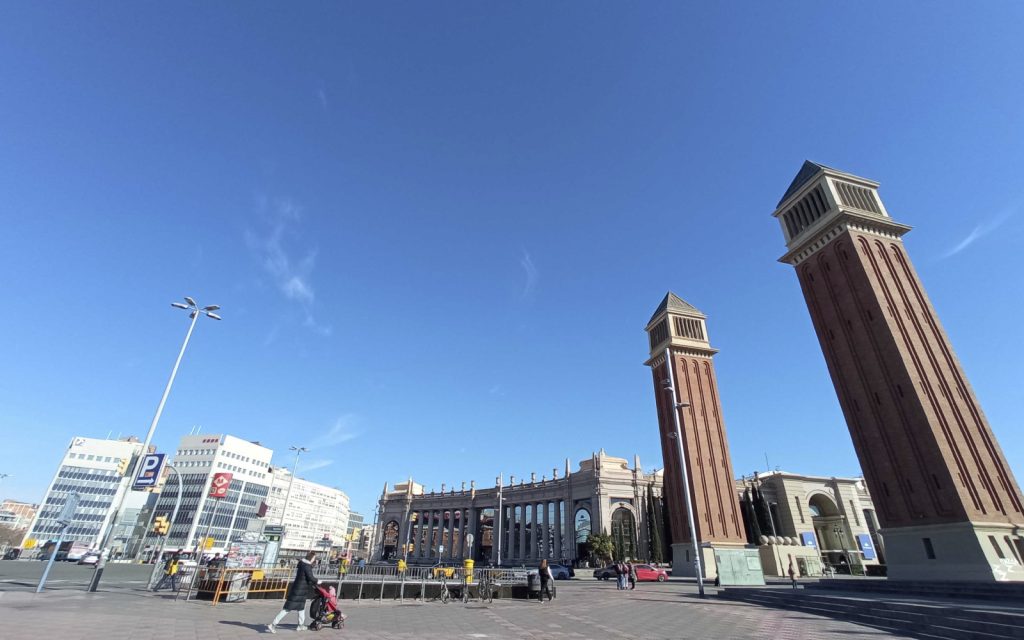 You can start your session at the famous Montjuic ledge, located near the Greek amphitheater. It is a very long ledge with stairs downhill. Check it out in this video:
Leave the ledge behind and follow the road to reach Plaza España. Right here, where Avinguda da la Reina Maria Cristina and Gran Vía you will find a very famous staircase with a handrail attached to the wall . This has long been a very popular spot for skateboarders visiting Barcelona.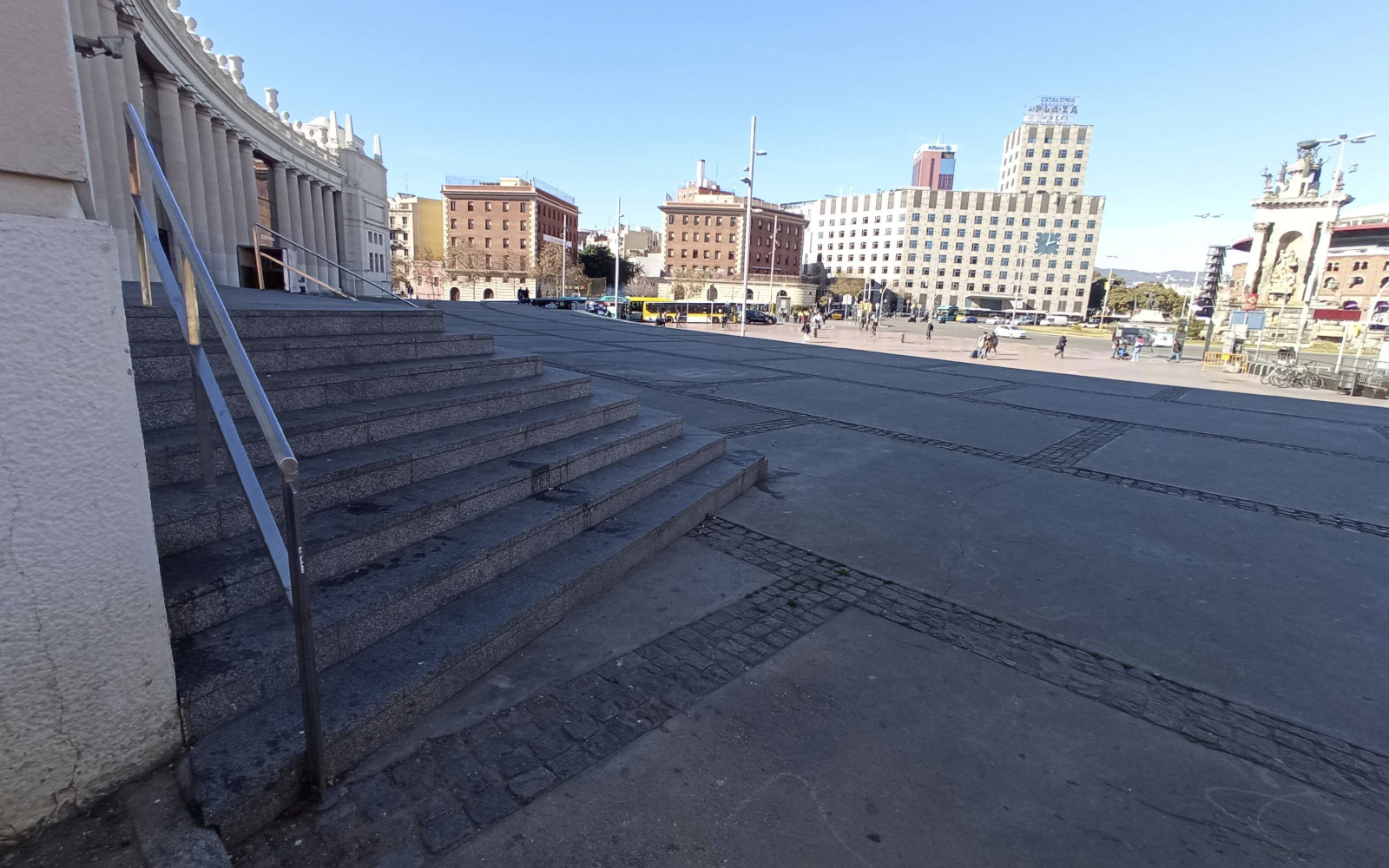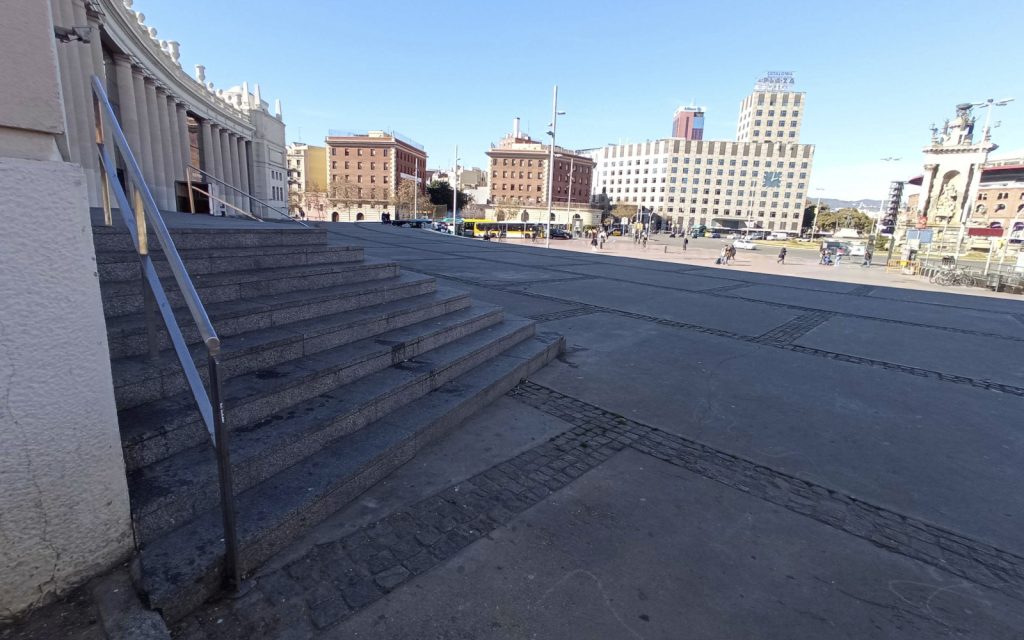 If you move towards Sants, you will find several spots of ledges gaps for the most colorful manual tricks, while if you take Avenida Parallel, you will soon arrive at Las Tres Chimeneas, the area that hosts the famous Parallel park we have previously covered as one of the city's top skate spots.
Barcelona is a real paradise for skateboarders! If you want to discover the many other spots that the city has to offer, we suggest you check out our past skate spot articles. Have you already tried to stage some tricks on the u-shaped wall of Monumental? Or on the steps of Barceloneta during sunset?
G13 Club is a private social club for medical and recreational cannabis users based in Barcelona. It is also a space for musical and artistic development that promotes a multitude of activities focused on the expression and exhibition of urban, hip hop, reggae and skate culture.