Art is a fascinating world in which to immerse oneself and enjoy analyzing all its nuances. But when we talk about the seventh art, the limits are blurred until they become nonexistent. That's the philosophy and talent of Phara33, a Barcelona based filmmaker who has become prominent oin the Spanish urban scene.
His adventure began in 2018, when he started creating and building his own style. He hasn't stopped since and his dedication has led him to work with top artists from the Spanish urban scene like Cecilio G, Maikel Delacalle, Franux BB and Kid Javi. Works that have given life to songs that we all sing in a fantasy full of light, flashes, distortions, waters … everything his mind can create; unlimited.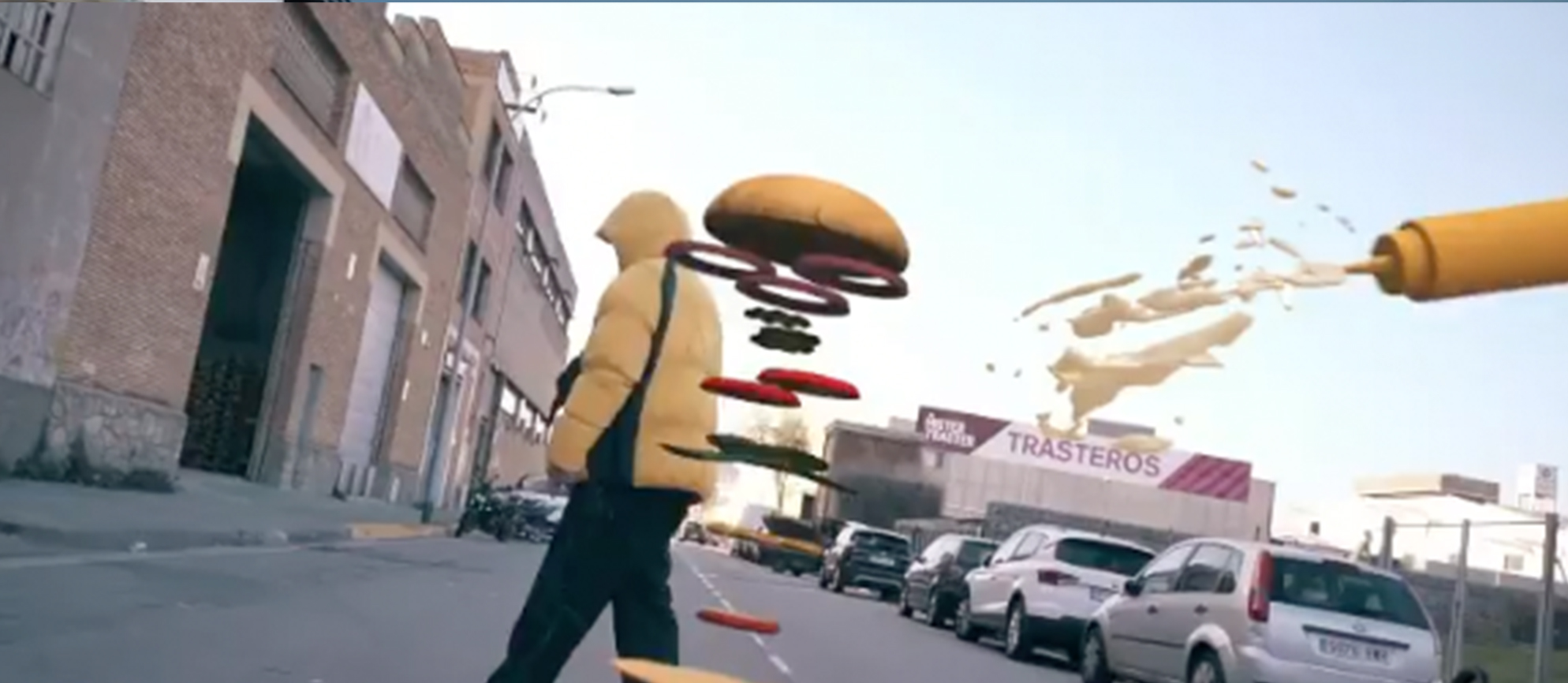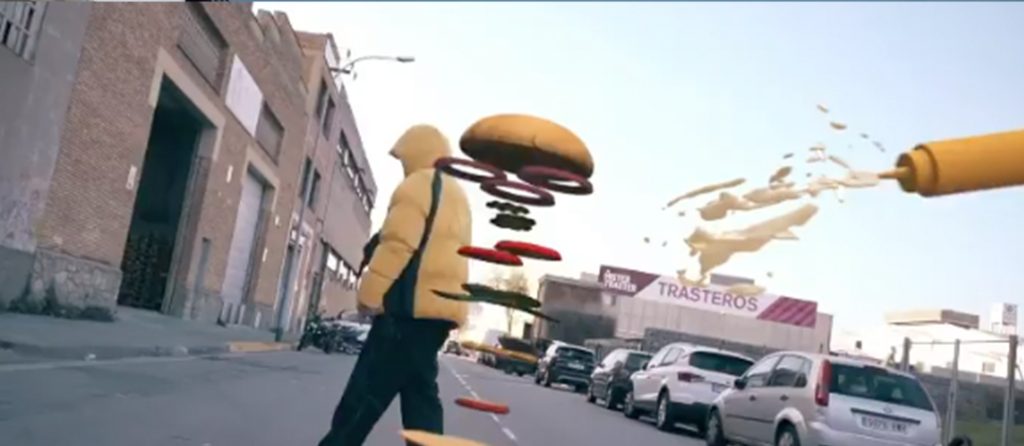 His company UnplugTV has nearly 20,000 subscribers and it is more than just his video clips that stand out. A channel full of 3D, ships, cities and avatars combine reality with Metaverse and go from one to the other in the blink of an eye. Shaping creativity, coloring it and capturing it in a video is the fantasy in which we immerse ourselves in their visuals.
Now, they are bringing their talent to G13. Phara33 will be behind the scenes editing G13 videos. They will raise the level of G13 promotions by offering a modern, fresh touch that characterizes both art and its evolution. Stay tuned to our official channels to see the work of this phenomenon. For the moment we leave you with the video that Phara33 made for the cannabis club G13.
G13 Club is a private social club for medical and recreational cannabis users based in Barcelona. It is also a space for musical and artistic development that promotes a multitude of activities focused on the expression and exhibition of urban, hip hop, reggae and skate culture.