Barcelona is blessed to have so many Argentine grills, it can be hard to choose which one to go to. If you happen to be in the area around Tetuan and Sagrada Familia, G13 Mag recommends Parrilla Alfonsina on Consell De Cent 379. This is an outstanding Argentine grill with a traditional menu that any steak lover will appreciate.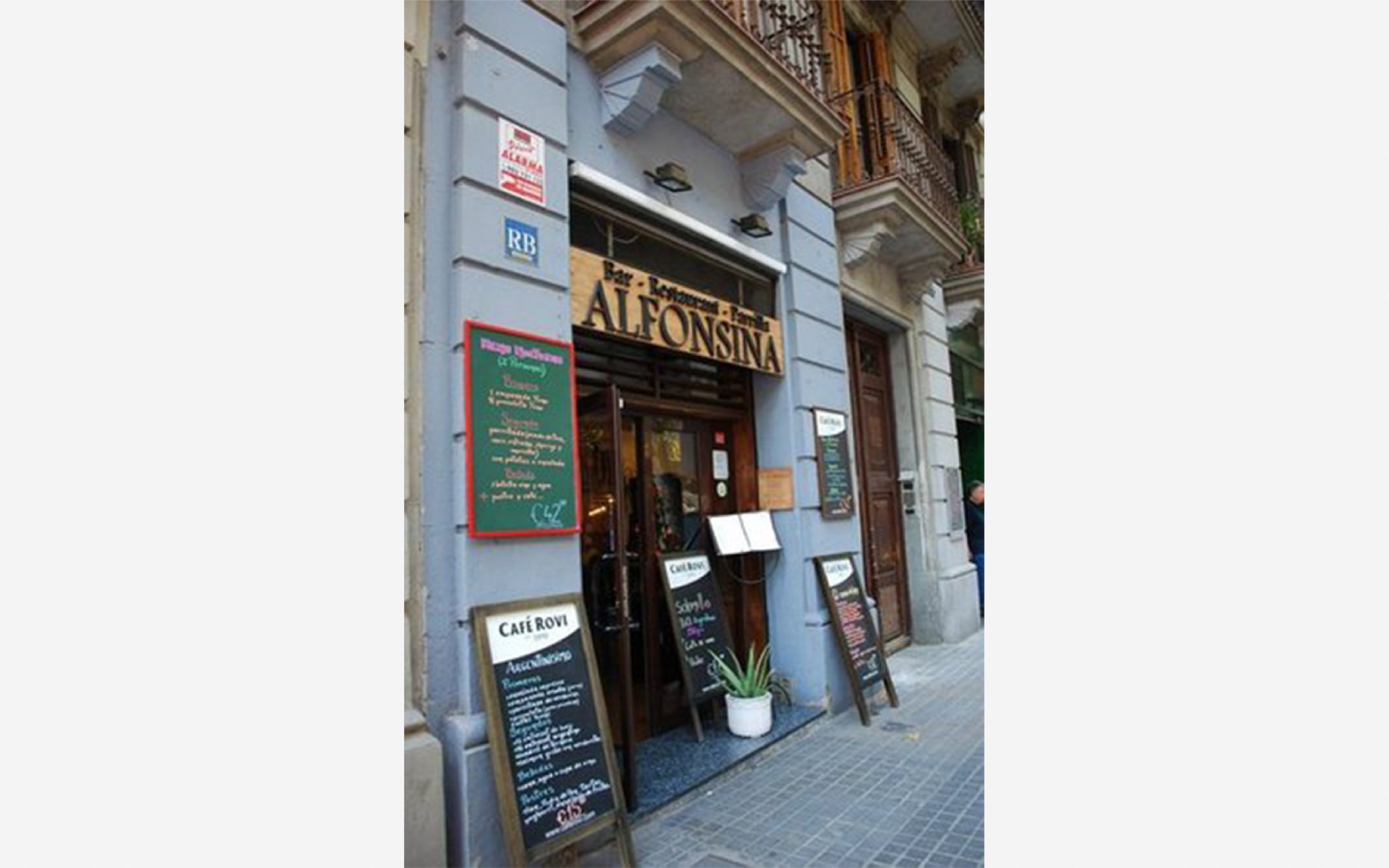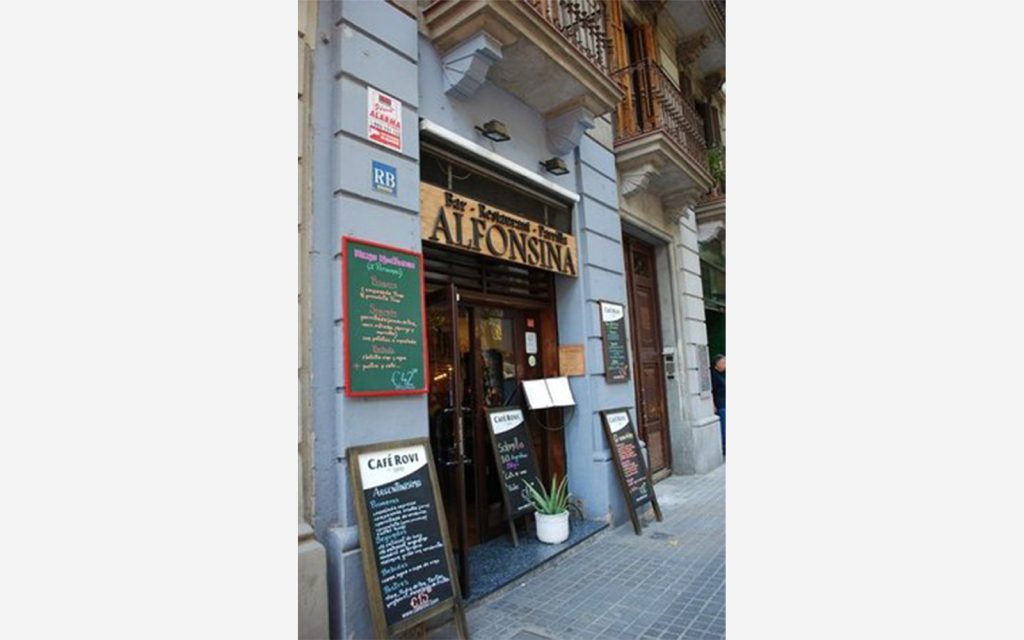 You'd be forgiven if you passed by Alfonsina's without noticing it. It's a couple of blocks off of Passatge San Joan, which of course features a ton of different restaurants. However, if you did pop inside, you'd immediately be charmed by its quaint atmosphere and friendly service. There are also a few tables on the terraza available for dining al fresco.

Alfonsina's menu is exactly what you would expect of an authentic Argentine grill. For starters, you must go with the obligatory empanadas, which are delicious and made in-house. It's also worth noting that Alfonsina's doesn't take shortcuts on their salads. We had the goat cheese salad, which was not only delicious, but big enough for two. The greens were fresh, and the delightful disk of heated goat cheese on top was the size of a hockey puck.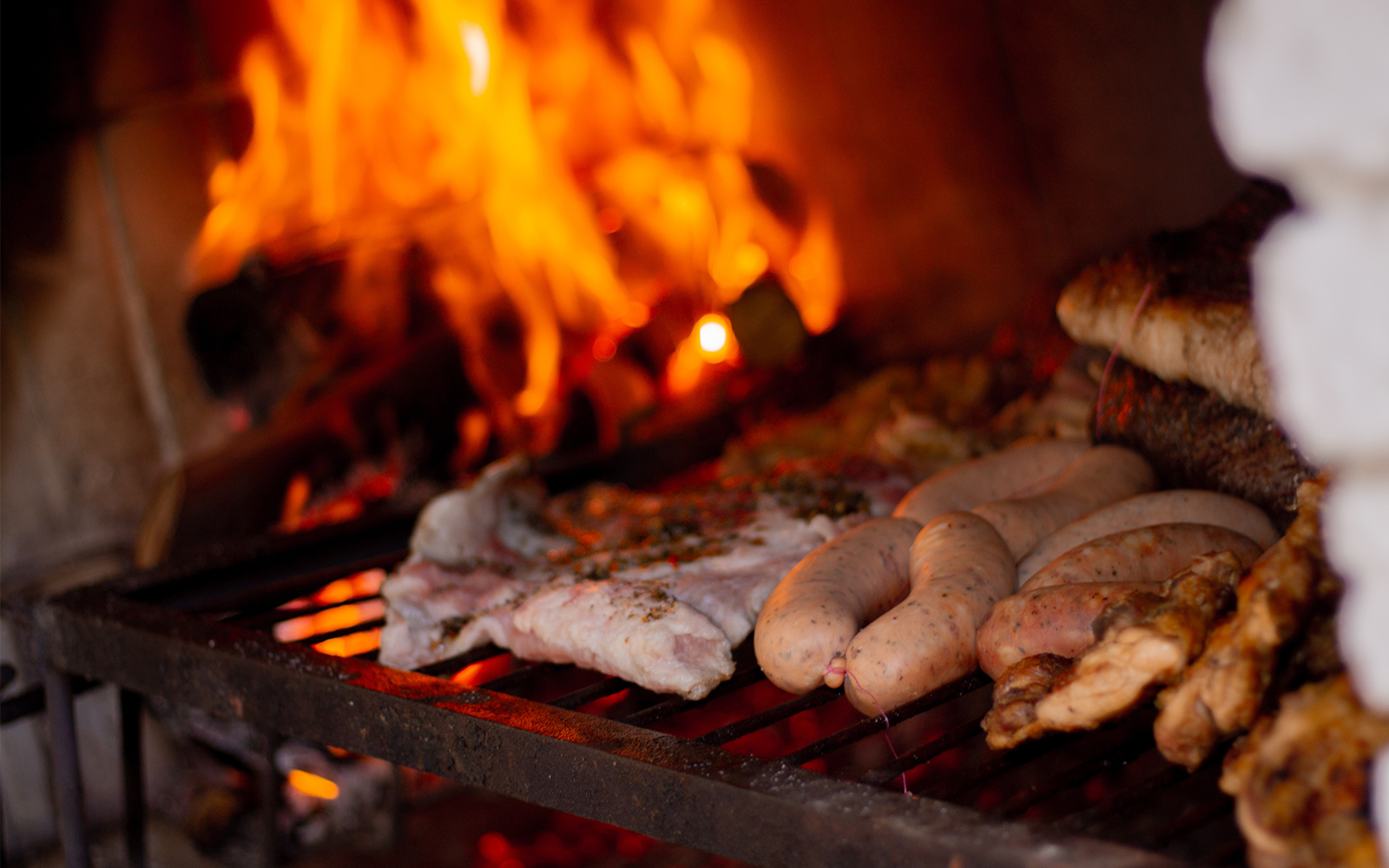 The main course menu features all the Argentine classics, including the legendary parrillada, which is a veritable feast of chicken, chorizo and different cuts of Argentine beef. We had the rib-eye, cooked "apunto" in the classic Argentine style, accompanied by an order of garlic fries. Topping it all off is a great wine list, which features a number of top selections from Argentina, Spain and Italy.

When our steak arrived, it was grilled to absolute perfection and accompanied by a nice selection of mixed vegetables (which were also grilled). Now, here is where Alfonsina's is a bit unorthodox, because unlike many other Argentine grills, you need to order chimichurri sauce separately as it doesn't come included with your meal. They serve it for an extra 4 Euros along with hot bread, but it's absolutely worth it. It's a homemade chimichurri that compliments the steak beautifully.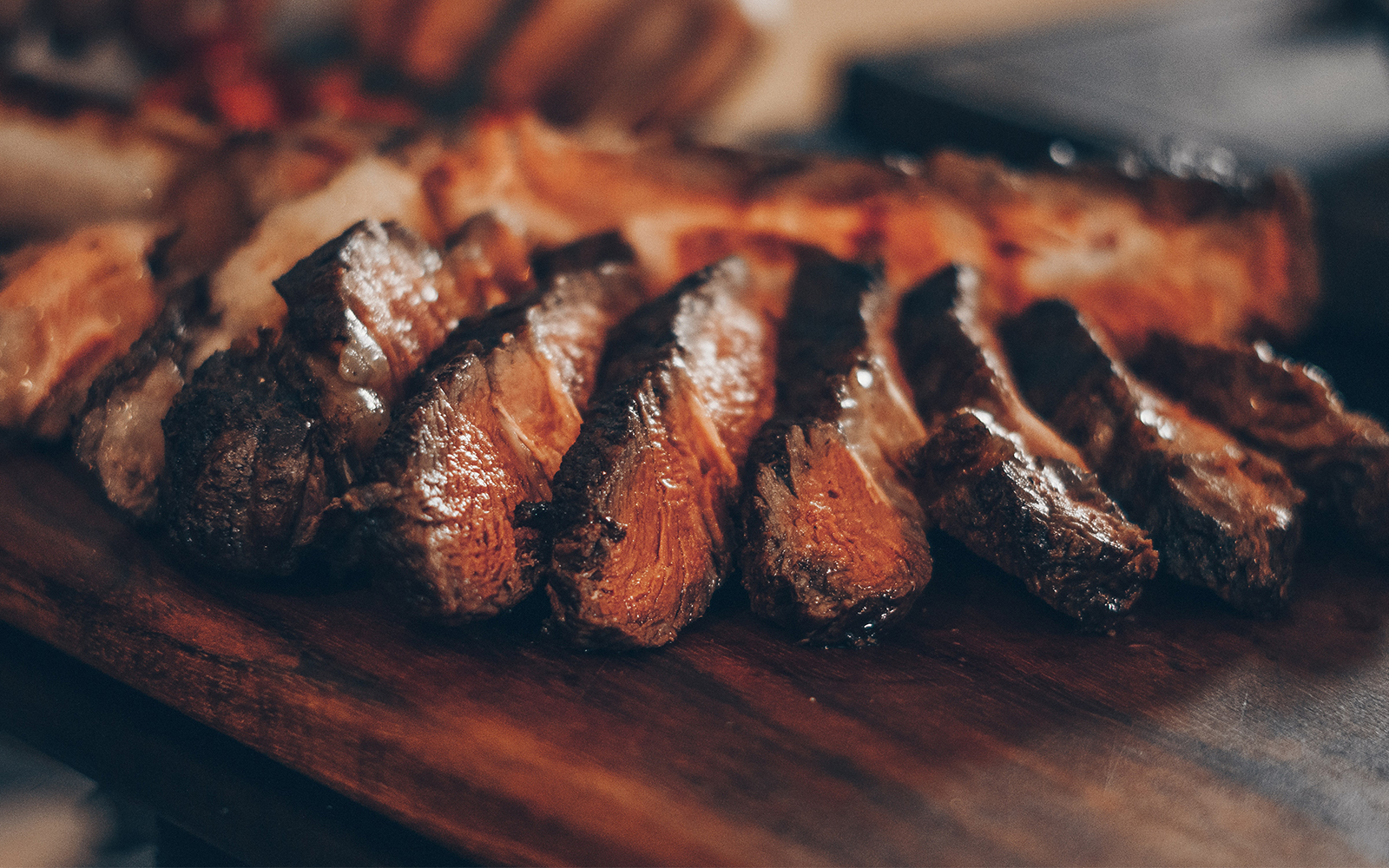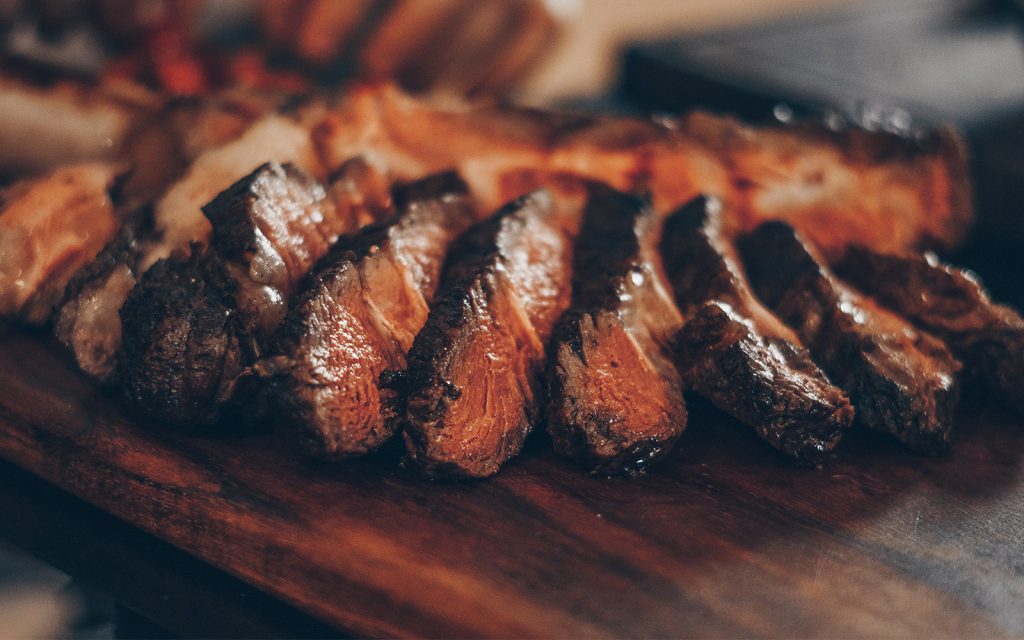 The steak is tender, flavorful and juicy. Every bite of it is Heaven, especially when partnered with the garlicky, herby kick provided by the homemade chimichurri sauce. The edges are perfectly caramelized and the grilled vegetables are also excellent. Top off your evening with one of their fine desserts. We recommend the Tarta Balcarce, which is a decadently delicious sponge cake with caramel, cream and nuts. Best of all, when you get the bill, you will be surprised by how affordable it was to eat so well.
G13 Club is a private social club for medical and recreational cannabis users based in Barcelona. It is also a space for musical and artistic development that promotes a multitude of activities focused on the expression and exhibition of urban, hip hop, reggae and skate culture.