The Barcelona metro hides a lot of mysteries. Ghost stations, such as the Gaudí station that was not finished due to lack of funds, the suicides at Rocafort station, or the apparitions from beyond, such as the riderless "white train" that metro staff have seen circulating and which is said to collect lost souls are among the big mysteries.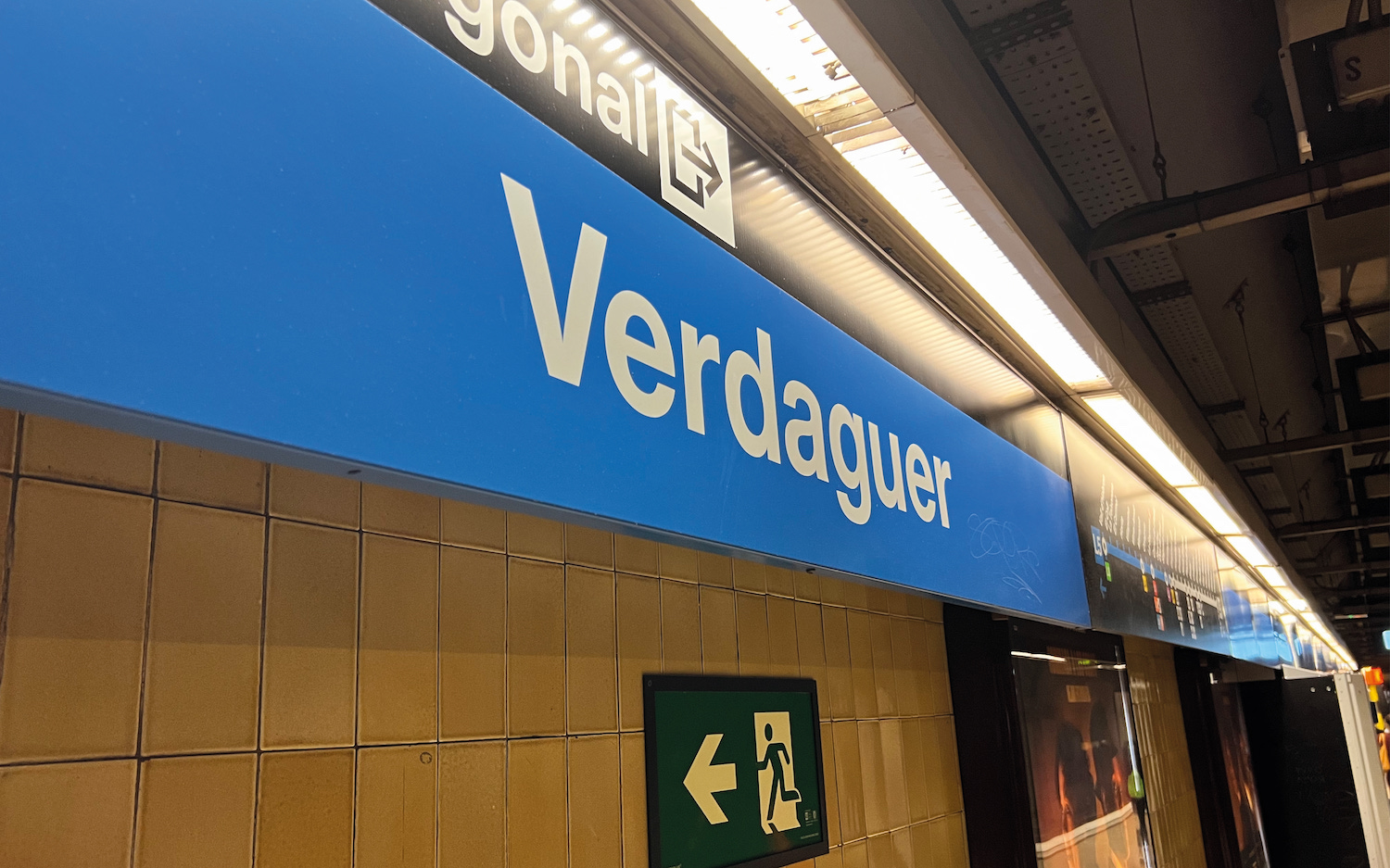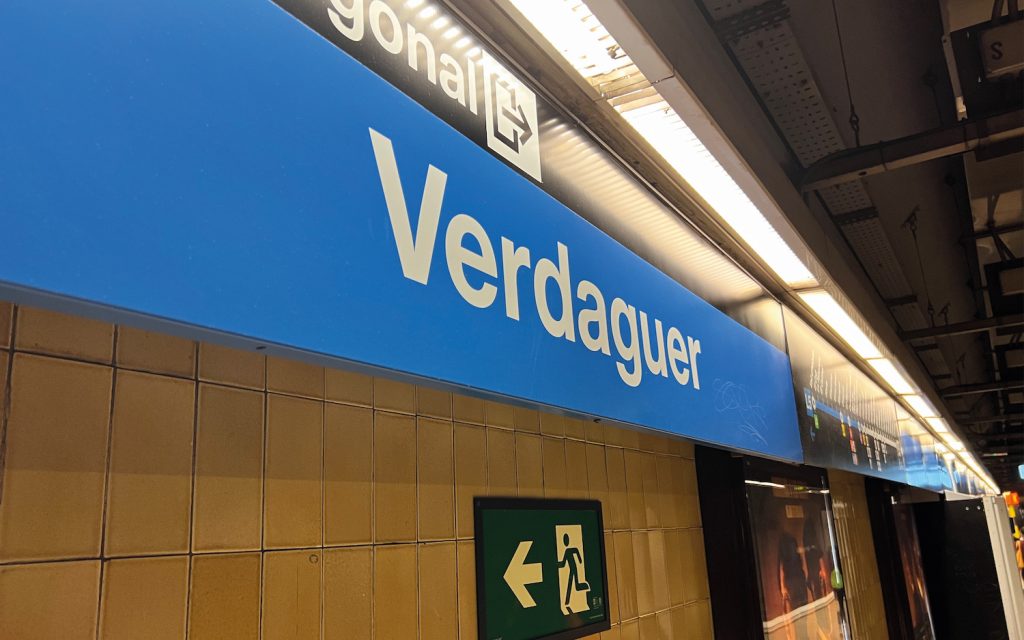 Reforms in the subway can uncover a host of curiosities. On this occasion, the removal of a kiosk at Verdaguer station has uncovered an old mural. This painting does not show any date but we can see that it is signed by six students of the second year of Fashion of the Institute of Vocational Training Poblenou.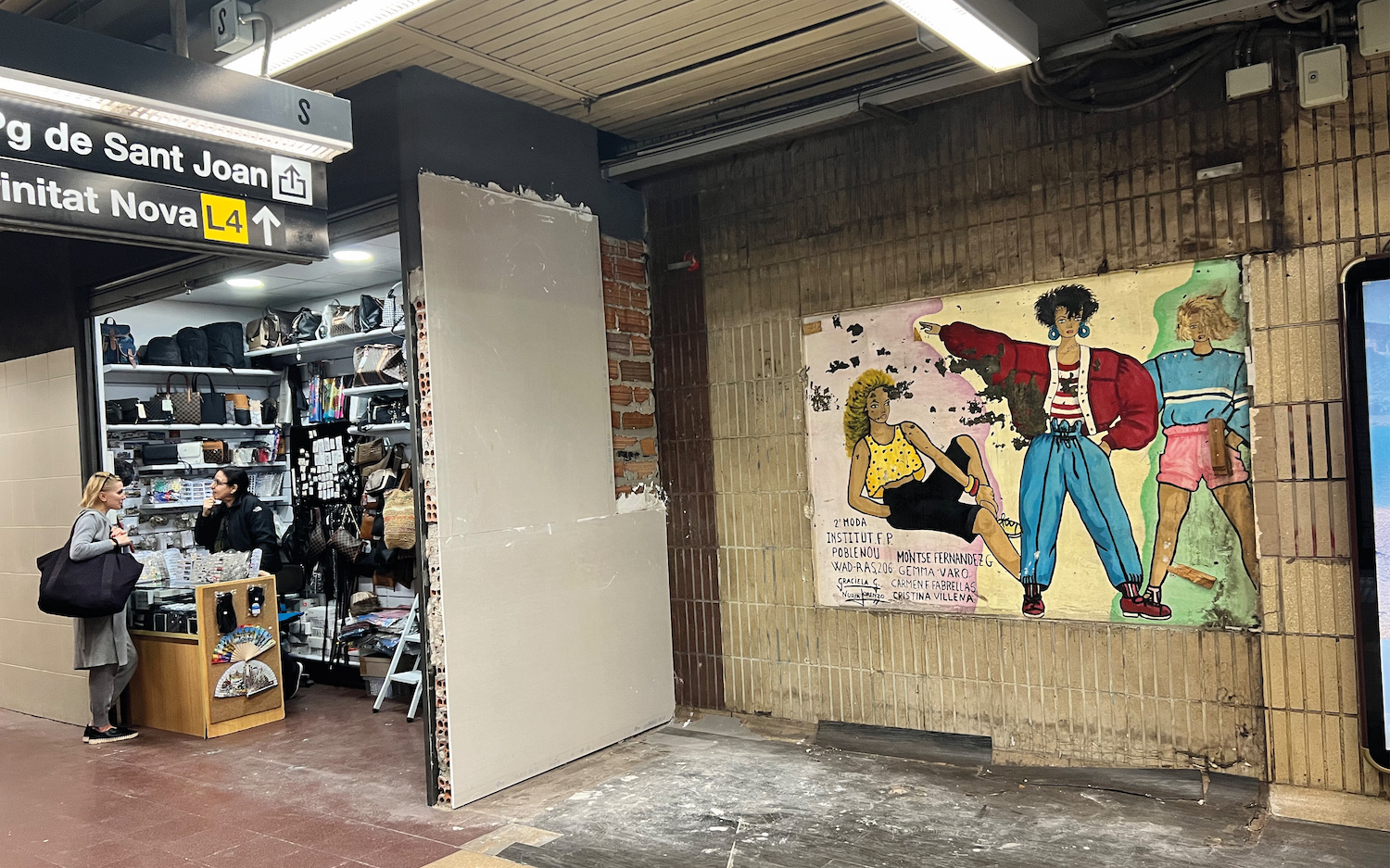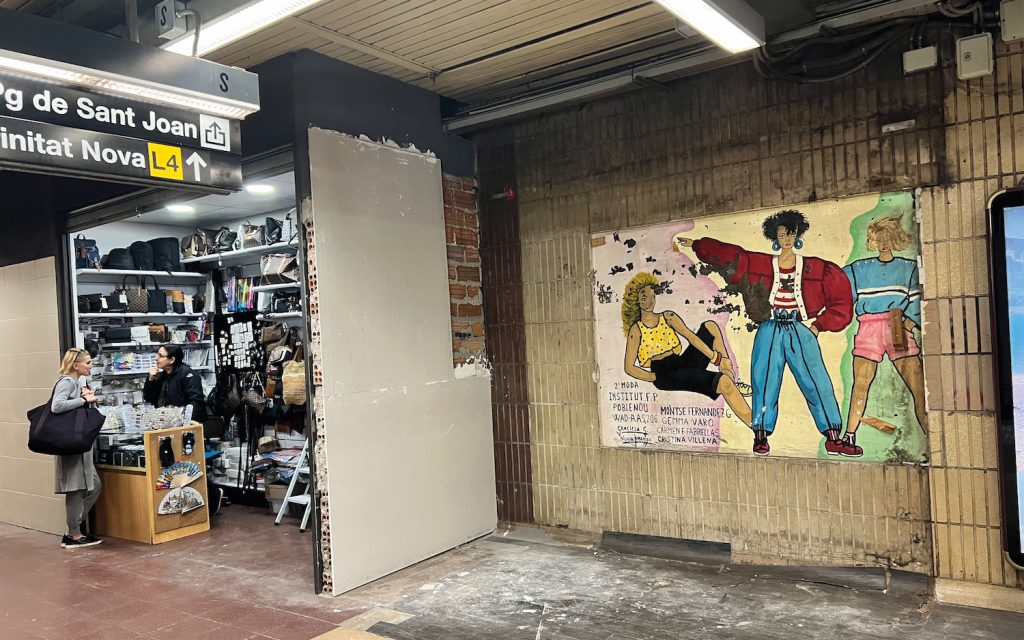 In the mural you can see three women with a style of the eighties so it is suspected that it was painted in that decade of the last century in a collaboration of schools and the subway network to send their work.
At the moment it is unknown what actions TMB will take with the mural. They may keep it, remove it or cover it again with a new kiosk. We just have to pass by the station again and see what they have in store for us. So, if you want to see it, stop by soon. You never know when it might be covered back up.
G13 Club is a private social club for medical and recreational cannabis users based in Barcelona. It is also a space for musical and artistic development that promotes a multitude of activities focused on the expression and exhibition of urban, hip hop, reggae and skate culture.