G13 we visited the RocioSantaCruz gallery to see the purity of street photography, as expressed by Ojoes de BUEY featuring El Vaquilla. This exhibit captured the rawness of the nascent urban street scene at a time when the Hip Hop movement in Spain was in its earliest days and urban culture was basically unknown.
On November 26th, photographer OJOS DE BUEY presented its photographic book with the collection of photographs that Paco Elvira took of El Vaquilla in August 1979. Elvira made a series of reports of social character in the transition, and that is how he came across the opportunity to photograph Juan José Moreno Cuenca, better known as El Vaquilla, during an interview for the magazine Interviú.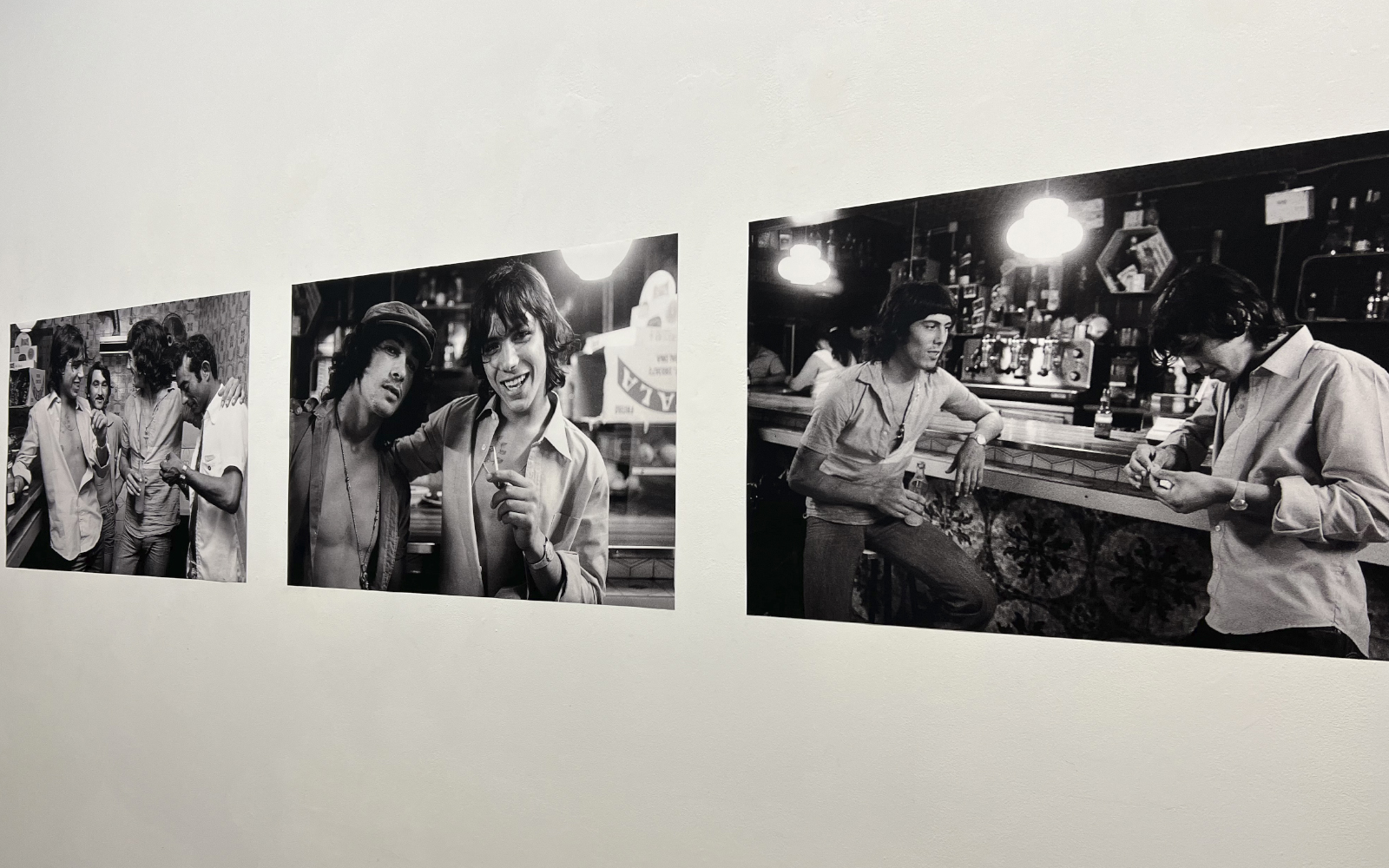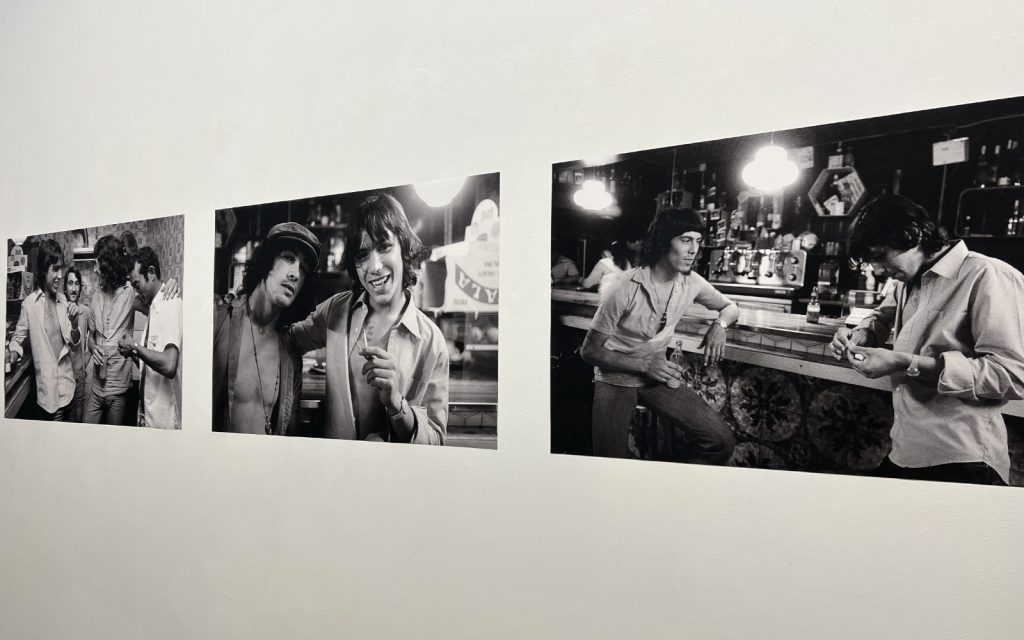 For those who do not know El Vaquilla, he was one of the youngest criminals in Spain; a "thug" since childhood. He robbed in different places or went to the tourist-filled coastal towns near Barcelona with the intention of making cash. He perfected the art of snatching purses off of unsuspecting tourists from moving cars. El Vaquilla was the result of a hostile society, a family circle of delinquency and the need to survive. That's how he became the Spanish iteration of the antihero and countercultural icon that we know today.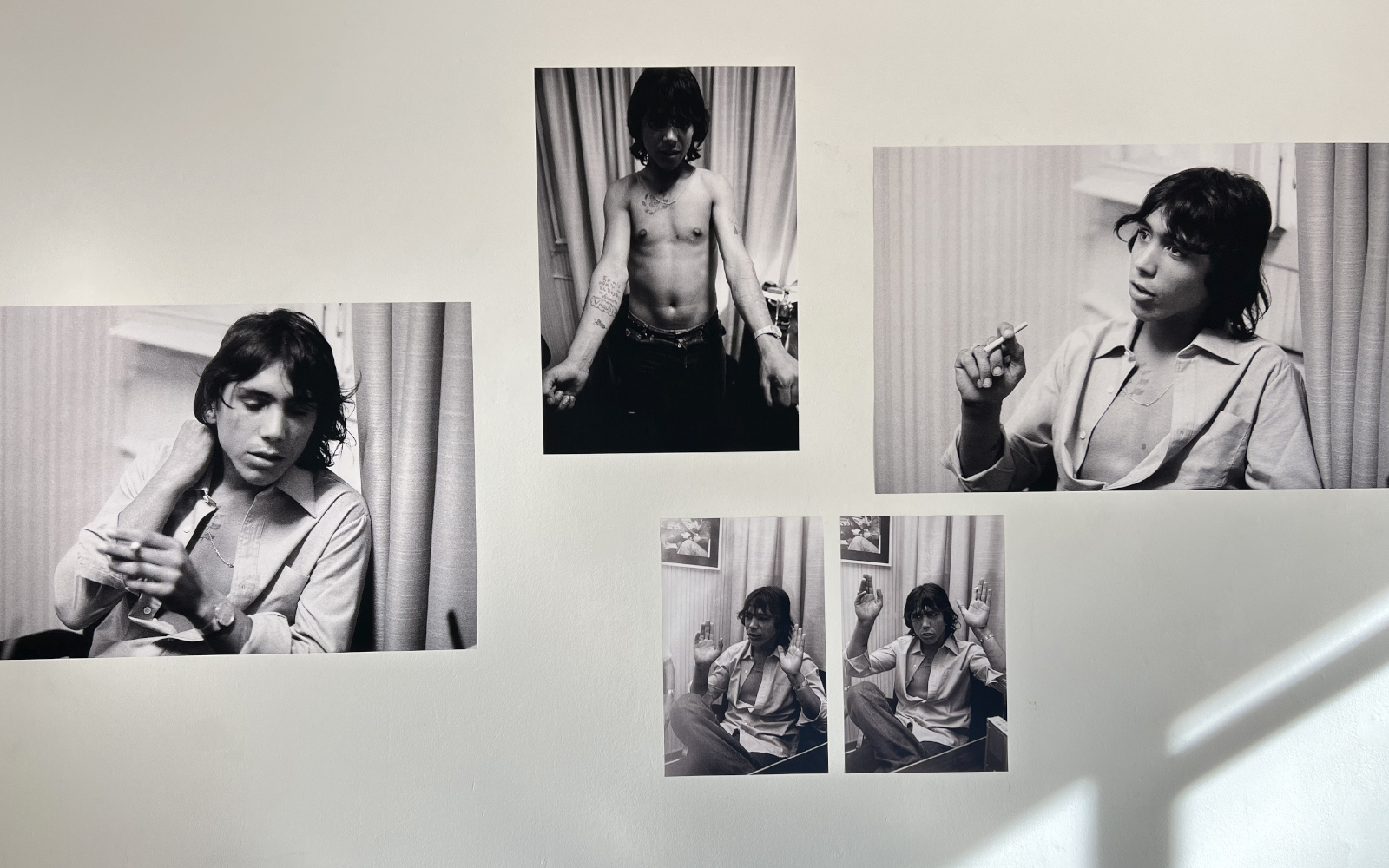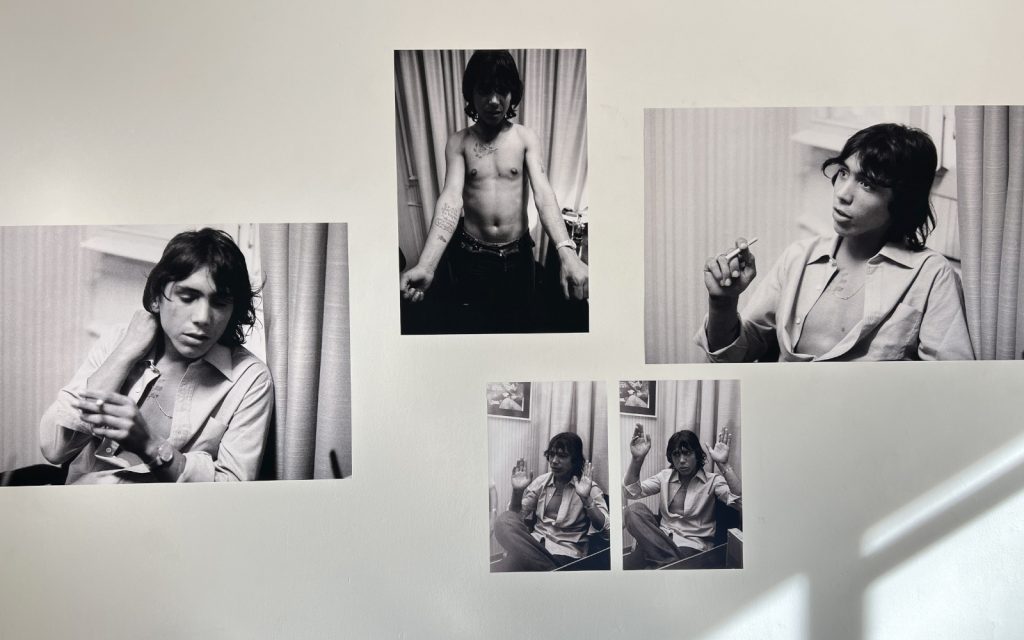 At only 10 years old, El Vaquilla was the king of the steering wheel. He used to say to others that "no policeman has yet been born who can catch me when I'm behind the wheel", and he was right. He was ready for anything, driving on cushions and stilts because his short legs couldn't reach the pedals. By the age of 17, he had already passed through 7 prisons, skilfully escaping from each of them.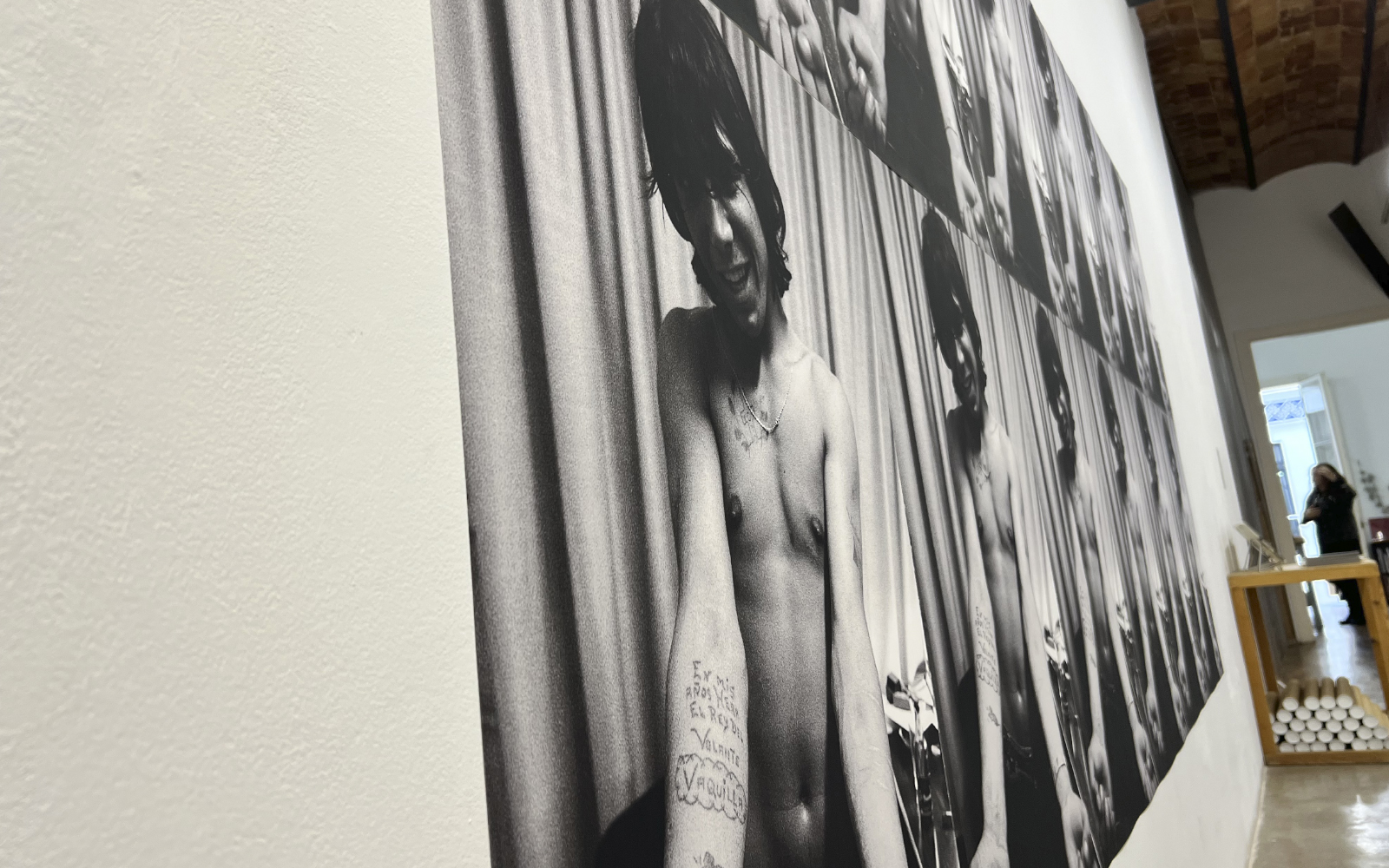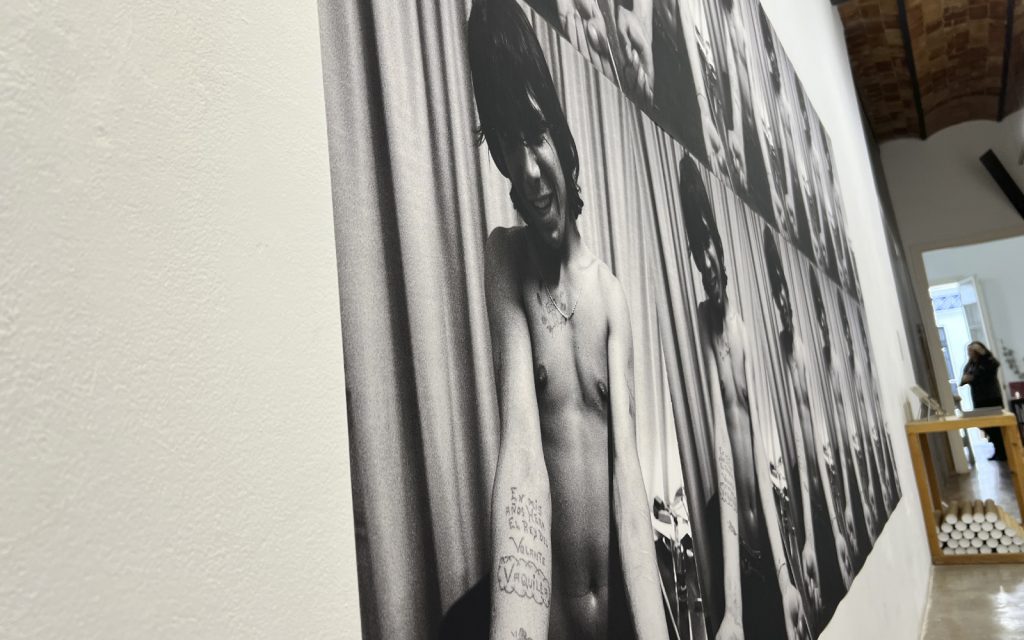 The exhibition left us stunned with the images that were presented to us exclusively. Seeing El Alegre Bandolero ("the happy bandit"), as the band Los Chichos called him in one of their songs, smiling, talking or smoking in front of the camera was quite impressive. A boy with charisma who was never shy in front of the camera, he rejected the opportunity to get out of a life of crime by becoming a movie star. This of course raises the question, didn't he know how to get out? Or did he not have anyone in his inner circle who cared enough to show him the way?
G13 Club is a private social club for medical and recreational cannabis users based in Barcelona. It is also a space for musical and artistic development that promotes a multitude of activities focused on the expression and exhibition of urban, hip hop, reggae and skate culture.