Barcelona is a city famous for many things, including high end dining. Whether it's the Michelin star winning Via Veneto or one of the fine restaurants operated by the legendary Adria Brothers, the amount of fine dining restaurants in the city is astounding. While all that elite gastronomy has its place, sometimes you just want a good home-cooked meal at a great price. If that's what you want, consider Obrador st. Pere.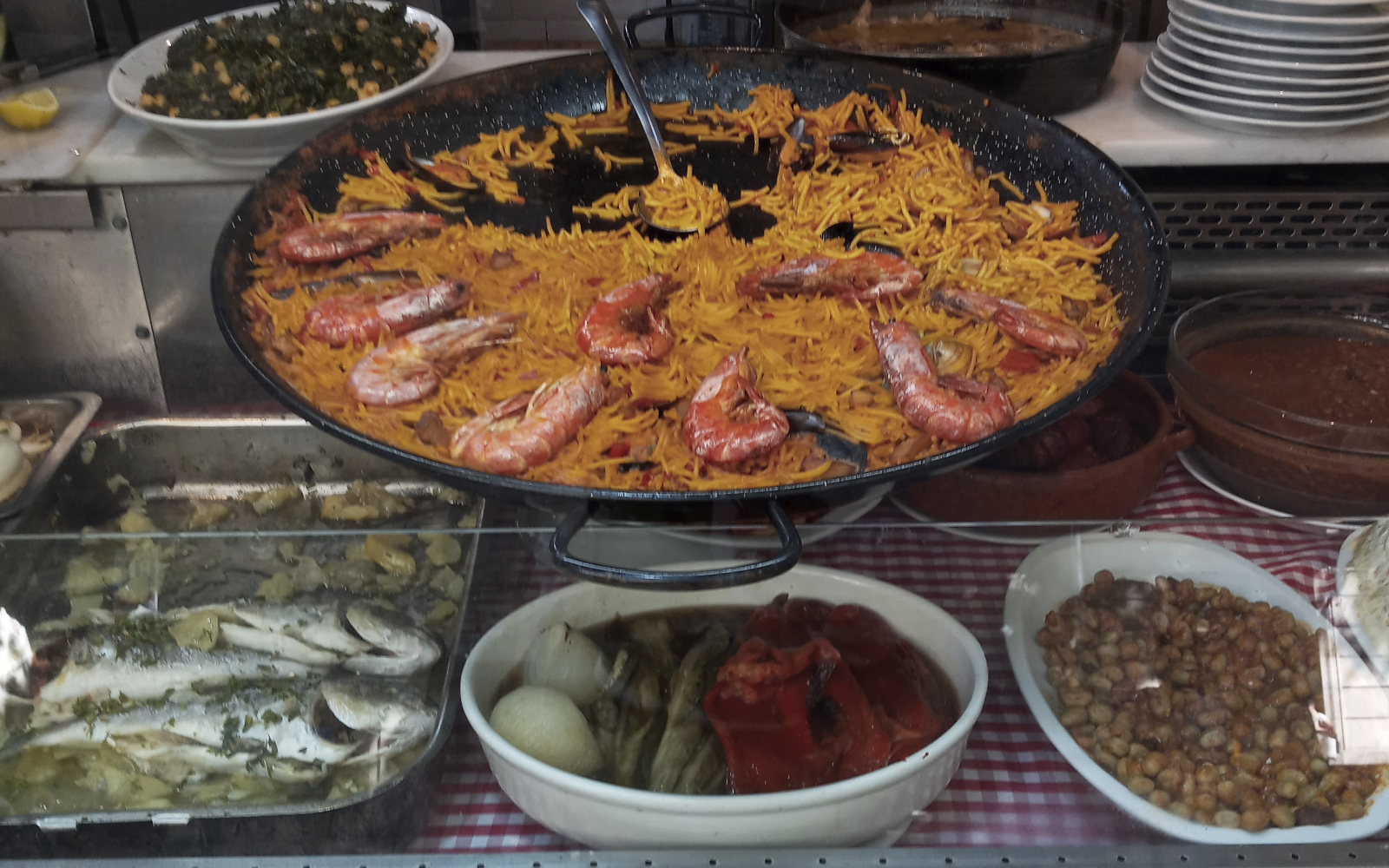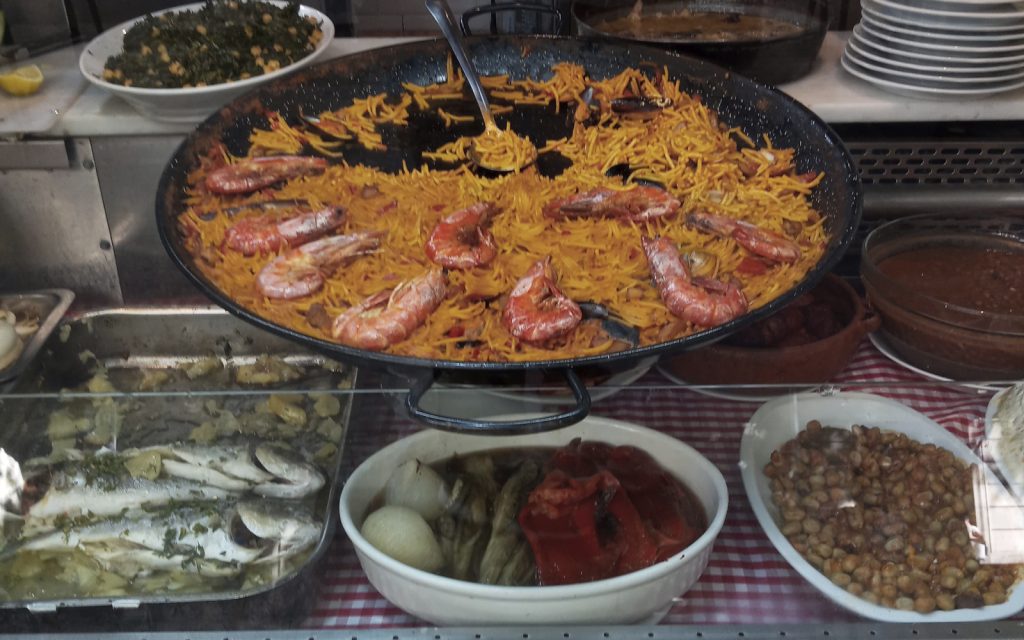 Obrador St. Pere is a cozy restaurant located on Carrer de Mendez Nunez at the entrance to the St. Pere section of the Born neighborhood. On any given day, this humble, family-owned restaurant features typical Spanish and Catalan cuisine at incredibly affordable prices.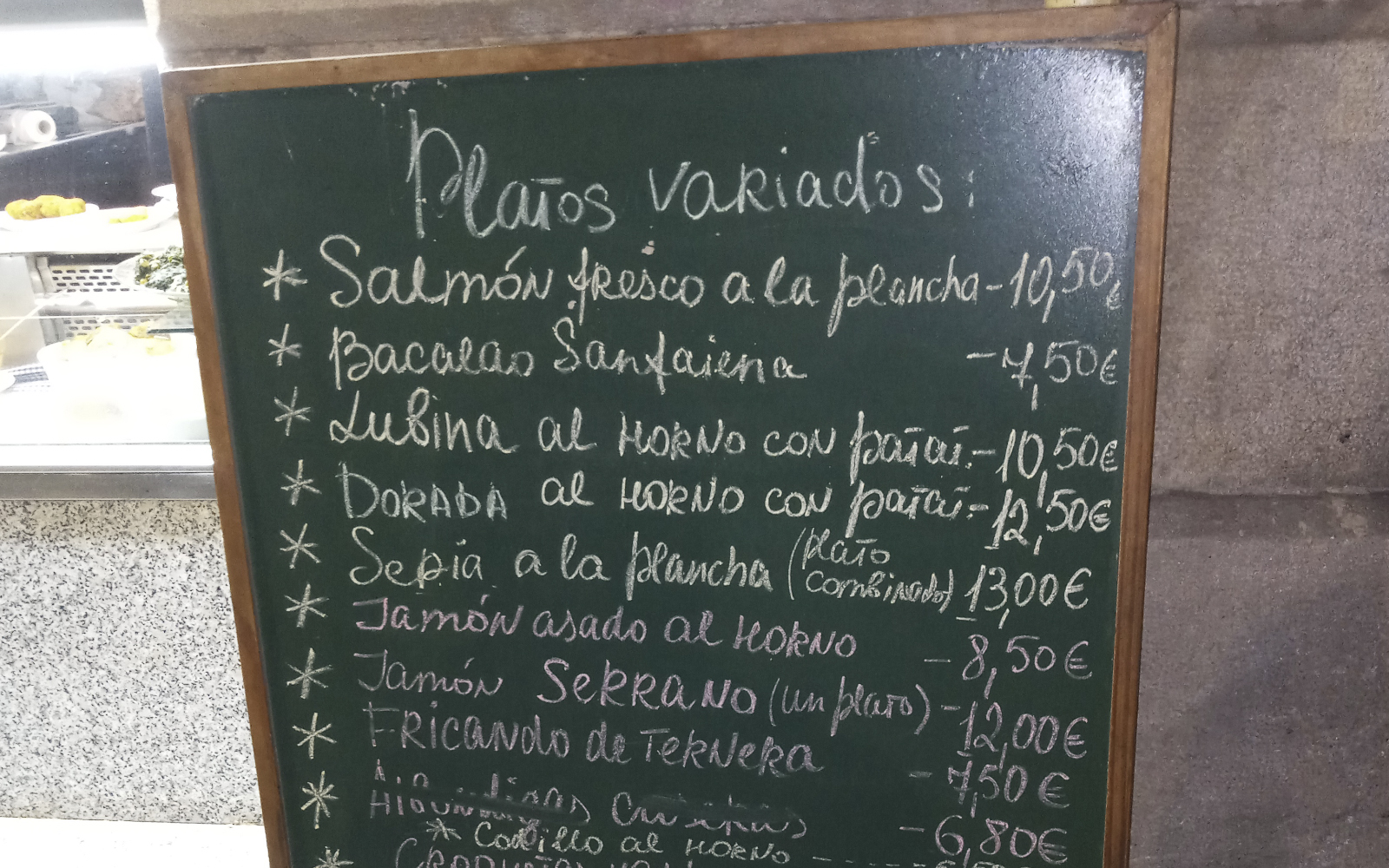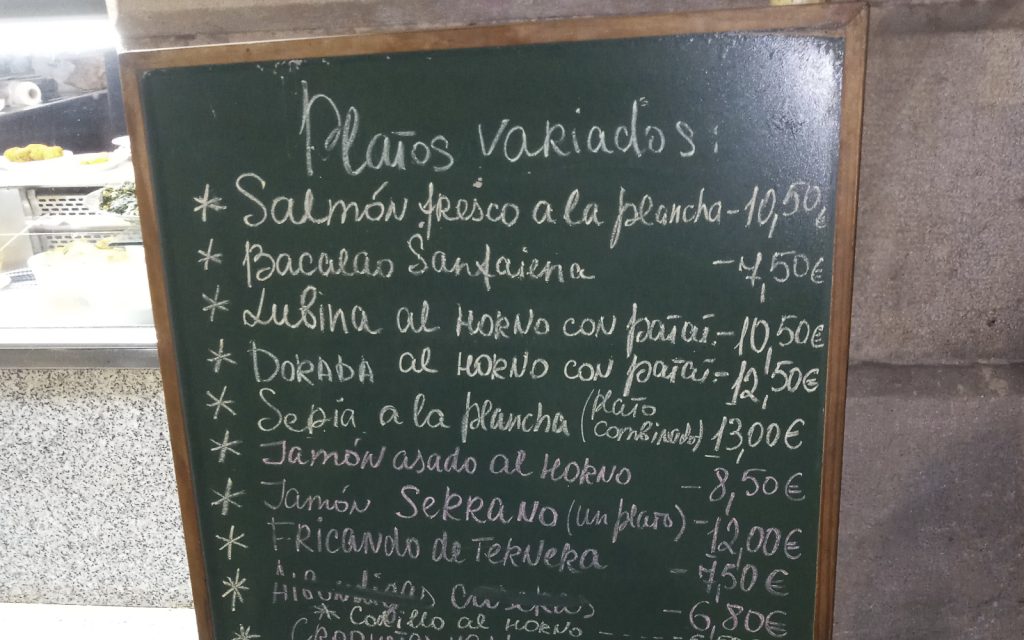 During the day, it's a great place to stop for a delicious Tortilla and a cup of coffee. Both the tortilla de patatas and the tortilla de espinacas (spinach) are made fresh on site and they are equally delicious. Maybe the best part is that it costs E4.50 to have the restaurant's friendly owner cut you a portion of tortilla big enough to be a skateboard ramp. Either one will give you the fuel you need to continue with your morning or afternoon activities. 

The lunch and dinner options are even better. All of the familiar Catalan classics are on offer. Croquettes, botifarra sausage with mongette beans, spinach with garbanzos and oven baked chicken are on offer almost every night. Obrador also has some great dinner specials on various week nights. Monday usually features an absolutely world class Moussaka. Tuesdays and Thursdays, Obrador St. Pere will happily serve up a great Fideua de Mariscos.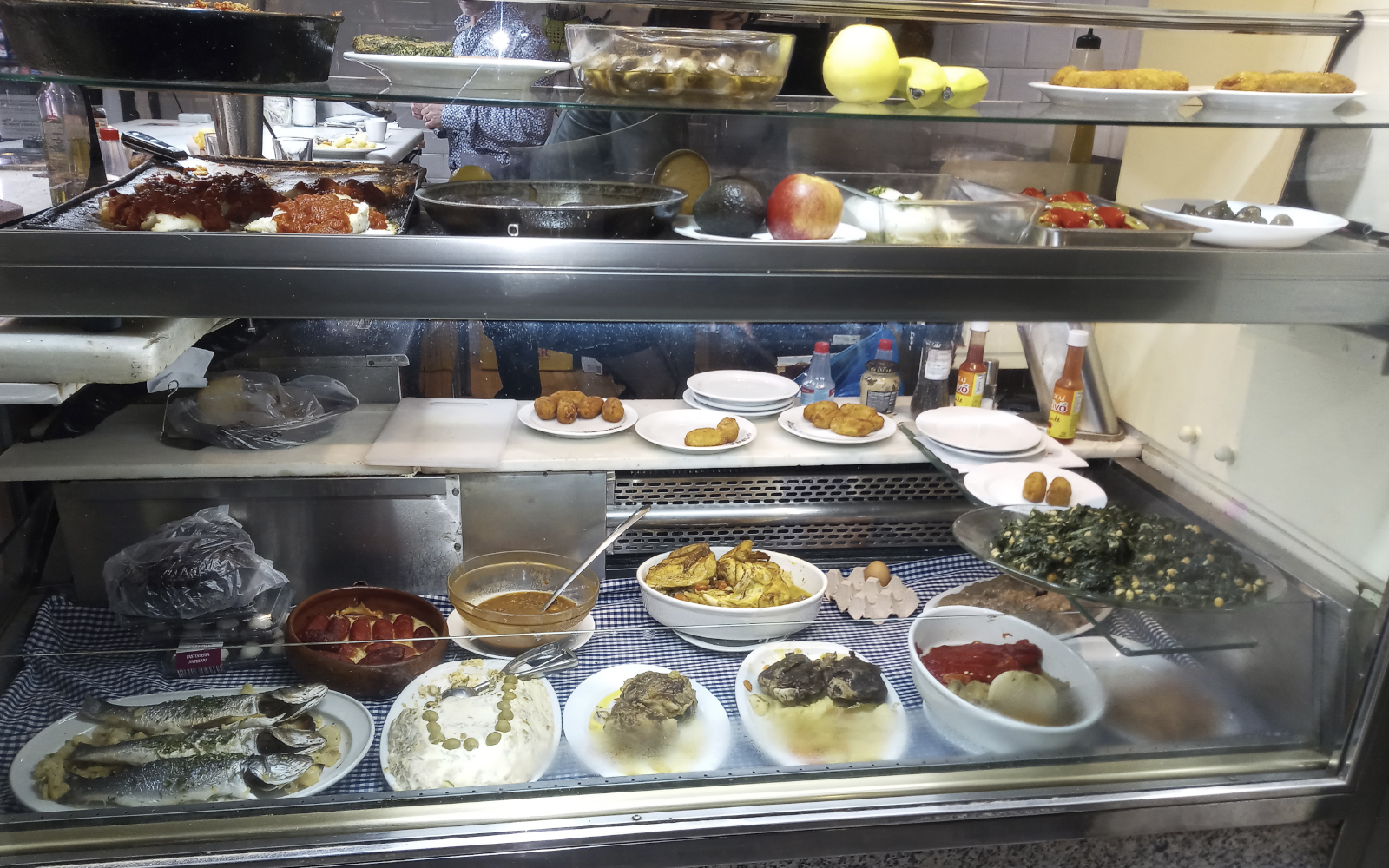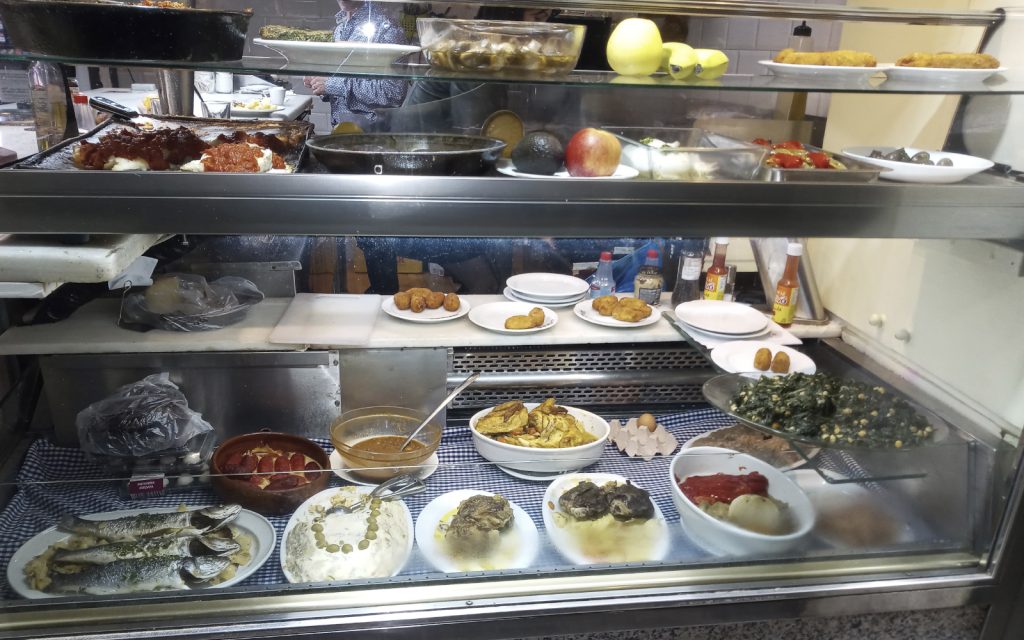 Other classic dishes on offer here include:
Oven baked sea bass
Classic Spanish chorizo
Grilled sepia (squid)
Basque style salmon filets (Baked salmon with tomato sauce)
Sauteed mushrooms
Paella de mariscos (seafood)-Usually served Friday nights
Best of all, you can get most of these dishes served for less than 10 Euros per person. There is a full bar and a breezy patio where most patrons enjoy their meals. In a city full of high level cuisine from all over the world, it can be hard to find traditional Catalan and Spanish food at an affordable price. Now you know where to go.
G13 Club is a private social club for medical and recreational cannabis users based in Barcelona. It is also a space for musical and artistic development that promotes a multitude of activities focused on the expression and exhibition of urban, hip hop, reggae and skate culture.